Category: zooey
01/16/15 07:08 - ID#59755
Zooey
Walking home from lunch today we saw Zooey and Vanessa driving by. Then I got home and was going through out old backup hardrives to move the data to SSD and I found these cute pics. She was so little.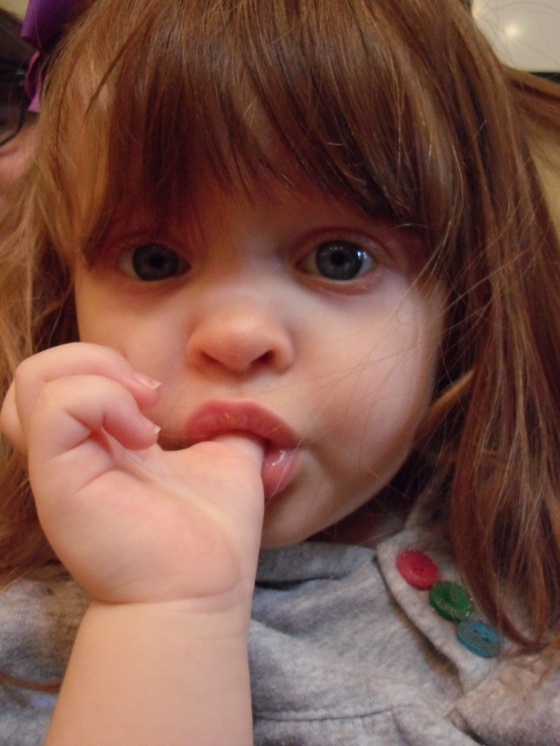 Permalink: Zooey.html
Words: 44
Last Modified: 01/16/15 07:08
Category: zooey
10/08/12 12:42 - ID#56817
Lil Cuties
(e:hodown)
unexpectedly came to town so we hit the mall with zooey. I told her she was a mall rat and she thought that was the funniest thing ever.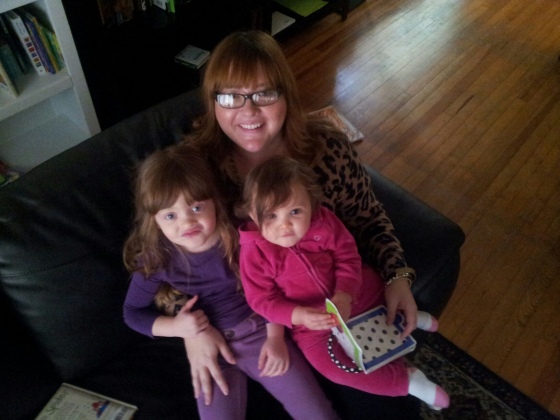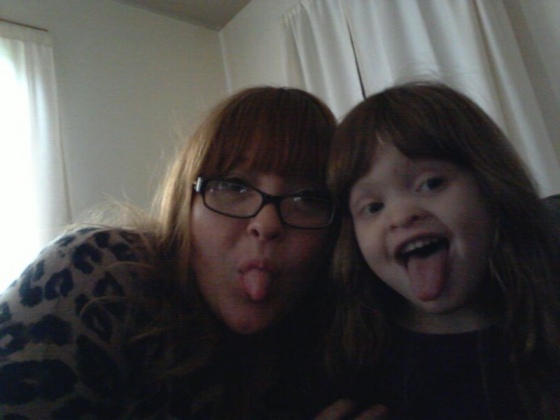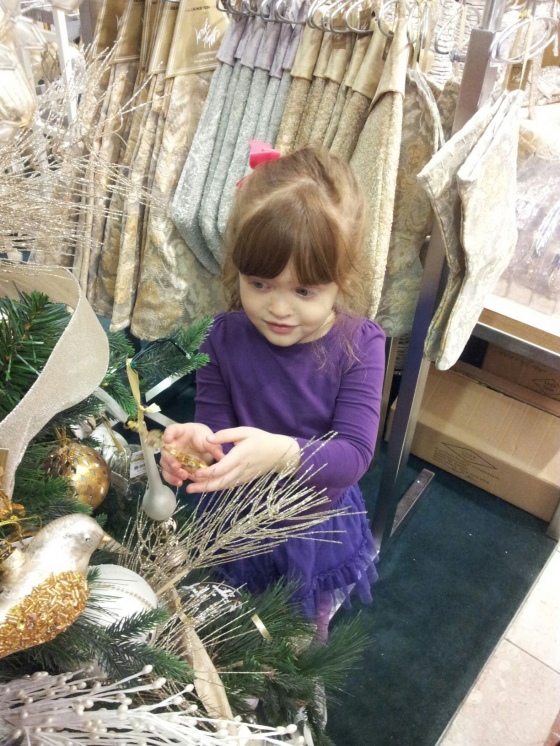 Permalink: Lil_Cuties.html
Words: 33
Last Modified: 10/08/12 12:42
Category: zooey
09/08/12 09:57 - ID#56743
The Seneca Zoo With Zooey and Kayla
We traveled on down to the Seneca Zoo in Rochester for the day on Friday. The zoo is pretty nice but their giant tortoise had less grazing space that mine which is half the size.
Afterwards we ate at Dinosaur BBQ. We wanted it so bad we endured an hour and a half wait. Luckily we spent most of it in the park. If only the Ho sisters could have been there.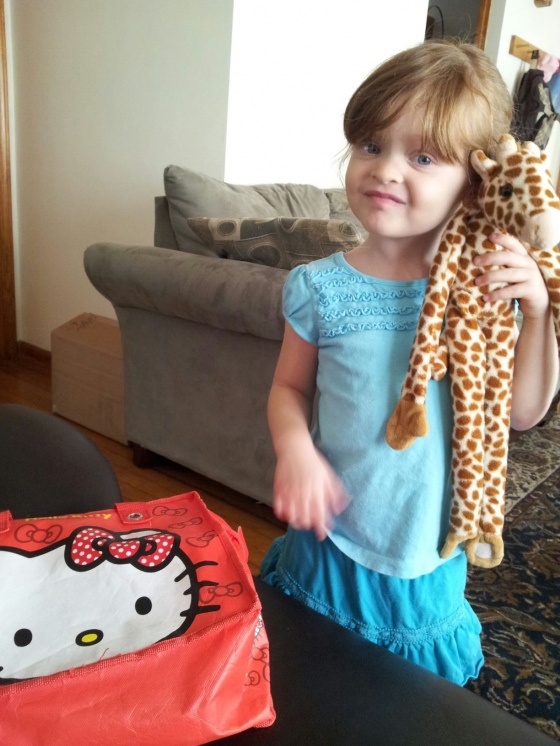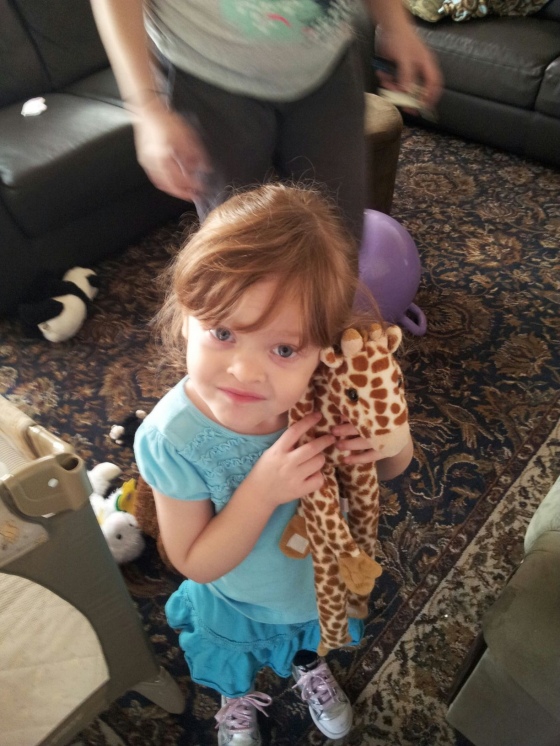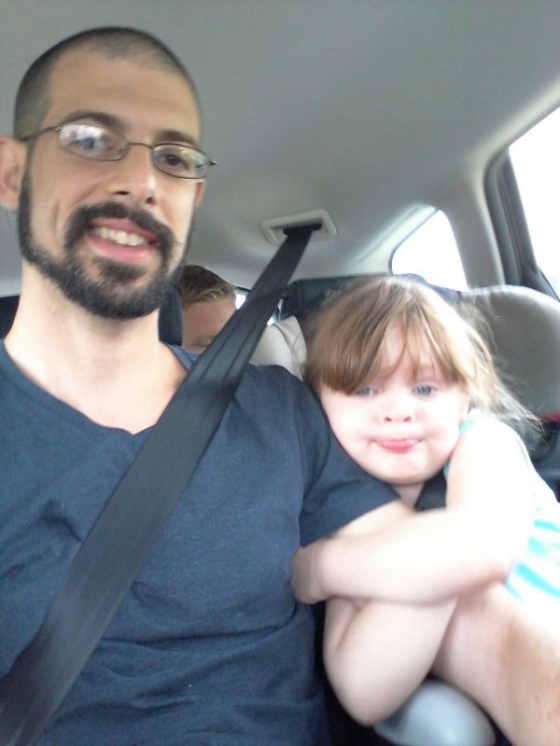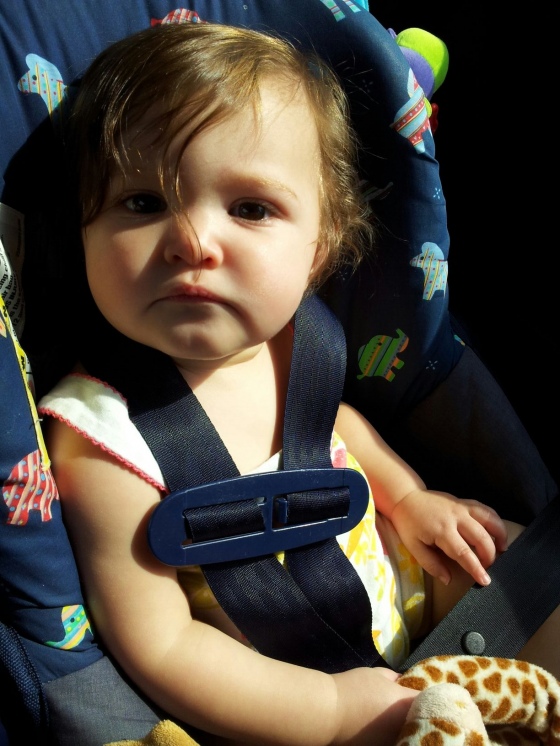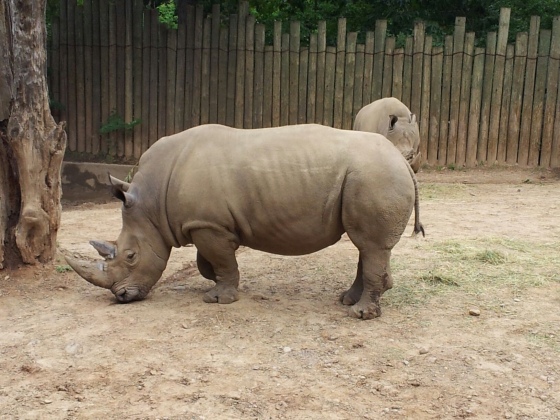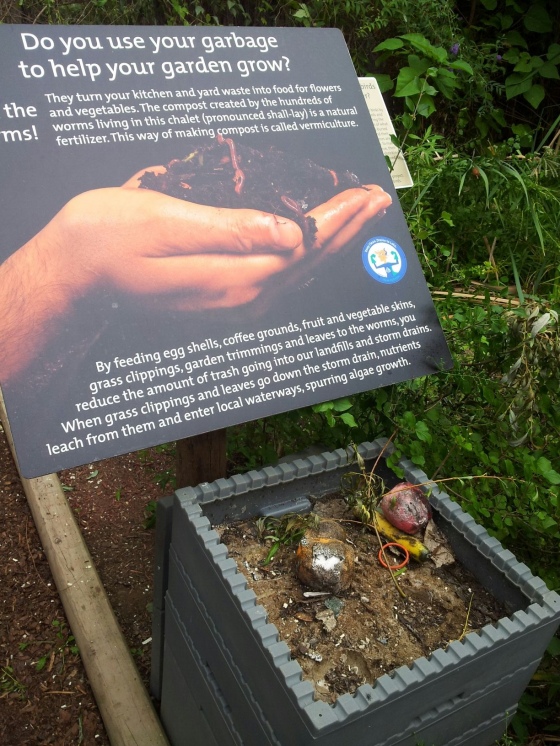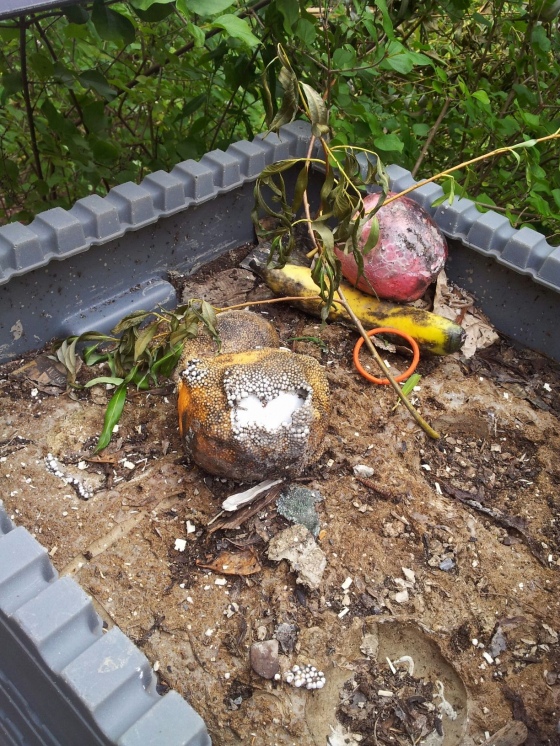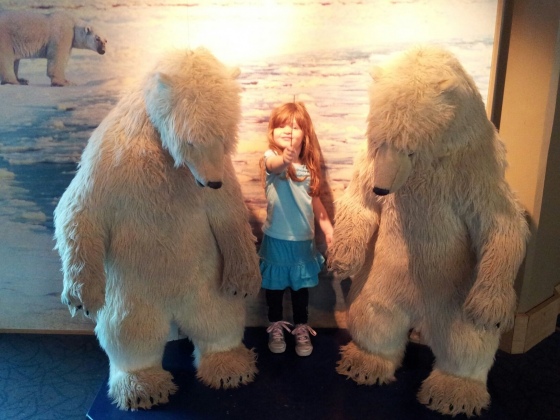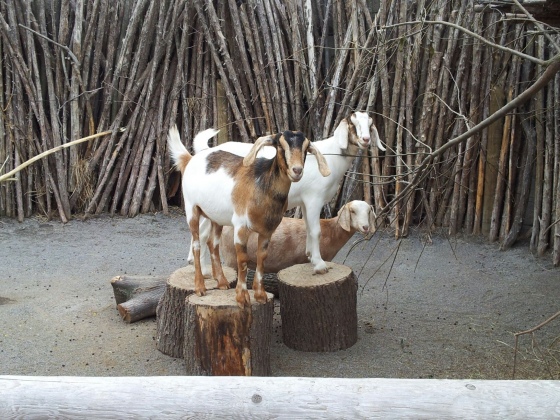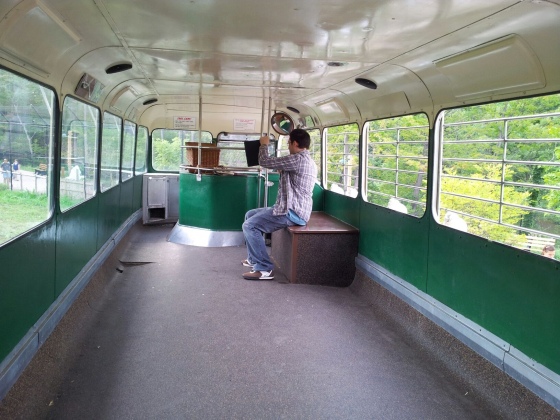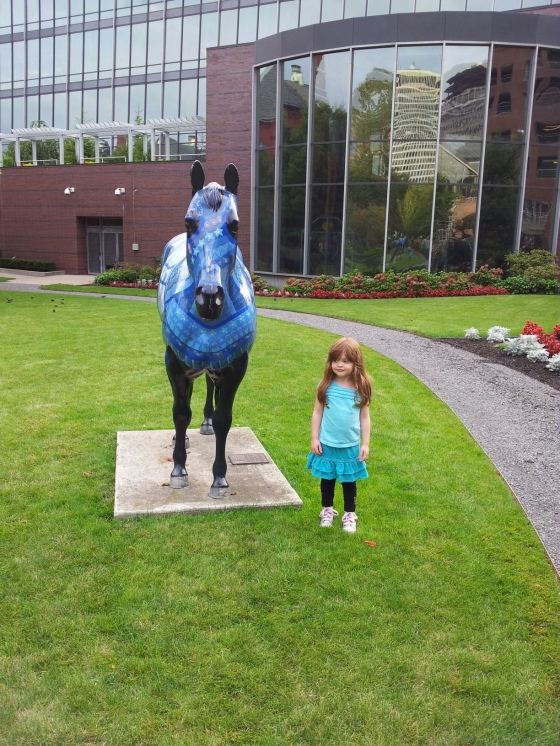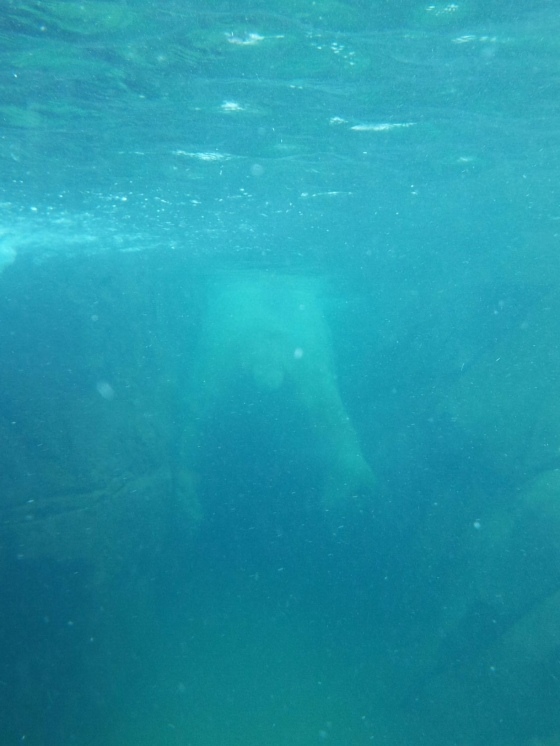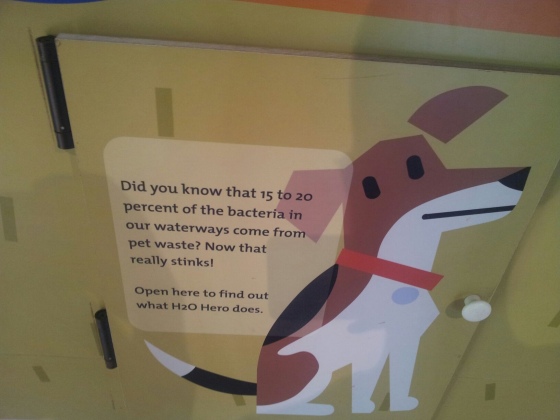 Permalink: The_Seneca_Zoo_With_Zooey_and_Kayla.html
Words: 88
Last Modified: 09/08/12 09:58
Category: zooey
07/29/12 10:05 - ID#56646
Zooey
We babysat zooey on Friday while her parents moved to a new house. Had such a great evening. We went to a fashion show where
(e:flacidness)
was modeling and danced, ate cake and pizza, and played with the tortoise. She fell asleep in my arms at the show.
On the way home she asked if she could stay with us forever ;). I told her that her parents would miss her and she responded. "How about you move in with my parents". I guess I have a new generation of ho family admirers, haha.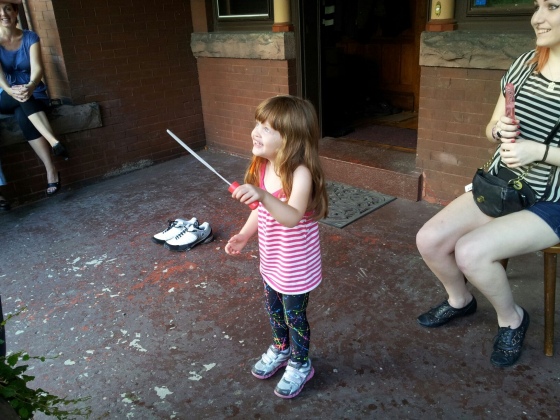 Somebody liked the chocolate cake.
She was so tuckered out by the end.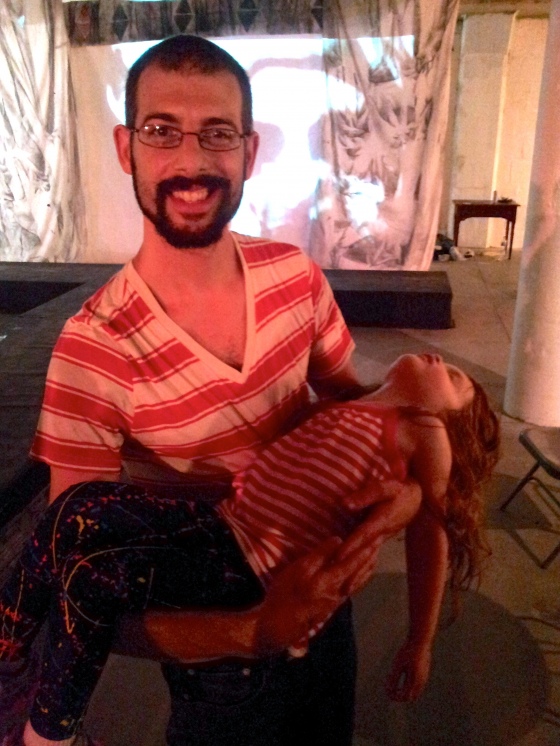 Permalink: Zooey.html
Words: 113
Last Modified: 08/02/12 12:09
Category: zooey
05/10/12 09:08 - ID#56441
Zooey Loves Worms
In fact she loves all kinds of bugs. Its so strange how unafraid of everything she is. She even tried to pick up a spider. This is the polar opposite of my brother who was and is absolutely terrified of bugs.


Permalink: Zooey_Loves_Worms.html
Words: 43
Last Modified: 05/10/12 09:08
Category: zooey
05/10/12 12:53 - ID#56440
Zooey at the Grainmills Art Show
We went over to a dance performance and art show in an old grain mill. The location was awesome and the dance was pretty interesting. It was too dark inside to get any good pictures but it consisted of zombie like people dressed garbage and some crazy giant trash princess. I enjoyed it a bunch. Zooey was scared of the dark at first but by the end she was smiling and clapping.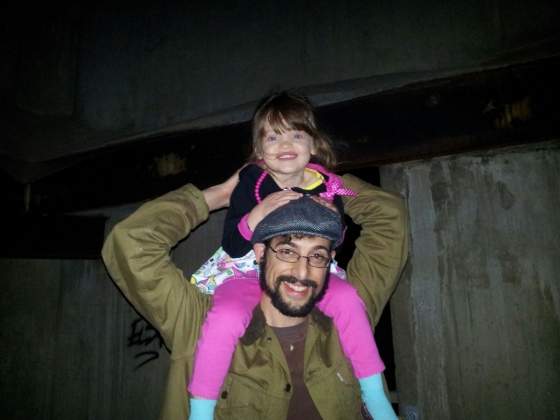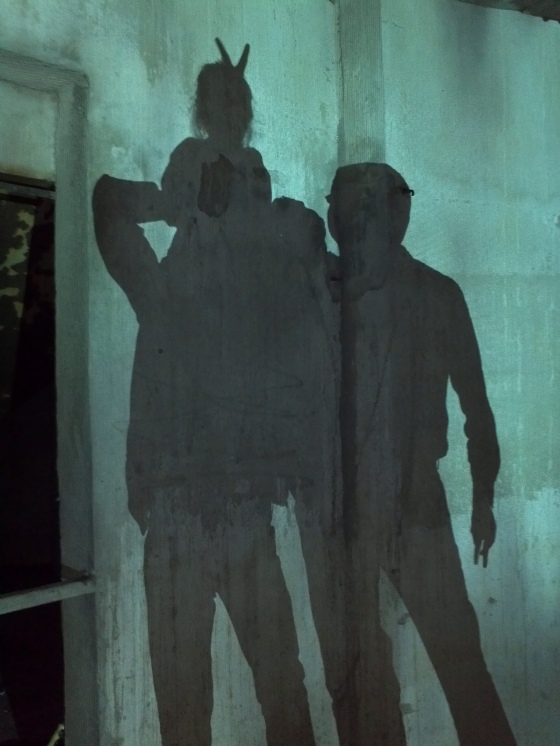 Permalink: Zooey_at_the_Grainmills_Art_Show.html
Words: 76
Last Modified: 05/10/12 09:08
<-- Earlier Entries