Category: birthdays
02/16/17 10:55 - ID#60768

Mom's Birthday
On Sunday, we went to 31 Club for my mom's birthday. The food was good but the service was kind of lame and it was cold. I probably would not go back for the price.
Afterwards we went to
(e:Mike)
and
(e:Libertad)
for cake which was so delicious.
Overall I think my mom had a great night.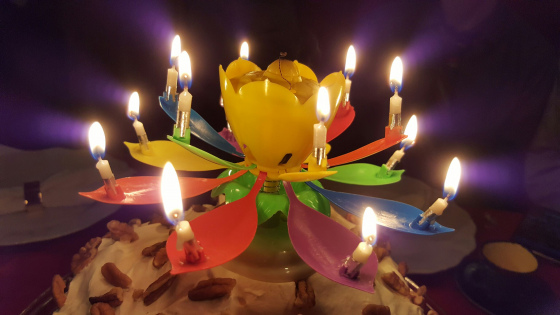 Permalink: Mom_s_Birthday.html
Words: 59
Location: Buffalo, NY
Last Modified: 02/16/17 10:55
Category: food
02/16/17 10:46 - ID#60764

Local Organic Grape Fruit in Winter
How did this crappie looking food not get quality controlled along the way? Why is it labeled local organic?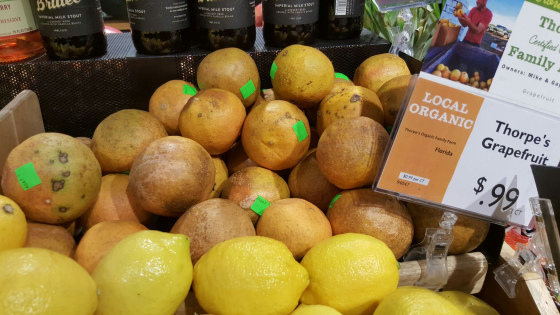 Permalink: Local_Organic_Grape_Fruit_in_Winter.html
Words: 20
Location: Buffalo, NY
Last Modified: 02/16/17 10:46
<-- Earlier Entries