Category: silicone valley
10/24/20 11:22 - ID#60821
Long Nap
Grandma and Steve H Jobs took a long thack nap but the system is back so
(e:mike)
can write some new journals.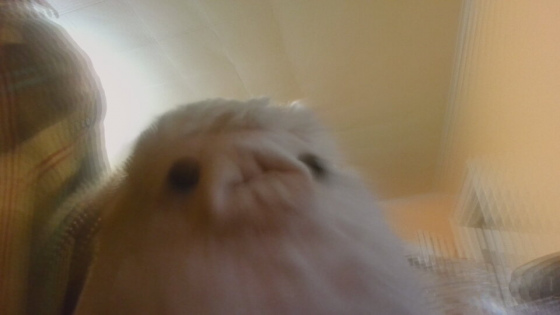 Permalink: Long_Nap.html
Words: 24
Last Modified: 10/24/20 11:22
Category: family
03/01/20 01:04 - ID#60802
Its nice being home
You know they say - home is where the family is. After a long trip on a container ship trying to escape Covid-19 in Qingdao I ended up at Rite Aid thanks to the efforts of my son Gene. At first I thought we were heading toward Bidwell but we ended up slumming it on Linwood ;(
At least all the grandkids are here.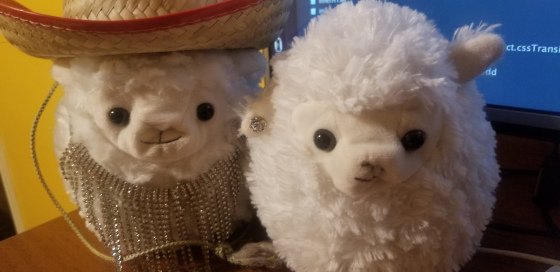 Permalink: Its_nice_being_home.html
Words: 64
Last Modified: 03/01/20 01:04
<-- Earlier Entries
Author Info
Category Cloud
User must have at least 3 blogs in one category for categories list to show.
My Fav Posts
This user has zero favorite blogs selected ;(