Category: gadgets
08/05/11 10:10 - ID#54874
Solar powered USB ports
I just got a solar powered USB port for charging mobile devices. This is going to be awesome for camping. Now I just need a Canadian mobile plan.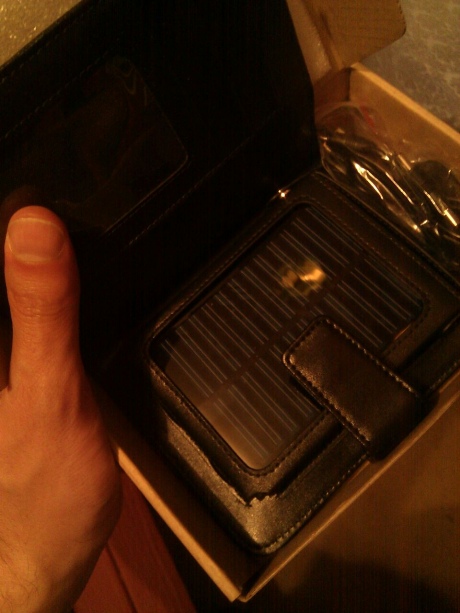 Permalink: Solar_powered_USB_ports.html
Words: 30
Last Modified: 08/05/11 10:10
Category: gadgets
03/11/08 10:13 - ID#43626
The Chumby - Internet Powered Dreambox
Every time I think there is nothing else that will cut into my iphone 2/android phone account they come up with some other crazy internet enabled, linux powered, ssh-able, super device that I can't live without.
(e:shawn)
just IMed me about this.
in comes the chumby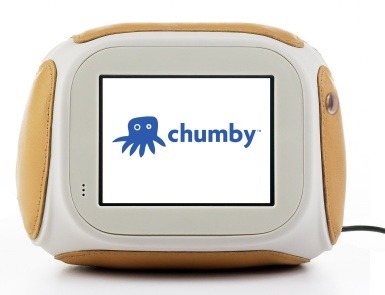 Problem is that it doesn't do much different than my Nokia n810 other than be less portable ;( but it is super cute and would look great on my desk at work.


Permalink: The_Chumby_Internet_Powered_Dreambox.html
Words: 84
Category: gadgets
12/22/06 10:10 - ID#32862
Ninendo Wii And Opera
Nintendo Wii introduced opera browser for the gaming consol the morning. I read that the input uses the wand the same way it does for typing out your wii name, etc. Iw onder why they didn't make it have handwriting recognition as it would be easy to dra wthe letter in the air. I guess gamera are really good at hitting small targets so typing on the lkeyboard should be no problem for them.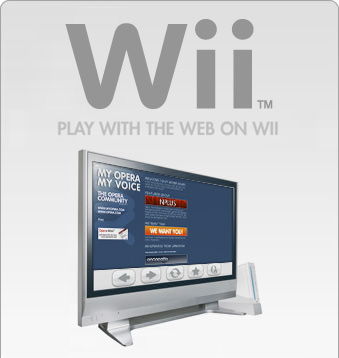 Apparently it even work seamlessly with flash player 9 which lets you view youtube video on your wii. That really extends the capabilities of the media device in such a awesome way at no additional cost to nintendo. I wonder why other media corporations such as microsoft cannot do the same for their pocket pcs.
Not only does opera work on the nintendo wii but it also works on the nintendo DS protable

.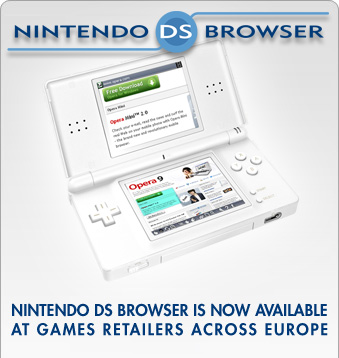 For a mobile browser opera is one of the best. There is a real standalone version and for anyone who has a java enabled phone there is oper amini which is definitely the best browser for any regular internet capable phone in existence.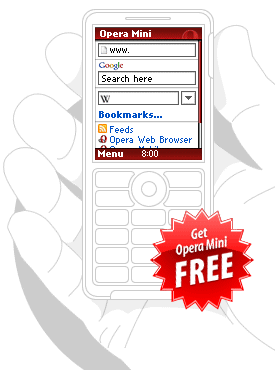 Permalink: Ninendo_Wii_And_Opera.html
Words: 211
Category: gadgets
12/21/06 10:40 - ID#32860
Oregon Scientific
If you are looking for a cool head mounted camera to buy yourself for chritmas check out Oregon Scientific

I just bought the waterproof action mounted head camera for $129.00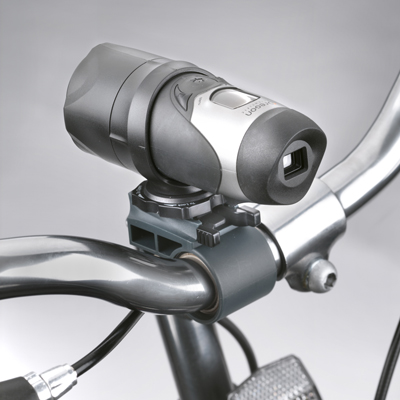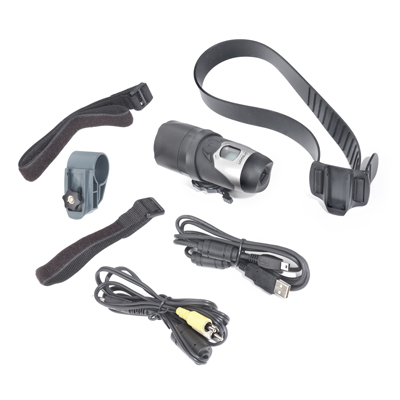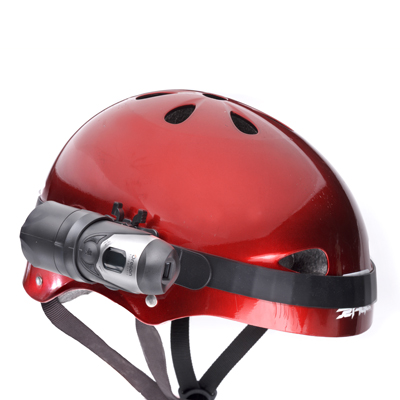 I know I will look dorky but who cares. Here is a link to the manual



Permalink: Oregon_Scientific.html
Words: 81
<-- Earlier Entries