Category: thursday
08/02/13 06:35 - ID#57962
Great Thursday Blue Grass
Had fun and the square and even more fun after when Kim and Dani and Joe came over. Whenever I wear a fun outfit the night is fun.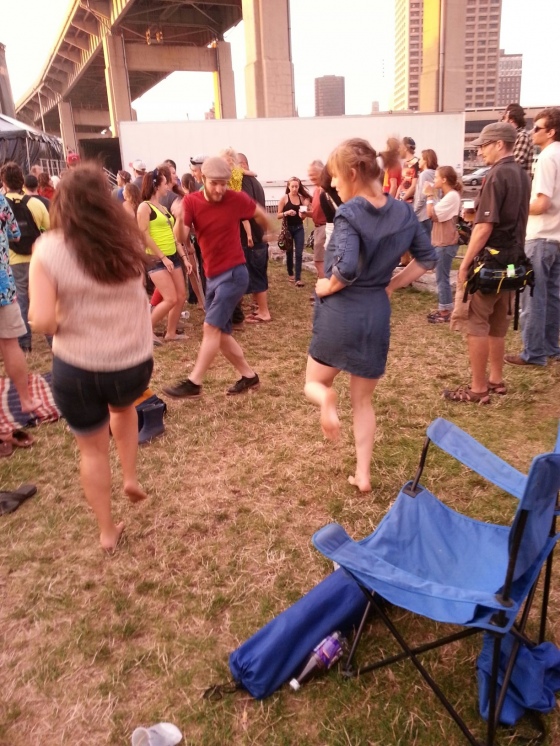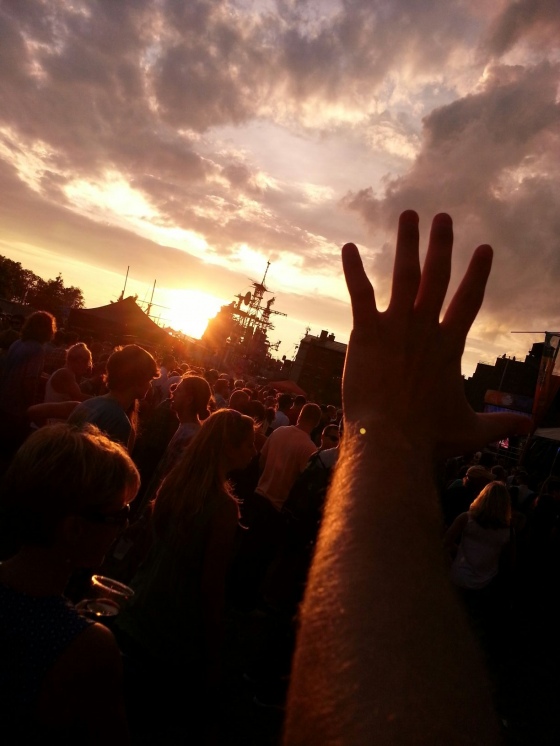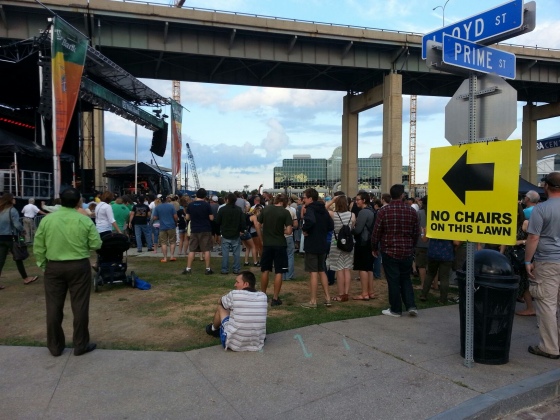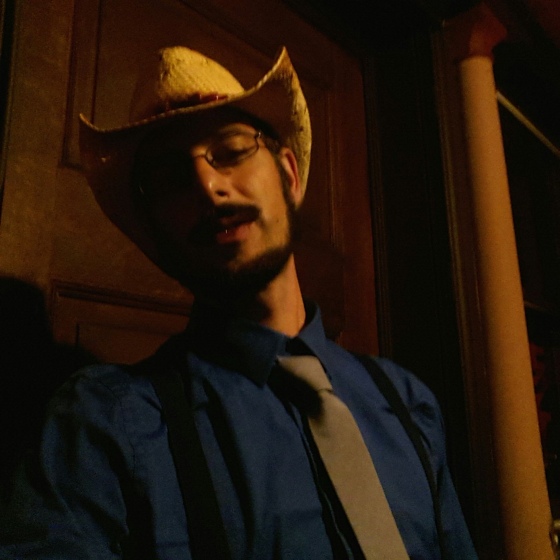 (e:Dianne)
took the last pic of me. My zipper isn't down. The stupid shorts are made that way.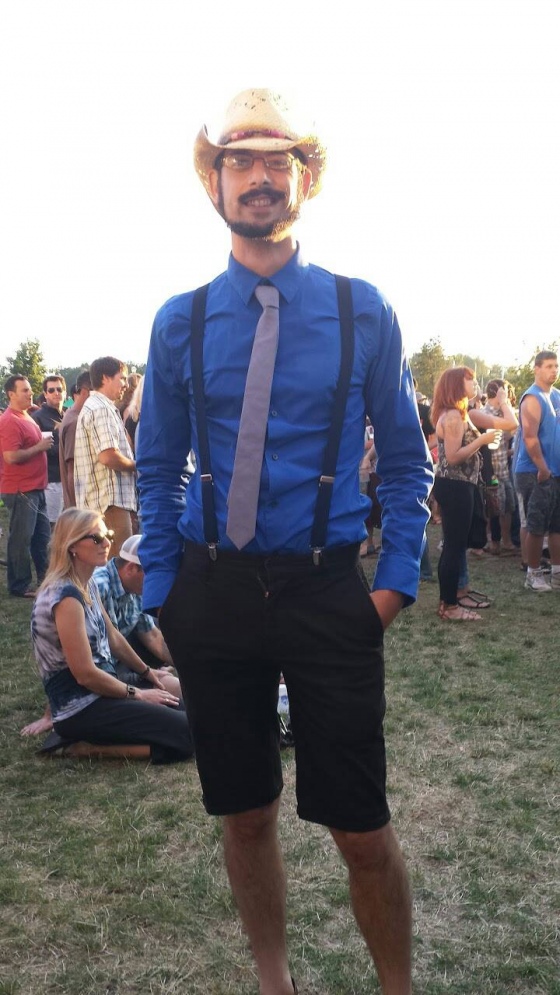 Permalink: Great_Thursday_Blue_Grass.html
Words: 61
Last Modified: 08/02/13 10:47
Category: thursday
08/04/11 08:57 - ID#54859
Minus tiny


Permalink: Minus_tiny.html
Words: 20
Last Modified: 08/04/11 08:57
Category: thursday
06/17/11 10:25 - ID#54509
Blues Traveler
Went to Thursday in the square last night to see Blues Traveler. Despite it being packed, the lack of chairs made moving around much easier and we got right up front. Its so entertaining to watch girls throw themselves at
(e:enknot)
. Seriously, its like deer on those corn feeders.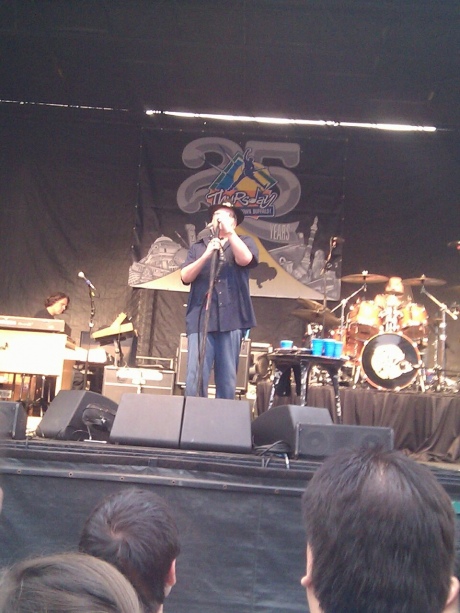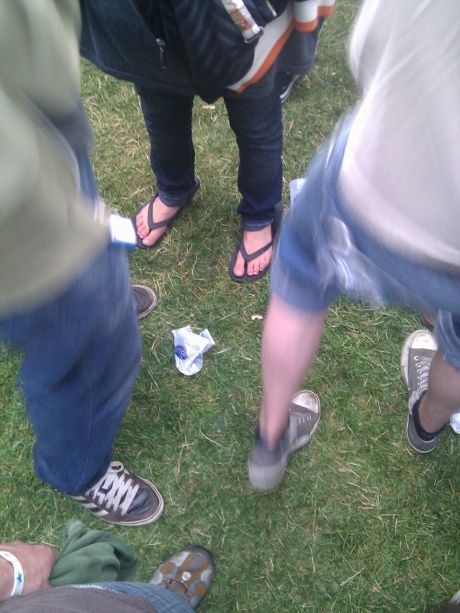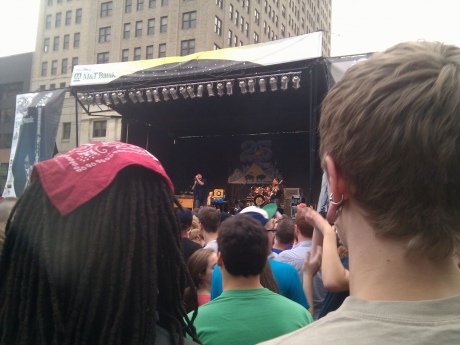 The sound on the video is horrible because we were so close up.


Permalink: Blues_Traveler.html
Words: 72
Last Modified: 06/17/11 11:25
Category: thursday
06/10/11 05:58 - ID#54467
vapor terry


Permalink: vapor_terry.html
Words: 10
Last Modified: 06/10/11 05:58
Category: thursday
06/09/11 07:40 - ID#54460
Thursday in the Chair


Permalink: Thursday_in_the_Chair.html
Words: 21
Last Modified: 06/09/11 07:40
Category: thursday
06/02/11 07:47 - ID#54407
video screen at thursday in the square
Welcome to 2002 Buffalo. Its so crazy that they have the giant video screen now.
I saw my friend Liz that I grew up with. Its so weird seeing someone after such a long time. She couldn't believe I was a computer programmer and I wasn't on facebook.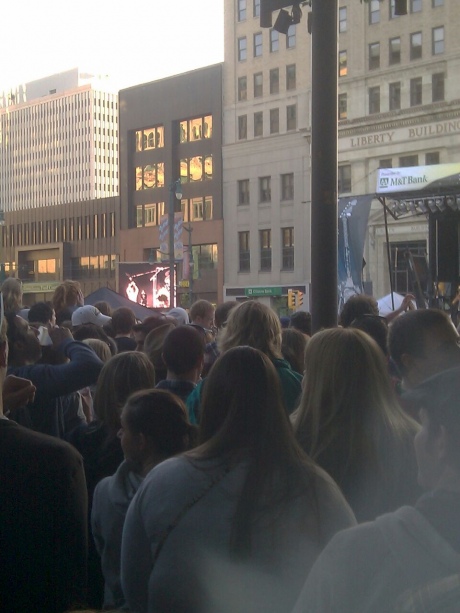 Permalink: video_screen_at_thursday_in_the_square.html
Words: 49
Last Modified: 06/03/11 01:33
Category: thursday
08/12/10 09:19 - ID#52433
The Last Thursday in the square
It was the last Thursday in the square. I am kind of sad its over. The music sucked. I got bit by a spider. The worker in the yellow shirt was a jerk to terry last time. He gave him so much attitude trying to get a bracelet.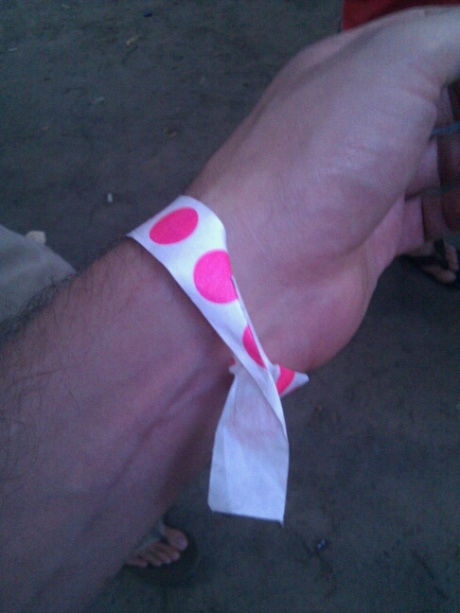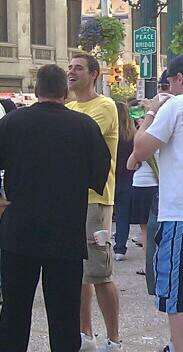 Permalink: The_Last_Thursday_in_the_square.html
Words: 52
Last Modified: 08/12/10 09:19
Category: thursday
07/15/10 05:43 - ID#52177
Totally unrelated
My desk was actually
under
construction when I got back from lunch. They are blowing in insulation in the walls so I left early. I already put in way over forty hours which is hard to believe but seriously mon-wed I get my programming groove on.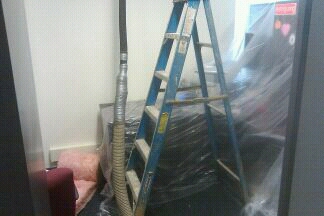 I asked
(e:lilho)
for a contact photo for my phone. This is what she sent. This was "all she had on her phone."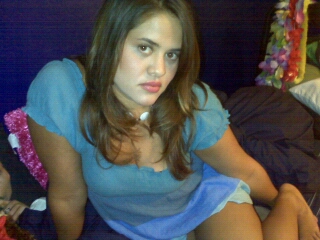 Permalink: Totally_unrelated.html
Words: 74
Last Modified: 07/15/10 05:43
Category: thursday
07/09/10 02:21 - ID#52130
Thursday in the Square Rocked
It was one of the best ever. I went with just
(e:keithT)
. We didn't have to wait for anyone or catch up with people. It was just pure enjoy the music and dance. Plus he walks really fast. The music was actually really fun, not sure of the actual genre but it was something mexican called ozomatli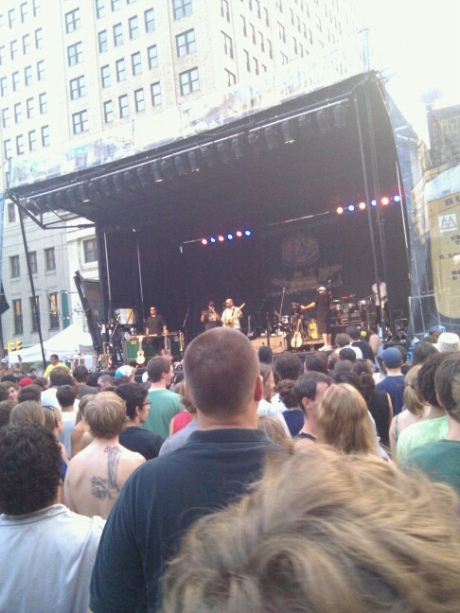 Permalink: Thursday_in_the_Square_Rocked.html
Words: 66
Last Modified: 07/09/10 02:26
Category: thursday
07/31/09 12:18 - ID#49424
The last thursday in the square
Yesterday, I thought it was a good idea to whoop up for the last thursday in the square. I ended up hanging out with so many people. There was sameer,
(e:Terry)
,
(e:jim)
, and
(e:heidi)
at the square. Then we saw Casey down there. Afterward I saw
(e:mike)
and
(e:libertad)
,
(e:enknot)
, john and johnny and a whole bunch of random people I know from here or there.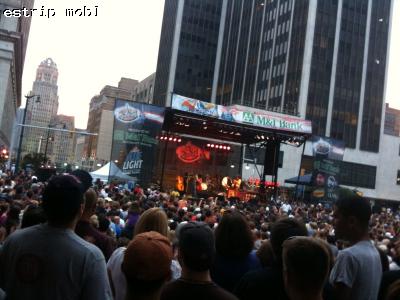 Permalink: The_last_thursday_in_the_square.html
Words: 76
<-- Earlier Entries