Category: food
10/16/15 07:14 - ID#60278
Anchor Bar Chicken Wings
Strangely, after 10 years of walking past the achor bar every night on the way home from work, the smell struck me as appealing and I needed to have some wings.
The were fried really perfect. I would get them again.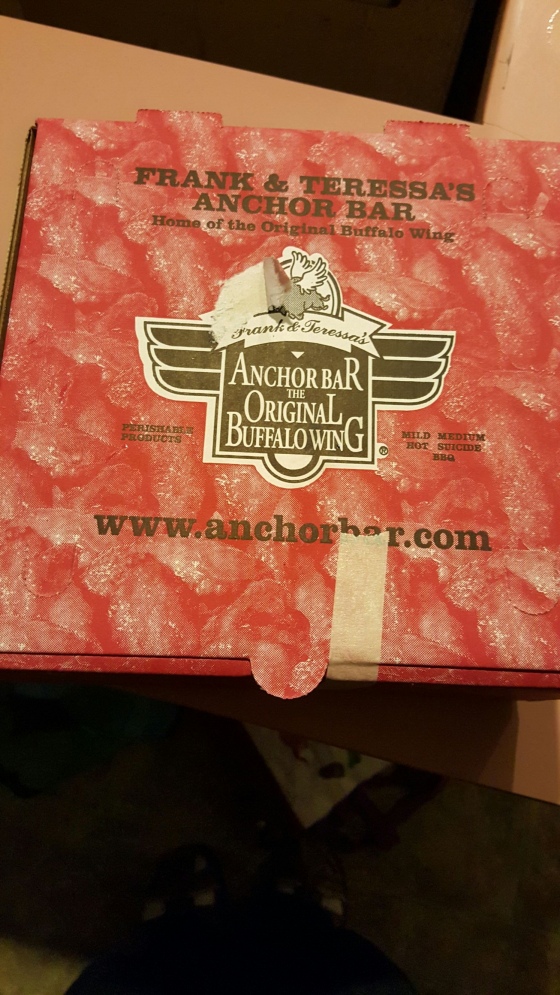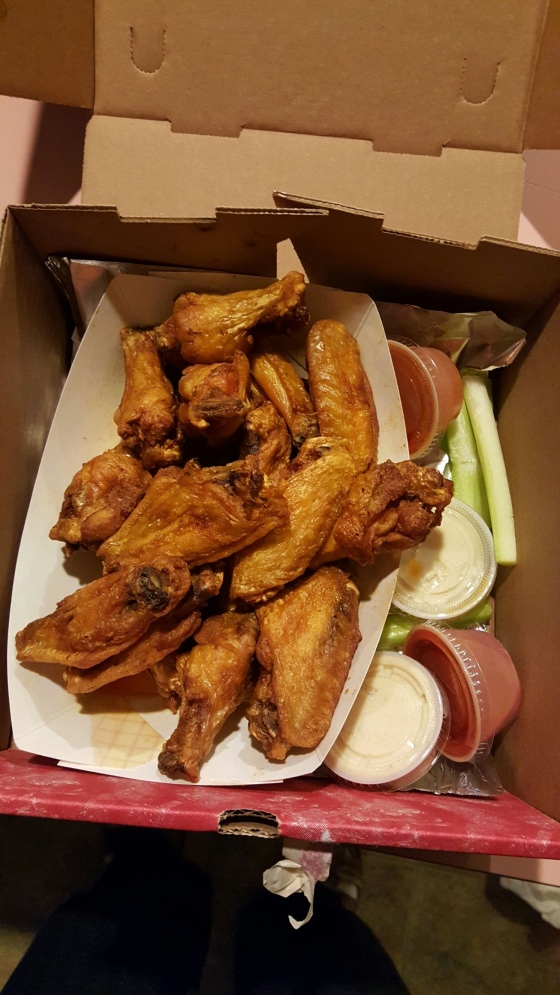 The healthy mixed green salad was my own home made addition.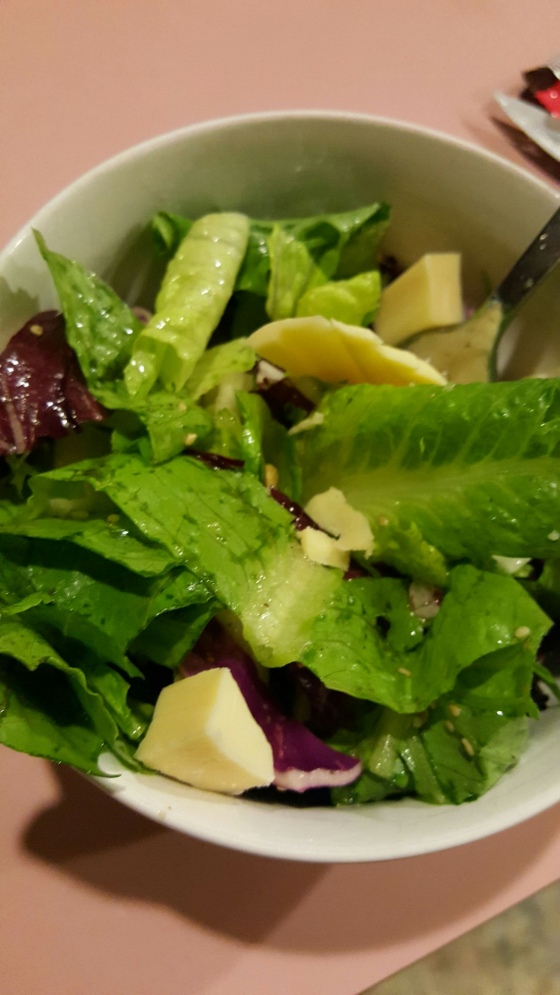 Permalink: Anchor_Bar_Chicken_Wings.html
Words: 54
Last Modified: 10/16/15 07:15
Category: food
10/11/15 10:37 - ID#60264
Garlic Prices - Coop, Coop, Clinton Bailey Farmers Market


Permalink: Garlic_Prices_Coop_Coop_Clinton_Bailey_Farmers_Market.html
Words: 17
Last Modified: 10/11/15 03:41
Category: food
09/27/15 11:10 - ID#60240
Local Wheatfield Gardens Cucumbers
These amazing cucumbers are delicious and available everywhere. The cost varies considerably. I would suggest getting them at Guercios where they are much cheaper than at the Lexington Coop or Wegmans.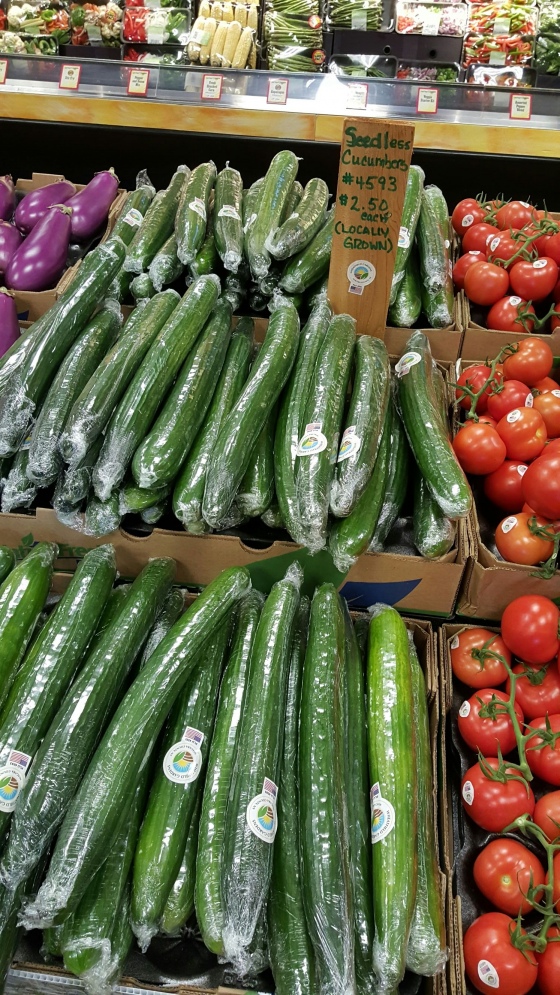 Permalink: Local_Wheatfield_Gardens_Cucumbers.html
Words: 32
Last Modified: 09/27/15 11:12
Category: food
08/02/15 07:54 - ID#60143
Clinton Bailey Farmers Market
Whatever other farmers market you are going to, you should instead try the Clinton Bailey one. The food options are amazing and the prices are great too.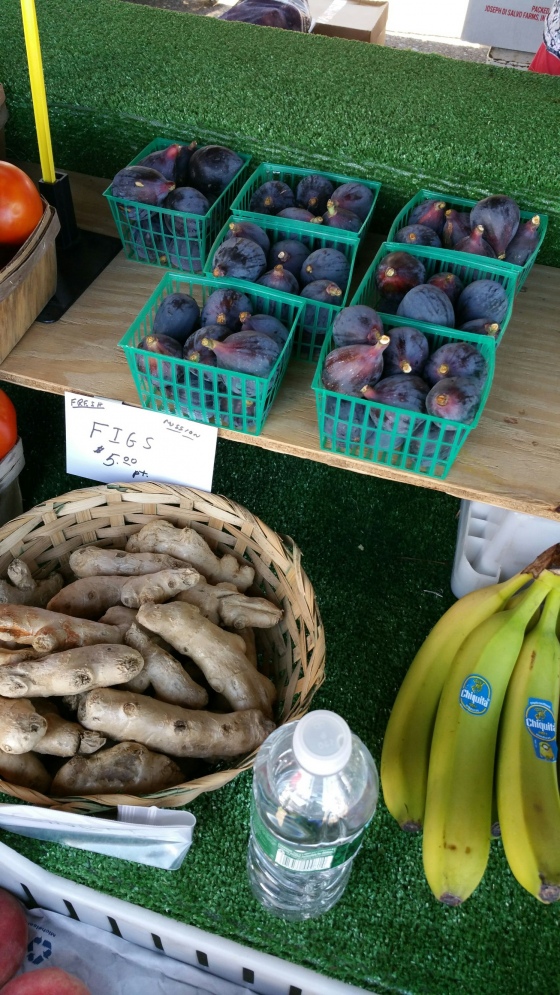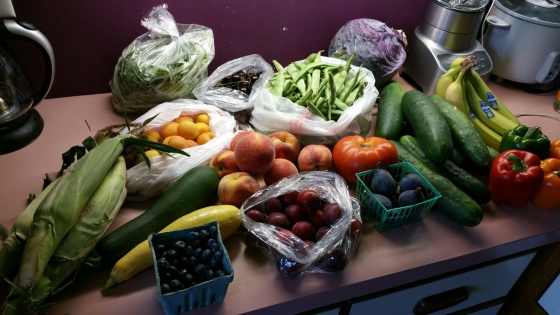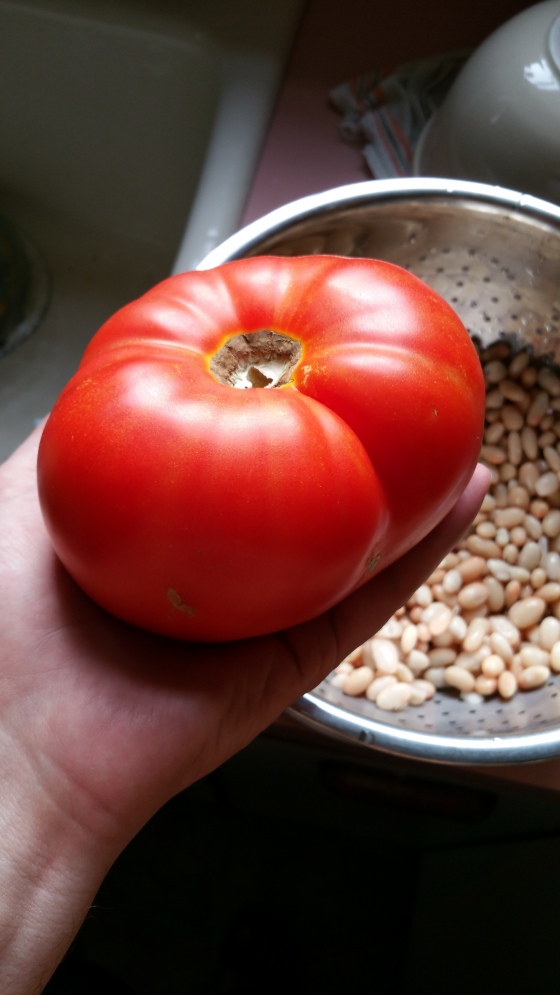 Permalink: Clinton_Bailey_Farmers_Market.html
Words: 31
Last Modified: 08/02/15 07:57
Category: food
03/28/15 05:59 - ID#59928
Broadway Market Take Two
We headed back to the Broadway market and ate a lot. I wish there was an Italian market like that.
The place was so packed you could barely move. You could hear the terrified screams of the butterlambs knowing their time was up.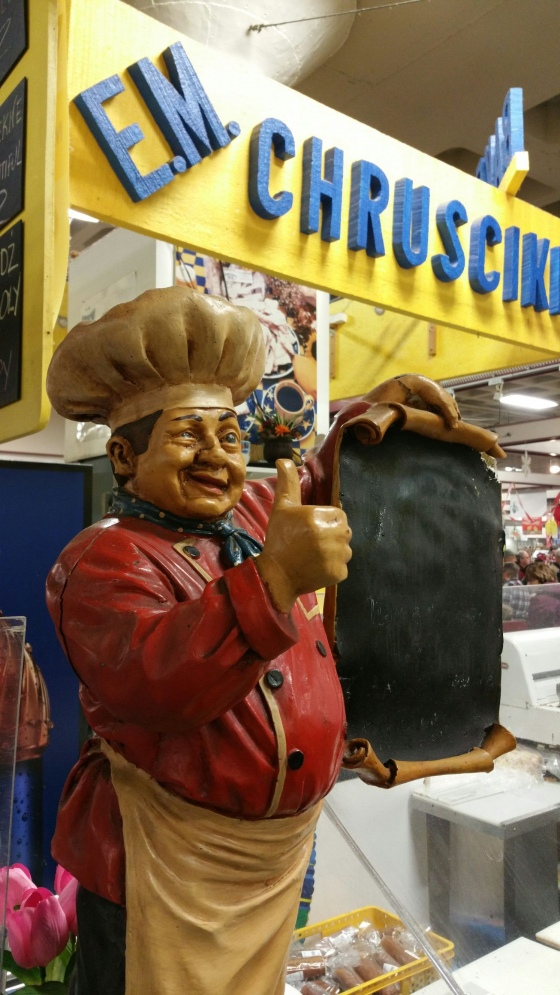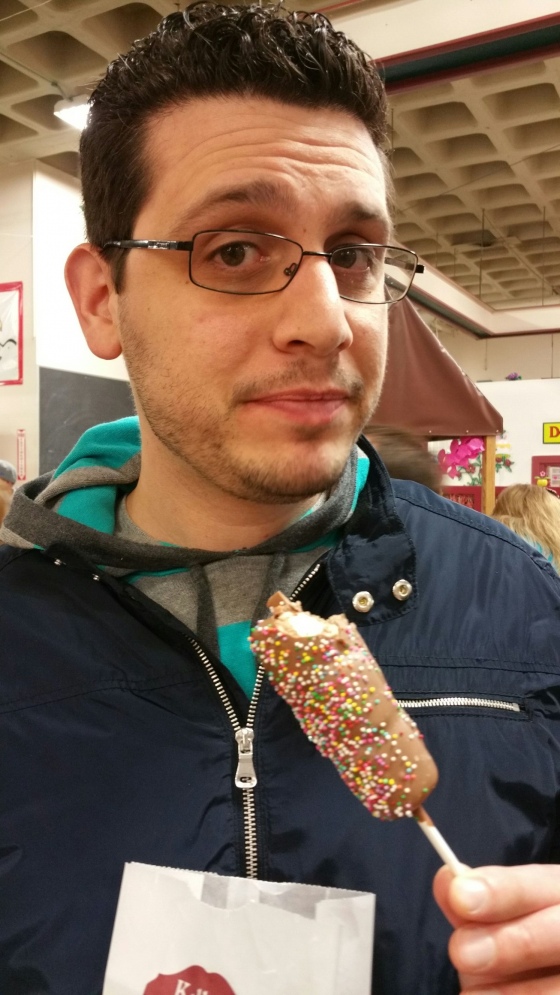 The broadway seafood market had the largest lobster tail I ever have seen.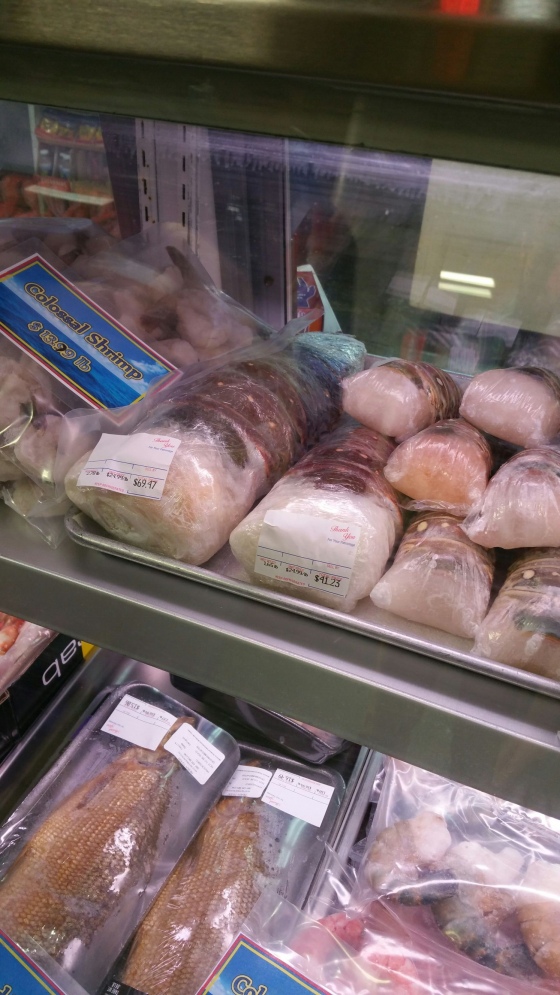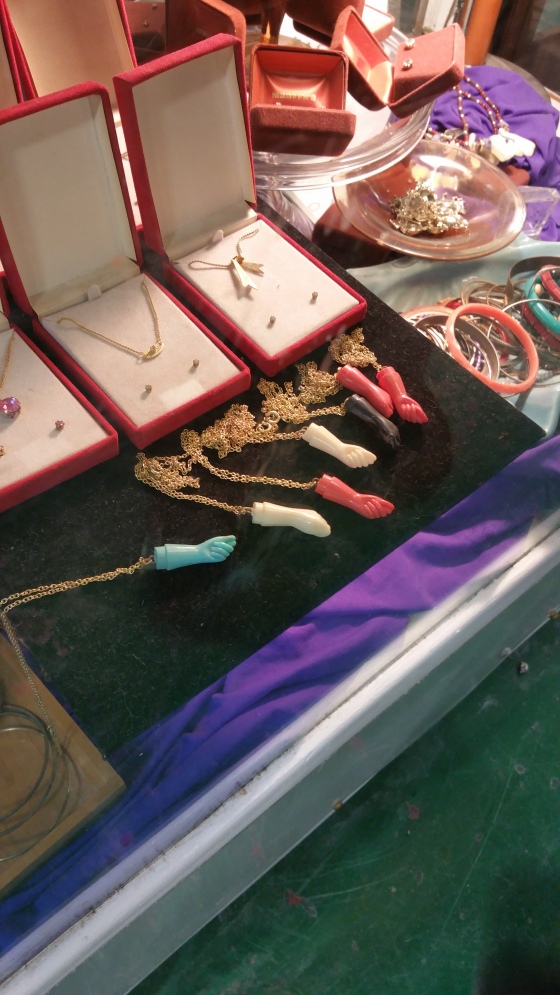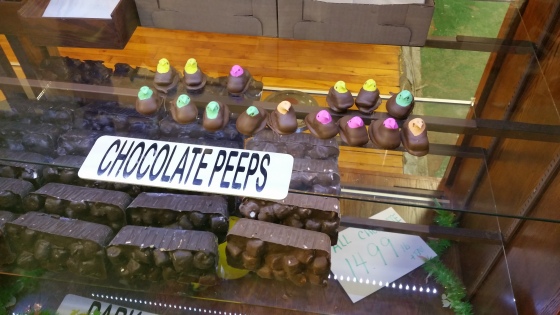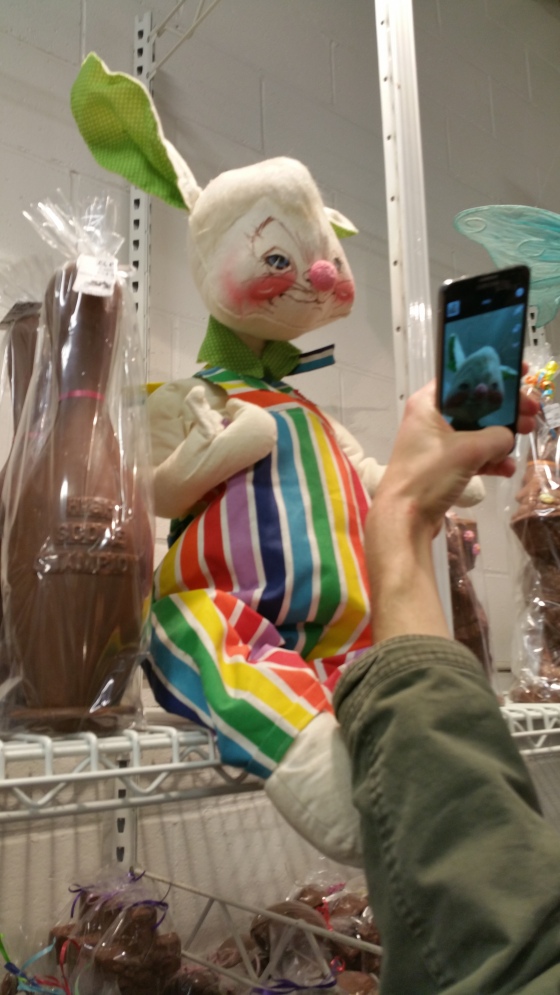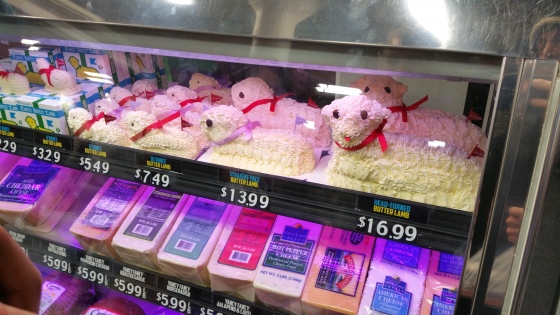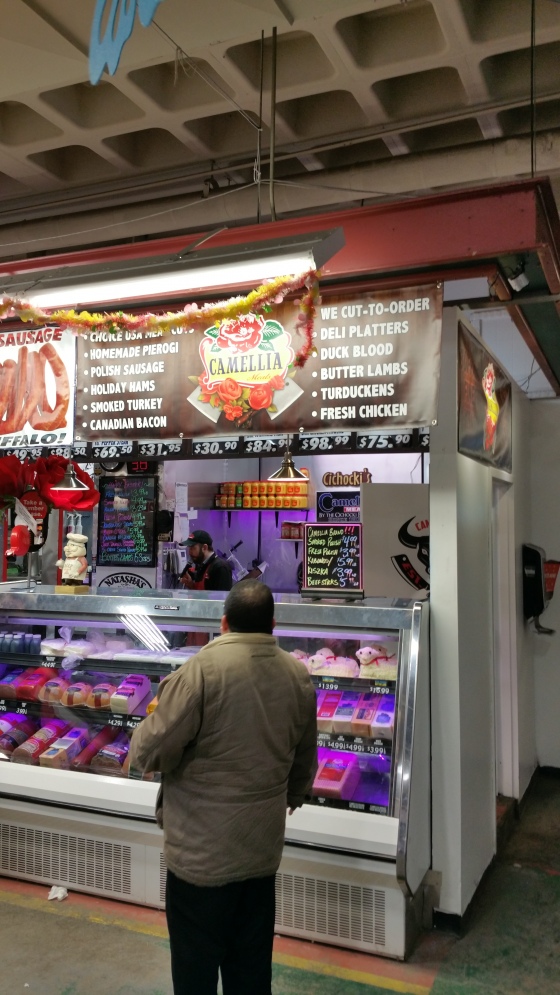 Permalink: Broadway_Market_Take_Two.html
Words: 64
Last Modified: 03/28/15 06:18
Category: food
02/20/15 10:02 - ID#59853
Saigon Bangkok On Elmwood and Utica
We went there for lunch and the food was so good. I had the yellow curry with shrimp and
(e:Joe)
had some amazing grilled tofu and veggie fish. I think I would get that next time. Yes. even over the delicious shrimp.. It was that good.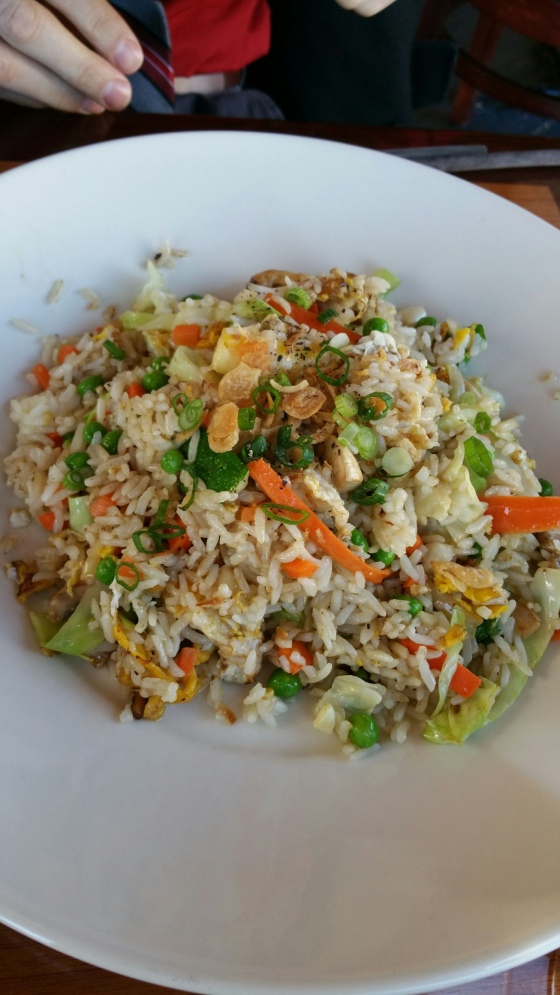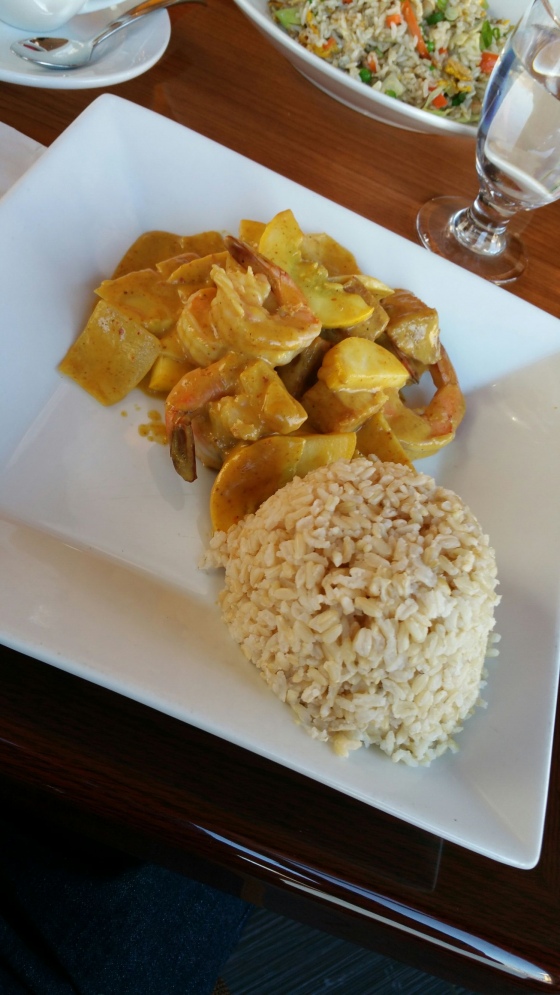 Permalink: Saigon_Bangkok_On_Elmwood_and_Utica.html
Words: 50
Last Modified: 02/20/15 10:03
Category: food
01/30/15 07:17 - ID#59803
Café 59


Permalink: Caf_59.html
Words: 6
Last Modified: 01/30/15 07:17
Category: food
01/25/15 10:35 - ID#59793
Birthday Dinner Number 4


Permalink: Birthday_Dinner_Number_4.html
Words: 21
Last Modified: 01/25/15 10:37
Category: food
01/10/15 06:53 - ID#59738
Soup At Soup With Kim and Kanye and Casey and Misumi
Last Sunday we went to Sato on elmwood for some soup.
I had some amazing seafood butter lemon Ramen with crab and shrimp that was the daily special. The soup there is so amazing. I could eat there everyday.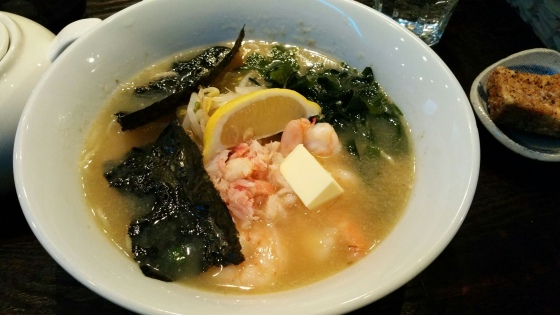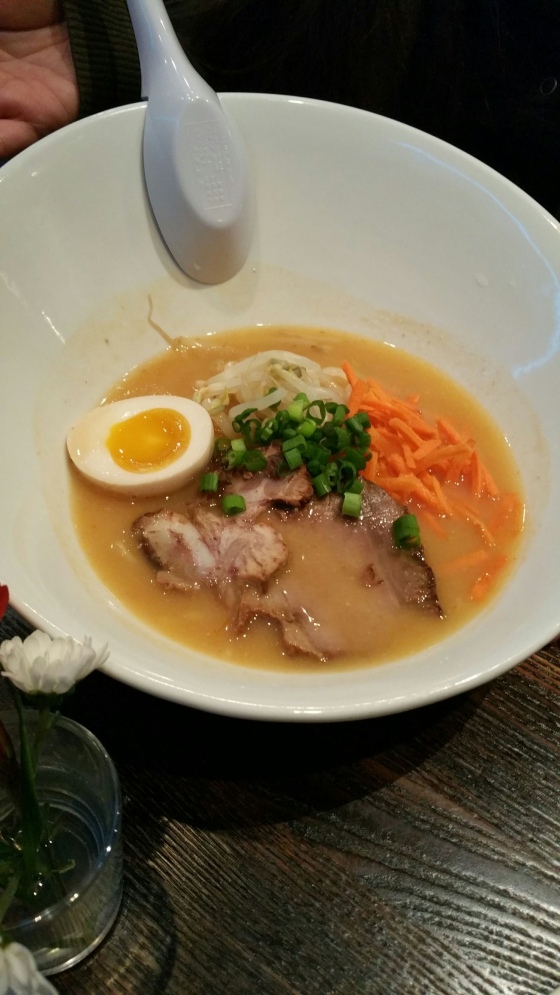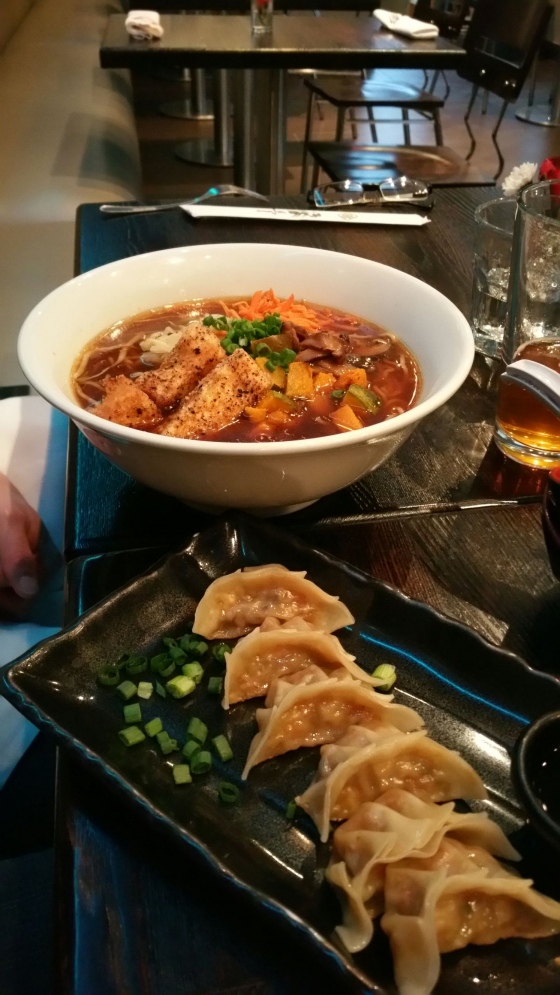 We were joined by two celebrity couples.
Casey and Masumi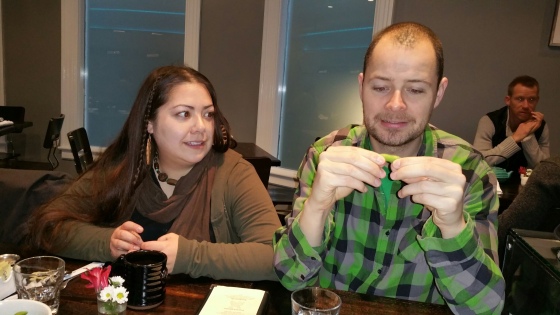 Kim and Kanye joined us as well with Kanye showing off his cleavage.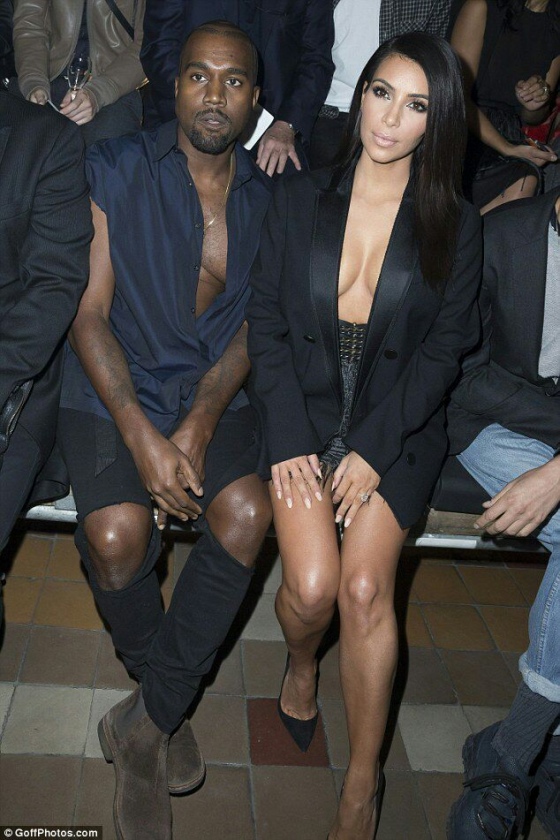 Permalink: Soup_At_Soup_With_Kim_and_Kanye_and_Casey_and_Misumi.html
Words: 70
Last Modified: 01/10/15 06:54
Category: food
11/21/14 11:30 - ID#59600
My Personal Food Motto Meets Japan
Japanese Paul's food is not normally spicy - my opinion is that the emphasis on fresh ingredients has traditionally eliminated spices since the flavor of rancid, sour or otherwise distasteful food has simply not been there to disguise.


Permalink: My_Personal_Food_Motto_Meets_Japan.html
Words: 47
Last Modified: 11/21/14 11:30
<-- Earlier Entries