Category: sports
06/29/12 11:27 - ID#56579
Foul Play?


Permalink: Foul_Play_.html
Words: 9
Last Modified: 06/29/12 11:27
Category: sports
12/03/10 10:07 - ID#53201
FIFA Worldcup 2022
I never write about sports but this one caught my eye. Qatar won the 2022 FIFA bid for the worldcup and Japan lost.

Japan's bid included offering to display the games in 400 international stadiums in holographic projection so that people who were not there could experience the game. They also show children with real time translation devices like in star trek. I guess it makes sense 2022 is 10 year away and technology is moving pretty quickly. I wish they had won.





Permalink: FIFA_Worldcup_2022.html
Words: 81
Last Modified: 12/03/10 10:07
Category: sports
04/12/10 06:18 - ID#51384
Is this acceptable in wrestling?
And why isn't the blue one making a much more terrified face?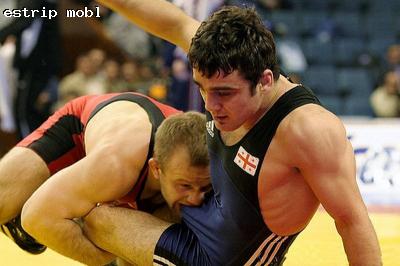 Permalink: Is_this_acceptable_in_wrestling_.html
Words: 18
Category: sports
05/25/09 01:48 - ID#48750
The Cornish Game Hen
Nameless Bitch is going into women's boxing. She needed a name and I thought "Cornish Game Hen" is awesome because she is from cornwall and game hen's are great.
So for the first time in a long itme, I fired up illustrator and here is what I came up with.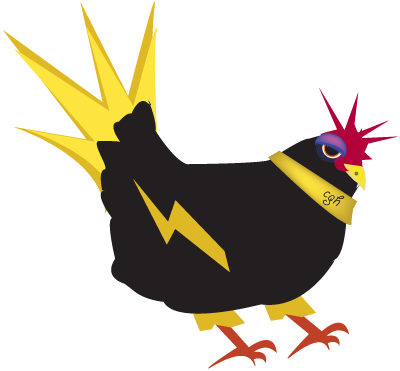 Permalink: The_Cornish_Game_Hen.html
Words: 52
Last Modified: 06/03/11 03:11
Category: sports
04/29/07 08:42 - ID#39092
Queen City Roller Girls
The Queen City Roller Girls game at Rainbow Rink

was packed. We went to go see
(e:rachel)
and
(e:dragonlady)
play. We seriously had to park like a block away and walk down some railroad tracks (as with any good trip to the tonawandas) to get to the place we were going. North Tonawanda smelled exactly how I remembered it - a faint smell of burning rubber.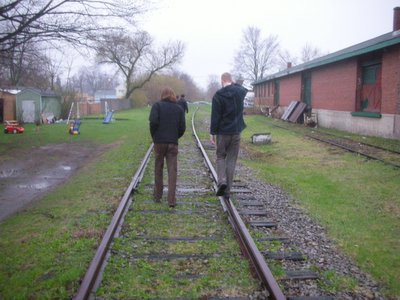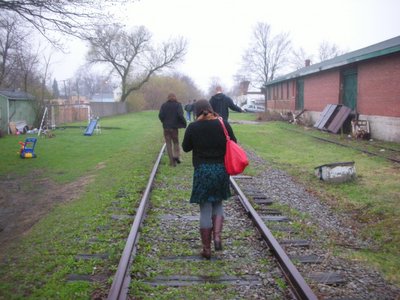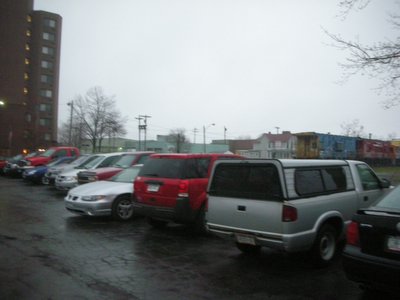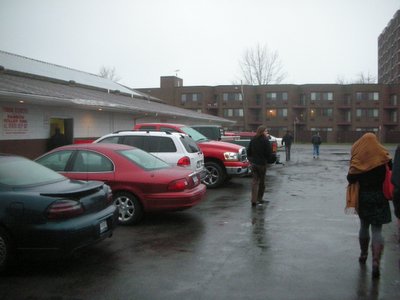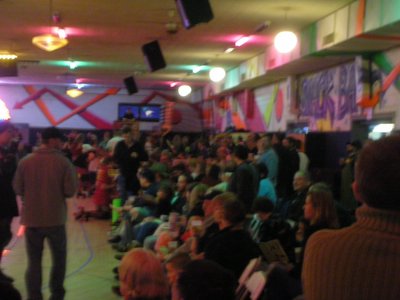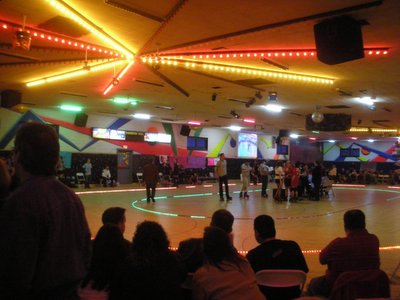 Rainbow rink - 101 Oliver Street, North Tonawanda, NY was exactly how I remembered it. It was downright freakish to hear Mr. Roboto playing when we got there. I think it may have been the last song I heard there the last time I left, sometime in the 80s. It was nice to be able to drink beer this time around.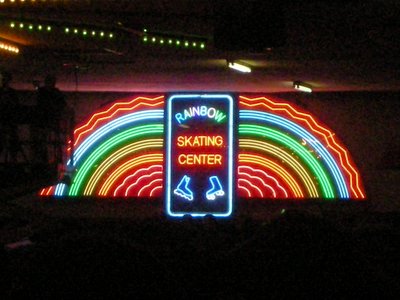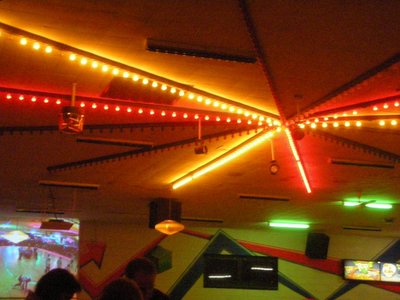 (e:terry)
glowing in the blacklight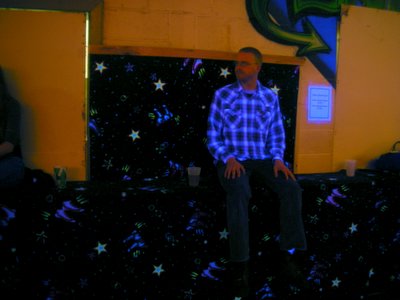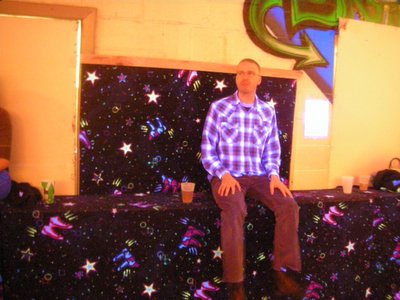 Gave a buck for fleshette. I would have given more but I had forgotten my wallet and that was my remaining change.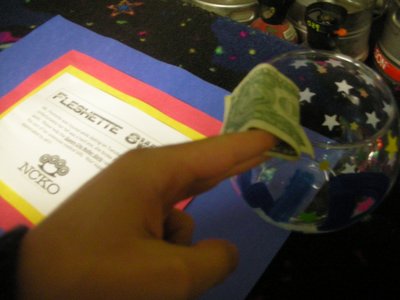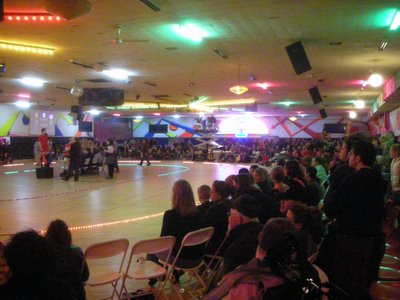 Even though she played for the "other team" - I think my favorite was crashinova - she reminded me of
(e:robin)
for some reason.
(e:lilho)
was really stressed that the teams didn't have proper fashion consultation.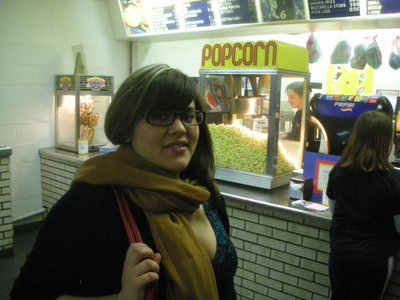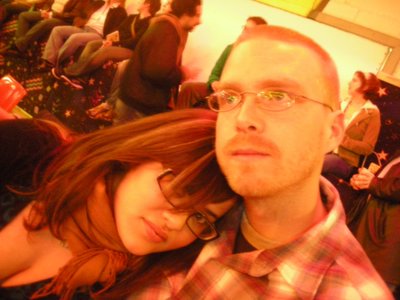 Permalink: Queen_City_Roller_Girls.html
Words: 225
<-- Earlier Entries