Category: movies
01/13/12 10:54 - ID#55909
This guy looks like libertad
He was in a German movie
(e:terry)
and I were watching the other day.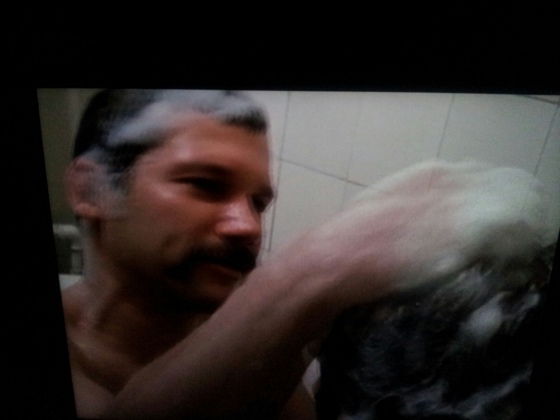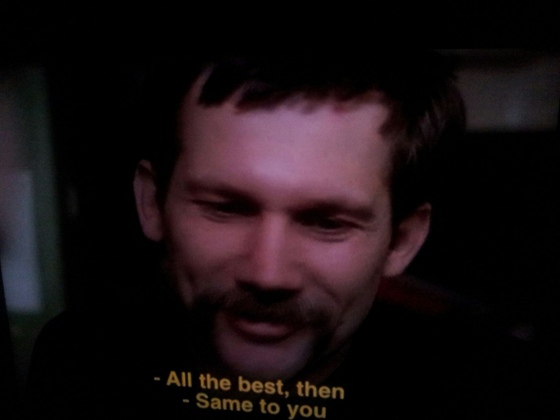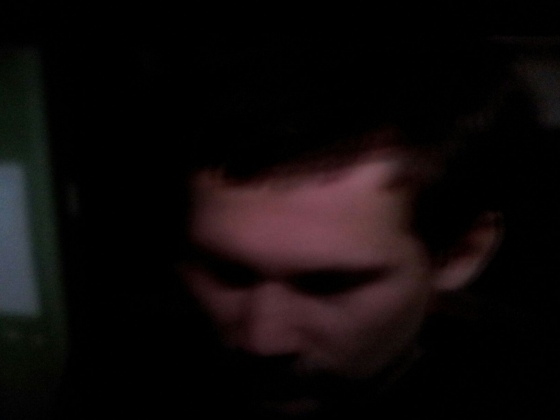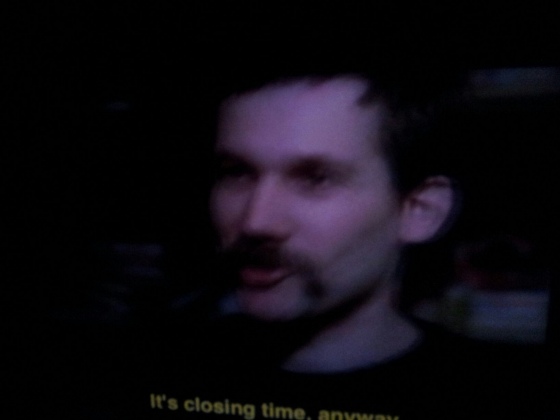 Permalink: This_guy_looks_like_libertad.html
Words: 19
Last Modified: 01/13/12 10:54
Category: movies
12/20/10 03:52 - ID#53308
Tron in 3d imax
I went to go see tron at imax last night with
(e:hoedown)
. She almost got in a fight with some other girl over seats. I tried to take a pic of me with the glasses and this is what came out. Sitting in the front row sucks.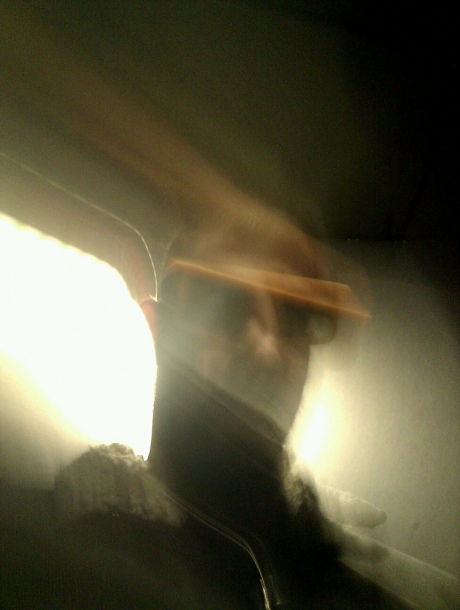 Permalink: Tron_in_3d_imax.html
Words: 50
Last Modified: 12/20/10 03:52
Category: movies
07/11/09 08:58 - ID#49265
Geese at Forrest lawn and bruno
We took
(e:terry)
's mom to see Forrest lawn after seeing Bruno. That movie was hilarious but totally innapropriate for just about every
demographic. Glad it wasn't my mom there, lol.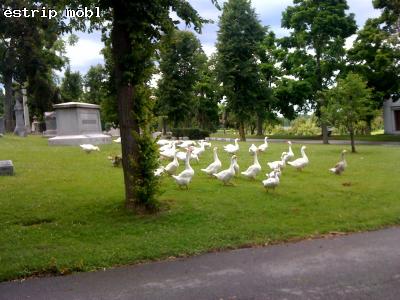 Permalink: Geese_at_Forrest_lawn_and_bruno.html
Words: 35
Category: movies
10/04/08 06:47 - ID#45933
Nick and Norah's Infinite Adventure
I really enjoyed this movie. For a brief moment it made me feel like I had friends and some spontaneous adventure going on.

It was also one of the first movies I saw that had gay characters I could identify with.

They did such a good job capturing the first night of meeting someone too.



Permalink: Nick_and_Norah_s_Infinite_Adventure.html
Words: 55
Category: movies
05/21/08 11:04 - ID#44413
Death Note
I went to go see
Death Note
with
(e:imk2)
,
(e:metalpeter)
,
(e:jenks)
,
(e:tibruon1724)
, dan, and faben. It was pretty great. Poor
(e:enknot)
- he missed it but he would have freakin loved it. I think it is the first time I have ever been to a movie with such a jazzed up fan base.
The storyline was pretty good. It was like a live action. I would suggest seeing it tomorrow if you can.
Wikipedia link:

Anime Site:

Live Action Movie:

There is a sequel coming out and there is even a prequel about L who was by far the hotest of the main characters: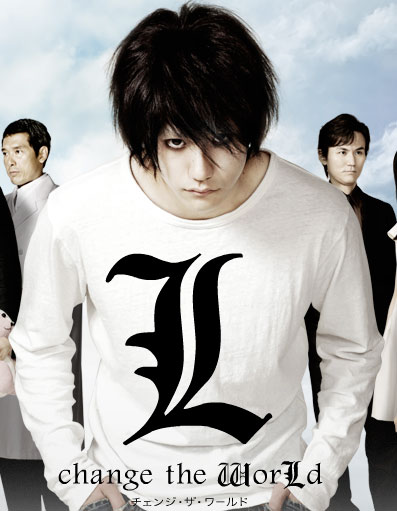 Permalink: Death_Note.html
Words: 136
Category: movies
04/21/06 04:47 - ID#32575
Silent Hill Inspiration
Today, I went to go see Silent Hill with my boss and co-worker. It was a pretty lame storyline but got me curious if it was based on any sort of real town. Turns out it is and that town is called Centralia, PA
(WIKIPEDIA - Centralia%2C_Pennsylvania)
and has been on fire for years.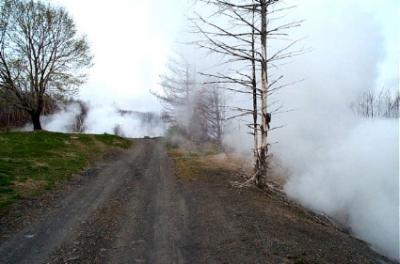 you can see it here on gogle maps

in 1981, 12-year-old Todd Domboski fell into a sinkhole that suddenly opened beneath his feet. He was saved after a relative pulled him out of the hole, which was estimated to be hundreds of feet deep. The incident brought national attention to Centralia, and in 1984, Congress allocated more than $40 million for relocation efforts. Most of the residents accepted the buy-out offers and moved to nearby Mount Carmel and Ashland.


Permalink: Silent_Hill_Inspiration.html
Words: 152
Category: movies
03/09/07 09:09 - ID#23282
300
I went to go see 300 today with some buddies from work. I liked the imagery a lot. The prince of persia was like a drag queen out of drag.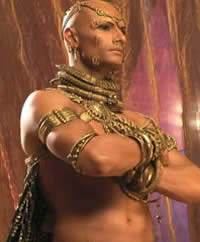 What was the message? It seemed to be that if we want to defend democracy from the middle easterners and asians, we need to send more troops in to aid our warriors, which are superior and full of honor but outnumbered.
If we don't we are going to have to do this whole thing again in the near future with a larger force.
Maybe that wasn't really the message at all.
--I added this later --
Here was the NY Time's article about it

about it.
Here is another article in slate

saying that it would be even more amazing if it was unintended.
But what's maddening about 300 ... is that no one involved-not Miller, not Snyder, not one of the army of screenwriters, art directors, and tech wizards who mounted this empty, gorgeous spectacle-seems to have noticed that we're in the middle of an actual war. With actual Persians (or at least denizens of that vast swath of land once occupied by the Persian empire).
If 300, the new battle epic based on the graphic novel by Frank
Miller and Lynn Varley, had been made in Germany in the mid-1930s, it would be studied today alongside The Eternal Jew as a textbook example of how race-baiting fantasy and nationalist myth can serve as an incitement to total war.
Some other people have said that statement is so outrageous, but if you ever take the time to study propaganda in cinema, you will learn that it was often used to get people used to the ideas the government wanted to implement or to rally people into supporting the governments causes.


Permalink: 300.html
Words: 316
<-- Earlier Entries