Category: halloween
11/01/14 07:54 - ID#59538
Undressed Up As A Statue
We had the craziest party I have ever been to in my life. There were at least 100 people.
The DJ was awesome. The dancing was awesome. So many hot people. Great snacks and free flowing drinks.
Unfortunately, I have none of my own pictures because I shut my phone off and put it away as the party started to avoid breaking my new phone.
At the last minute I decided to be the character in some statue my great aunt gave my parents in the 70s. It sits in my fireplace now.
I don't know if the character is supposed to be Bachus/Dyonisis or someone at a festival for him. At first everyone thought I was pan or satan but I was neither.
In the statue he had a pelt for an outfit and then a secondary pelt thrown over his shoulder with feet on the ends. We hunted down some stuffed animals to make the outfit a reality. At first all I found was this Rudolph at a thrift store but I think the look on his face was too much to pelt him and besides his hooves were too small, so I threw him back and we took the teddy bear instead.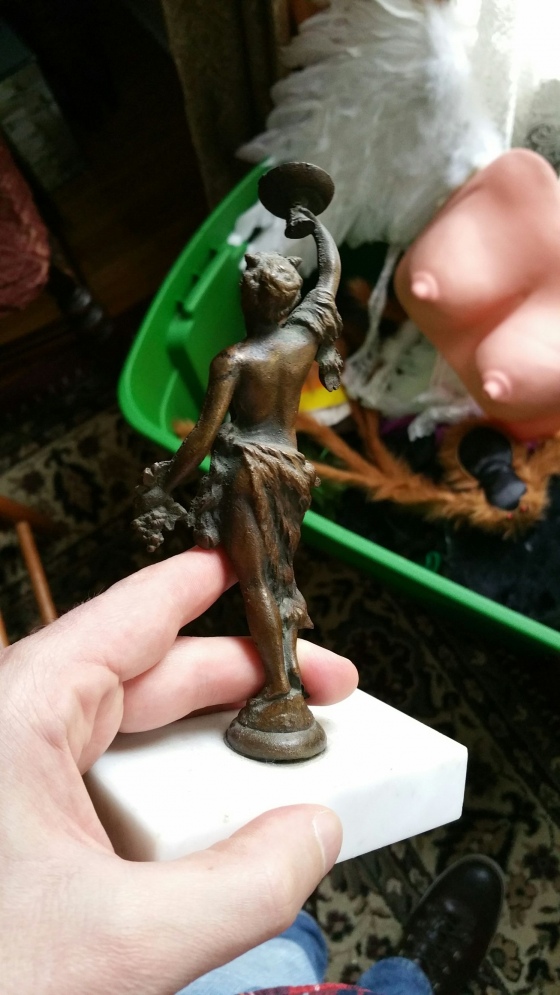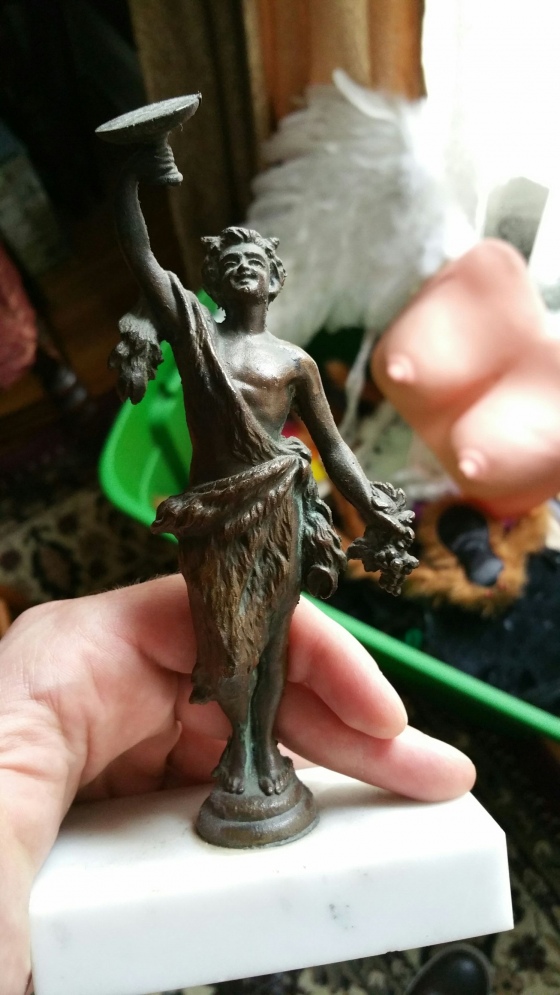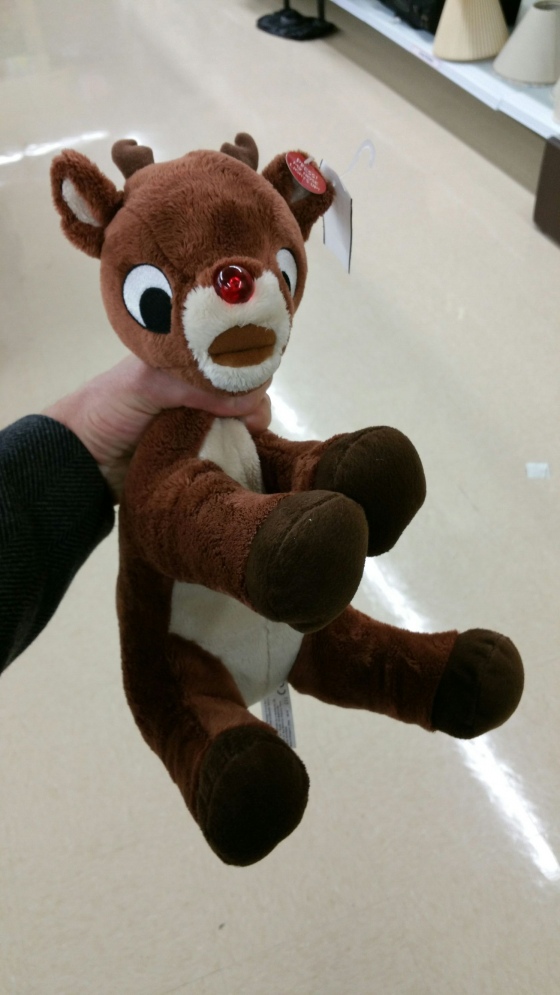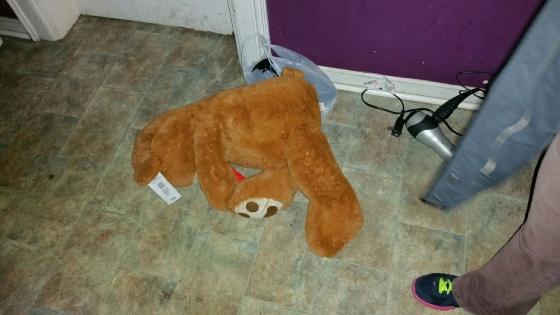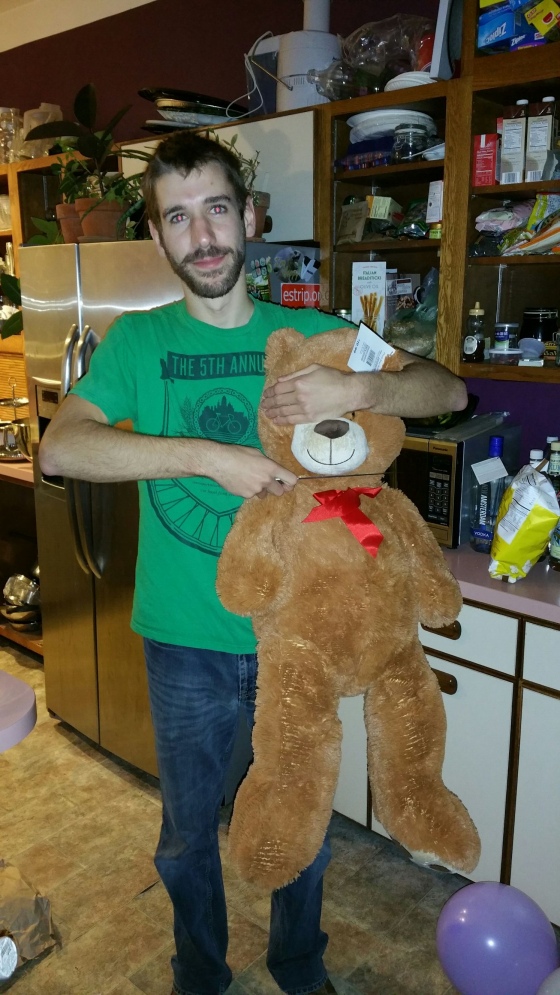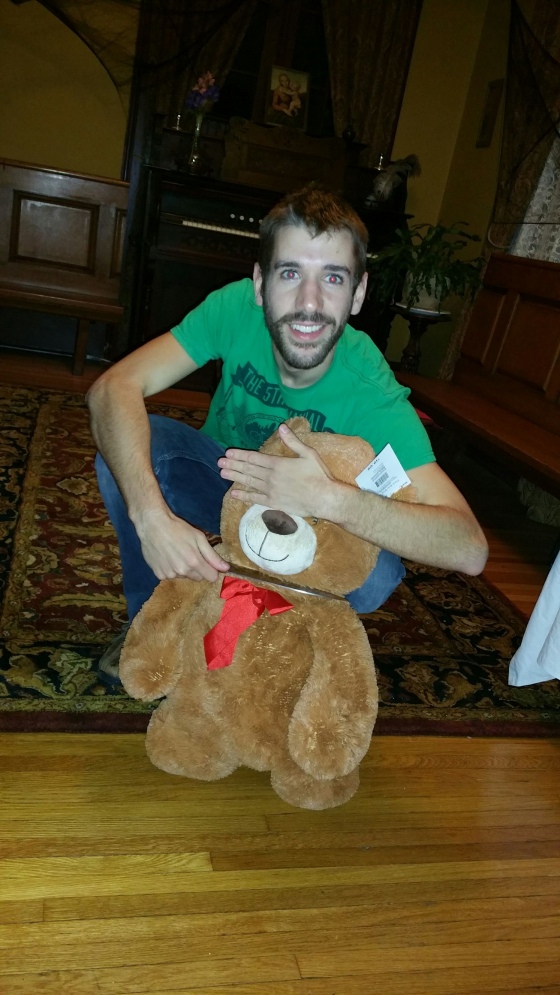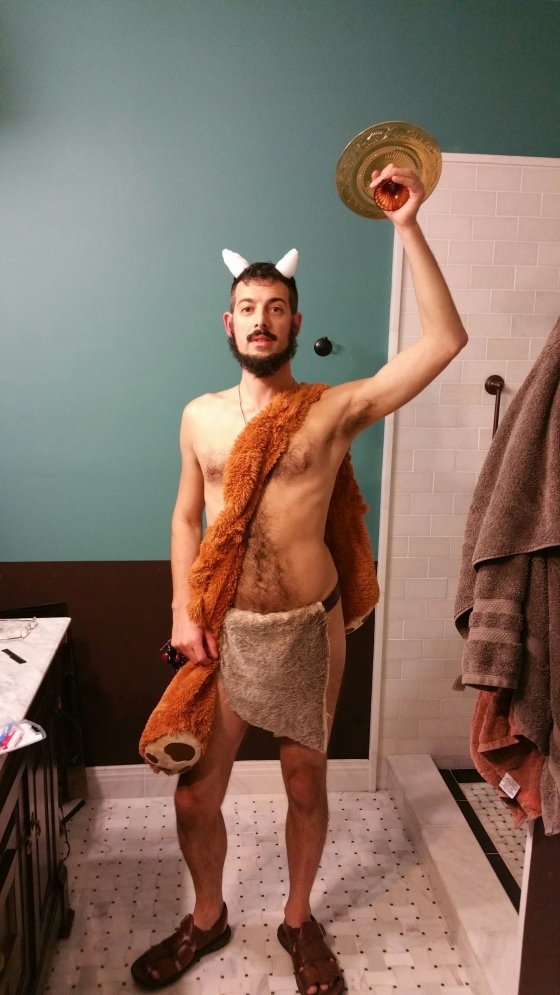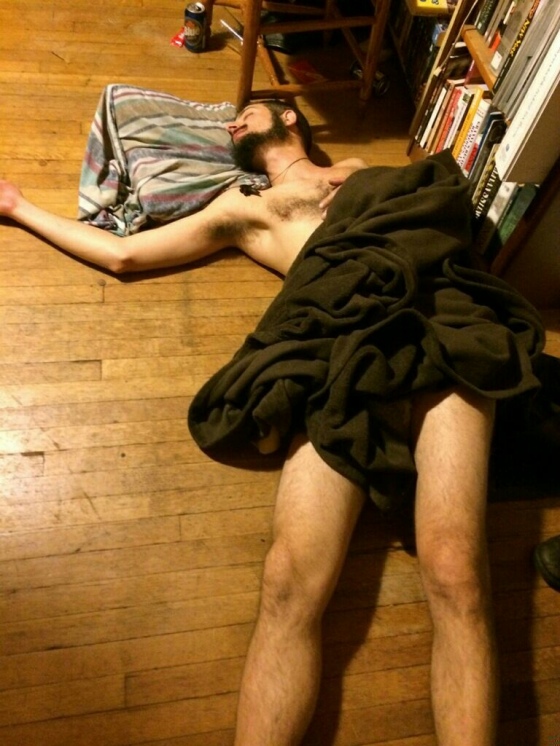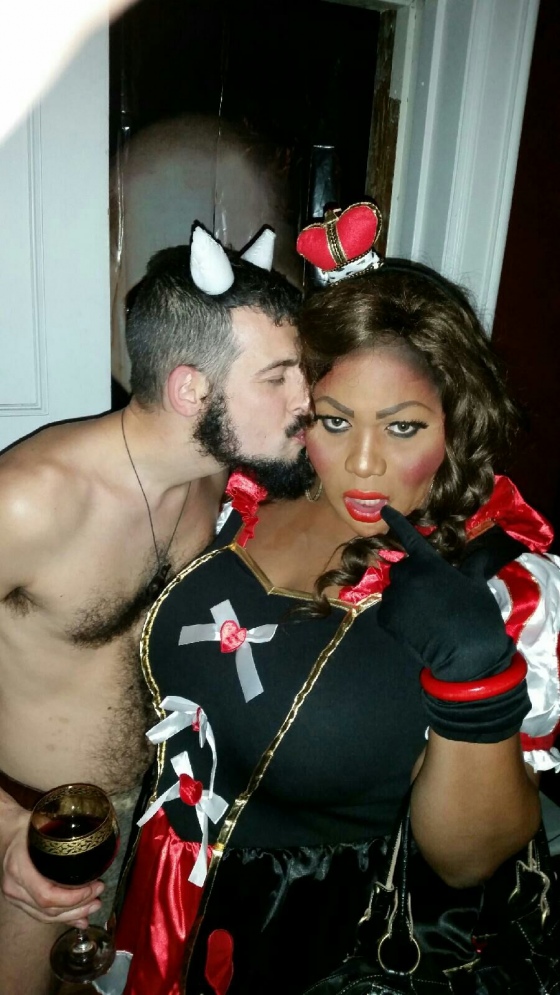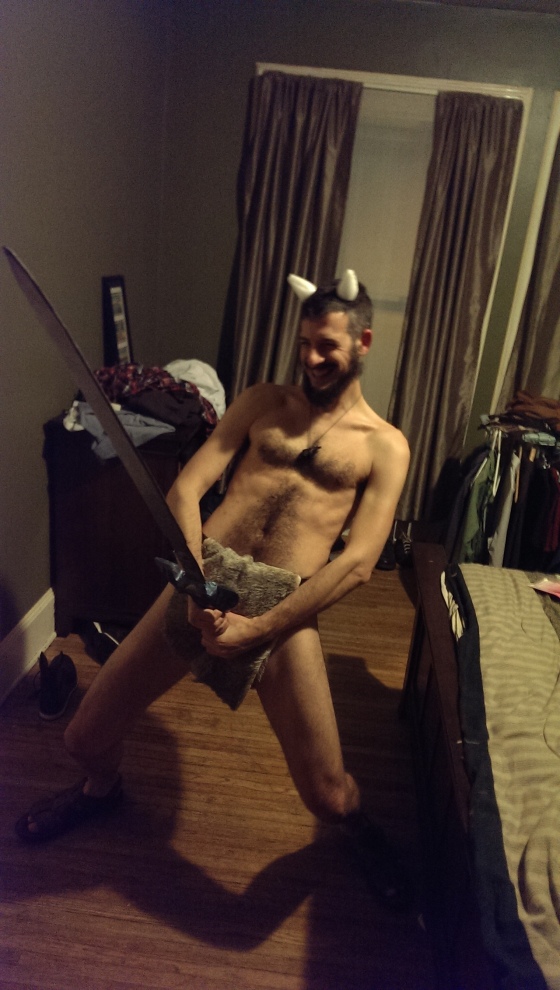 Permalink: Undressed_Up_As_A_Statue.html
Words: 218
Last Modified: 11/02/14 12:38
Category: halloween
11/03/12 06:33 - ID#56872
Sporty Bling Bear 2012
I totally am stealing this picture from
(e:metalpeter,56870)
but I wanted to have it so I can easily get to it for future reference. It was actually a lot work sewing all the fur onto the costume. Thanks again peter for taking pics of everyone.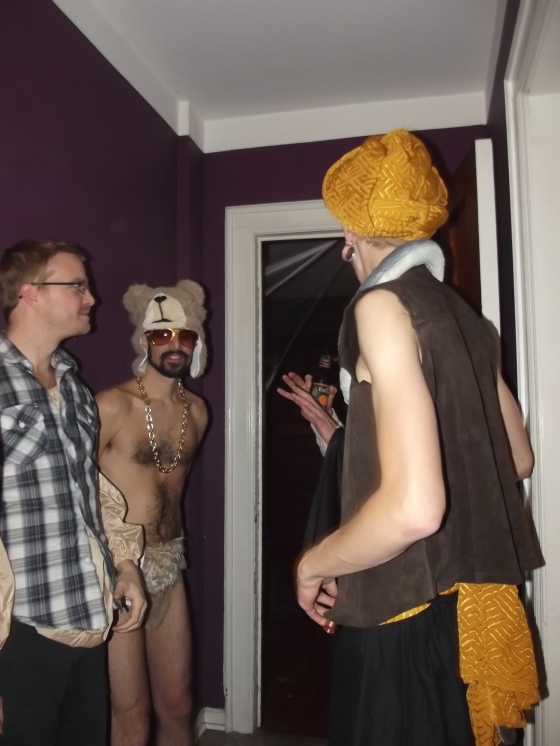 Permalink: Sporty_Bling_Bear_2012.html
Words: 48
Last Modified: 11/03/12 06:36
Category: halloween
10/13/12 12:06 - ID#56822
Star Trek - Off Duty Officer Uniform
This has to be the lamest costume I have ever seen. Was there even an off duty officer costume in star trek itself. To top it off the frickin thing is $50.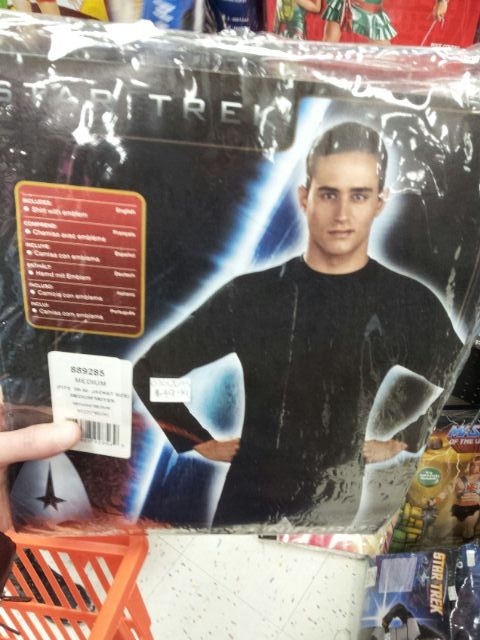 Permalink: Star_Trek_Off_Duty_Officer_Uniform.html
Words: 32
Last Modified: 10/13/12 12:06
Category: halloween
08/22/12 12:38 - ID#56697
Martha Stewart - Totally Demonic
I can't wait for Halloween. Its my favorite holiday of the year. I'm thinking maybe a masquerade party this yeat but I'll need more friends.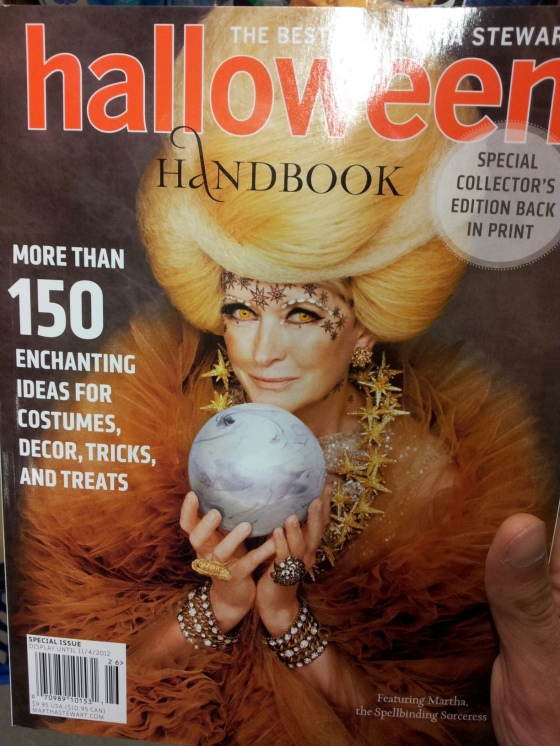 Permalink: Martha_Stewart_Totally_Demonic.html
Words: 26
Last Modified: 08/22/12 12:38
Category: halloween
10/29/11 04:42 - ID#55403
Daddy Brite - Rainbow Brite's Dad
While shopping for my annual chistmas costume this year, I was amazed at just how much Christmas stuff was available. Target had like 3 isles worth and most of the Wegmans middle section, despite it not even being Halloween or Thanksgiving yet.
I was kind of excited with all the options but then along the way we stopped at amvets where I saw a rainbow cloud skirt for $1.99
I just couldn't say no to being Daddy Brite, Rainbow Brite's Father.
I think the costume worked out well and despite appearing revealing I was actuallly wearing more than most years as I had to wear briefs underneith.
There are a bunch more pics from the party on
(e:metalpeter)
, 55402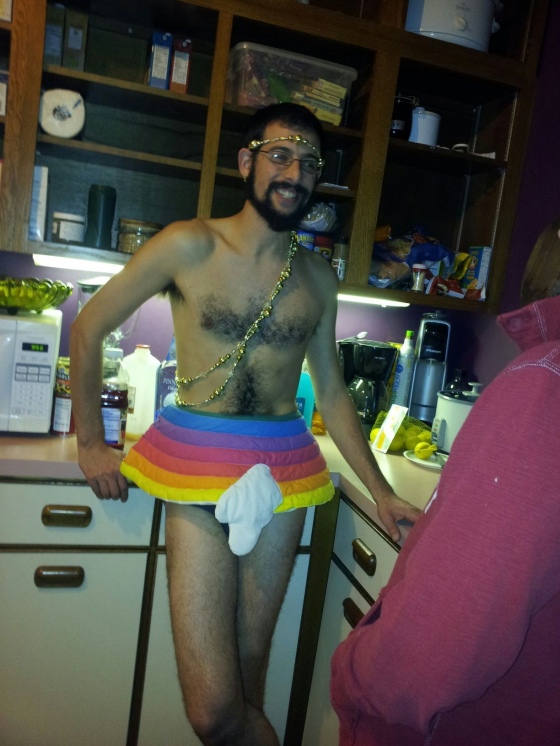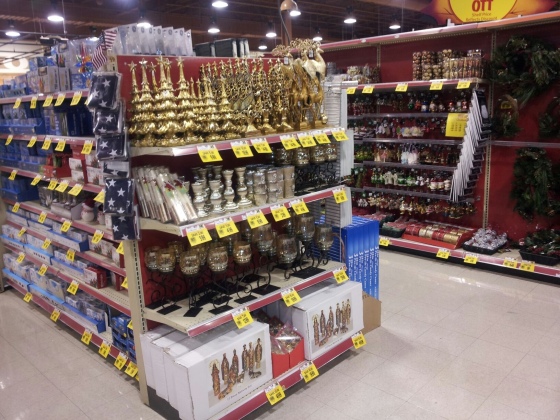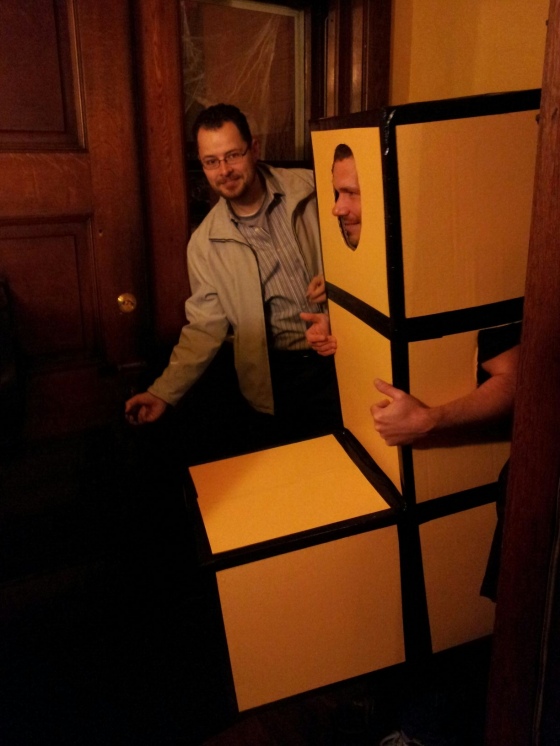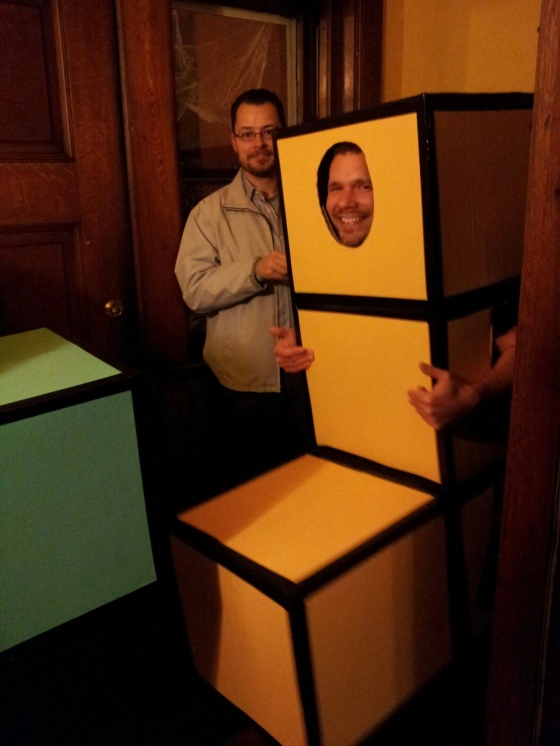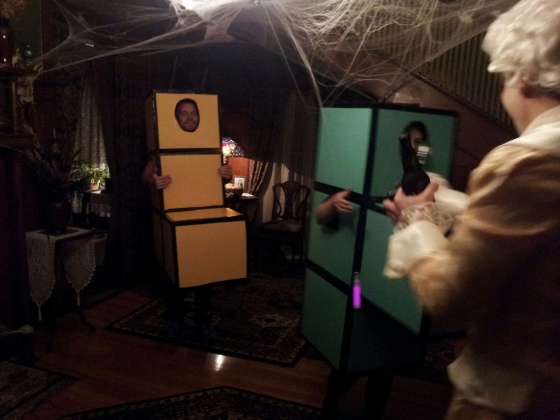 Permalink: Daddy_Brite_Rainbow_Brite_s_Dad.html
Words: 123
Last Modified: 10/29/11 04:42
Category: halloween
10/16/10 08:17 - ID#52960
The Giant Pumpkin Farm
We got another one. Its so freakin hard to decide. The field of them kind of looks like a million giant heirloom tomato. I also bought a Blue Hubbard squash and some pie pumkins to eat. Has anyone eaten a Blue Hubbard squash?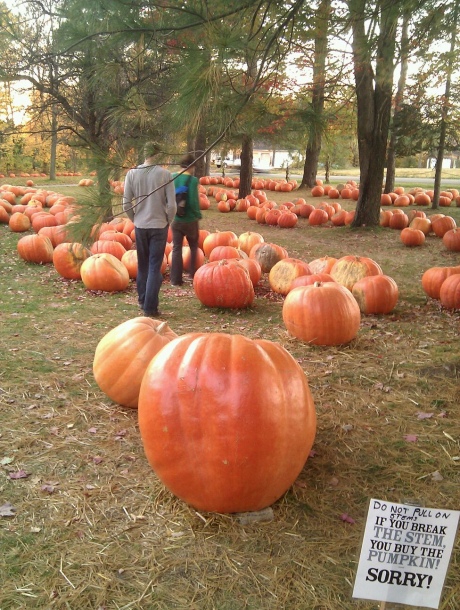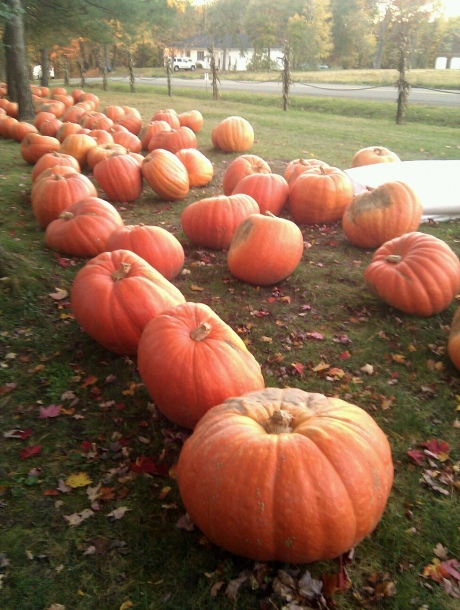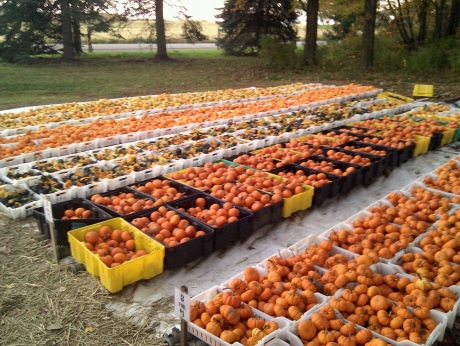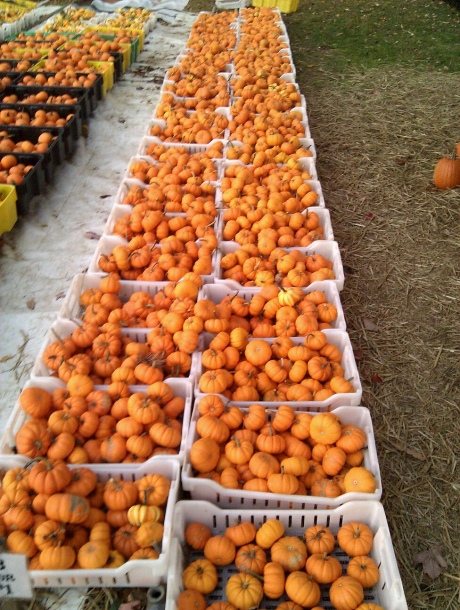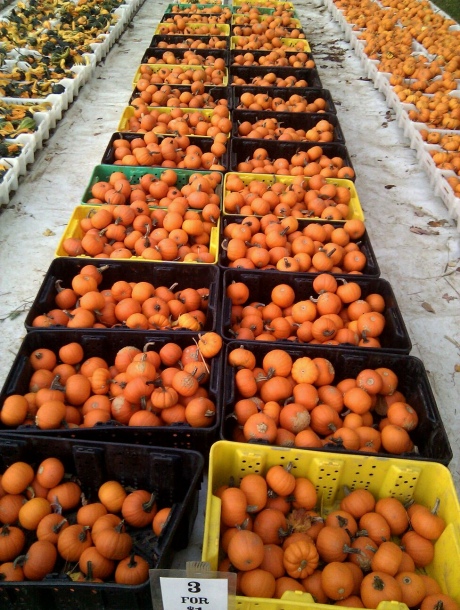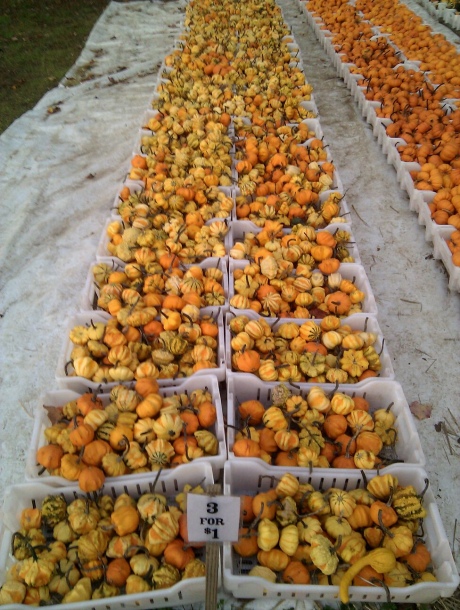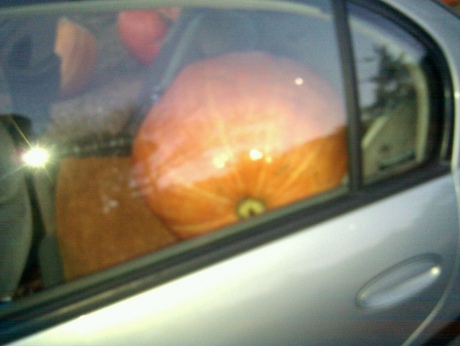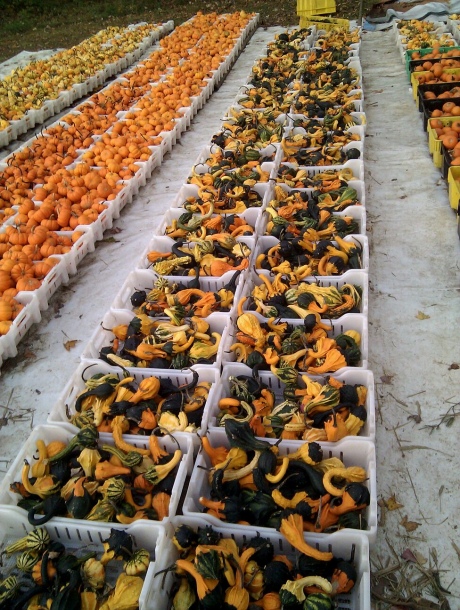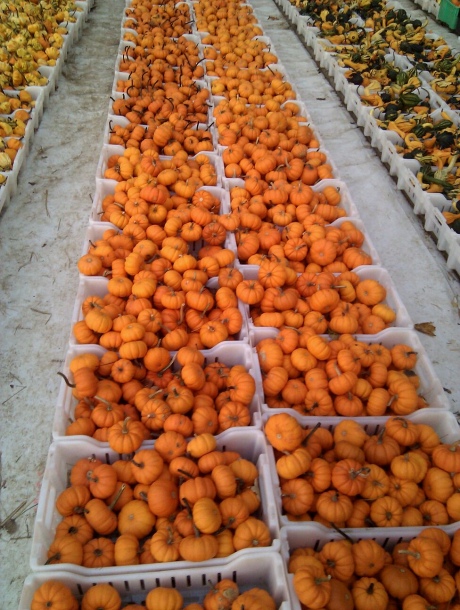 Permalink: The_Giant_Pumpkin_Farm.html
Words: 61
Last Modified: 10/16/10 08:21
Category: halloween
10/24/09 06:36 - ID#50096
Trip to the giant pumkin farm
We took a trip out to the Giant pumkin farm today. In the pictures
they almost look like tomatoes but they are freaking huge. The thing
we didn't consider was dragging it back out o the car with no
wheelbarrel. Some of the big ones were so ugly.
I looked online and it turns out all pumkins are edible. For some
reason I thought the giants were poisonous.
If anyone else wants to go it's here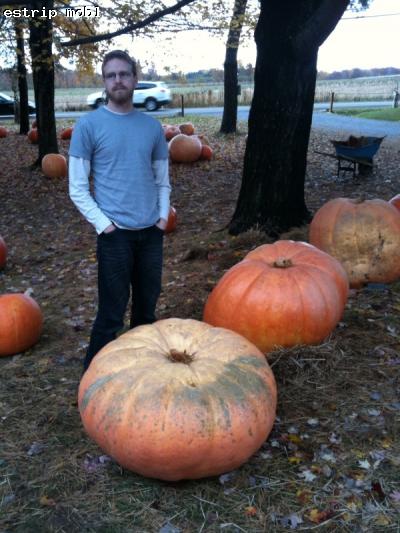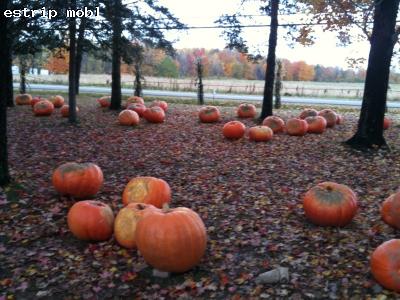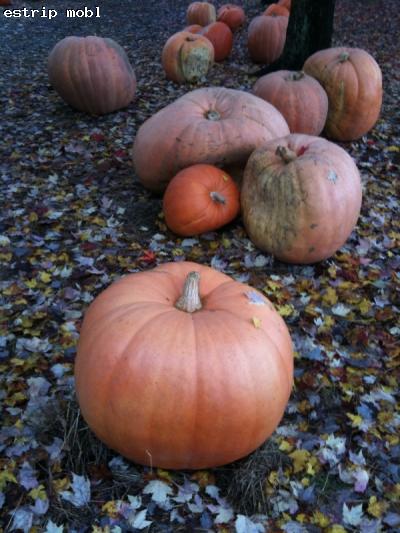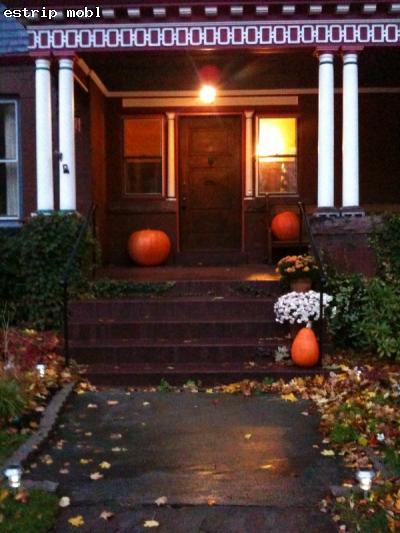 Permalink: Trip_to_the_giant_pumkin_farm.html
Words: 102
<-- Earlier Entries