Category: thursdays
06/13/14 05:56 - ID#59078
It Wasn't Albany
Shaggy sucked so bad. Especially went he thought he was in Albany. It was nice to be warm and outside in the rain though. Seemed very summary. The people were muddy like at Woodstock.
They made the tickets so big. I can't figure out why. Its less convenient, more paper waste and they look stupid. Good move killing the environment.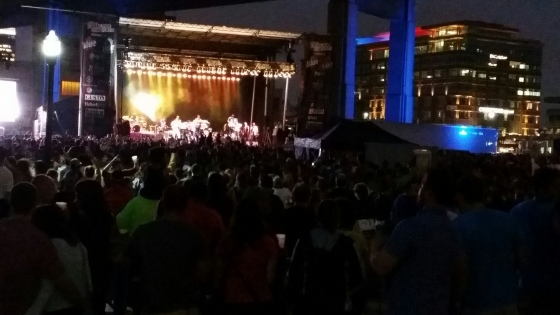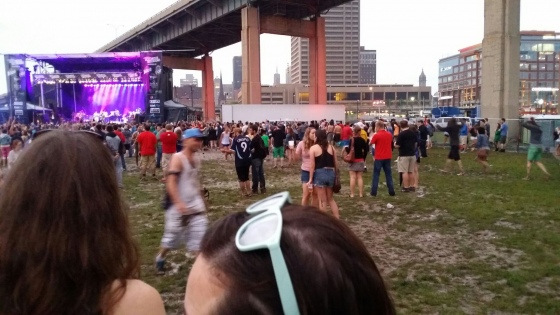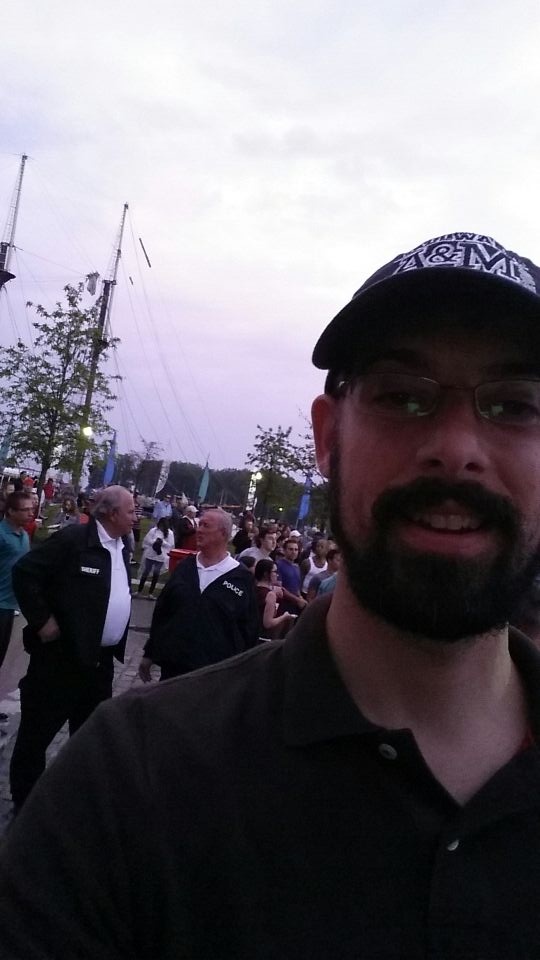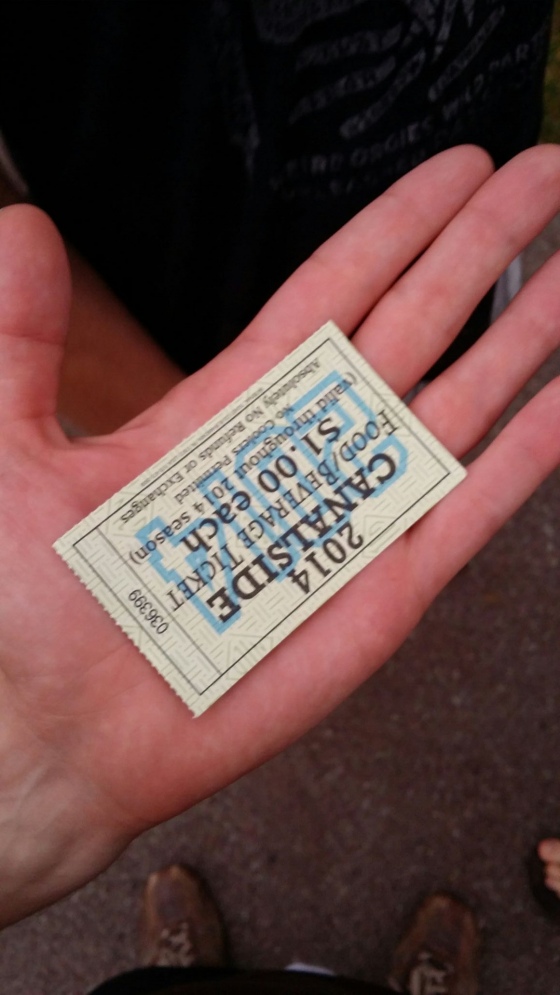 Permalink: It_Wasn_t_Albany.html
Words: 72
Last Modified: 06/13/14 05:58
Category: thursdays
02/08/13 07:55 - ID#57213
Night on the Town
We went out to see the stripteasers at roxys for Robert's friends birthday. Small world - turned out she was one of
(e:terry)
's clients.
I thought I lost my new wolf bandana but its still around.
(e:terry)
got it for me at Burning Books on Connecticut St

I love it.
Im thinking its also time to invest in a bigger bed... and not a space bed this time
(e:paul,42520)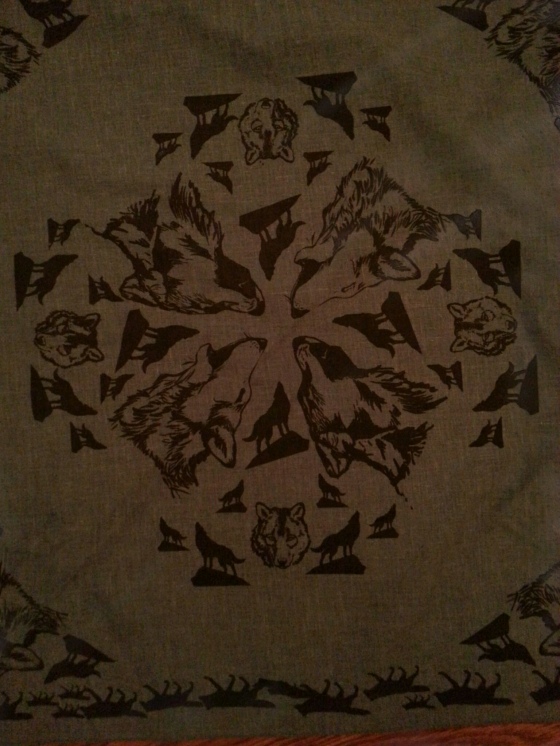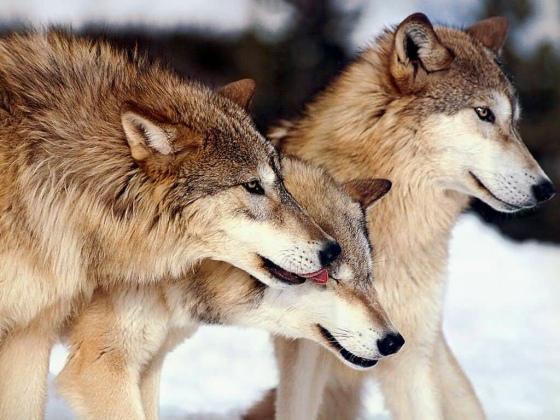 Permalink: Night_on_the_Town.html
Words: 81
Last Modified: 02/08/13 08:26
Category: thursdays
08/24/12 12:06 - ID#56702
The last thursday at the harbor
The music was bad but we managed to have fun. Hung out with my cousin erica and then had a big backyard BBQ afterwards. I am going to miss thursdays and summer.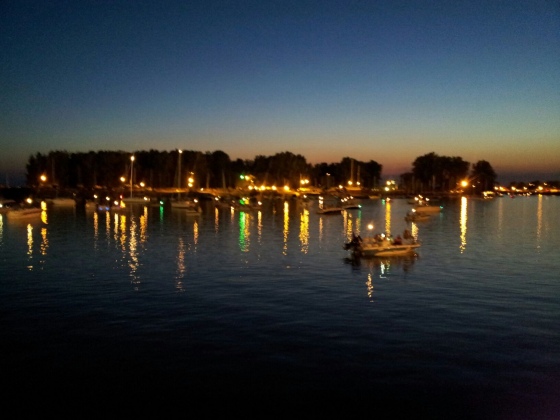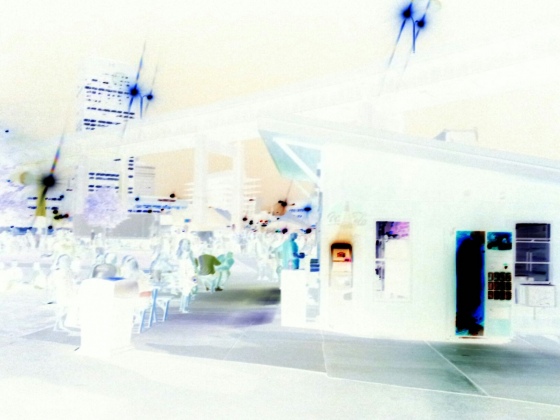 Permalink: The_last_thursday_at_the_harbor.html
Words: 34
Last Modified: 08/24/12 12:06
Category: thursdays
08/16/12 09:56 - ID#56681
Salt n pepa
It was so dangerously crowded we couldn't even get over the bridge. The police dude on the segway had such hot calves.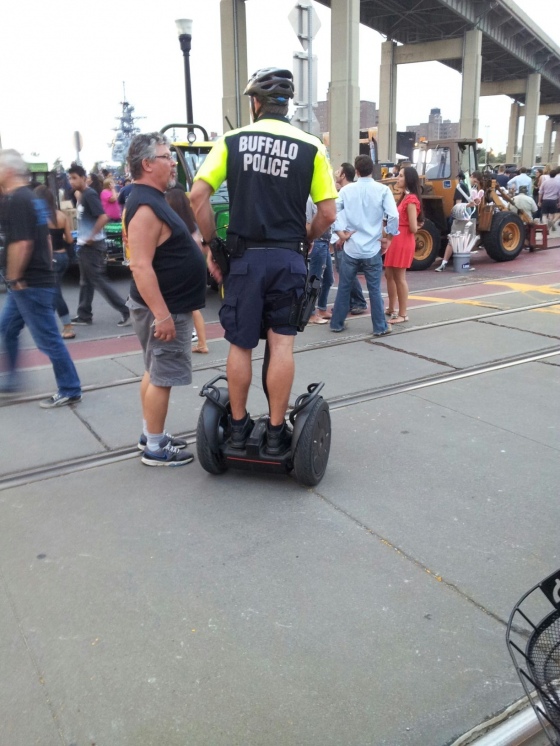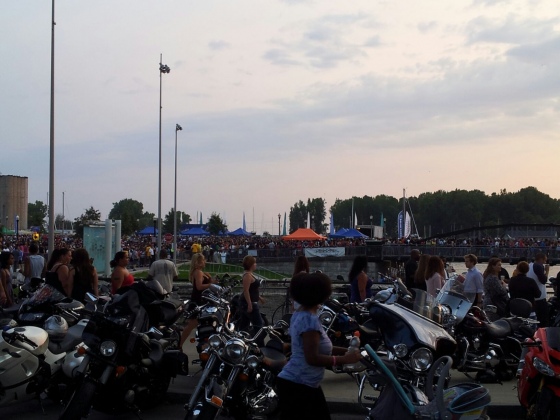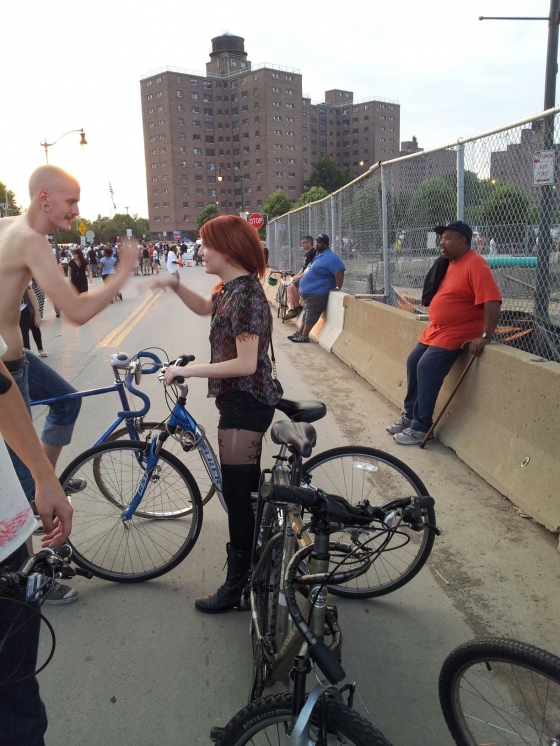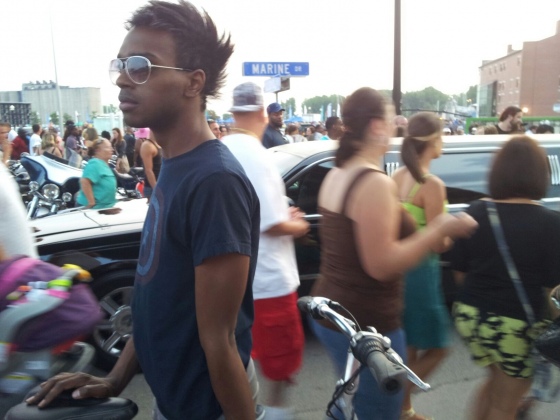 Permalink: Salt_n_pepa.html
Words: 26
Last Modified: 08/16/12 09:56
Category: thursdays
06/29/12 08:05 - ID#56577
Flowers and a Bike Ride
After the harbor show yesterday we all headed out for a bike ride. I took lots of negative pics. I think the flowers came out the best.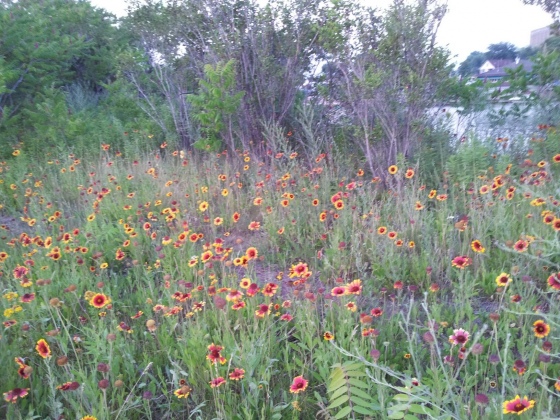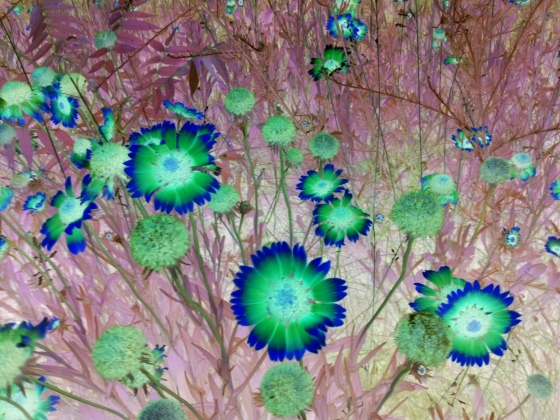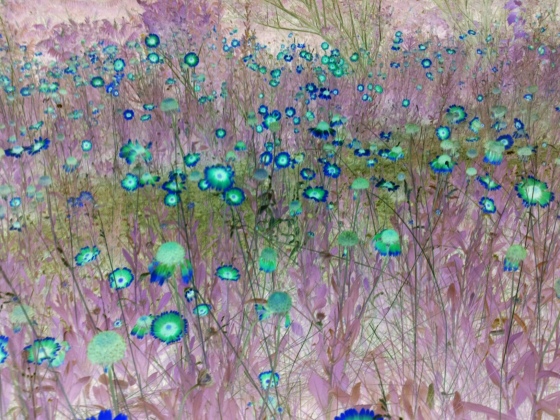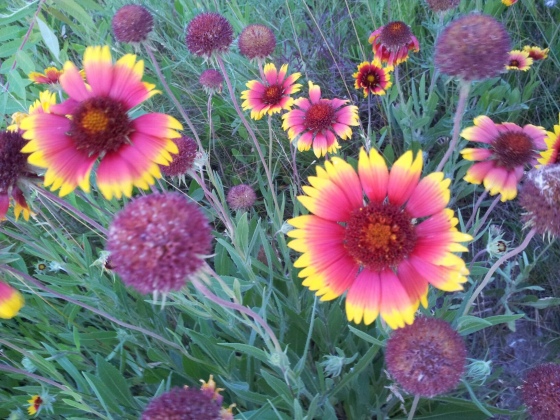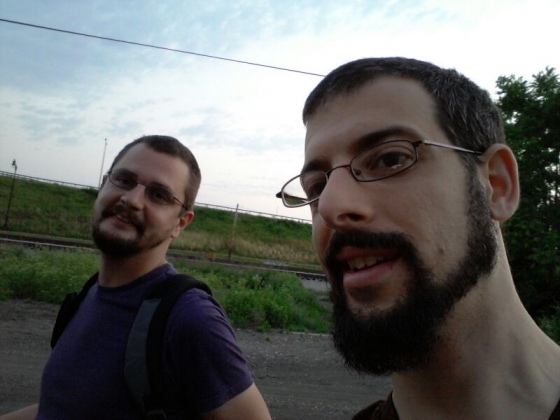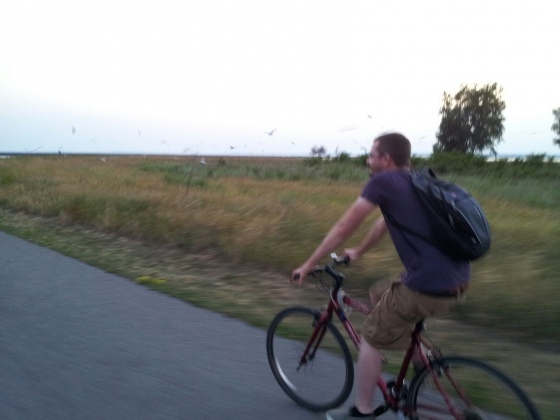 Permalink: Flowers_and_a_Bike_Ride.html
Words: 33
Last Modified: 06/29/12 08:05
Category: thursdays
06/28/12 11:13 - ID#56574
At The Harbor
I didn't love the music. I am not even sure who it was. At the same time the weather was amazing and it was great just being outside with so many people to watch.
Its so hard to get a good pic of
(e:Mike)
because he is always making crazy faces.
(E:Matthew)
's head is healing.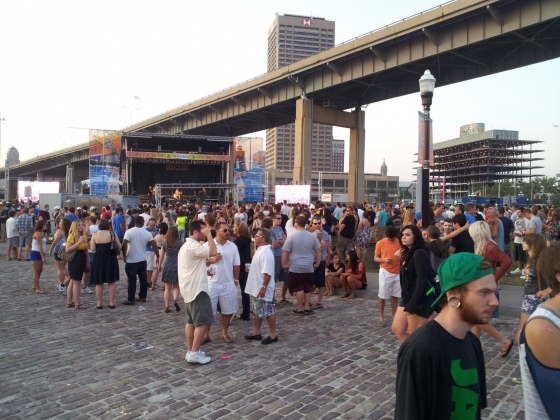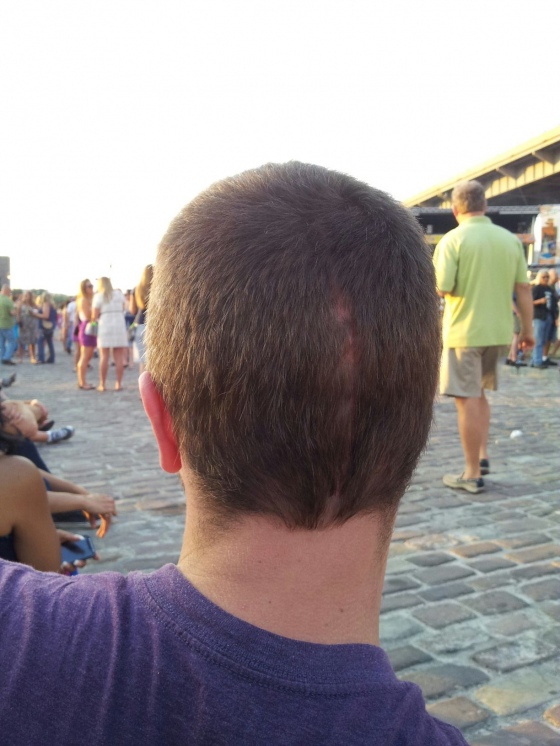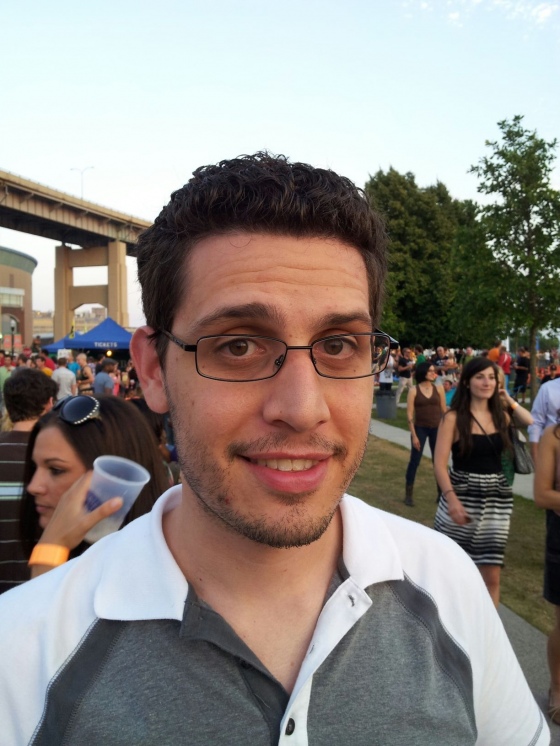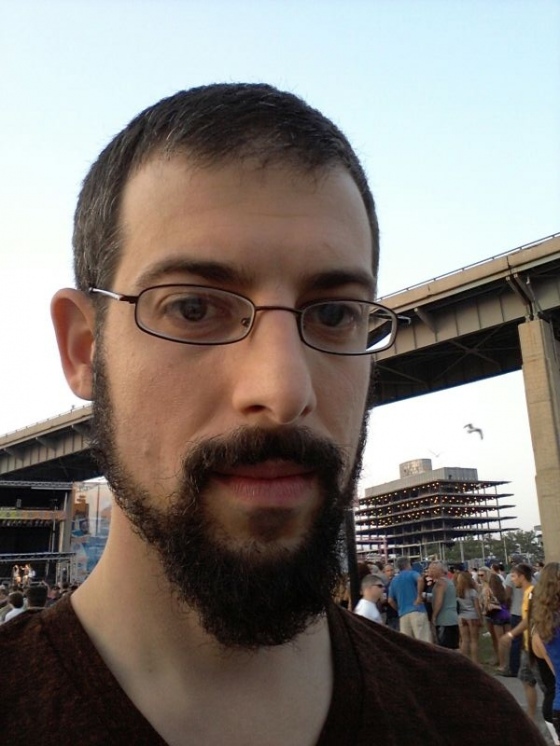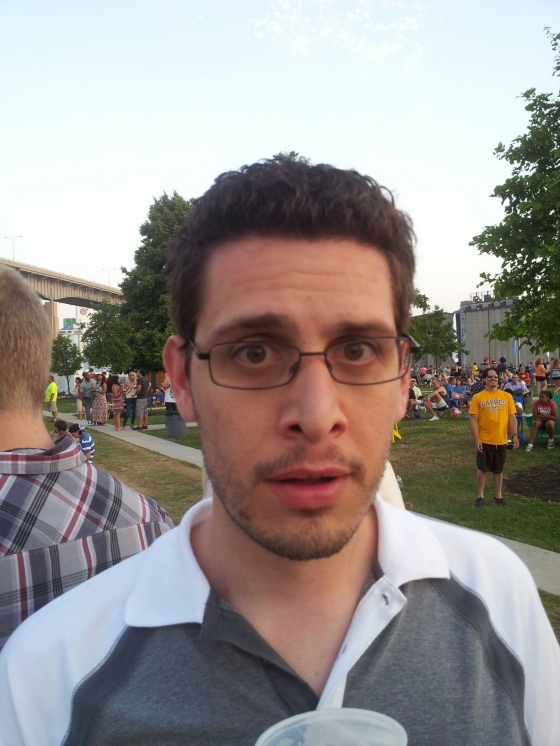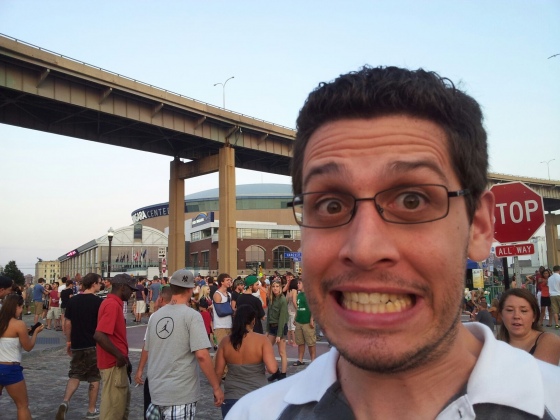 Permalink: At_The_Harbor.html
Words: 63
Last Modified: 06/28/12 11:14
<-- Earlier Entries