Category: food
08/12/18 12:57 - ID#60784

Summer Cereal
Summer cereal is so good. I find figs and apricots make the best combo. I eat my cereal with coffee instead of milk. the other morning I introduced this to a new friend who I don't think loved it as much as me. Does anyone else eat cereal with coffee?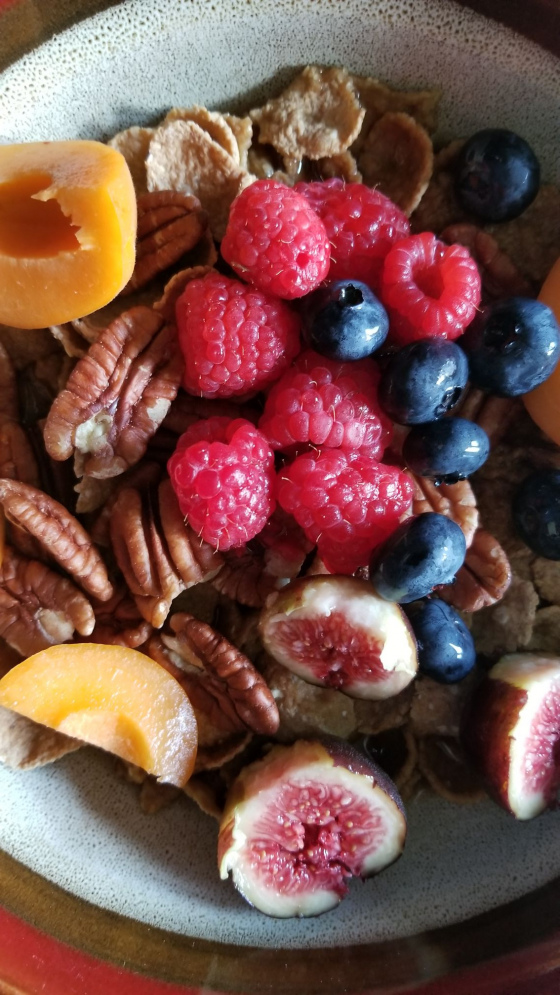 Permalink: Summer_Cereal.html
Words: 51
Location: Buffalo, NY
Last Modified: 08/12/18 12:57
Category: hallmark
08/12/18 12:53 - ID#60783

The Banana Bunch - Hallmark Banana Split
The Hallmark Happy Go Lucky Banana Bunch is taking over. This sheep has a bit of Stockholm syndrome and never had a sheep story or name so the bananas convinced her she was a banana.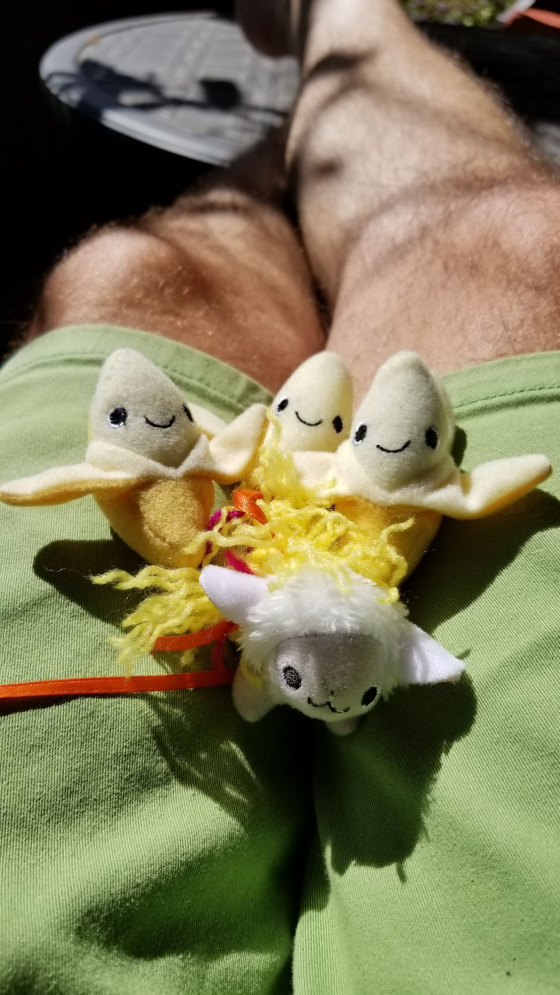 Permalink: The_Banana_Bunch_Hallmark_Banana_Split.html
Words: 36
Location: Buffalo, NY
Last Modified: 08/12/18 12:53
<-- Earlier Entries