Category: property
05/02/14 05:16 - ID#58952
Somebody is Holding Out


Permalink: Somebody_is_Holding_Out.html
Words: 17
Last Modified: 05/02/14 05:16
Category: property
07/23/11 09:37 - ID#54773
Terry and the porch
(e:terry)
and
(e:enknot)
finished the porch at the rental property. They replaced the wood and painted. It looks amazing. I think we can get our insurance back again now.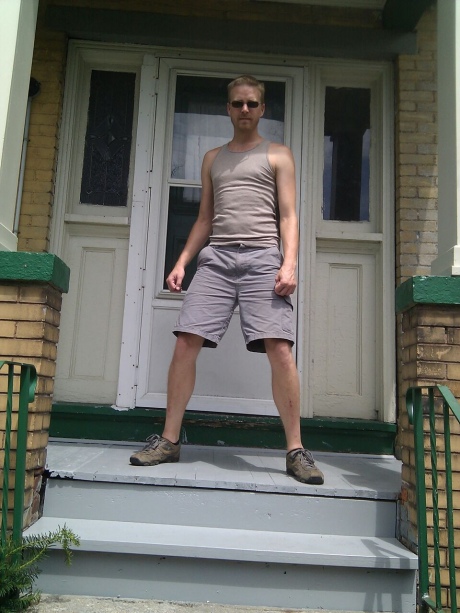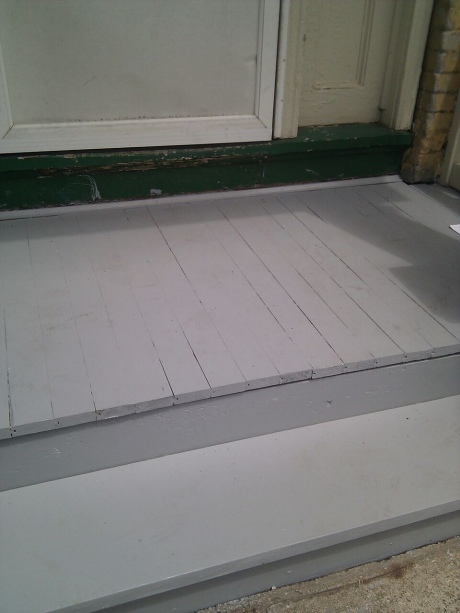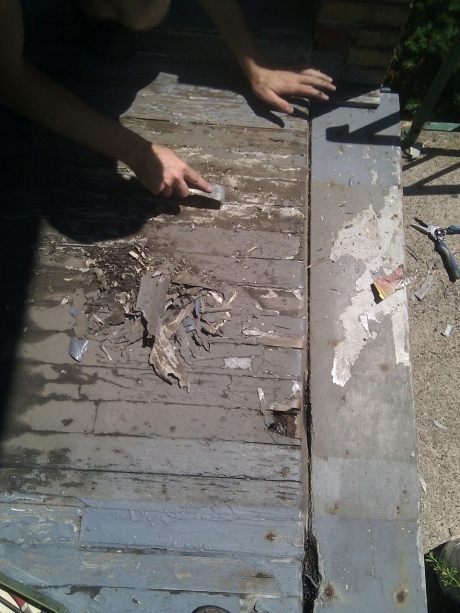 Permalink: Terry_and_the_porch.html
Words: 37
Last Modified: 07/23/11 09:37
Category: property
07/02/11 12:36 - ID#54626
Delaware townhouses sold for $860,000
It seems unbelievable but the Buffalo News is reporting the 4 historic townhouses including former Stillwater/Lord Chumleys sold for $860,000! That includes many luxury apartments, a 20 car parking lot, a massive restaurant with patio. How is that possible? It is so close to the ever expanding medical campus and in such a great part of town.
The turn-of-the-century buildings at 481-489 Delaware Ave. in Buffalo, between Allen and Virginia streets, were acquired this week by Chumley Holdings LLC from the bankrupt Stillwater Holdings LLC and other entities and individuals.
I would have killed to have owned that, if only I was rich and a real estate developer instead of a computer programmer. Its amazing when you compare that to the one house down the street that was for sale for $800,000+.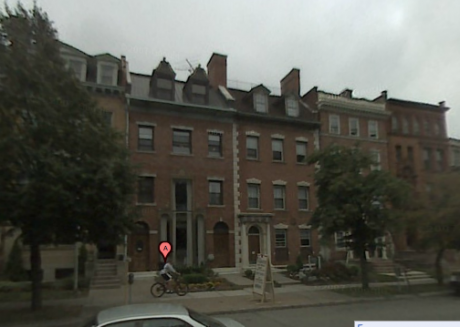 Permalink: Delaware_townhouses_sold_for_860_000.html
Words: 142
Last Modified: 07/02/11 01:44
Category: property
07/20/05 03:06 - ID#32111
The Study Of Creativty
So last night at about 11PM, we began our inquiry into the creative method as part of a study conducted by our neighbor Katie. She is enrolled in the Creative Studies Masters program at Buffalo State.
I am sorrry the picture for this blog were taken with my crappy sidekick1. Someday I will get a better phone. Basically, we were interviewed about a group problem we were having last week. The problme being, deciding on and moving into a home. The process involved lots of paper products. I probably wrote out about 130 post-its. I think the process really needs to be digitlized. In the end we decided on the home that we had decided on before, but we feel much more confident about the decision. Thanks Katie.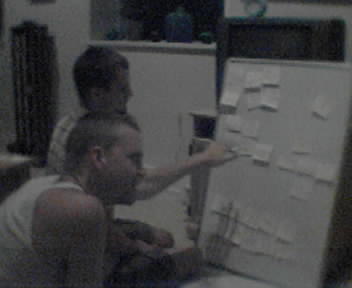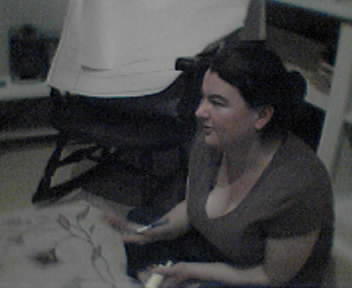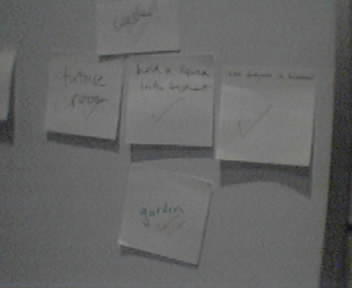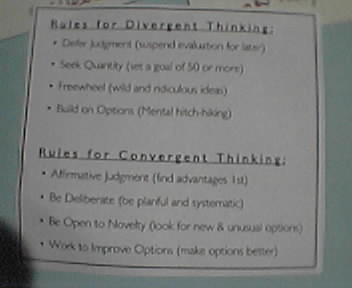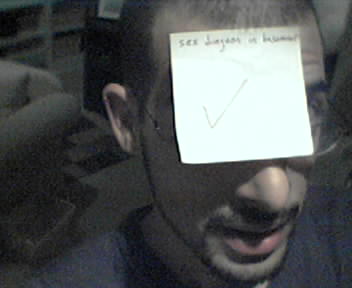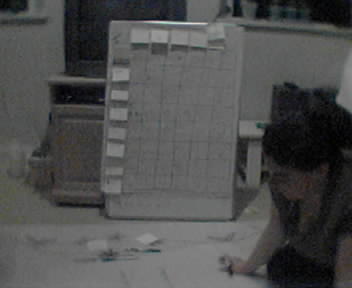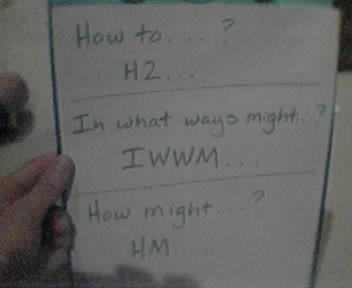 For part of the study, we had to look at these pics. After we completed looking at each level of the picture, we had to guess what we thought it was. For the first three stages I guessed the following.
1. Priests looking at Jesus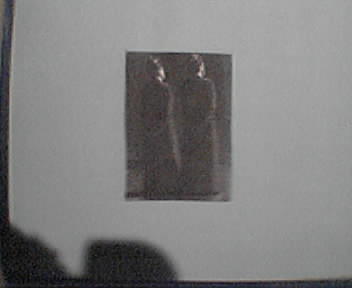 2. Priests looking at Jesus and a stained glass window.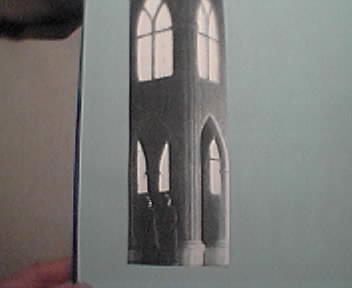 3. Priests looking at Jesus dressed as a woman.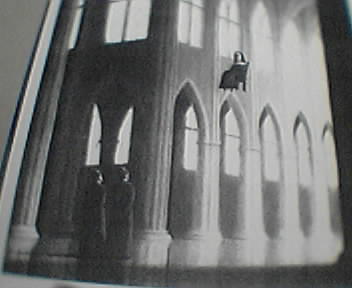 Permalink: The_Study_Of_Creativty.html
Words: 208
Category: property
07/17/05 09:12 - ID#32105
The mini mansion
Here is a pic of the house I was talking about before. We really want t to move here but I think I would have a hard time leaving linwood.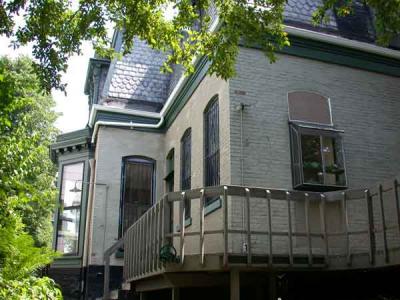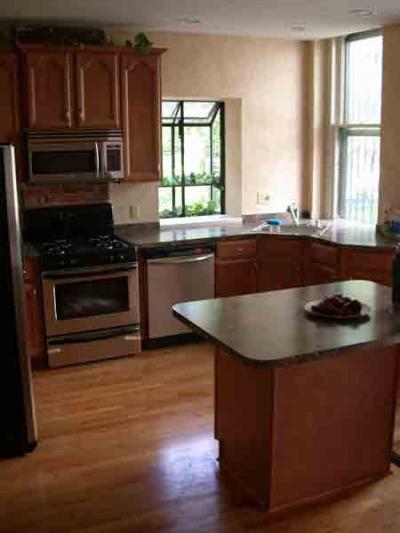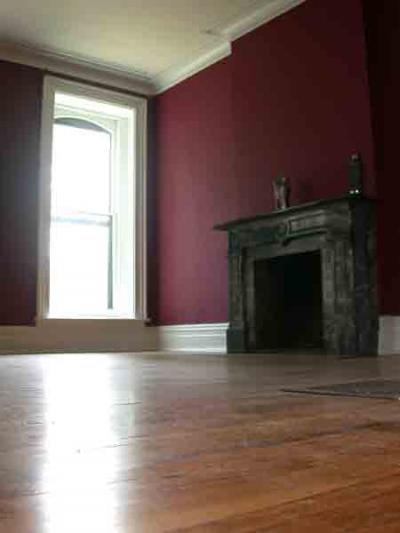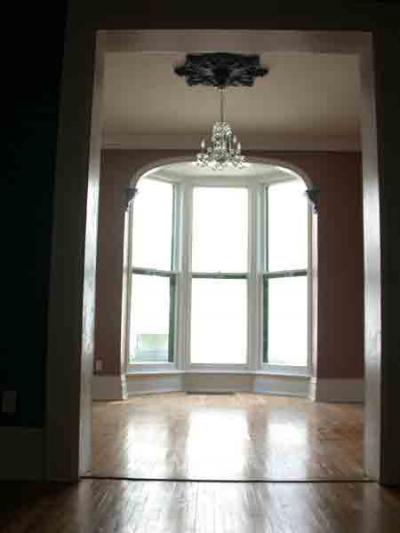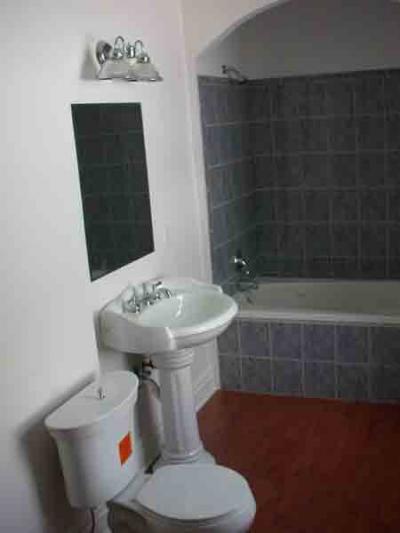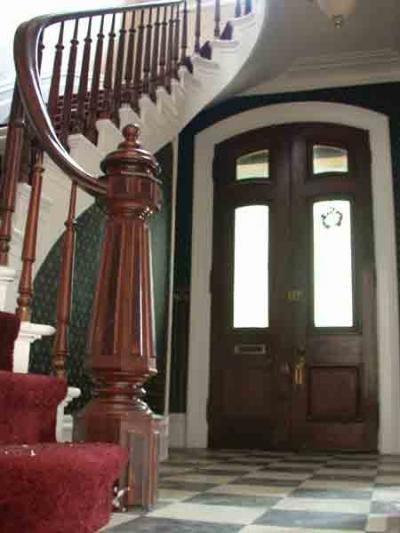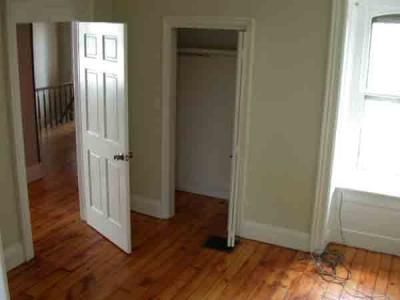 Permalink: The_mini_mansion.html
Words: 49
<-- Earlier Entries