Category: life
03/07/16 10:39 - ID#60433
A completely ordinary bad day
In the past eight months, bad days have been numerous. Not ordinary bad days, life-altering bad days.
We got married June 20, a wonderful, joyous day surrounded by people we love from near and far. A few days later as we were camping in Daniel Boone national forest, we got some amazing news that let us breathe easy and finally be able to think about our future. That evening, we swam in cave run lake as the sun set giddy with excitement and love for each other.
The next day we rolled out of our tent (a wonderful and thoughtful wedding gift from
(e:libertad)
,
(e:yesthatcasey)
, and Tanya) and smelled rain. We were hoping to stay there at Cave Run for a few days but we turned our phones on and checked the weather. Awww, major thunderstorms for the next four days. We packed up the whole campsite in 30 minutes, shutting the tailgate just as the first raindrops fell.
We pulled out the maps. Yes, paper maps! I had gotten them from each state visitors bureau just in case we were without service along the way, but we used them for most of the trip and it was fun. Tennessee's map was hard to find, it wasn't a separate object like all the others, it was an 11" x36" foldout in the seam of the travel guide. I suggested we go to Nashville and Dianne shrieked with delight. She had never been and wanted to go to the country music hall of fame. We started driving...
We were still in Kentucky when her mom called. She was in the hospital and the doctor had just told her that she had stage four lung cancer and had six months to live.
She died January 14.
We buried my uncle January 30.
We euthanized China Cat Sunflower Monday.
Friday, my alarm didn't go off. I couldn't find my keys. I was half an hour late for an appointment and pissed off a client.
(E:Terry)
,
(e:xandra)
and I went to office depot to buy office chairs and walked out after selecting the chairs we wanted because the sales person was *that* bad.
I am grateful for a perfectly ordinary bad day. I found my keys yesterday.


Permalink: A_completely_ordinary_bad_day.html
Words: 372
Last Modified: 03/07/16 10:44
Category: food
12/25/15 01:25 - ID#60375

Cinnamon Rolls
The references I used for this project:
recipe 1:

recipe 2:

recipe 3:

icing:

tips:

kneading refresher:

(it came right back to me, didn't need the video)
punch down:

Screwed up the icing at the last minute, but they look pretty good :-)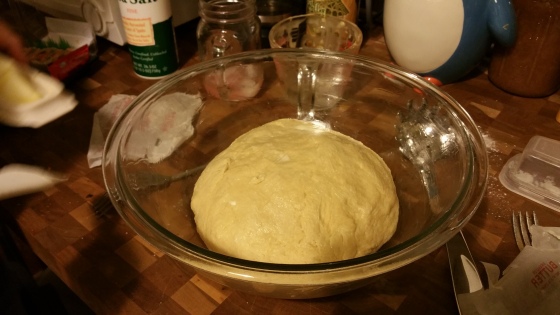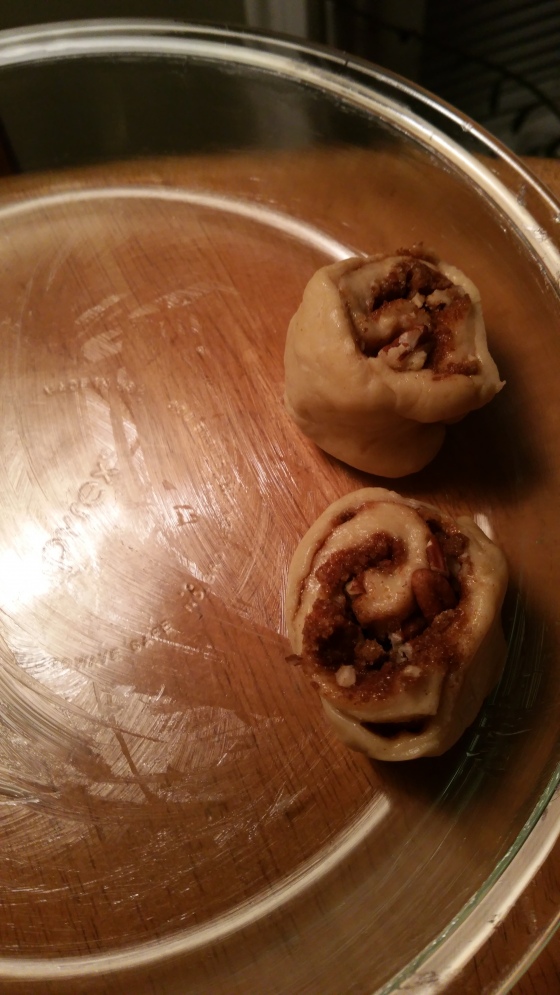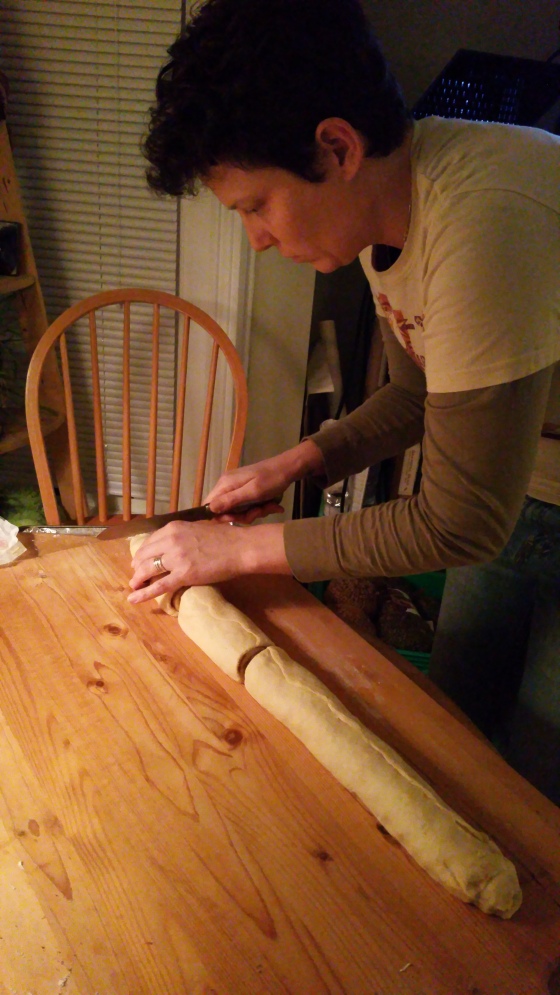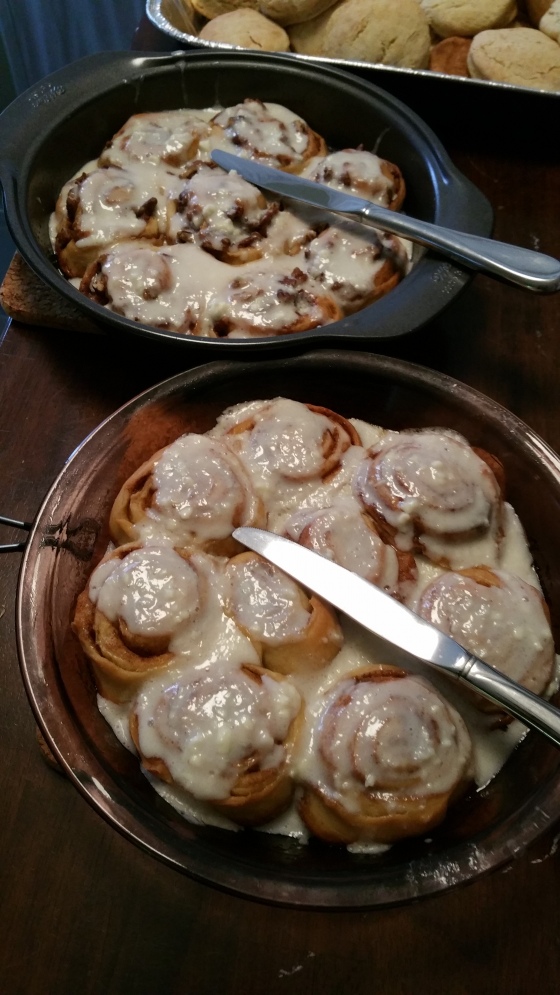 Permalink: Cinnamon_Rolls.html
Words: 88
Last Modified: 12/25/15 12:06
Category: wedding
05/18/15 08:54 - 66.ºF - ID#60002
Thank you! Buffalove Pre-Wedding Celebration
We had an amazing weekend... luxurious time with my bff, a PERFECT party, and then an unexpectedly lovely Sunday Funday with brunch, bocce, twerking on the front porch, Cards Against Humanity, and finally sky lanterns! Photos by Moneissa,
(e:xandra)
, Greg and me.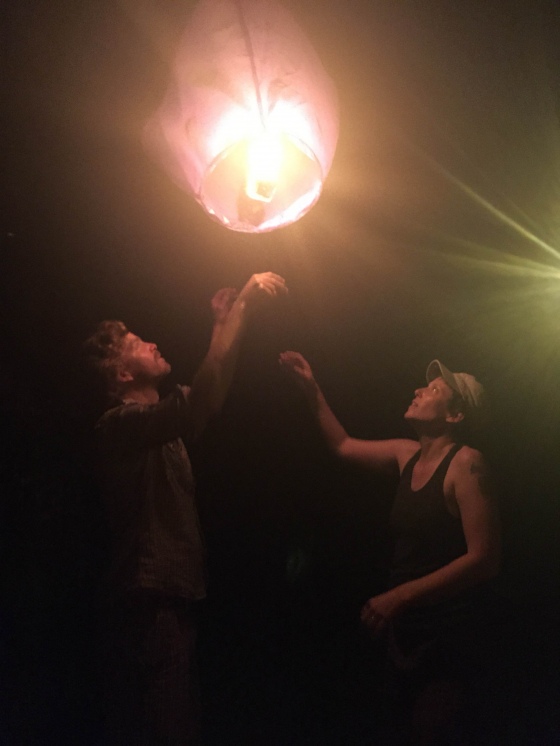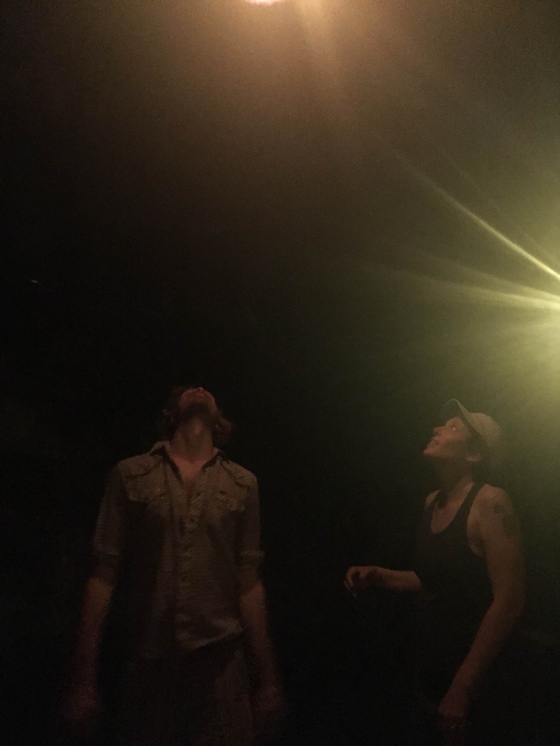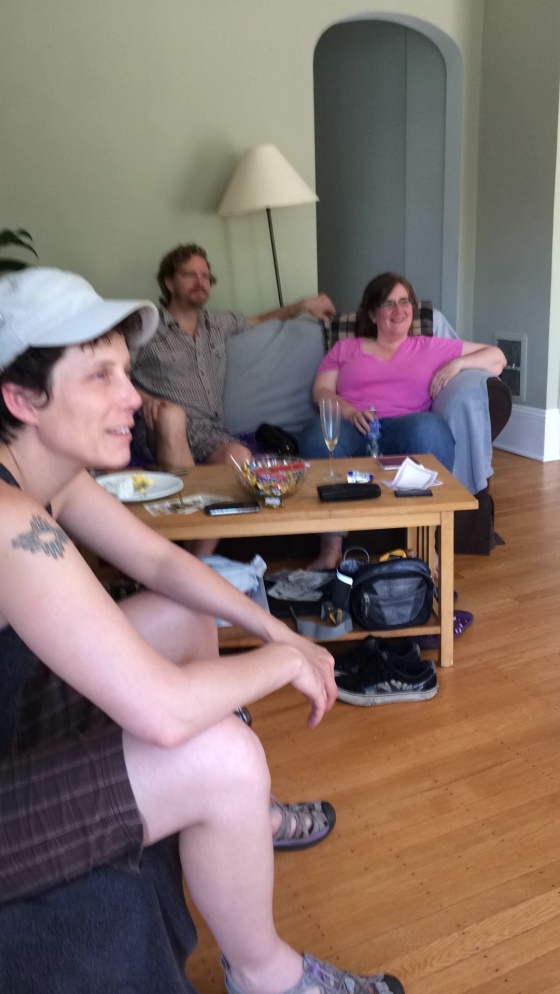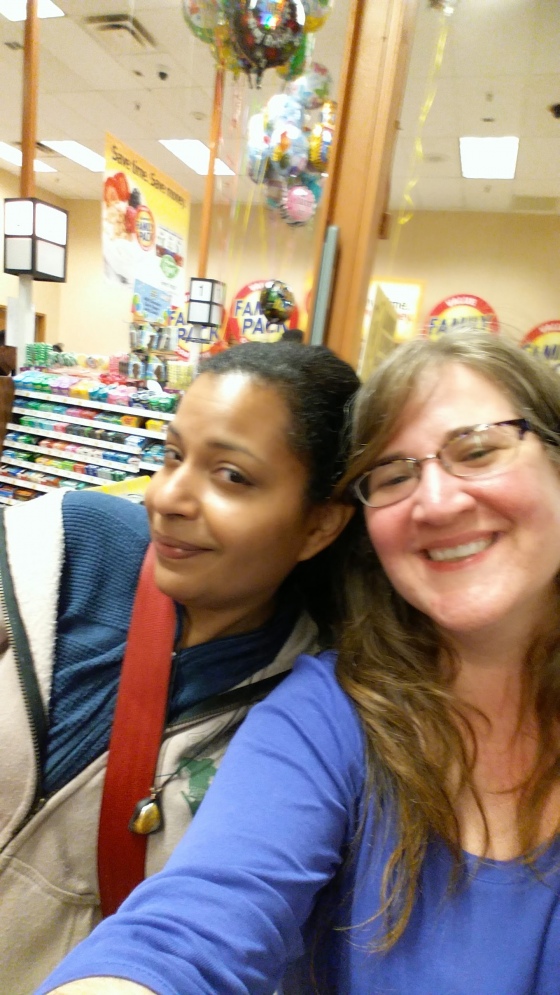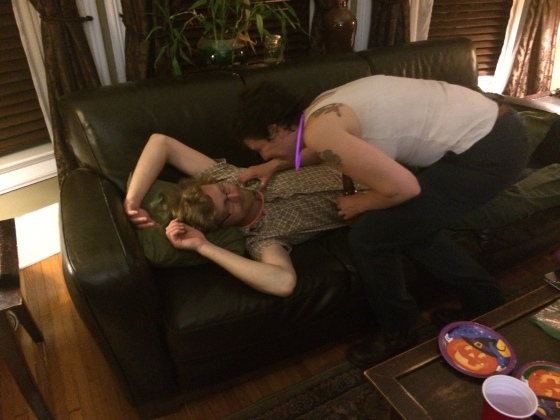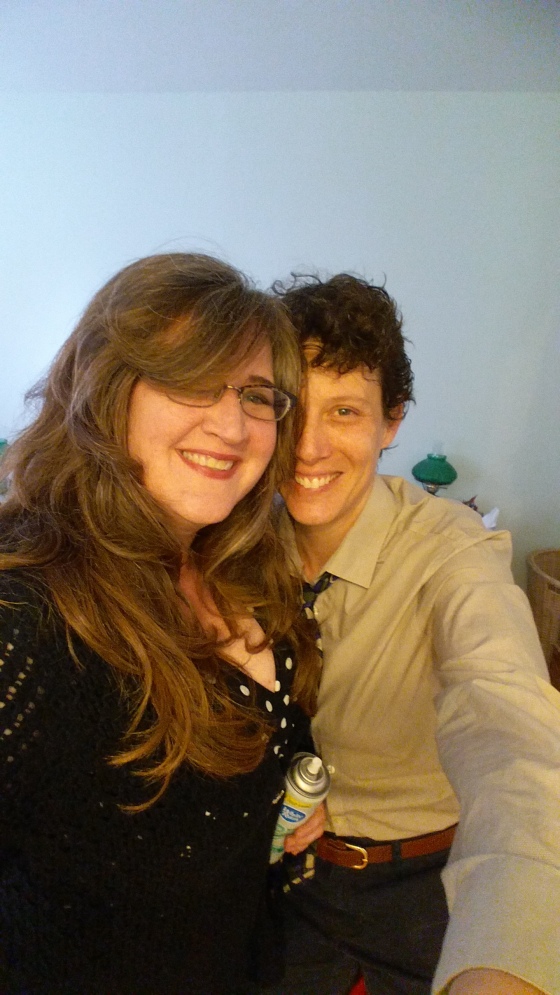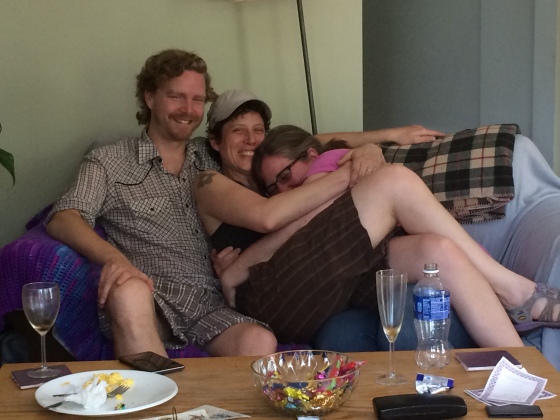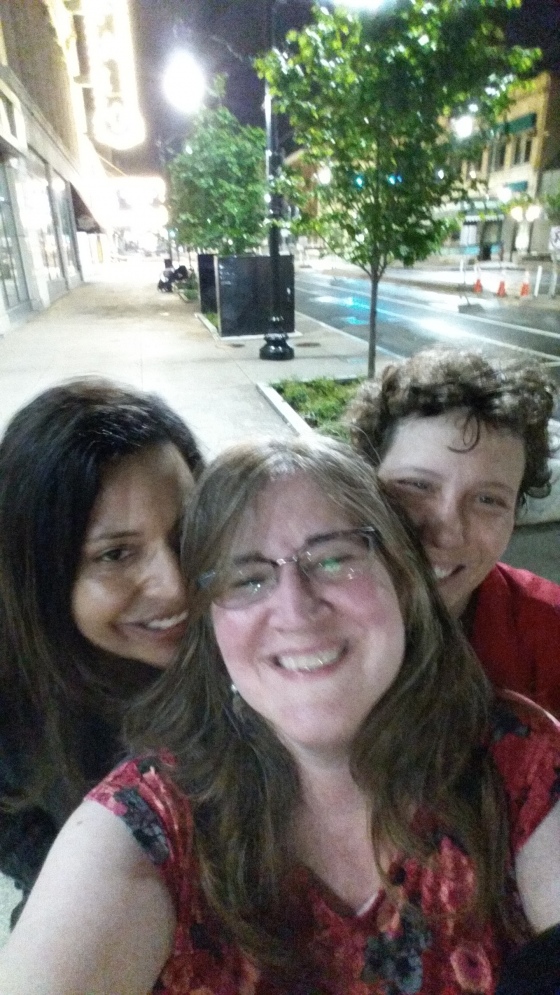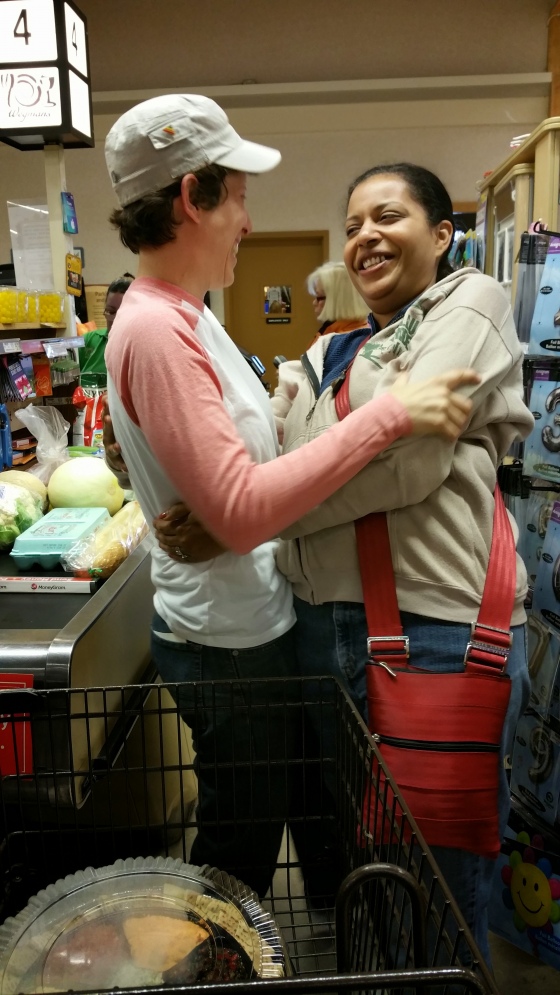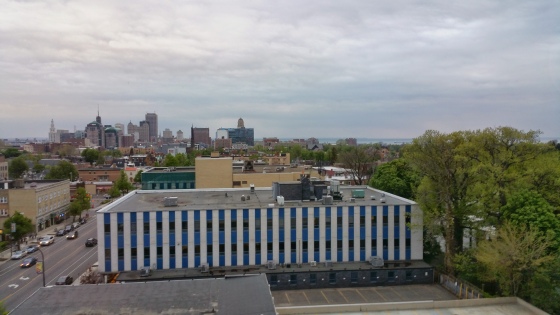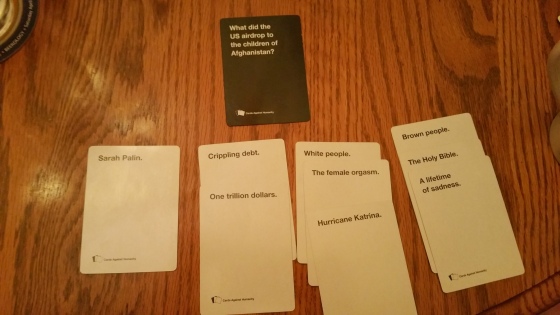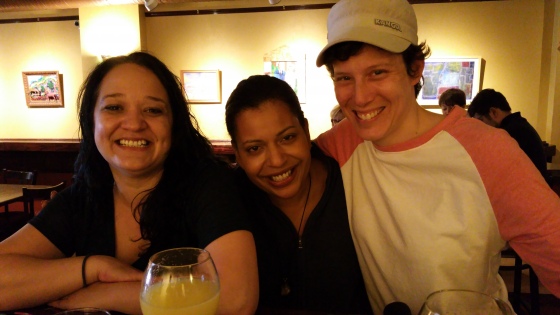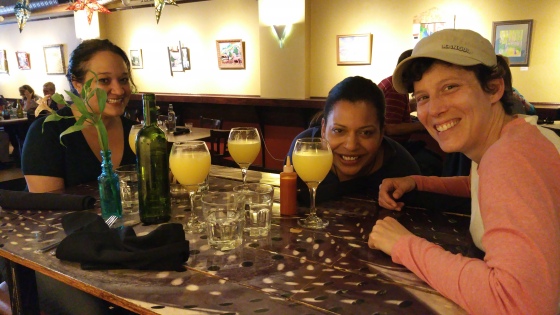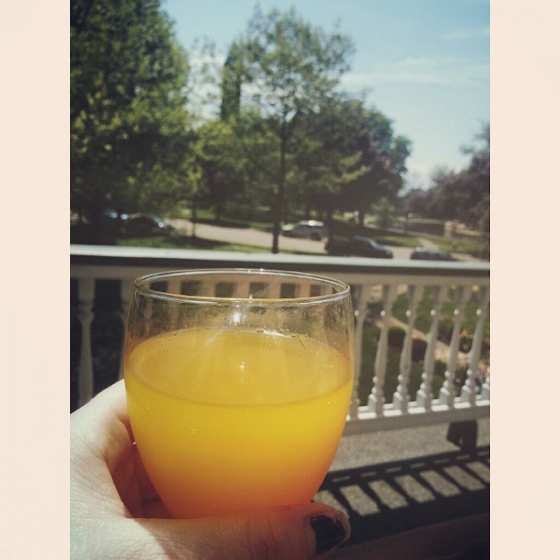 Permalink: Thank_you_Buffalove_Pre_Wedding_Celebration.html
Words: 66
Last Modified: 05/18/15 10:30
Category: food
02/22/15 02:37 - 23.ºF - ID#59858
Recipe - Baked Veggies
In a big bowl, mix
3/8 c. olive, sesame or peanut oil
2 cloves garlic, minced
3/4 c. panko
paprika, salt & pepper to taste

Then mix in
1 zucchini - quartered, chopped into large pieces
some broccoli crowns, chopped into large pieces
4 med. potatoes, chopped into large pieces
1 med. red bell pepper
1 can chick peas, rinsed & drained

Put in 9x13 baking pan. Bake for 50 min at 400 degrees F.




Permalink: Recipe_Baked_Veggies.html
Words: 64
Last Modified: 02/22/15 02:37
Category: tech
01/05/15 08:40 - 9.0ºF - ID#59723

e:Terry has succumbed


Permalink: e_Terry_has_succumbed.html
Words: 6
Last Modified: 01/05/15 08:40
<-- Earlier Entries