Category: wedding
05/18/15 08:54 - ID#60002
Thank you! Buffalove Pre-Wedding Celebration
We had an amazing weekend... luxurious time with my bff, a PERFECT party, and then an unexpectedly lovely Sunday Funday with brunch, bocce, twerking on the front porch, Cards Against Humanity, and finally sky lanterns! Photos by Moneissa,
(e:xandra)
, Greg and me.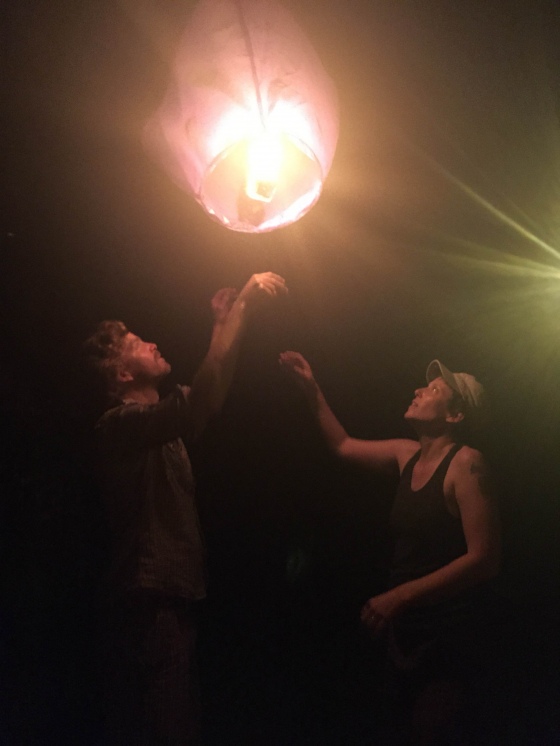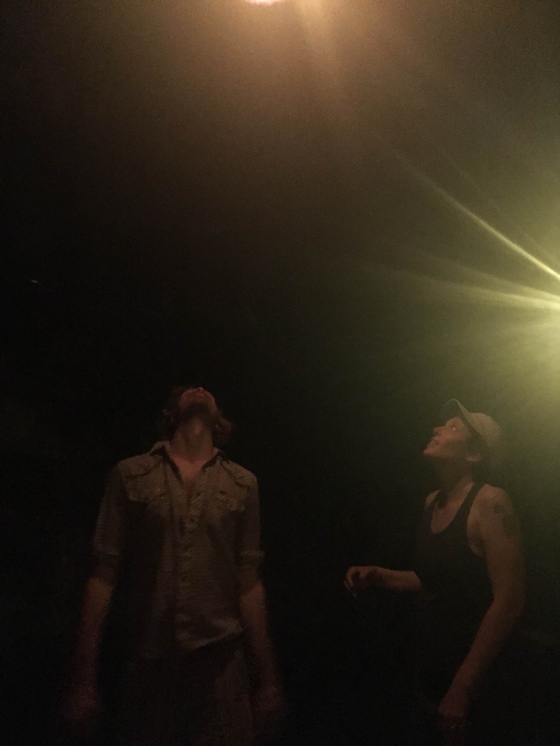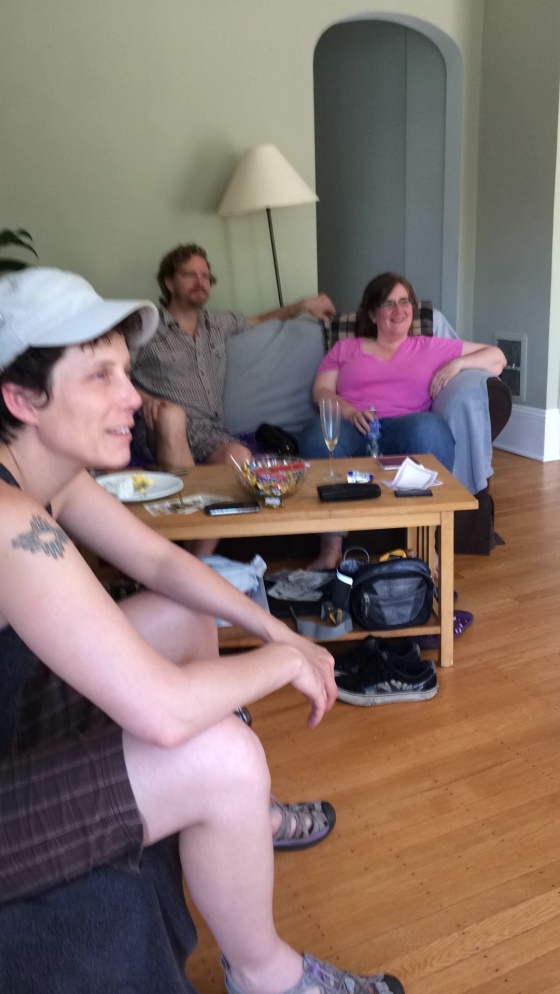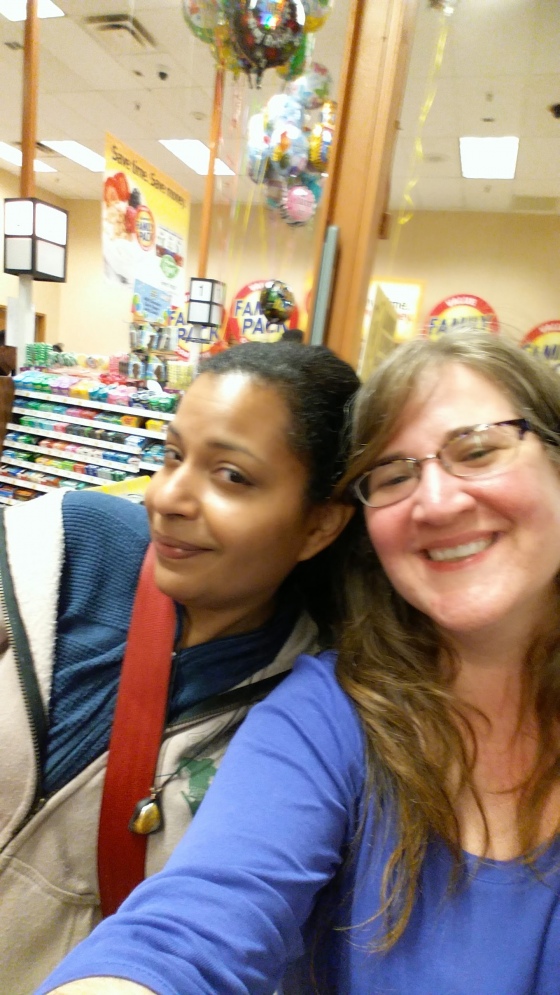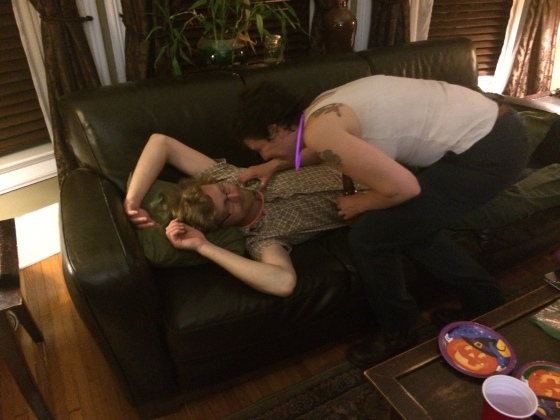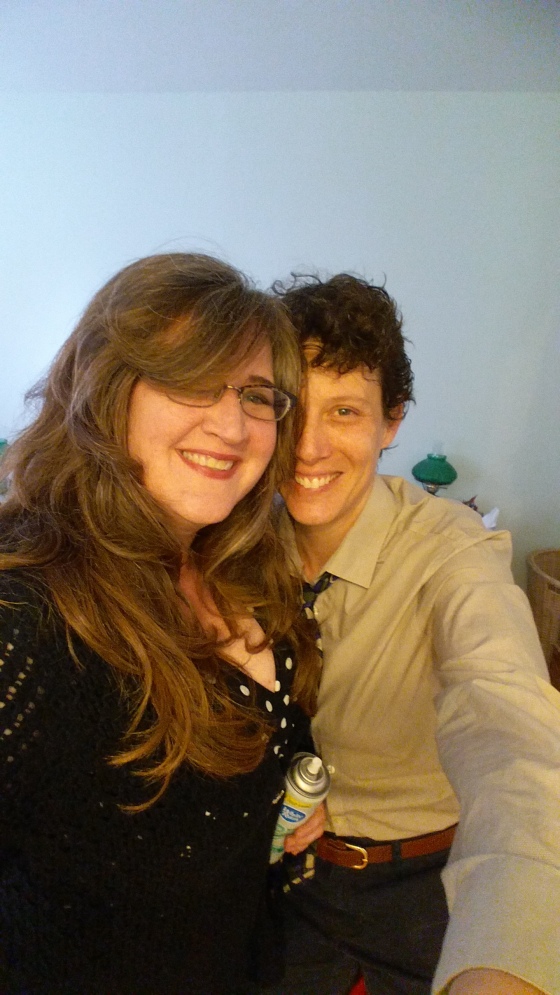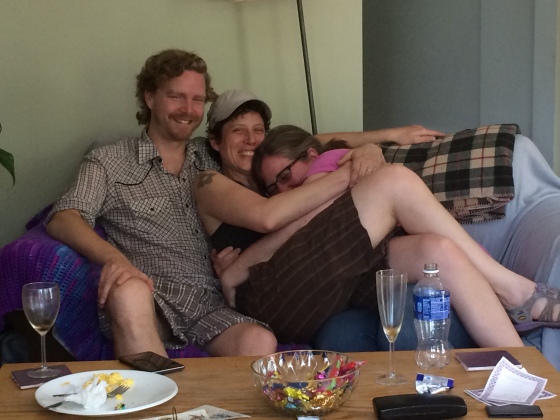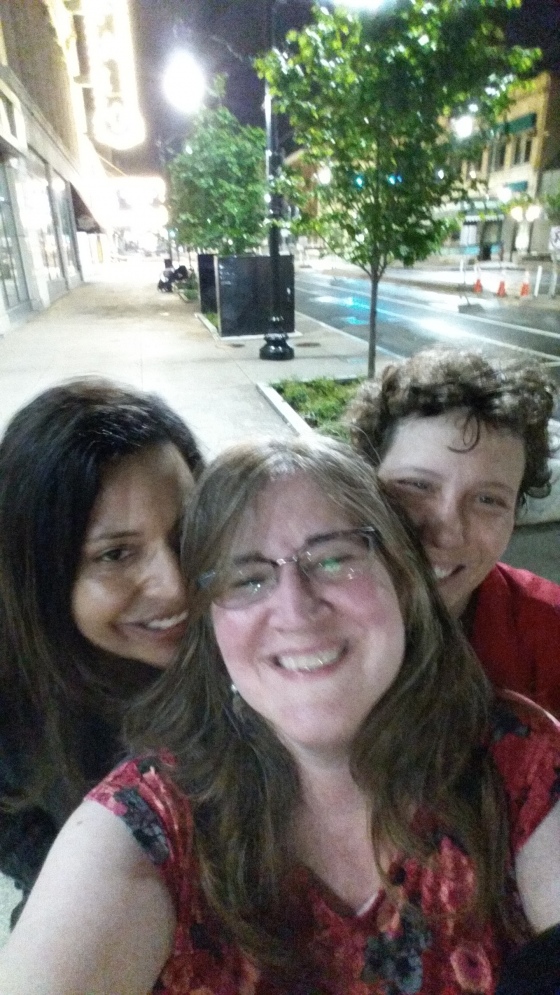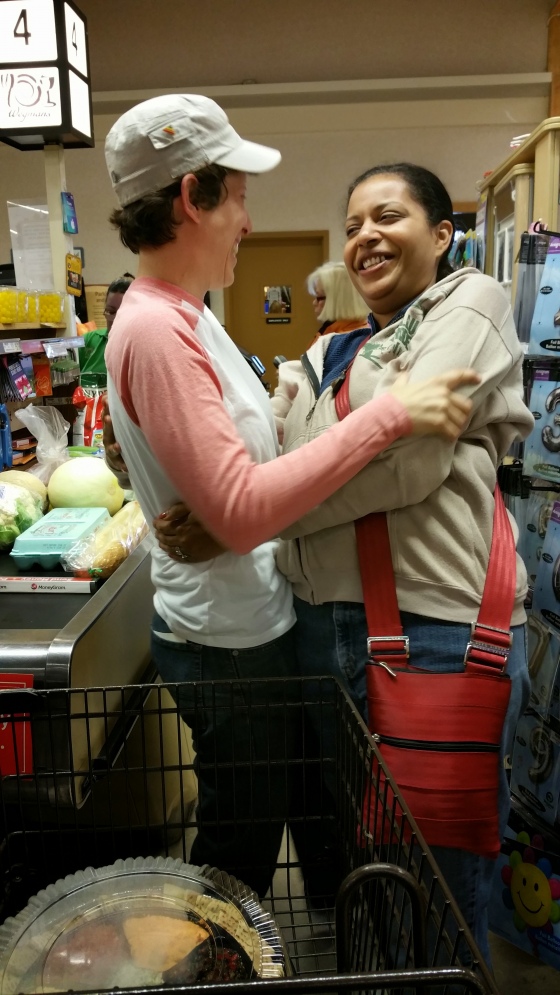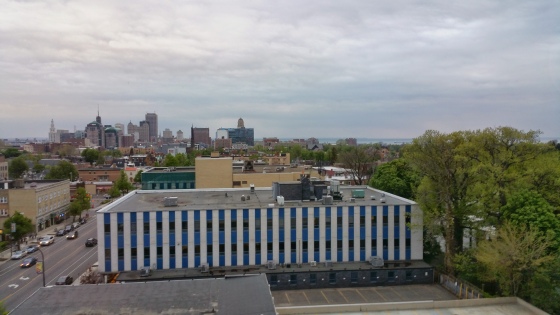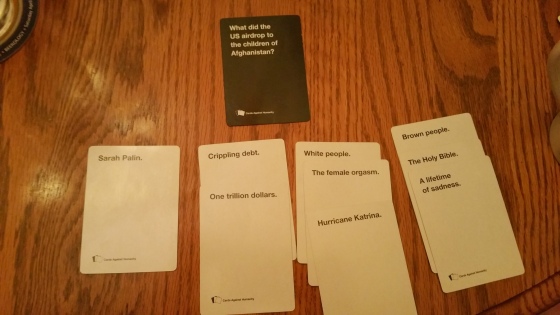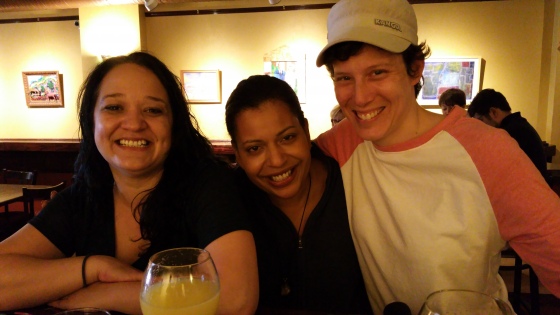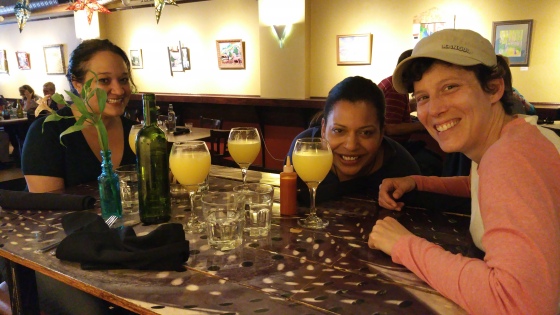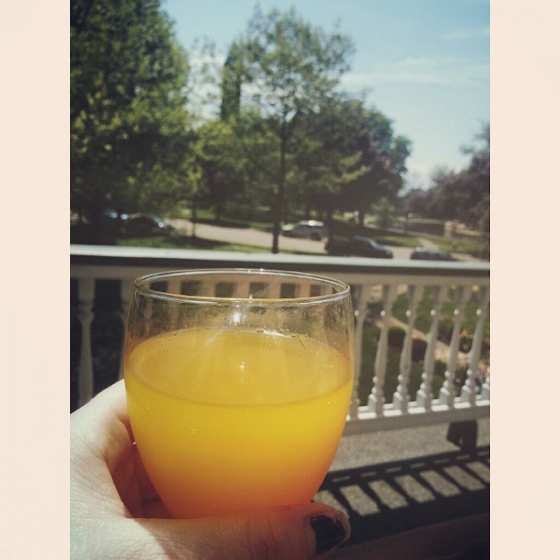 Permalink: Thank_you_Buffalove_Pre_Wedding_Celebration.html
Words: 66
Last Modified: 05/18/15 10:30
Category: wedding
07/09/13 01:01 - ID#57889
Wedding pix... technical difficulties
I'm having trouble transferring photos from my phone to edit them. I don't think the G+ auto loader gets every single pic sometimes. It's a pain to download from there, edit in picassa and then send elsewhere. I tried just USB on this cranky old Vista laptop but the laptop refused to acknowledge the device. boo. So,
(e:xandra)
, you'll have to wait a little longer.


Permalink: Wedding_pix_technical_difficulties.html
Words: 66
Last Modified: 07/09/13 01:01
<-- Earlier Entries