Category: home
06/03/14 09:42 - ID#59043
Acorn Outing 2014
I didn't take many pix for Acorn Outing this year. The vibe was weird for me &
(e:Dianne)
. Back when I was living in Bl*ss and even when I was in law school, this was the most important event of my year - finally a chance to be my hippie progressive self in a community of hippies. Now, my life is very integrated and I have great friends here, I have a wonderful life every day. Acorn isn't necessary to my identity or my friendships. A weird realization to have sitting next to a huge bonfire on a Saturday night, but there it is.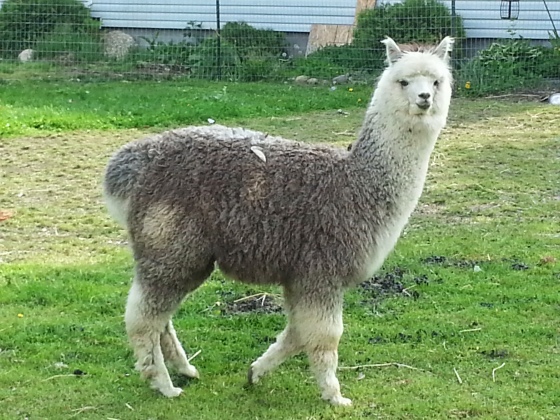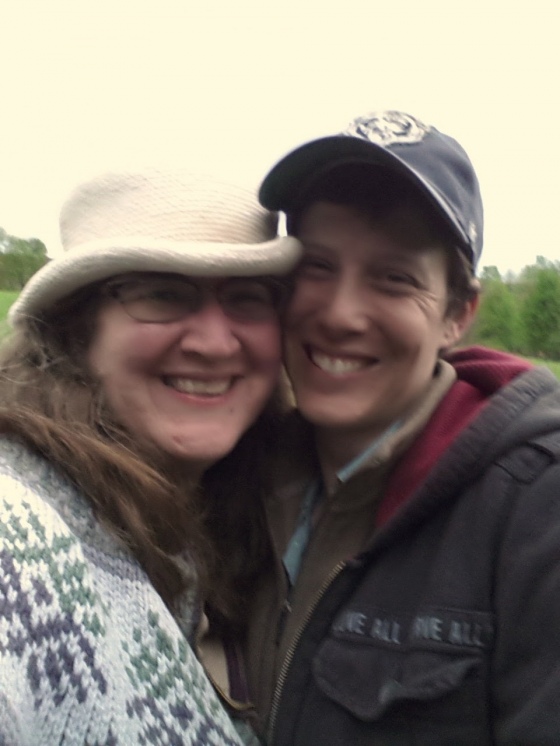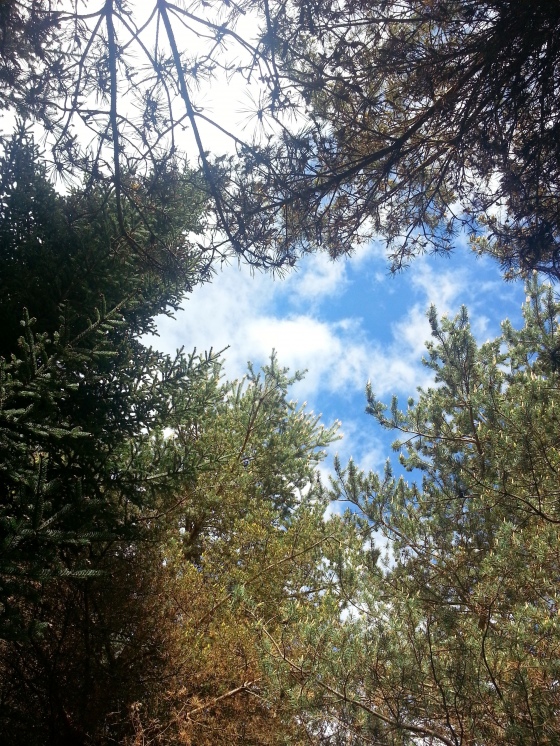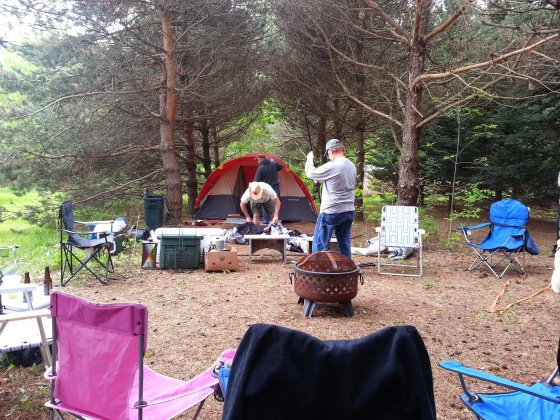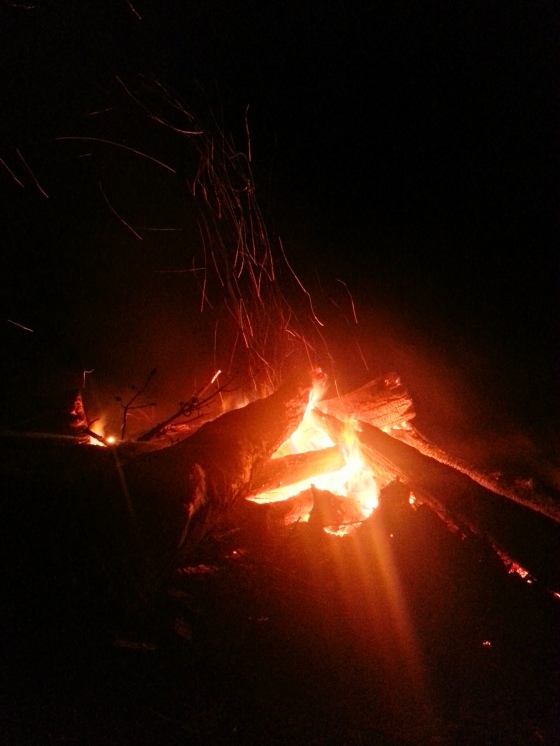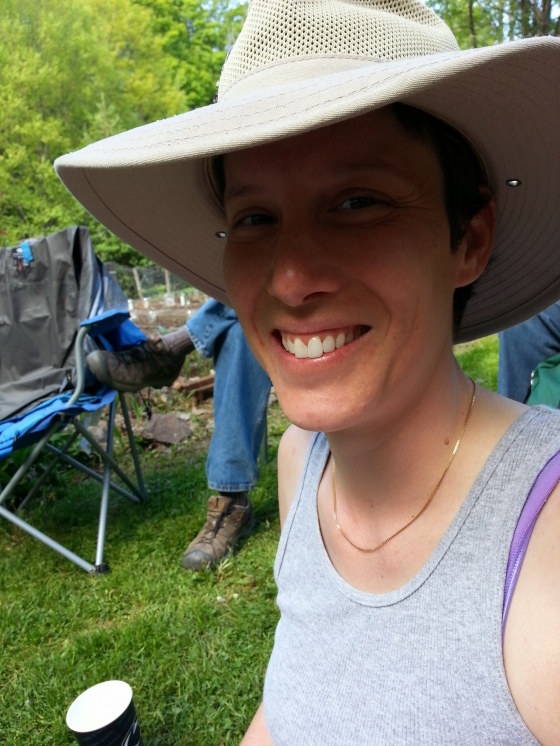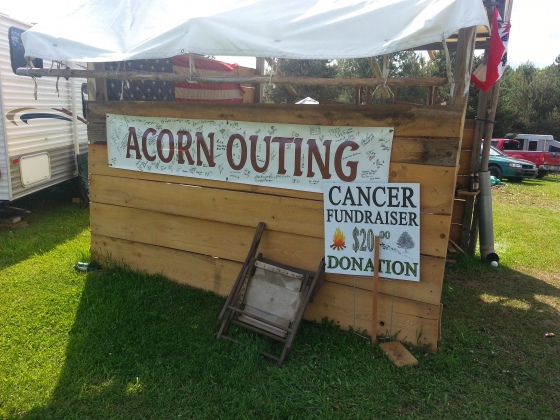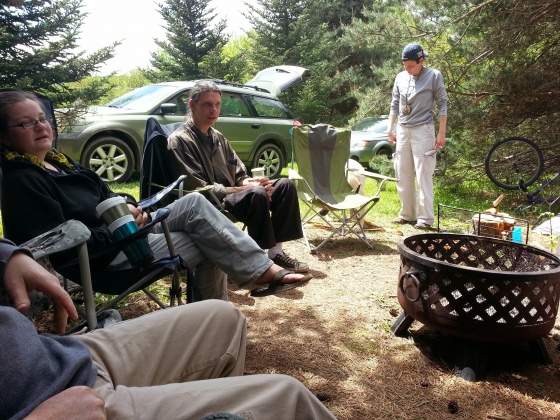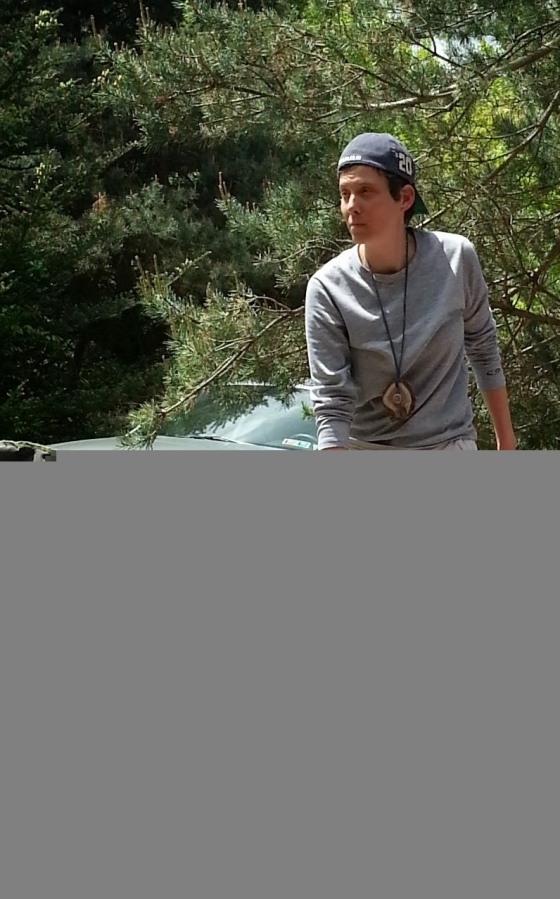 Missing Image ;(
Missing Image ;(
Missing Image ;(
Missing Image ;(
Missing Image ;(


Permalink: Acorn_Outing_2014.html
Words: 124
Location: Buffalo, NY
Last Modified: 06/03/14 09:44
Category: holiday
06/03/14 09:01 - ID#59041
Buffalo Pride 2014
My nephew Tyler visited us for Pride weekend. It was great to be able to introduce him to city life and the diversity of queer culture. Denise,
(e:Terry)
's wonderful mommy is also visiting. These pix are a blend of Saturday night's Dyke March and Sunday's events. So much fun! It was also my birthday on Saturday and I got to enjoy brunch with with
(e:xandra)
,
(e:Dianne)
, Tyler and Denise, then met the boys at the Harbor after the Skyride. We hung out in the back yard of the 24 where the wisteria was gorgeous and Basra was shoving
(e:Dianne)
around on the canoe.
(e:Dianne)
,
(e:xandra)
, Tanya and I went to the dyke march, spent a few minutes at the party on Allen, then had Ethiopian food! Yummy!
(e:flacidness)
,
(e:hodown)
,
(e:zarkasm)
and her boy joined us. We went back to the 24 and played games, then hit Nietzsche's for Stripteasers' 10th anniversary party. Much love! :-)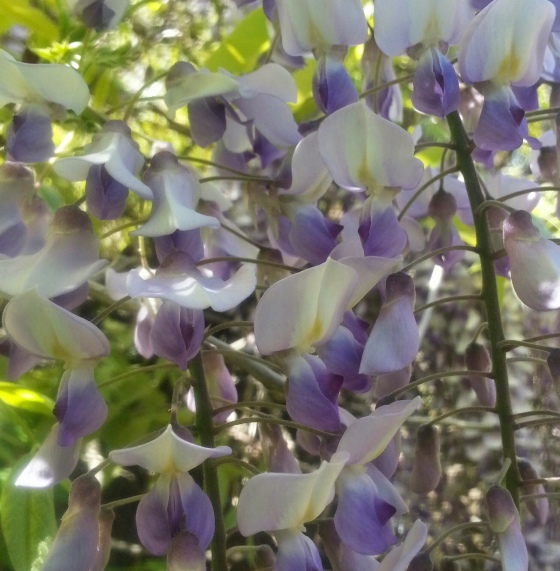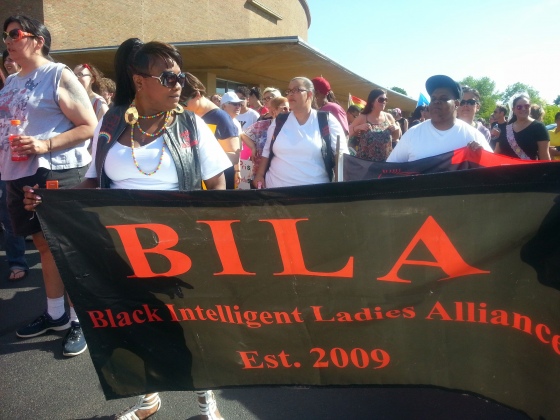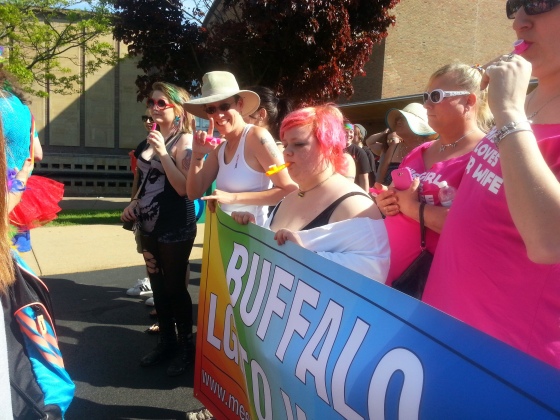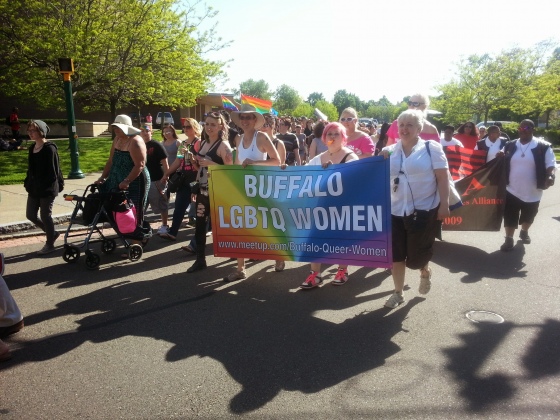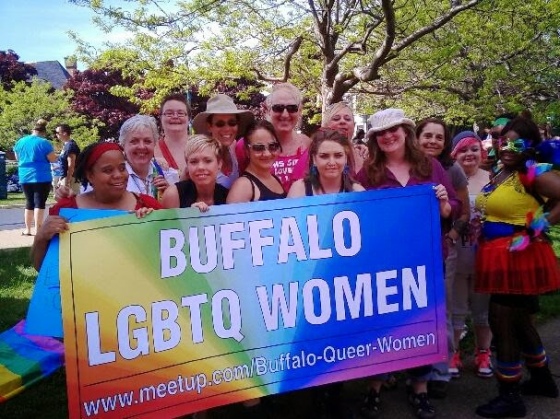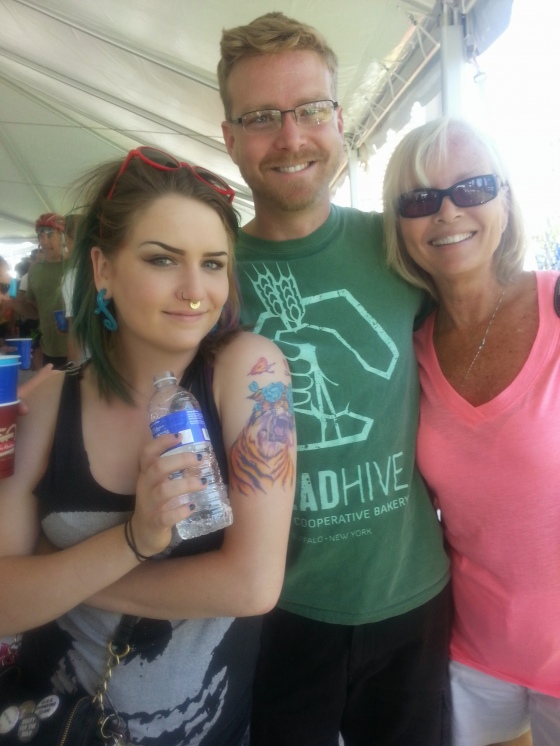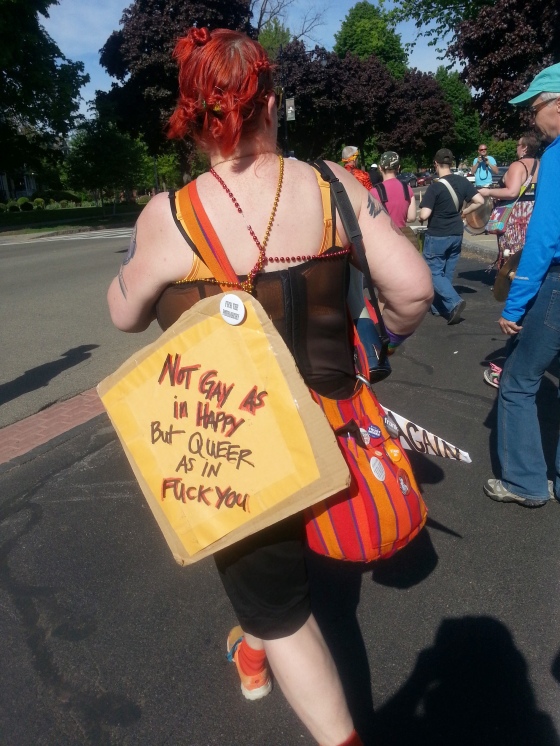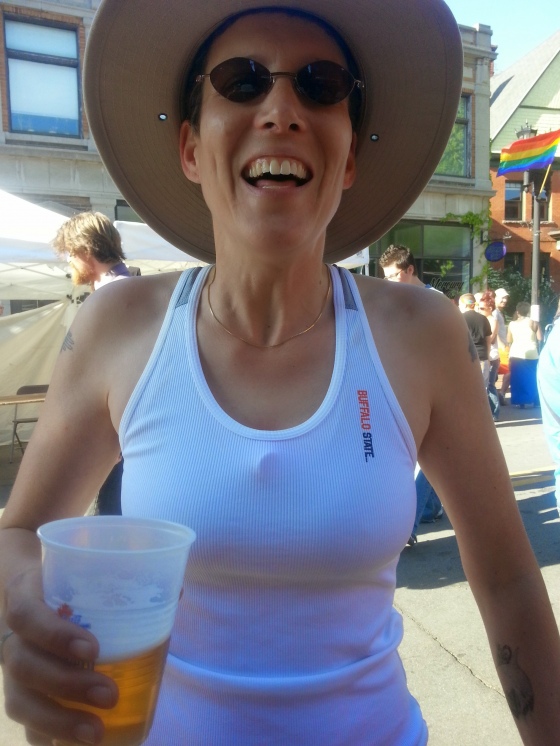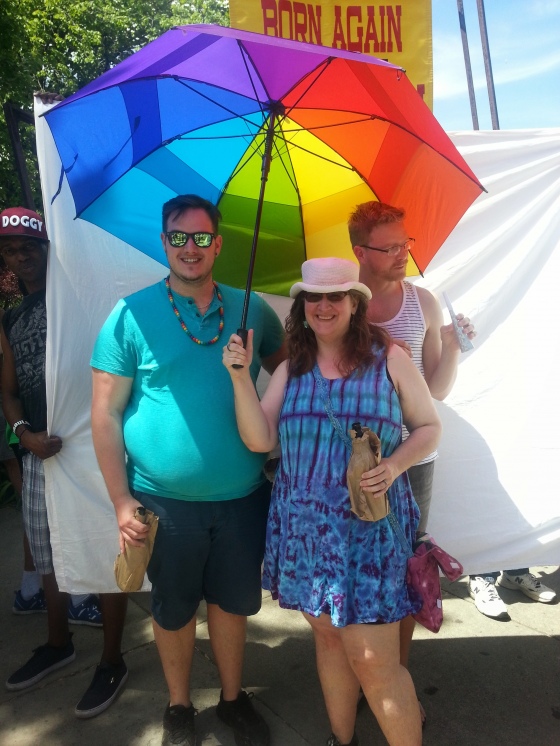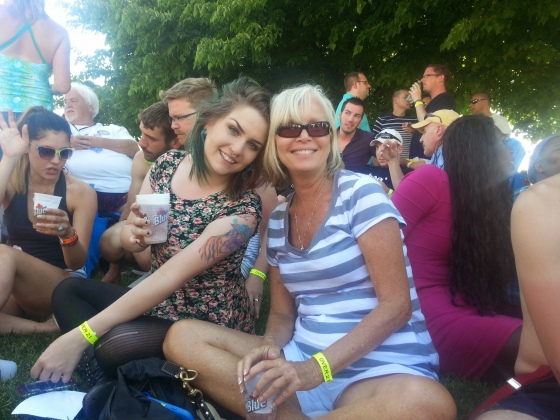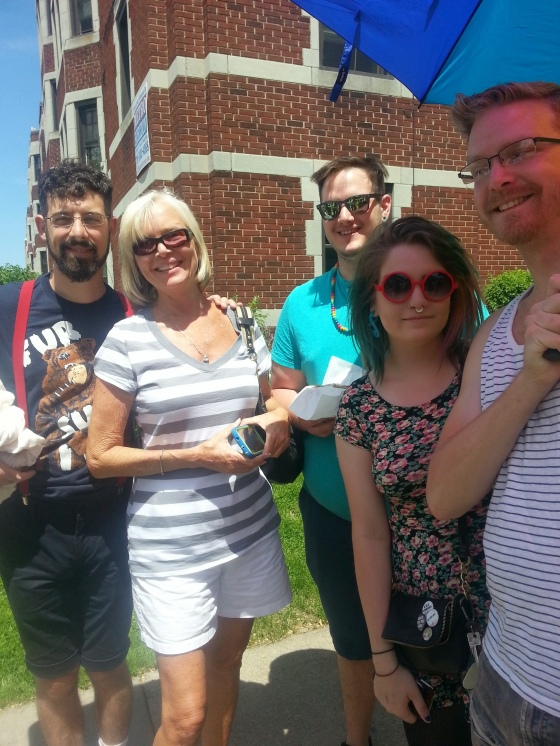 Permalink: Buffalo_Pride_2014.html
Words: 177
Location: Buffalo, NY
Last Modified: 06/03/14 09:03
<-- Earlier Entries