Category: love
07/20/14 07:59 - ID#59220
camping
a week of vacation (mostly) with my beautiful fiancee... so sad to be heading back to reality, even tho I love my everyday life. this week we did a lot of work toward integrating our space and stuff. unfortunately, there is very little space so it was hard to add much of Dianne's stuff. what she does have is more present and I packed away some stuff. We also went to Canandaigua for Phish and ended the week camping at landrus and a 9am meeting today.
Dianne's first surgery was almost exactly a year ago. We took this leap of faith, a blind jump into each other's lives, because we both wanted and needed each other more than we could imagine being apart for an unknown, unpredictable amount of time. We thought she might be staying with me for a few months, and then in a couple of months, we realized that we wanted to live together. here it is July and we're just now able to implement the plan. We realized we can't get a bigger apartment right now, we're gonna be here a bit and Dianne's starting school in late August. and we have a wedding to plan!
We have a date, an officiant and a location! I love you, beautiful!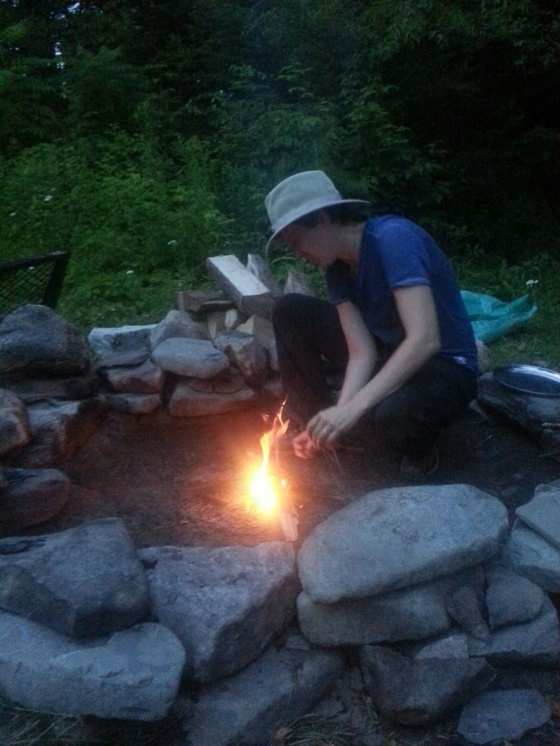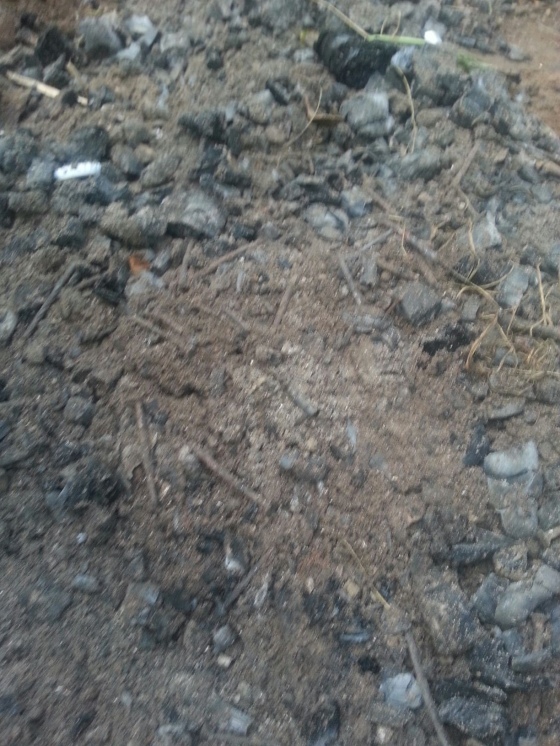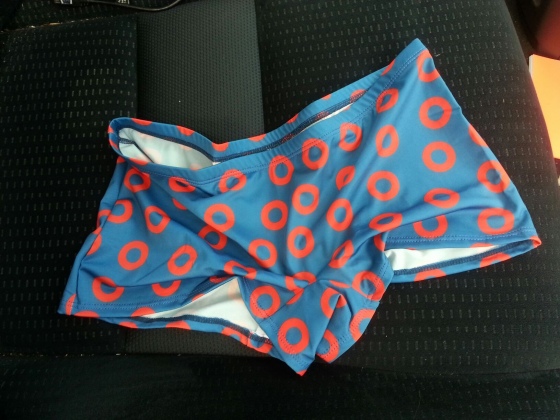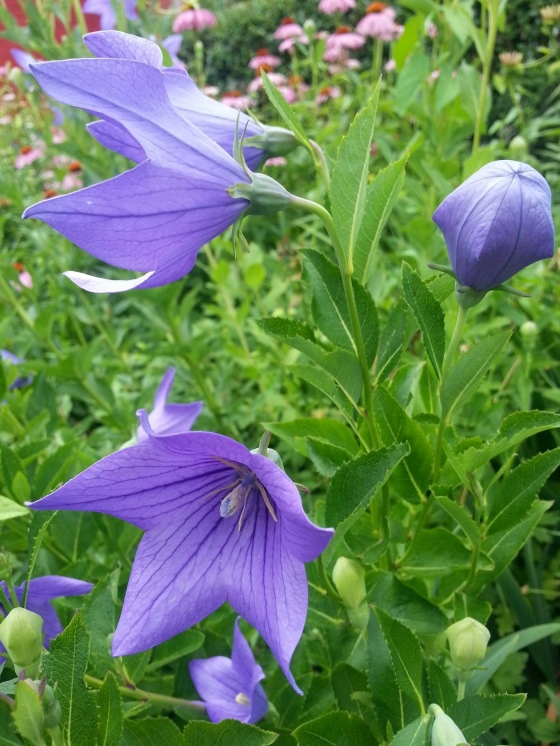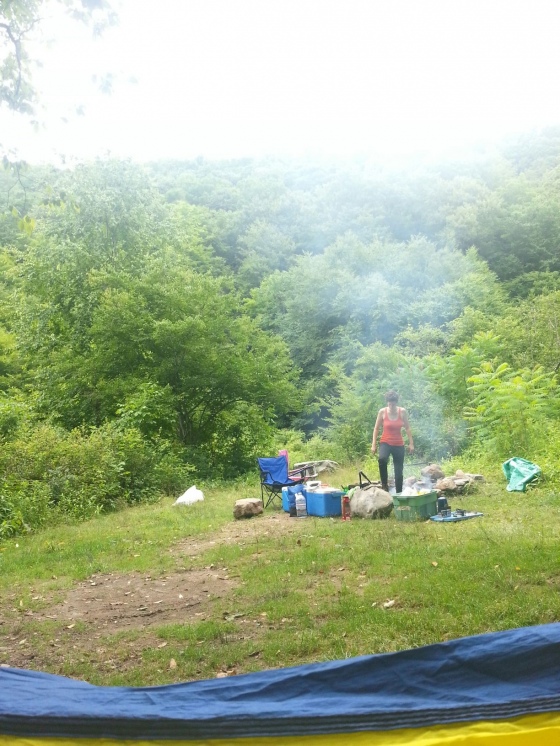 Permalink: camping.html
Words: 218
Location: Buffalo, NY
Last Modified: 07/20/14 08:19
Category: love
07/12/14 08:45 - ID#59197
friendship trail and windmill point park
We've had the best day! We started with an excellent breakfast cooked by some cute boys, then gathered our gear for a ride to windmill point park in Fort Erie. The peace bridge inclines weren't as bad as I thought they'd be, but the non-path provided for bikers is CRAZY. with as many bikers as we saw crossing the bridge, you'd think we wouldn't feel like the first riders ever. It was incredibly dangerous crossing the traffic lanes. I'm glad we get to skip the lines tho.
however, friendship trail is amazing!!! The ghost park is so neat and I loved the interpretive signage. it's a beautiful, well maintained pathway that if you take it far enough, gets you to British Columbia. well before that, you get to windmill point park, a spring-fed flooded quarry. We swam and dove of the little cliff. so fun! The ride back seemed really quick and easy, even the huge peace bridge incline. my tummy doesn't like the bridge, or maybe seeing the moving water. I almost panicked on the way over, but on the way back I just focused on watching
(e:Dianne)
's cute ass instead of trying to sightsee.
next, dinner!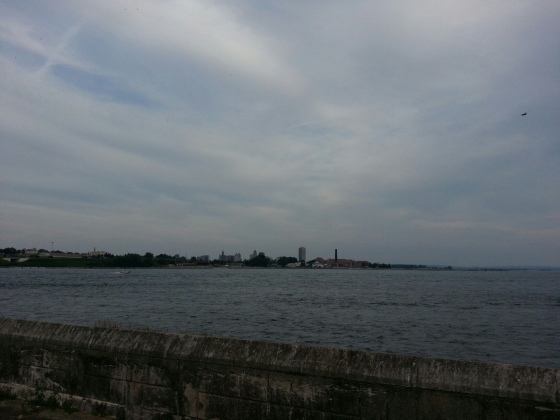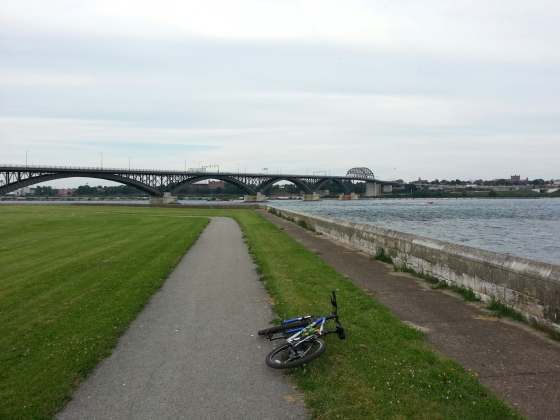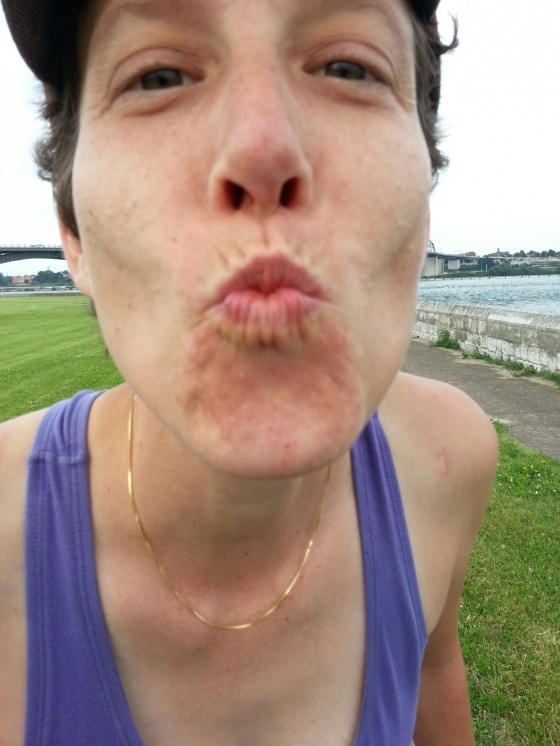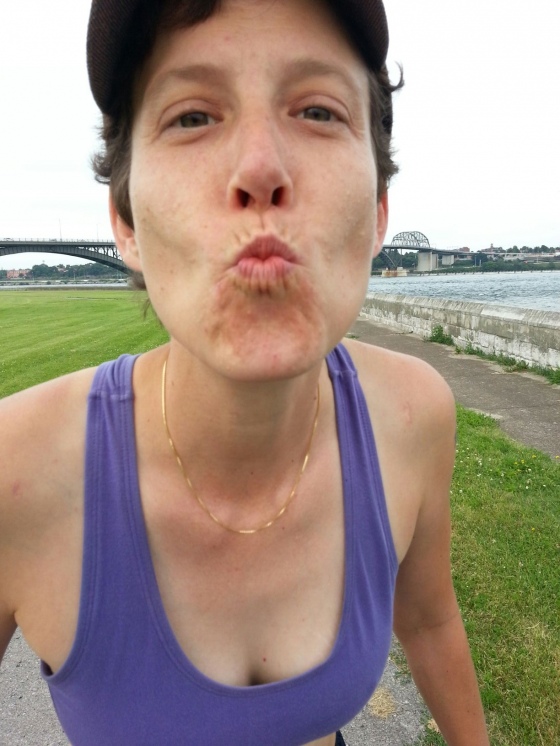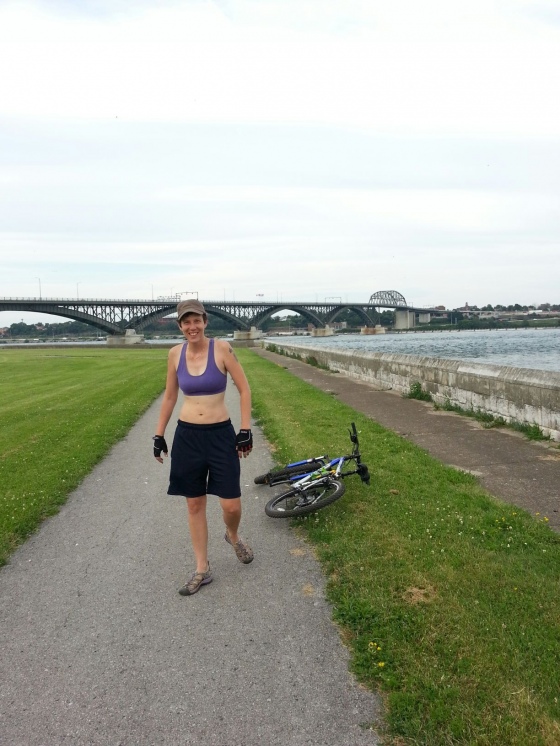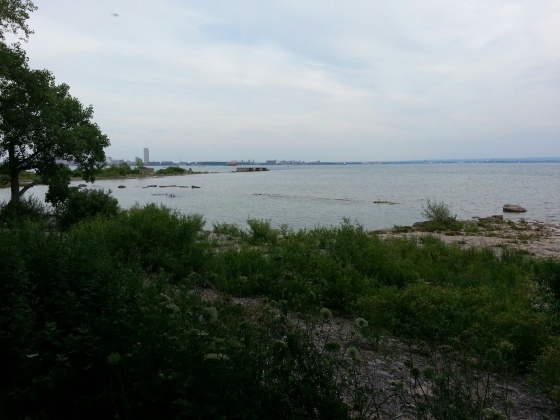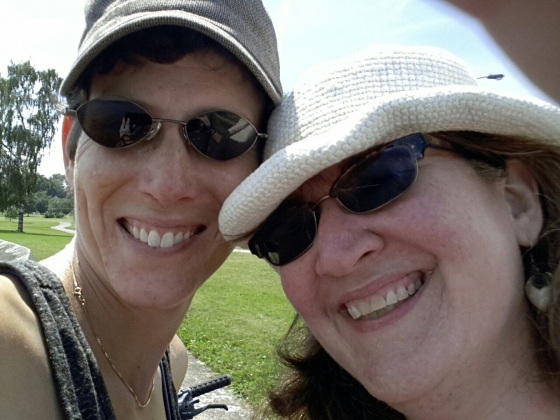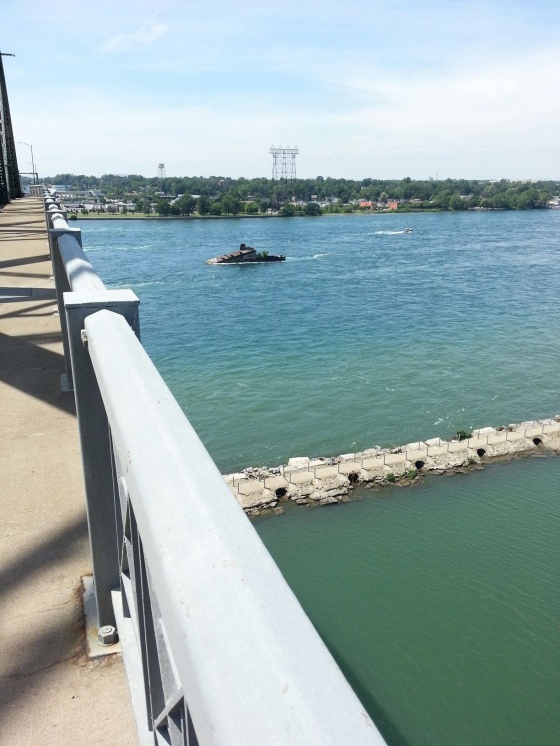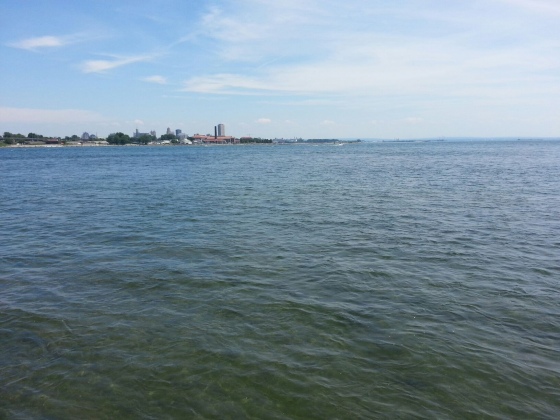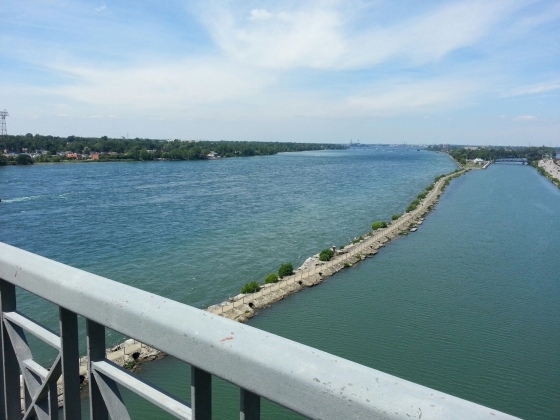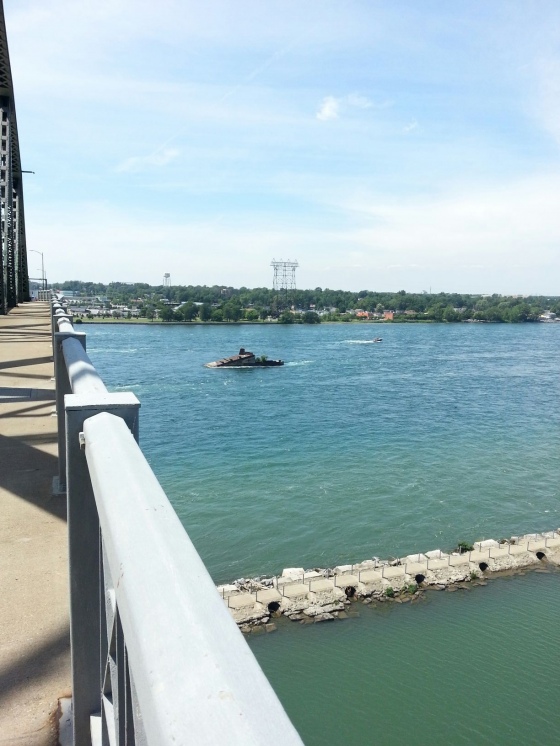 Permalink: friendship_trail_and_windmill_point_park.html
Words: 210
Location: Buffalo, NY
Last Modified: 07/12/14 11:46
Category: love
07/10/14 10:38 - ID#59179

kitchen rainbows


Permalink: kitchen_rainbows.html
Words: 1
Location: Buffalo, NY
Last Modified: 07/10/14 10:38
<-- Earlier Entries