Category: walk
11/28/05 04:52 - ID#32367
TB shot for Paul
I took the subway to Roswell from Utica. I was the only person in the stop - it was freaky.
View toward south campus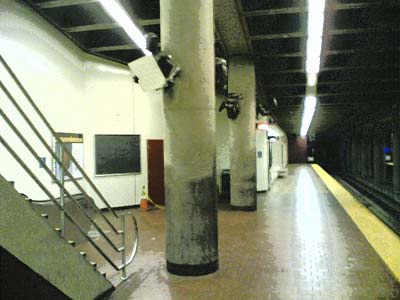 View toward Downtown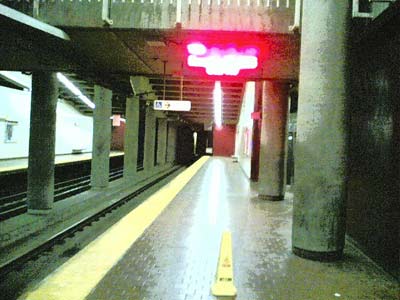 I home from getting a TB shot at the place I will soon call work. I find it overly depressing at Roswell. I hope that where I work it will be slightly more isolated from the hospital portion because I think the sadness might overwhelm me otherwise.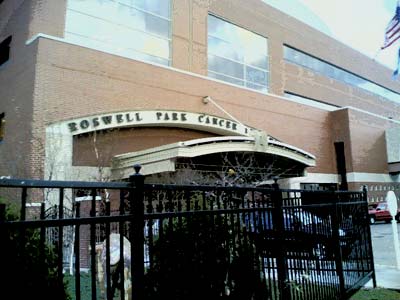 I go my last TB shot and go in for the results on Wednesday. If I don't have TB, which I expect that I don't I will be all set to start work. Walking home from work only takes 20 minutes. I just go down Allen to Franklin and then straight down Linwood.
Although the trees are bare, it is so warm out. All the snow is gone and I didn't realy even need a jacket.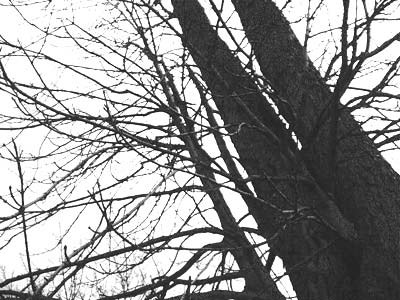 For some reason all of the businesses at the corner of Main and Allen are vacant including the corner store that was there.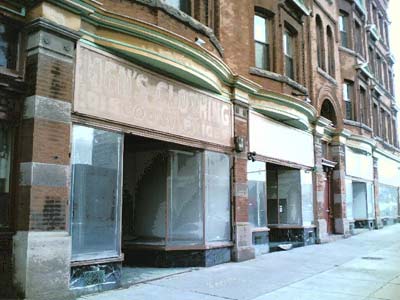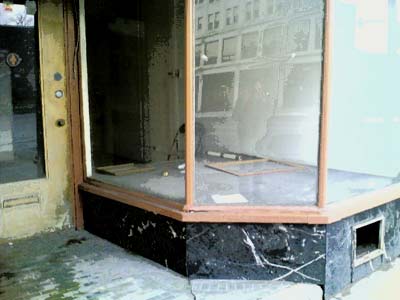 I always wonder what this staircase went up to before it was the edge of a blacktop parking lot. The address was 295 Franklin maybe.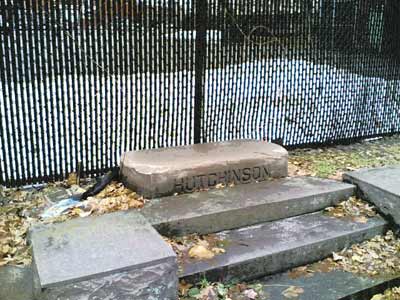 I wish my camera was no in 256 color mode!!


Permalink: TB_shot_for_Paul.html
Words: 220
<-- Earlier Entries