Category: ub
10/03/05 04:06 - ID#32268
destroying cars
While I was at UB today I heard some crazy smashing noises coming out of the student union. I thought there was a car crash but it kept banging and banging.
For some reason they were smashing cars. Only in america.
I ate lunch at the Korean place and the visa vultures were lurchng again. The bitch tried to get me to agree to an over 20% interest rate. I told her to fuck off. I wanted to spit on her bt I decided to refrain. If I was on campus more I would set up a stand next to telling the truth about interest and what it means.
I cannot stand how they prey on the freshman who don't understand. They think it's a free sandwich plus $1000. It kills me that the school condones this. I am sure they get a nice kickback.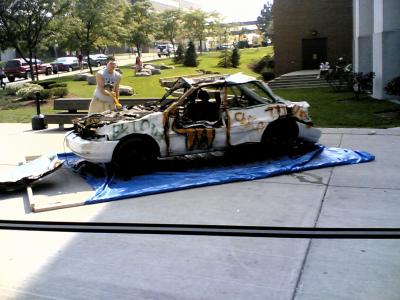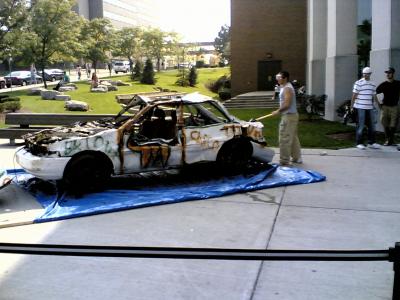 Here is a video of it.
::DOWNLOAD MEDIA::


Permalink: destroying_cars.html
Words: 153
<-- Earlier Entries