Category: places
05/20/11 12:09 - ID#54313
Inside
Ok I went inside. It smells like piss and mold. My brother is trying to convince me its like the old days when we went in the central terminal. I guess I am post asbestos. I think
(E:libertad)
is moving in.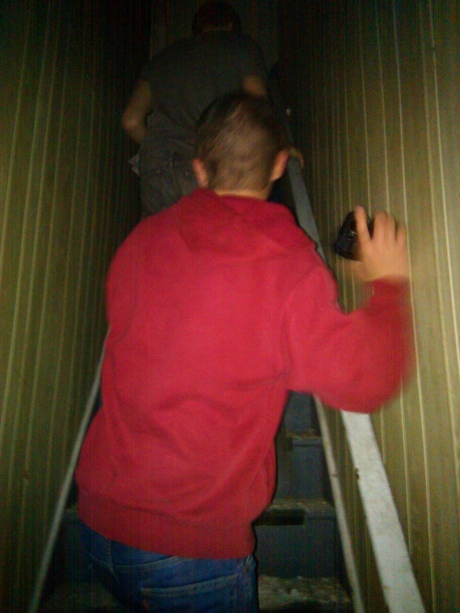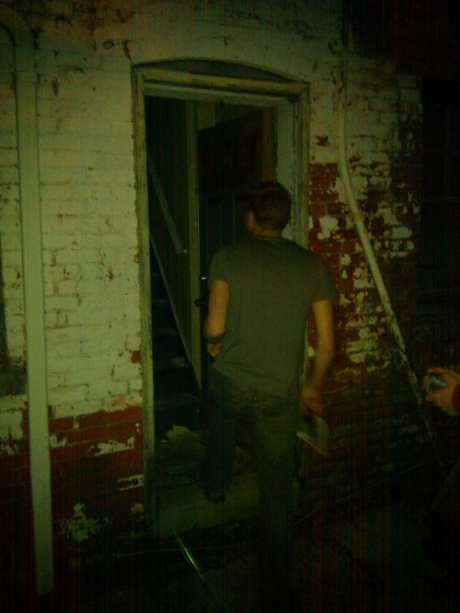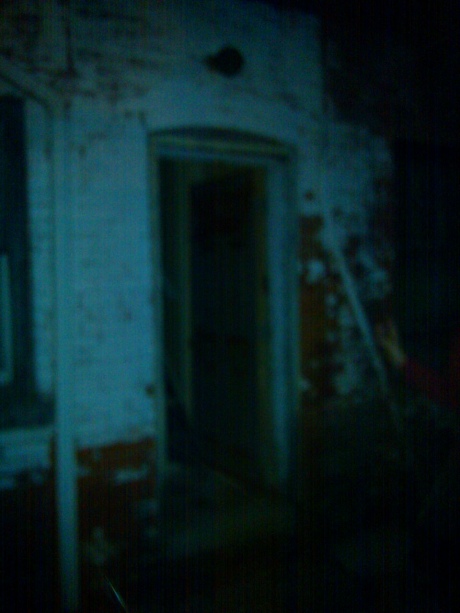 Permalink: Inside.html
Words: 48
Last Modified: 05/20/11 12:09
Category: places
08/29/10 11:09 - ID#52600
Pennsylvania, two thumb down
This lack of being able to buy beer at some music venues and all stores really annoys me and I barely drink.
Last night at the chez-a-rena they sort of got around it with this scam. For $30 they has an all you can eat VIP pizza buffet, and in the VIP lounge they also gave away "free beer" but you had to pay $30 to get on. To me, and especially because we had just eaten, that seemed like a total rip off. Even
(e:terry)
didn't want to spend the money. Plus the VIP space was as far from the band as possible.
I don't know how alcoholics survive here if not by stockpiling. However, in my own personal experience I've noticed alcoholics are not good stockpilers.


Permalink: Pennsylvania_two_thumb_down.html
Words: 127
Last Modified: 08/29/10 11:09
Category: places
07/29/05 09:00 - ID#32134
Our New Coop
As member owners, we decided we needed to visit the new coop. It is nice and kind of looks like a whole foods. There is definately a good selection of food although the prices, as usual, are a little outrageous.
For example, a 113 grams of salad for $3.99 or $17 for a piece of beef. Some stuff is also reasonably priced but in general it's too expensive for me. Yet as
(e:joshua)
said they definately have some yummy treats.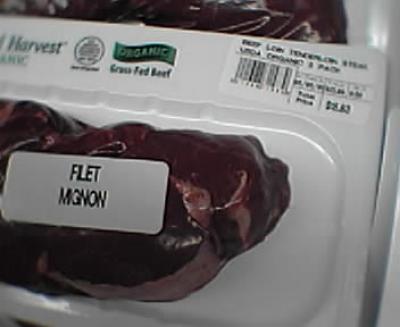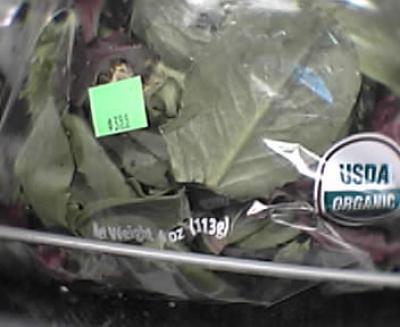 I also don't understand the need for the giant loft ceiling on one half of the building. Maybe someone know more about that?
We bought lots of fruit for smoothies. I guess in the end, I am glad I have somewhere new to shop close by, but it won't make me forget wegmans is a local business to, with much more reasonable prices.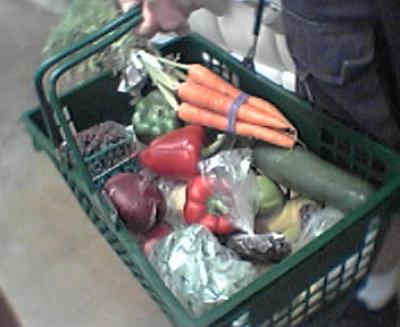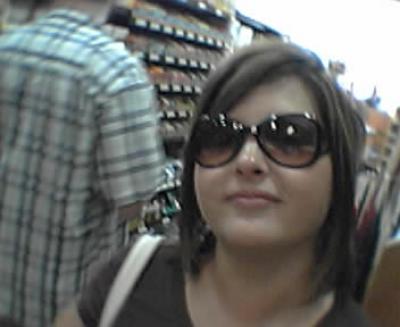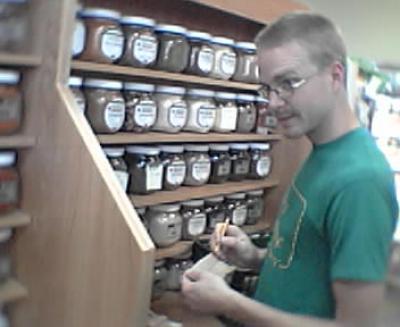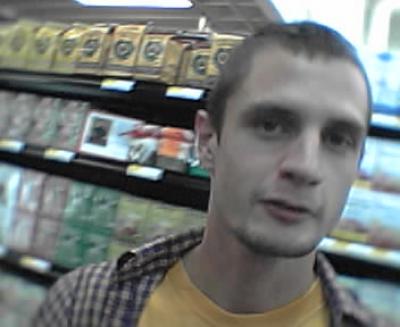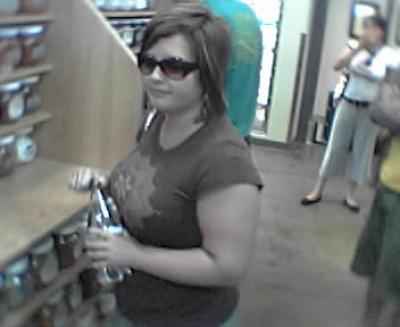 Permalink: Our_New_Coop.html
Words: 148
<-- Earlier Entries