Category: music
06/03/11 08:12 - ID#54417
NKOTBSB
When going through my phone gallery I realized that I had not posted any of the convert pics from NKOTBSB due to extenuating circumstances at the time.
The concert was so crazy. I love how they pretend you can't bring cameras in but every single person had a camera phone with them. Granted some of them don't take the best pics but still an 8mb phone cam is pretty good. Sadly mine is only 5 and there lens is shattered a bit.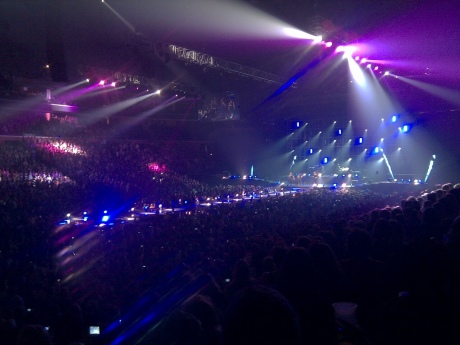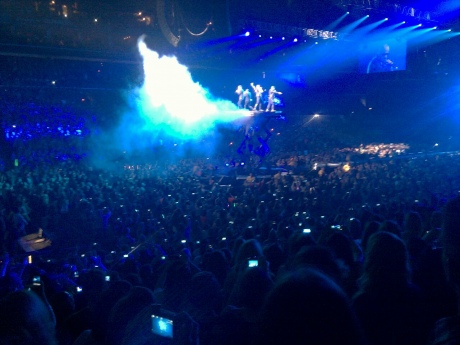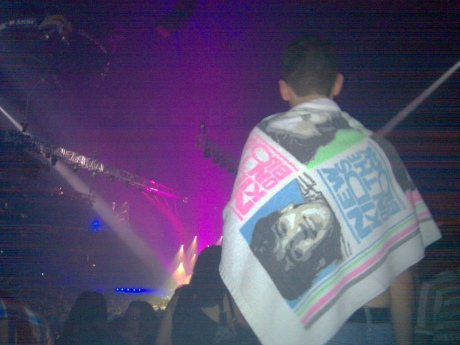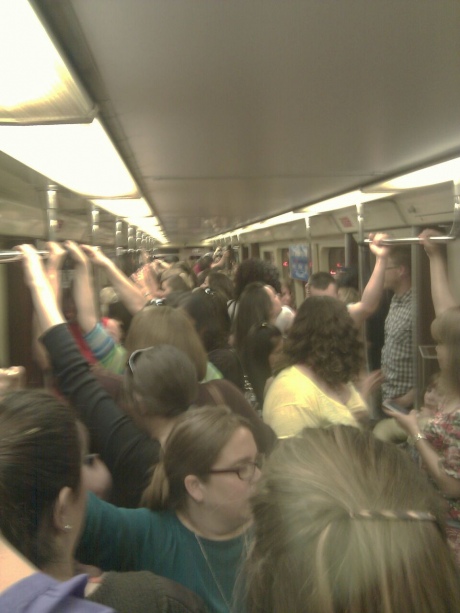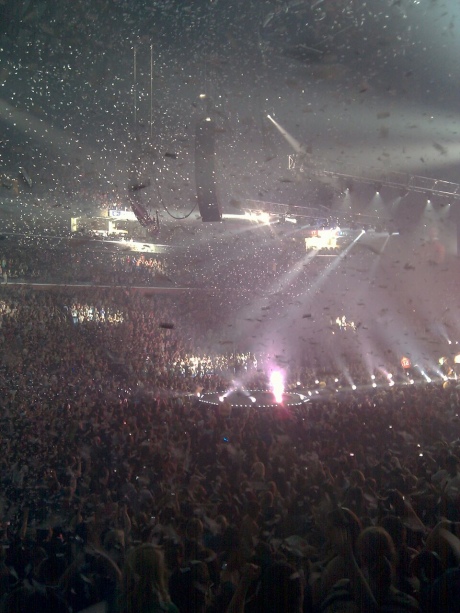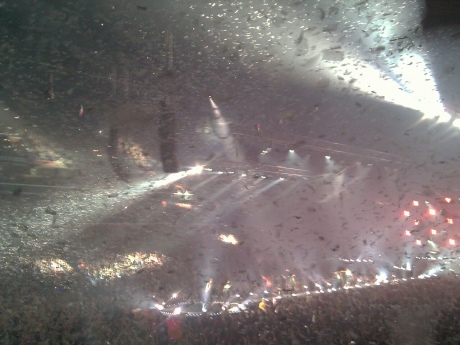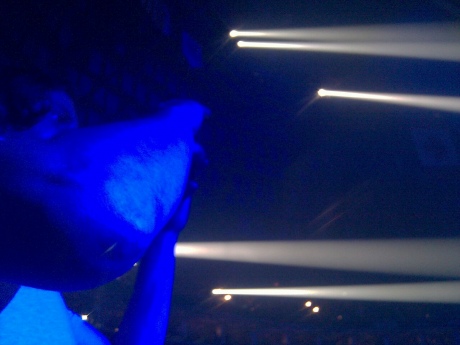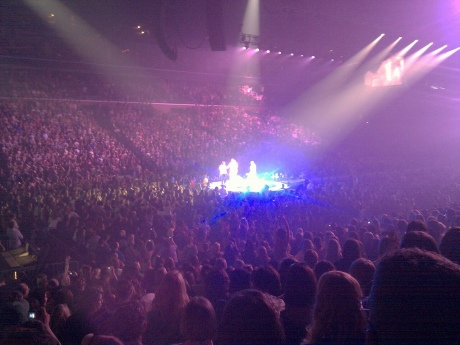 Permalink: NKOTBSB.html
Words: 97
Last Modified: 06/03/11 08:12
Category: music
05/28/11 07:19 - ID#54371
On the way to New Kids On The Block
I can't believe it but I am going to see new kids with
(e:Mike)
. He loved them when we were kids.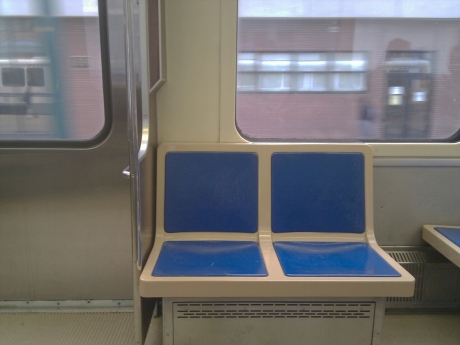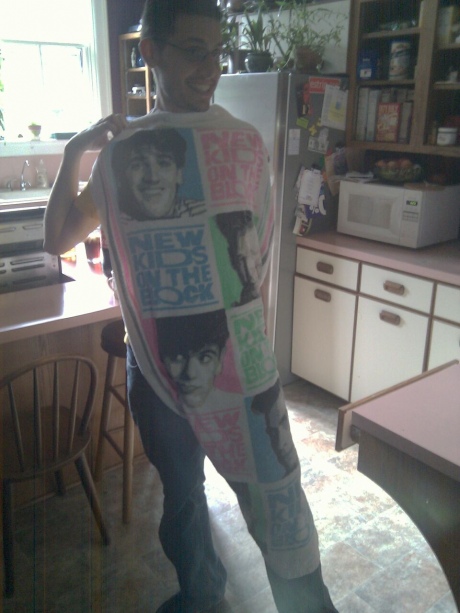 Permalink: On_the_way_to_New_Kids_On_The_Block.html
Words: 26
Last Modified: 05/28/11 07:19
Category: music
04/10/11 07:31 - ID#54023
The man with the musical butt
We went for a bike ride at the park.
(e:KeithT)
has a new attachable speaker that Cyndi got him for his birthday. Its actually really loud. I think Dave D might like one if these for camping. Its amazing how nasty the scajaquada sludge gets.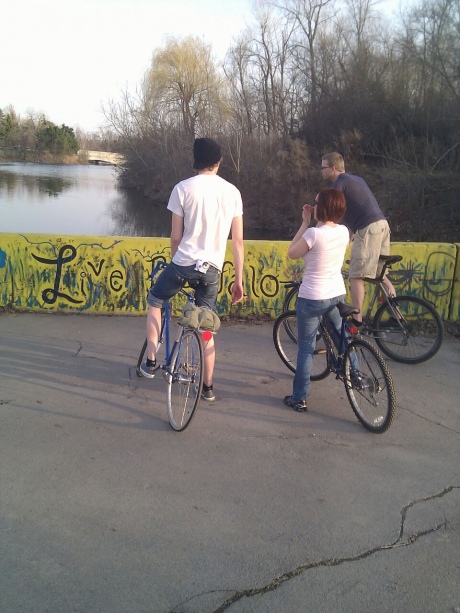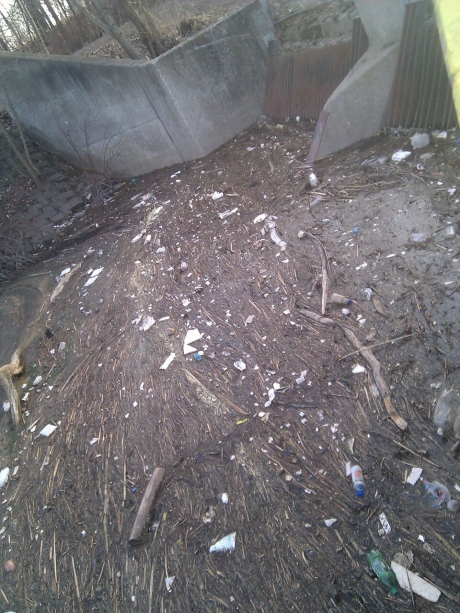 Permalink: The_man_with_the_musical_butt.html
Words: 50
Last Modified: 04/10/11 07:31
Category: music
11/19/10 12:44 - ID#53129
Sad
I miss
(e:terry)
so much already. I am not sure how I am going to manage a full 12 days.


Permalink: Sad.html
Words: 26
Last Modified: 11/19/10 12:44
Category: music
10/09/10 06:35 - ID#52927
Andy C Wemf 2008
I think this was the favorite dancing moment of my life. The speakers were so insane. None of these videos do the sound justice.









Permalink: Andy_C_Wemf_2008.html
Words: 30
Last Modified: 10/09/10 06:35
Category: music
09/10/10 04:15 - ID#52696
I was programming today
...and this song randomly came on. I thought it was funny in light of
(e:paul,52411)


Permalink: I_was_programming_today.html
Words: 18
Last Modified: 09/10/10 04:15
Category: music
11/16/09 11:18 - ID#50326
Metric at Towne ballroom
The show was awesome. That is
(e:enknot)
's dread to the left.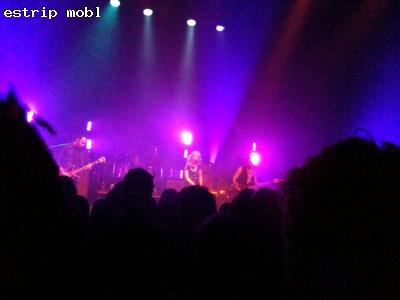 Permalink: Metric_at_Towne_ballroom.html
Words: 16
Category: music
11/07/09 12:46 - ID#50238
Bulletproof - La Roux
It like cathode, right in your living room





Permalink: Bulletproof_La_Roux.html
Words: 11
Category: music
08/22/09 07:19 - ID#49600
Non-Commercial Electronic Music Festival
Someone named Meghan wrote to me about this Electronic Music Festival:
My name is Meghan I am writing because I am doing my first event on my own here in Buffalo on August 29th. Silent Exchange will be an all day electronic music + art event taking place at the new eco-friendly collegiate housing entertainment space "The Yard" down near Black Rock. I am wondering if you can possibly put this on estrip, or simply pass the word to those you think would be interested I really appreciate it!! Please email me anytime at silentexchange AT ymail.com

Below you can read more information about why I am doing this event.

What is Silent Exchange?

Silent Exchange will be an all day open air electronic music + art event taking place on August 29, 2009 from 12pm-10pm with five DJ's that have tickled dance floors all over the world, with local artist work up and around in a one day installation.

Why Silent Exchange?

After living in NYC and Berlin for the past four and a half years, I returned to Buffalo, NY, only to find a commercial side of the electronic music scene. Not that there's anything wrong with that!

My plan - the Silent Exchange concept - is meant to focus on what is missing: the simplistic, low key, underground, and more accessible side of the music and art scene. Buffalo does do a great job in introducing people to the mainstream sound but Silent Exchange will open the door to a new experience - to an encounter with unconventional and unexplored surroundings where people can have direct access, and a unique connection with the music and art around them.

What Silent Exchange wants is for art to show its true face - inspiring, dirty, raw all simultaneously. Artists can freely manifest their sound in an artistic and unpretentious environment, where their techniques and interpretation aren't bound to any commerical expectations. International, as well as up and coming talents, will bring their edge and unfiltered sound to Silent Exchange, and artists will have the opportunity to display their work in one day exhibitions - with the perpetual message in mind: "actions speak louder than words."

It doesn't matter where we are all from, which backgrounds, interests, worlds we belong to - this is a connection between the people and music + art. Words are not needed for the exchange that takes place on a dancefloor. The smiles, the winks, the hugs, the kisses between strangers - all these create the vibe.

Where is Silent Exchange?

Silent Exchange Electronic Music + Art event will team up with Rock Harbor Commons Village "The Yard" for the debut. Rock Harbor'is a new ecologically friendly and safe student environment that will incorporate a blending of art, history, nature, and social actives. The village will soon house 300 students in the first phase along with plans for a cafe , student entrepreneurial offices, food court, fitness center, game/recreational room, big screen TVs, 24-hour security, Wi-Fi, monitored private parking, and eco-friendly shuttle buses. August 2010 marks the beginning of a remarkable future for Rock Harbor and the Black Rock community.

Line Up:

Mazi-Gourmet Recordings/ NRK (Chicago)



Soul Clap- Airdrop/ Wolf + Lamb (Boston)

http://www.discogs.com/artist/soul+clap

Nico Jaar-Wolf + Lamb/ Circus Company (NYC)



Mike Parker- Geophone Records (Buffalo)



Bill Bacon- Sunset Sundays (Buffalo)


Local Artist for Installations TBA soon!

Rain or Shine, this will be unforgettable!

Blog: For updates, news, previews info..


Facebook Fan Page:


Facebook Event Page:


Buffalo Rising Article of Silent Exchange



Permalink: Non_Commercial_Electronic_Music_Festival.html
Words: 653
Category: music
03/04/09 10:25 - ID#47949
My love of TV commercial music
It all started with Ingrid Michaelson's old navy commercial
(e:paul,41443)
Then I heard this JC Penny song the other day
The Stony Rebels - Unbelievable
But the real winner was OMG "Oh My God" by Ida Maria that plays for the intro to the Gossip Girl Commercial.
Here is their site:

The wikipedia article:

Last FM:

I searched for so long before finding it. Okay for like 5 minutes but thats a lot for me. These one have seem to have potential. I love bands that have a lot of recordings on youtube. I also love their unpolished sound. It reminds me of my most favorite singer Kimya Dawson.
This is the more polished official video
This video, I live you so much better when you are naked is so inspired by Nina Hagen.


Permalink: My_love_of_TV_commercial_music.html
Words: 189
<-- Earlier Entries