Category: men
07/29/11 11:53 - ID#54818
bromance take 2


Permalink: bromance_take_2.html
Words: 16
Last Modified: 07/29/11 11:53
Category: men
01/04/09 12:20 - ID#47275
Butcher, Baker and Candlestick Maker
Ever since I first heard that nursery rhyme about the three men in a tub I was hooked on the dynamics of a three person male relationship. I am not saying any of these pictures of are men in "romantic relationships" but they are obviously close friends. One book that
(e:matthew)
had said that men were much closer in general before homosexuality was clinically defined at the turn of the century. Supposedly, it strained regular male relationships because they did not want to be seen as gay.
Anyways, I was going through this website

with vintage pictures of men posing together and found these ones interesting.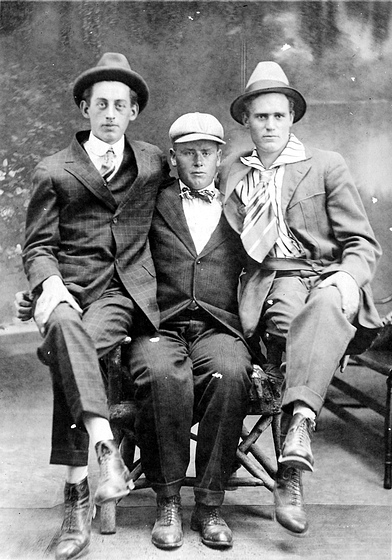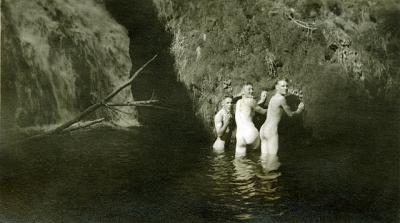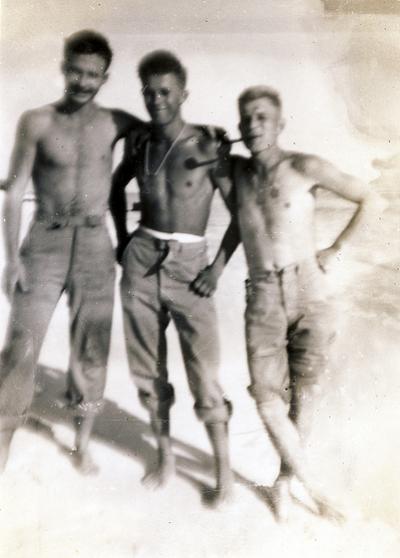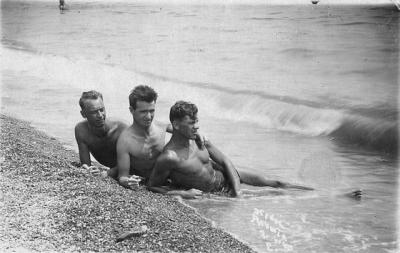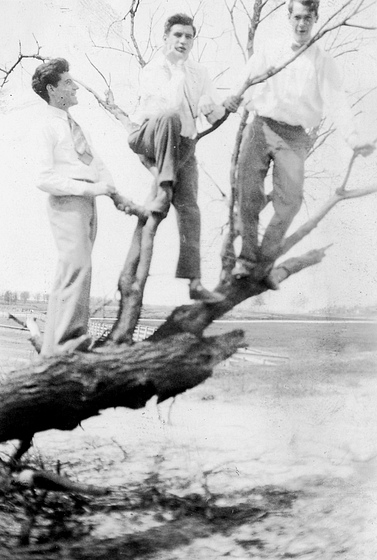 The one in the tighty whities would surely be
(e:terry)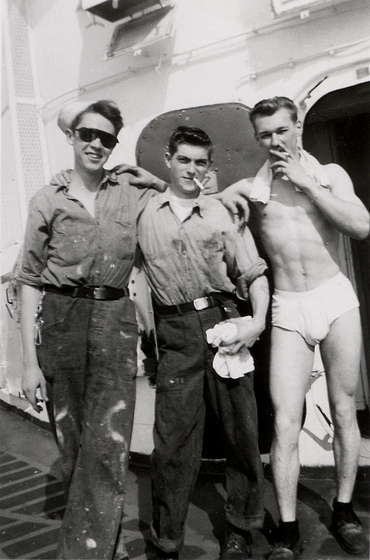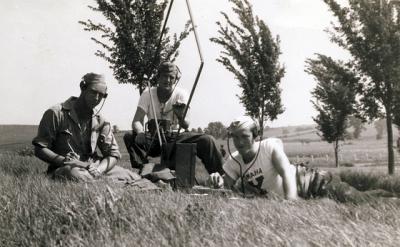 And then this one, because he reminds of
(e:james)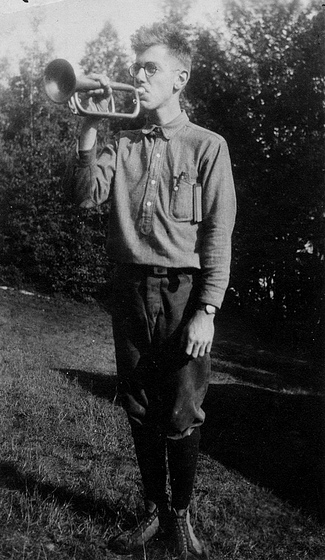 Permalink: Butcher_Baker_and_Candlestick_Maker.html
Words: 152
<-- Earlier Entries