Category: houses
02/07/15 06:29 - ID#59827
Junior League Show House
(e:Joe)
and I toured the Junior League show house this afternoon with my mom. I actually prefer to see the "before" version although both version are interesting.
The last time we toured this house it was crammed full of stuff by some horders. They had knickknacks upon knickknacks. I think I even remembered them having stuff stacked on top of their blender on the kitchen counter.
The house is interesting but the 1.5 million dollar asking price seems so extraordinarily out of proportion to the current market. I mean it's nice but it's not 1.5M nice. I guess we will see. I think it seems more in the 800k range.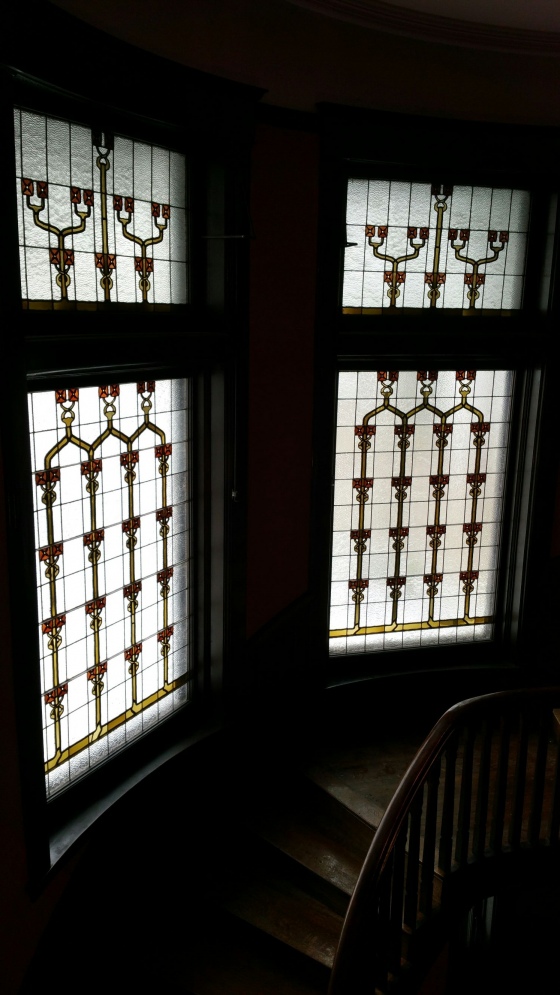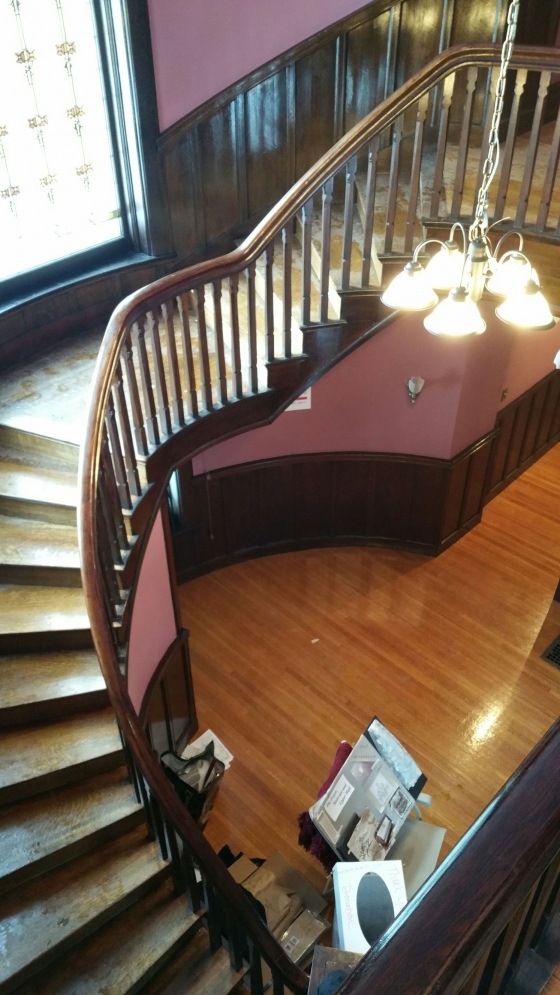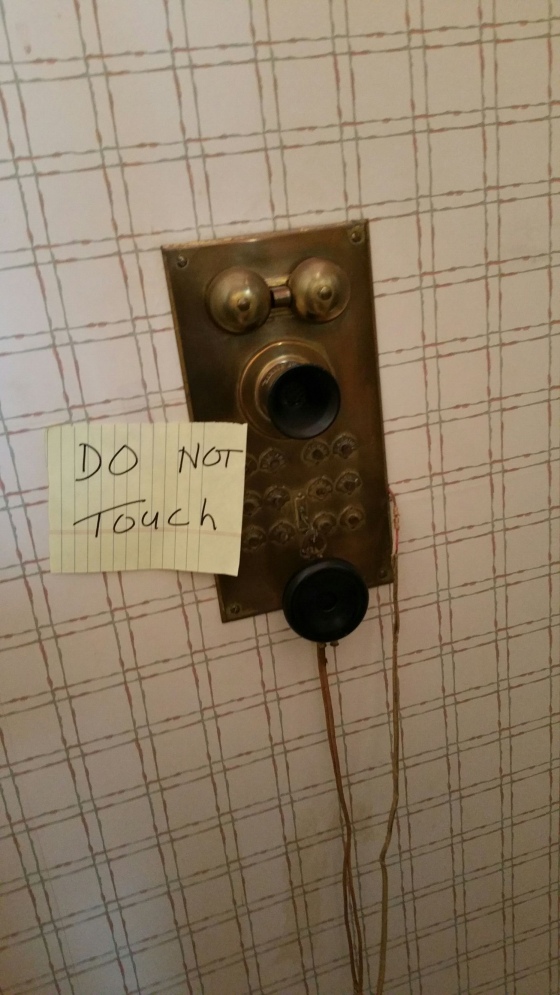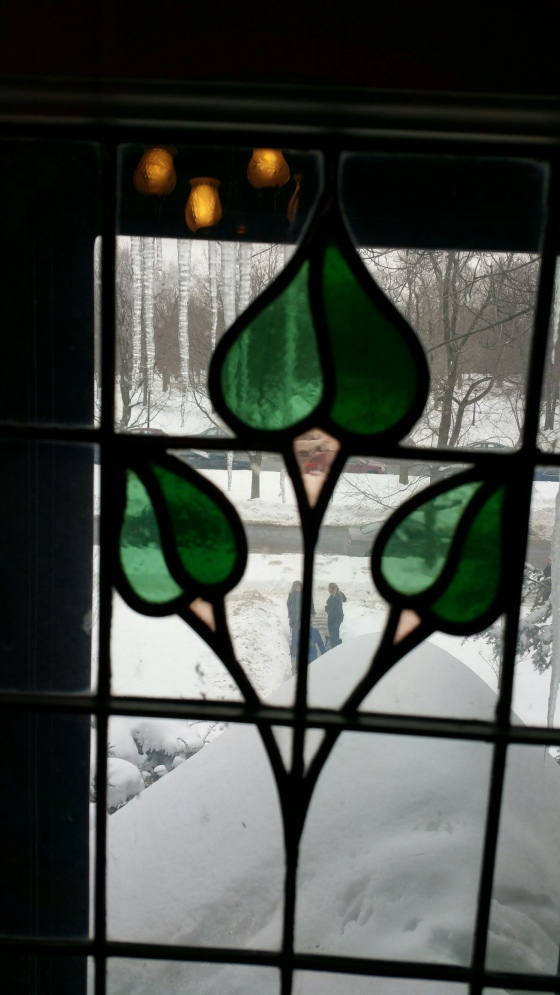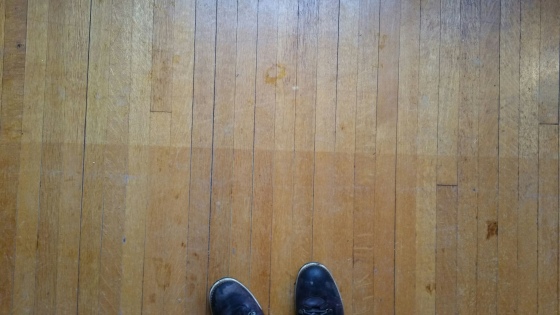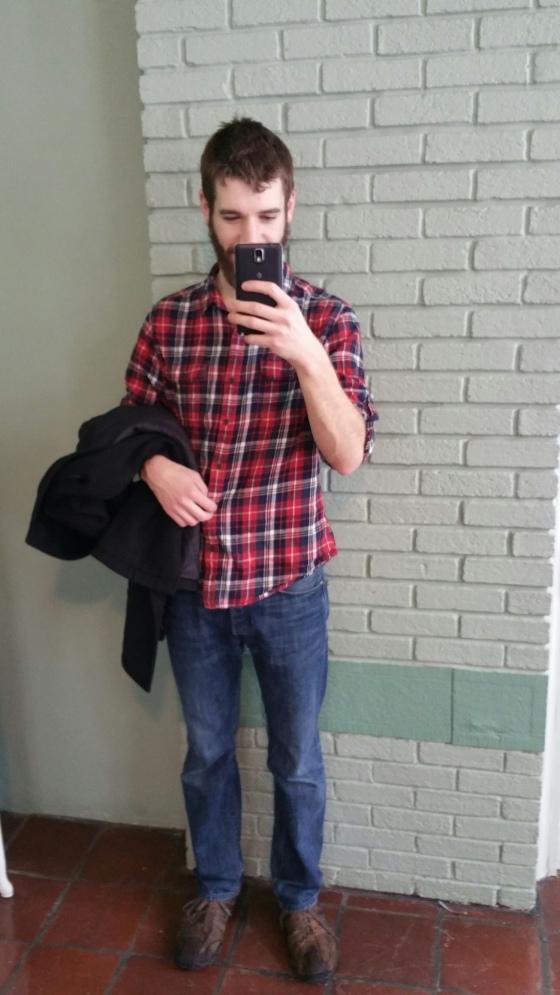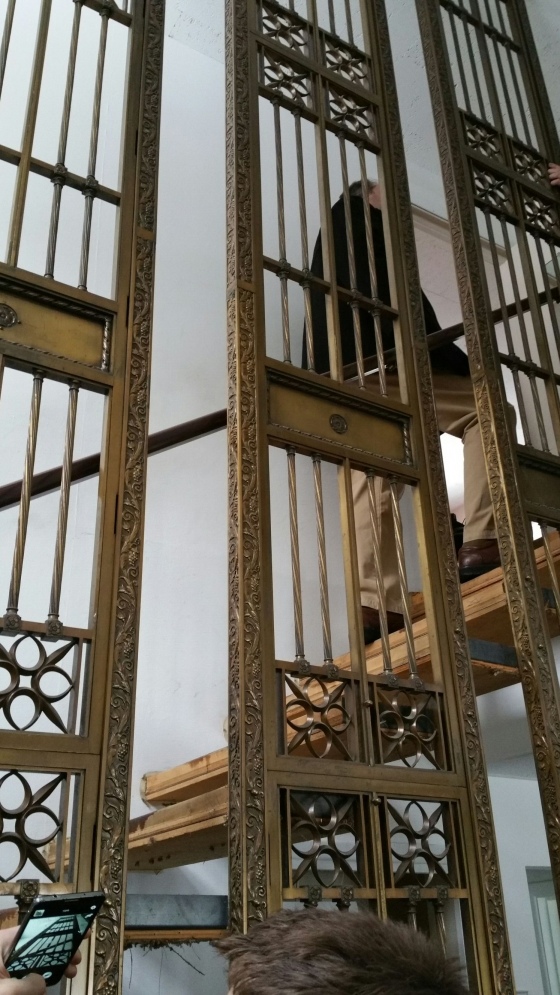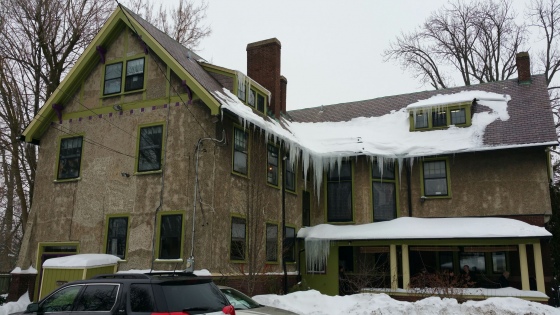 This is the exact flooring I want for our porch instead of the plain concrete.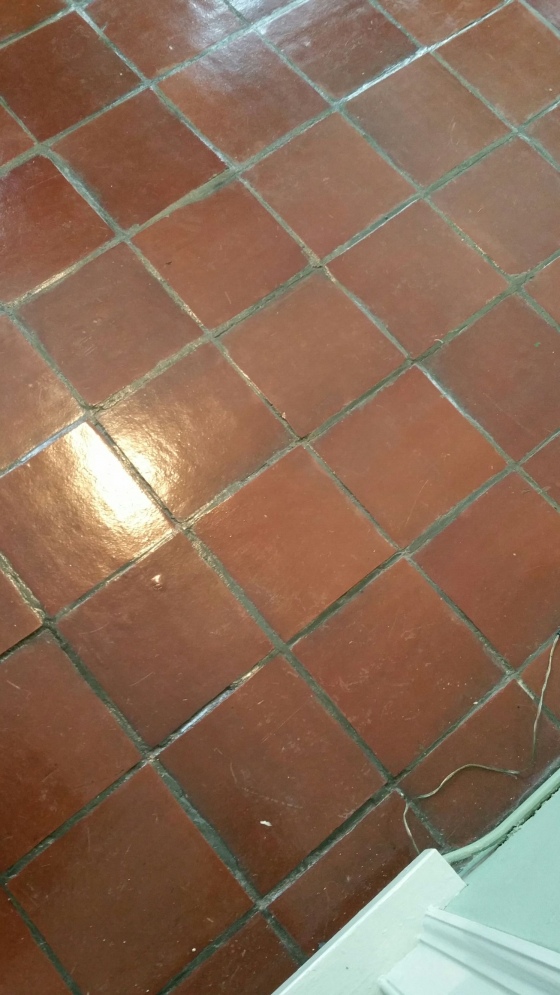 Permalink: Junior_League_Show_House.html
Words: 134
Last Modified: 02/07/15 06:36
Category: houses
09/26/10 05:36 - ID#52840
House For Matthew
Not even sure where I took this pic - I think it was in Herkimer - but I made
(e:terry)
pull over because I knew
(e:matthew)
would love this house both in style and color.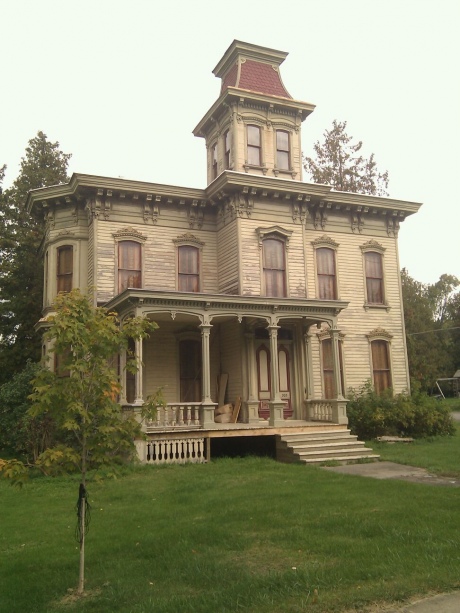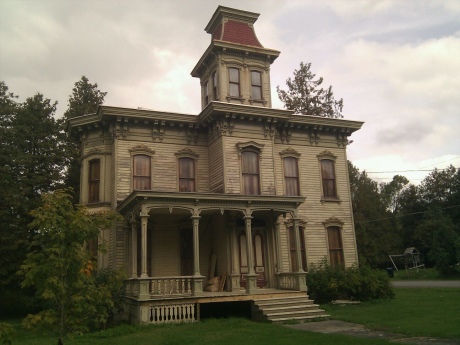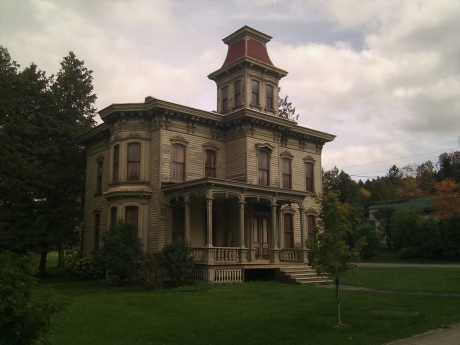 Permalink: House_For_Matthew.html
Words: 43
Last Modified: 09/26/10 05:36
Category: houses
09/08/10 10:02 - ID#52685
Unbalanced
This is the back of a house near
(e:Heidi)
's. Theft window placement is so unbalanced it makes me think it was larger before or something.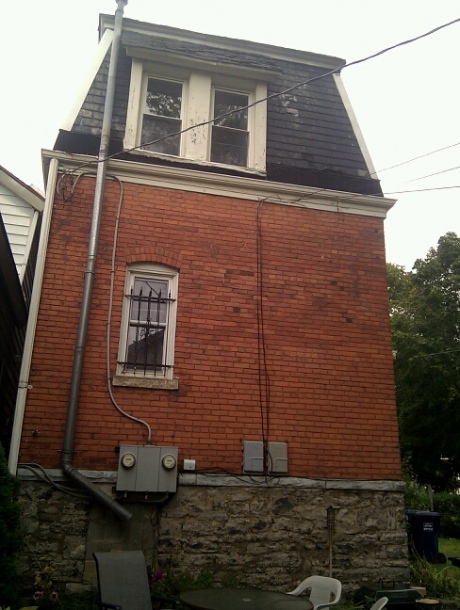 Permalink: Unbalanced.html
Words: 28
Last Modified: 09/08/10 10:02
<-- Earlier Entries