Category: dishes
10/18/05 12:52 - ID#32289
Driving Home
Driving home from work today I got a couple more shots of the sunshine. I might as well post them so we can remember what sun looks like after next month.
Main Street Buffalo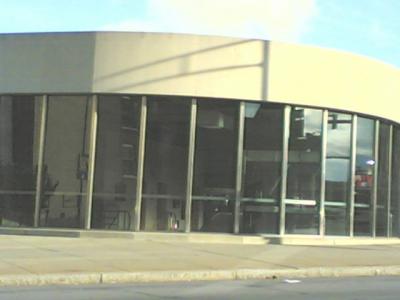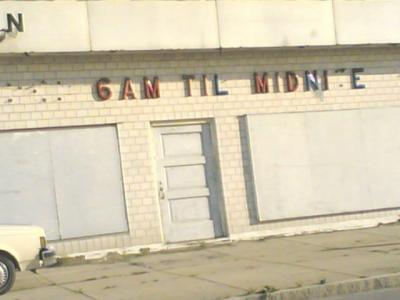 UB North Campus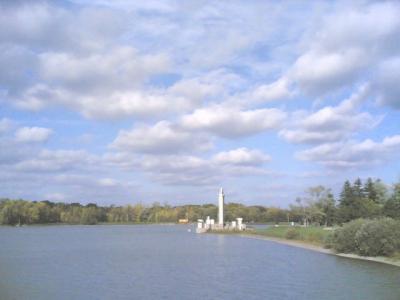 I also did the dishes. Somehow
(e:terry)
still managed to complain about it. I think trying to feed me positiive reinforcement would be more productive. Otherwise I have to reason if I don't do the dishes I get yelled at, if I do do the dishes I get yelled at. With the same result for either path I will follow the easiest one.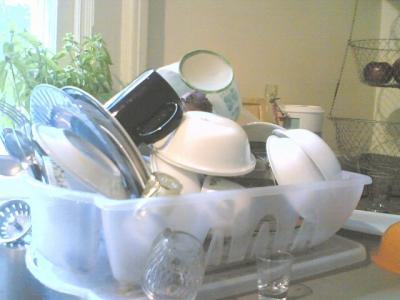 Permalink: Driving_Home.html
Words: 109
<-- Earlier Entries