Category: colors
06/28/09 07:55 - ID#49111
Bright colors
Like the tortoise, I have a thing for bright colors. At home depot, their book called "color designs for living" shows a room with the bright orange and green I love. I felt like having that scheme on the cover of such a book legitimizes it. So many people made fun of me when I chose those colors for the side parlor before we "toned it down" to Victorian gold and dark cocoa brown.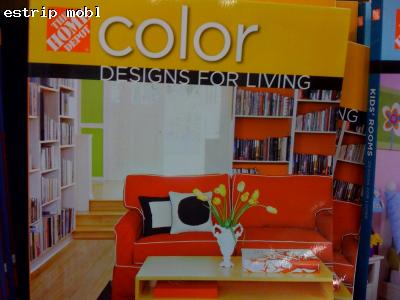 The Kenmore day fireworks were full of bright colors but my iphone 3g camera is shit, so you get this pic of the food. Its ironic that my old cell phone back in 2006 was able to take a video of them
(e:paul,32688)
If you gave never checked out the Kennore day fireworks I suggest you go next year. They are by far the most exciting fireworks display I ever saw.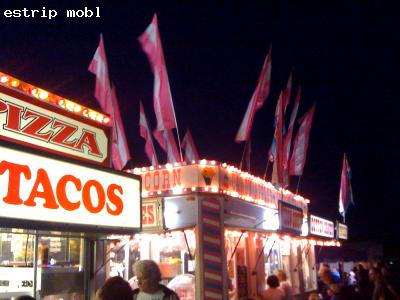 I want this ceramic drink container from target. It's like cookie jar, gone camping - but for drunks.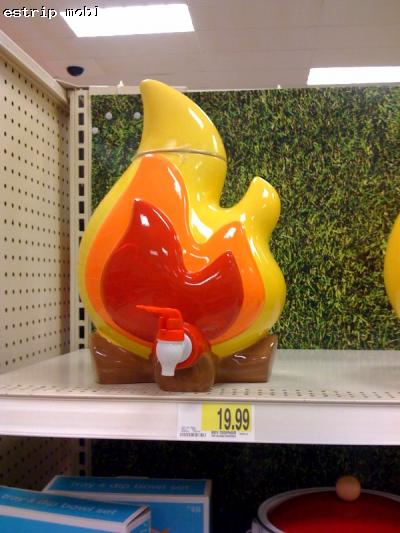 (E:Matthew)
finally agreed on an orange room and on the 3rd floor is the green room so that makes a green room and an orange room. Check and check. He and
(e:Terry)
painted it all day and I continued to break concrete in the bathroom.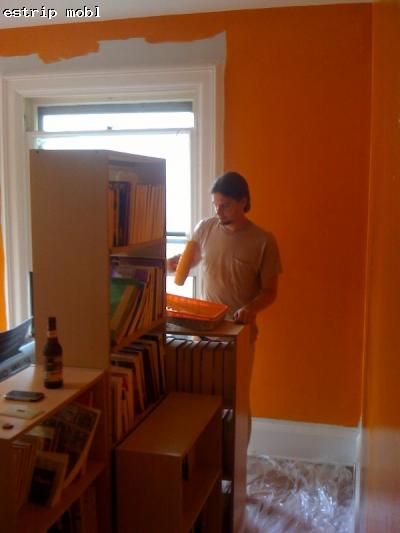 And finally, this man's body in this brightly colored yellow room is perfect in my opinion. Well I think it would look better with some chest hair but overall I really wish I looked like that. I obviously don't have the dedication or the genetics for it as everytime I get closer I quit. Link to his profile on dudesnudes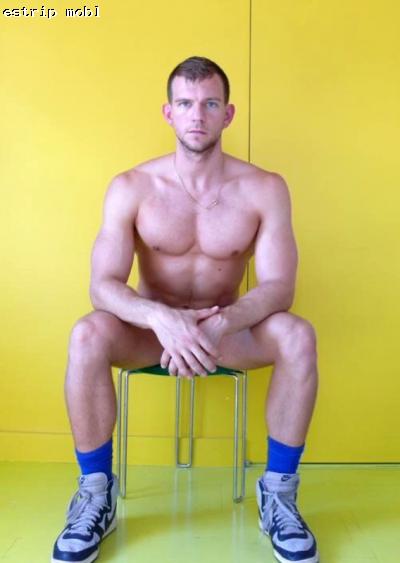 Permalink: Bright_colors.html
Words: 302
<-- Earlier Entries