02/06/13 11:08 - ID#57203

more wolves


Permalink: more_wolves.html
Words: 28
Location: Buffalo, NY
Last Modified: 02/06/13 11:08
Category: animals
02/06/13 08:09 - ID#57202

I wish I was a wolf


Permalink: I_wish_I_was_a_wolf.html
Words: 7
Location: Buffalo, NY
Last Modified: 02/06/13 08:09
Category: weekend
02/05/13 06:33 - ID#57198

Crazy Weekend
Went dancing for one birthday party and bumped into another. I was outfurred. Used the chocolate fountain for the first time. Found out my nose still had a hole that I hammerer in it more than a half lifetime ago. Moved all the tools from around the house into one room and fixed the dishwasher, door, and attic windows. First weekend not working on a computer in like a year.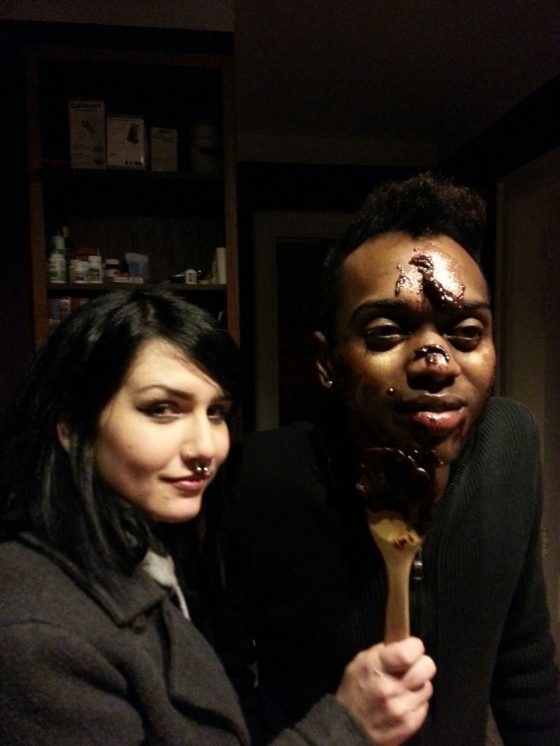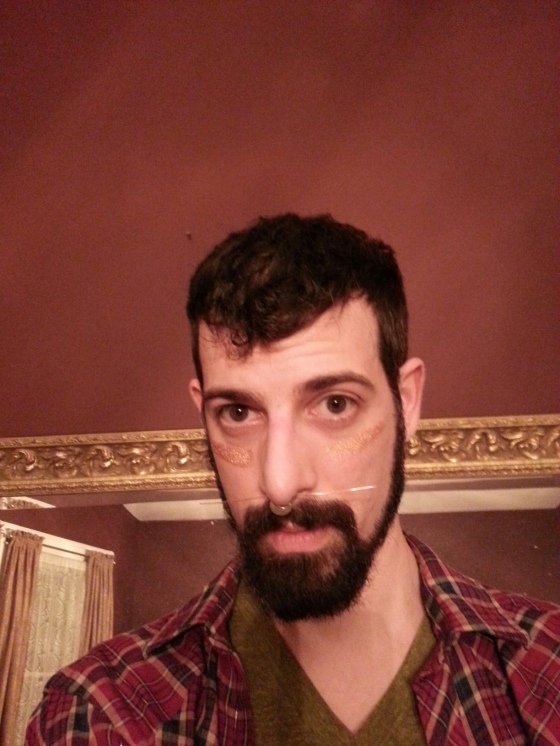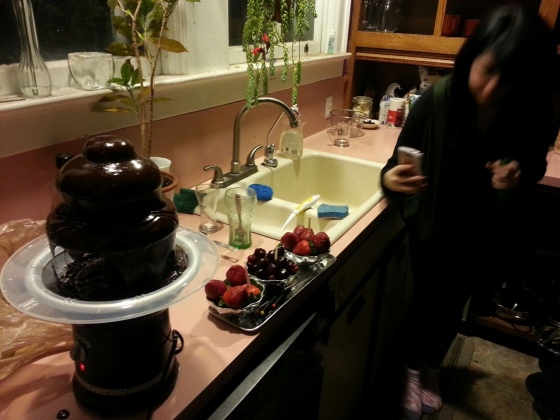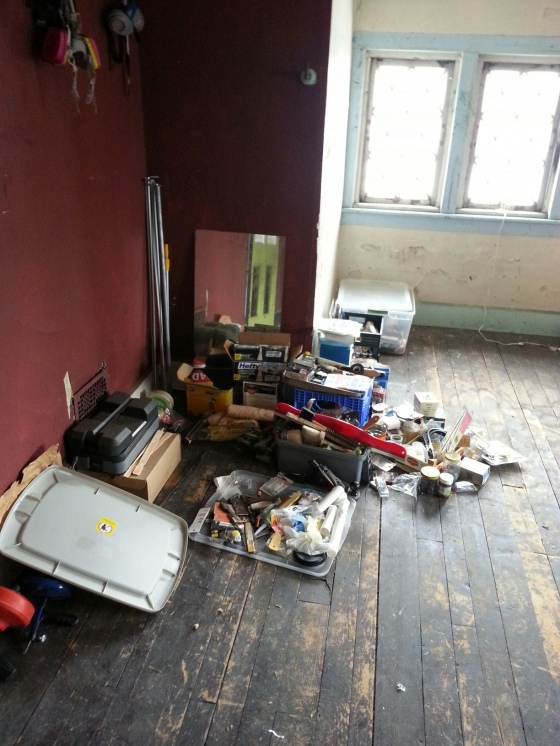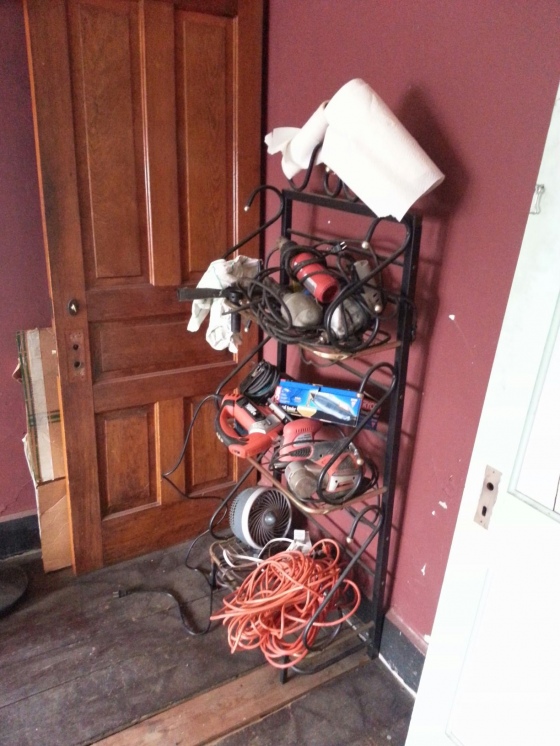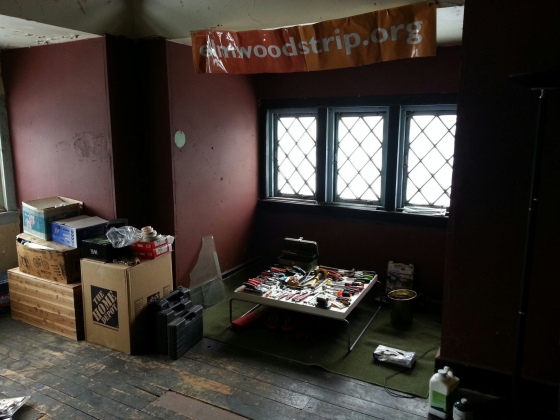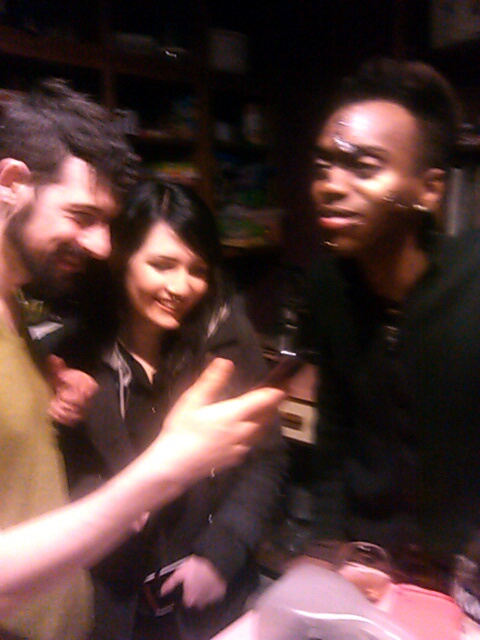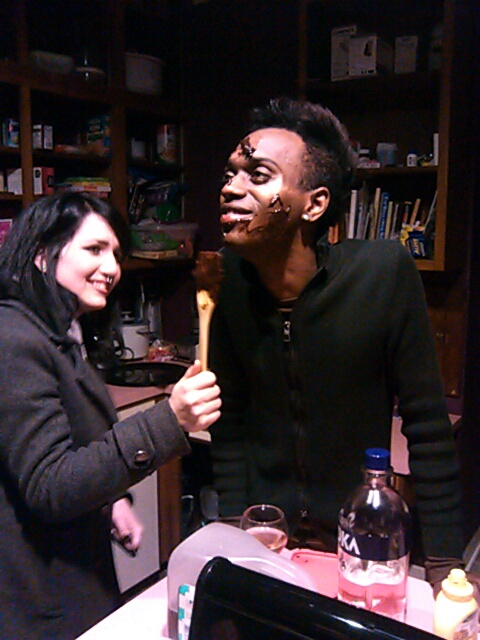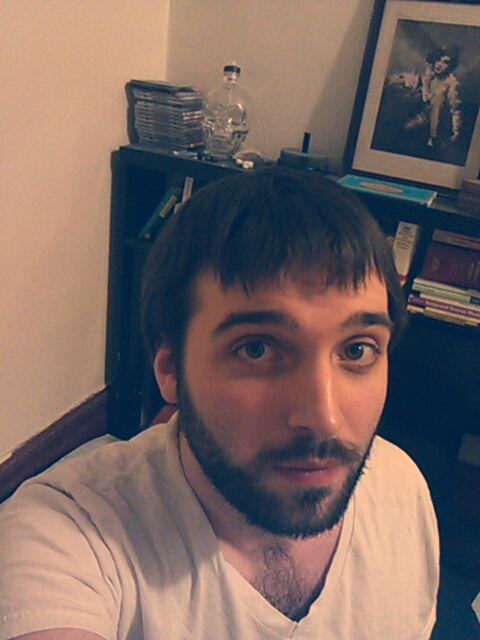 Permalink: Crazy_Weekend.html
Words: 82
Location: Buffalo, NY
Last Modified: 02/06/13 01:06
Category: attic
02/05/13 05:40 - ID#57197

Attic Treasures


Permalink: Attic_Treasures.html
Words: 17
Location: Buffalo, NY
Last Modified: 02/05/13 05:40
Category: buffalo
01/31/13 11:10 - ID#57180

Buffalo Music Hall
I have been using google's field trip app for android. its exactly what I wanted to make for my old remember buffalo project. It tells you when you are near something of interest.
While in court this morning I learned about the old Music Hall that burned down in the late 1800s.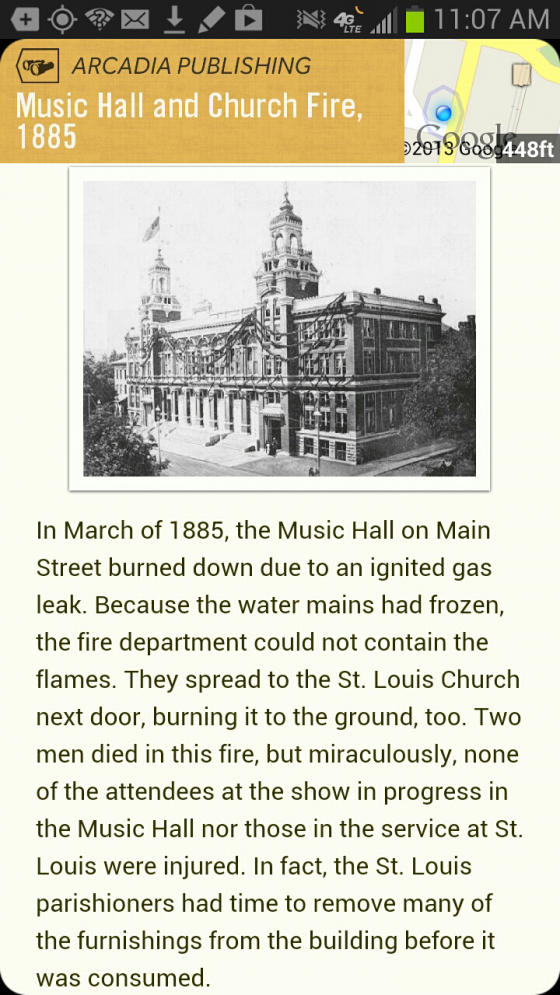 Permalink: Buffalo_Music_Hall.html
Words: 53
Location: Buffalo, NY
Last Modified: 01/31/13 11:10
Category: buffalo
01/29/13 08:44 - ID#57176

Cranes in the Sky
There are so many cranes in the sky on main street that it actually looks like a real city. I tried out night mode on my phone and the picture looks like faytime despite it being around midnight.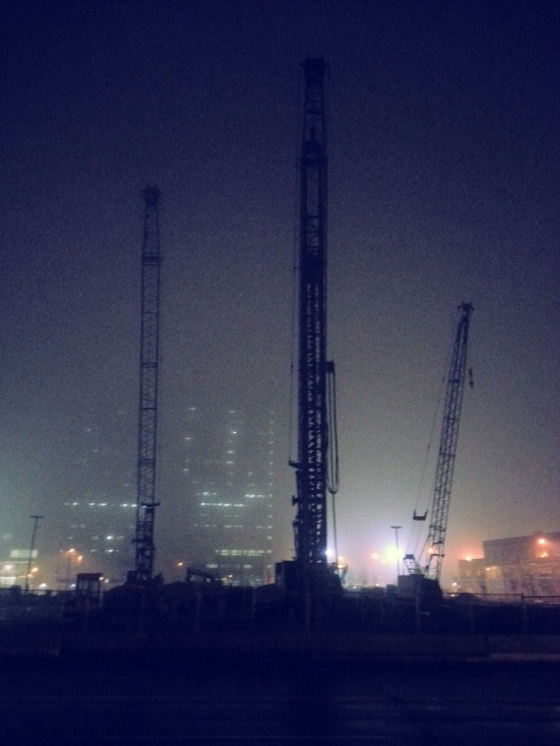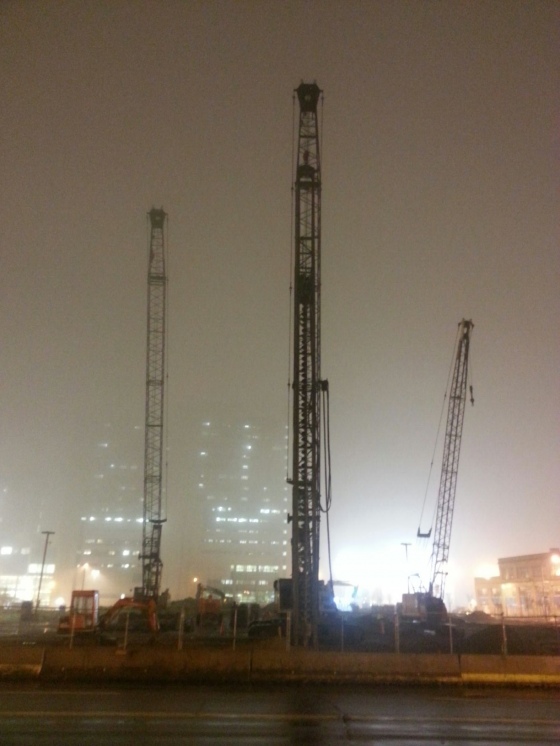 Permalink: Cranes_in_the_Sky.html
Words: 40
Location: Buffalo, NY
Last Modified: 01/29/13 08:44
Category: firecracker
01/29/13 08:41 - ID#57175

Dressing Up
After I bought the St Patrick's Day outfit I had my sites set on a Fourth of July outfit. Last night while picking out an outfit for today I found all the parts for it were already in the closet. I know yhe tie is silver and not white but silver is the metallic version of white anyways. I might just wear it today.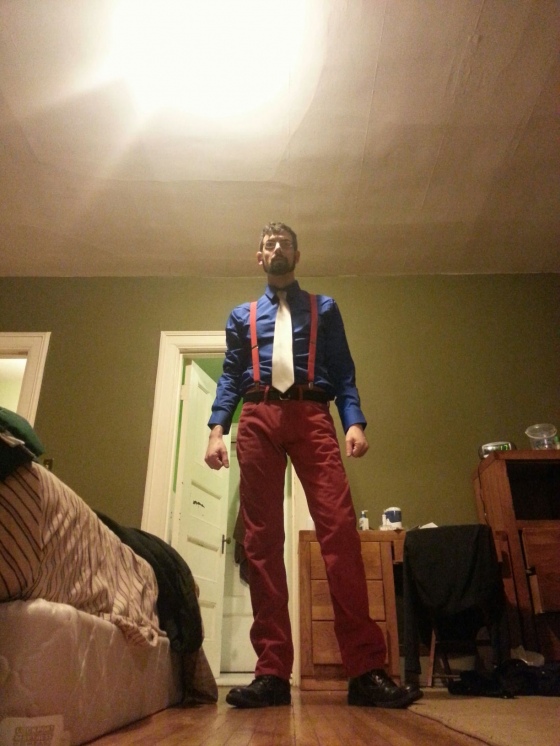 Permalink: Dressing_Up.html
Words: 65
Location: Buffalo, NY
Last Modified: 06/15/13 02:13
Category: jewlery
01/28/13 03:51 - ID#57174
Wedding Rings
It is amazing how expensive rings can go. From like $20 to like $20 million. I am probably going to end up with a gold band just like I got
(e:terry)
when I proposed. Still it was fun to search and see what other options are out there.
This place with Russian vintage rings

has amazing rings in the never to be had price range. Its still fun to look. I really want this one, its only $38,000. Imagine owning something that expensive and then dropping it or losing it. What a nightmare.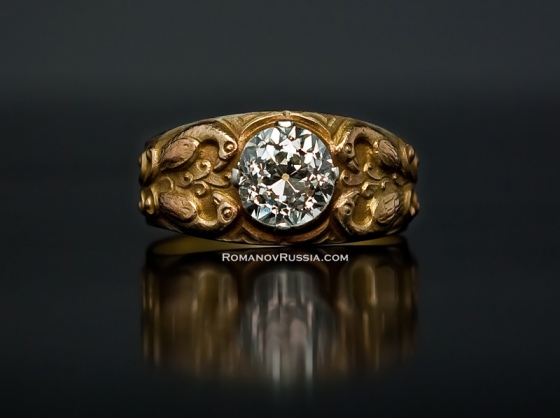 I really like this one too

but $4377 is a no go as well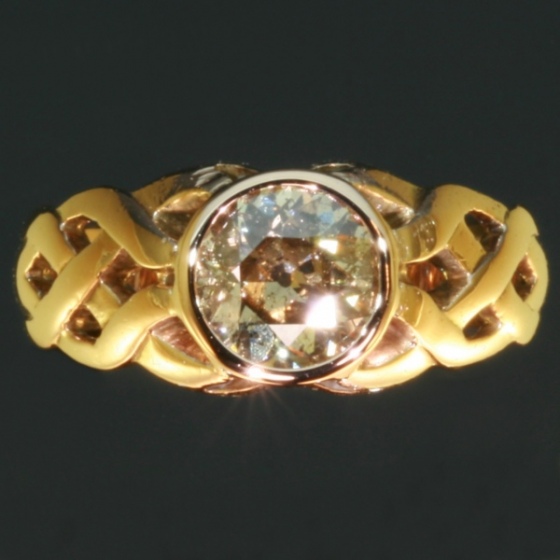 If I was to pick a stone, I am not even sure what I would want. Its going to define me for the rest of my life. I normally love orange so citrine would be a good choice but I always wanted an emerald ring and I doubt I will wear more than one ring if I already have a gem in the ring.
Therefore, I am pretty sure this

is the one, at least right now if I don't go plain band and find nothing else I like more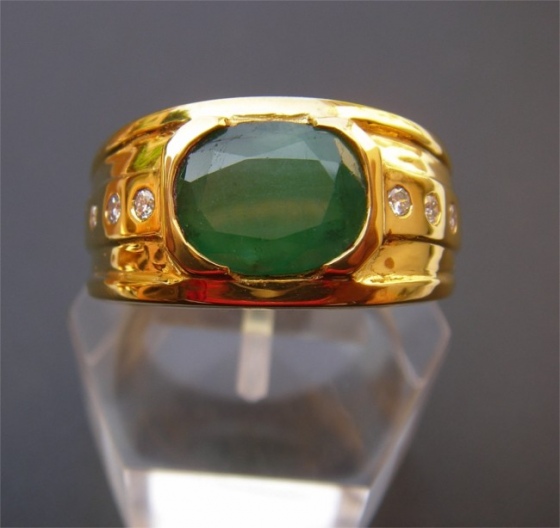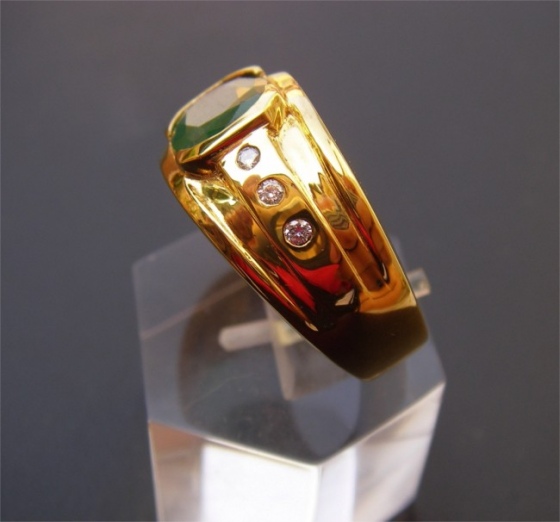 I like this one too on etsy but its 10k gold ;( which means its mixed a lot of other metal and with what? I am sure I would end up being alergic.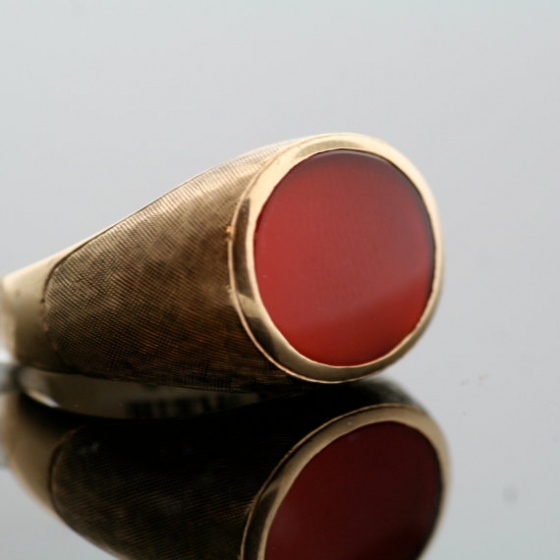 Then there are black diamonds. Who even knew they existed. The thing is I am afraid I'd have some reaction to white gold.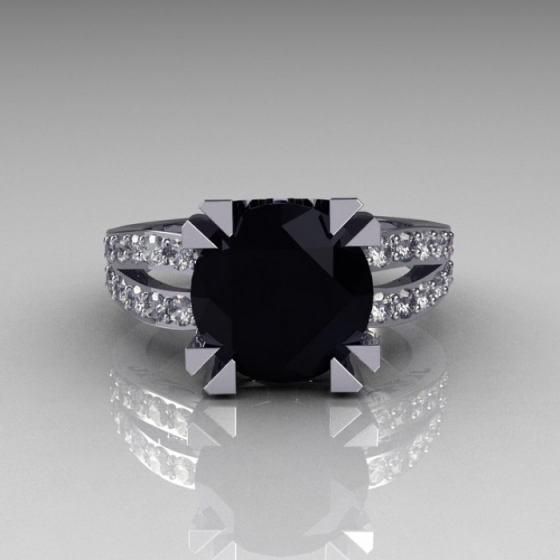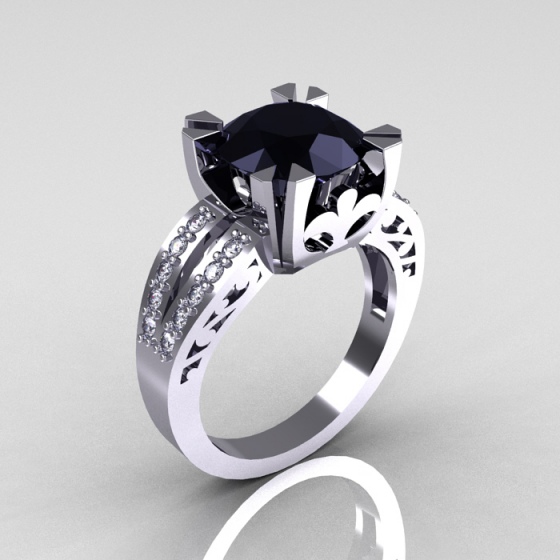 A part of me really wants this wolf ring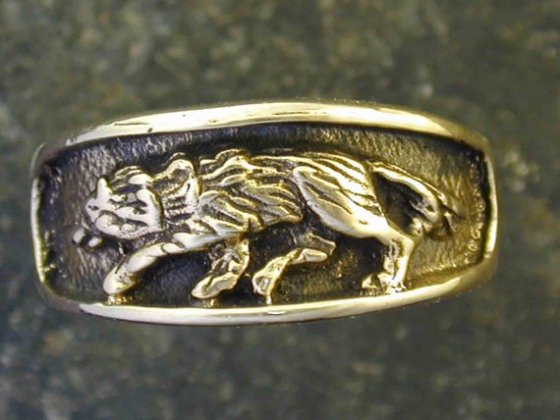 For girls rings this place has some insane ones

I know
(e:hodown)
and
(e:lilho)
would love this one and its on sale for $43,000!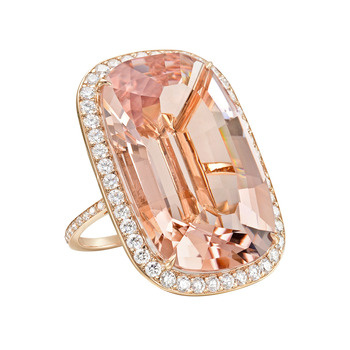 (e:heidi)
really loves this one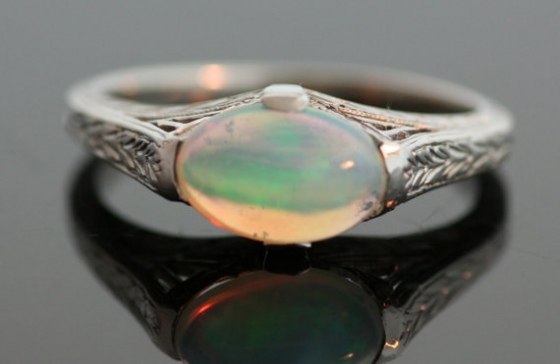 Permalink: Wedding_Rings.html
Words: 400
Location: Buffalo, NY
Last Modified: 01/28/13 03:54
Category: nature
01/23/13 10:25 - ID#57167
sometimes I wish
(e:terry)
and I could just run away and do this


Permalink: sometimes_I_wish.html
Words: 14
Location: Buffalo, NY
Last Modified: 01/23/13 11:49
Category: mobl
01/22/13 05:32 - ID#57164

Gloomy Birthday
I started out with a root canal and ended up being stuck in a car all day without pain meds and having crispy contacts. I am ready for NyQuil and bed. Hope next year is better.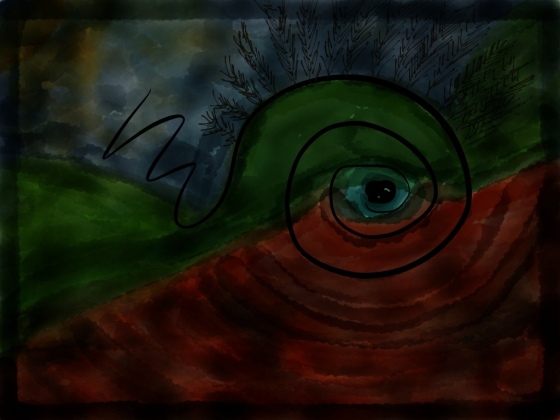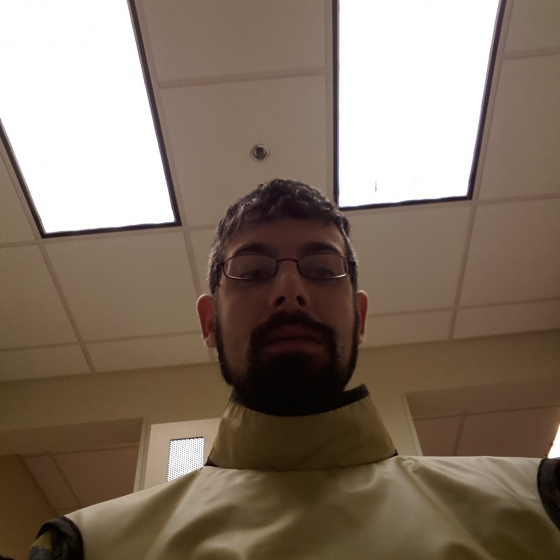 They only good part was the Bulgogi lunch box at Korea House.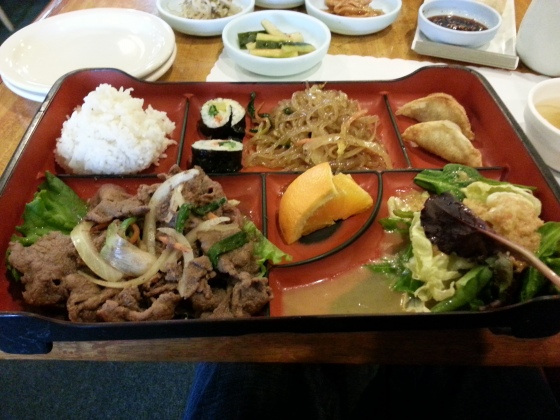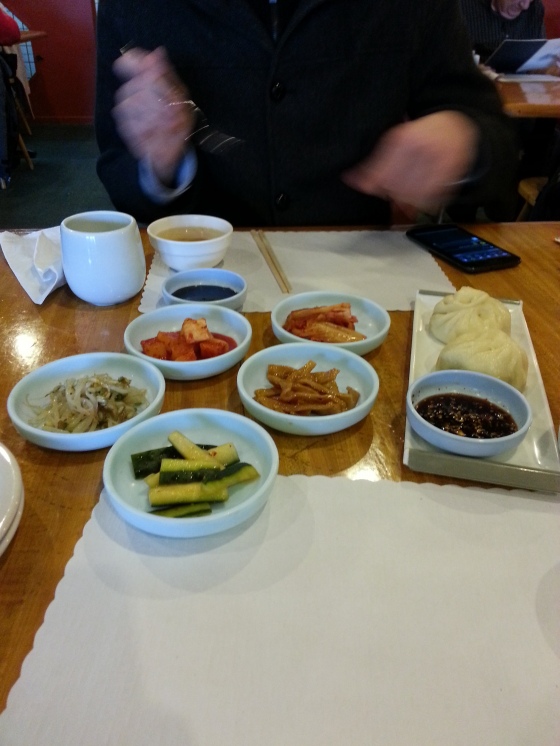 Permalink: Gloomy_Birthday.html
Words: 53
Location: Buffalo, NY
Last Modified: 01/22/13 05:37
<-- Earlier Entries