Category: phones
02/25/12 11:06 - ID#56129
Thr brightest flash
My new phone has the brightest flash. Here is
(e:Mike)
and I being blinded at Vera's last night. The pizza and drinks were delicious. The bar drinks reminded me a lot of the ones we had in NYC at Dutch Kills.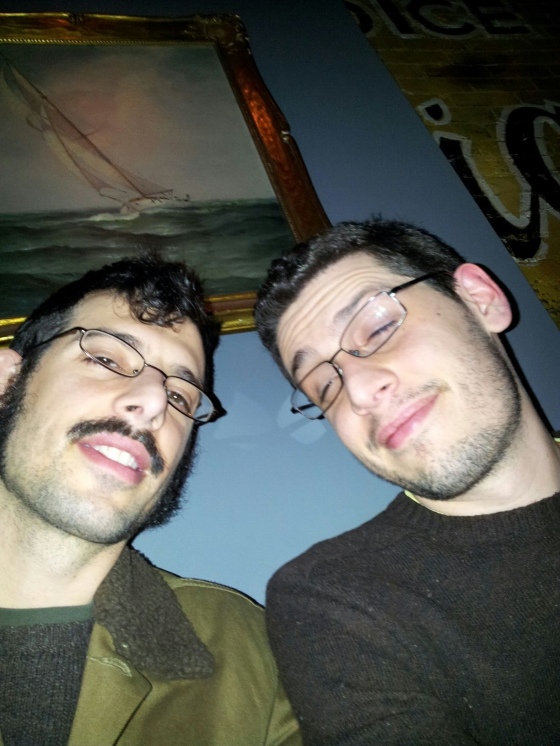 Permalink: Thr_brightest_flash.html
Words: 43
Last Modified: 02/25/12 11:06
Category: phones
01/29/10 03:41 - ID#50932
Matt's Iphone #3 - bargain prices at ATT
Speaking of iphone
(e:hodown,50930)
(e:matthew)
is on iphone number 3. The first one died when he got so excited about obama being elected that he threw his phone on the floor and it shattered. The second one just died yesterday. When the first one died we went to the apple store and ended up paying $199 for a new one.
This time I had the idea to go ahead and search for refurb models. Believe it or not AT&T has refurbished iphone 3g's for only $49. I wish I knew that the first time. Not only that it came with a new charger and headphone. The two of those cost more than $49 at the apple store without the phone. I know because we have bought plenty of them.
It comes with a 90 day warranty too, which is the same warranty length he got on his last refurbished iphone from the apple store at $199.
This picture is very shiny but I did it on purpose to show the lack of scratches. It is perfect condition.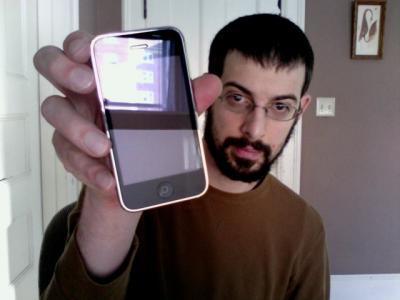 You need an AT&T contract - I got it from here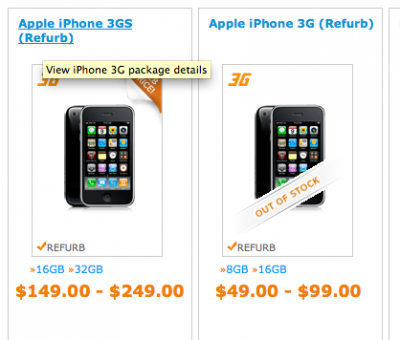 The 3G is slightly slower than the 3GS but it is much fast that the 2G iphone. It also has no compass or video recording. Also the shipping was fast. I went with the free shipping and it came in two days.


Permalink: Matt_s_Iphone_3_bargain_prices_at_ATT.html
Words: 244
<-- Earlier Entries