Category: brainstorming
10/15/05 07:46 - ID#32285
The Day of The Facilitation
The facilitation did not happen. We were supposed to brainstorm for the The Remember Buffalo Project

but it didn't happen. No one showed up accept for
(e:theecarrey)
and
(e:mike)
. Maybe Saturday's aren';t a good day. Carey had to leave early. Katie is going to do it again later - thanks Katie you rock.
Thanks for the pumpkin Carey, we will display it at the party.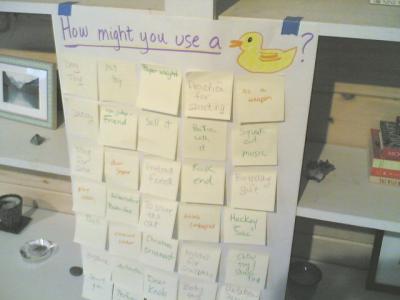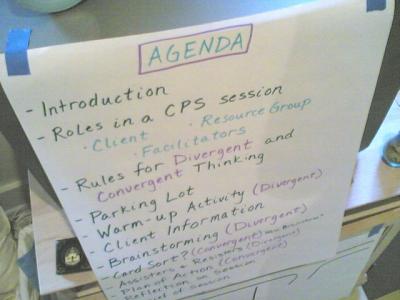 Later we had our own facilitation about eating. Six hours later mike is still threatening to kill us if we don't leave now to eat.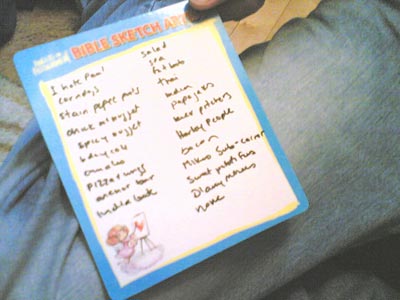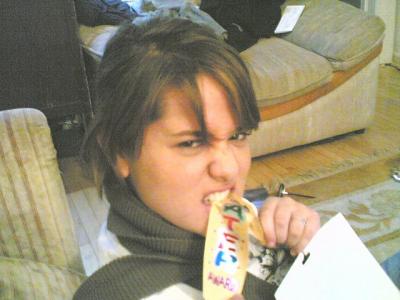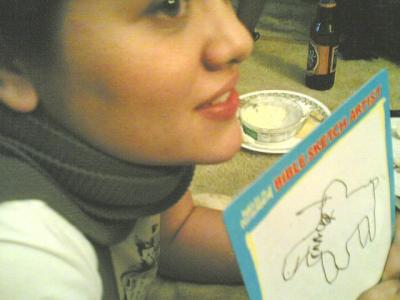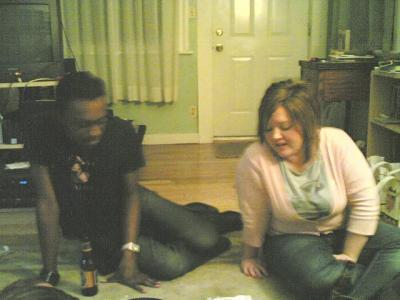 (e:lilho)
what happend to your eye?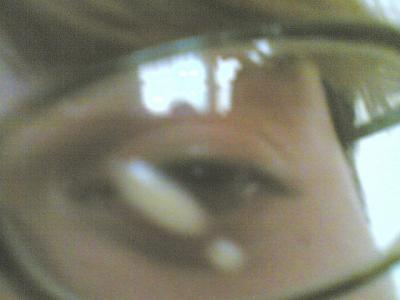 Permalink: The_Day_of_The_Facilitation.html
Words: 118
<-- Earlier Entries