Category: smartwatches
03/26/16 03:28 - ID#60448
Samsung Gear S2
Smart watch number two. I used to have the Samsung gear live which I know gave to Joe. It ran Android wear which was actually pretty nice considering its integration with Google.
I switched to the gear s2 because the watch looks nicer and because I was interested in a watch with its own data connection.
T-Mobile has a nice deal where you can get a phone number and data plan for your watch for $5/month with no contract. That's only $60/year and it makes it so that your watch is not useless without your phone.
Calling from the watch is pretty great. The sound is very clear. It feels space agey go dial and talk to your watch. I still wish it had a camera of its own. You can use it to control your phones camera but that's still not as awesome as if it had its own camera. If it did I would be more likely to leave the phone behind.
I miss the better hangouts integration that the Google branded watch had but it still works pretty good. you can also use it with Samsung milk music which has a pretty great app.
The build in GPA should be good for directions and when biking.
Did I need it? No. Was it worth the $200 I got it for used. Yes.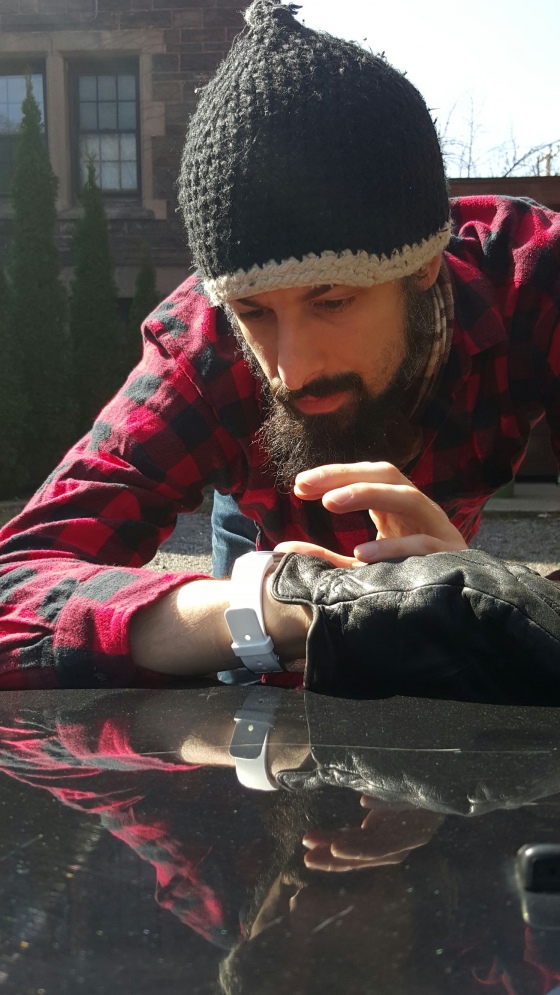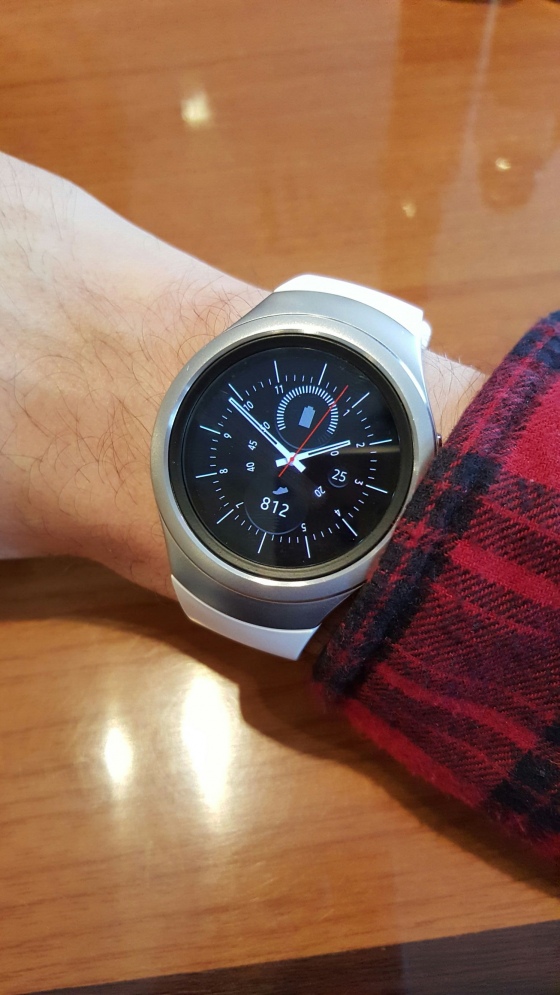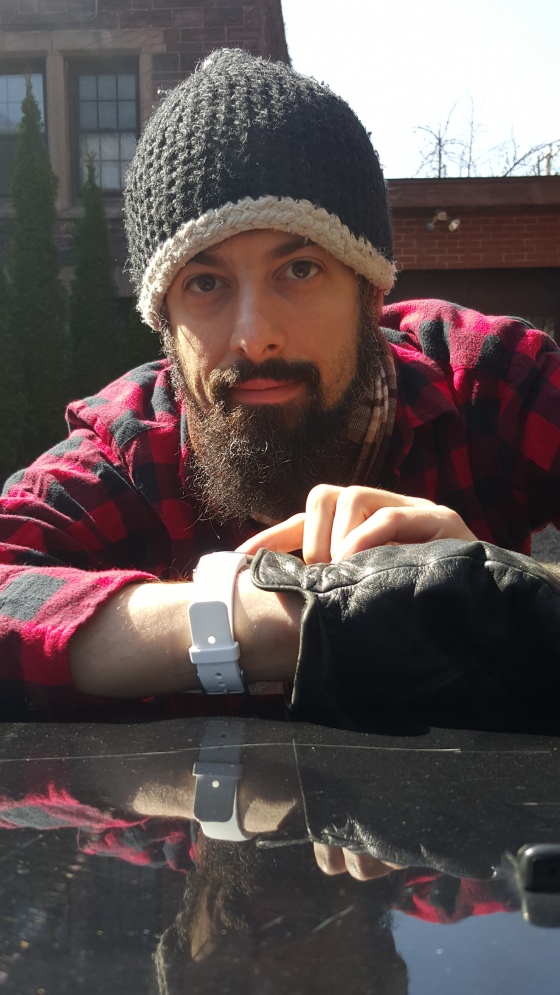 Permalink: Samsung_Gear_S2.html
Words: 229
Last Modified: 03/26/16 03:39
<-- Earlier Entries