Category: plushy
04/18/18 08:53 - ID#60780
Wooly Bully Hallmark Happy Go Lucky
I'm obsessed with these sheep in the
Happy Go Lucky's Farm Friends
pack. This morning at a marketing meeting they asked what brand changed our life. For me its Hallmark and these Happy Go Luckys.
Each one's face us so different. Having multiples made me realize these are hand sewn. I wish I could get in contact with the original designer and commission more of just the sheep or buy the pattern.
Right now I have a surplus of the tractors and pigs.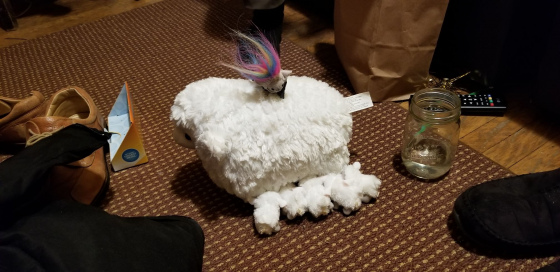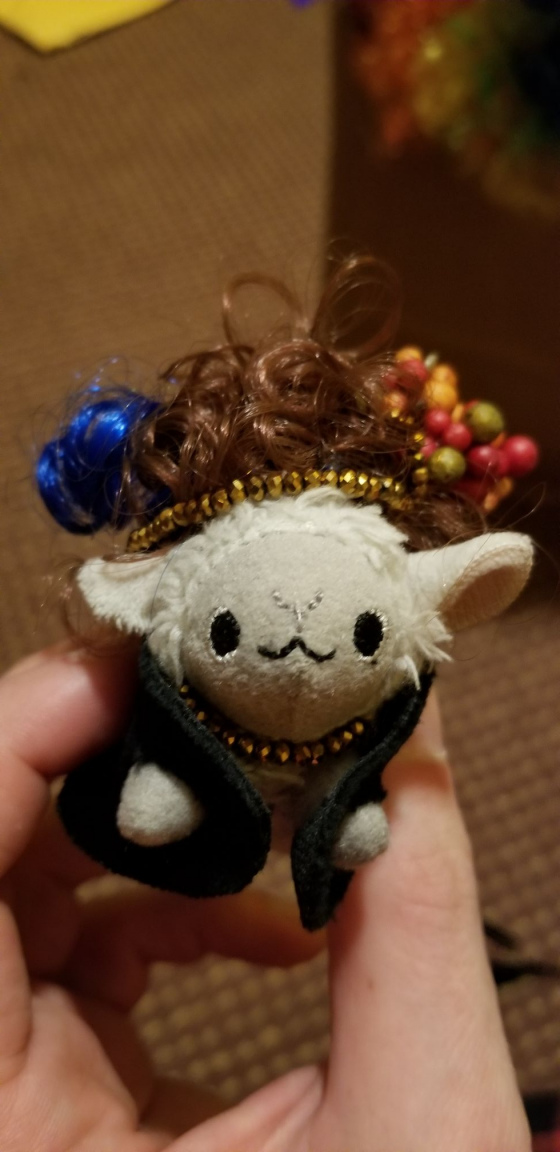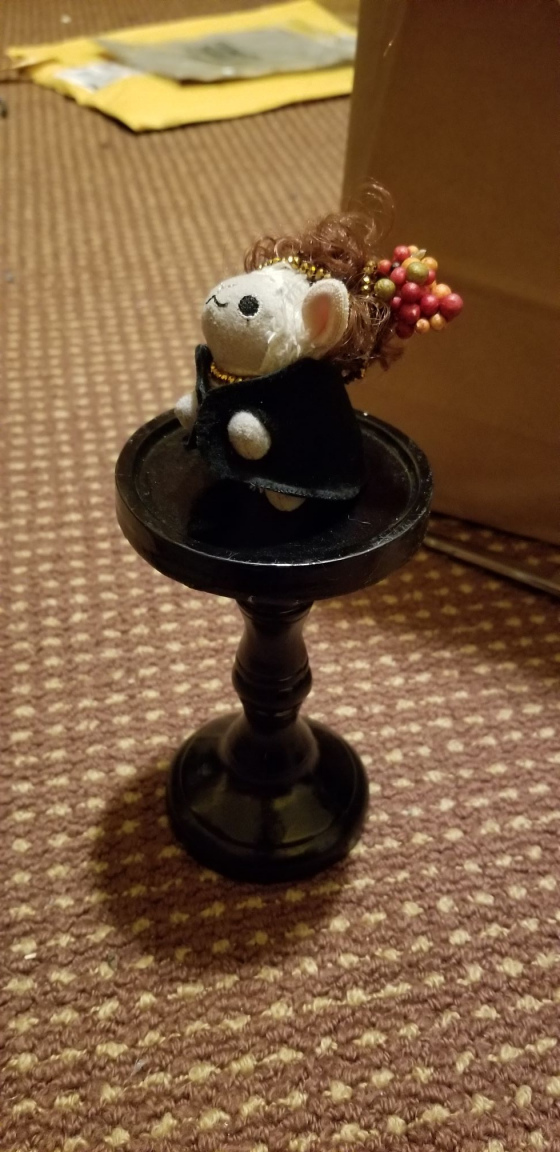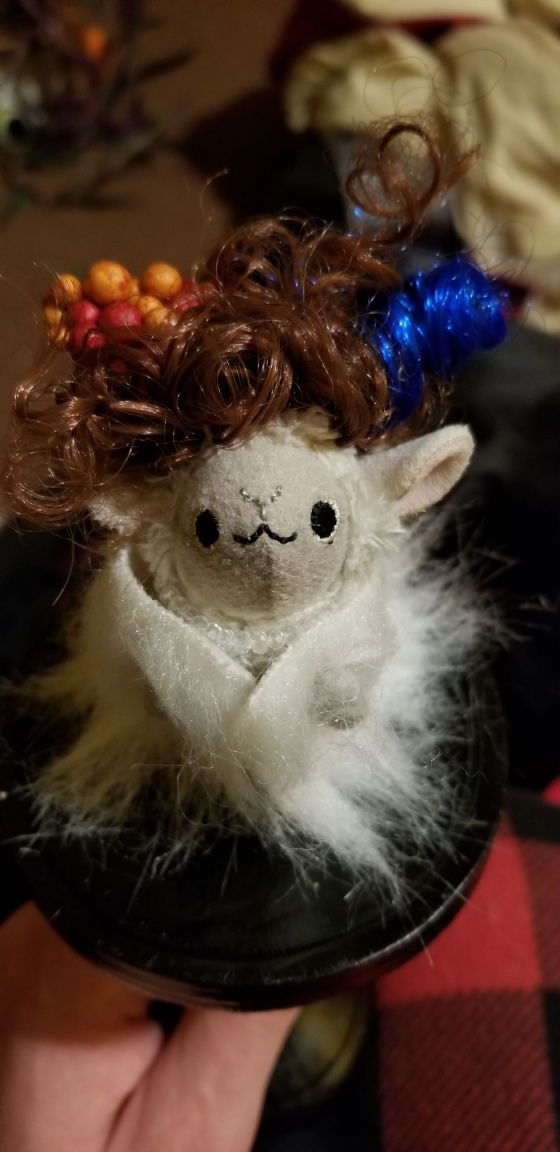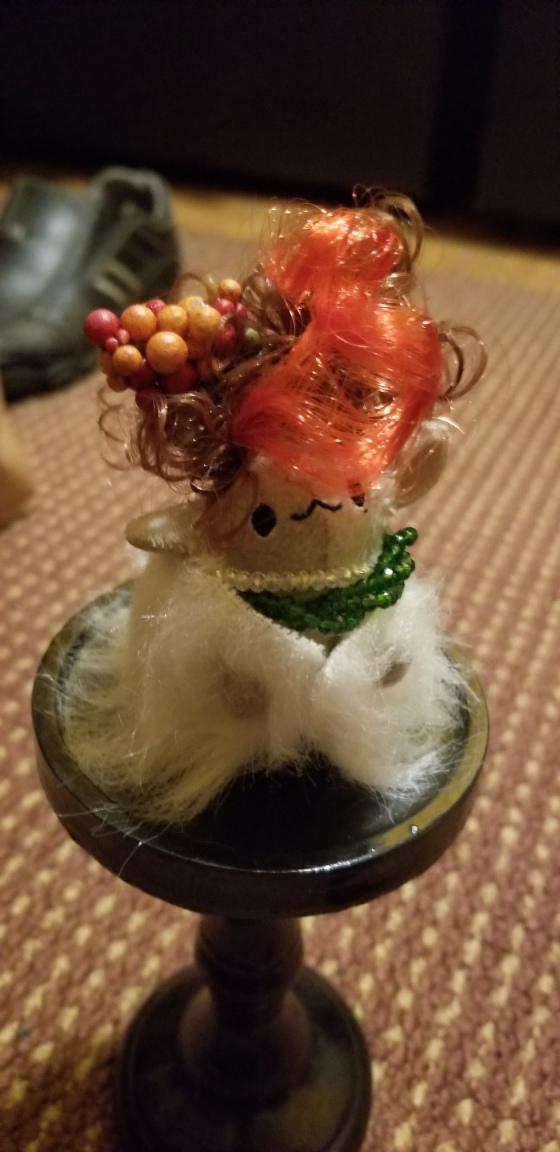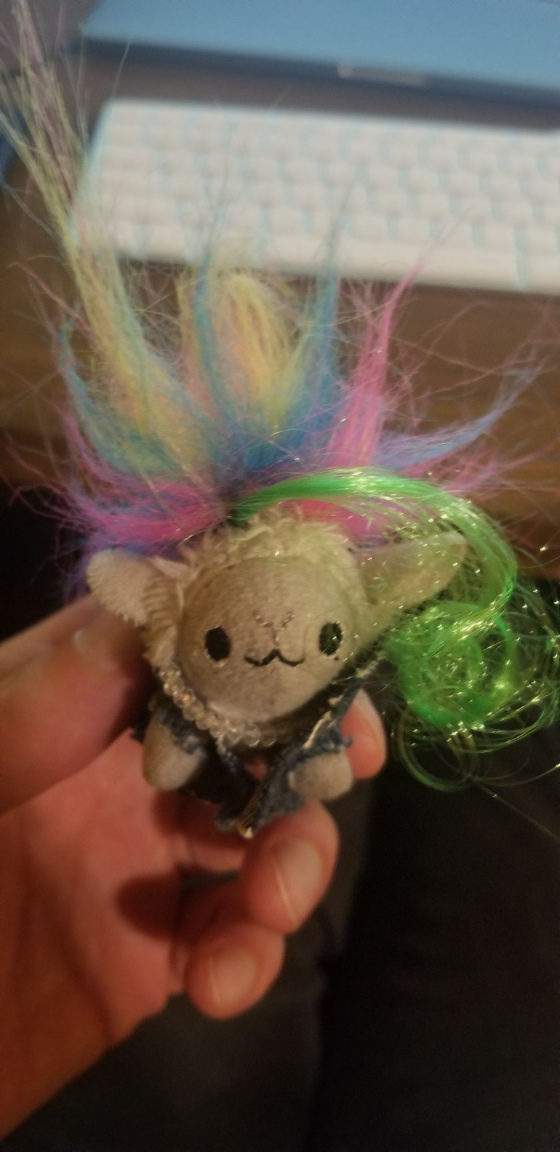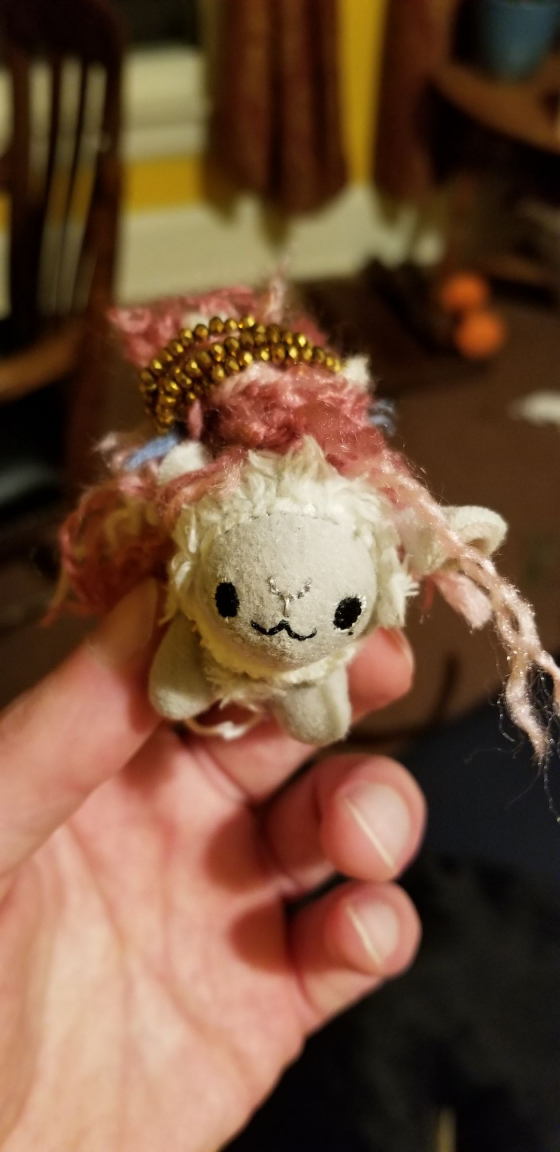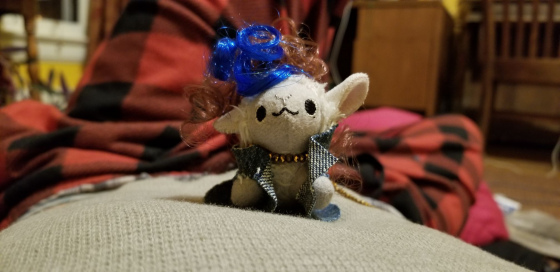 Permalink: Wooly_Bully_Hallmark_Happy_Go_Lucky.html
Words: 92
Last Modified: 05/06/18 08:27
<-- Earlier Entries