06/12/10 10:37 - 75ºF - ID#51860
Happy 30th Dave
Happy Birthday Davey!!!
A couple of friends wanted to wish you a happy bday also.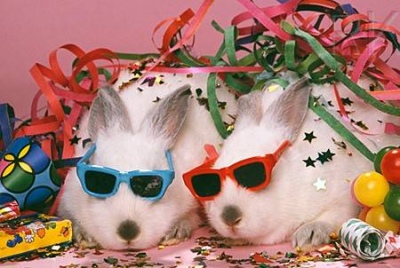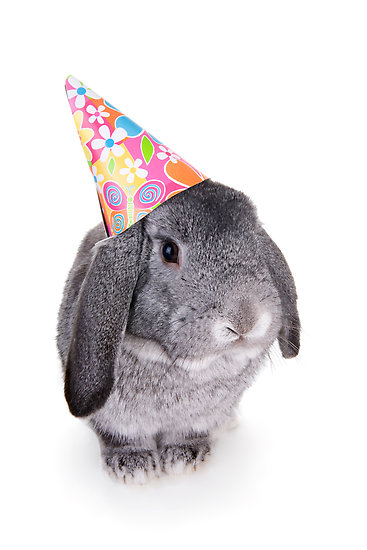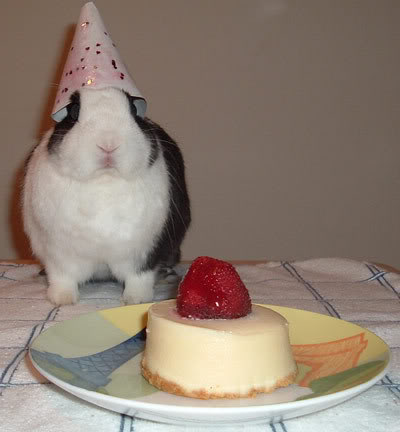 HAPPY BIRTHDAY DAVEY!!


Permalink: Happy_30th_Dave.html
Words: 27
Location: Kenmore, NY
06/11/10 11:41 - 67ºF - ID#51857
Emo Boy throws a dove at my face
Ok this is one of the best things ever. It is Total Eclpise of the heart redubbed with words that say what is going on in the song. It is hilar..i love it. Its really well done. I pull my feathered hair whenever i see floating cloth.






Which one of you preppies put gold dust in my fencing mask?



Permalink: Emo_Boy_throws_a_dove_at_my_face.html
Words: 72
Location: Kenmore, NY
06/04/10 11:59 - 69ºF - ID#51797
LETS GET READY TO PAAARTAY
Party tonight at the 24 to celebrate
(e:libertad)
and
(e:brit)
's 30th! Its the dirty 30 yall so you got to celebrate it! Also it would be better if everyone was together in this time of mourning over Rue McClanahan! So come on out and join us at the 24.....
there's even a special guest from our nation's capital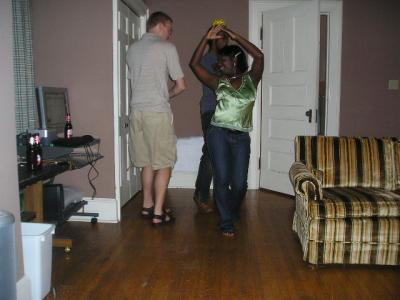 and these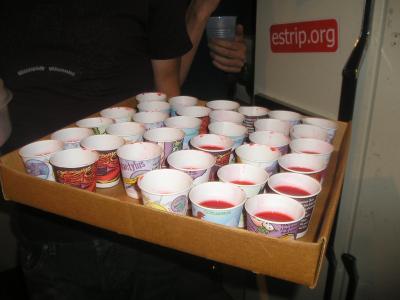 so come celebrate them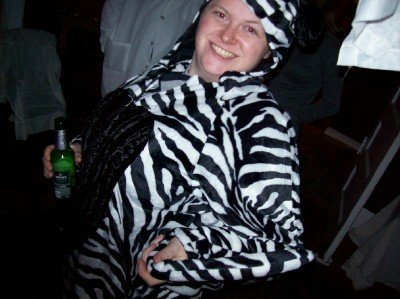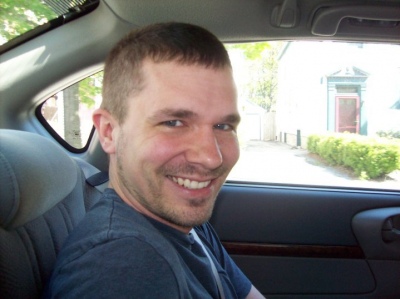 Permalink: LETS_GET_READY_TO_PAAARTAY.html
Words: 71
Location: Kenmore, NY
<-- Earlier Entries