05/19/10 06:55 - 65ºF - ID#51682
This IS Why You're fat
So this is my new 2nd favorite blog but i think it should be titled:
This all looks freakin! delicious!
[link][=http://thisiswhyyourefat.com/][/link]
this looks good, i love mozz sticks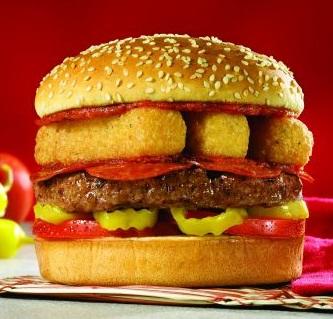 this one prolly not so much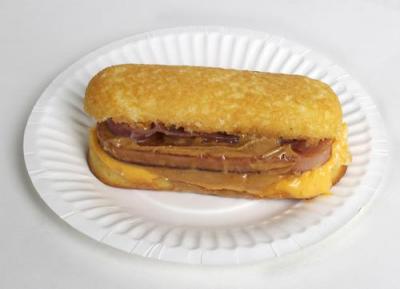 It's called a sweaty cowboy: fried spam, peanut butter, bacon and cheddar cheese all in a twinkie. I think i would prolly prefer a real sweaty cowboy to this


Permalink: This_IS_Why_You_re_fat.html
Words: 69
Location: Kenmore, NY
05/13/10 05:40 - 58ºF - ID#51551
Cinco De Dog-o
Here are some of my favorite dogs celebrating cinco de Mayo in miniature sombreros!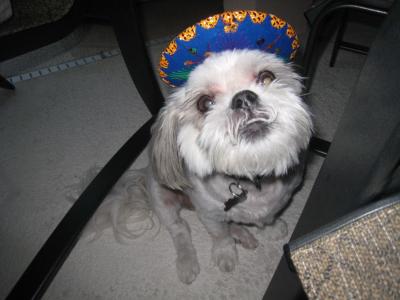 LENNY!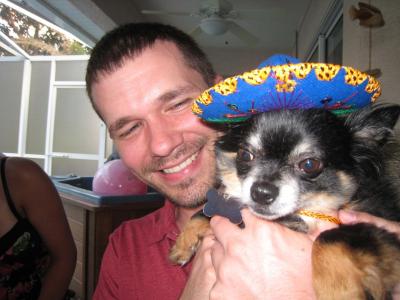 PUPPERS!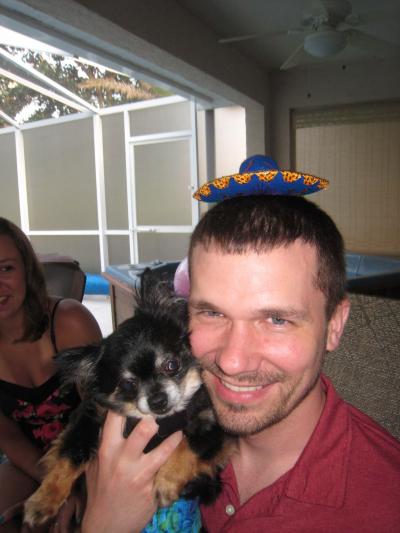 MIS FAVORITO!


Permalink: Cinco_De_Dog_o.html
Words: 24
Location: Kenmore, NY
05/04/10 12:34 - 56ºF - ID#51499
Florida!
I haven't written anything in a couple of weeks and feel like i have a backlog of journals I wanna write but for now I will just say I cannot freakin wait to be in Florida for a week starting wednesday with
(e:libertad)
! I can't to be in the sun and on the (hopefully not covered in oil) beach. And at DISNEY! And to see his mom and their cute dog Lenny (and the other animals). I just dread the flight,,,,ugh...get me one of those star trek travel and dissappear tihngs, that would be so much bette!


Permalink: Florida_.html
Words: 100
Location: Kenmore, NY
<-- Earlier Entries