06/11/12 11:39 - ID#56539
Happy Birthday Davey!
What does Suze say: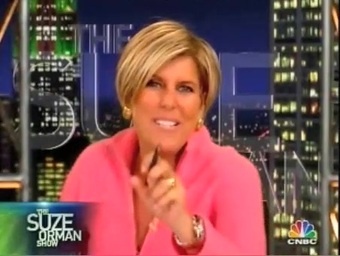 HAPPY BIRTHDAY DAVEY!
I say it too! Happy 32nd babe! I love ya!
(I know this is like 30 minutes before your b-day but I wanted it to be here in the morning!)


Permalink: Happy_Birthday_Davey_.html
Words: 38
Location: Kenmore, NY
Last Modified: 06/11/12 11:40
06/07/12 05:20 - ID#56523
Corporate Challenge
Well the corporate challenge is tonight and I never ended up training even a little bit besides taking some walks but never even a little running so I guess it may just be walking for us. Maybe just walking right to the beer and food tents! Me and Rachelle decided we are starting tomorrow to train for next year and do it for reals this time! Well maybe not tomorrow but soon?



Permalink: Corporate_Challenge.html
Words: 72
Location: Kenmore, NY
Last Modified: 06/07/12 05:20
06/01/12 06:47 - ID#56509

ear 2


Permalink: ear_2.html
Words: 20
Location: Kenmore, NY
Last Modified: 06/01/12 06:47
<-- Earlier Entries