Category: mobl
04/01/12 07:40 - ID#56307

Step off!!


Permalink: Step_off_.html
Words: 7
Location: Phoenix, AZ
Last Modified: 04/01/12 07:40
Category: mobl
03/28/12 05:35 - ID#56294

Saving cats
My mentor is saving lives(of cats) like its no one's business. At least 6 to=
day. It's actually my business because I teach all day while she plans for c=
at life saving.

Back to reality.=20

I miss vacation. ;)

=




Permalink: Saving_cats.html
Words: 39
Location: Phoenix, AZ
Last Modified: 03/28/12 05:35
Category: mobl
03/15/12 06:26 - ID#56226

Paradise


Permalink: Paradise.html
Words: 10
Location: Phoenix, AZ
Last Modified: 03/15/12 06:26
Category: mobl
03/12/12 11:18 - ID#56209

Hawaii time!
On my way to the airport! Yayers.... What a stressful morning. Woke up at 5 to take an exam that had tech errors and then had to get all my school work ready for the plane. Ready on time and taking deep breaths.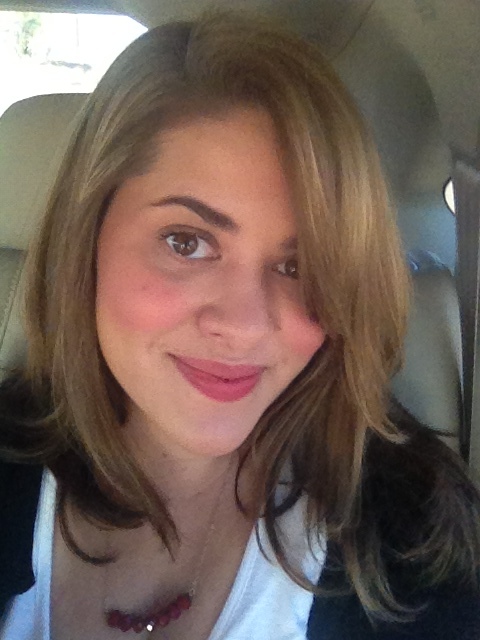 Permalink: Hawaii_time_.html
Words: 44
Location: Phoenix, AZ
Last Modified: 03/12/12 11:18
Category: mobl
03/10/12 10:49 - ID#56201

Draw something
It's called that because you are supposed to......... Drum roll please......
Draw something!=20
If you were supposed to write the answer, they would name it: "write the answer"
These are just a few examples of what I'm working with:Next time this happens, I am going to write them a message and then resign the game. Message will say:
"please uninstall this app, you will be doing a service to a those who actually want to play the game."
=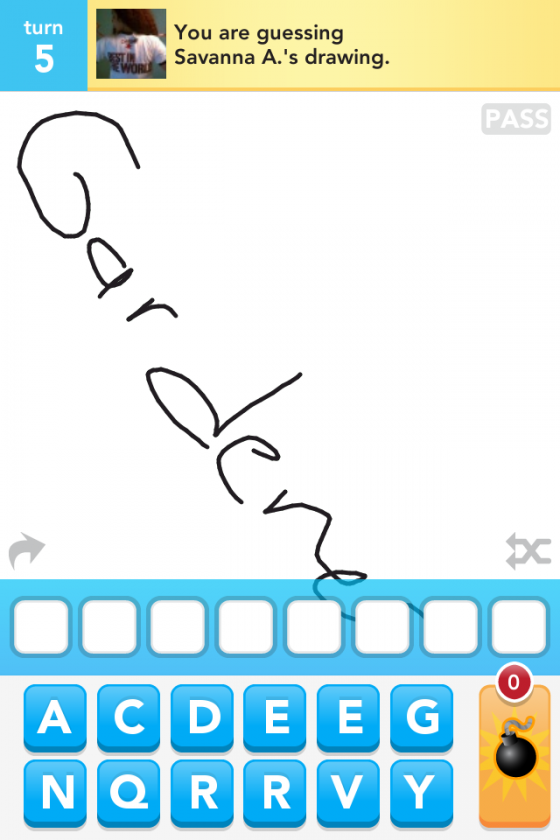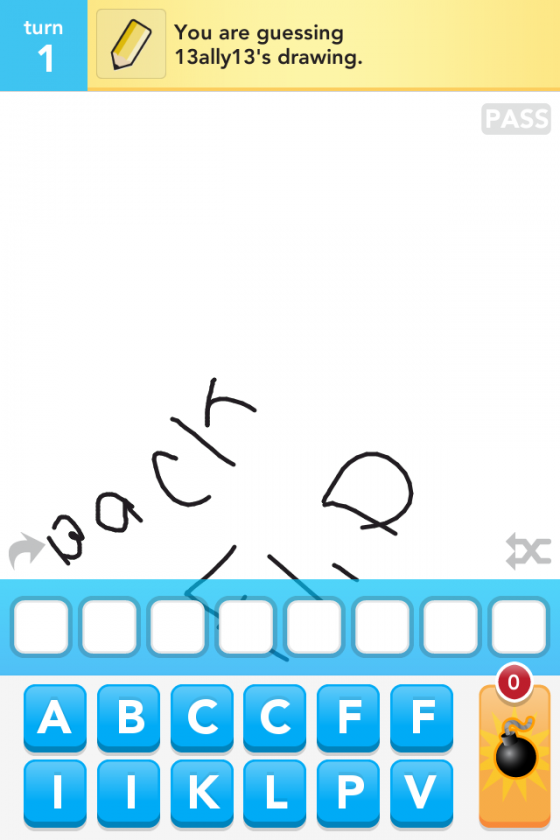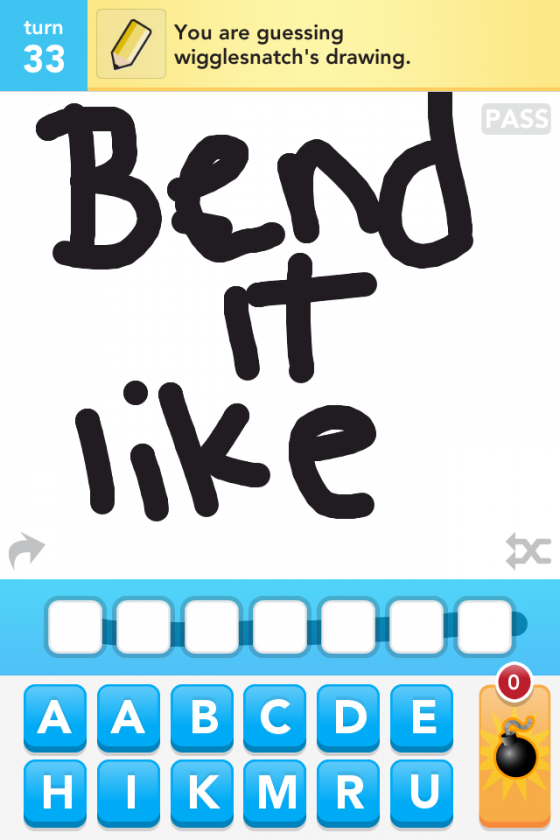 Permalink: Draw_something.html
Words: 85
Location: Phoenix, AZ
Last Modified: 03/10/12 10:49
03/06/12 07:12 - ID#56181

Lesson
Anything worth having requires lots of hard work.... Make up your mind and go for it.




Permalink: Lesson.html
Words: 16
Location: Phoenix, AZ
Last Modified: 03/06/12 07:12
03/04/12 10:49 - ID#56169
all i have to do
correct lesson plan

tabulate observation data, complete report

write up background information

prepare for performance assessment, write lesson plan for it

create unit plan

complete inquiry lesson plan

study for math exam

teach 40 hrs this week

......... and my reward is going on a 2 week, somewhat around the world vaca.




Permalink: all_i_have_to_do.html
Words: 49
Location: Phoenix, AZ
Last Modified: 03/04/12 10:49
03/02/12 08:33 - ID#56156
asu syr
they should have just named it asu senior year ridiculousness, not residency. i have found what is claimed to be a top program is really just a piece of crap and confusion disguising itself behind the name of a big school.

i have several classmates who eat, live and breath school, who are failing classes... after spending a whole day writing lesson plans. then they find out the received a 50%.

myself and other have mentor teachers who refinance their houses and make personal phone calls all day, including phone calls about their cat rescue.... and cat adoptions. as if i didn't already hate cats enough.

i also have a documented disability and i work in a classroom where more than one class is taught at time, making having hearing aids completely useless. in addition to this, my mentor constantly makes noise typing loudly and making phone calls while i am teaching. she isn't even watching me, she is stuffing her face and doing god knows what.

well, there is supposed to be a co-teaching model. no. this is purely me= a warm body who will teach and work for free. that's fine just shut up while i am trying to do my job.

also currently failing a pass/fass class, because pretty much my entire cohort cannot seem to reach the unattainable 80% required. this should send out a red flag, because we are all dean's list students...

we also found out we won't be graded on what was the most detailed and hard to write lesson plan ever, because it was decided it doesn't fit the asu format. what? i literally followed the rubric and example given to a t... spent nearly a whole day on it... to find out i wasted my time?

i am teaching 32 hrs, driving 3 hrs a day, taking 9.5 hrs of class, i have 17 credit hrs, plus teaching, plus trying to work to afford gas... and apparently i suck(we all do)... we are trying so hard and just ready to quit.

this should be a sobfest, it is teaching. it should be fun. i wake up every day not wanting to leave my bed... i've never dreaded anything this much.

when i tried to talk to my clinical instructor about receiving off the clock rude texts from my mentor, her not co-teaching, and also being left alone with the students(which i am not allowed to be), he simply brushed it off...

it's a double standard, expect such high quality unattainable work, and then you really don't care what happens in the classroom...um ok.

i have to go teach now...



Permalink: asu_syr.html
Words: 436
Location: Phoenix, AZ
Last Modified: 03/02/12 08:33
02/29/12 10:56 - ID#56148
blonde...
supposedly they have more fun....
i want fun. i feel like i have a wig on. i have been debating this change for months.. YOLO.
it's a lesson: just do what you want... most things can be changed. and i mean this is moderation... i waste my time thinking too much.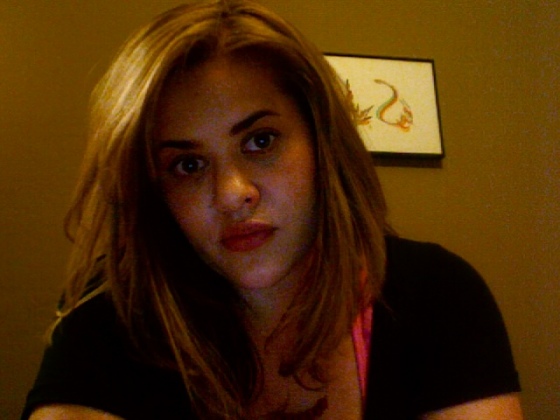 Permalink: blonde_.html
Words: 53
Location: Phoenix, AZ
Last Modified: 02/29/12 10:56
Category: mobl
02/29/12 08:53 - ID#56147

I want to live in this!


Permalink: I_want_to_live_in_this_.html
Words: 16
Location: Phoenix, AZ
Last Modified: 02/29/12 08:53
<-- Earlier Entries