01/16/14 07:30 - ID#58579

The struggle
I now have the hottest boss one could possibly have... It's distracting to look at this man.
I've been a bad sister/daughter/friend. I'm gonna work on that tomorrow...
I went to Vegas with the most secretly ghetto cheap person I've ever encountered... Kinda a waste.
It makes me never want to see another McDonald's or Subway ever again, ever.
It also makes me want to work harder than ever so I never have to be cheap or ghetto. Next time I go, I am eating at the caviar restaurant at the Bellagio.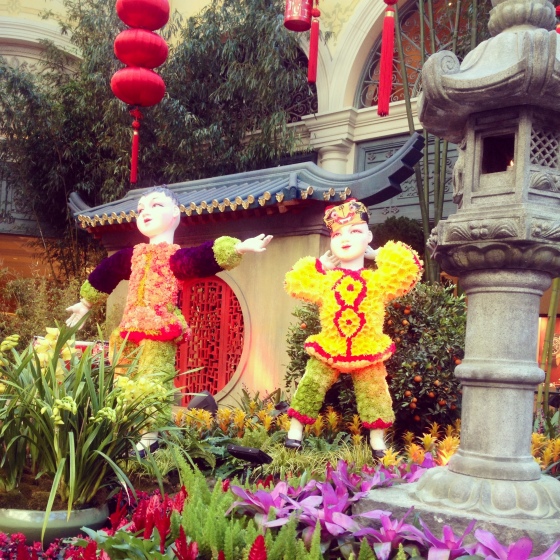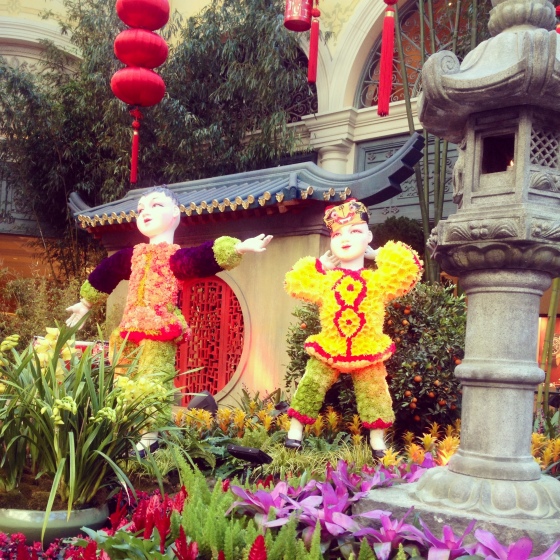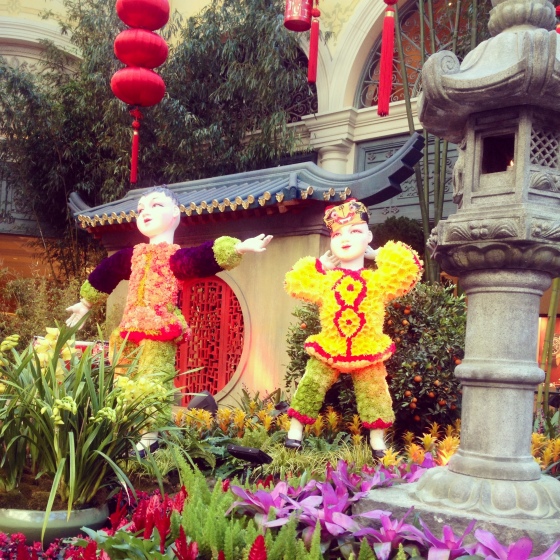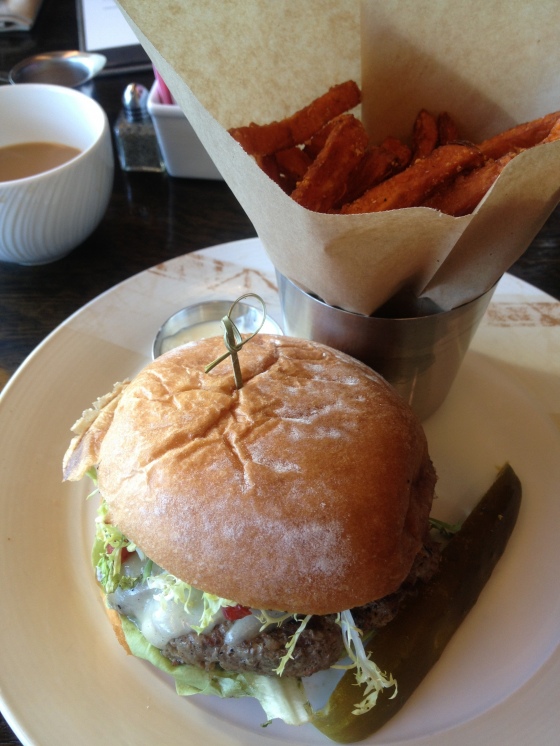 Permalink: The_struggle.html
Words: 102
Location: Phoenix, AZ
Last Modified: 01/16/14 07:32
01/04/14 11:05 - ID#58535

Do what you want
You can't stop my voice cuz you don't own my life!
I'm obsessed with this GaGa song right now. Her and R. Kelly is just so perfect. :)
I went out for New Years and I it was awesome til 1230 when I was down for the count. What a waste of expensive champagne and a ticket to some party. I'm never going out again- until I go out again, but it won't be soon- I'm pretty sure.
I don't resolve stuff because its lame but I'm looking forward to this year and saving tons of monies!!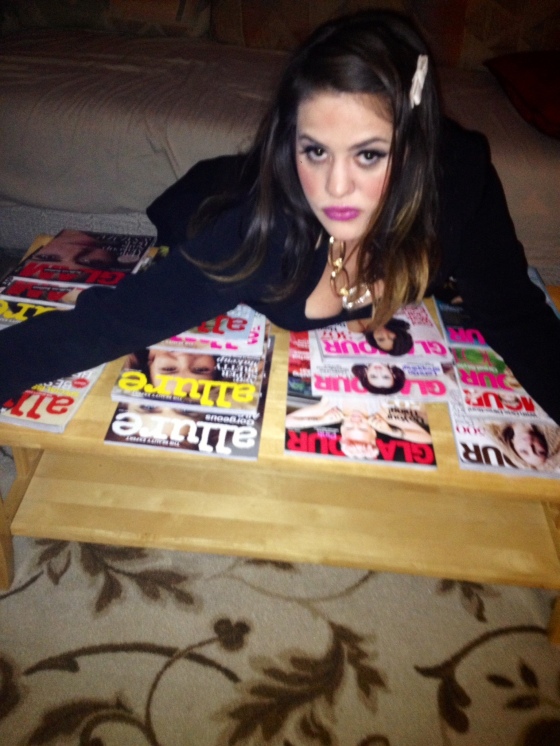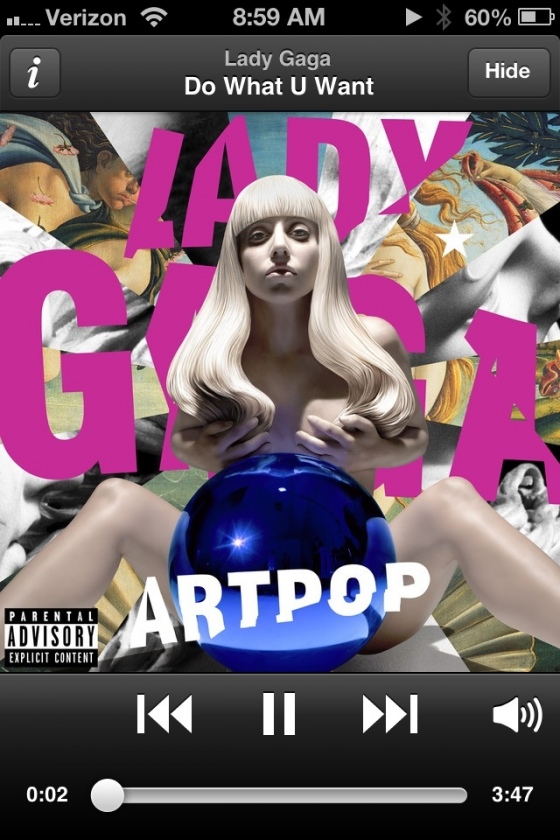 Permalink: Do_what_you_want.html
Words: 99
Location: Phoenix, AZ
Last Modified: 01/04/14 11:05
<-- Earlier Entries