Category: estrip
02/24/12 02:50 - ID#56117
Fixed Signup Bug
I fixed the signup bug. It was caused by a change to the USPS site that I was using to validate the zip codes. They changed the site and the validation wasn't working any more. Thanks for reporting it
(e:heidi)
and Jolene.


Permalink: Fixed_Signup_Bug.html
Words: 43
Location: Buffalo, NY
Last Modified: 02/24/12 02:50
Category: party
12/28/11 01:04 - ID#55806
New Year's Eve 2012
Oops, I forgot to tell some of you there is in fact a new years 2012 party at the 24 (24 Linwood Ave). Its open invite, feel free to invite all your friends. Ball drop at midnight.



Permalink: New_Year_s_Eve_2012.html
Words: 34
Location: Buffalo, NY
Last Modified: 12/28/11 01:04
Category: mobile
12/14/11 02:12 - ID#55734
estrip.org android app update
I updated the android app

You can find it by searching the marketplace on you android device. The new version allows you to back out with the back button and return. I also saves the category, title, entry, pics selected when you leave the app without publishing so that you can come back to it as requested.


Permalink: estrip_org_android_app_update.html
Words: 73
Location: Buffalo, NY
Last Modified: 12/14/11 02:12
Category: holidays
10/27/11 06:55 - ID#55392

Halloween Party - Friday Night 24 linwood 14209


Permalink: Halloween_Party_Friday_Night_24_linwood_14209.html
Words: 16
Location: Buffalo, NY
Last Modified: 10/28/11 11:36
Category: holidays
10/21/11 05:37 - ID#55344
Halloween Party
Sorry its so late in the season to announce it, but we are having a Halloween party on Friday, Oct 28th. Feel free to bring whoever you want besides that one sketchy Chris guy, lol.
24 Linwood Ave 9PM.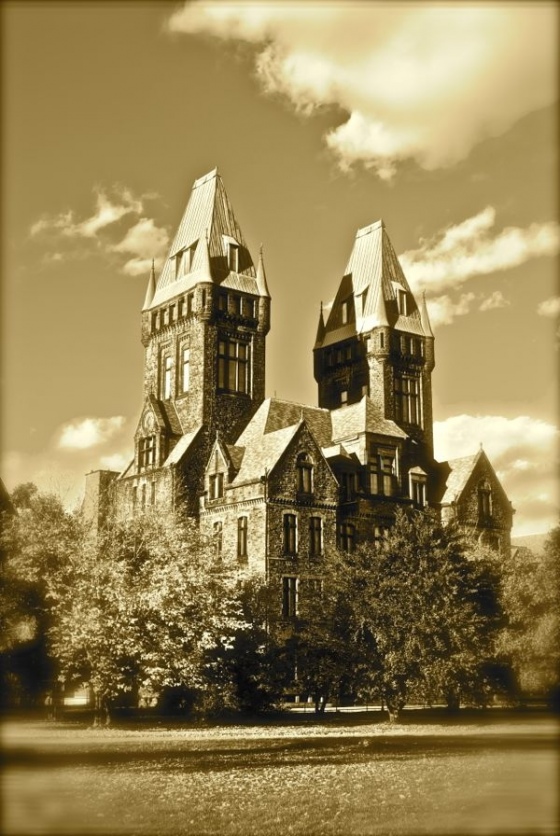 Permalink: Halloween_Party.html
Words: 40
Location: Buffalo, NY
Last Modified: 10/21/11 06:19
Category: estrip
07/13/11 02:20 - ID#54692
Multi File Upload Flash Button Fix
It works again. You are welcome IE and Safari users losers.



Permalink: Multi_File_Upload_Flash_Button_Fix.html
Words: 11
Location: Buffalo, NY
Last Modified: 07/13/11 02:20
Category: estrip
04/24/11 12:51 - ID#54143
Some Updates
Logins last 1 year from the same IP unless you explicitly log out or empty your cookies.
You can share blog entries with facebook, twitter, or email with links at the bottom of each journal.
If you scroll the front page in the latest firefox or chrome beta you see more comments and chat.
Clicking on pictures in blogs loads full size, if it exists.
Clicking use as title in topic idea box, transfers topic to title of new journal.


Permalink: Some_Updates.html
Words: 79
Location: Buffalo, NY
Last Modified: 04/24/11 01:14
Category: updates
01/28/11 10:14 - 27.ºF - ID#53507
Blog Protection
This might be helpful for those of you that type an entry and then accidentally refresh the page or click the back button before publishing. The site will now prompt you to make sure you want to leave.

The restore backup system is also still there, this is just an extra safeguard. You can test it by typing something in the blog publish box and then hitting the refresh button before publishing.



Permalink: Blog_Protection.html
Words: 72
Location: Buffalo, NY
Last Modified: 01/28/11 10:14
Category: estrip
12/31/10 03:24 - 49.ºF - ID#53365
Lists
Typing:

*apple
*banana
*strawberry

Will make a bulleted list
Typing:

#apple
#banana
#strawberry

Will make a numbered list
apple
banana
strawberry
There is no nesting with list types


Permalink: Lists.html
Words: 35
Location: Buffalo, NY
Last Modified: 12/31/10 03:27
Category: parties
12/17/10 06:12 - 31.ºF - ID#53290
New Year's Party


Permalink: New_Year_s_Party.html
Words: 23
Location: Buffalo, NY
Last Modified: 12/17/10 06:12
<-- Earlier Entries
Author Info
Category Cloud
My Fav Posts
This user has zero favorite blogs selected ;(