Category: photos
05/03/11 06:29 - ID#54206
Bandits Advance to to East Finals
Meant to Post this sooner but Haven't got to it... So Saturday Night after going to Wicked (great by the way) the night before was the 1st round of the Playoffs for the Bandits... In the End they won by a goal Boston fought back hard and almost got them...... here are the 7,000 pictures.........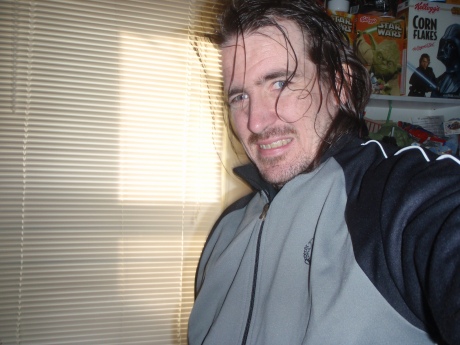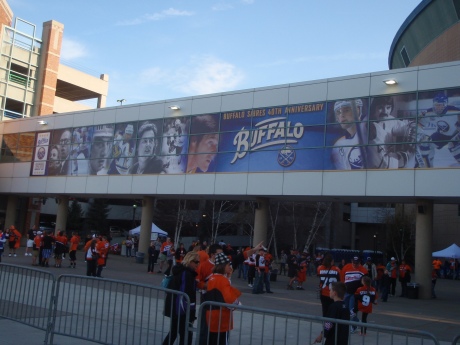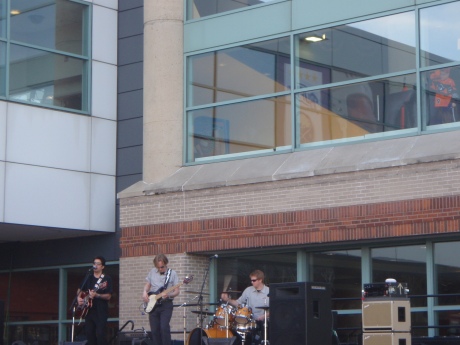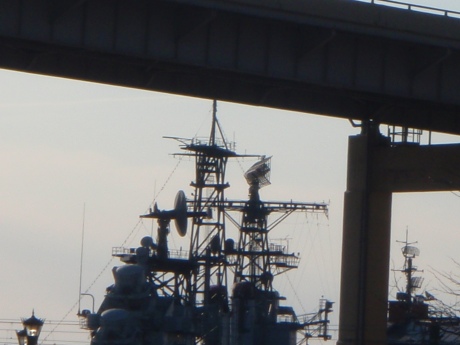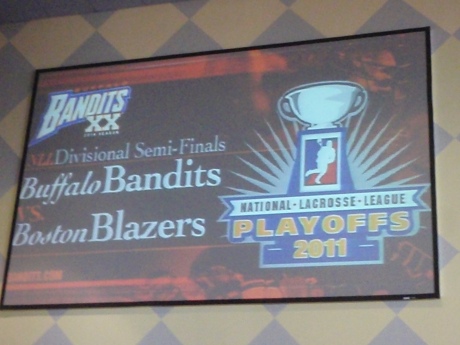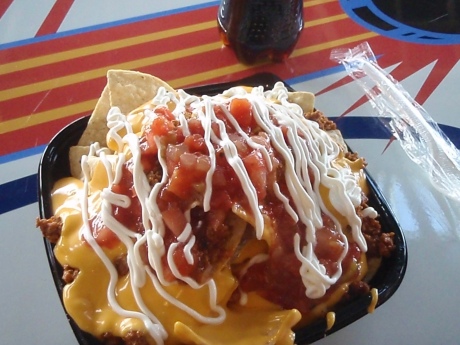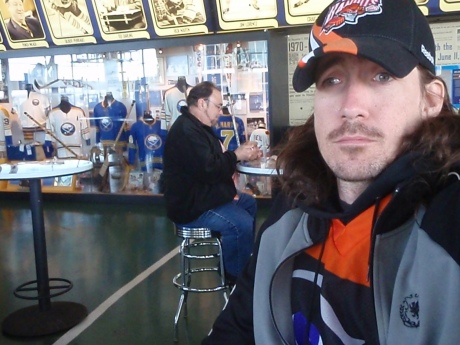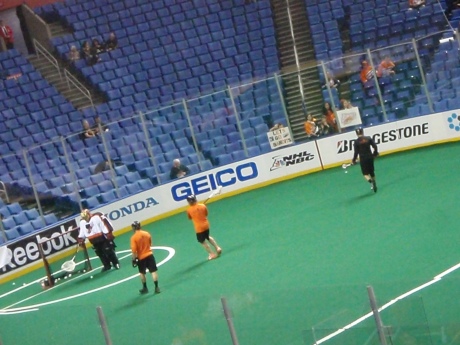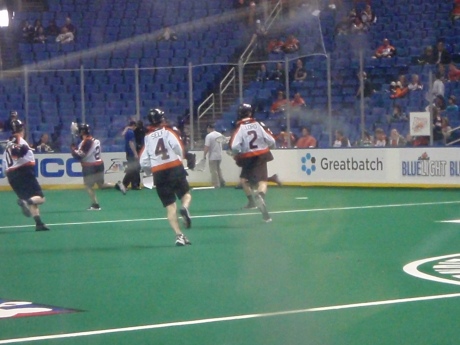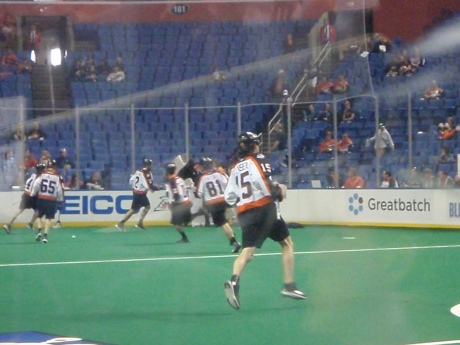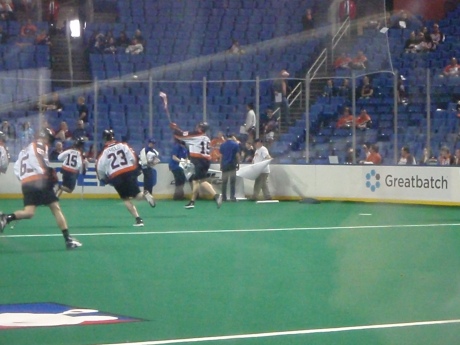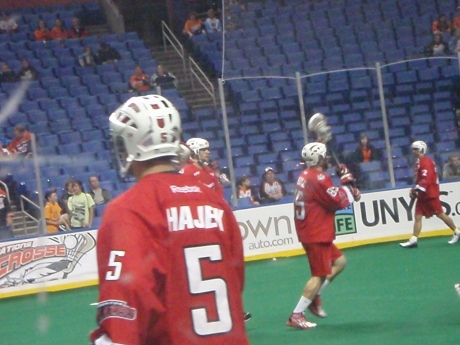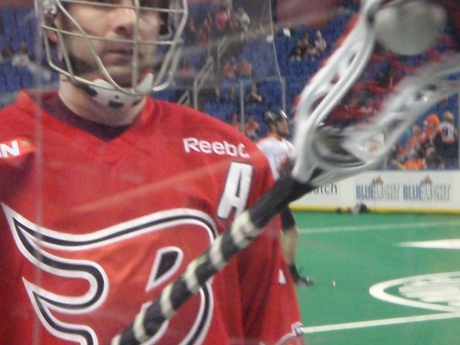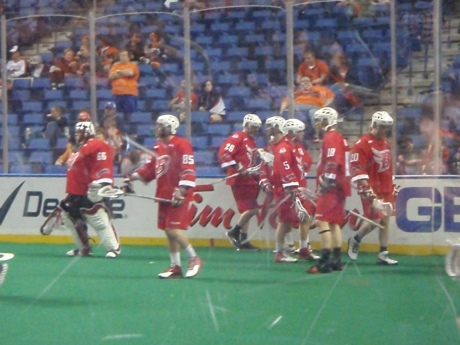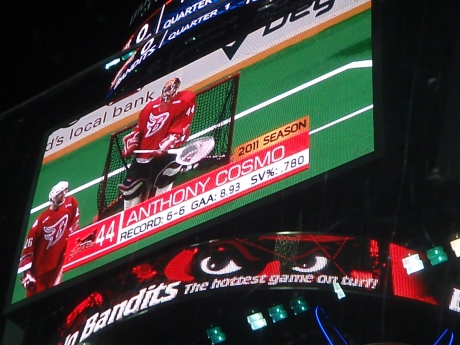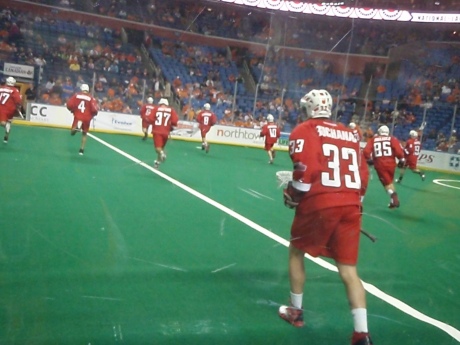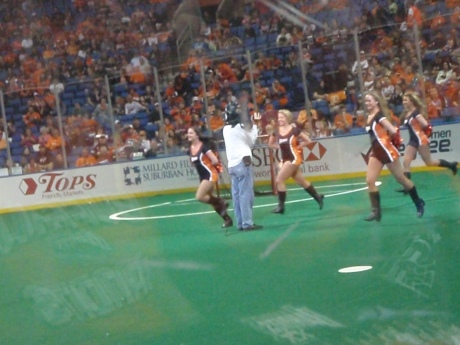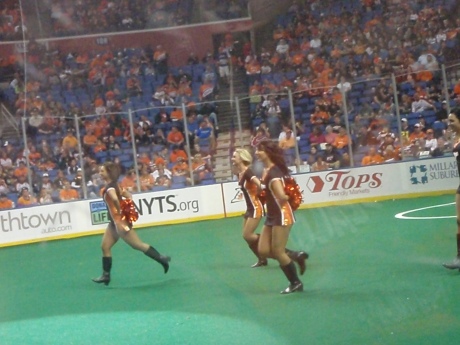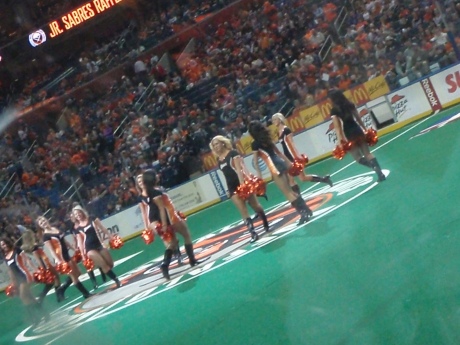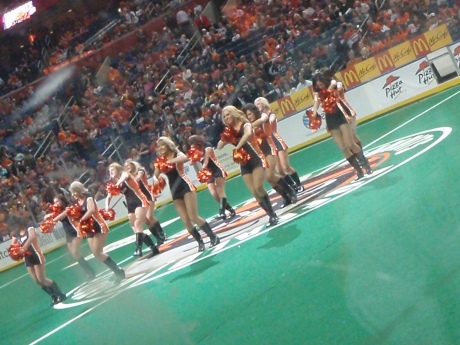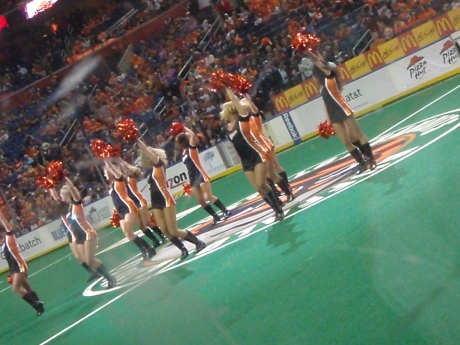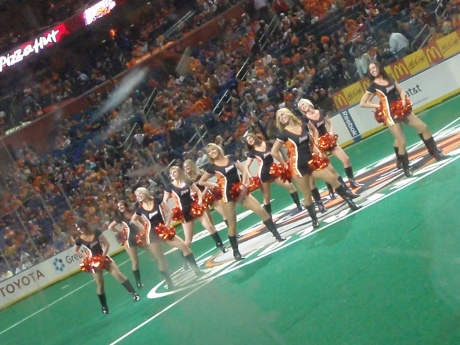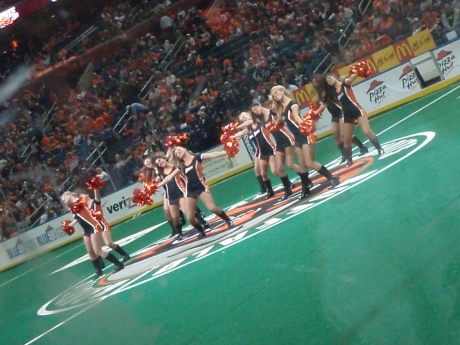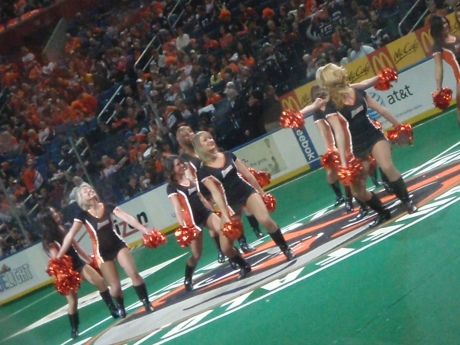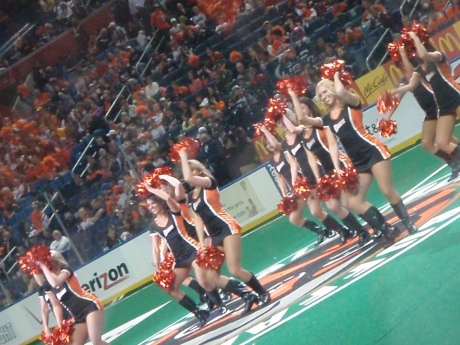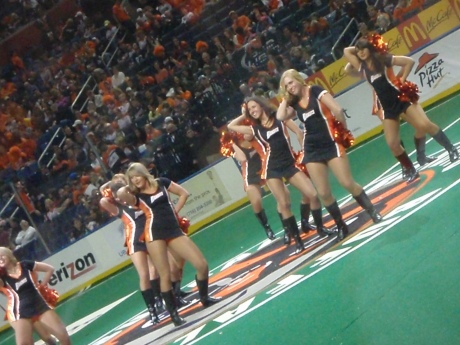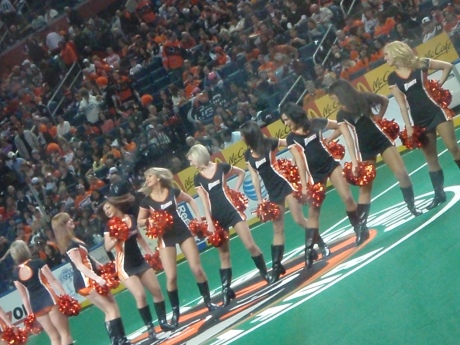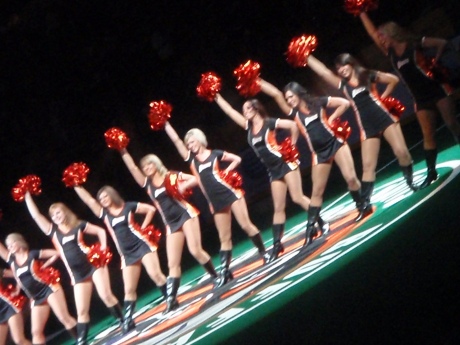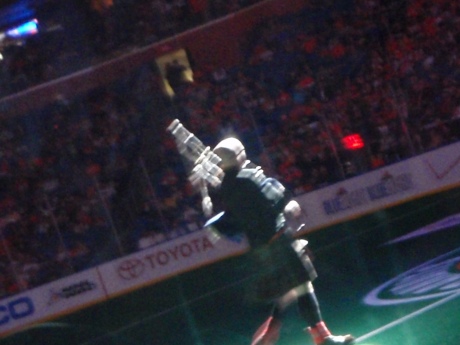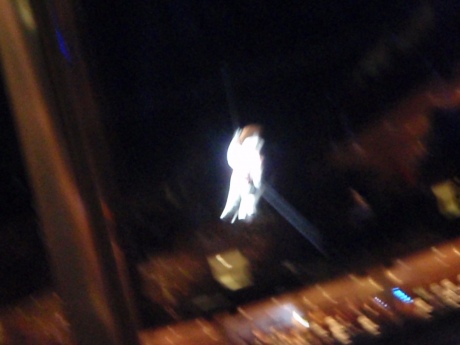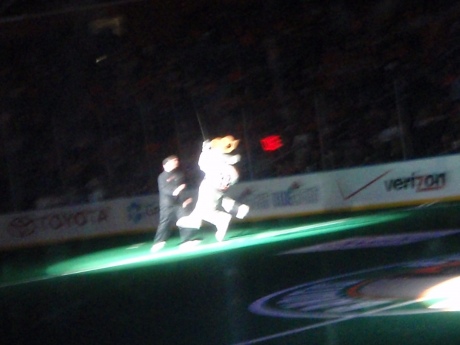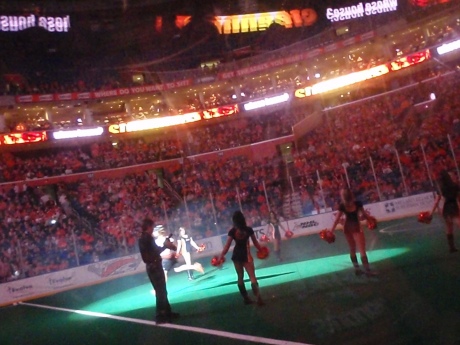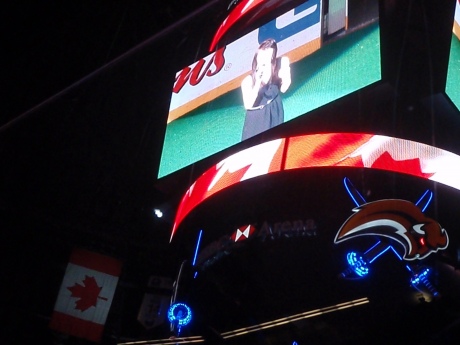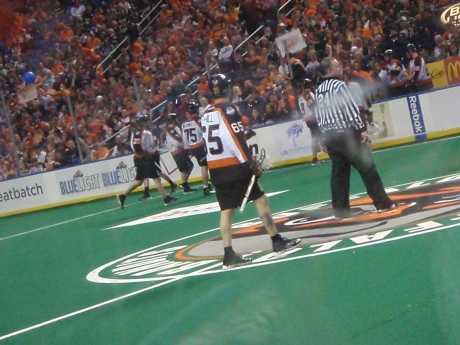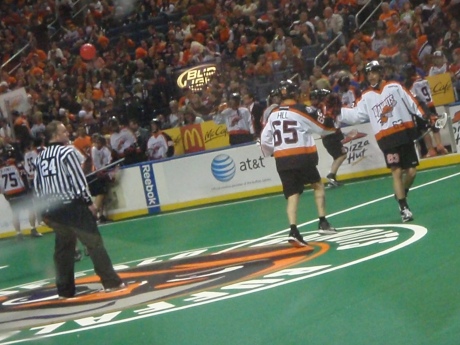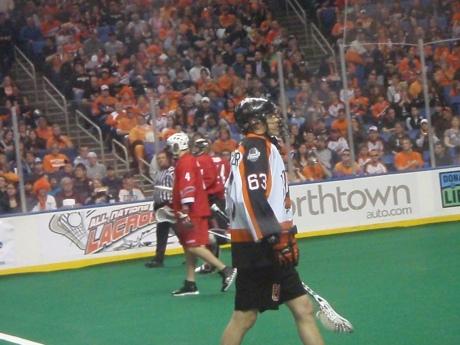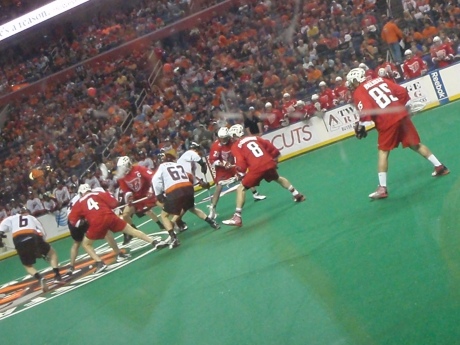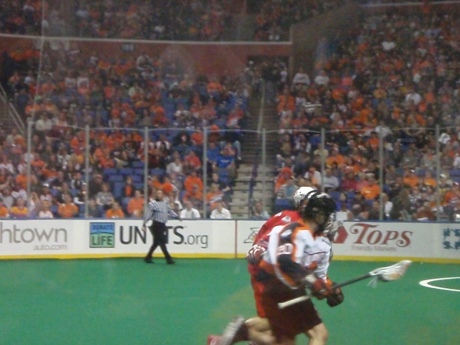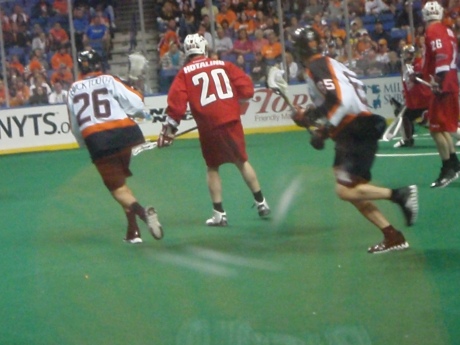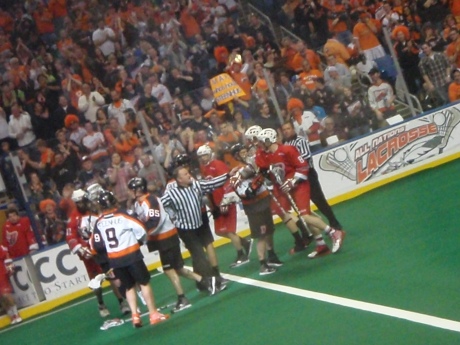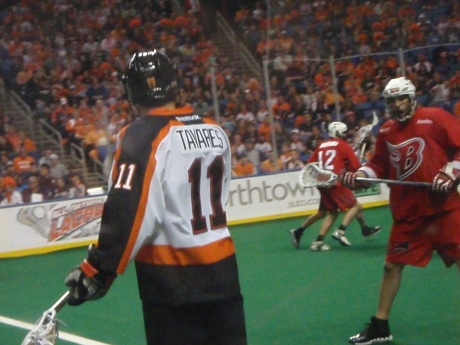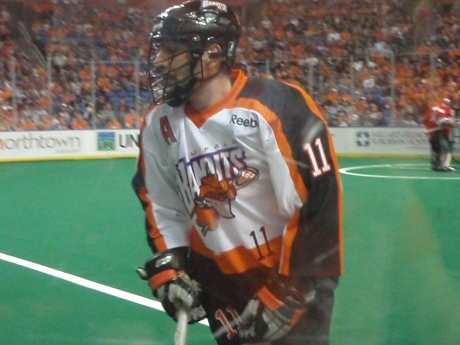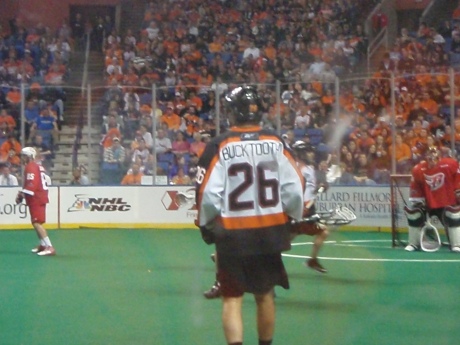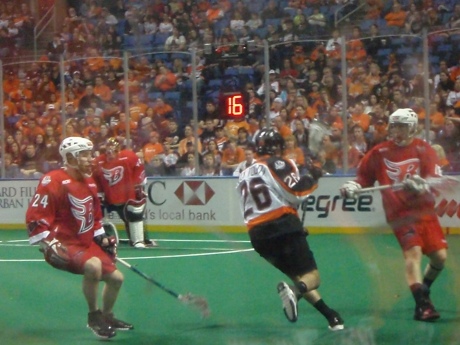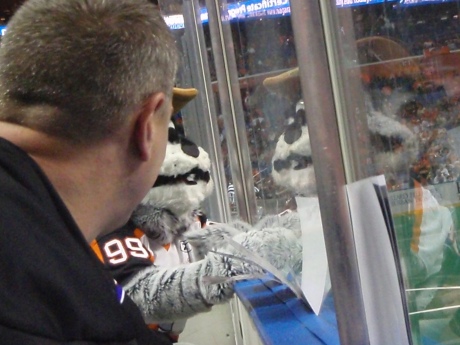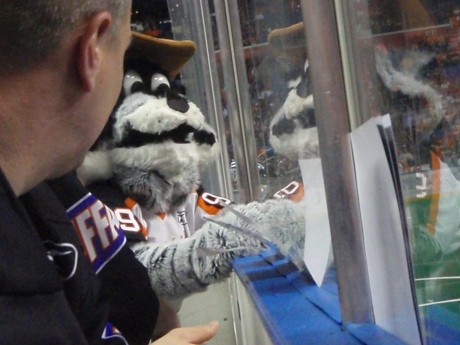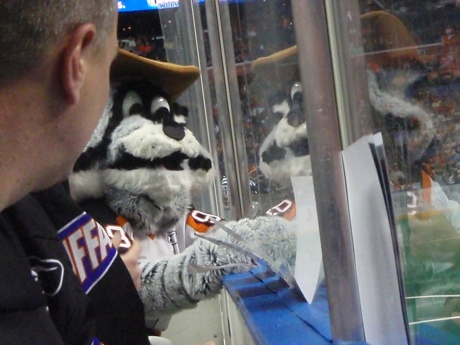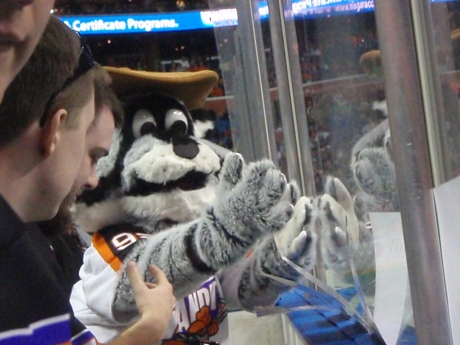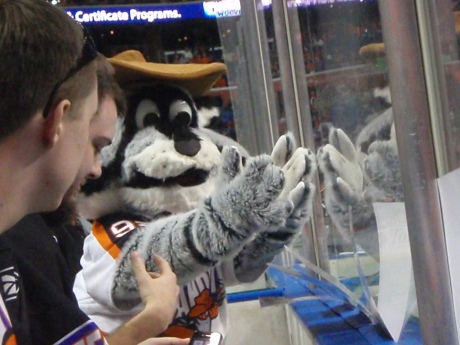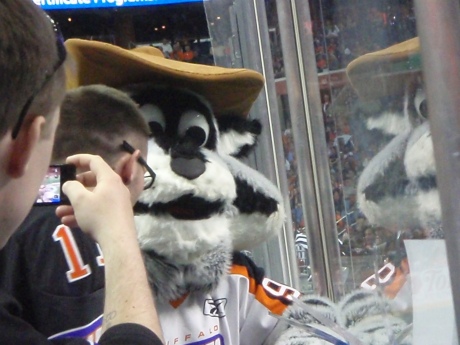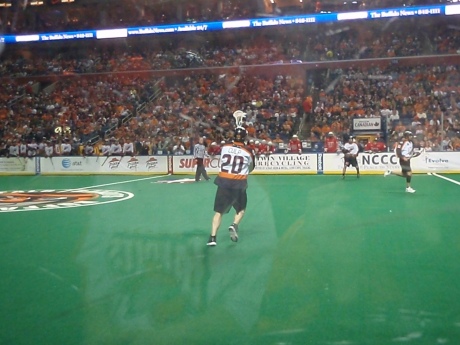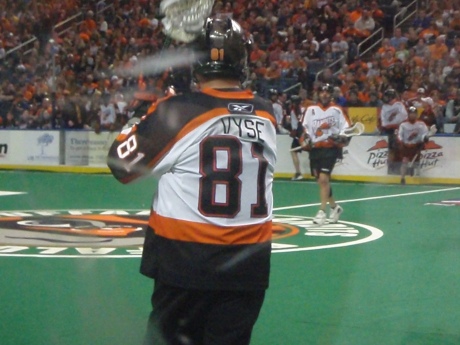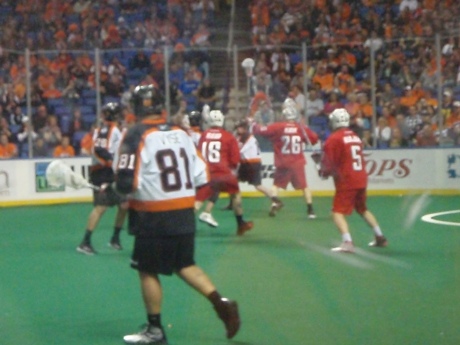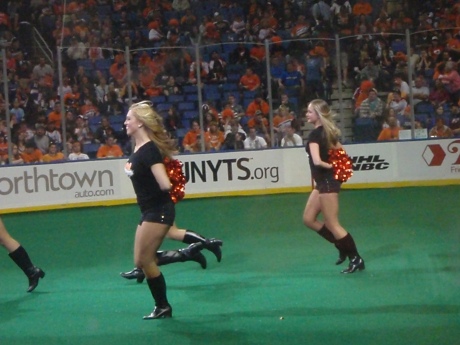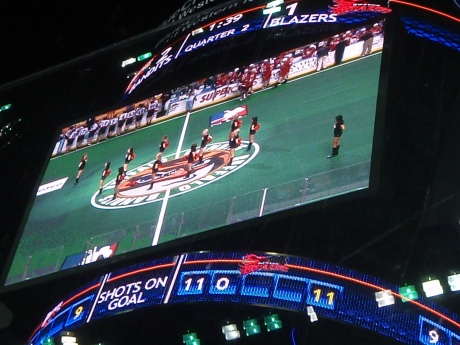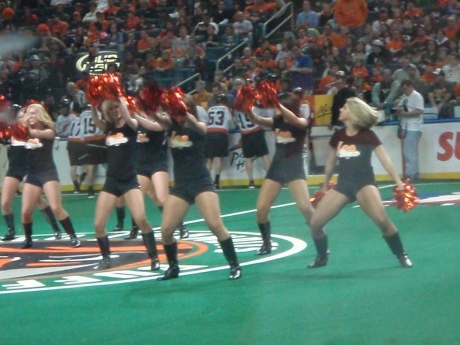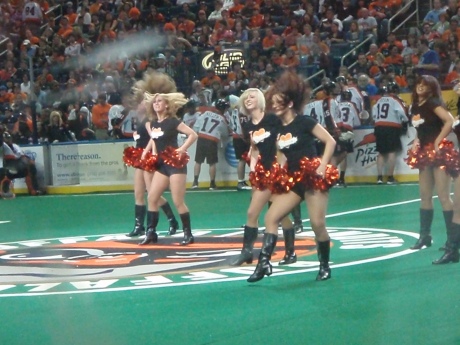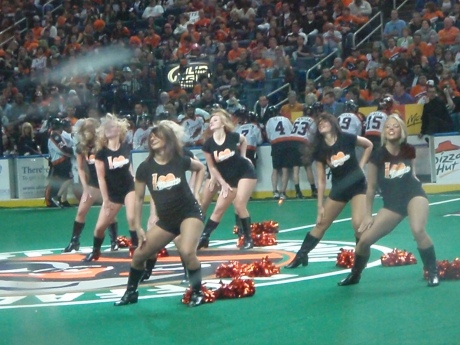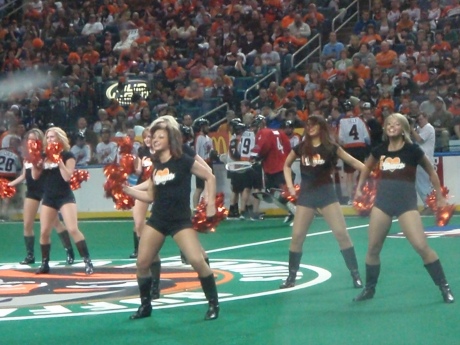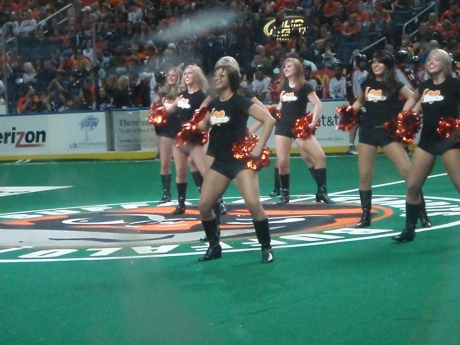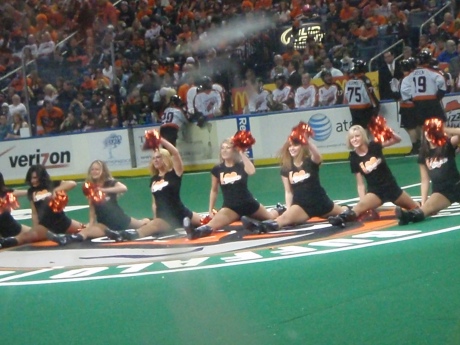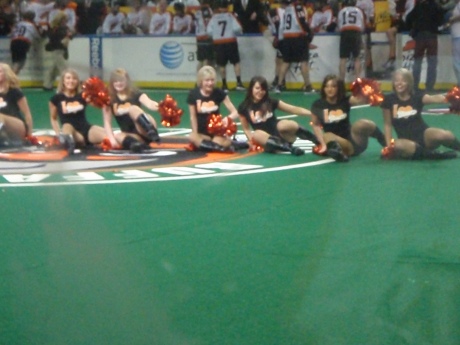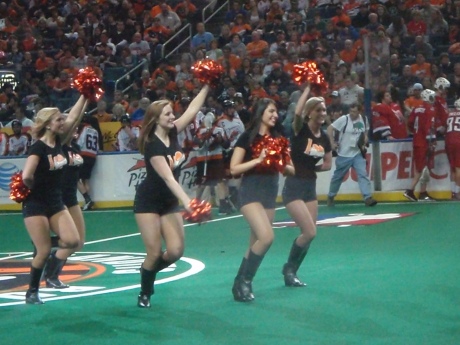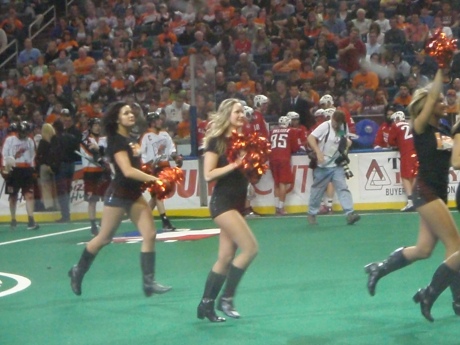 Argh Maybe it is Just the Rain but I really don't feel like adding pictures right now.... Or it could be all the Osama stuff Yesterday.... Or maybe I just need some cranking tunes or am more hoping for the win on This Sat......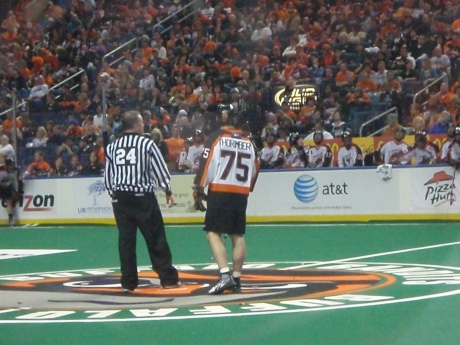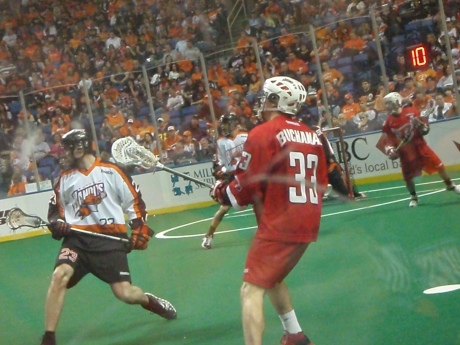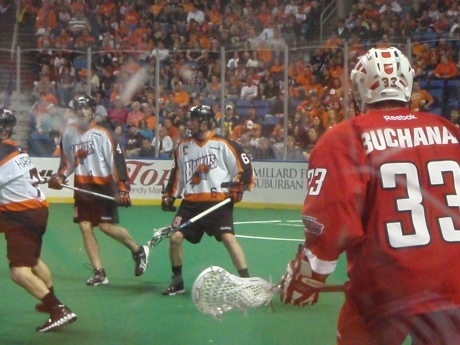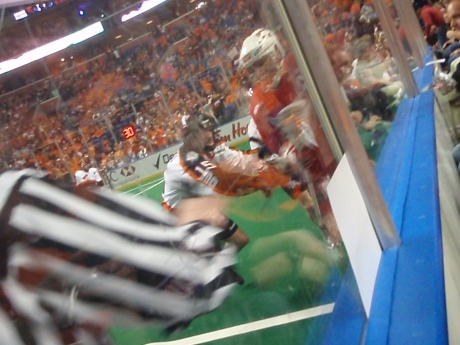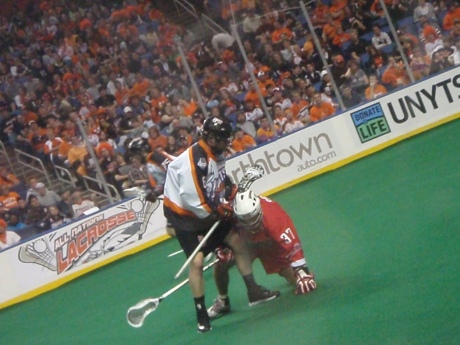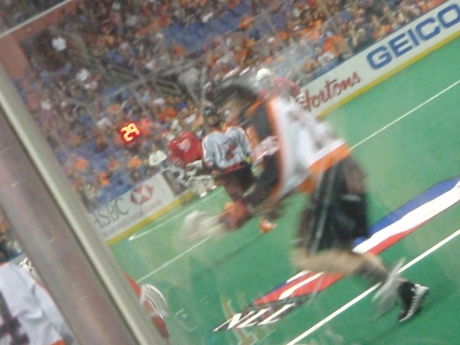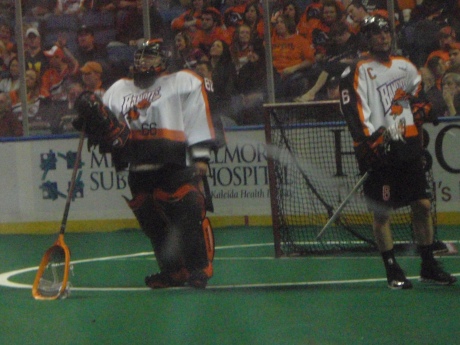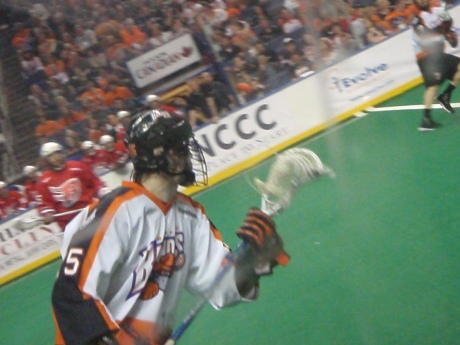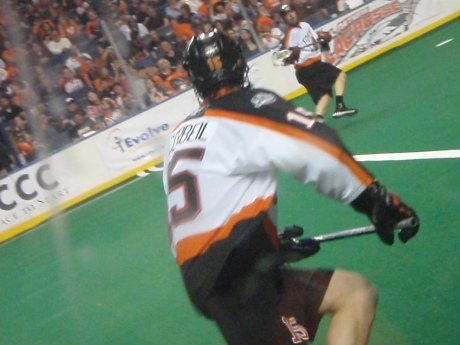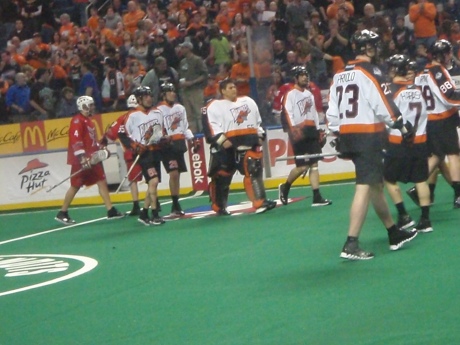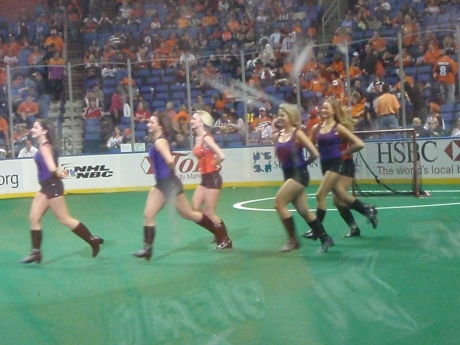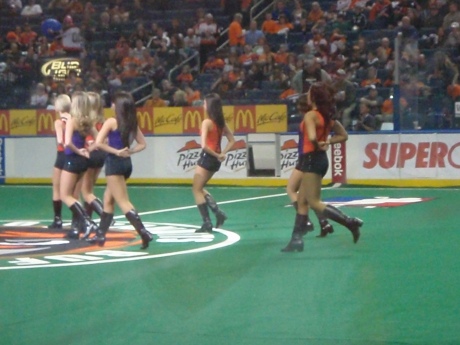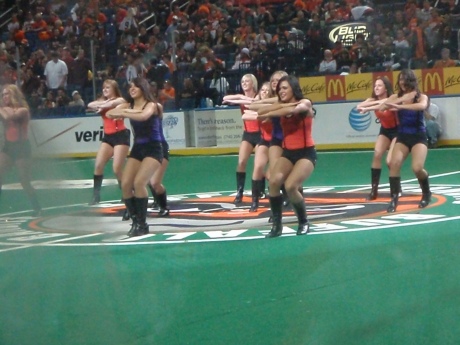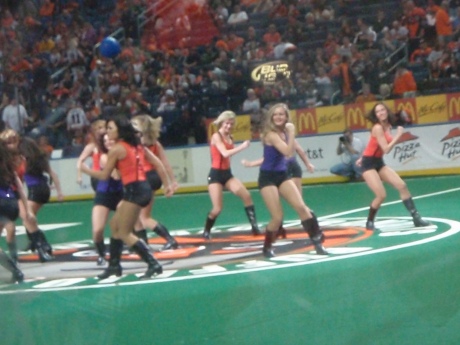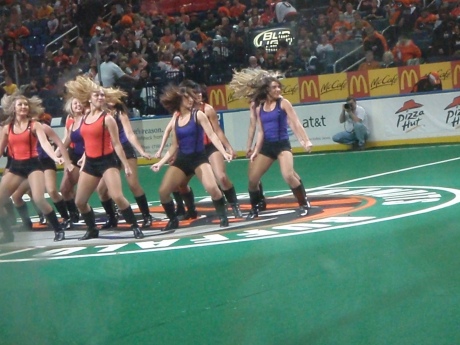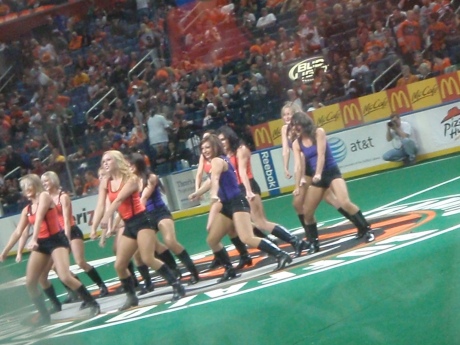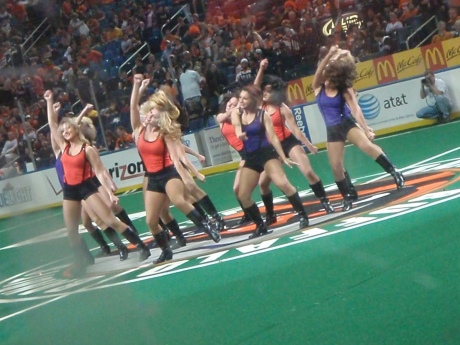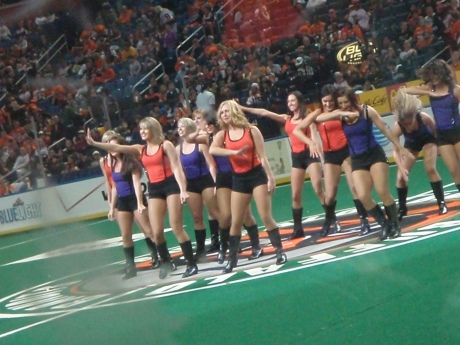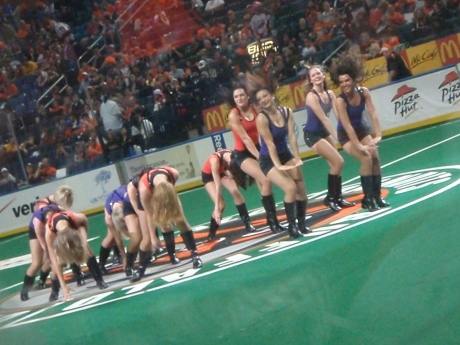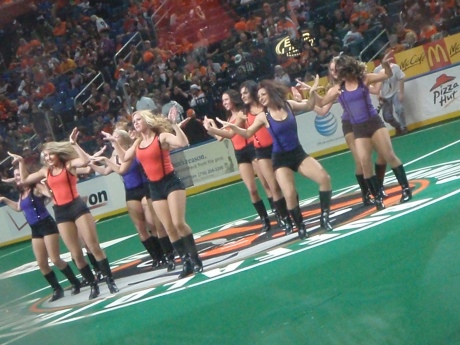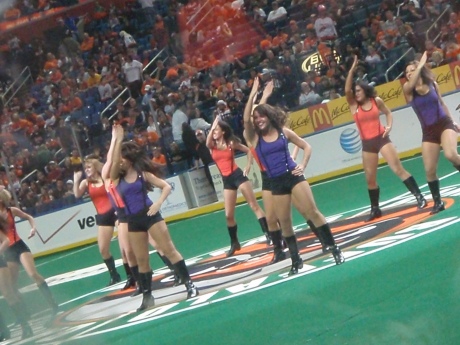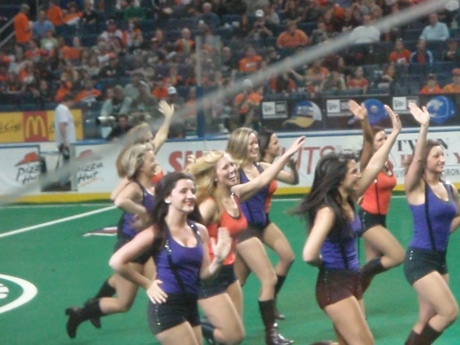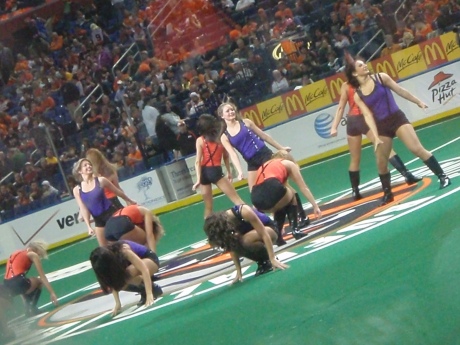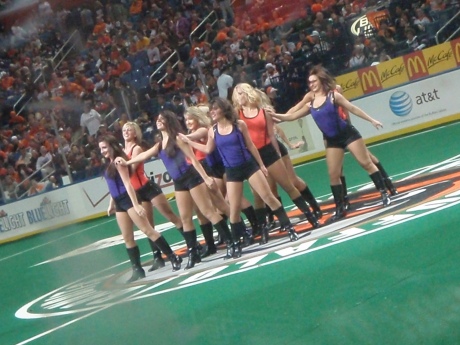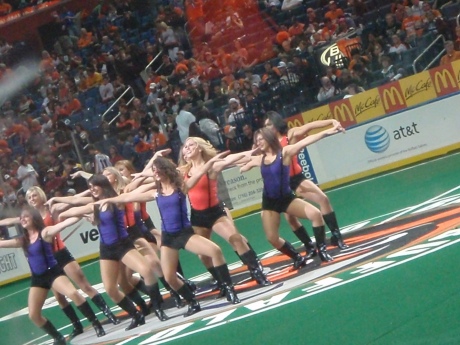 I think that is My Favorite dance when they dance to The Alien Ant Farm Version of Smooth Criminal even if it isn't the best body showing outfits it is the most unique... I love that they seem to use a lot of Christina Agulara (how ever you spell it... I really love her even though I shouldn't).... Yes there is a sexual aspect to her where I want her to rape me and do all sorts of other things but her music is more then just that.......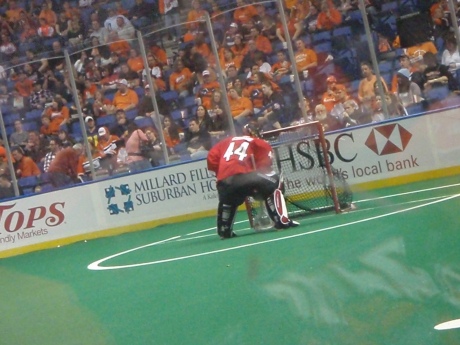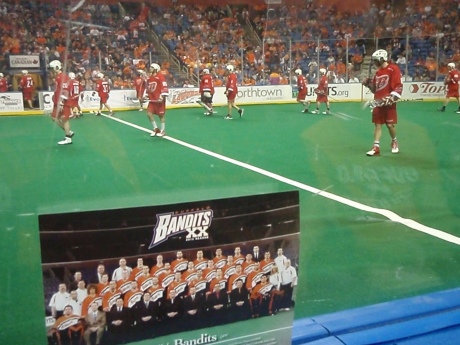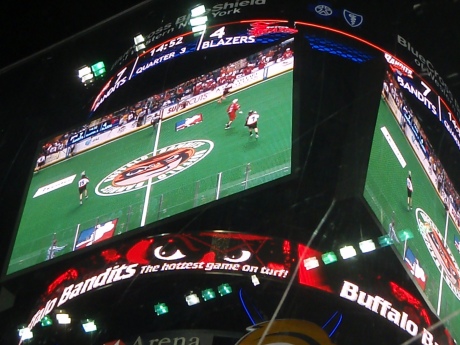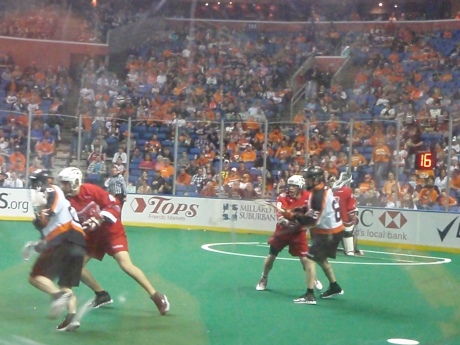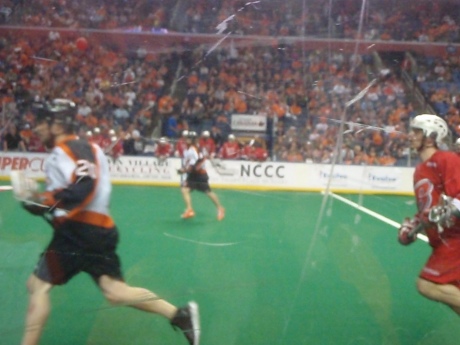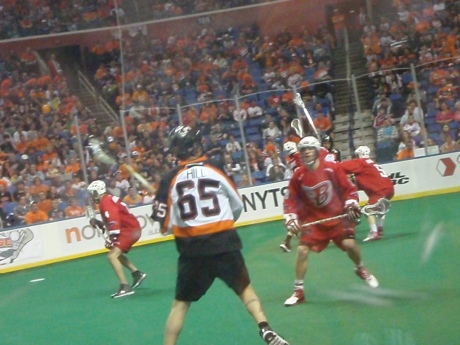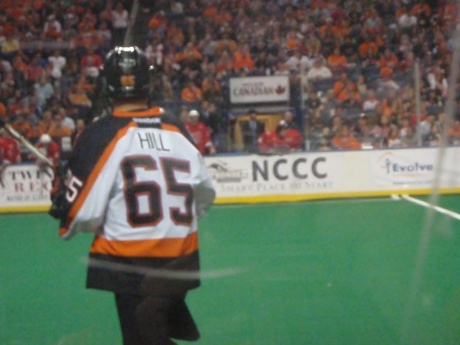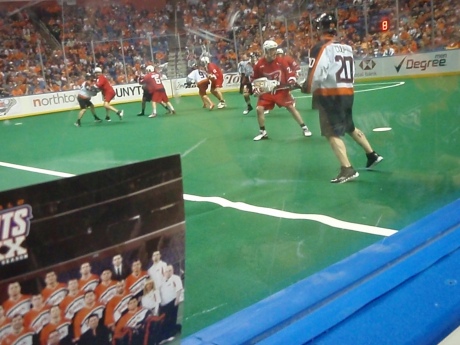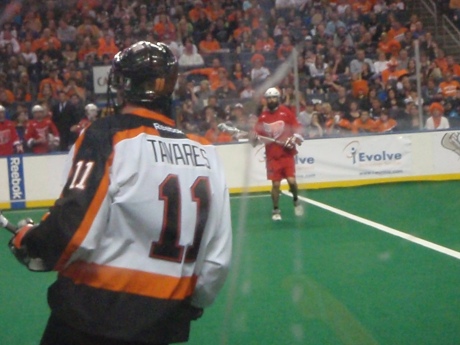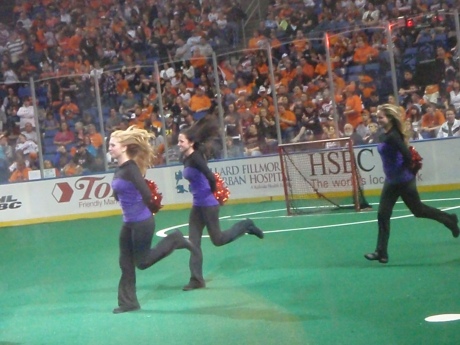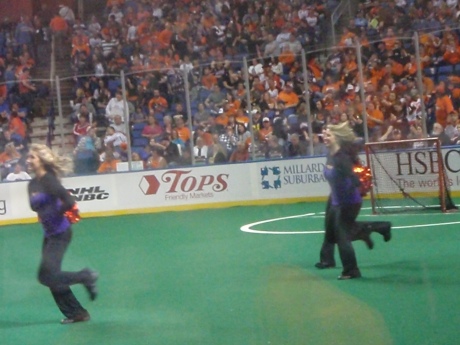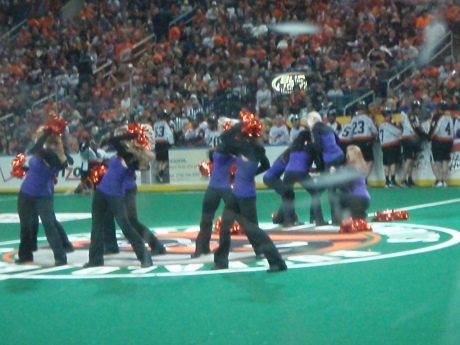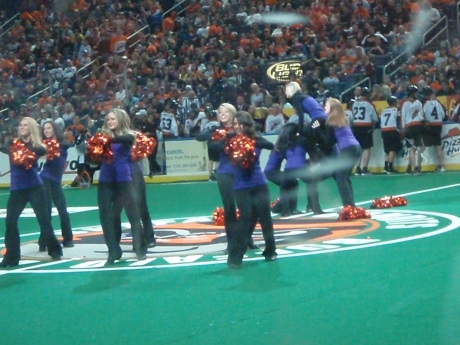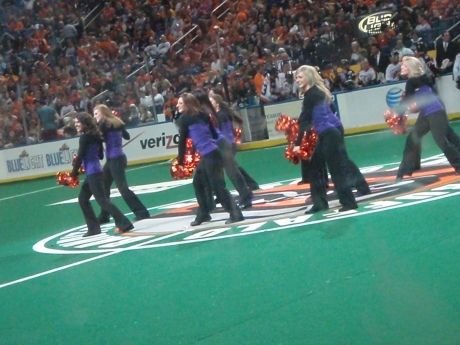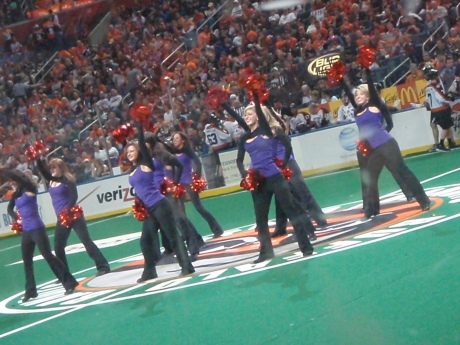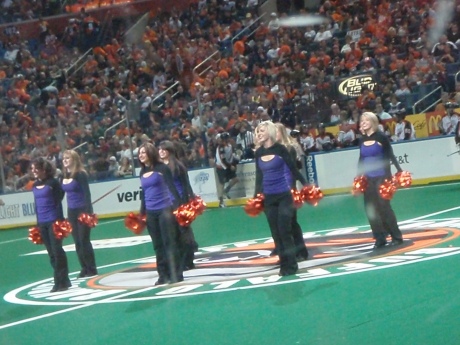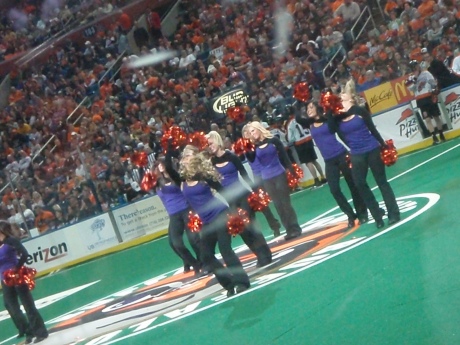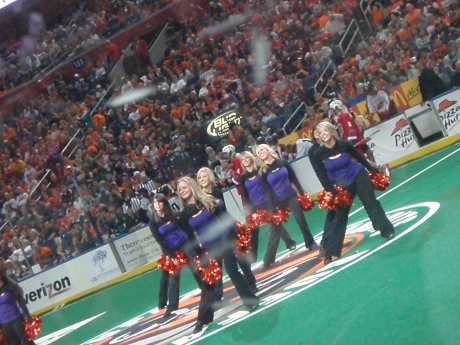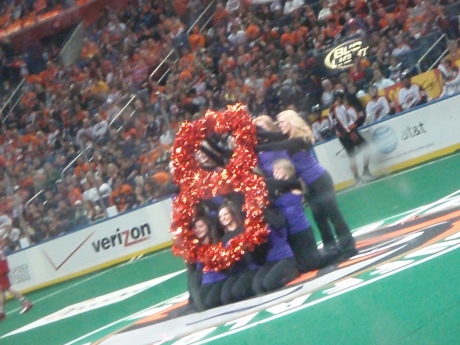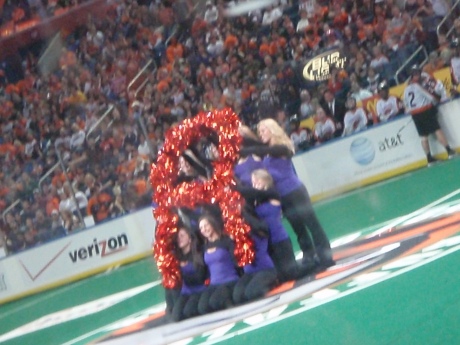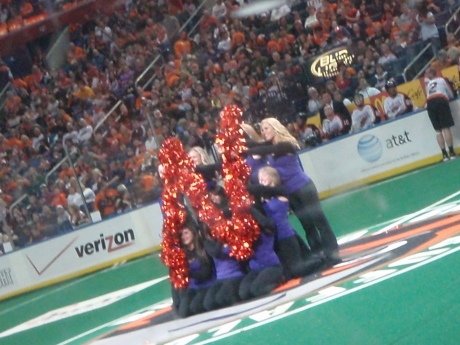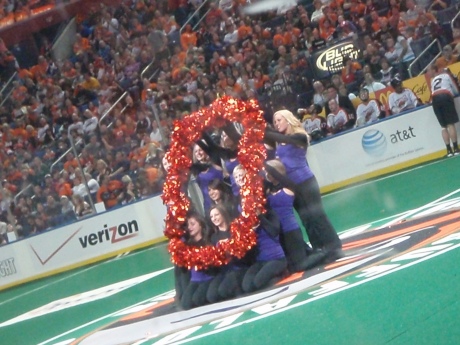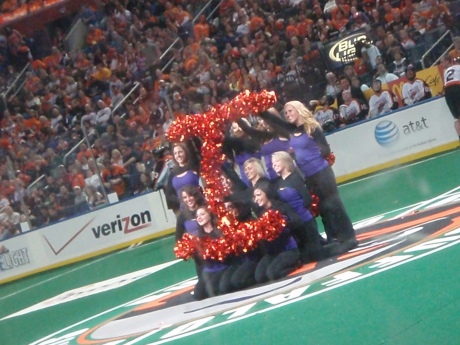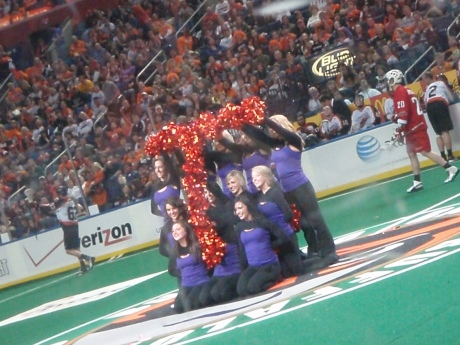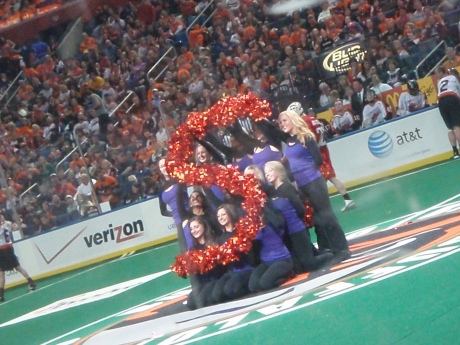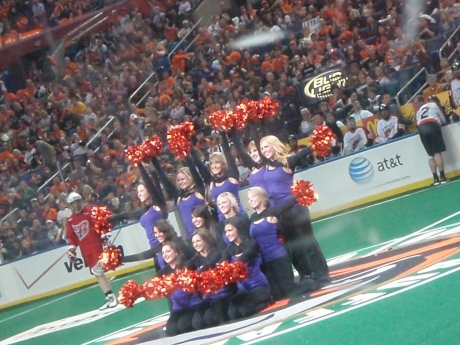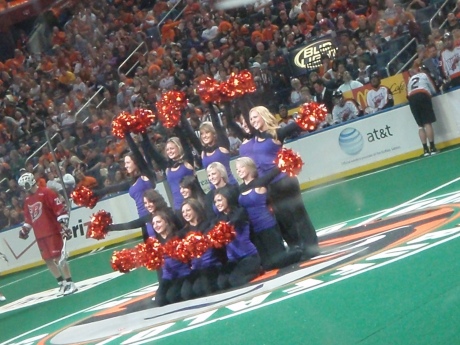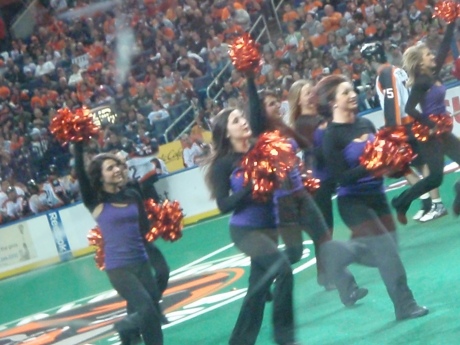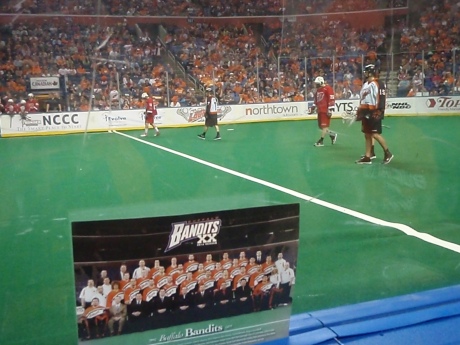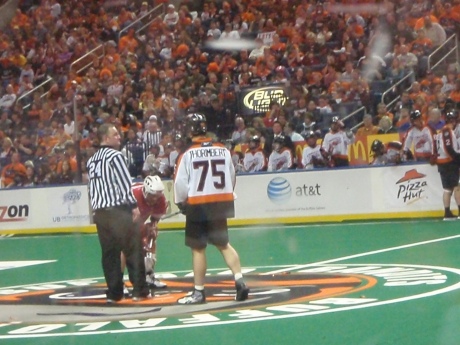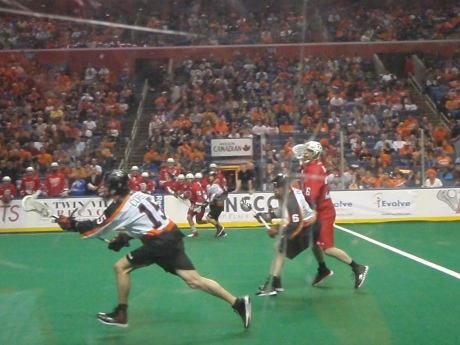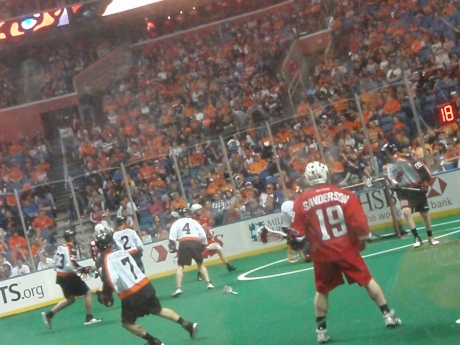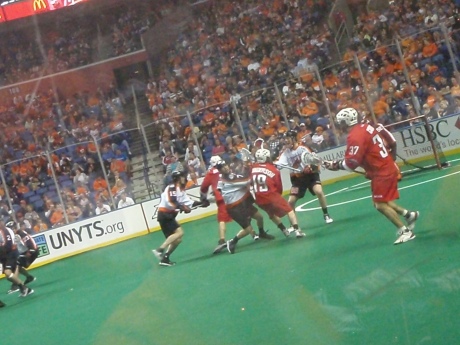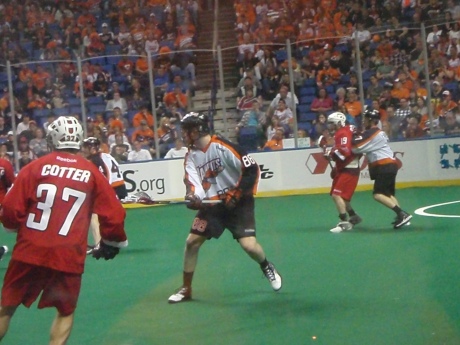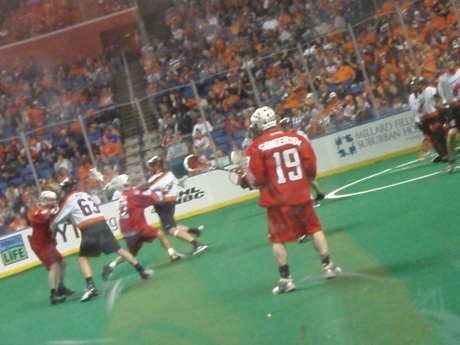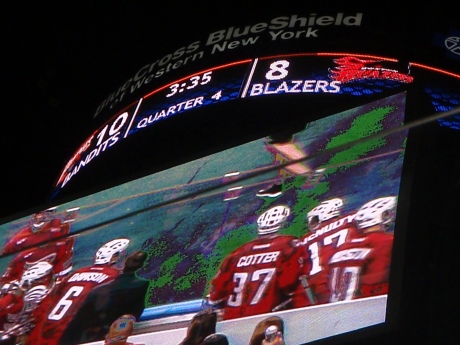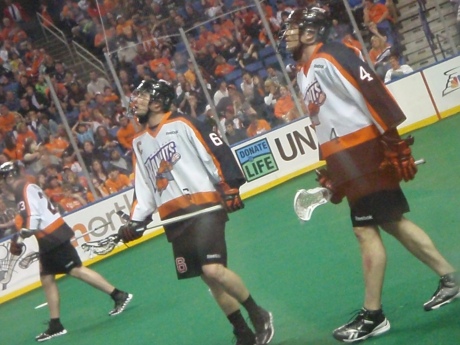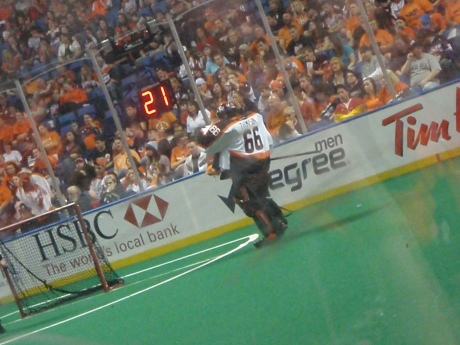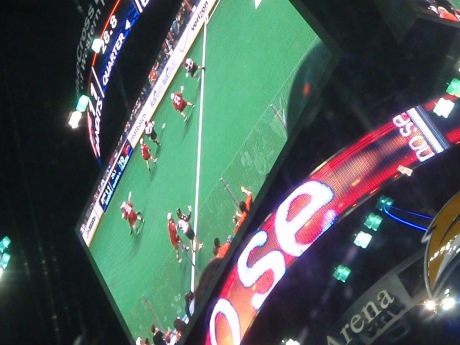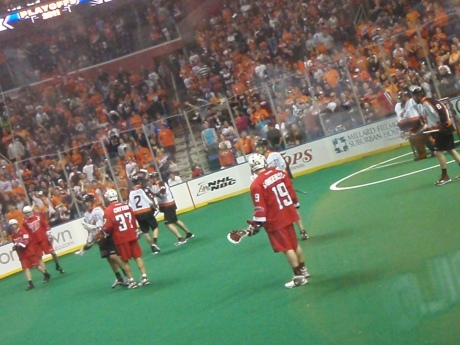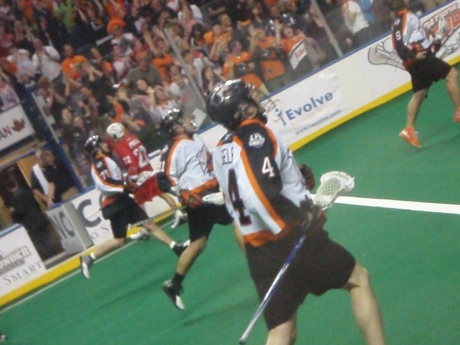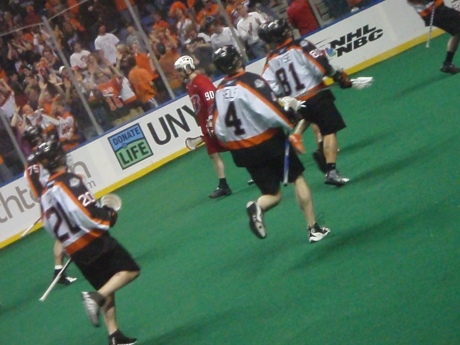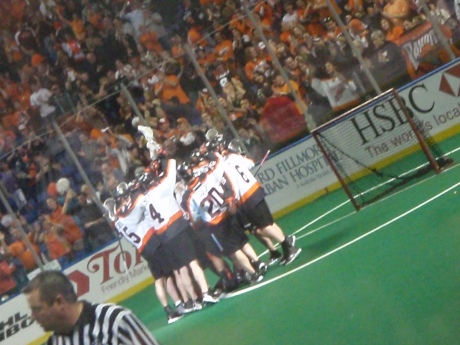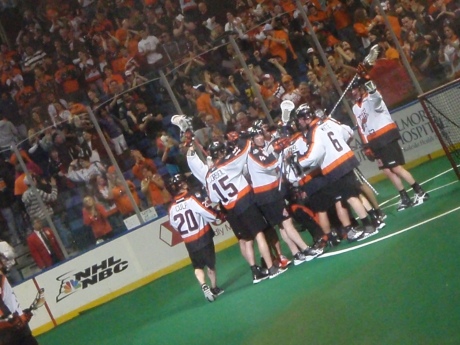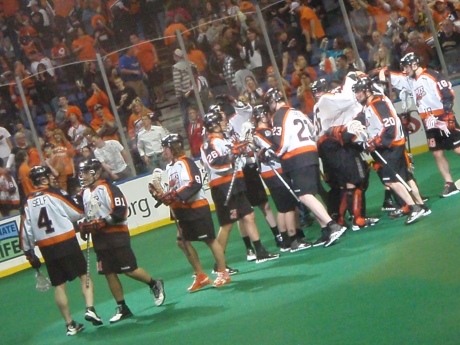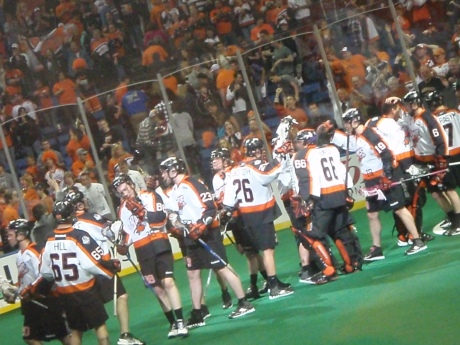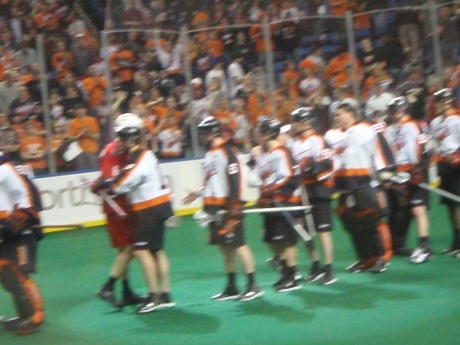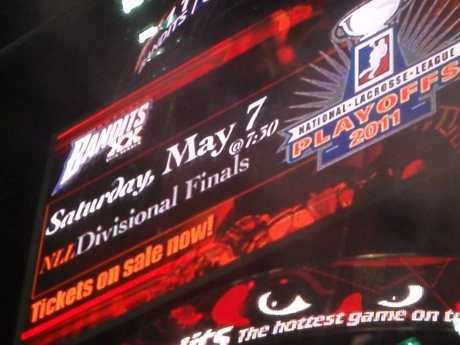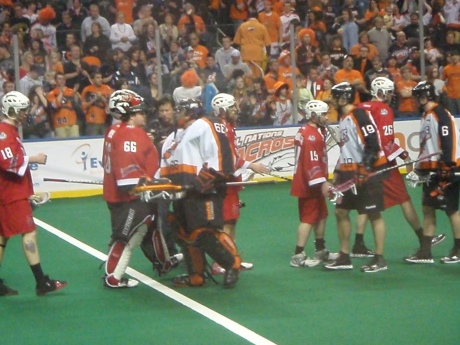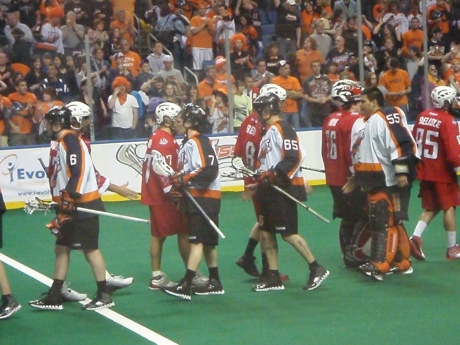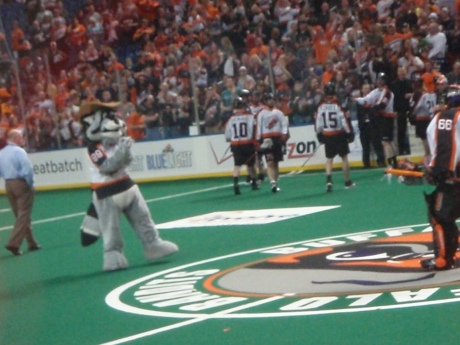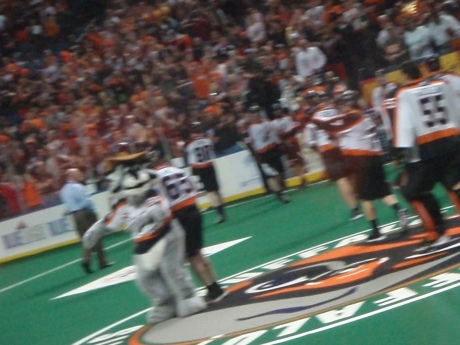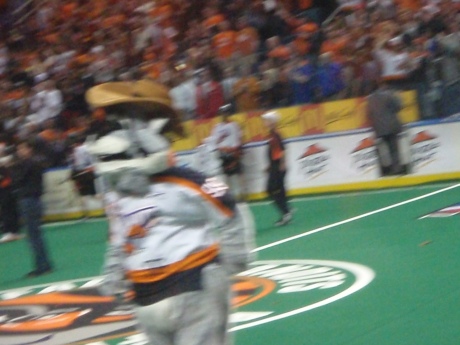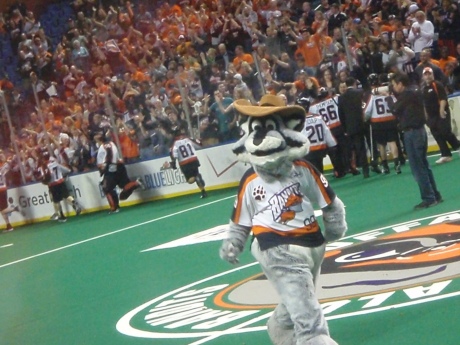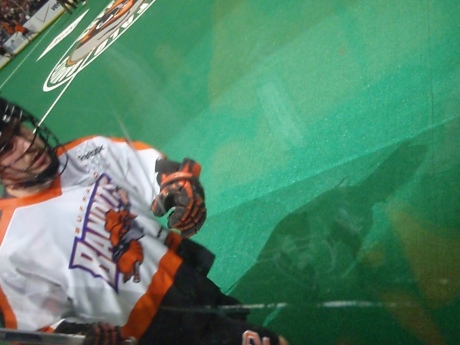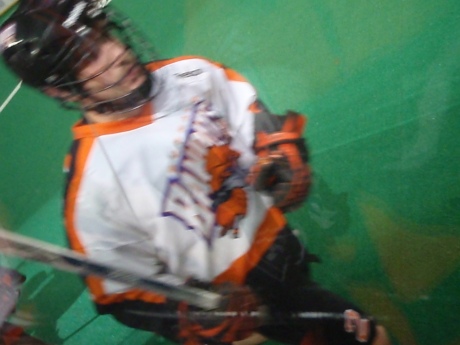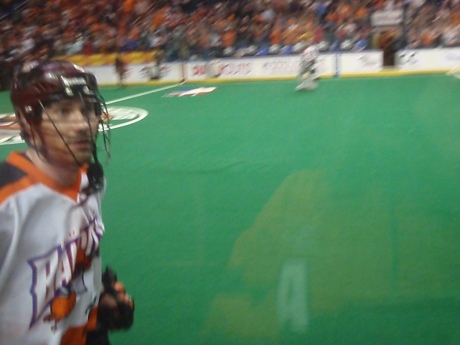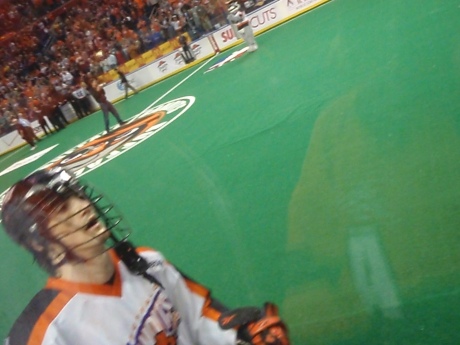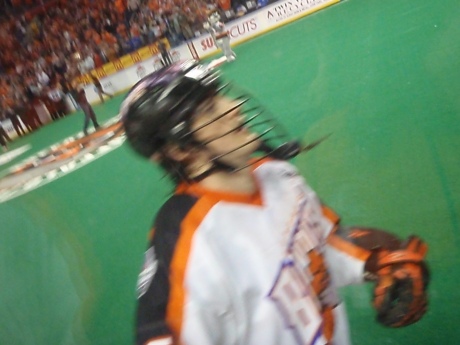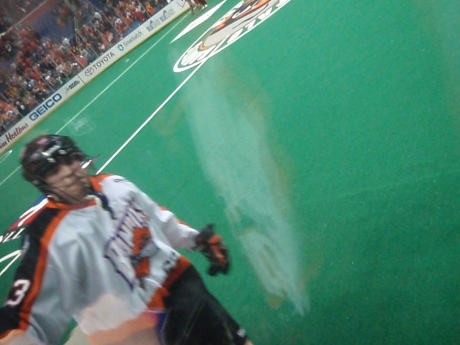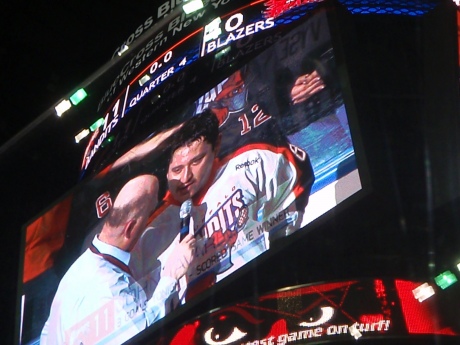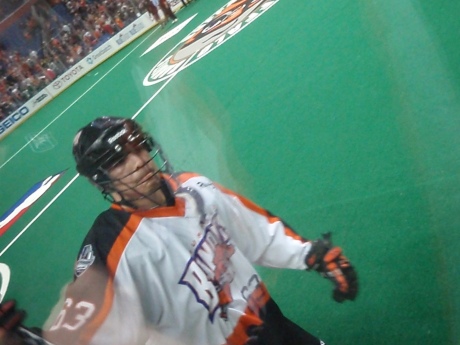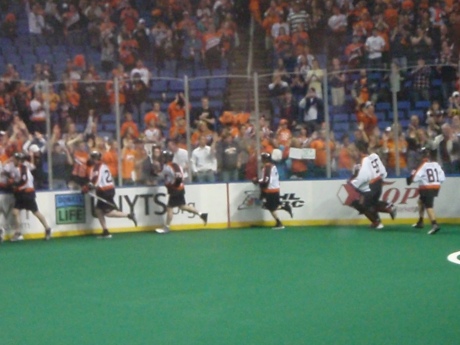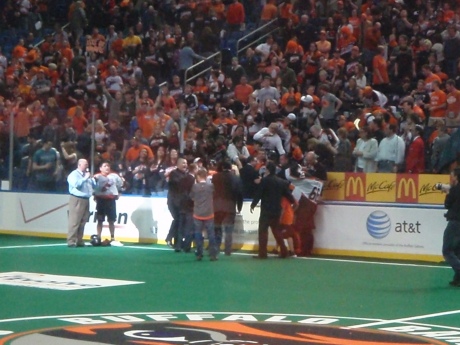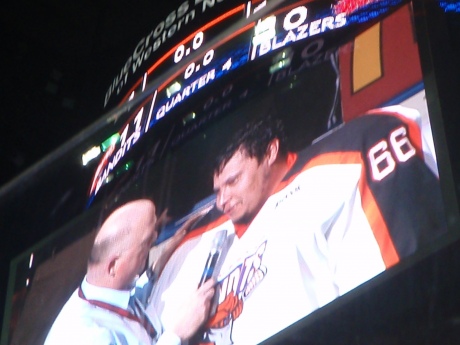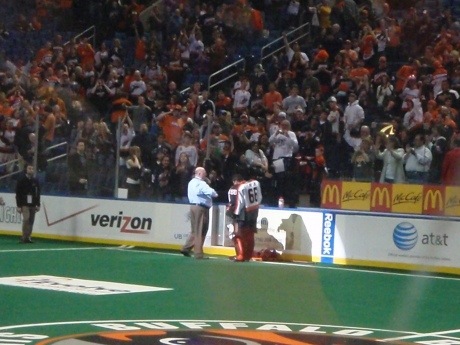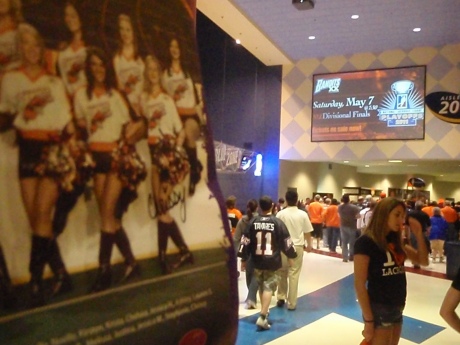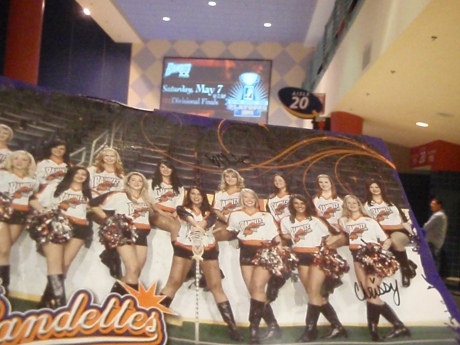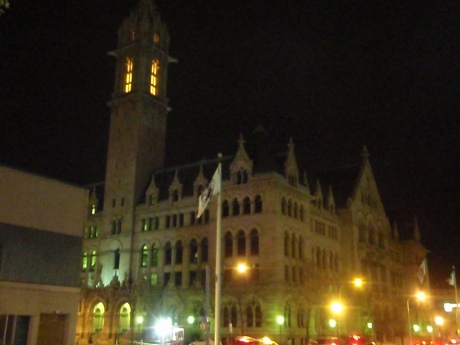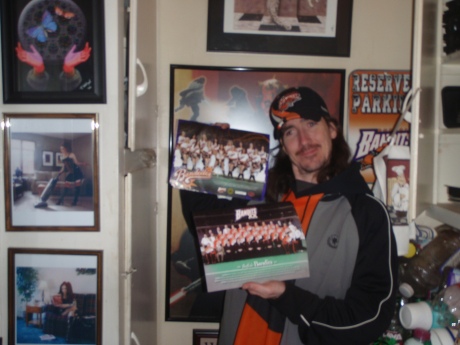 I'm never really sure how many pictures to post and how many get posted and sometimes they get a bit out of order but hopefully this worked out to being a good amount......


Permalink: Bandits_Advance_to_to_East_Finals.html
Words: 555
Location: Buffalo, NY
Last Modified: 05/03/11 06:29
Category: entertainment
05/01/11 10:39 - ID#54193
Wicked Interesting View
So Friday Night I went to see Wicked ... I saw it a few years ago when it was here and enjoyed it but didn't remember every part of the story... Now do to the fact that It opened near the end of the Bandits Season I couldn't get tickets till I knew what was going on playoff wise... So I wound up getting a seat that was row b but was the 1st row off to the side.....
This lead to an often distracting View.... 1st there was this lovely nice and tan but not orange lady sitting next to me.... yeah she was pretty cute legal (I think and hope) but what was distracting is no mater how much one tries not to the person to your left is in view when you have to look left to see the stage... This tan (natural or not I don't know but finding out might have been fun) lady had some great legs.... Now when they where crossed a certain way you couldn't help but see them than there was the orchestra pit and the play.... Later on I noticed she had a ring on and yes her outfit was pretty cute and she looked a little stacked yes a nice distraction well there where a few other ones who would go past and be a distraction....
Well in any event here are some pictures to show Shea's ......
Oh yeah no pictures of the performance where taken..... It was great by the way.......
I took some pictures on the way there and on the way home as well.... On a side note legs pictures would be to creepy even for me ... I don't only like tan girls I also like snow white girls and Inked girls and some black girls and all kinds there where a bunch of them at shea's not that , that is what I went for...


Permalink: Wicked_Interesting_View.html
Words: 390
Location: Buffalo, NY
Last Modified: 05/01/11 10:39
Category: photos
04/28/11 07:07 - ID#54168
Easter 2011
So Last weekend was easter weekend Yes the Bandits lost on Sunday night seeing as they play a playoff game on Sat. No reason to post pictures really.... I admit the Peterazzi is way behind... I just don't really have the time it seems.... I wan't to get my own computer and set it up by a TV and I also want a new TV I need one ..... I almost bought a Laptop on QVC it was an HP with a blu-ray and light scribe so if you get the right kind of disc you can art work.... Plus it came with 4yrs of Virus Protection and it was a pretty purple... The reason I didn't was I didn't have time to check into prices and see if it was really a good price... Yes QVC does have some good deals sometimes but they all ways give such a great presentation it is hard to tell.....
Oh Yeah easter was ok.... Didn't make the paper this year and that is fine the garden's and Harry's was a good time and here and the 12,000 Pictures......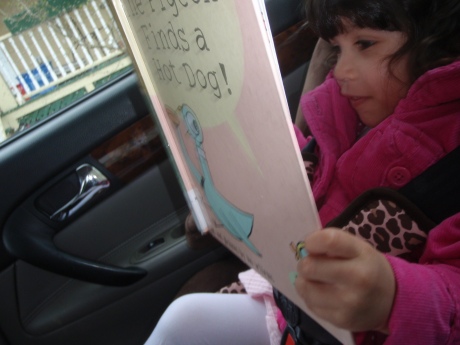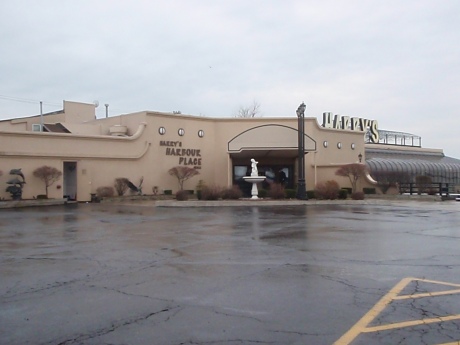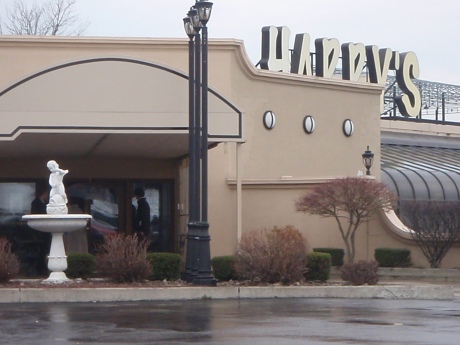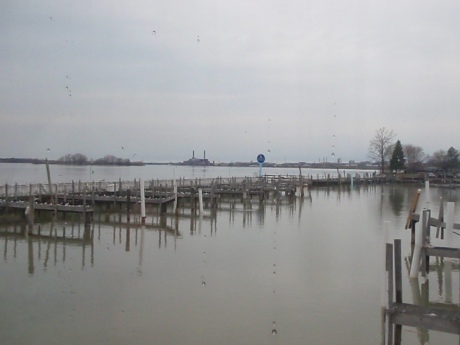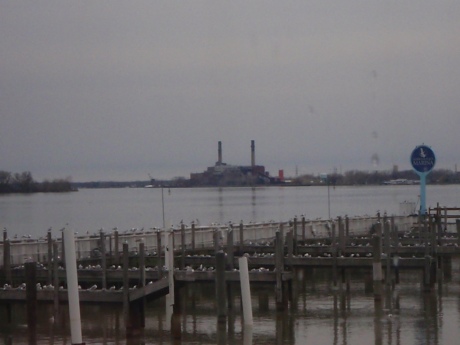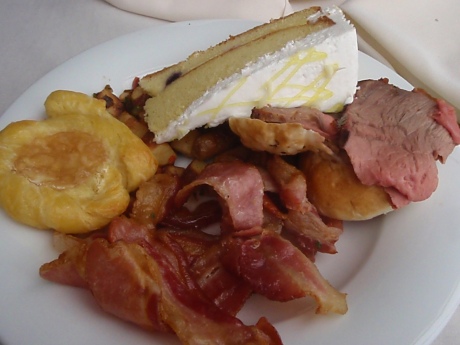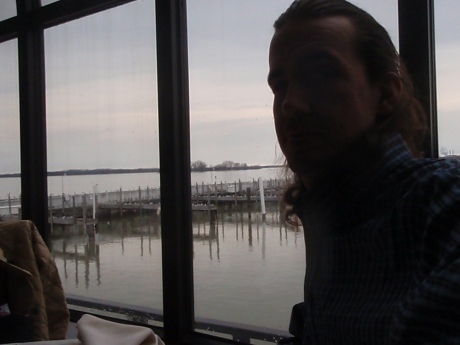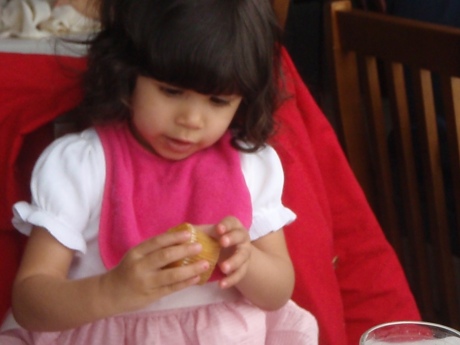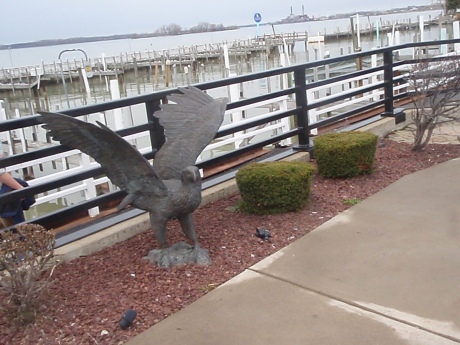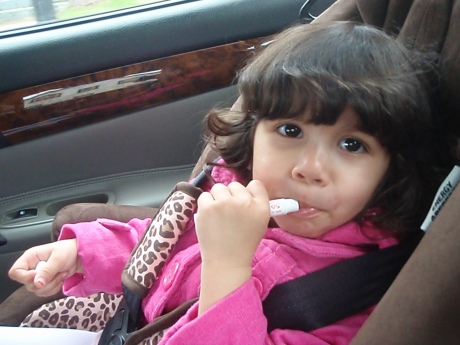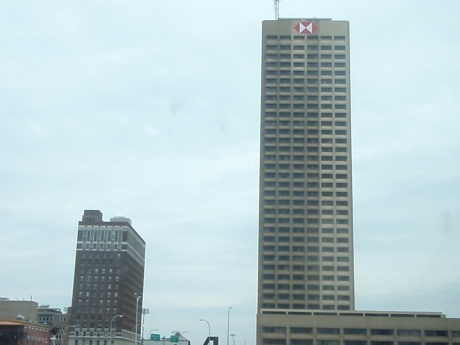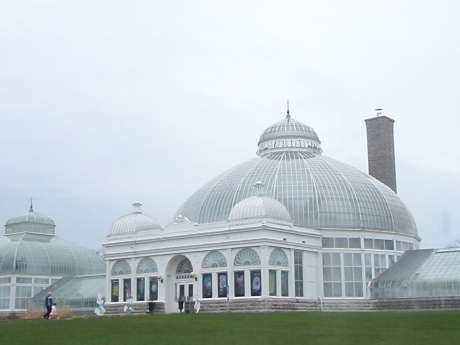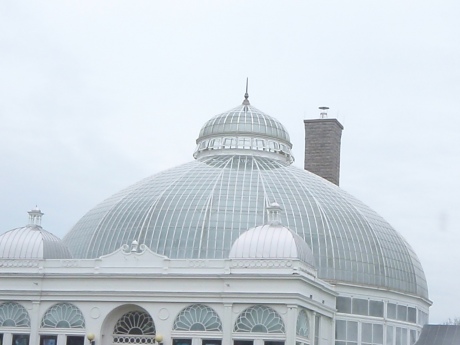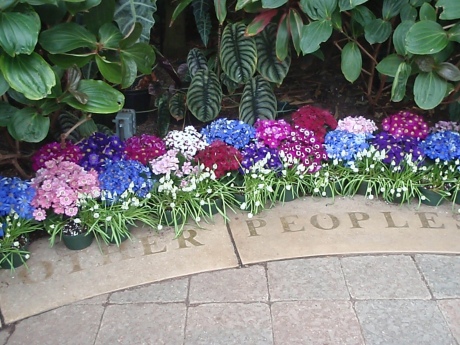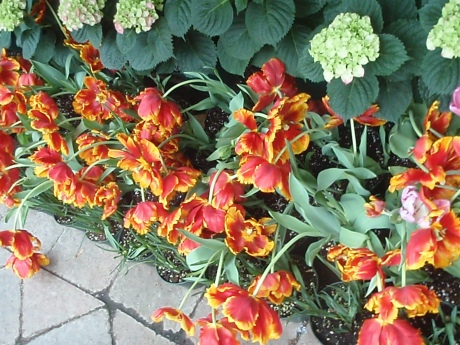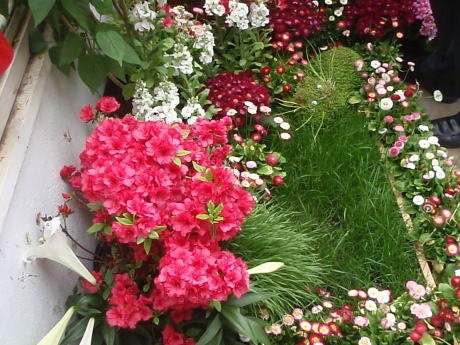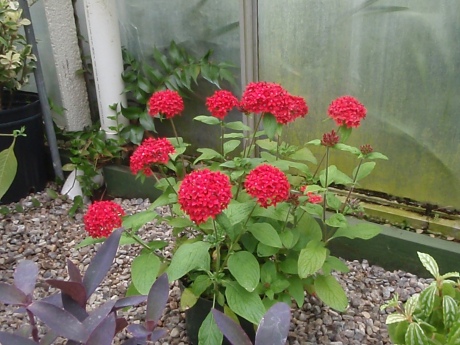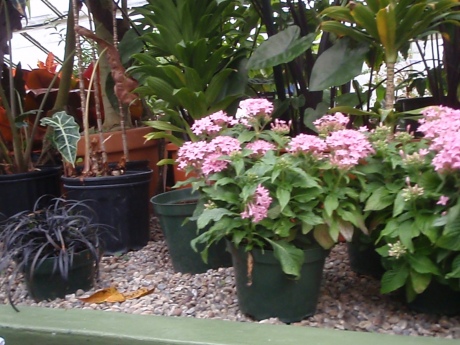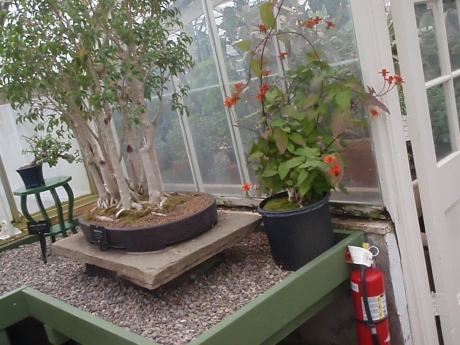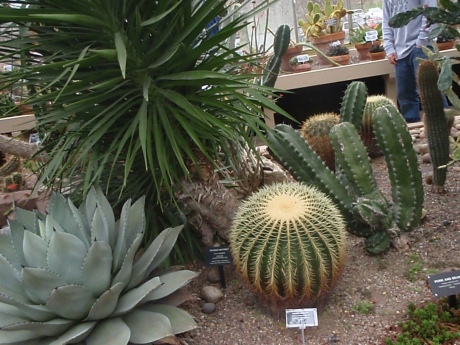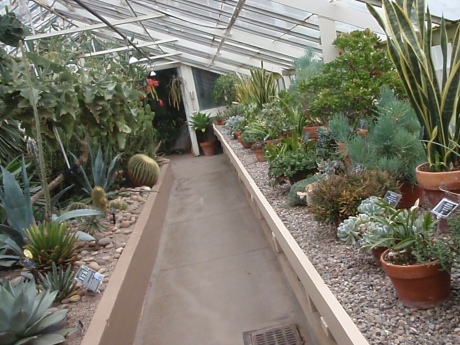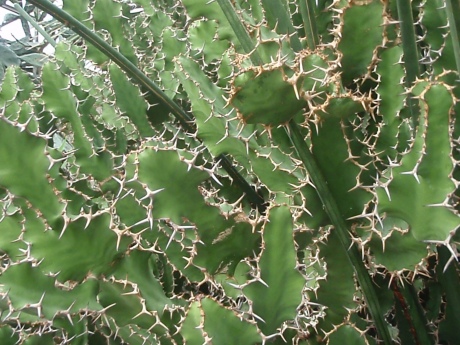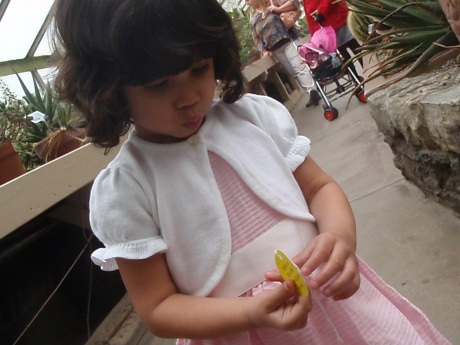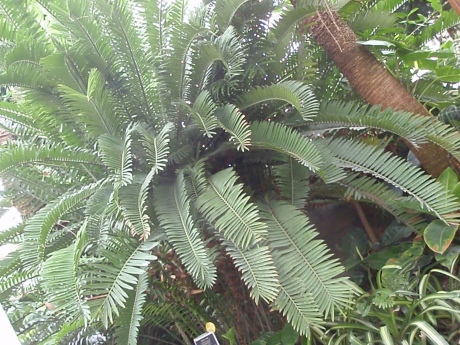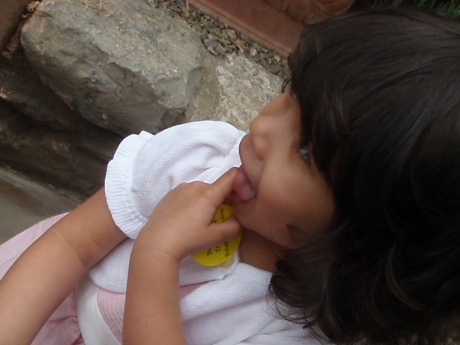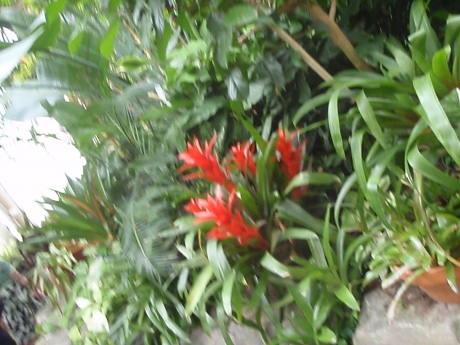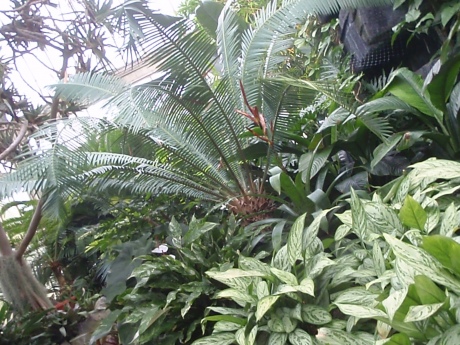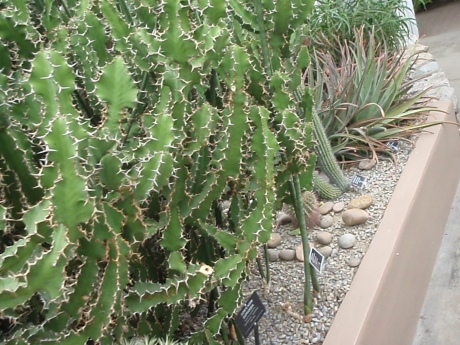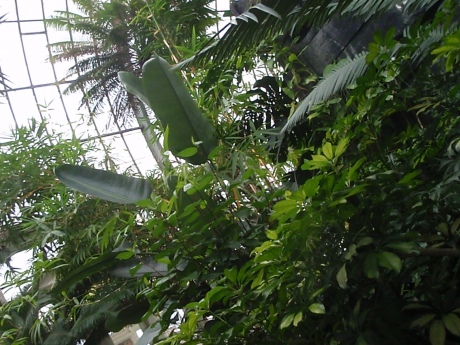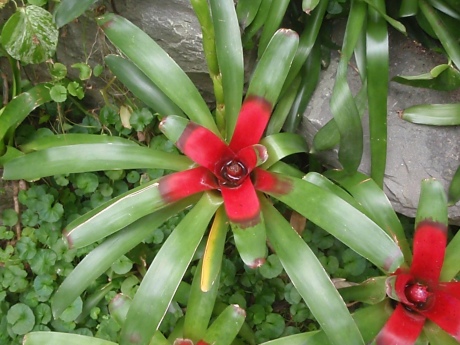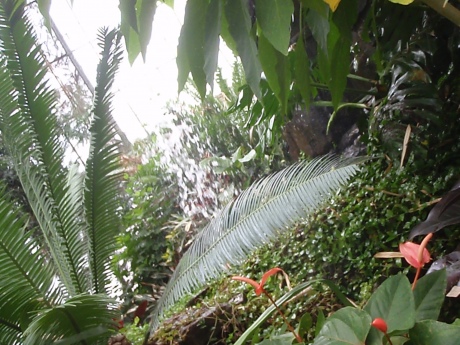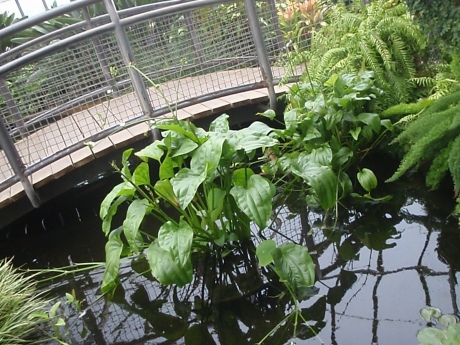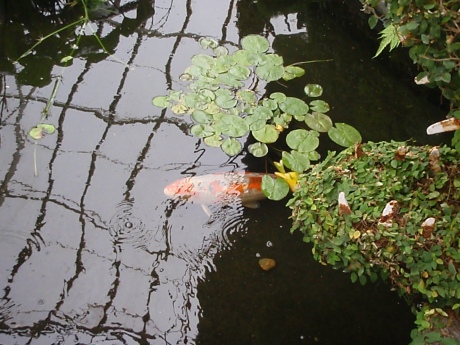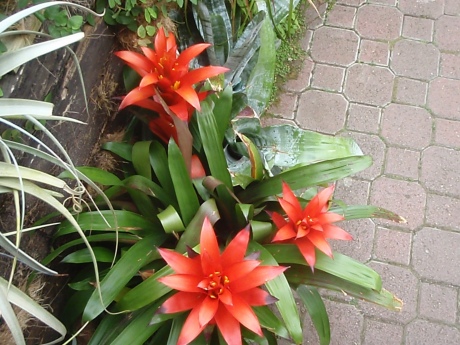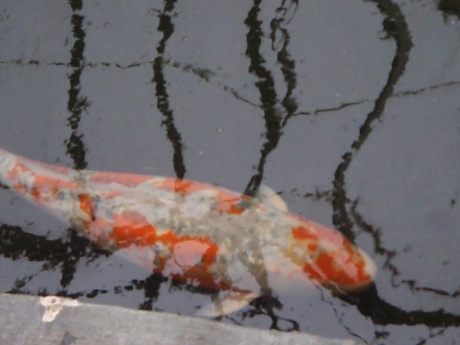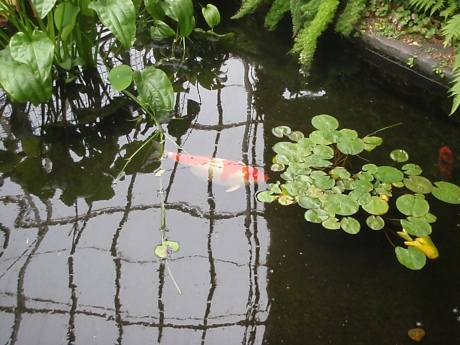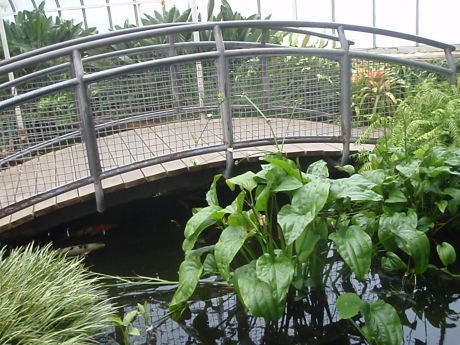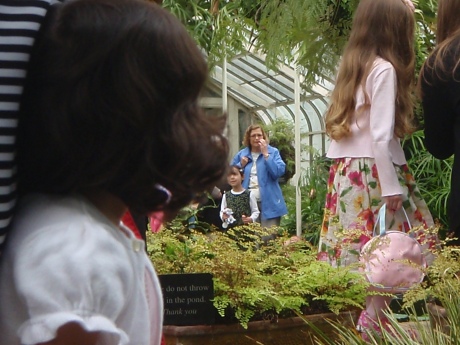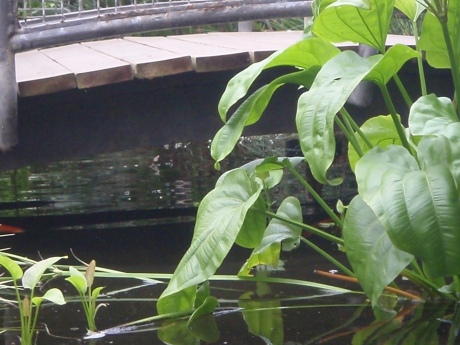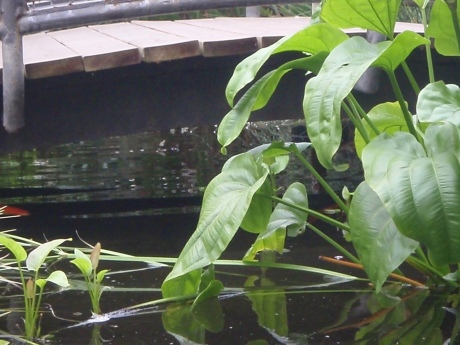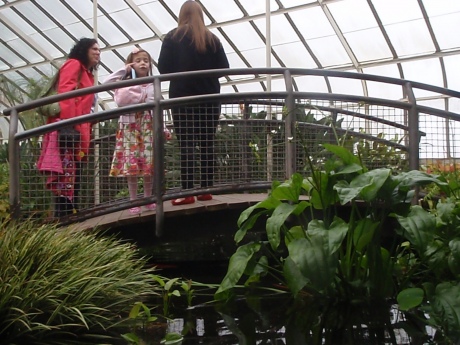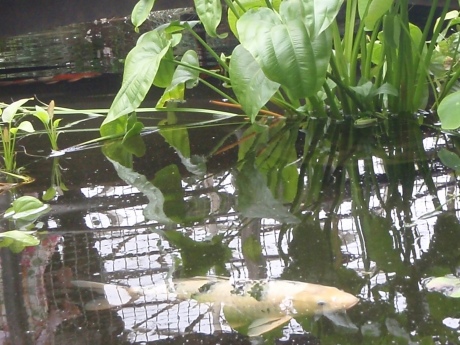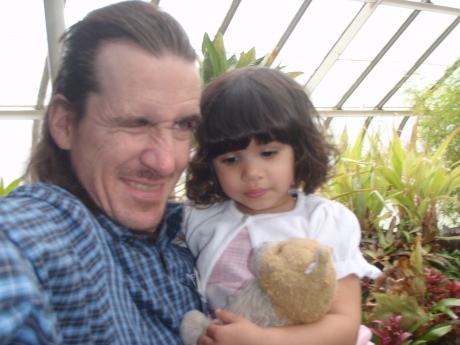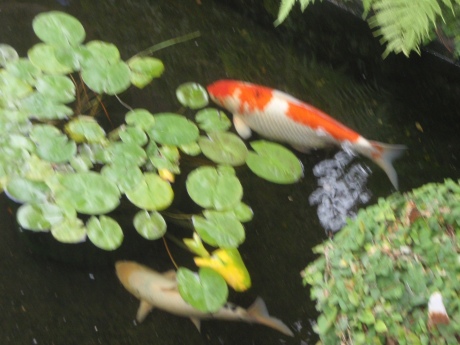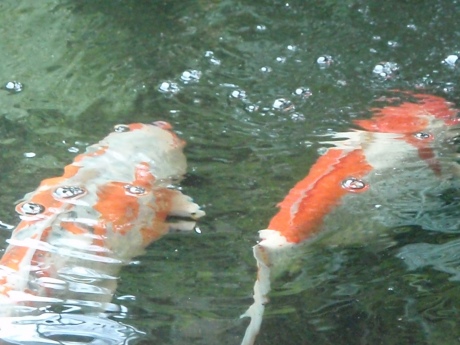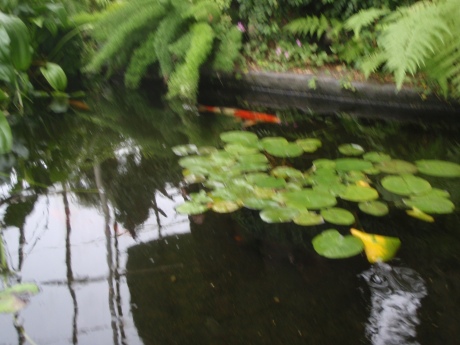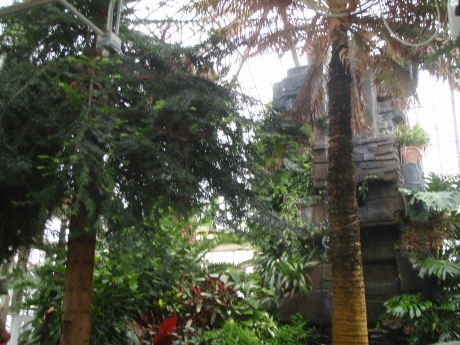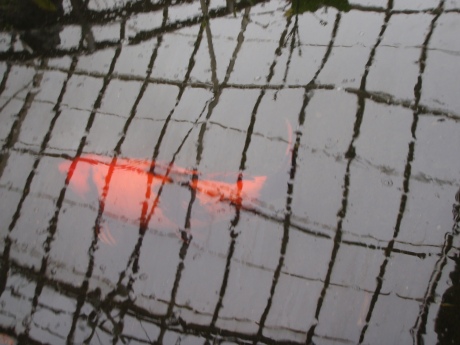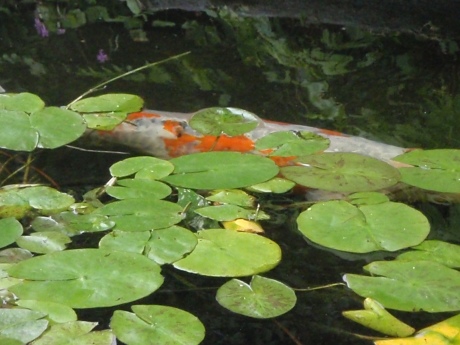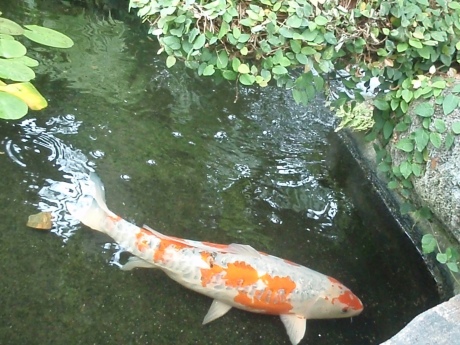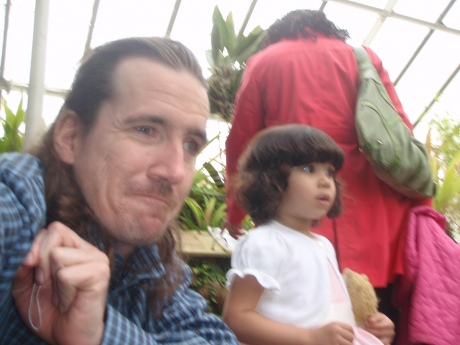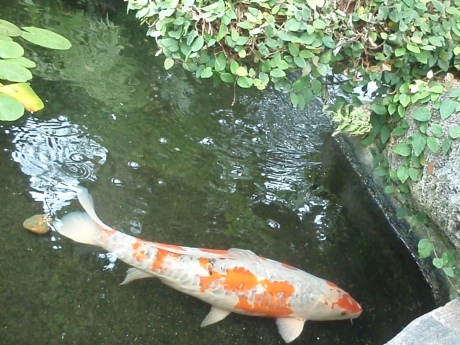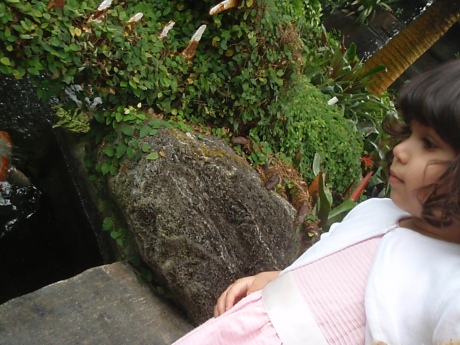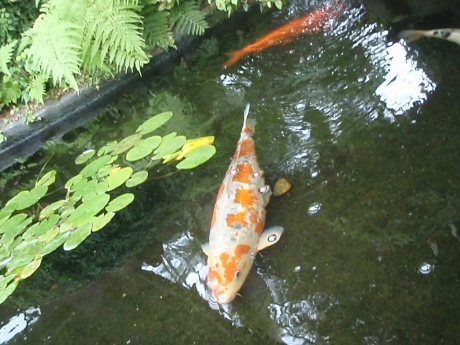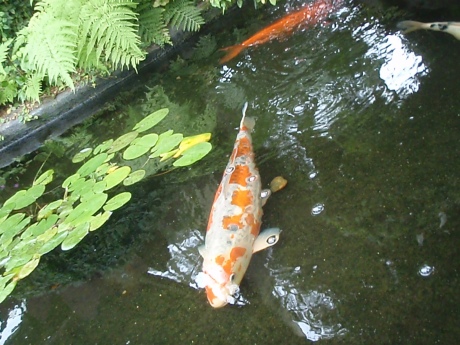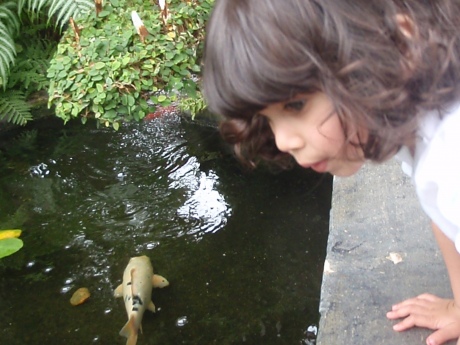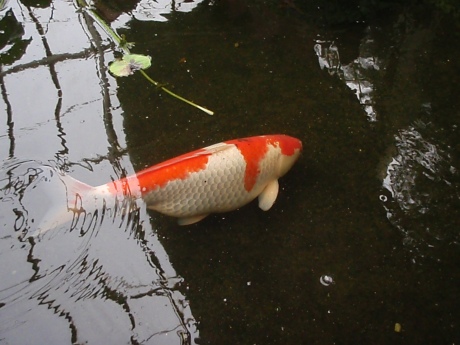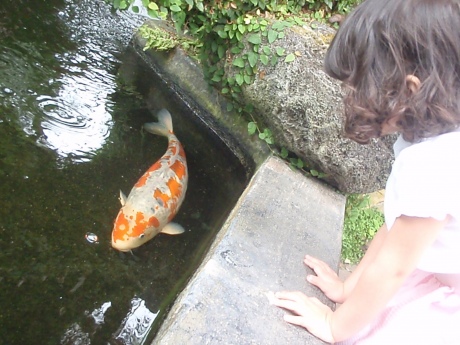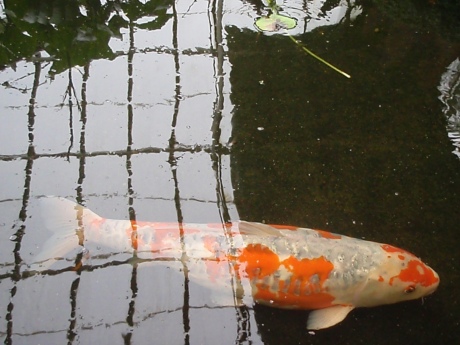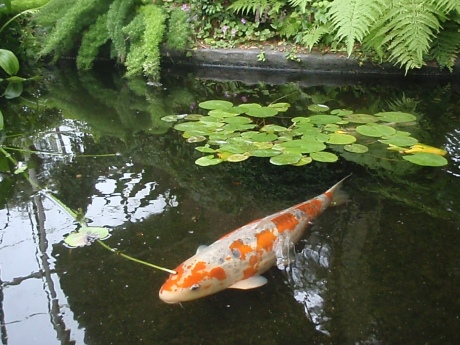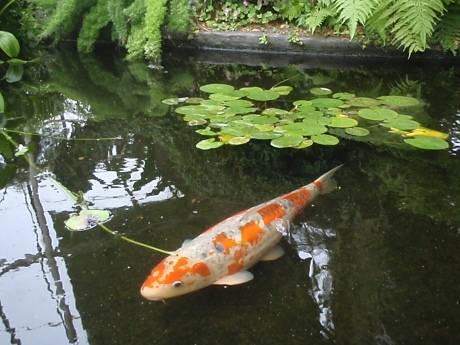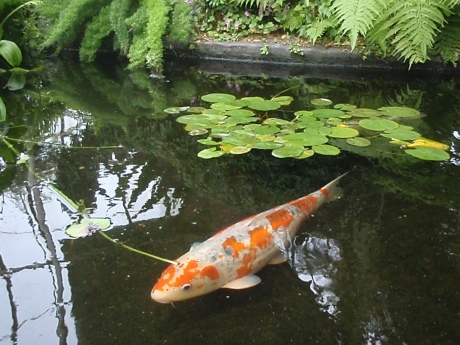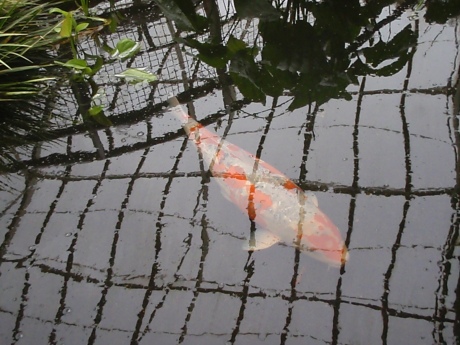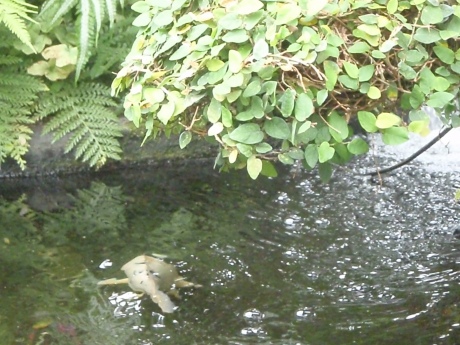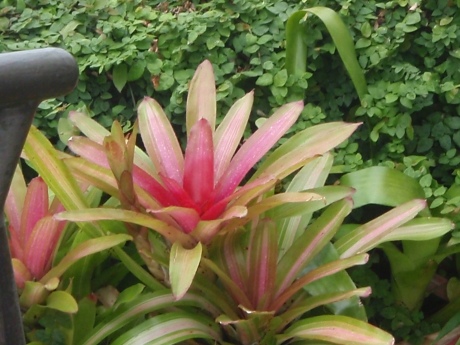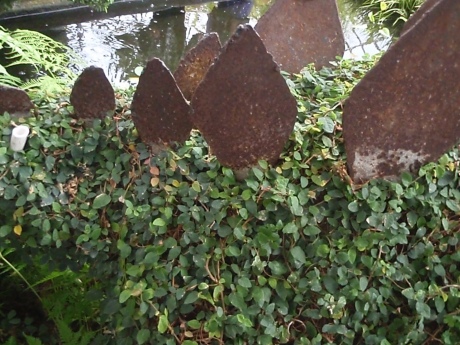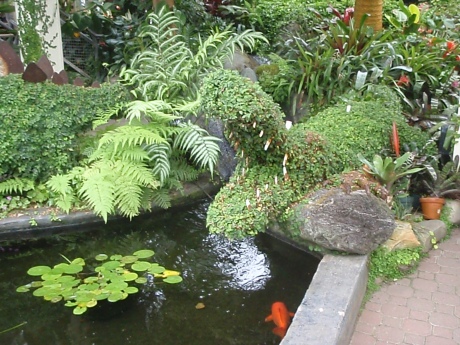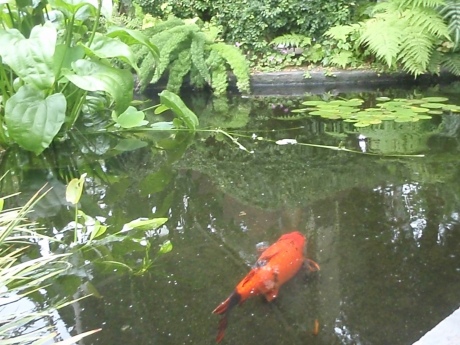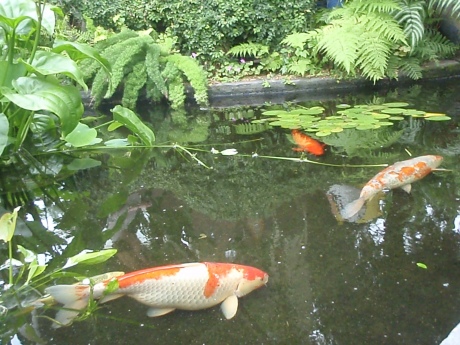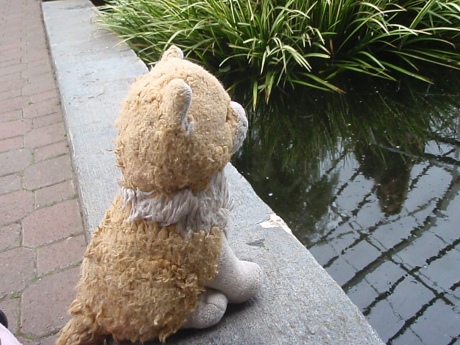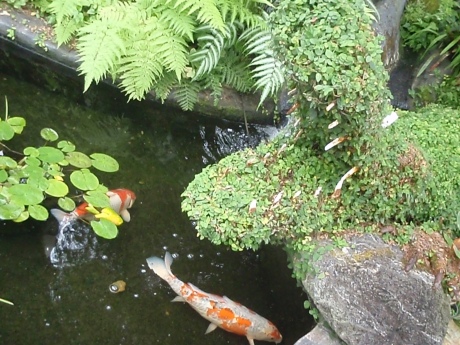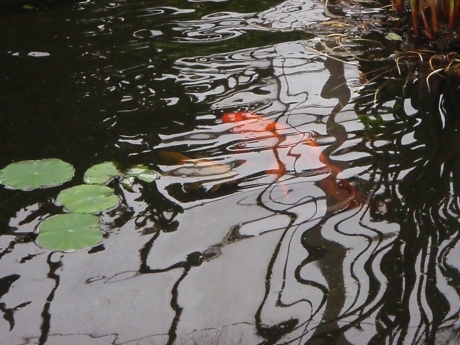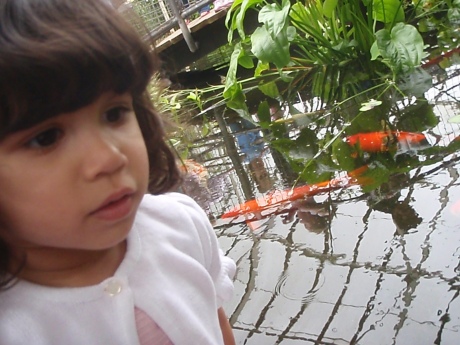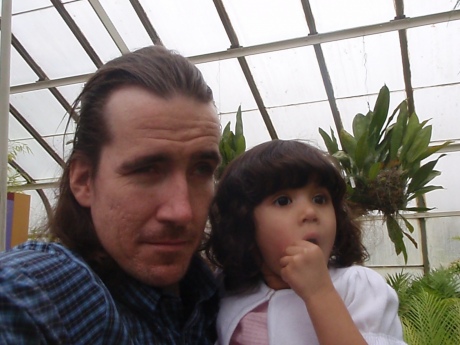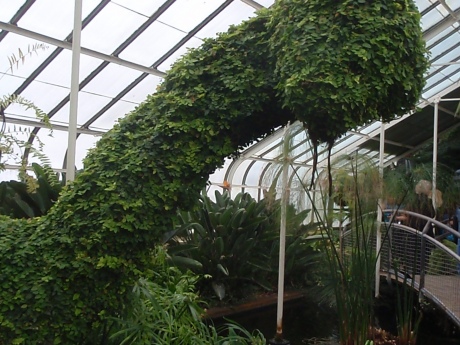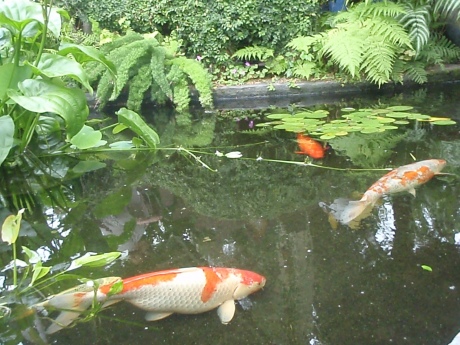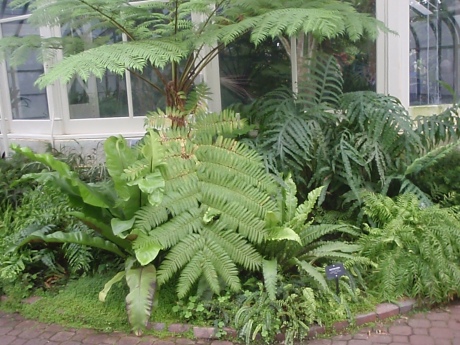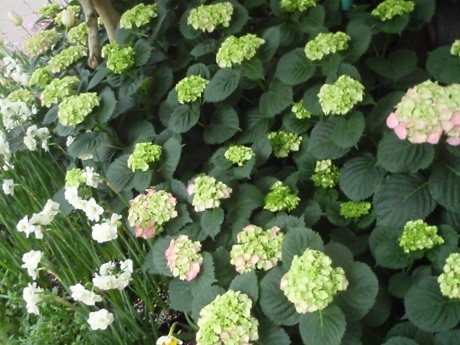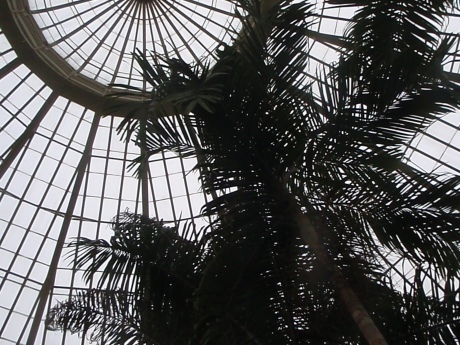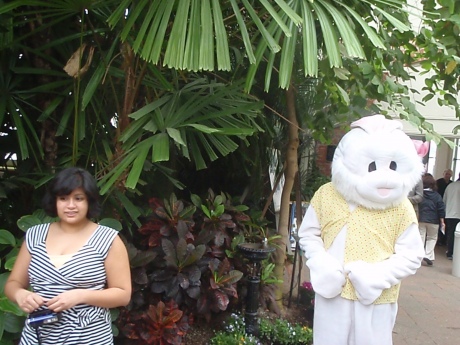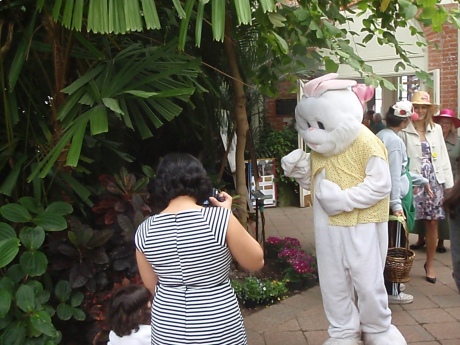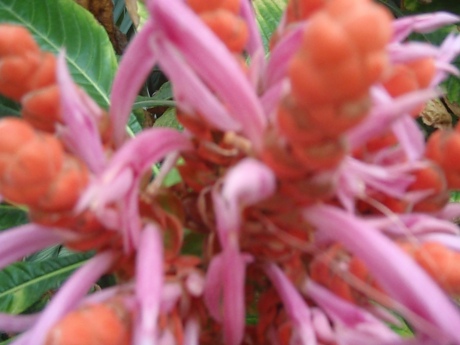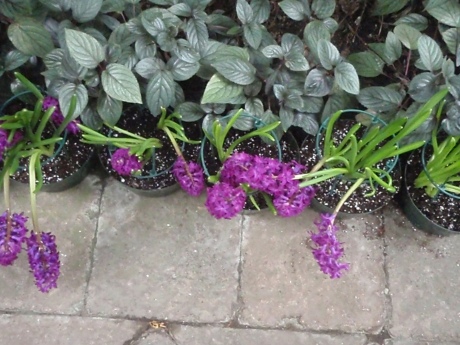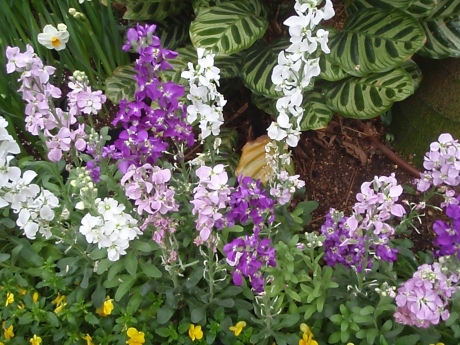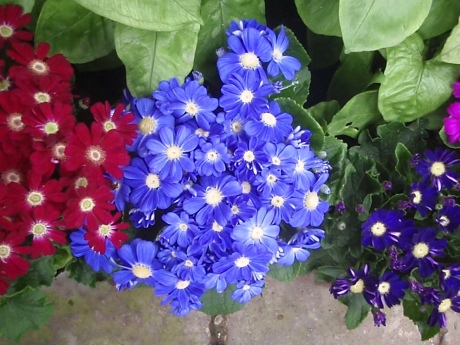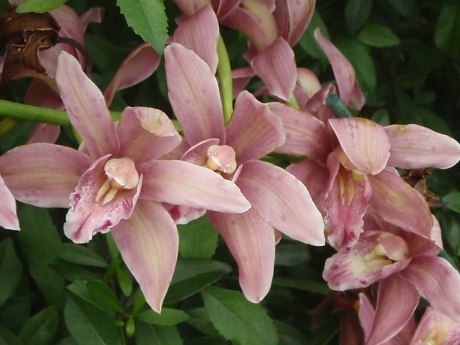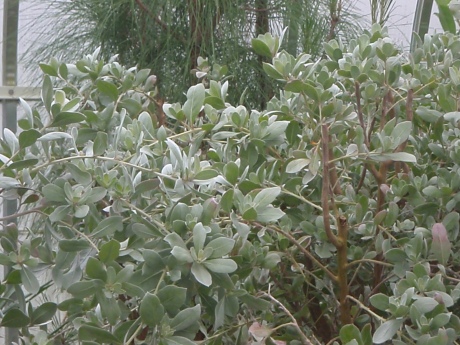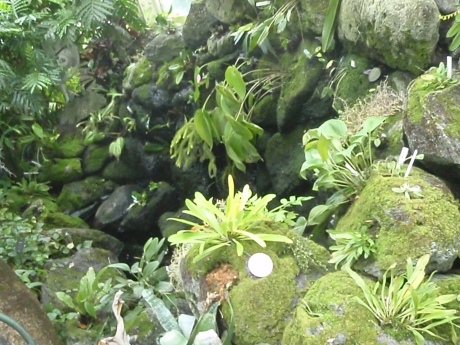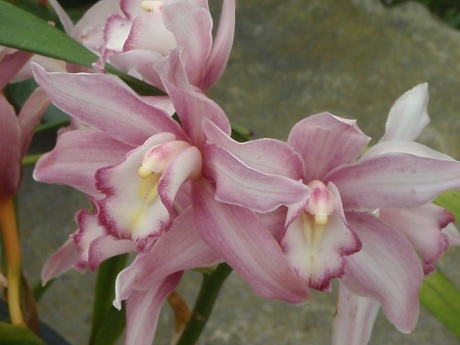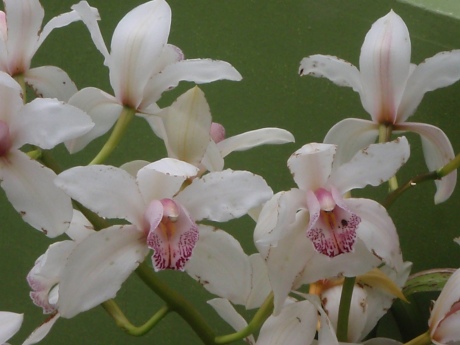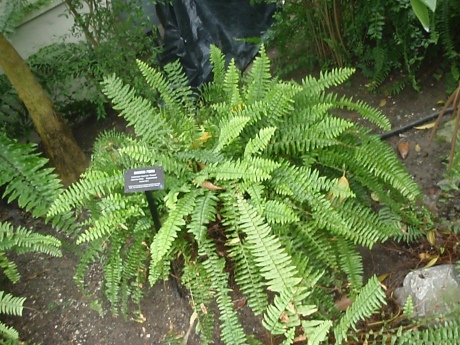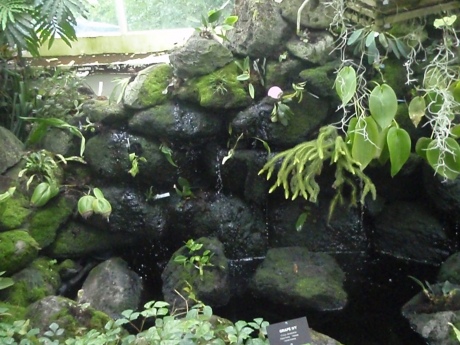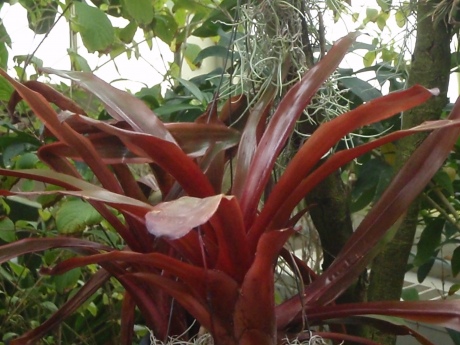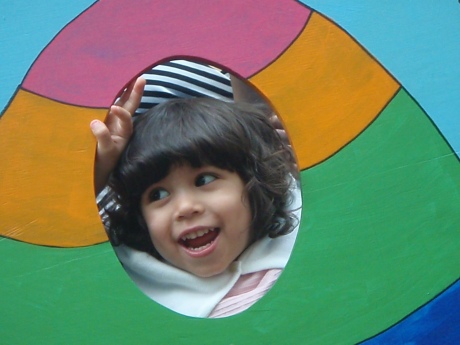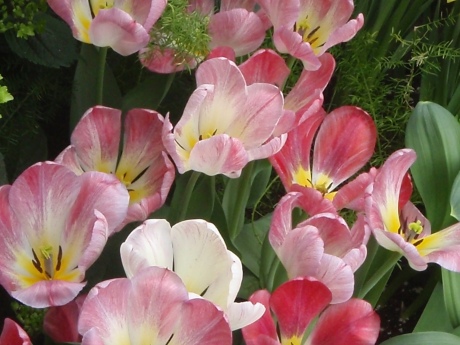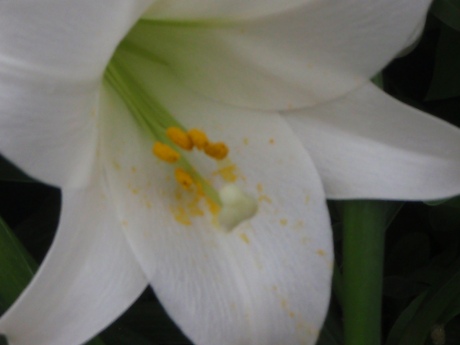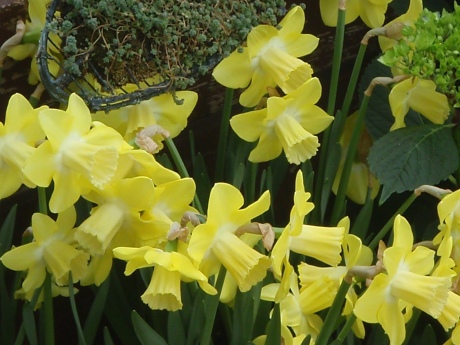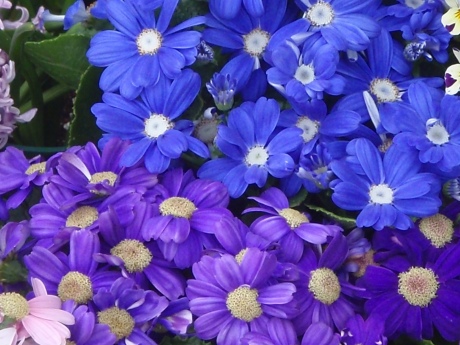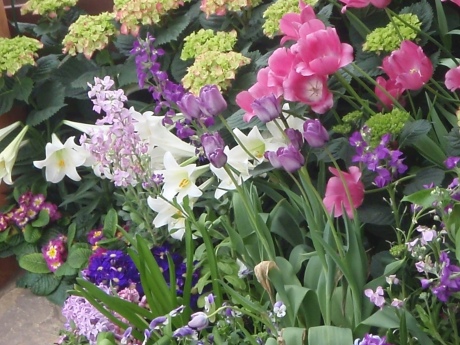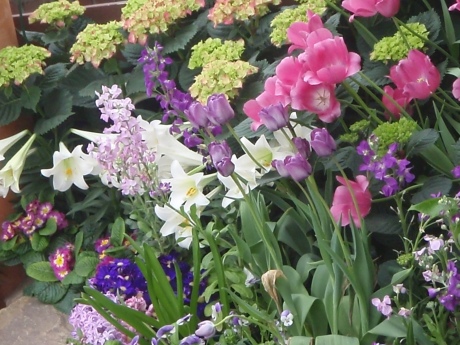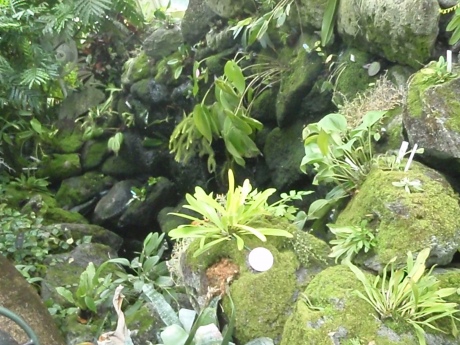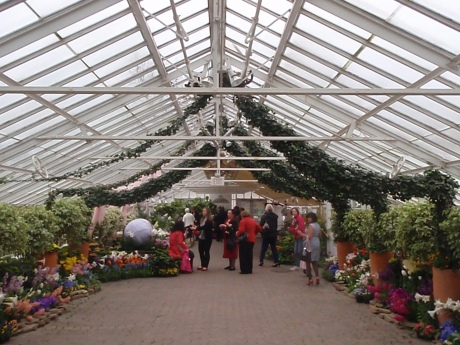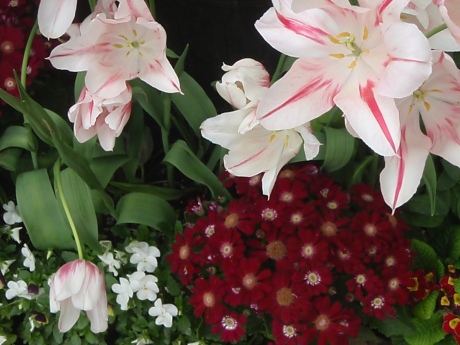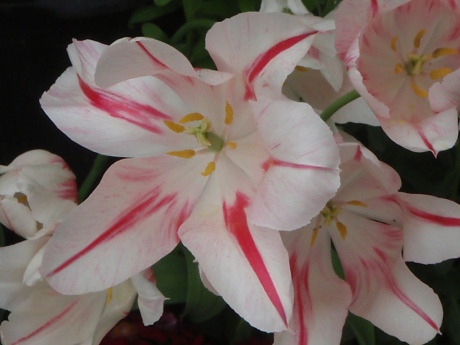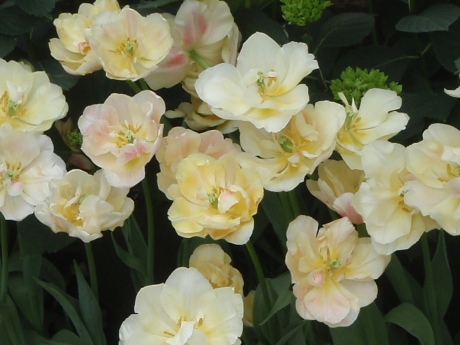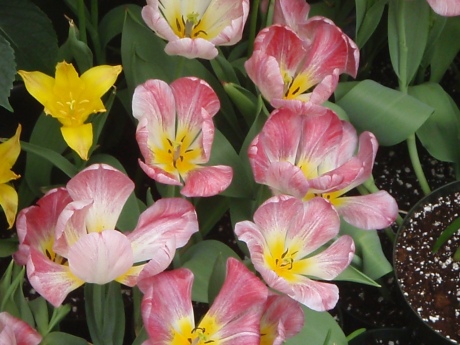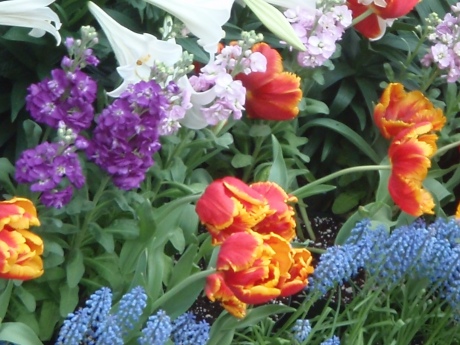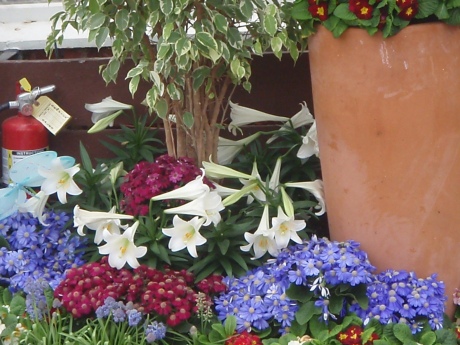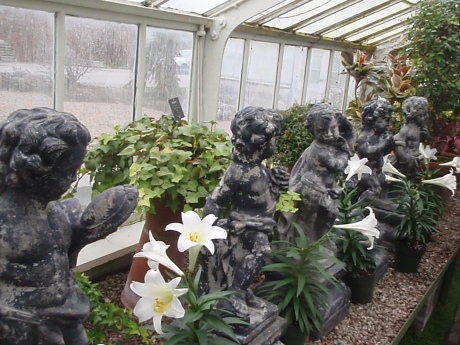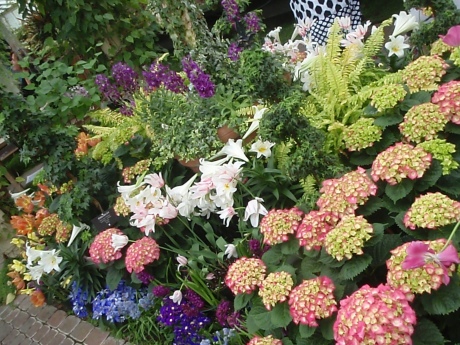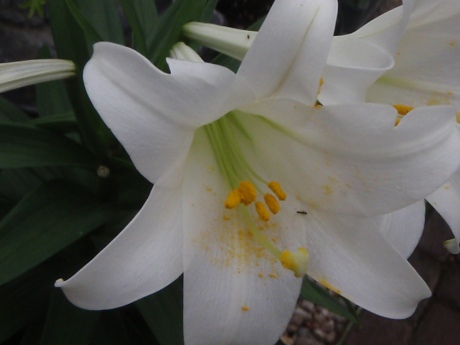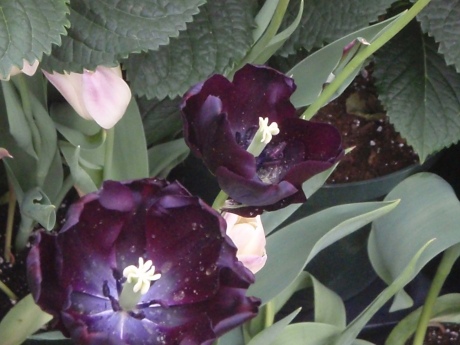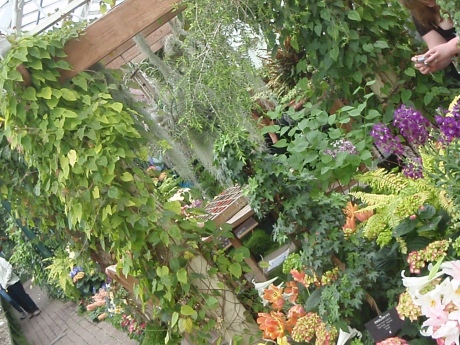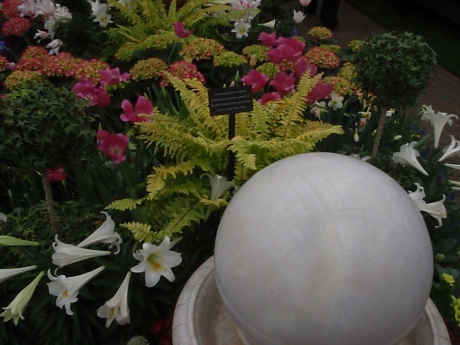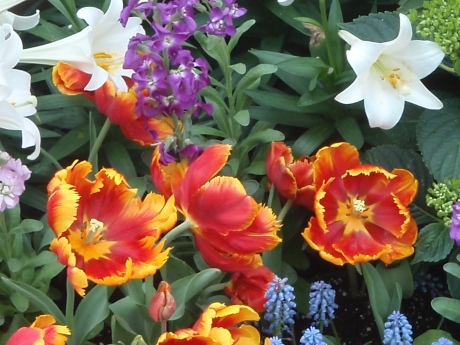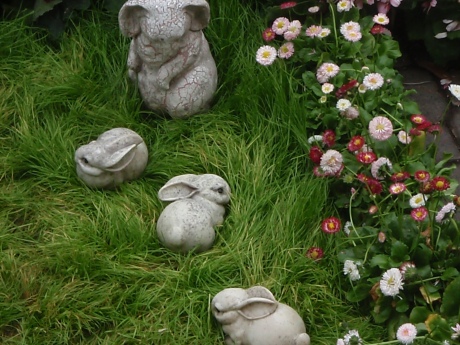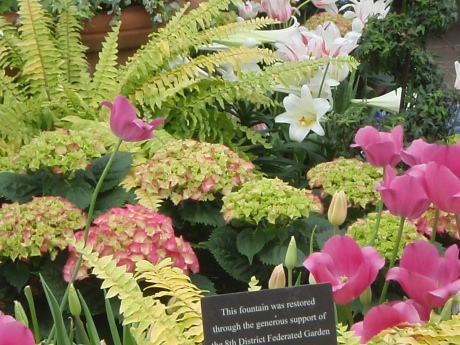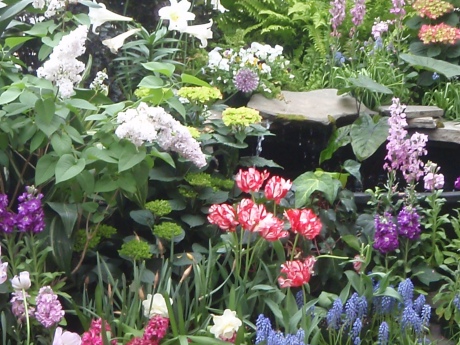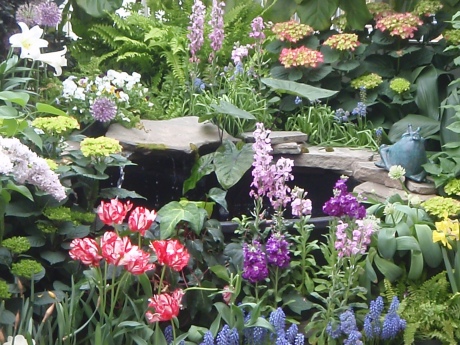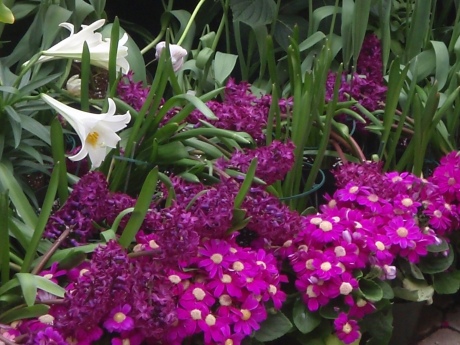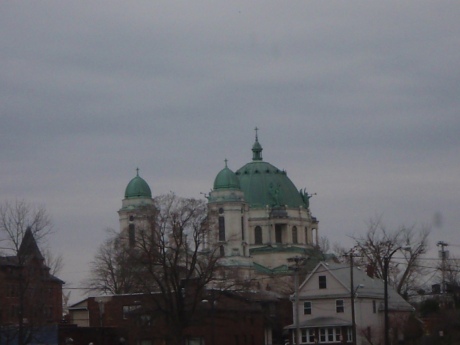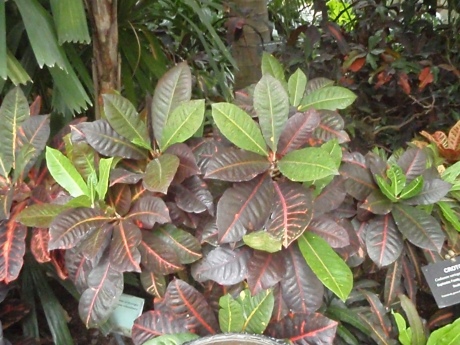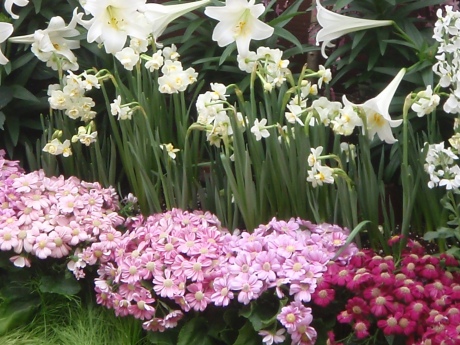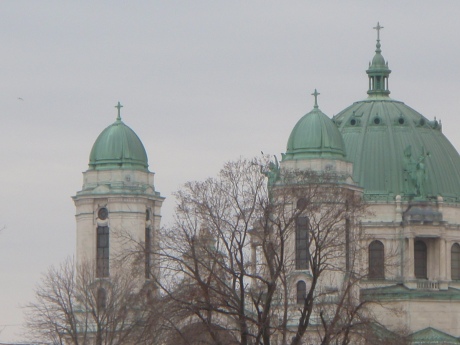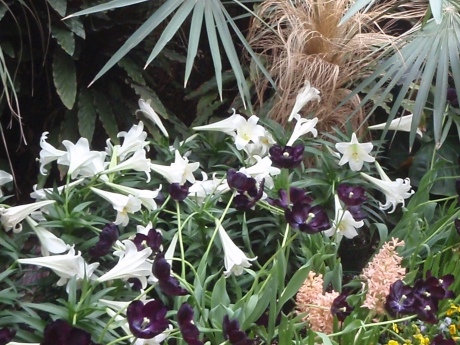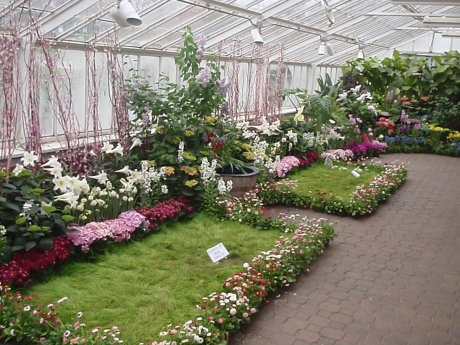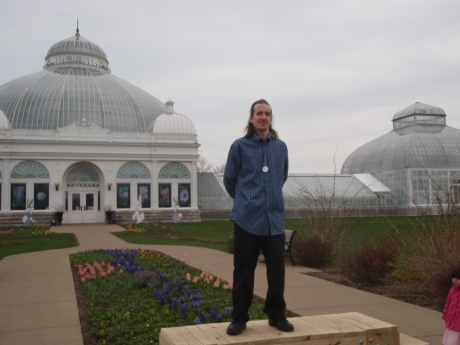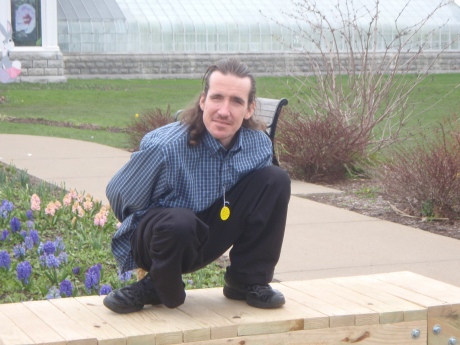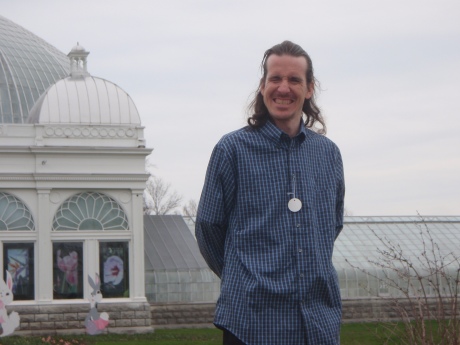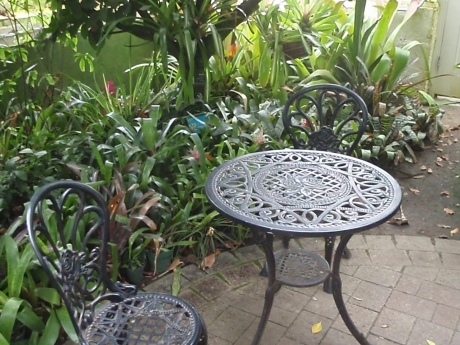 For those that don't know the Little Girl is my Niece she is past two but not 2 1/2 yet but soon..... One thing that was odd when I was there is as nice as the flowers looked I couldn't help but think how
(e:Mathew)
would have those great close up shots..... Later I cheered on the sabres from my TV I can't believe both them and the penguins are done well there goes watching any more hockey playoffs.....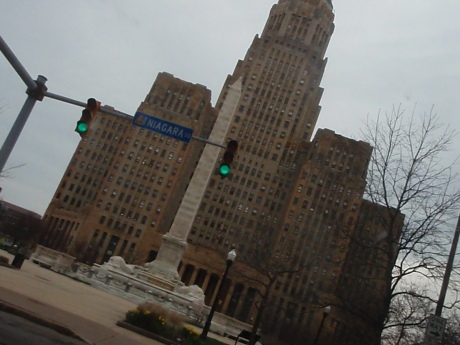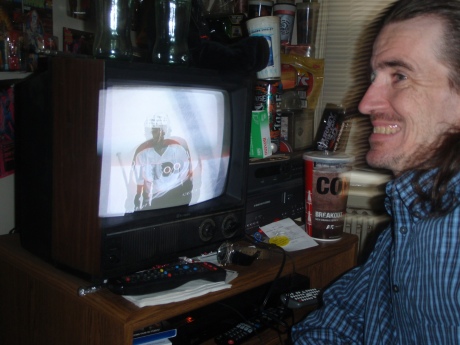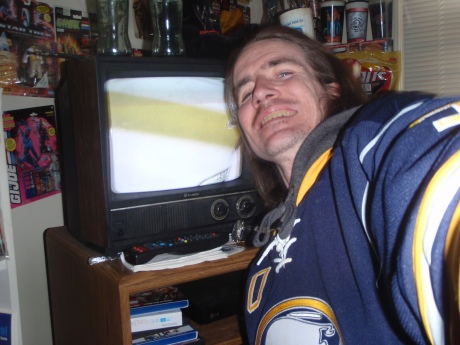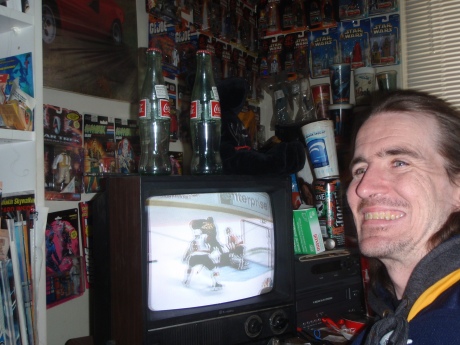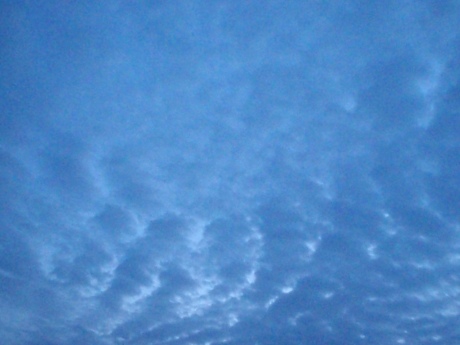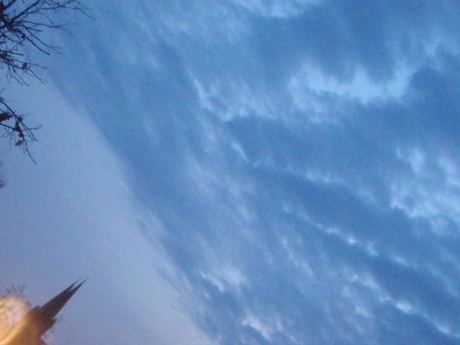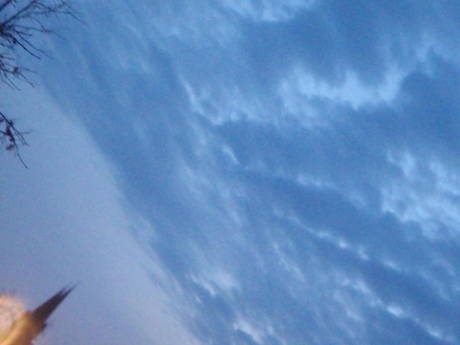 Also Had to add anyone who made it to the bottom Congrats! Also my statement about time wasn't a complaint ... I do a lot of media stuff and enjoy it.... What I need to look into is how to do a slide show on youtube.....


Permalink: Easter_2011.html
Words: 615
Location: Buffalo, NY
Last Modified: 04/28/11 07:07
Category: photos
04/17/11 12:05 - ID#54068
Rich Kilgour and Bandits lost
I can Admit that I think the Bandits are a Better Team then the Boston Blazers last night the Bandits and Toronto Rock both lost so some how the Bandits win the Division.... Before the game Rich Kilgour Got his Number Retired and a banner got hung here are about 50,000 pictures from the Event.....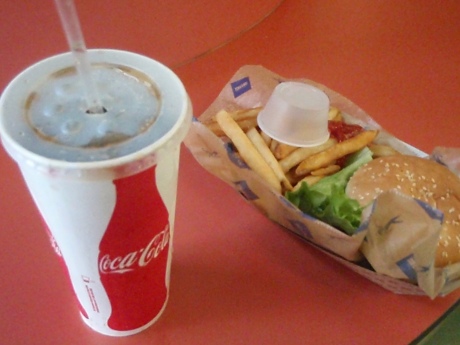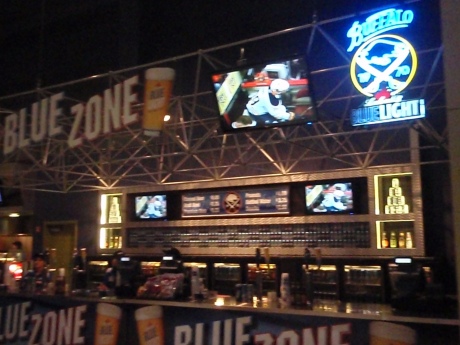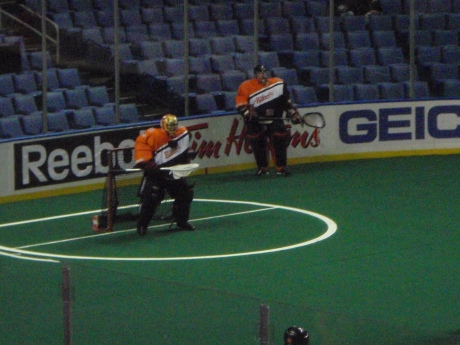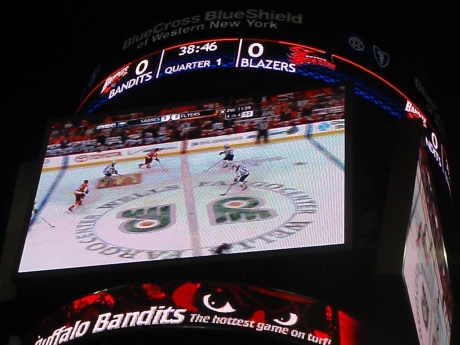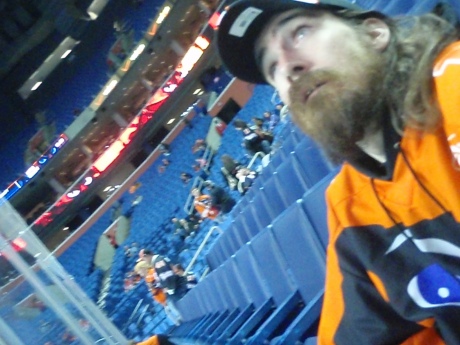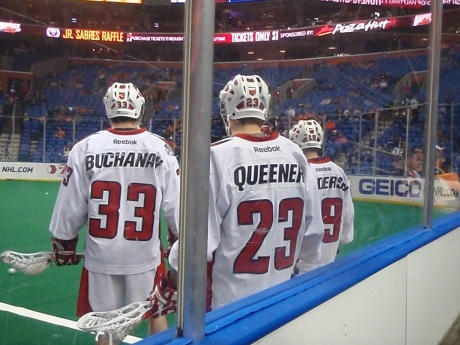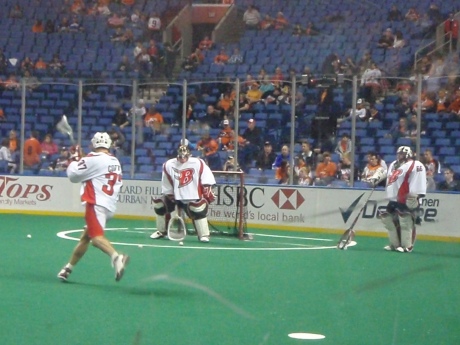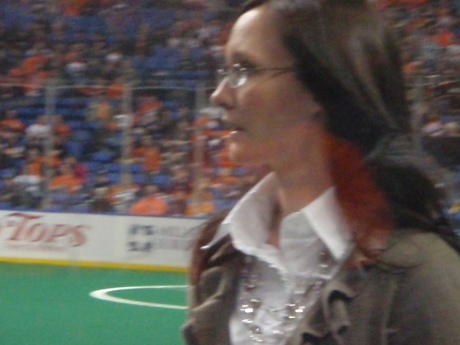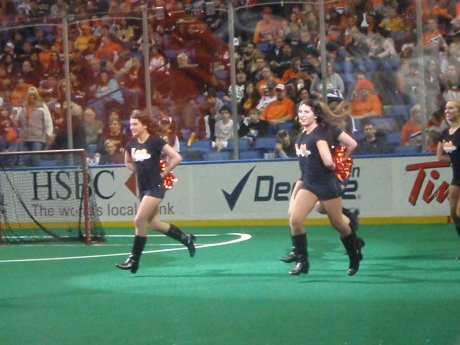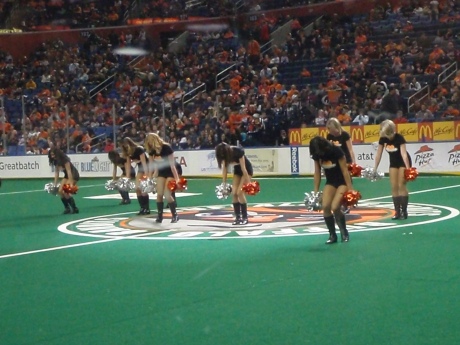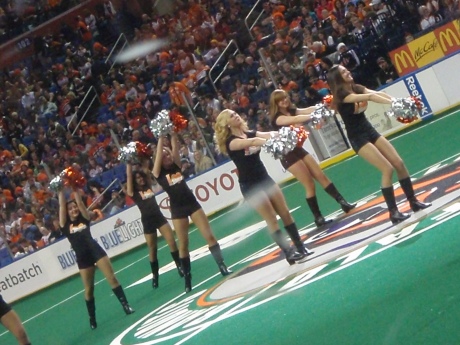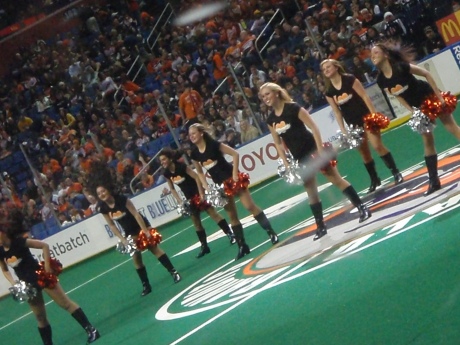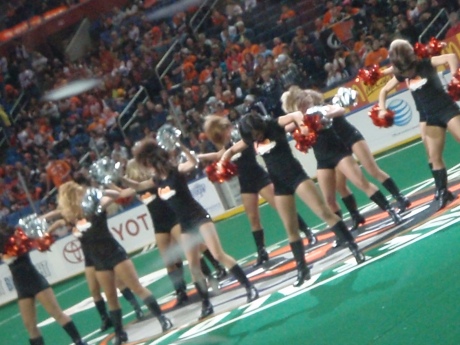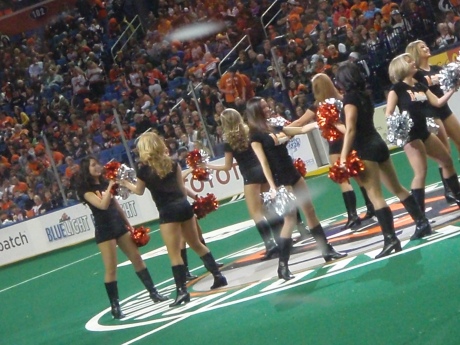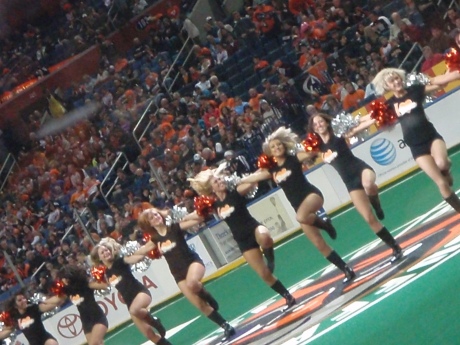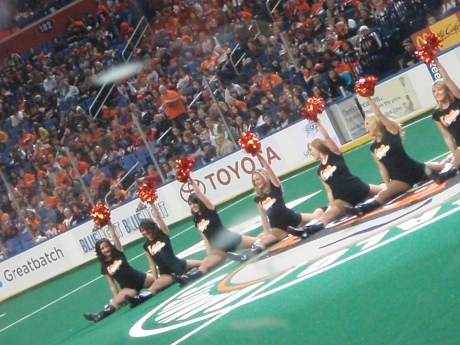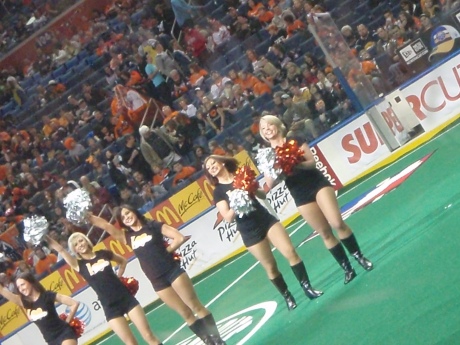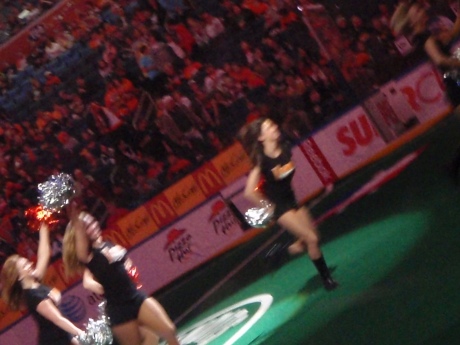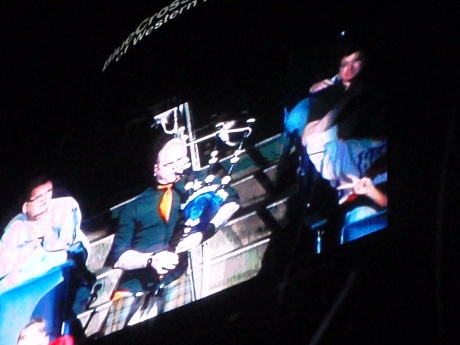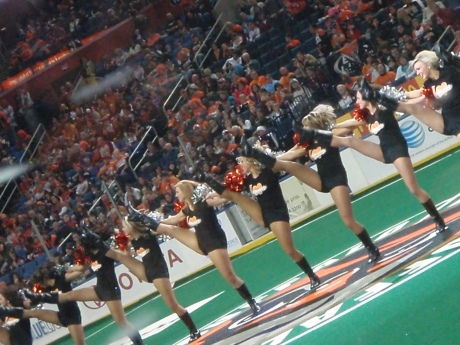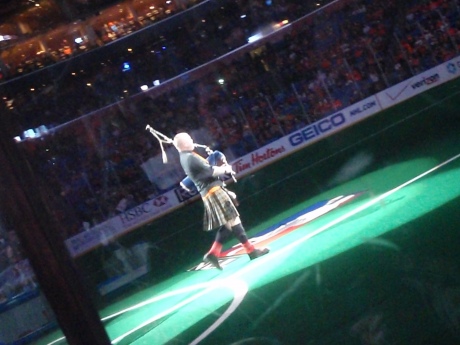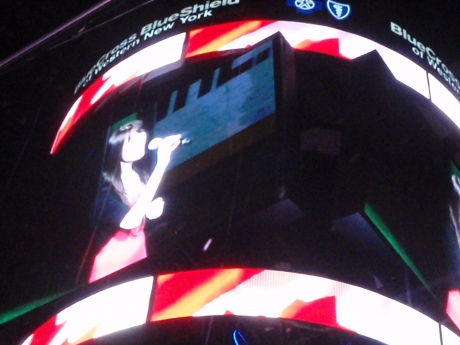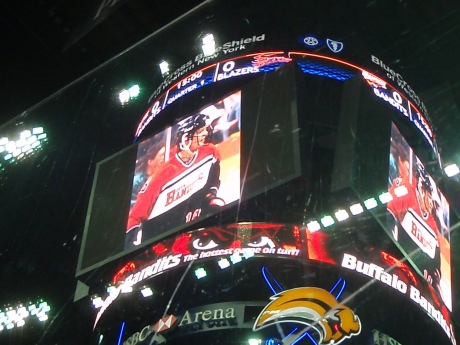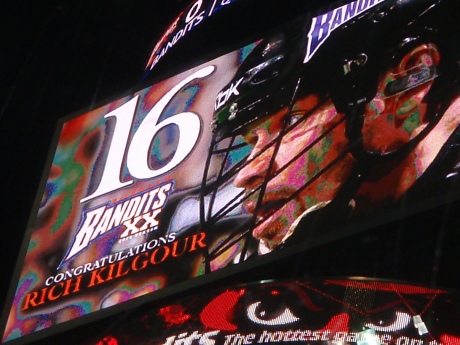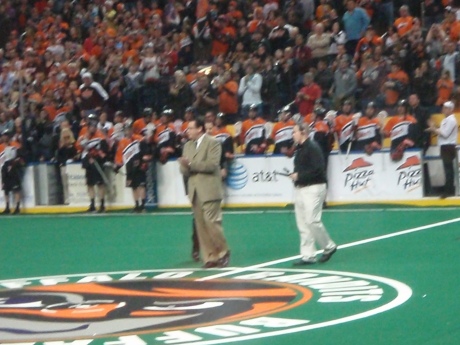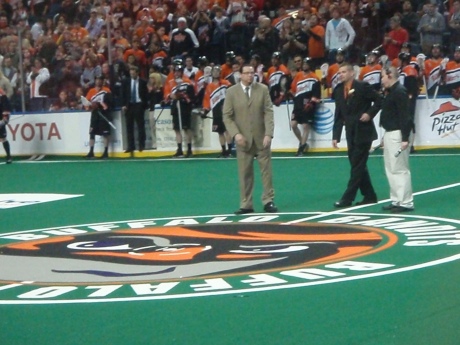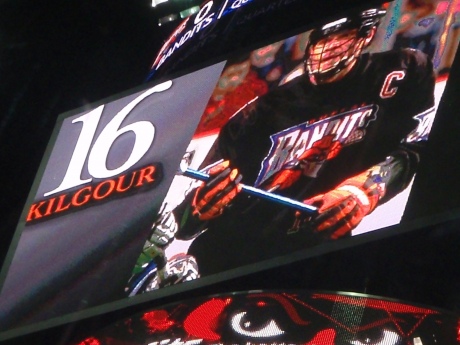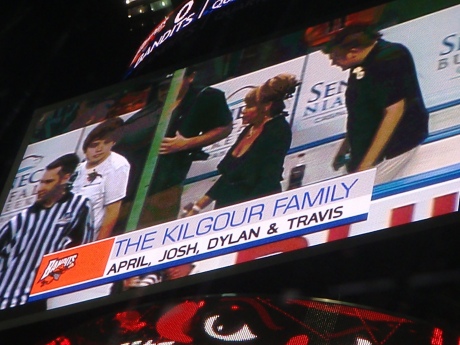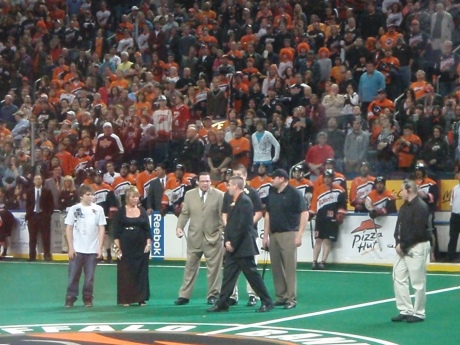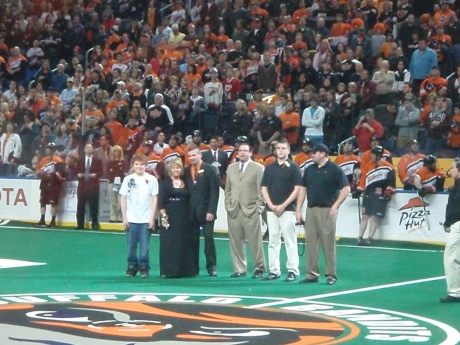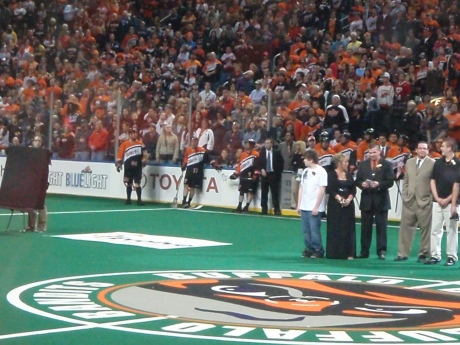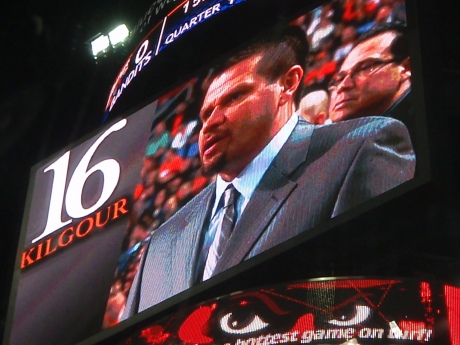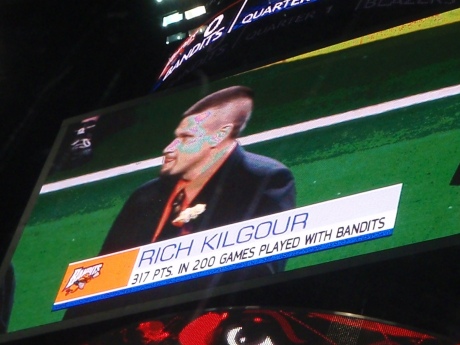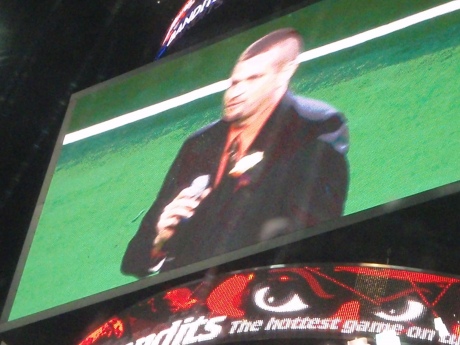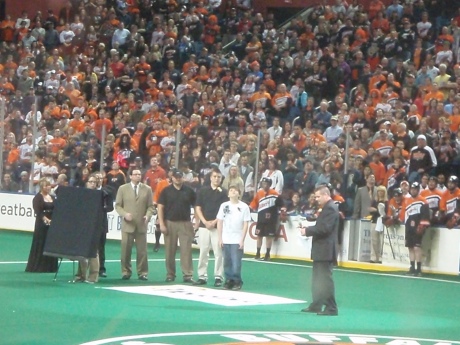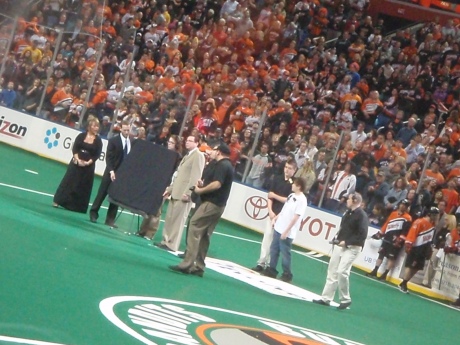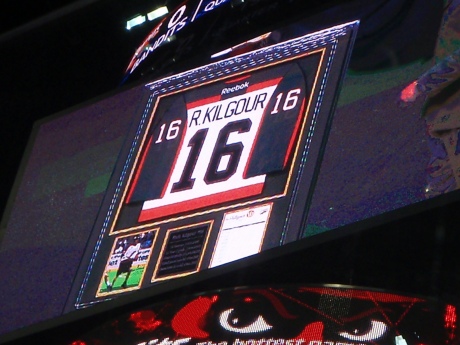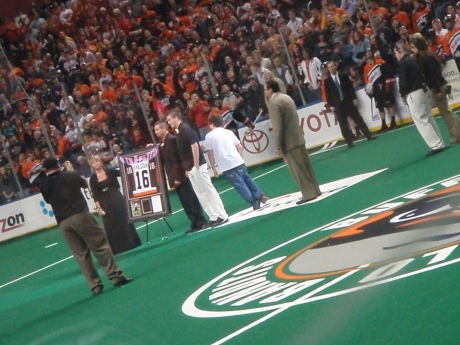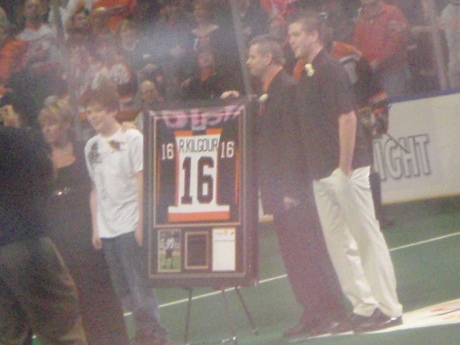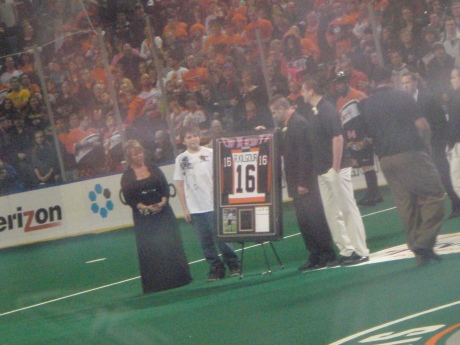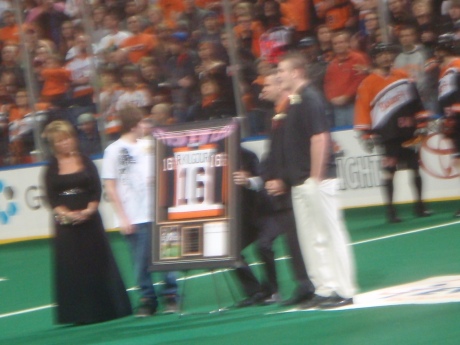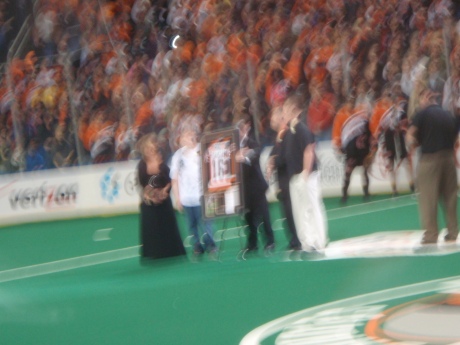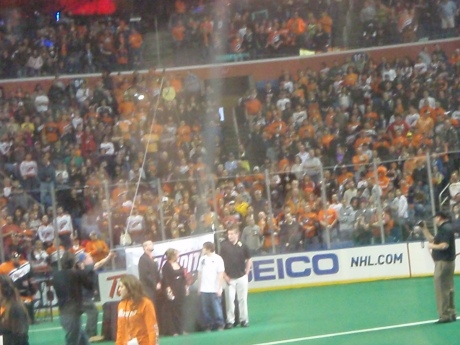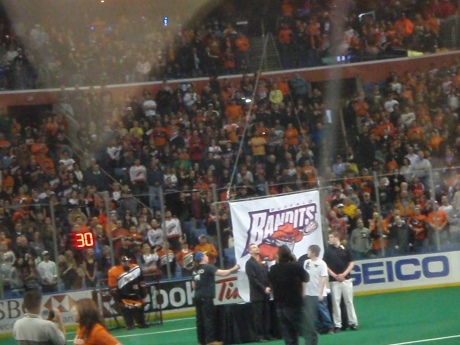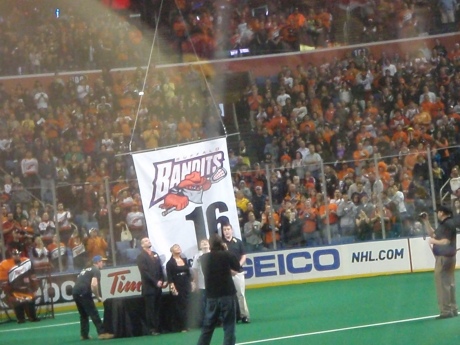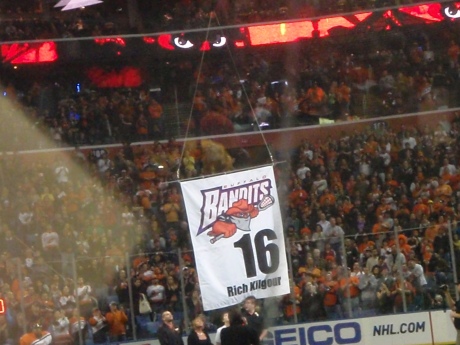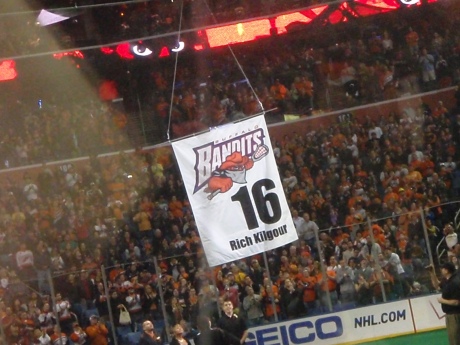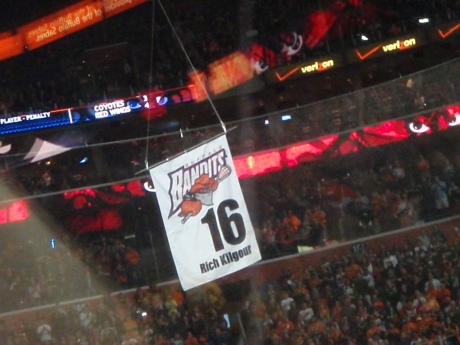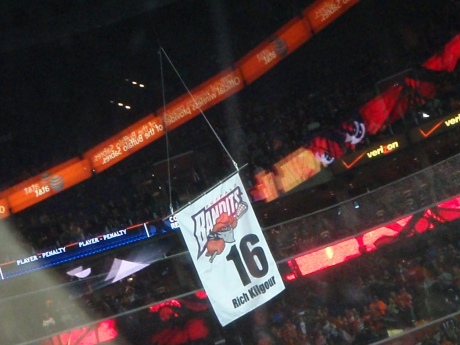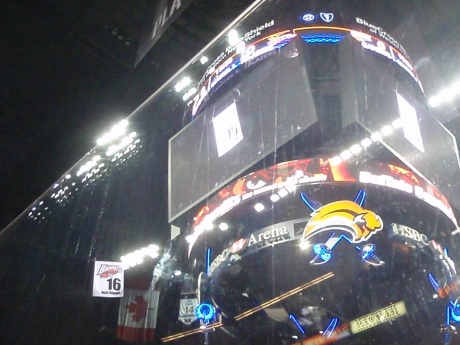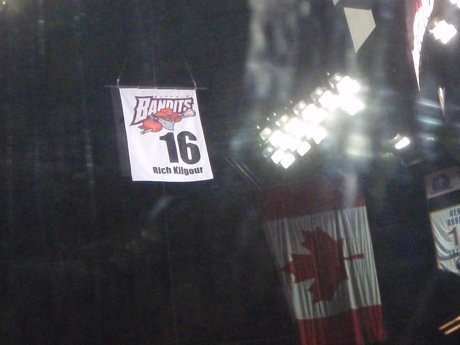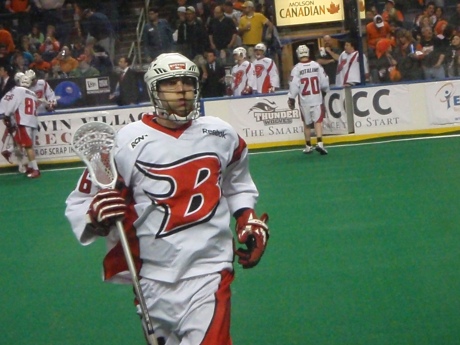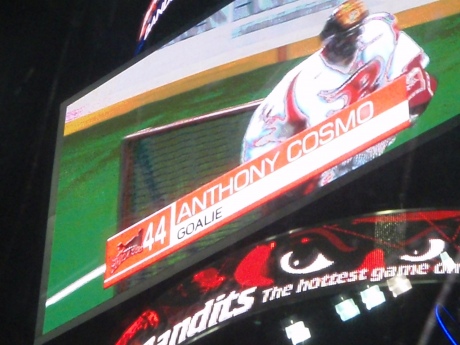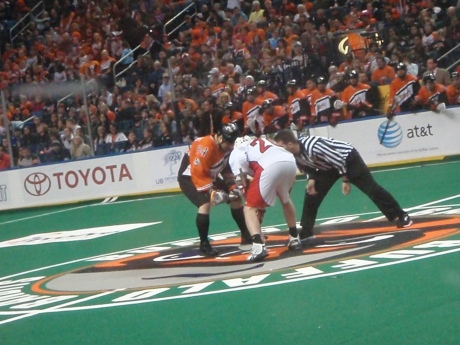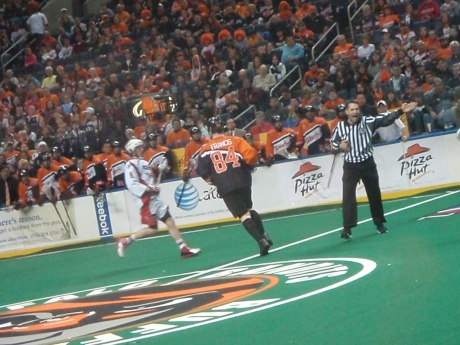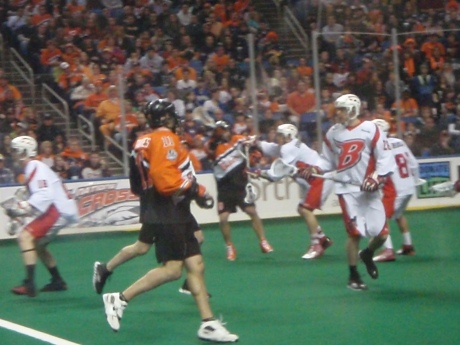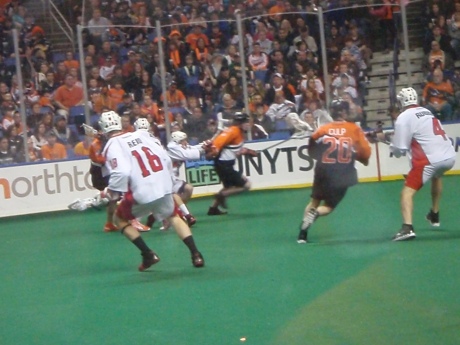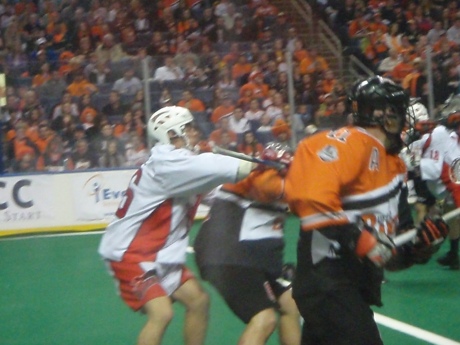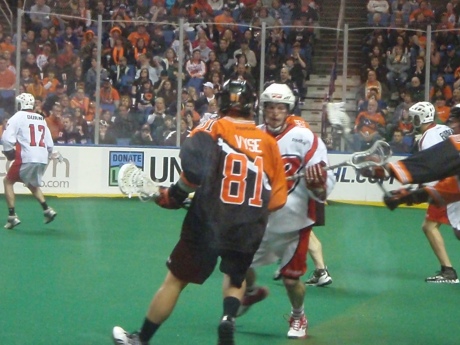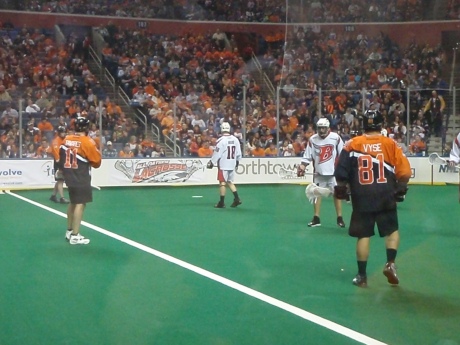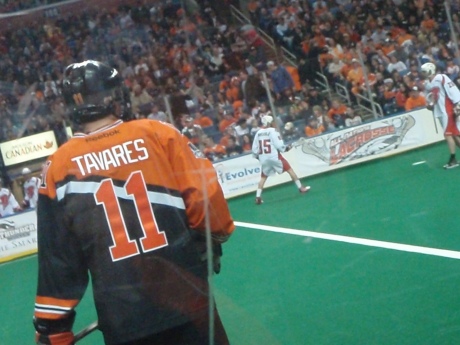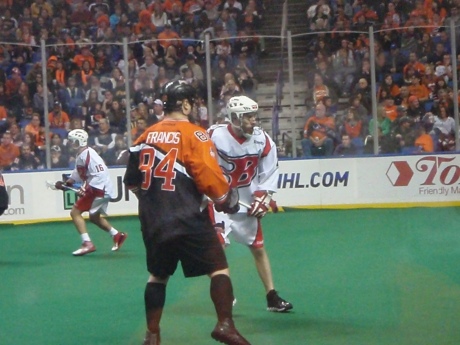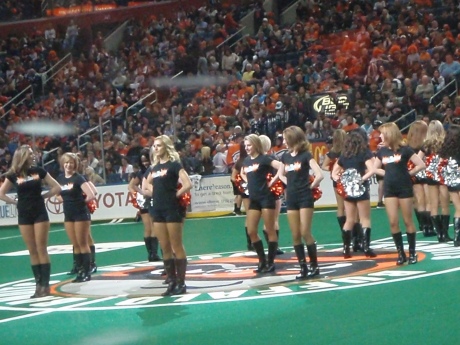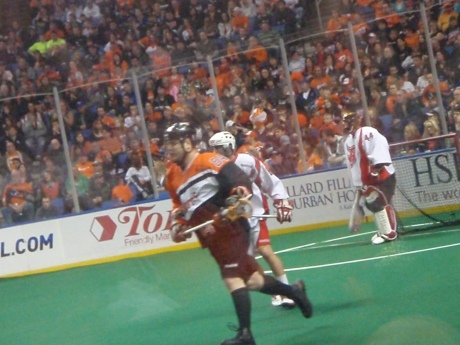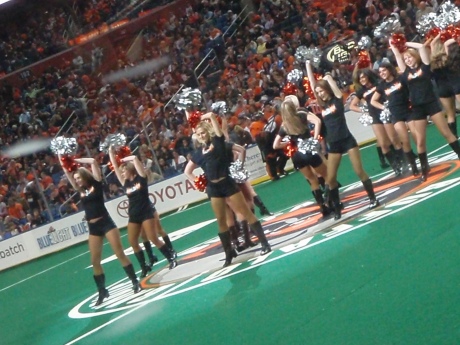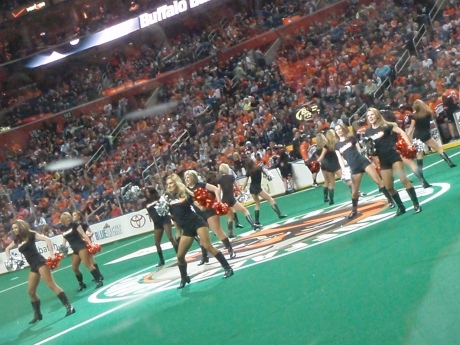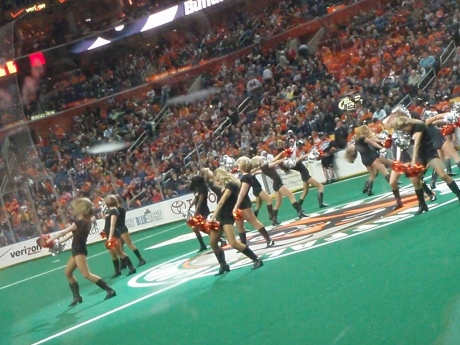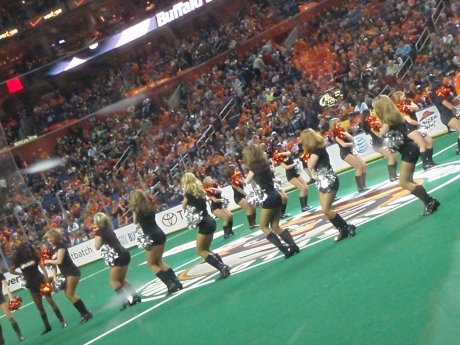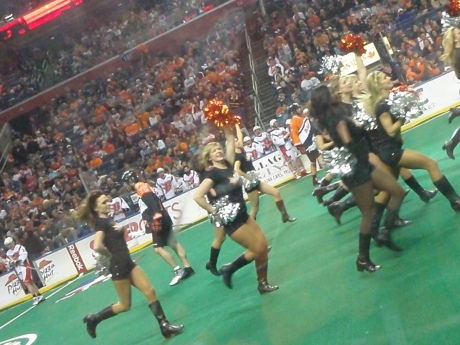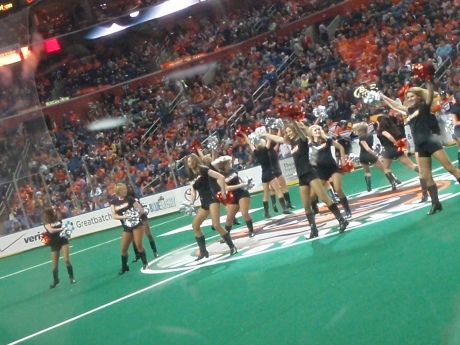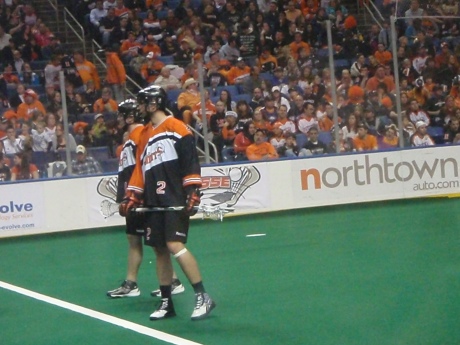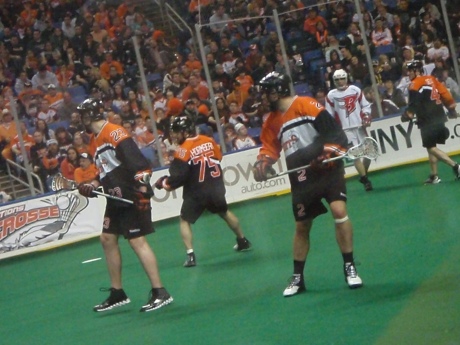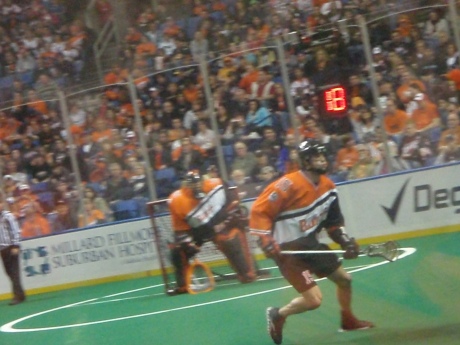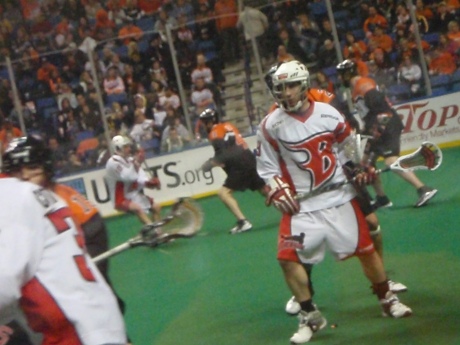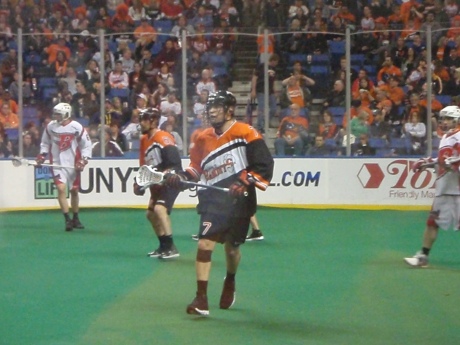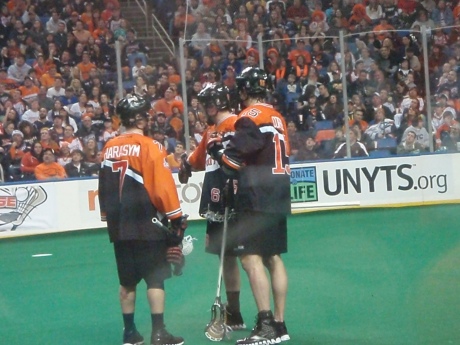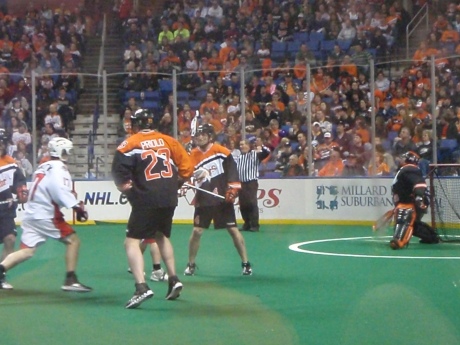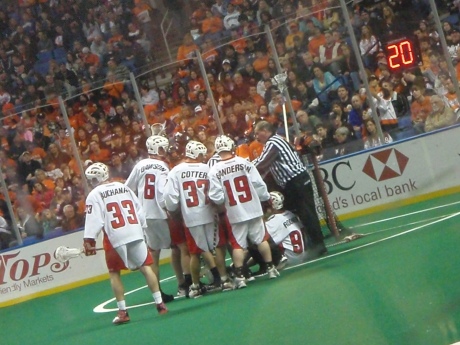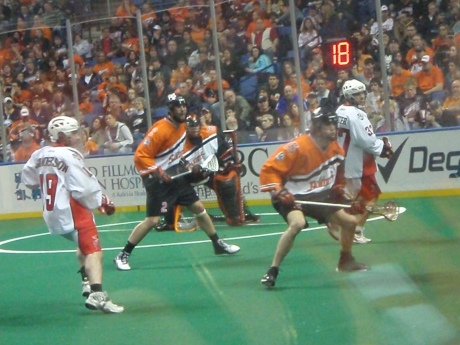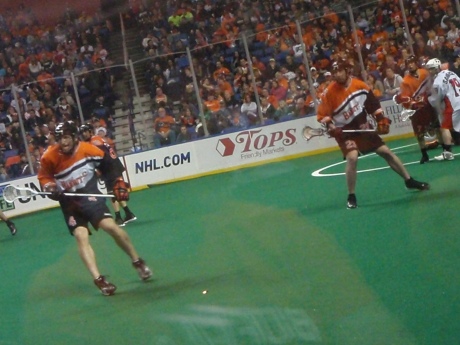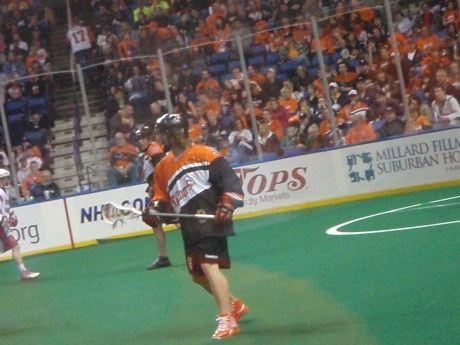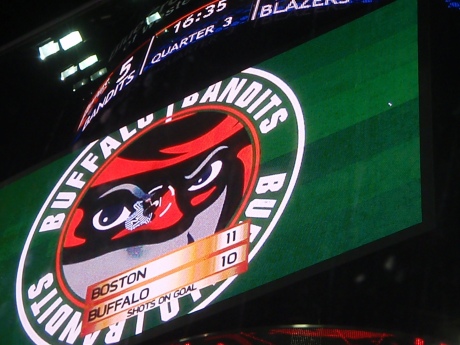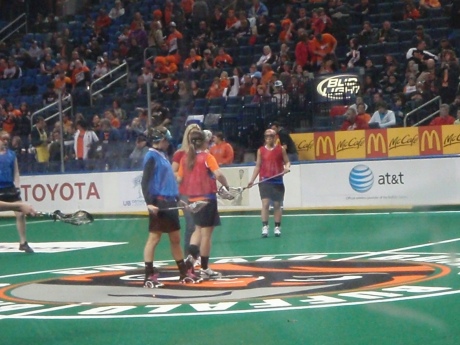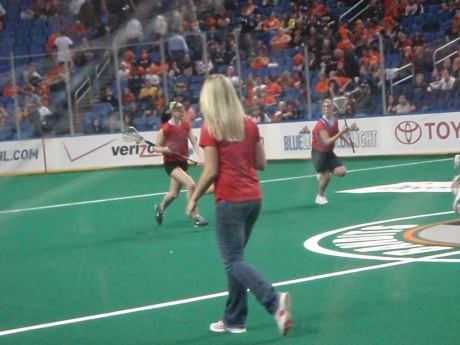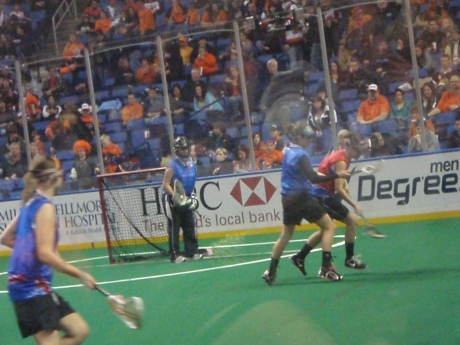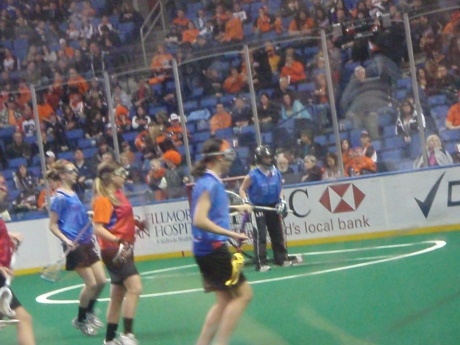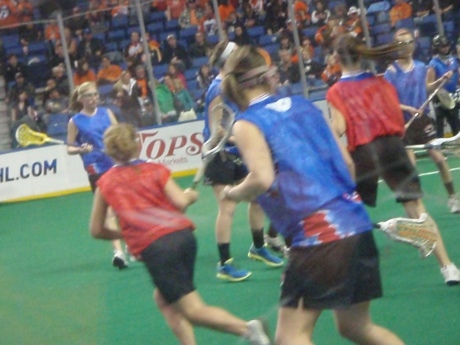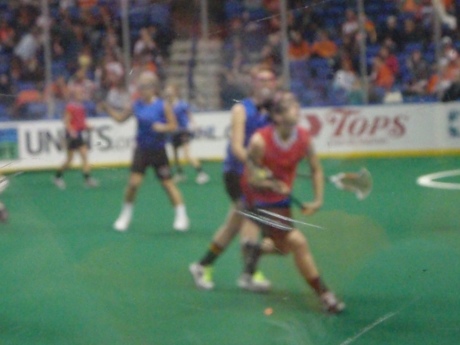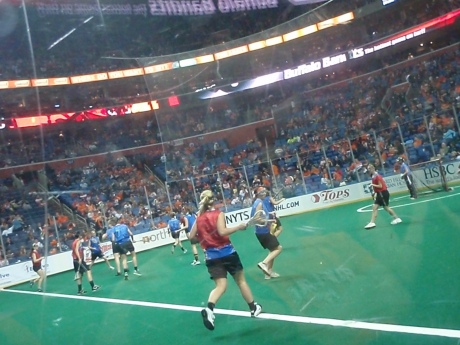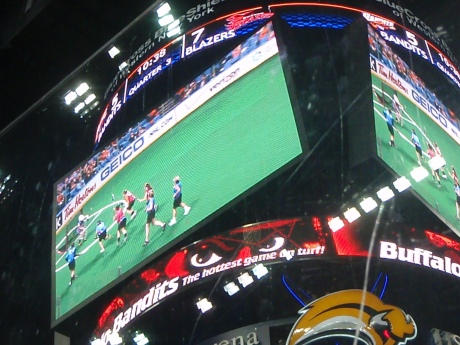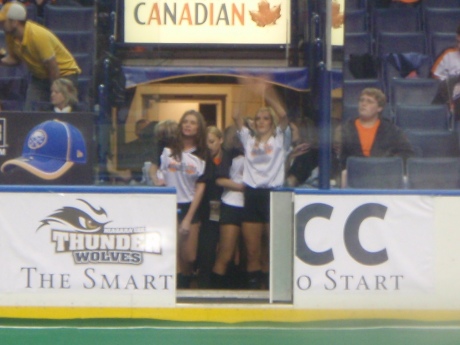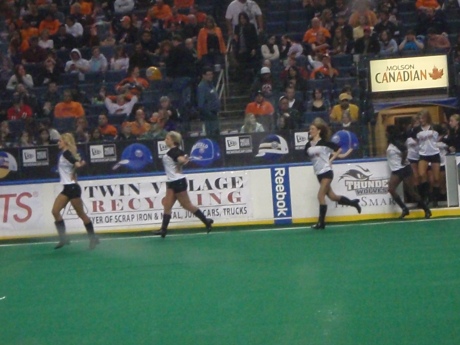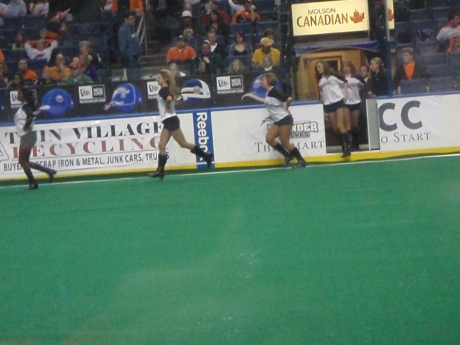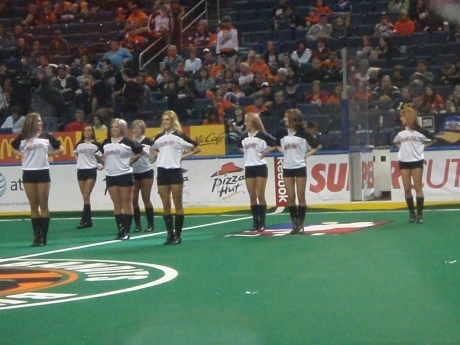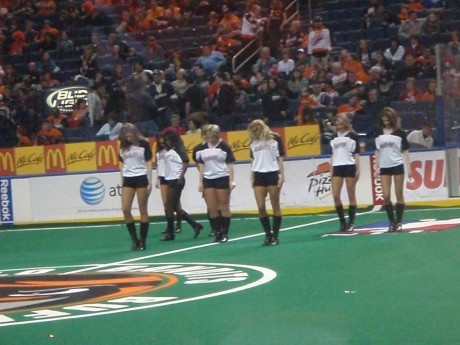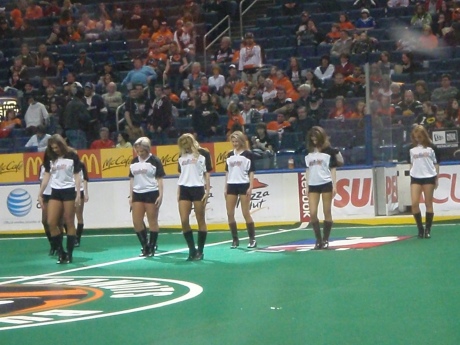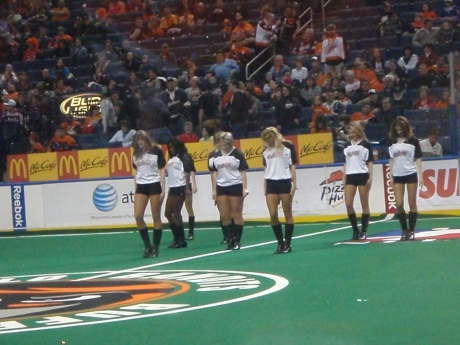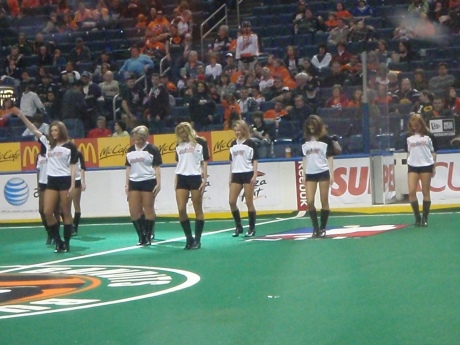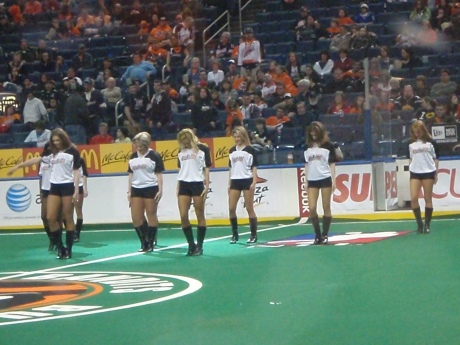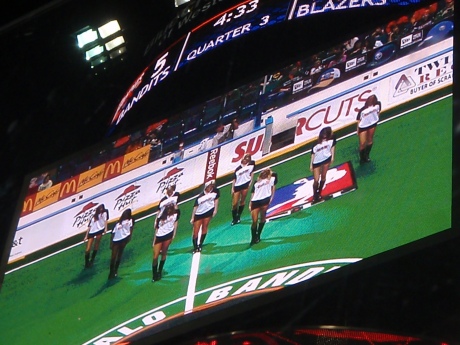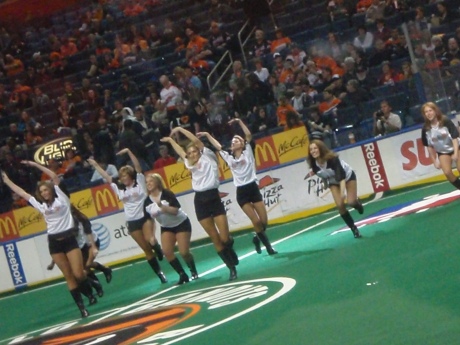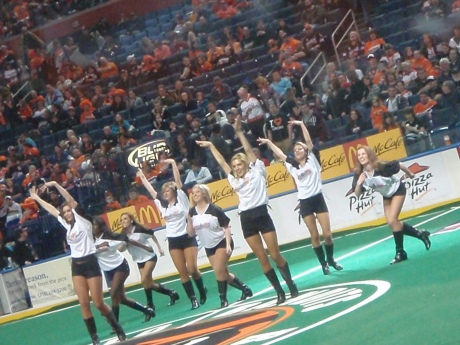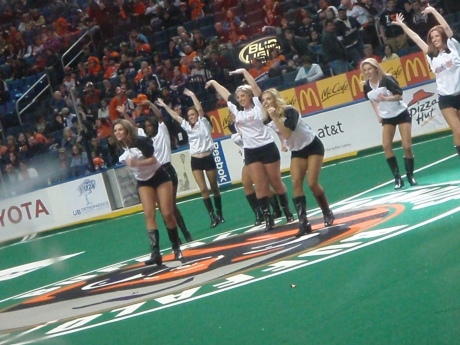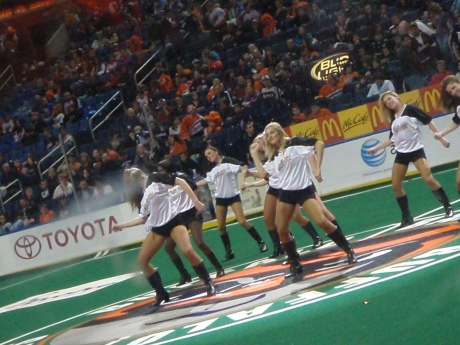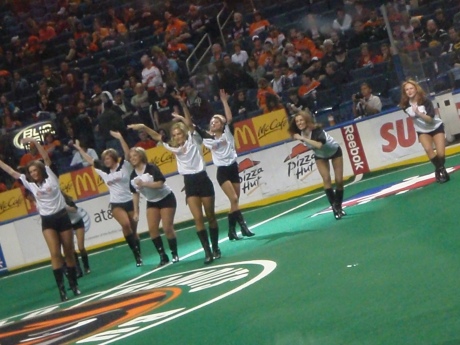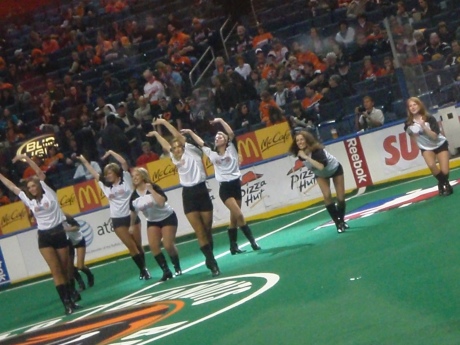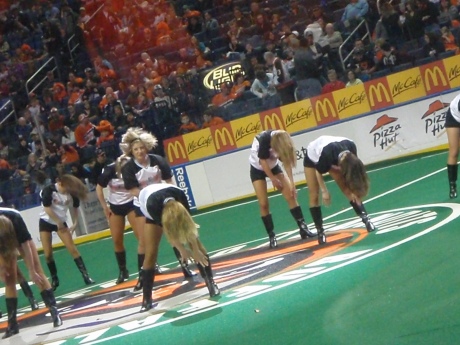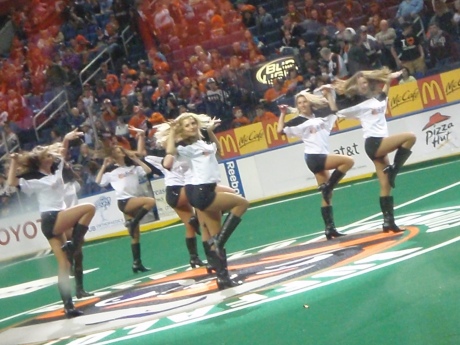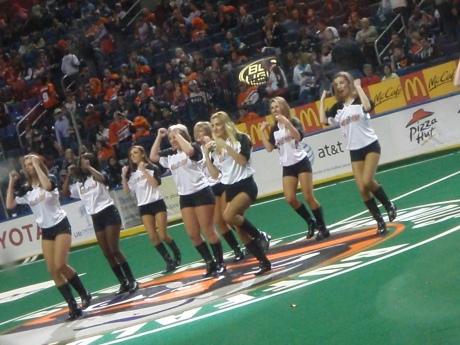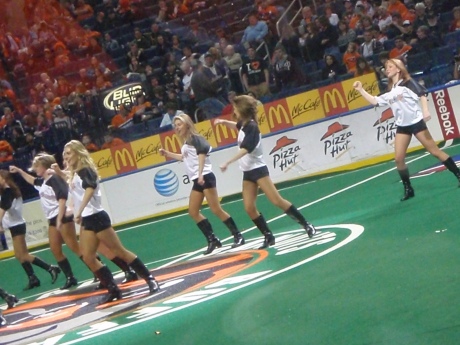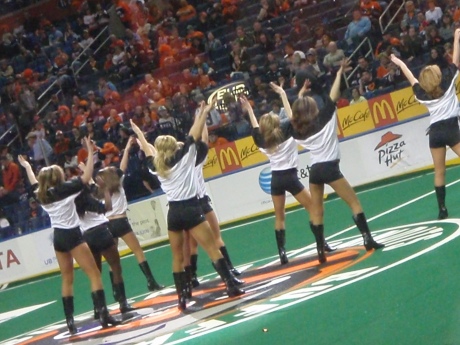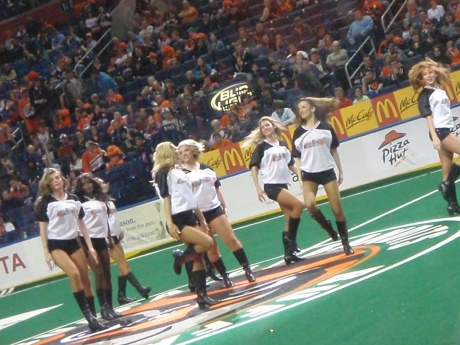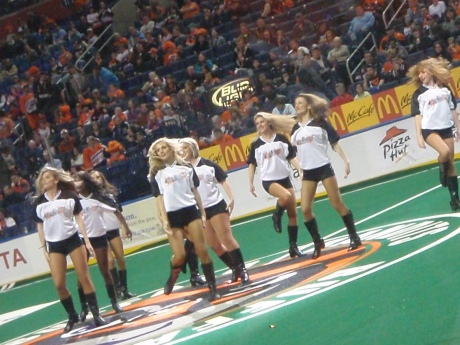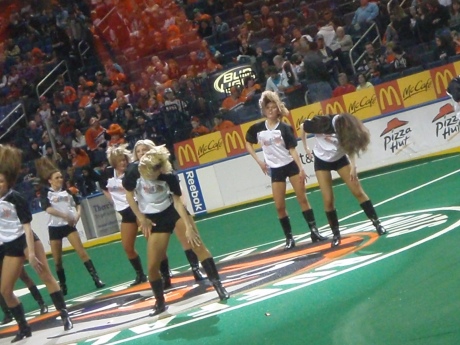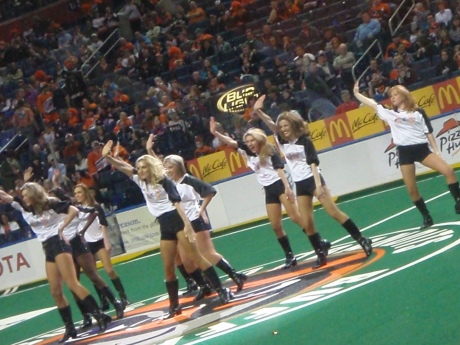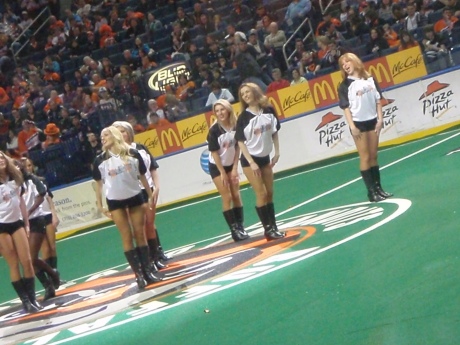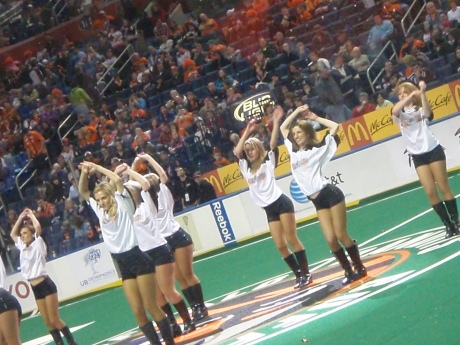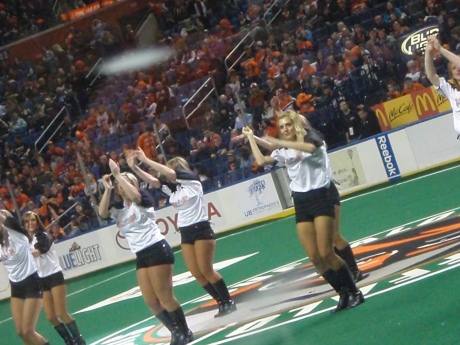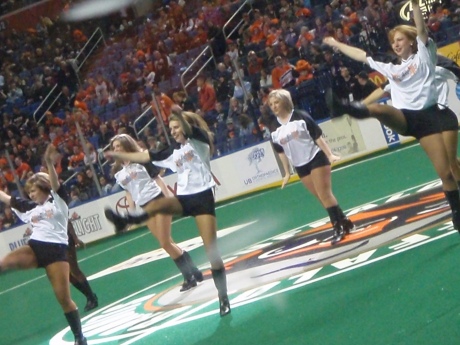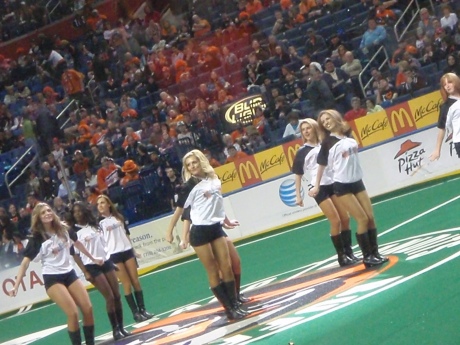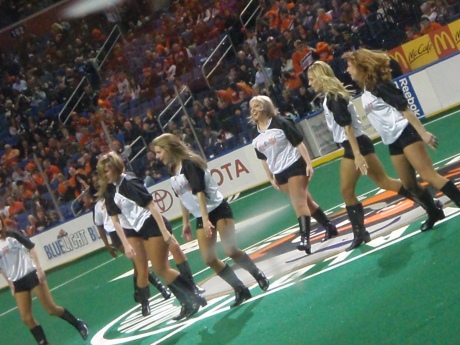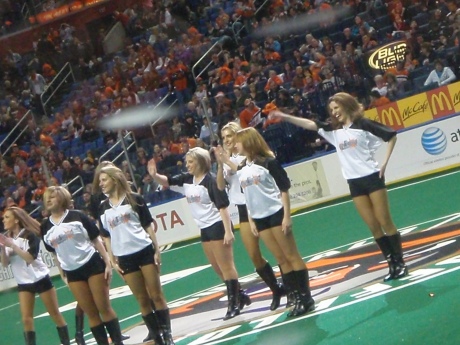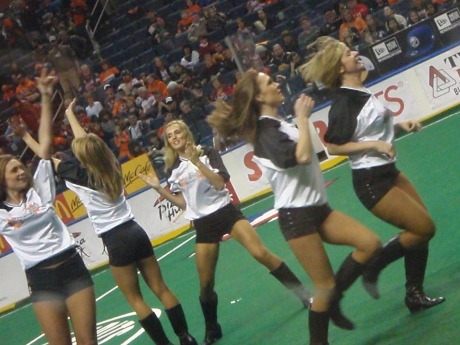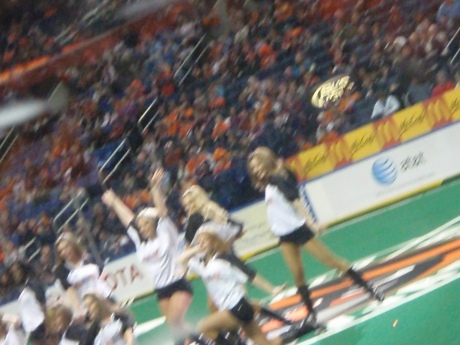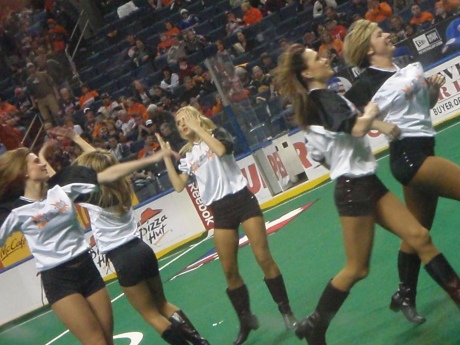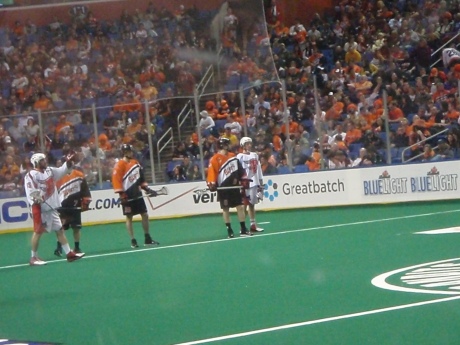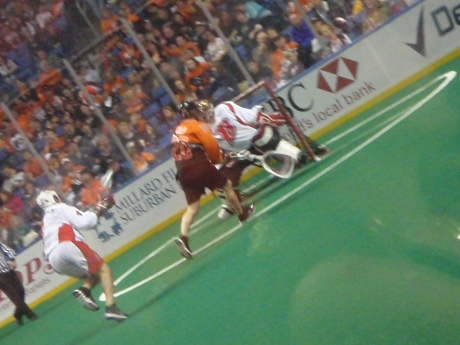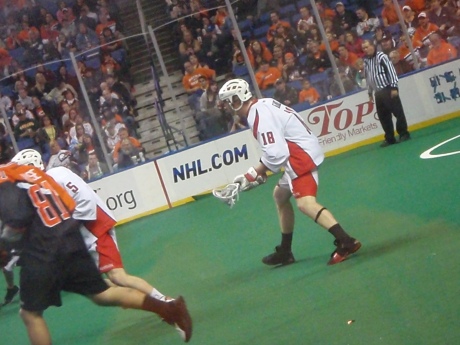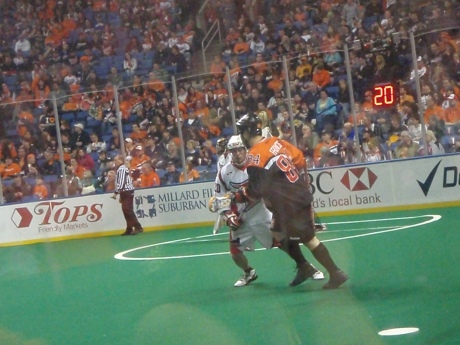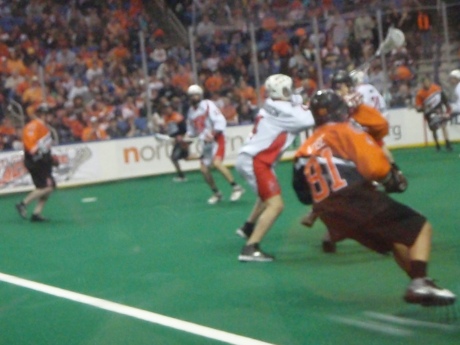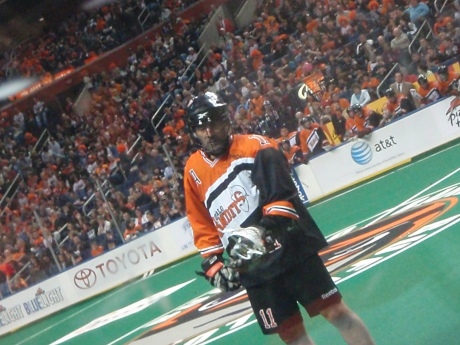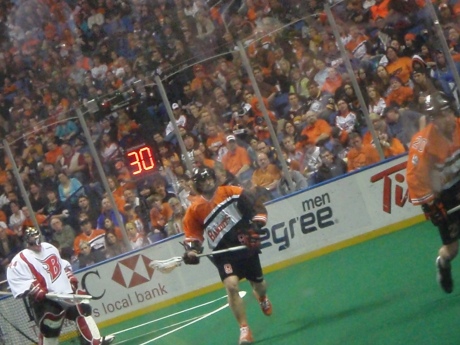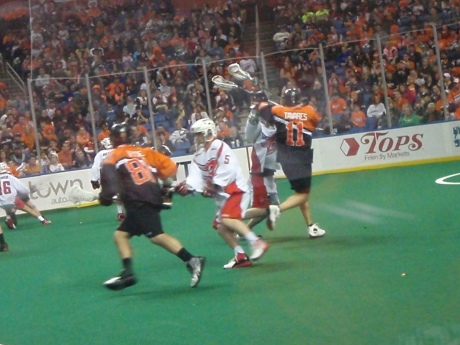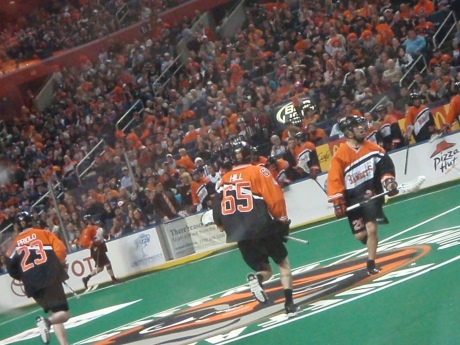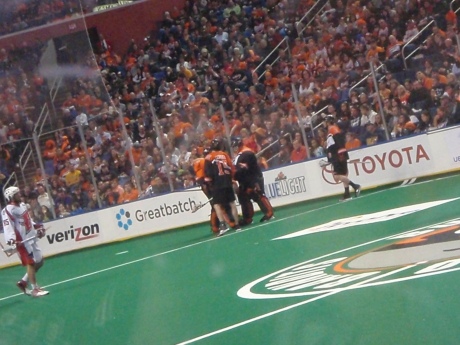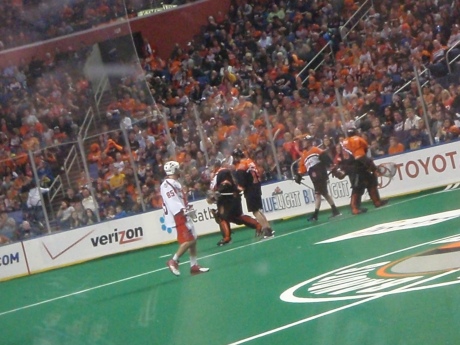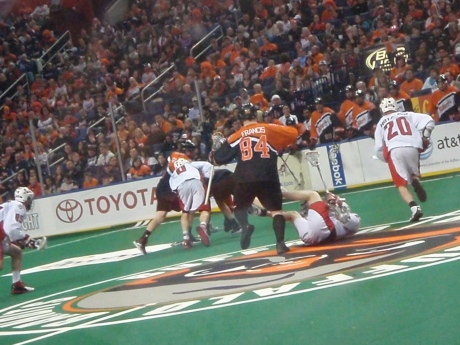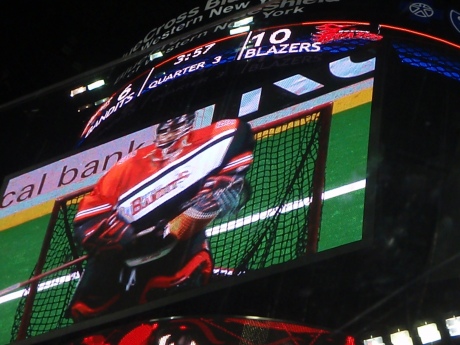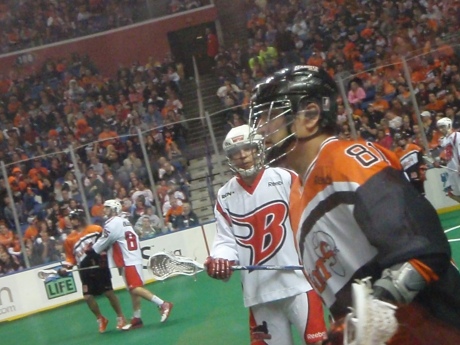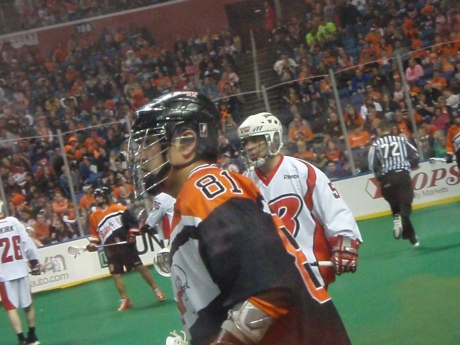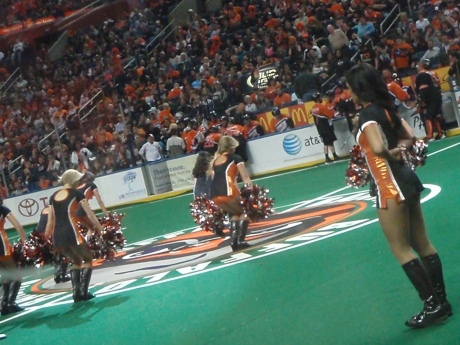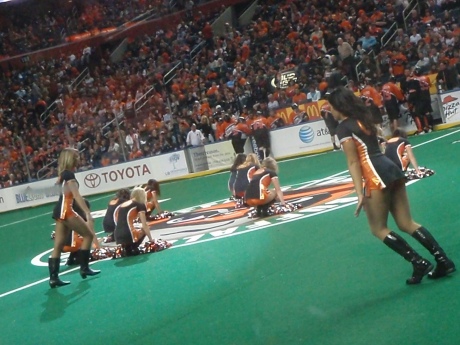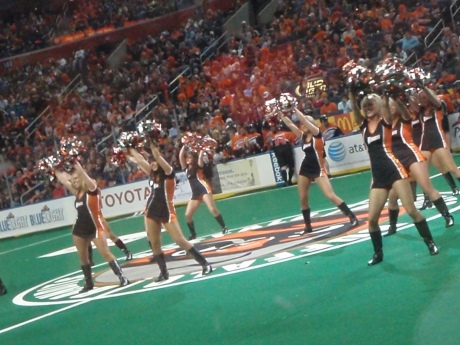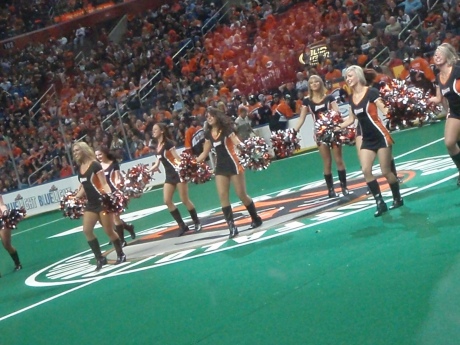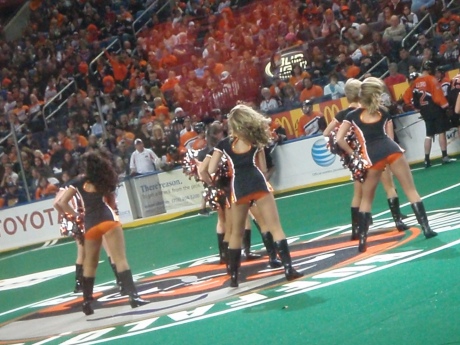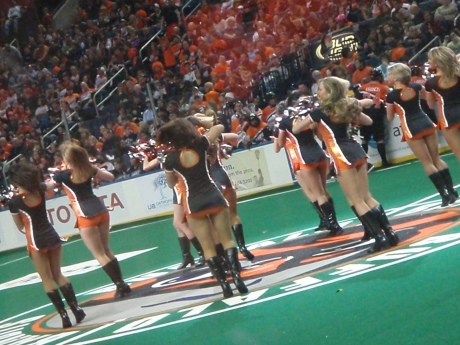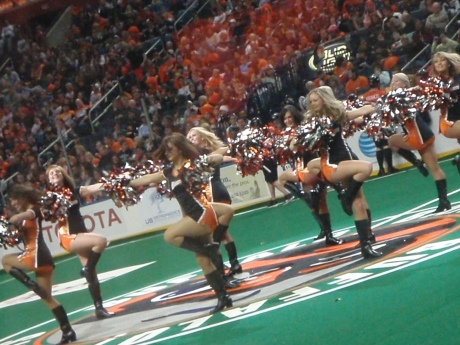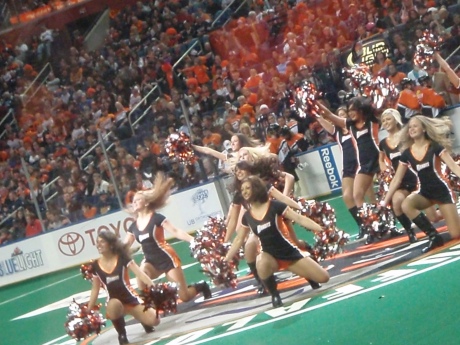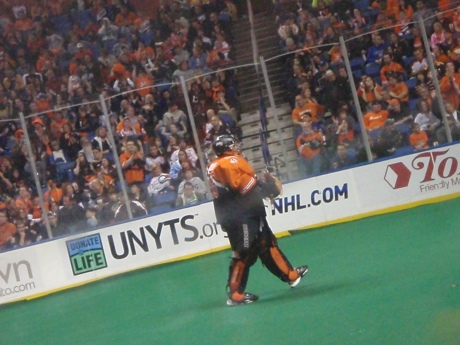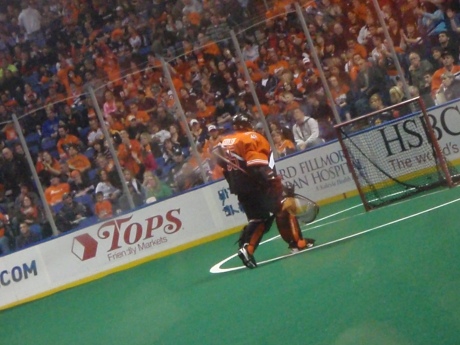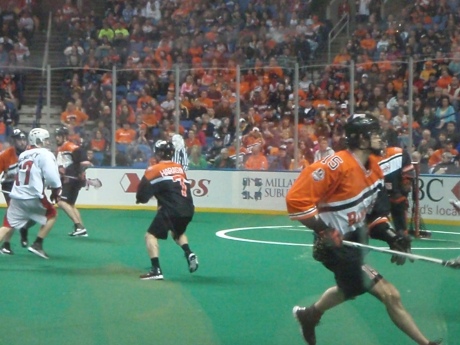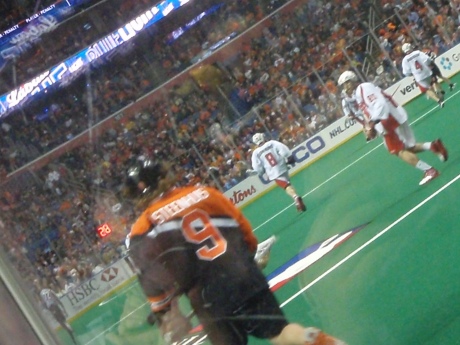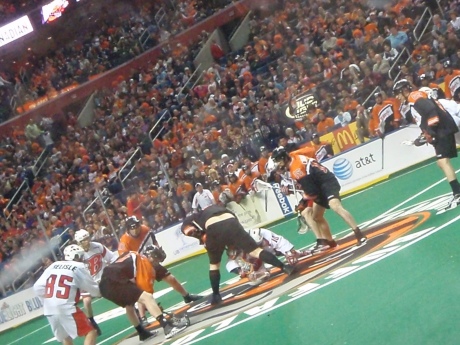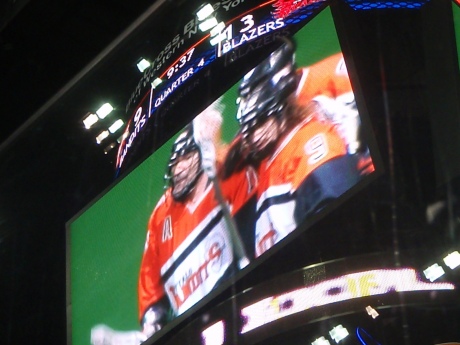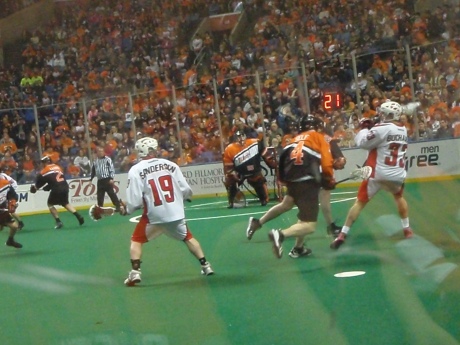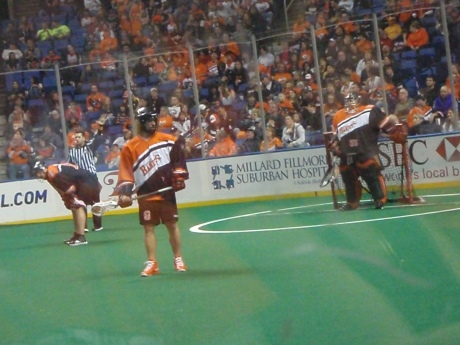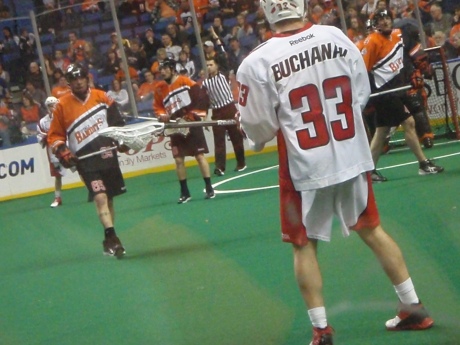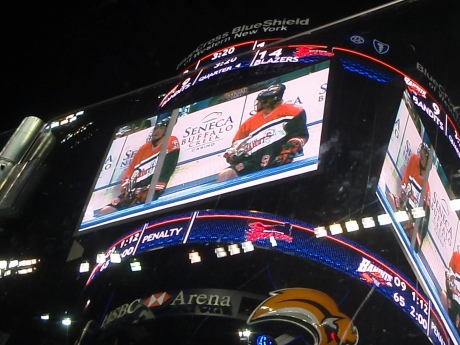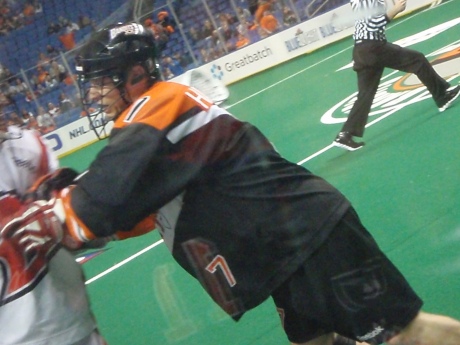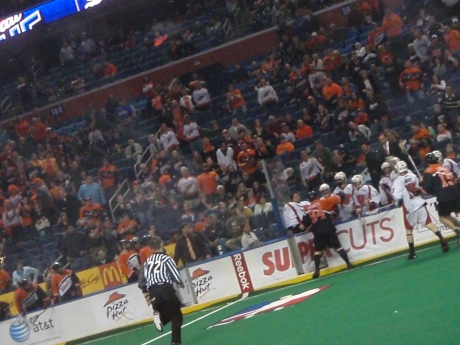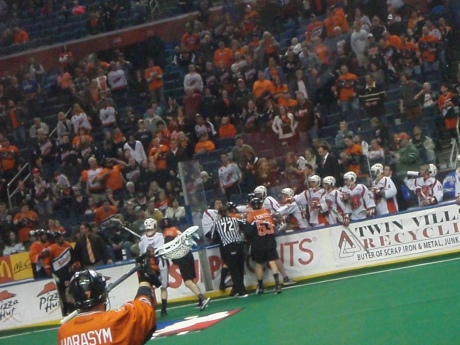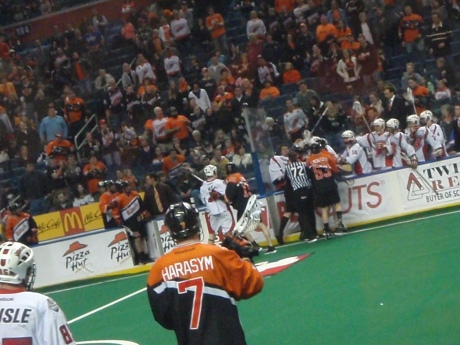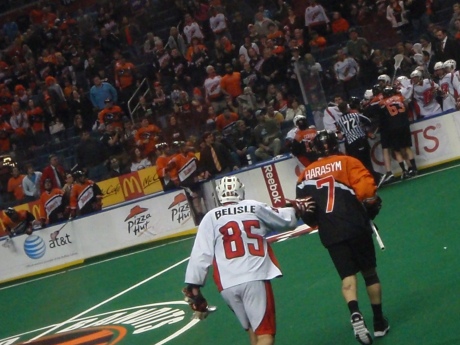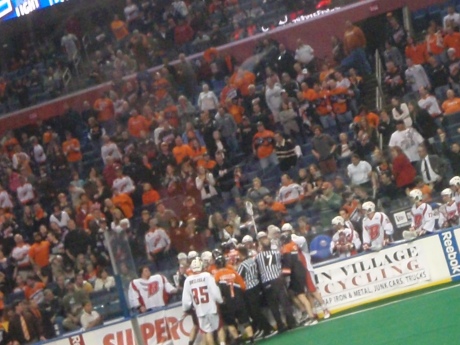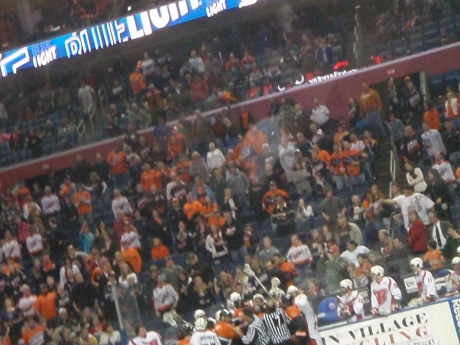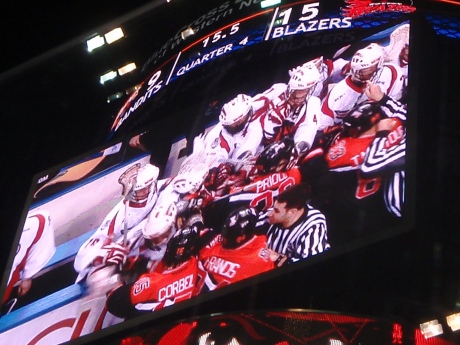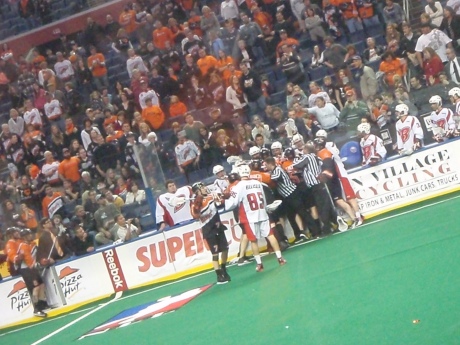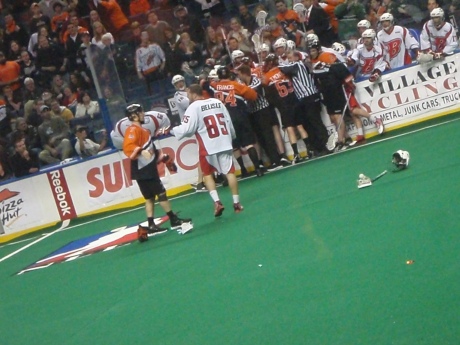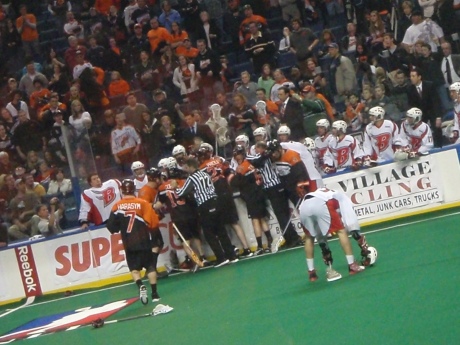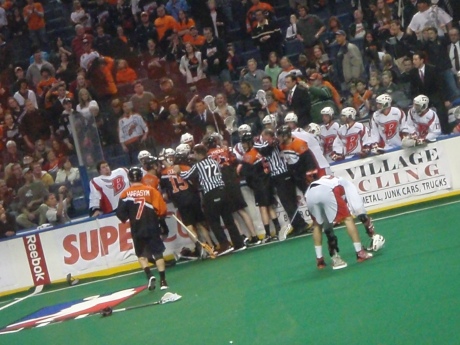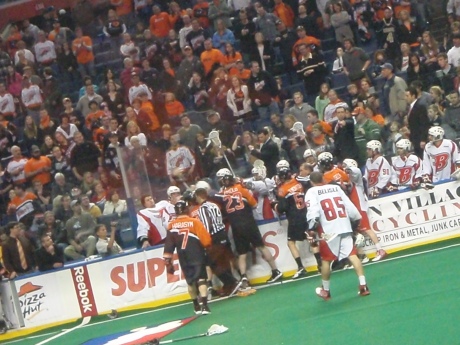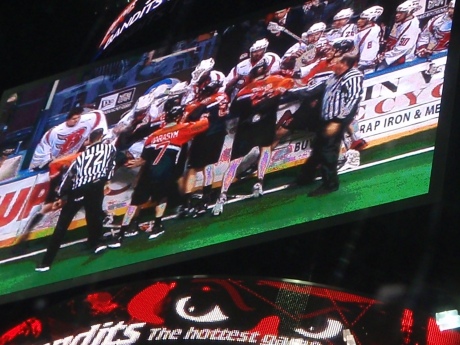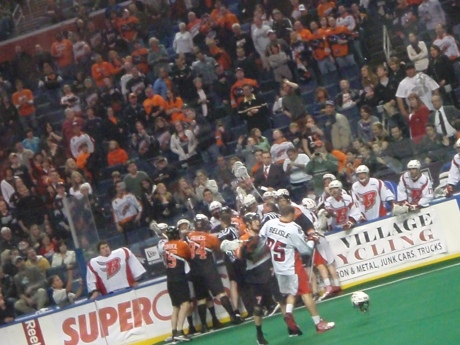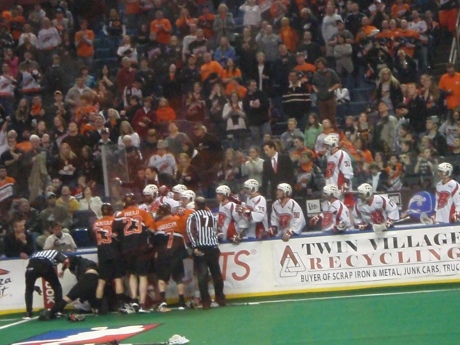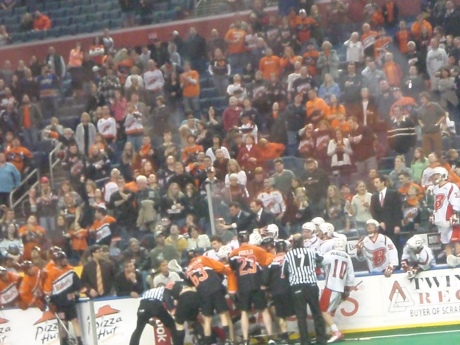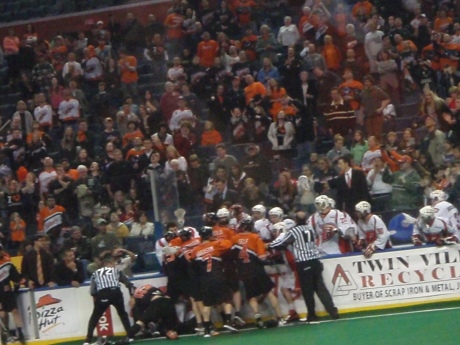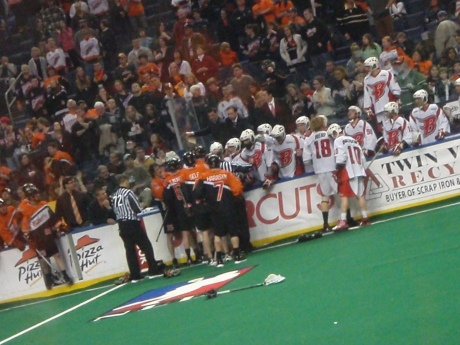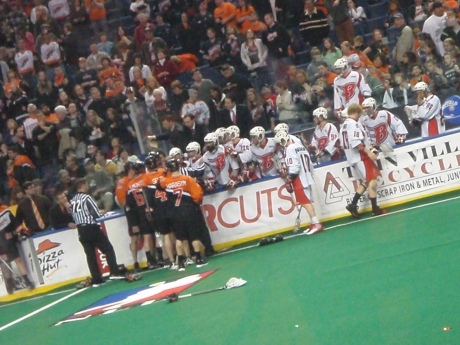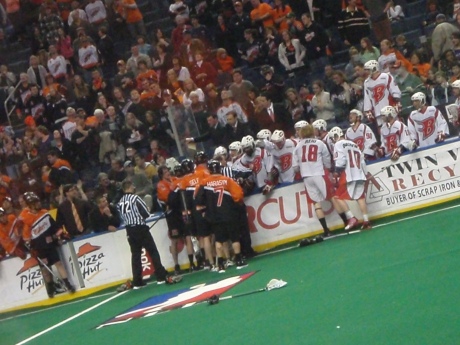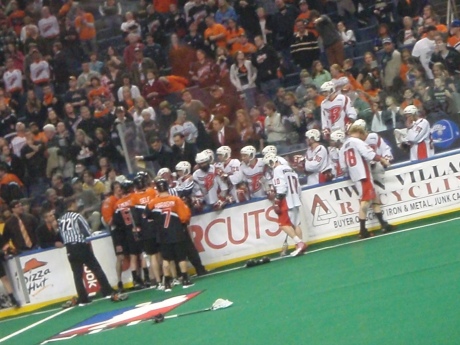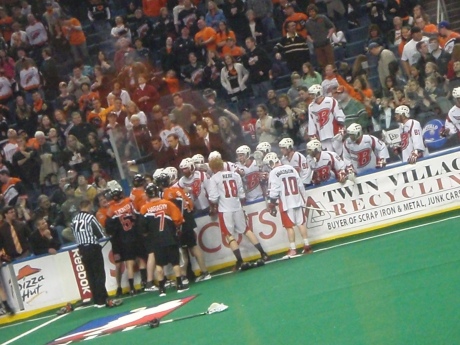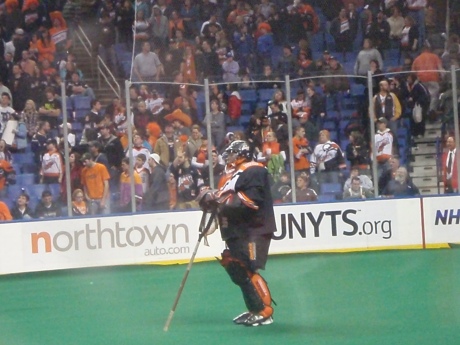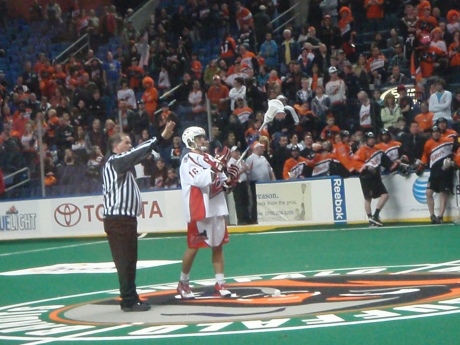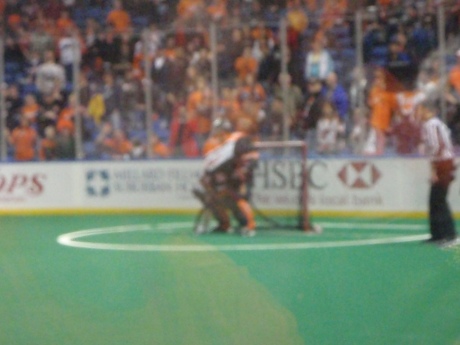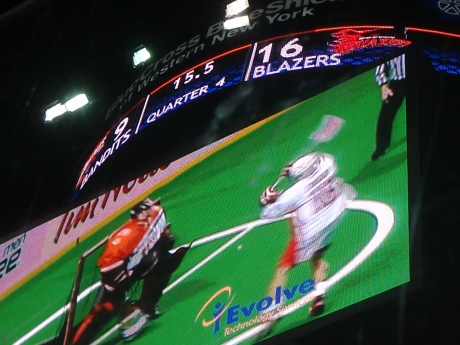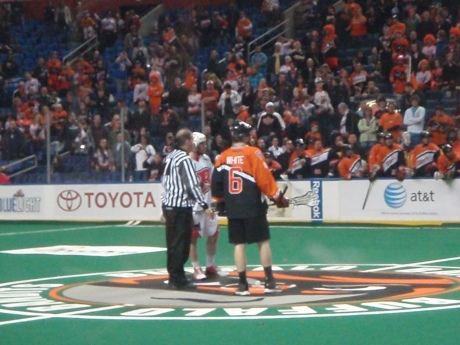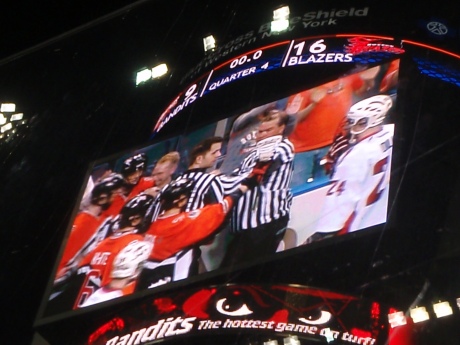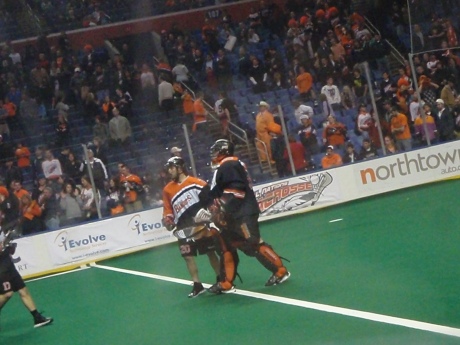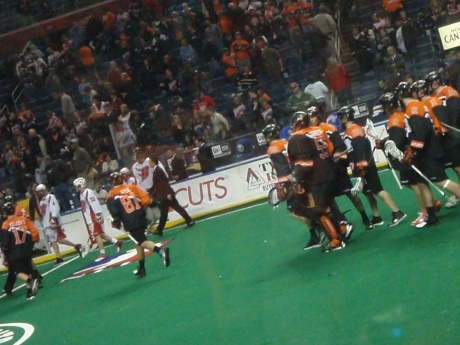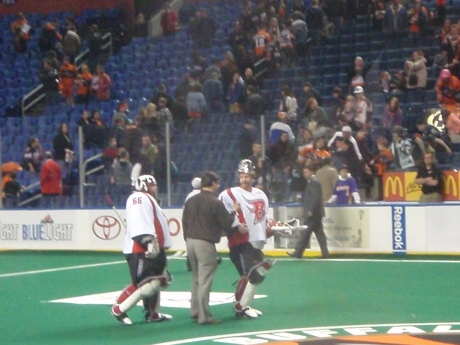 I admit at least that big brawl or scrum or what ever that fight towards the end was one good thing about the game... argh....


Permalink: Rich_Kilgour_and_Bandits_lost.html
Words: 629
Location: Buffalo, NY
Last Modified: 04/17/11 12:05
Category: internet
04/12/11 06:01 - ID#54039
Buffalo 72 city connected?

I have trouble believing this article..... Well I'm sure it is true using the stats they used but I find it hard to believe...
(e:strip)
, Buffalo Rising, and Skunk Post (never been but I assume local and still around) are 3 sites that quickly come to mind.... I know there are others like there is a blog that is only Buffalo sports and know a lot of the news station people have there own blog but not sure where and I know there is at least another 2 (don't have the names sorry) Buffalo Blog sites..... I think that to figure this out they went by facebook and myspace and then used other sites that maybe they heard about..... That being said I didn't read the article I just read the new piece about the article don't think they have a link to it though......
Updated: April 12, 2011, 7:01 AM

If Buffalo were a person, she would have 26 Facebook friends, 17 Twitter followers and three LinkedIn connections.

That's according to Men's Health, which gave the Queen City a D+—and the No. 72 position — in its ranking of the nation's 100 largest cities based on social media savviness.

The magazine was trying to find America's Most Socially Networked City.

Some of this area's most devoted users of social media say Buffalo deserves a higher grade.

"There's a lot of great people out there who are doing a lot of great things. To see that ranking really disappointed me," said Jason Mollica, public-relations manager for Carr Marketing Communications, who has sent more than 18,000 Tweets as @JasMollica on Twitter.

Men's Health said it based its ratings on data that included the number of Facebook users per capita and the percentage of households that visit blogs.

But Nicole Schuman was among those here who questioned the magazine's ratings and said Buffalo has a large and active social-media community.

"I just feel like we're right up there with everybody else," said Schuman, the Web editor for Roswell Park Cancer Institute and president of Buffalo's Social Media Club.

Men's Health anointed Washington, D. C., as the Most Socially Networked City, with the nation's capital joining Atlanta, Denver, Minneapolis and Seattle as A+ social-media cities.

El Paso, Texas, sat at the bottom of the list, with midsized cities from Texas and California receiving the six "F" grades.

The ranking appeared at least as scientific as any of the lists that assign superlatives — from "most livable" to "best sports fans" — to various cities throughout the year.

A researcher collected data on the level of usage of Facebook, Twitter, LinkedIn, MySpace, chat rooms, blogs and other social networks.

No matter what Men's Health found, Schuman and Mollica said Buffalo has a dedicated community on these sites.

If you don't believe them, check out all of the Tweets that fly around in response to every momentum turn of a Sabres game. Use the hashtag #sabres.

"I think if Men's Health had gone onto Twitter during a hockey game, they'd see something different," said Schuman, who is no slouch herself with 24,000 Tweets as@Buffalogal .

A lot of local companies, politicians, nonprofit groups and sports teams have set up shop on these sites to reach potential customers and supporters.

Someone even sends out tweets as the neckwear of the Sabres coach,@LindyRuffsTie .

Buffalo's Social Media Club is one of the largest in the country, Schuman said.

"We have to get a new space for our meetings, because we're running out of room," she said.

Local social-media users regularly get together offline, holding everything from tweet-ups to Foursquare Days, and area companies are hiring social-media experts.

Maybe there's a perception problem, Mollica said, and this region can work harder to get known as a social-media hub.

"I think it's sort of a clarion call for us in Buffalo," he said. "How can we change it? How can we make ourselves better?"

If nothing else, at least we beat Honolulu, at No. 73. We can send a tweet to brag.
swatson@buffnews.com




Permalink: Buffalo_72_city_connected_.html
Words: 692
Location: Buffalo, NY
Last Modified: 04/12/11 06:01
04/12/11 05:42 - ID#54037
Wanting to Escape......
This Morning I left a bit late but not so late that I would be late for work.... On my walk on the way to work the Sunrise was looking pretty awesome yet far away so you could see how red it looked.. All I could think is how I would like to be on a beach some where and see this...... Just take off and go and stay.... of course at some point going back to work becomes reality the bills won't pay them selves... I think part of it is that lately they have been advertising plane flights to San Juan and Nassau now the 2nd one is a passport but not sure about San Juan....



Permalink: Wanting_to_Escape_.html
Words: 118
Location: Buffalo, NY
Last Modified: 04/12/11 05:42
Category: photos
04/10/11 01:51 - ID#54019
Opening Day 2011
Thursday's Bison Opening Day!!!!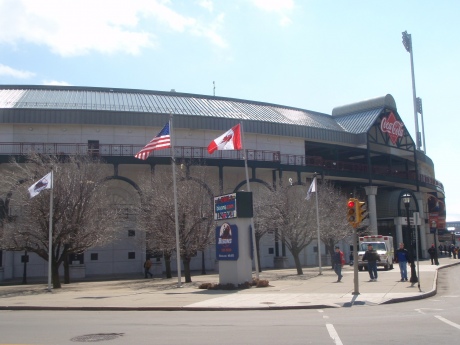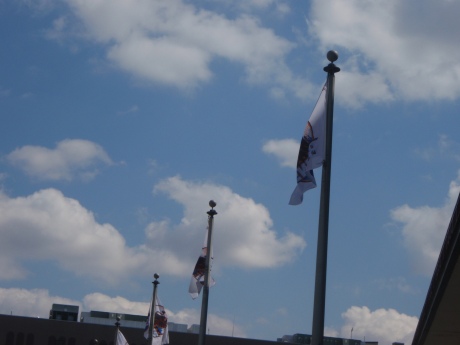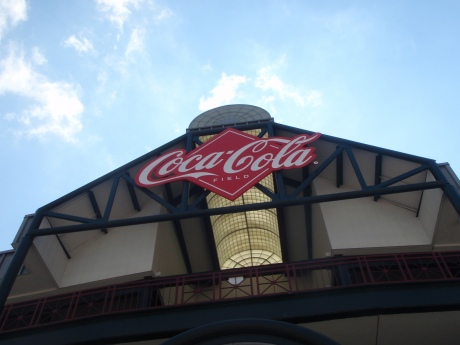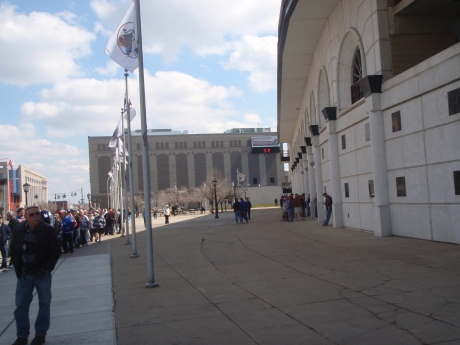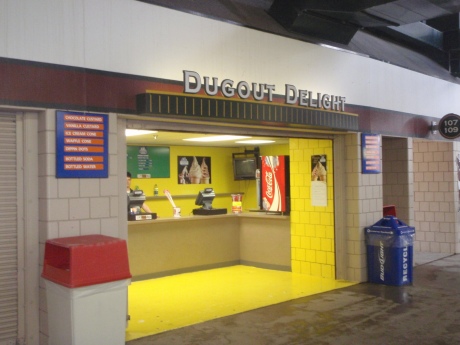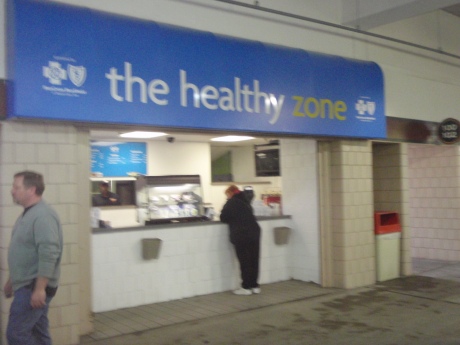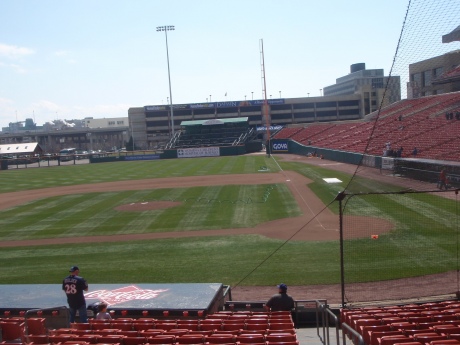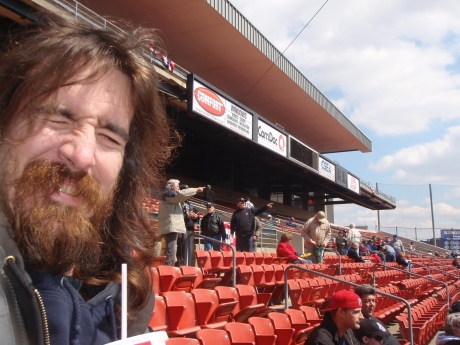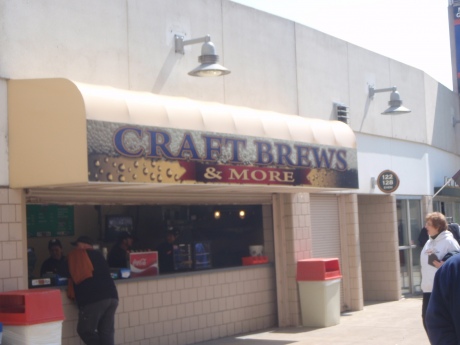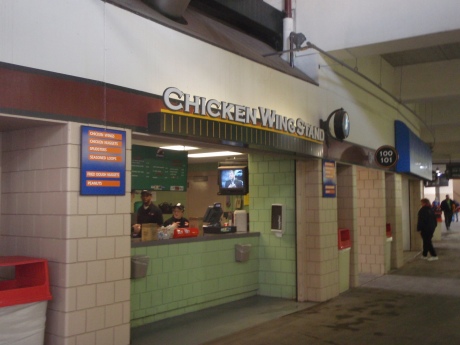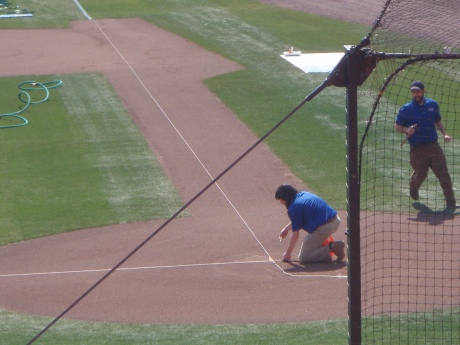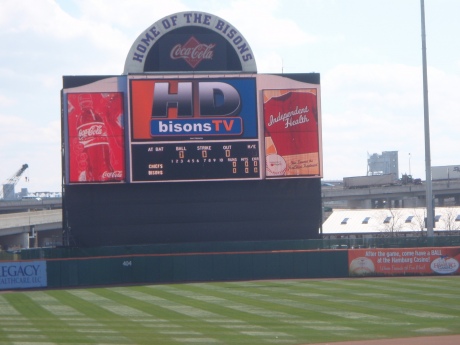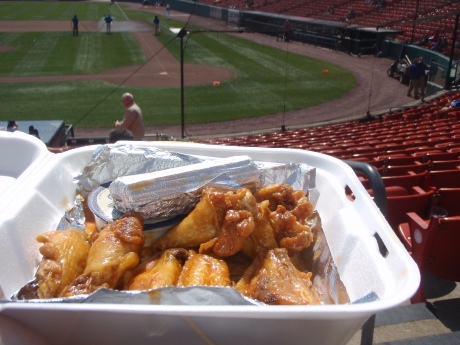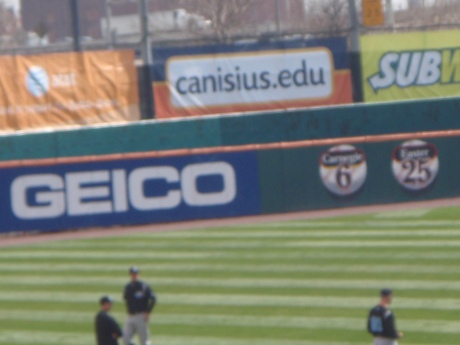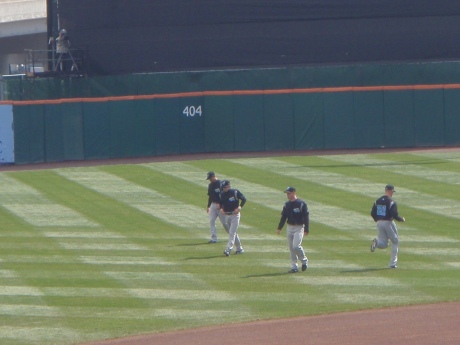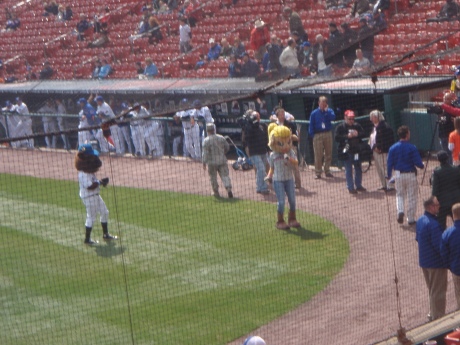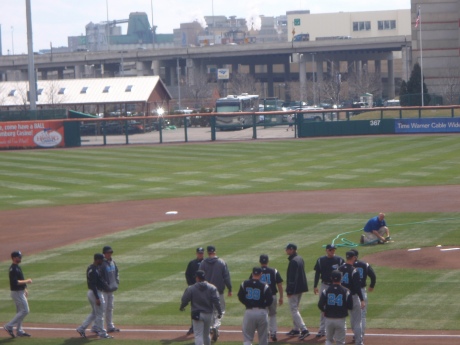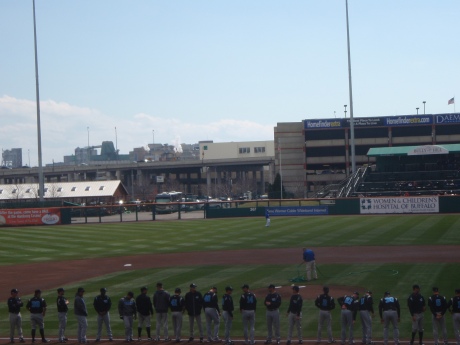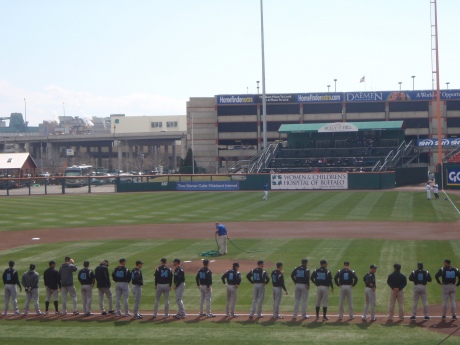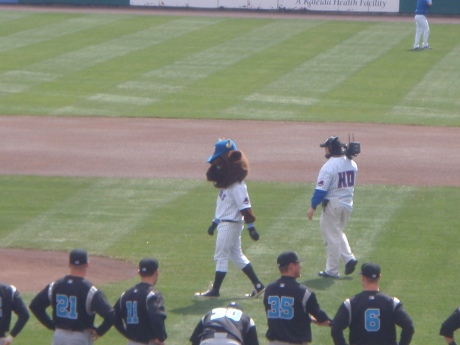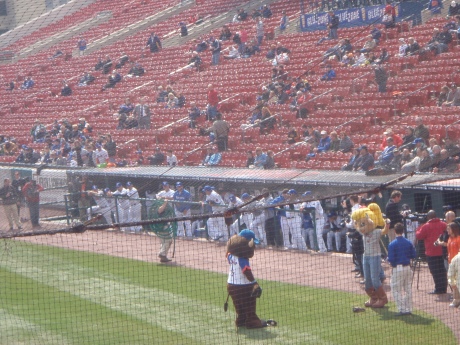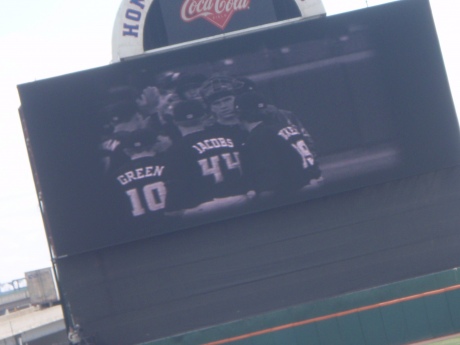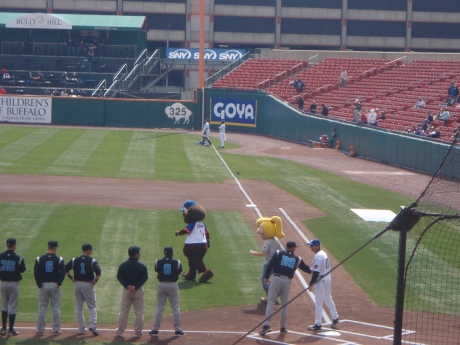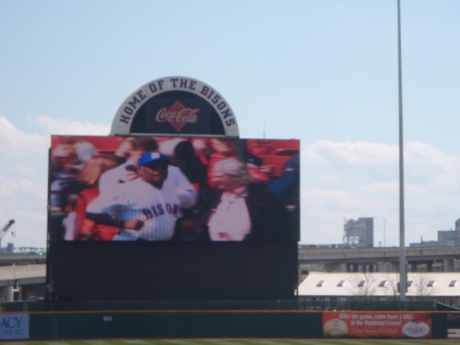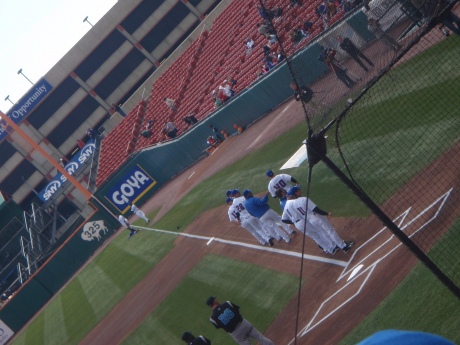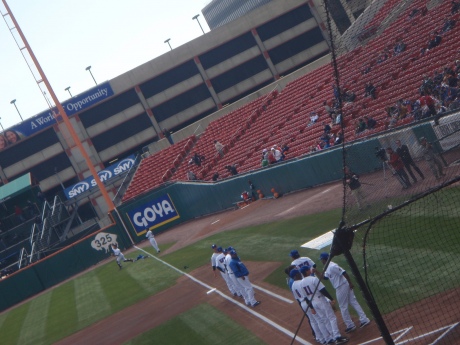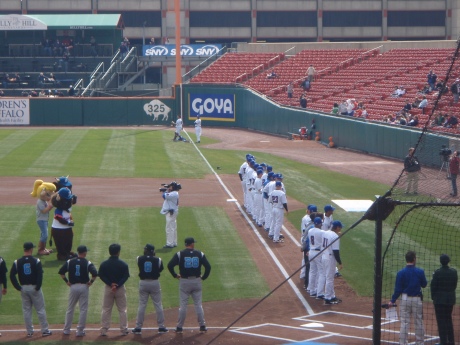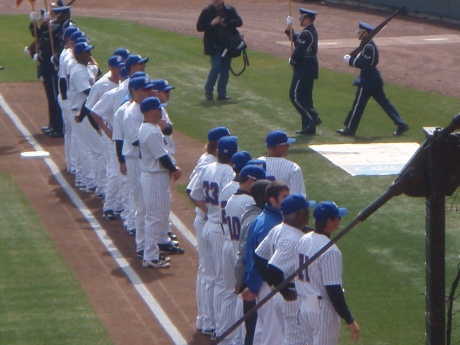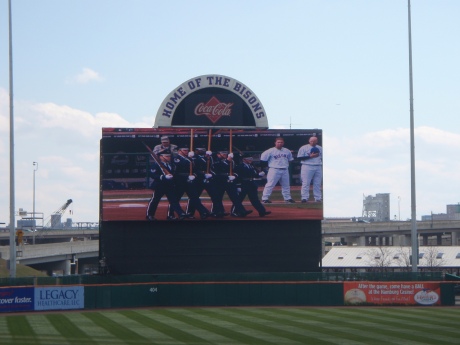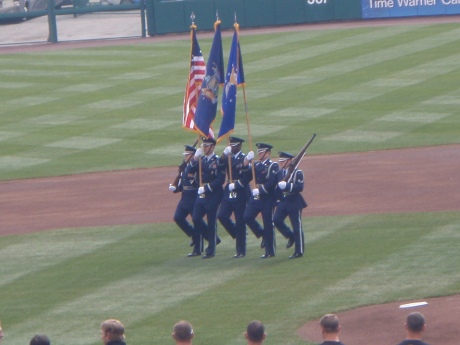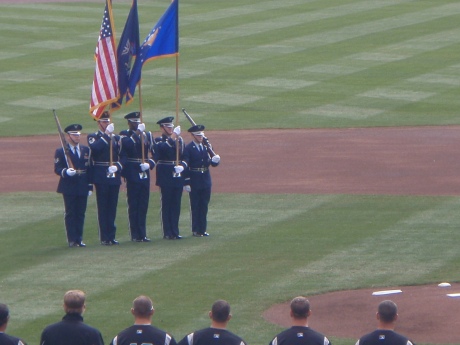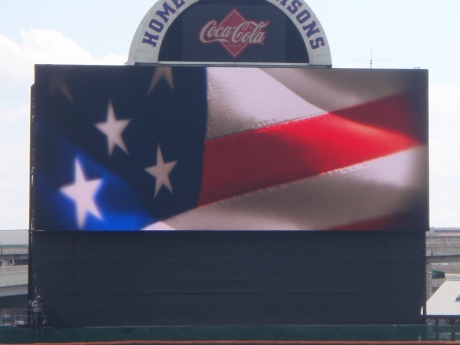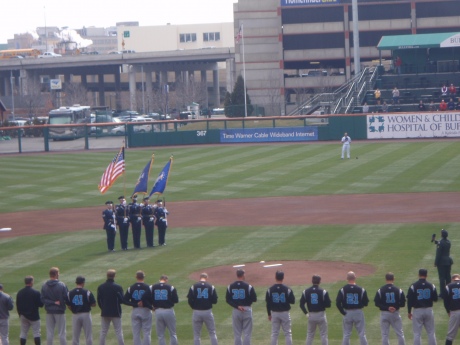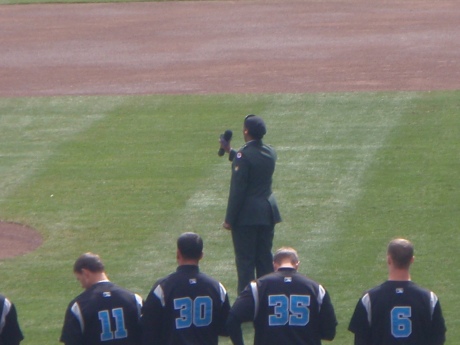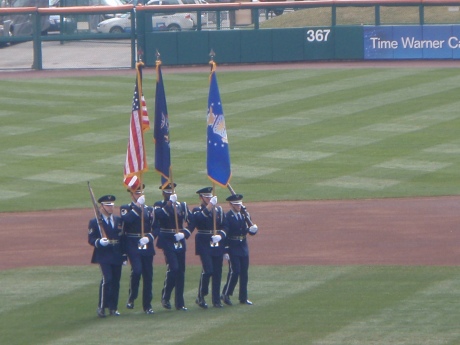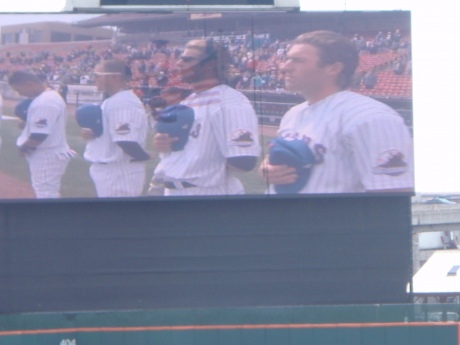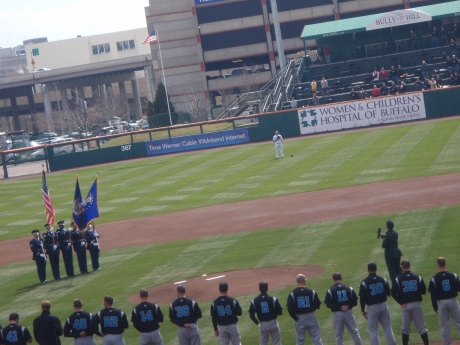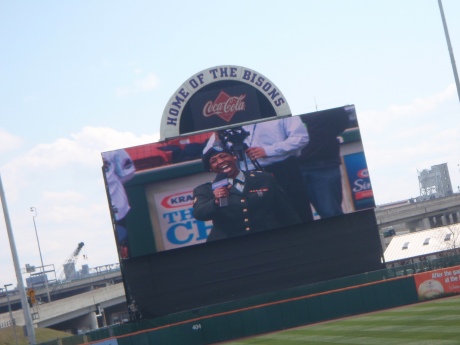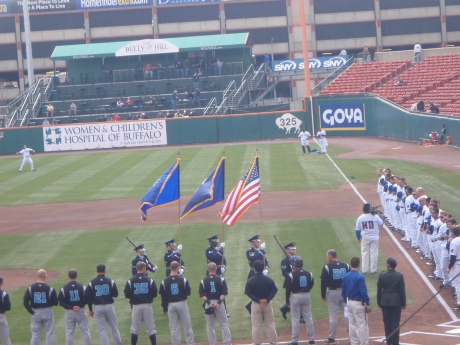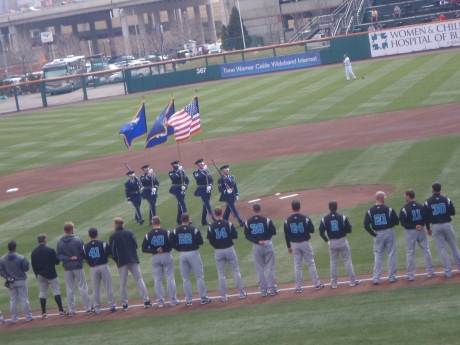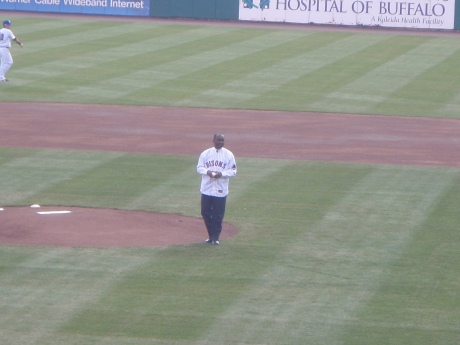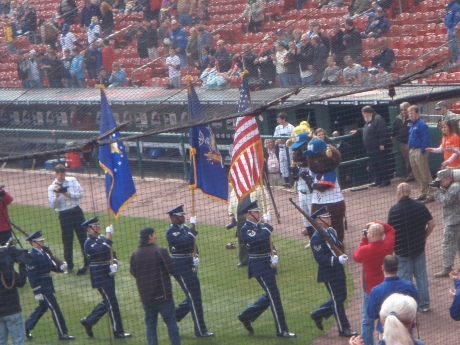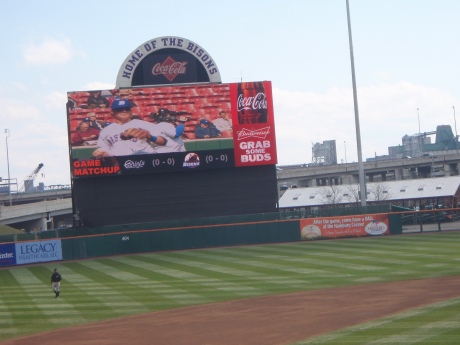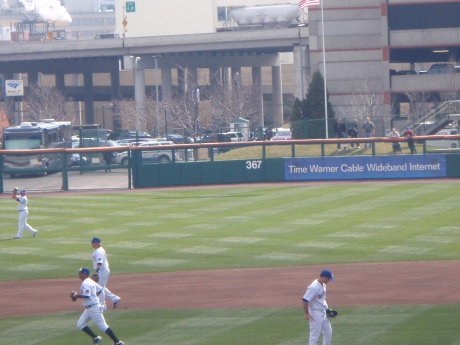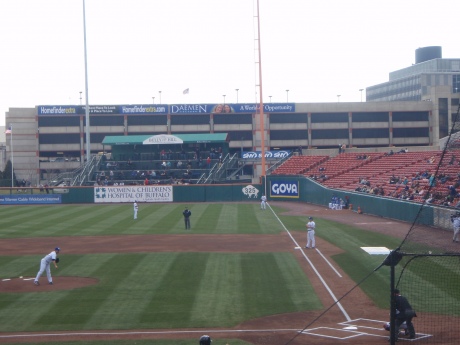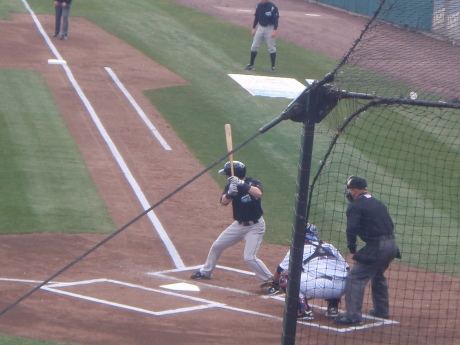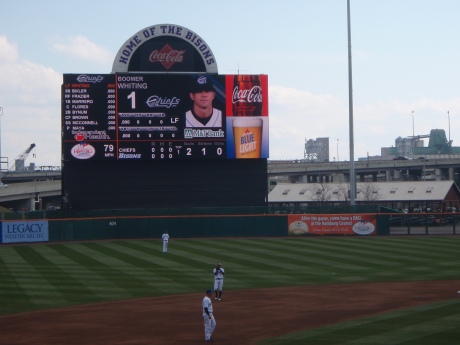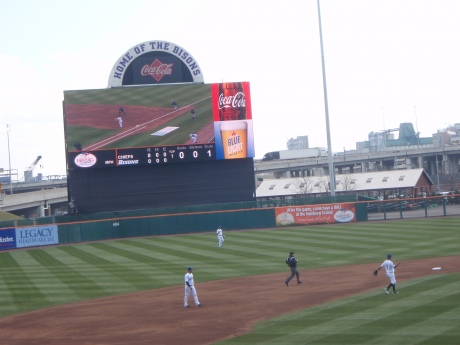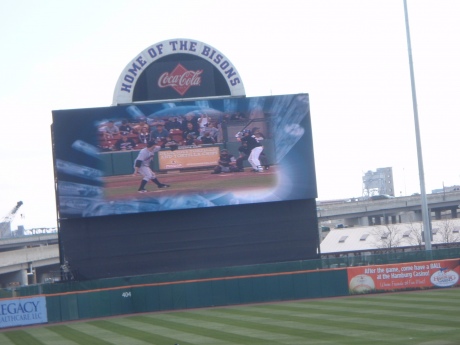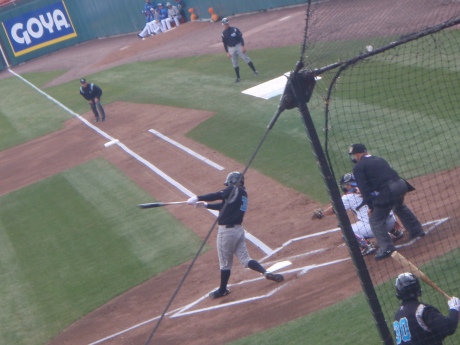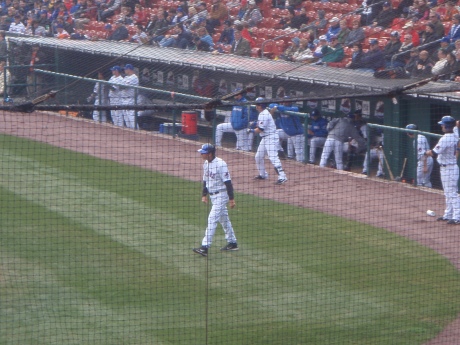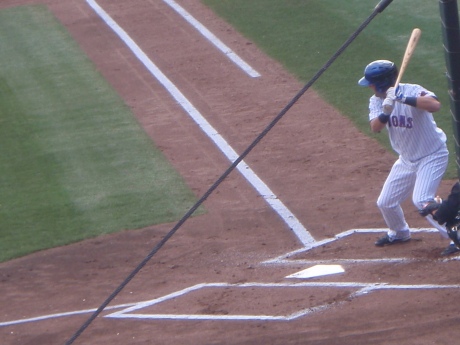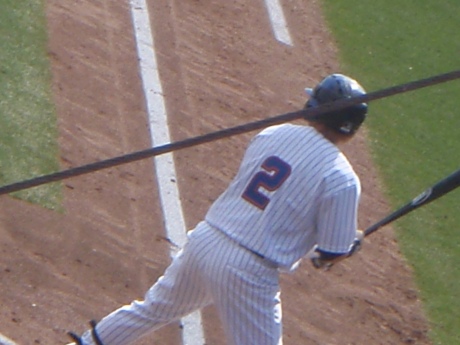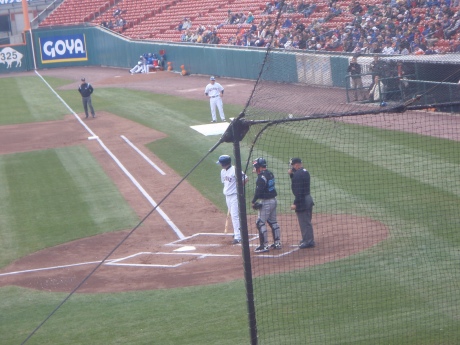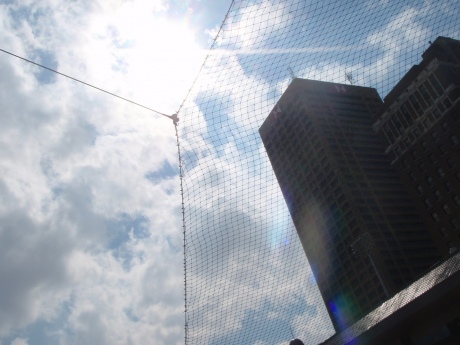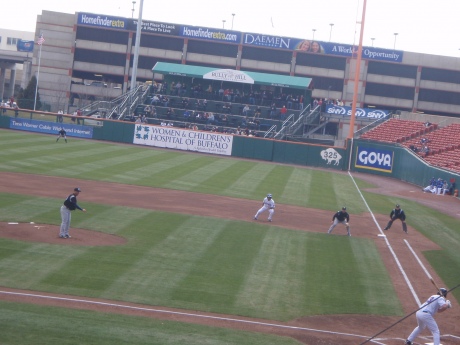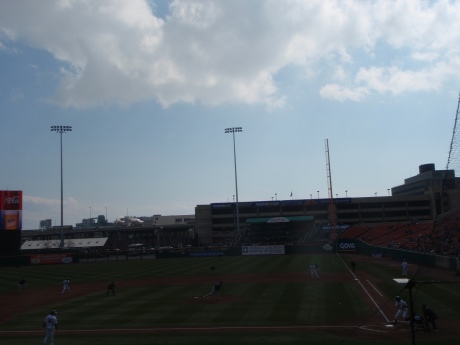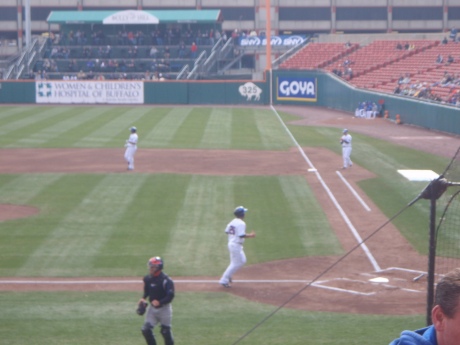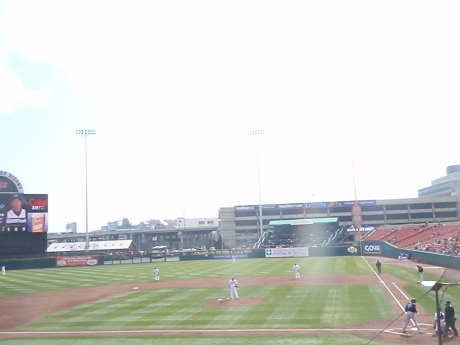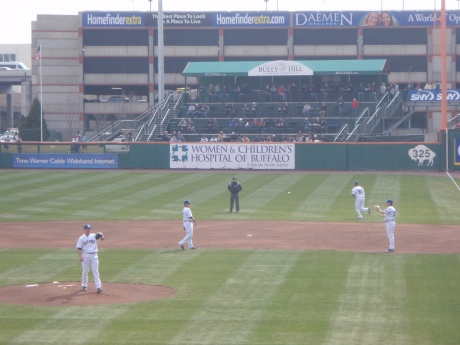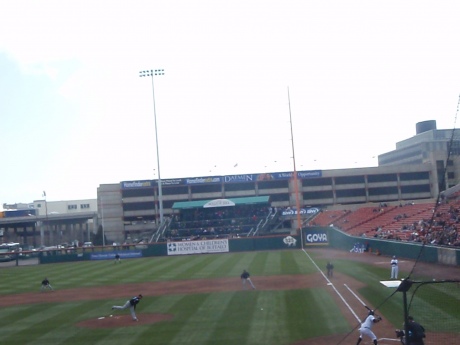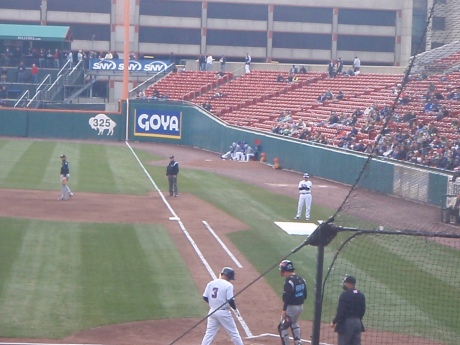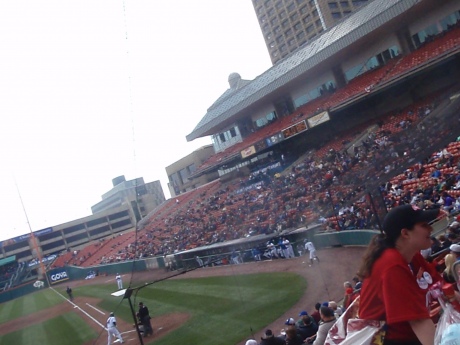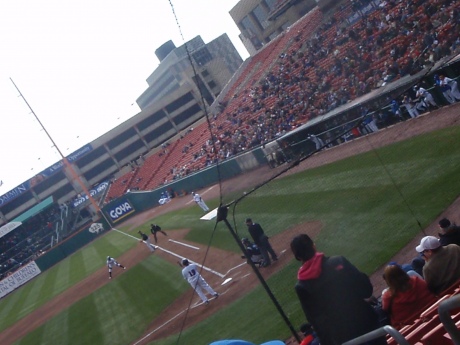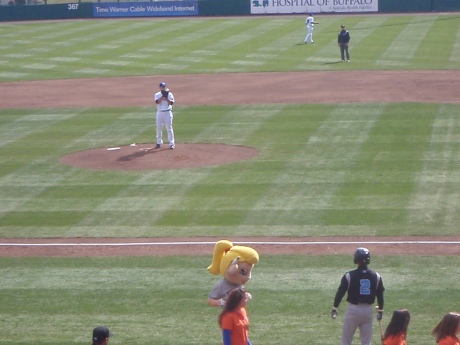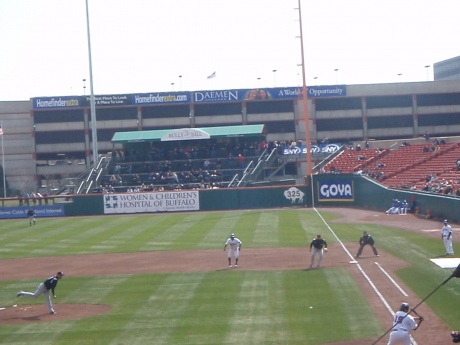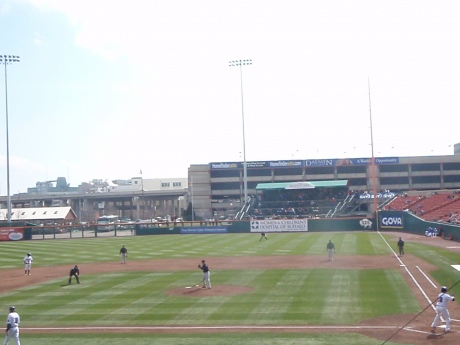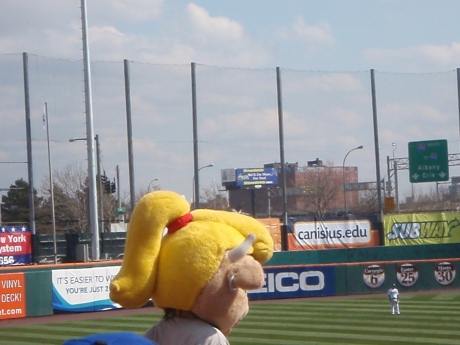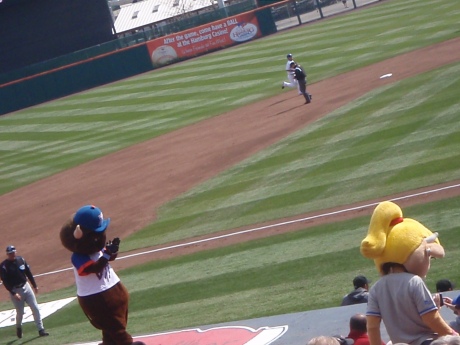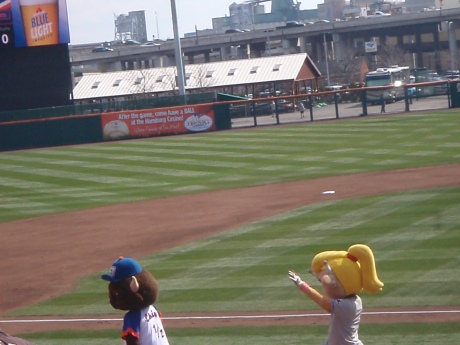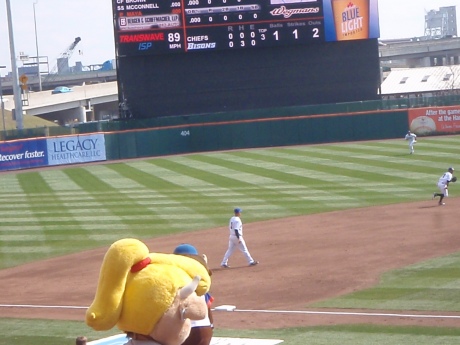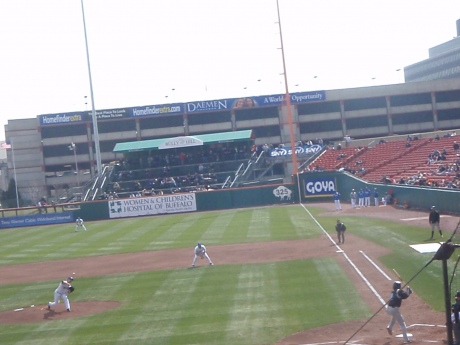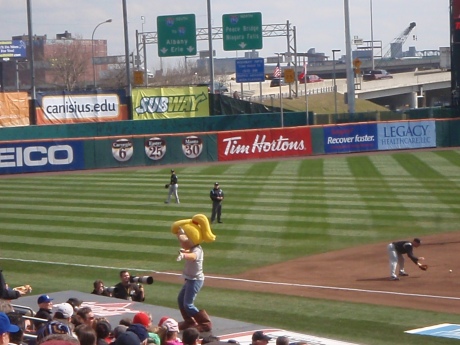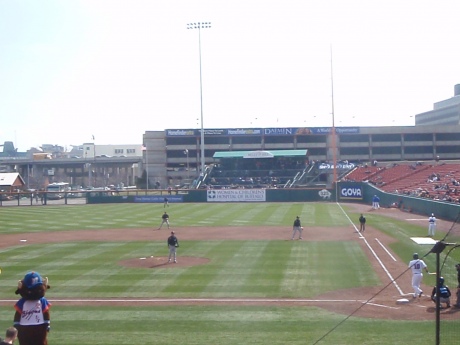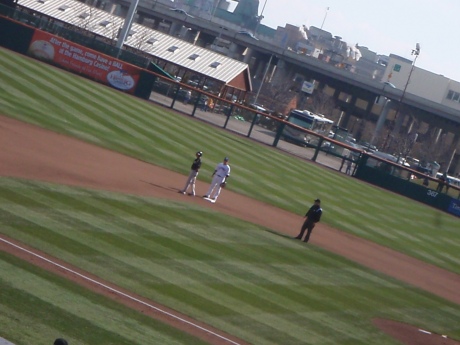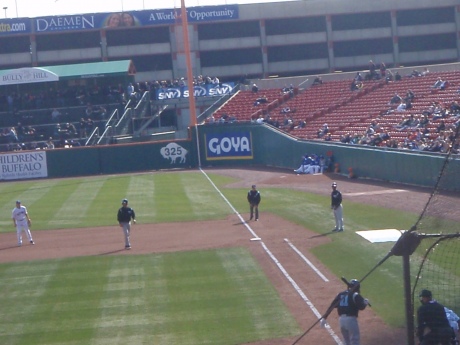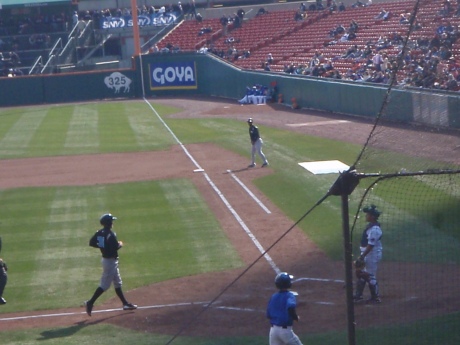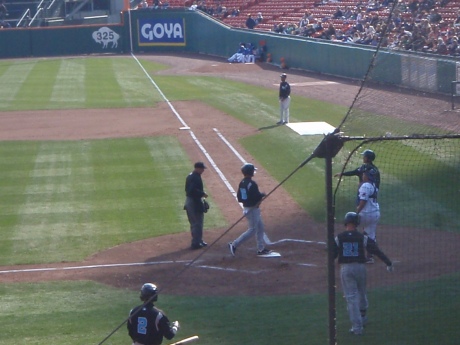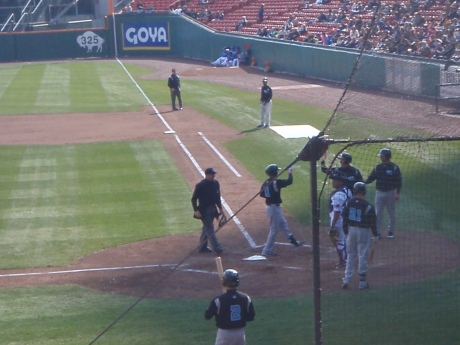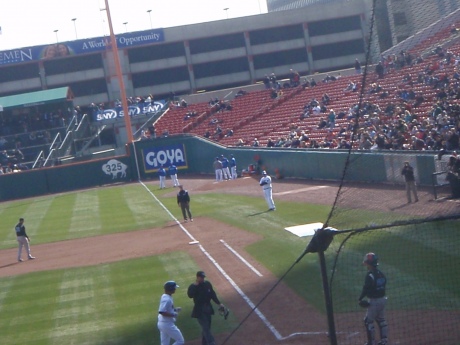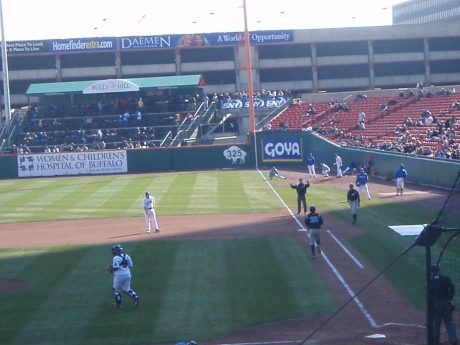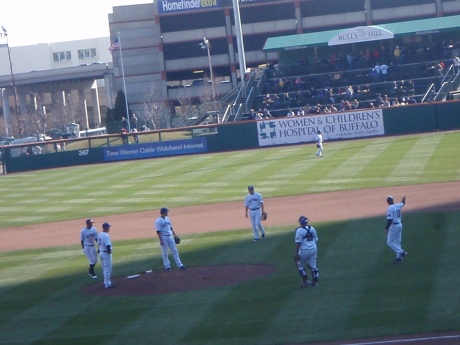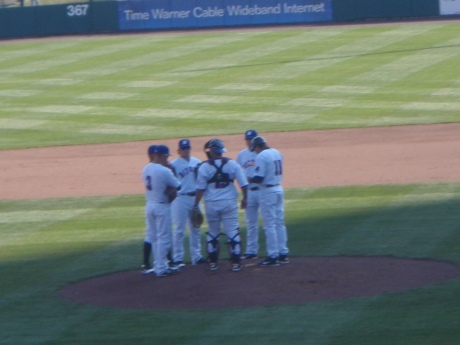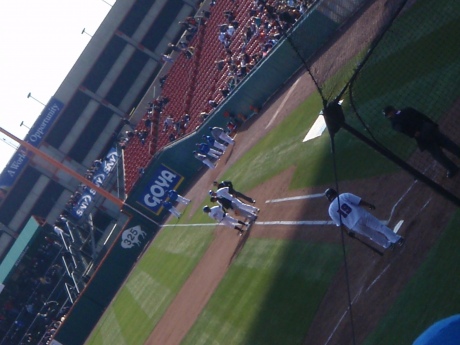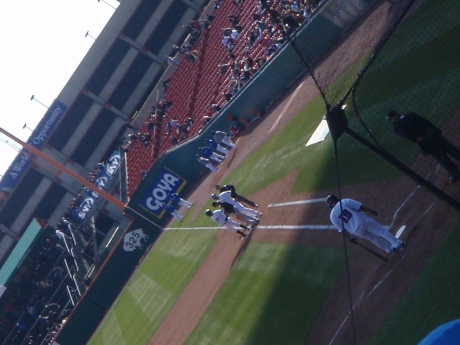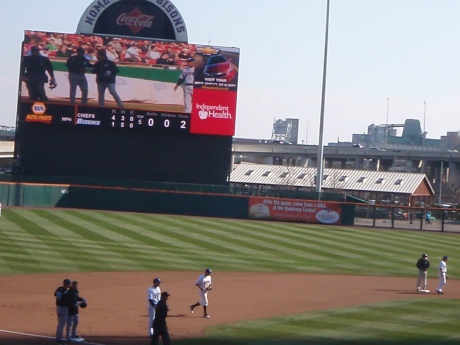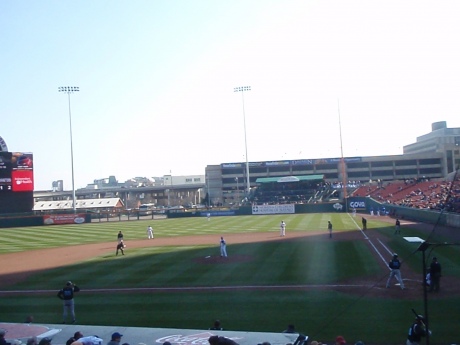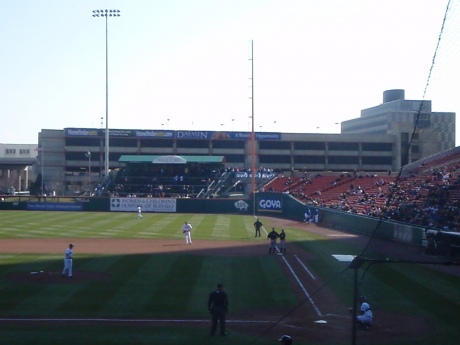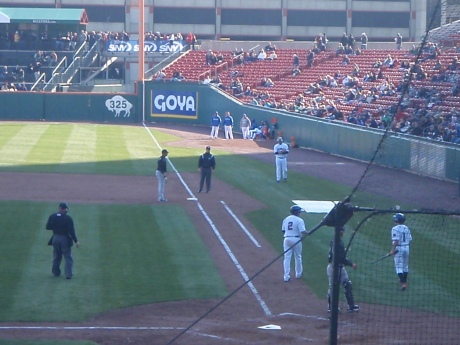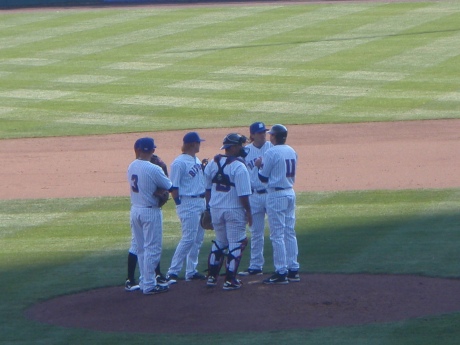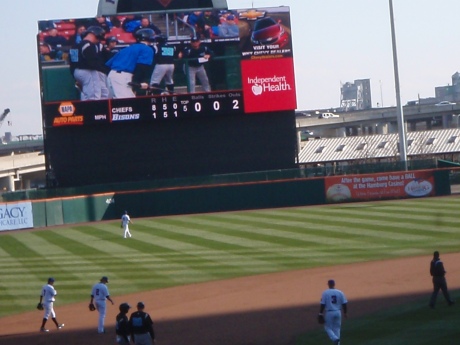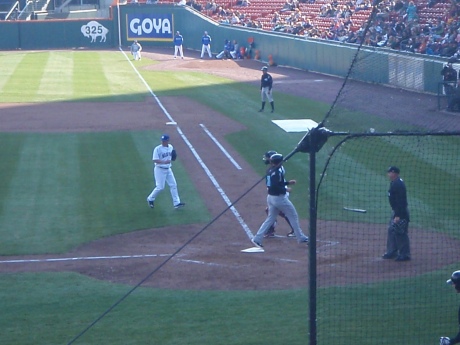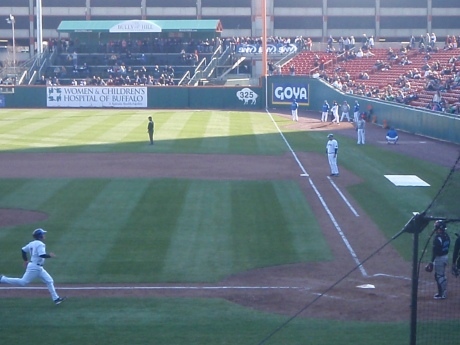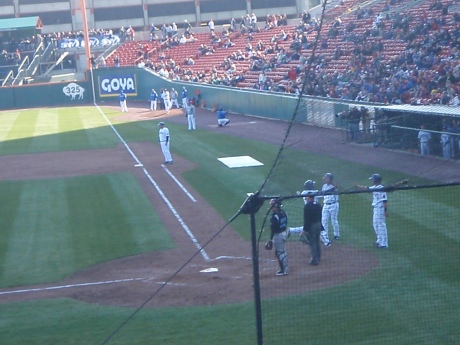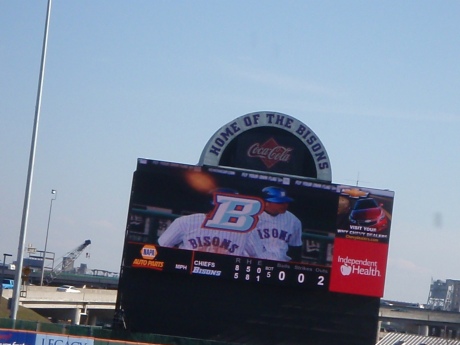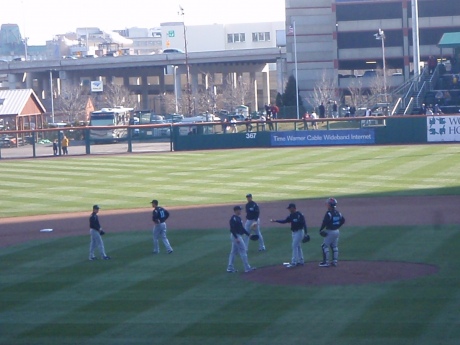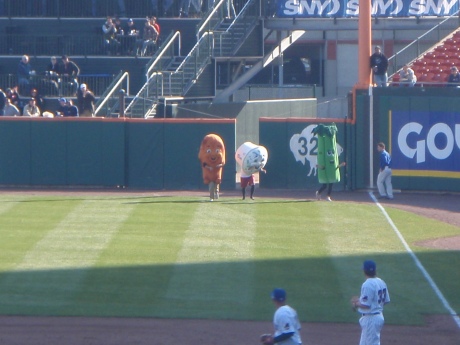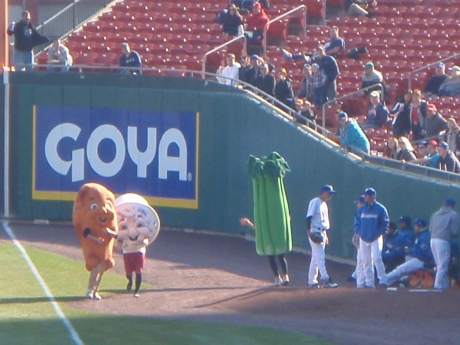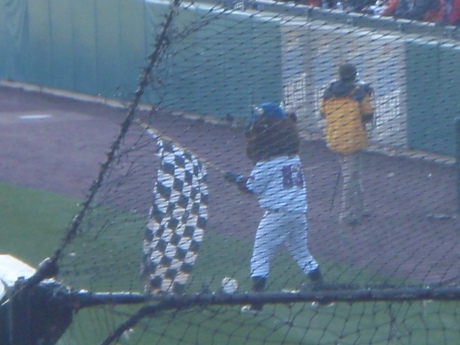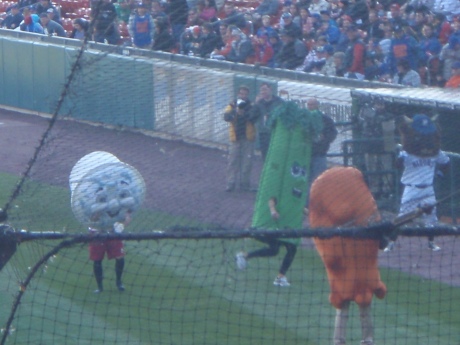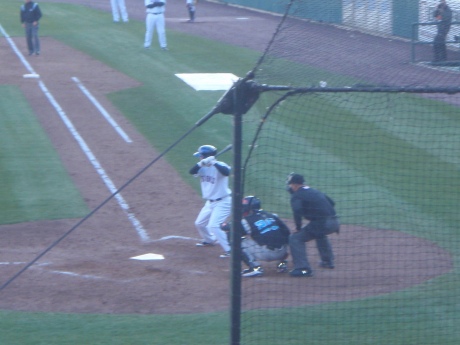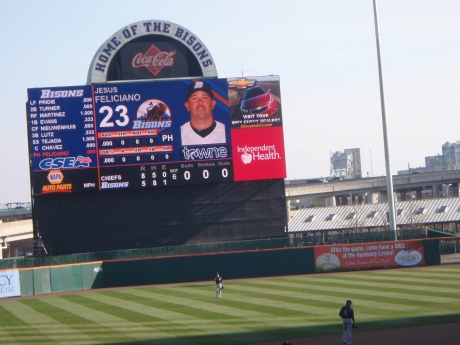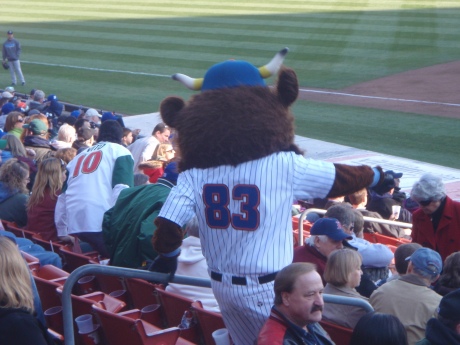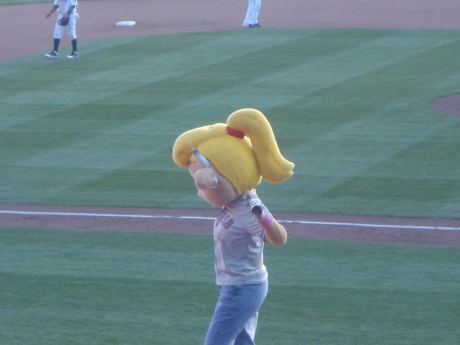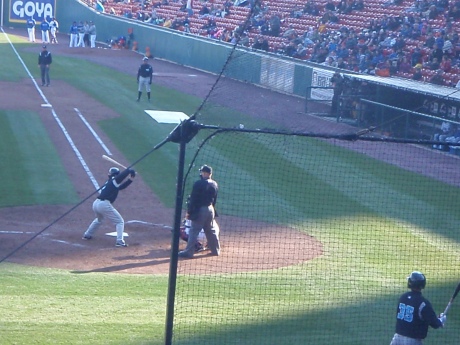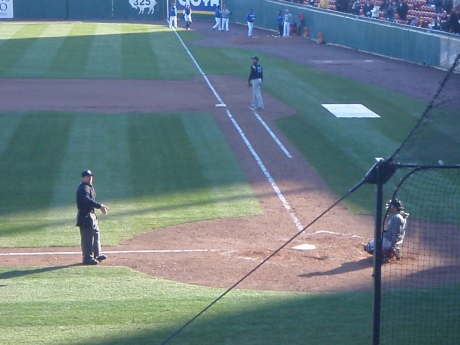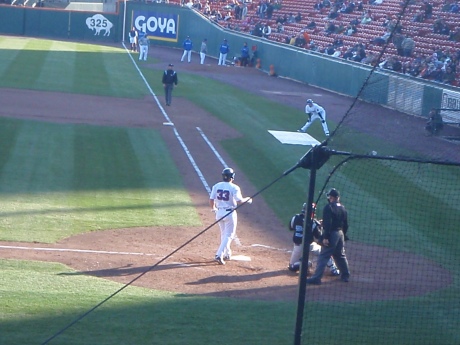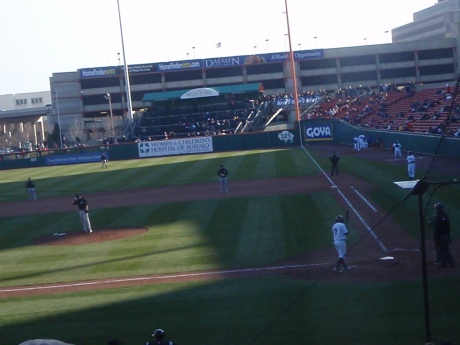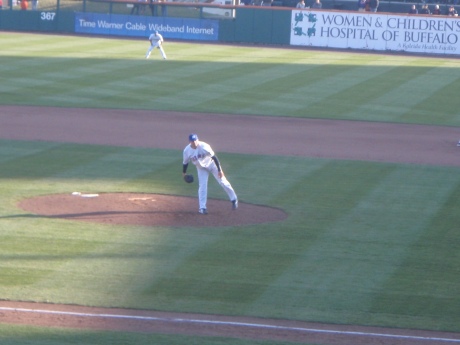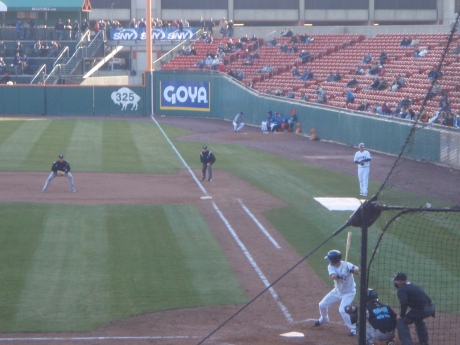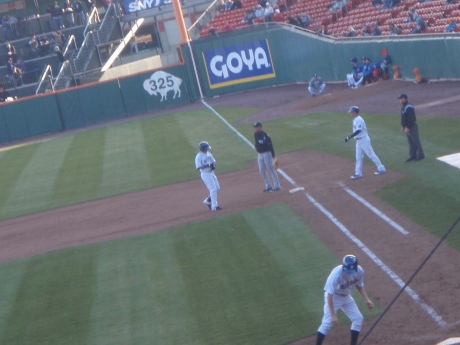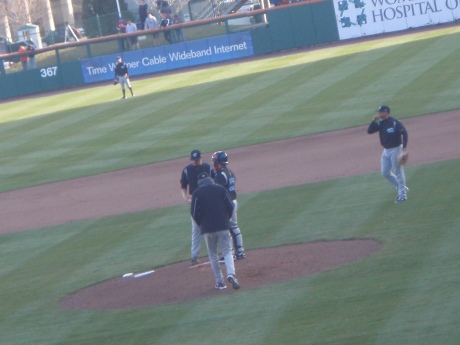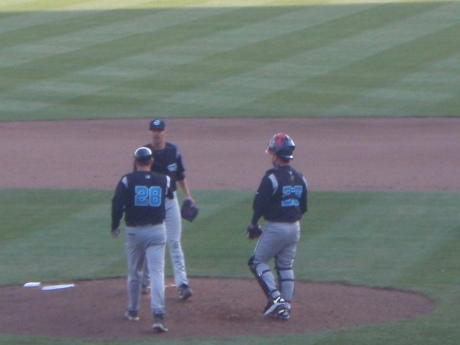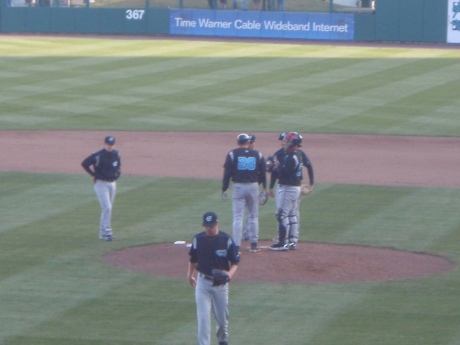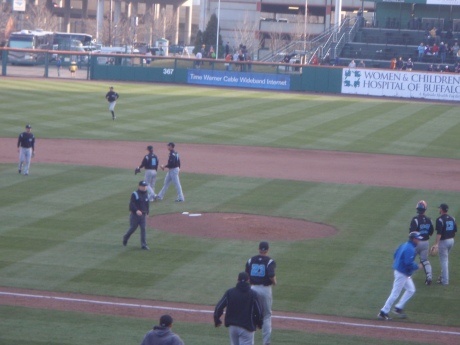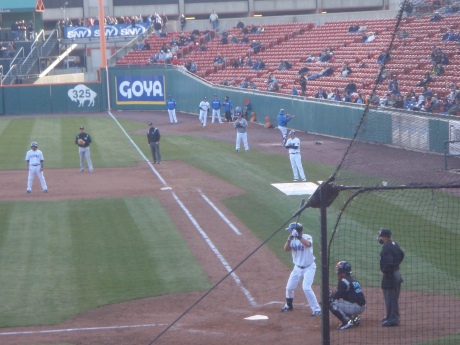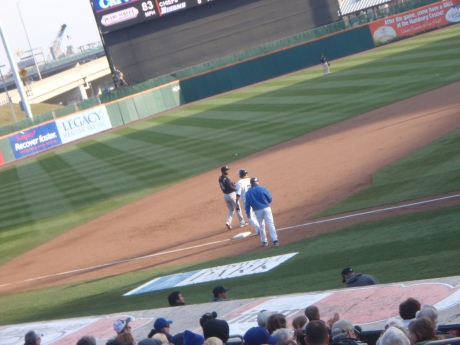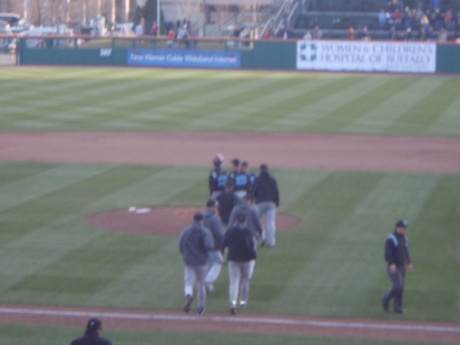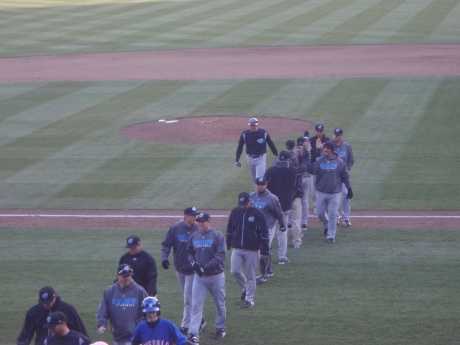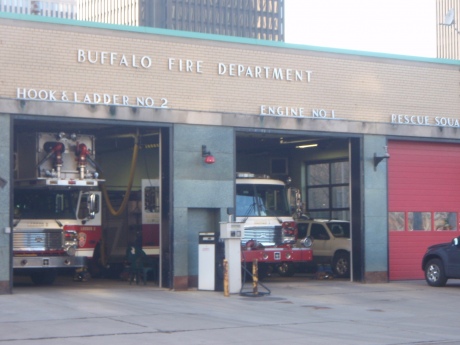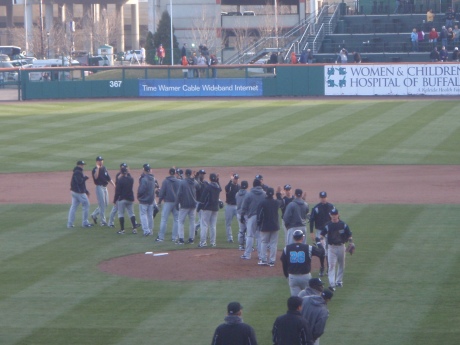 Hoping that is enough and not to much all at the same time.... I had a good time even though the bisons lost. The big board is interesting it doesn't look much bigger to me.... The thing is that it is all video board so when they show high lights they are big and look amazing in HD!


Permalink: Opening_Day_2011.html
Words: 394
Location: Buffalo, NY
Last Modified: 04/10/11 01:51
Category: philosophy
04/04/11 07:14 - ID#53980
Ask Not what your Country can do for you but what you can do for your Country!!!!
"Ask Not what you're country can do for you , ask what you can do for your Country" - JFK and Living Colour great band by the way... The Mentality that it hints at is still destroying this country of ours and I'm guessing it will in the future. We may have different meanings of that " ".. But to me it means that one should do what is good for the country and not themselves that they should give to the country and not take from it.....

1. Bankers knew that they could now give loans out to people who maybe couldn't pay them back. But see They didn't care about what happens when one person can't pay it back and wait what if this happens to everyone else with this type of loan. What would happen then..... All these people did was think about getting rich now. They thought of them selves 1st above the country.......

2. I admit I wasn't in the work force back then so I don't know if this is really true but it used to be that there where more jobs then people..... If you lost a job you just went out and got a new one.... Some of those lost Jobs are things where Technology changes or other factors. But most jobs lost in this country is because some American Company or even company that has a US Division put profits ahead of the country..... They ship jobs off to all kinds of places so the stock holder can get a bigger cut. Now when Americans don't have jobs how are they supposed to buy the stuff you make... But see these companies put there own self being ahead of the country.......

3. The NFL Players and Owners ..... Yes I get that they haven't lost any games yet but they may lose a season... Now most people or some would say the players are right or the owners are right... But again see they are only thinking about what is best for them and not the country..... Yes football is just a sport but it effects so many people in a positive way... Camera men, ushers , food sellers, shovelers , cleaners or anyone who works at the stadium or for the network could lose there job... What about places that show the NFL games on TV that is a huge lose of revenue and are there other sports and other reasons for people to go there yeah sure.... But some people will lose their Business in every city the nfl is in or maybe it will stay open but they won't be able to pay for their house........

4. Of course you all have the Well Fare cheats who and other scam artists who steal from the system or have crafty ways to not work (multipliable kids from multipliable fathers)... Again they think so what I'll do what is good for me with my steak dinners and big TV and nice couch and live off the government ....

These are just a quick few examples. I'm not saying we should think like china where the whole is more important then the individuals to the point where no one has any rights... If you are a bit of trouble you are thrown out and no one cares since the whole is more important. I'm not saying that doing what is good for us is bad. But there needs to be a balance... People have to willing to give up some stuff or at least not take from the country or we will have no country left soon........




Permalink: Ask_Not_what_your_Country_can_do_for_you_but_what_you_can_do_for_your_Country_.html
Words: 595
Location: Buffalo, NY
Last Modified: 04/04/11 07:14
Category: photos
04/04/11 05:31 - ID#53979
Coney Island Part 2
Still Not sure if it is hickry or Hickory Hawkins......... In any event a good time was had..........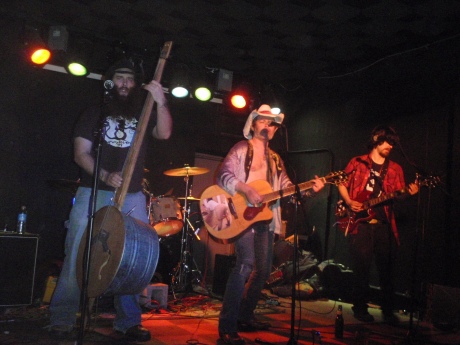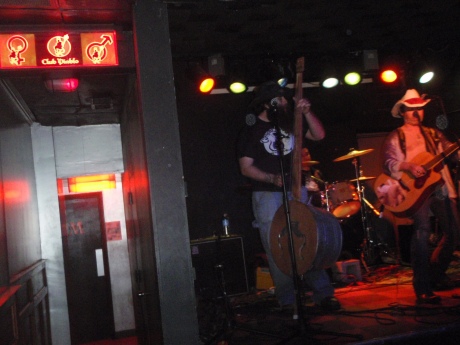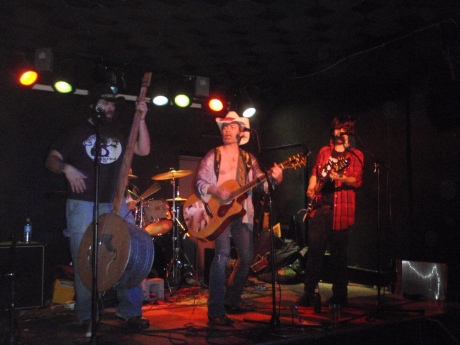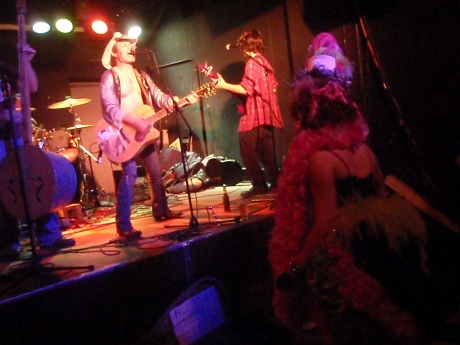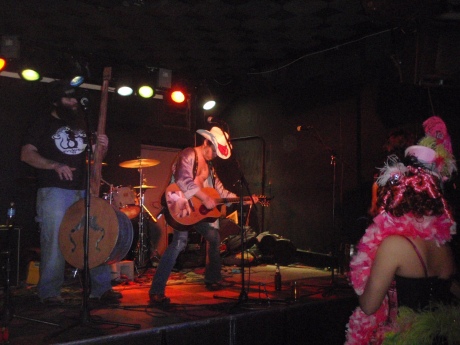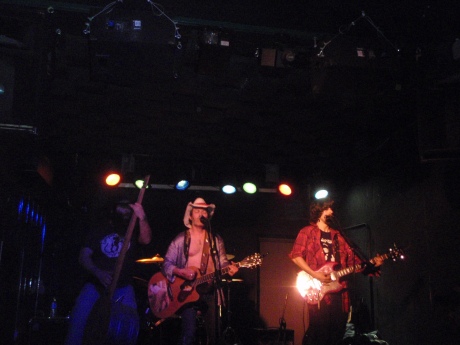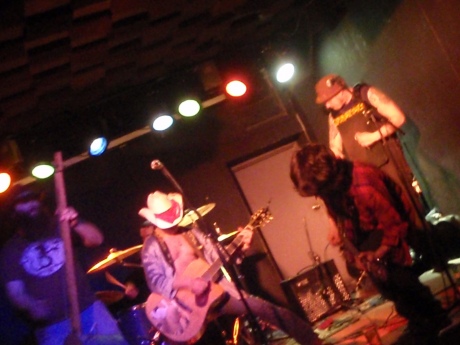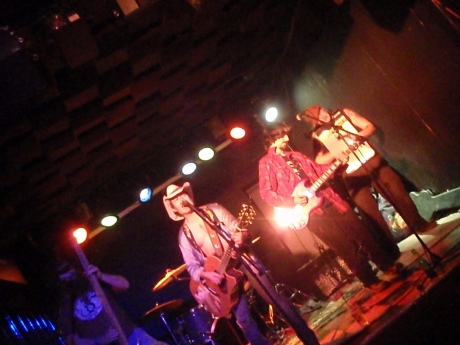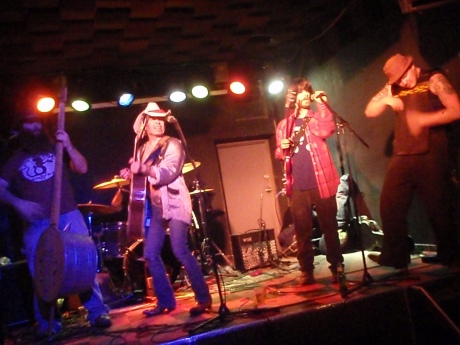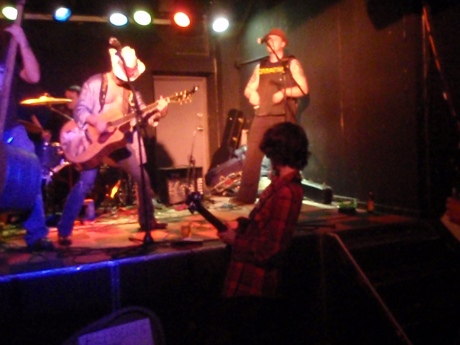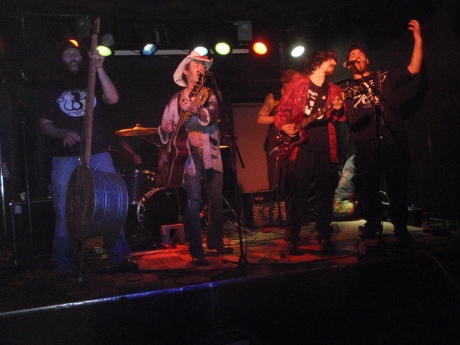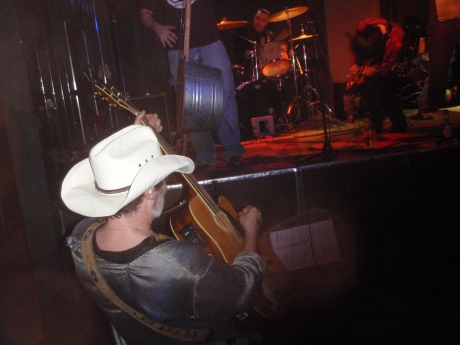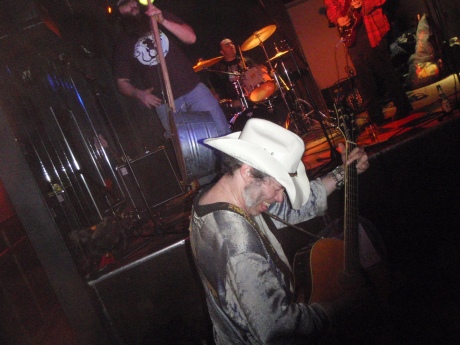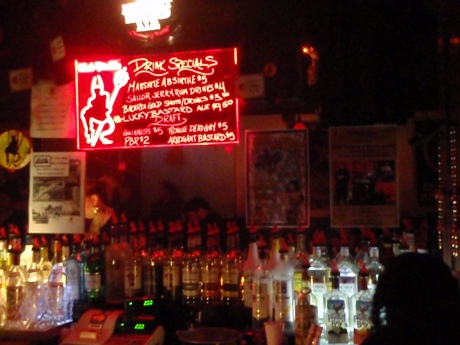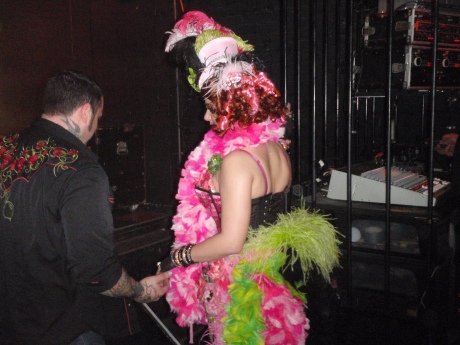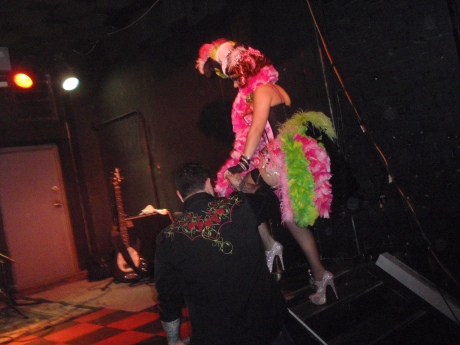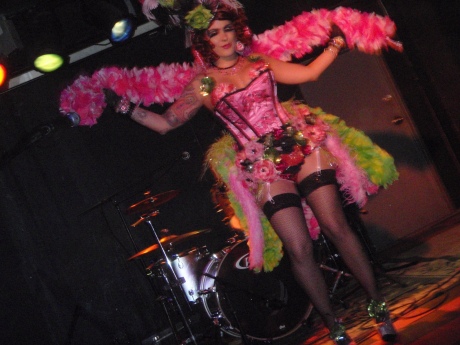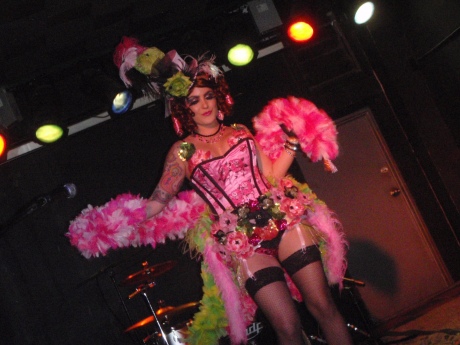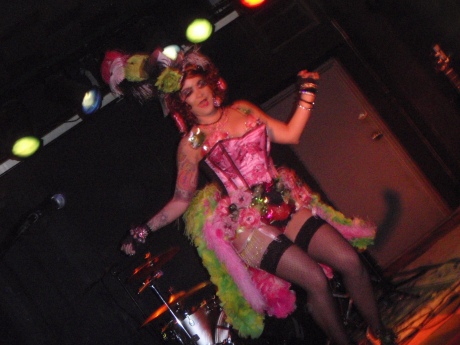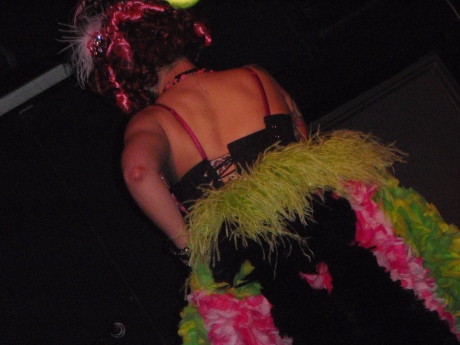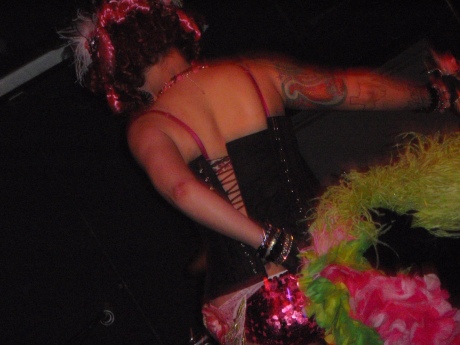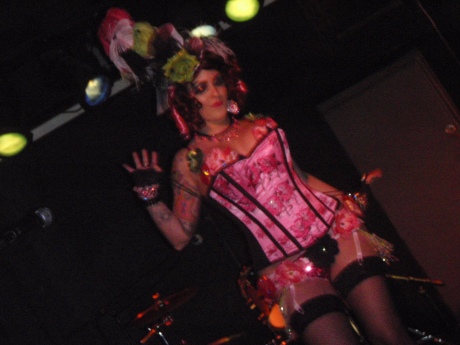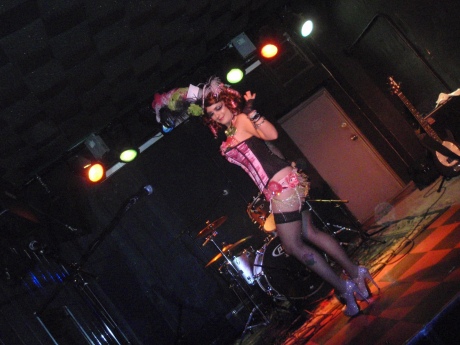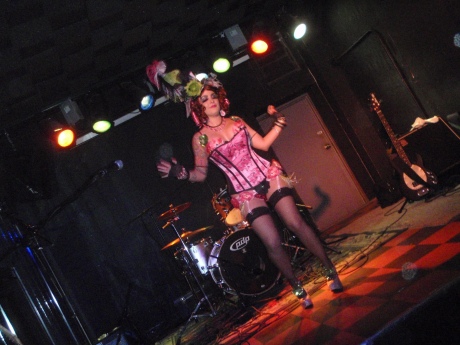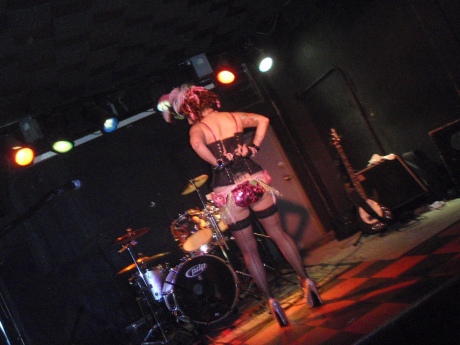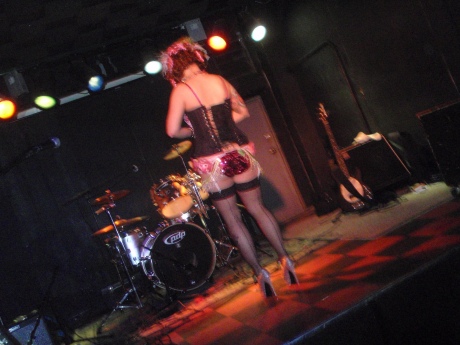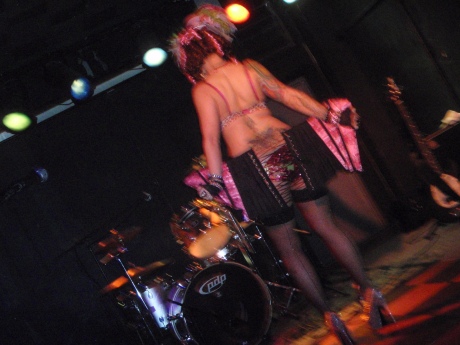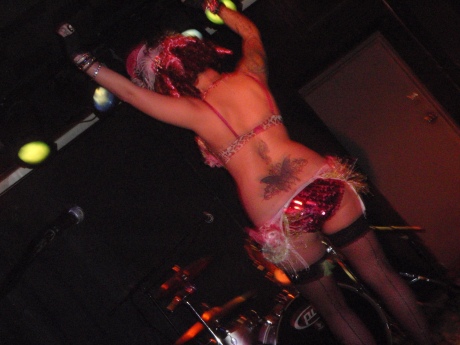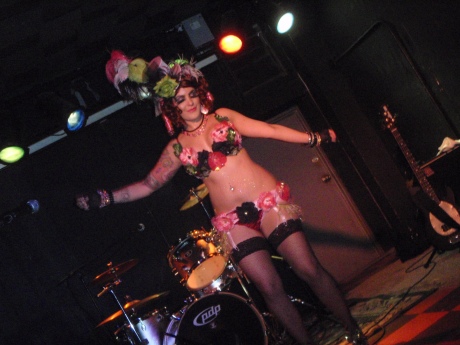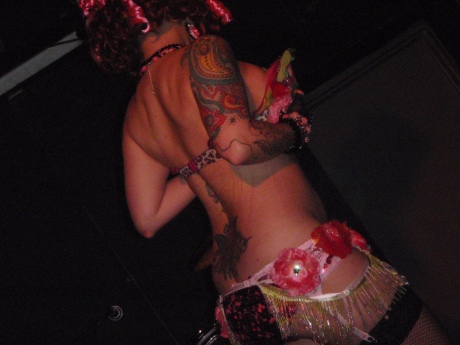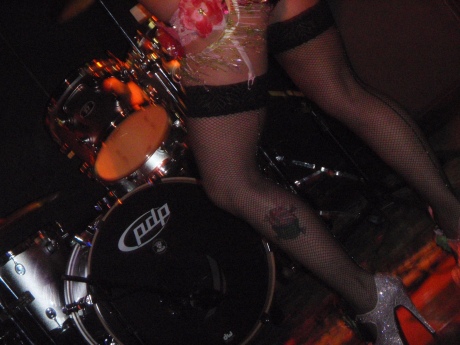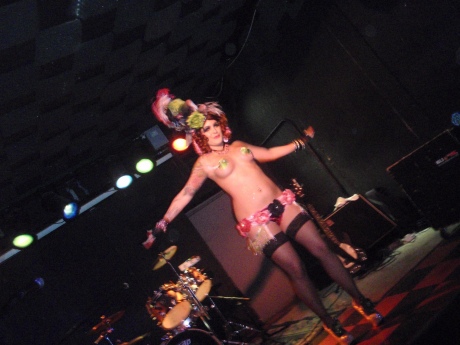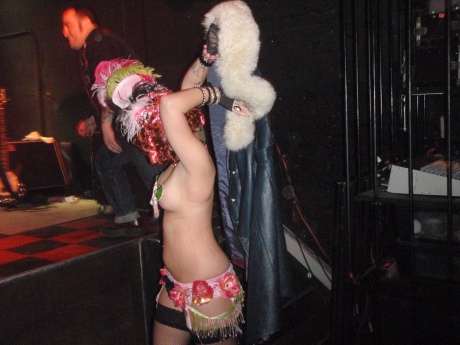 From What I understand The last group is local and are the called the Heavenly Chillbillies and I admit other then live haven't heard any of their music and they do Have a facebook page....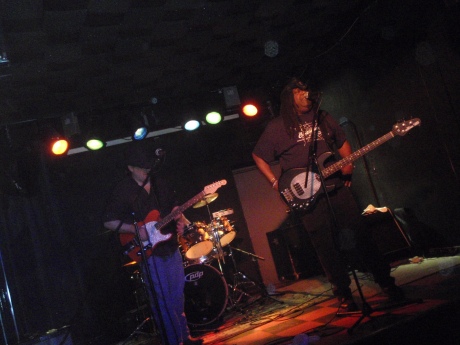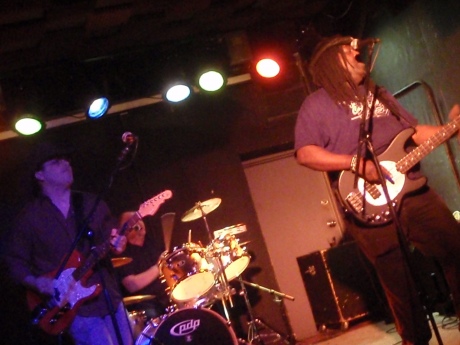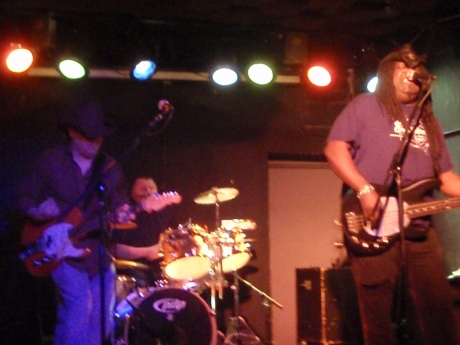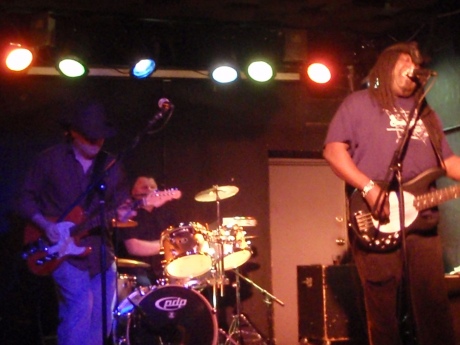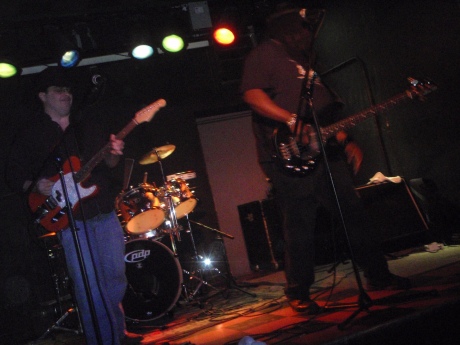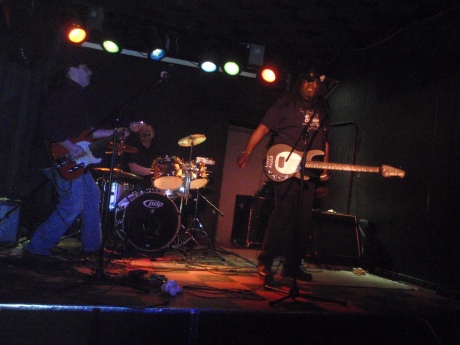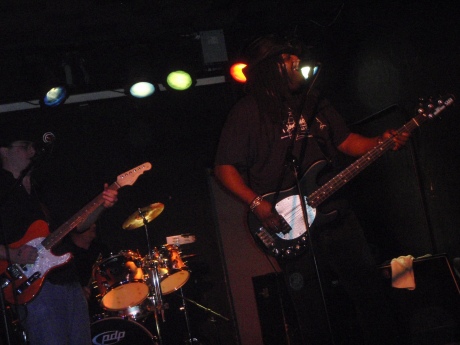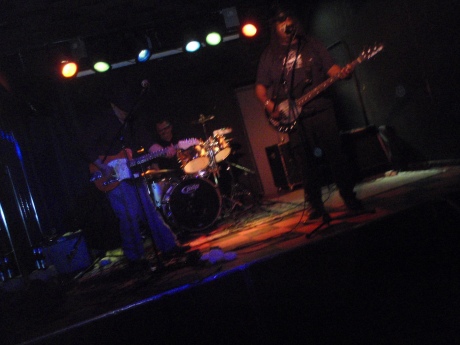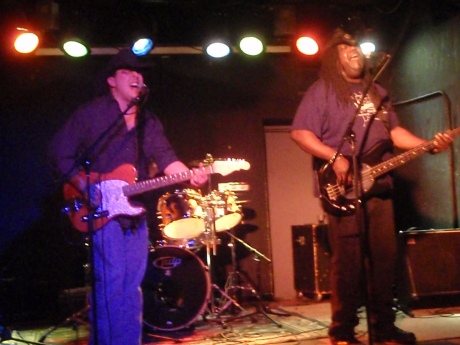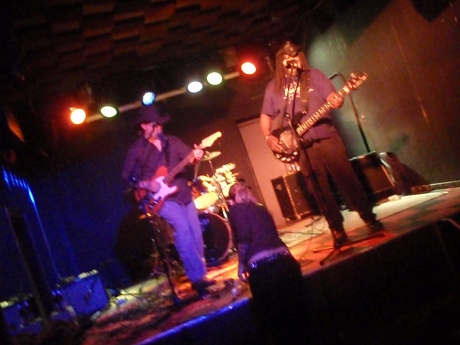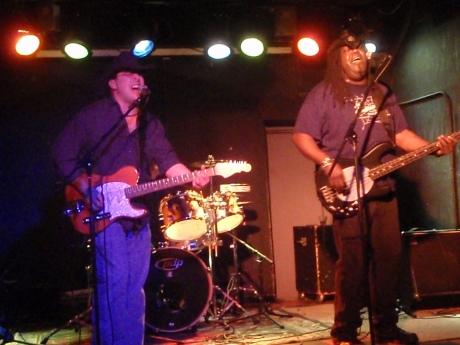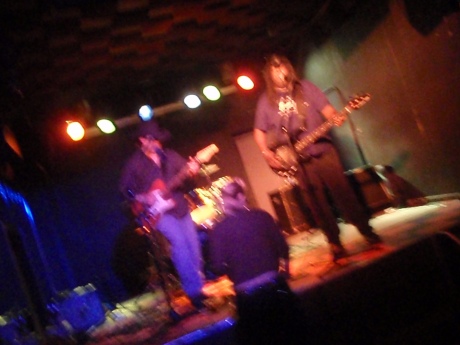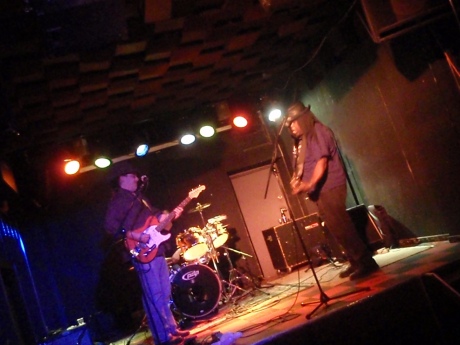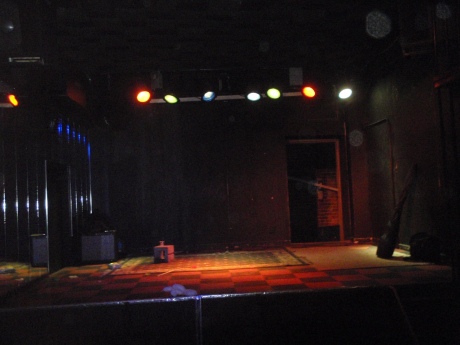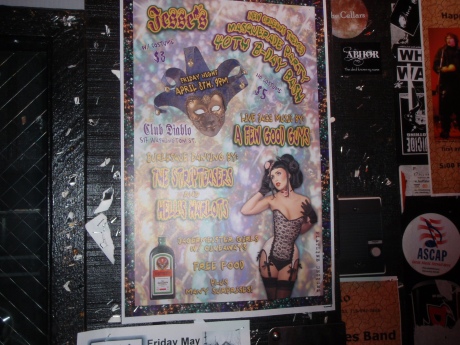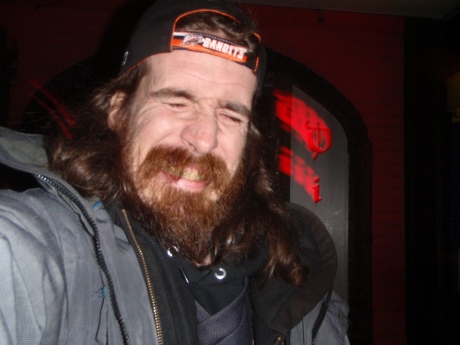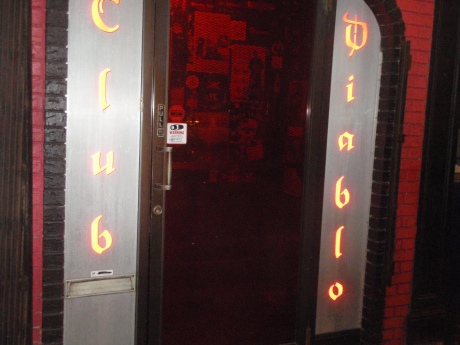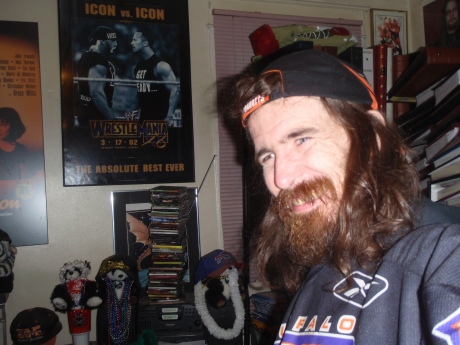 All in All it was a great time.... I was expecting more side show stuff and less music but still a great time.... I know I should go to the Masquarde 40th Birthday thing but I don't have the type of clothes you need to dress for that..... Also aren't those things for like couples and mystery and not knowing who people are??????


Permalink: Coney_Island_Part_2.html
Words: 254
Location: Buffalo, NY
Last Modified: 04/04/11 05:31
Category: photos
04/03/11 04:27 - ID#53972
Coney Island Cockabilly 2-4-2011
So Last night after a depressing (because I think they had the game one and blew it) Bandits lose went over to club Diablo for some side show stuff not much of it show was different then the last time music and Burlesque ........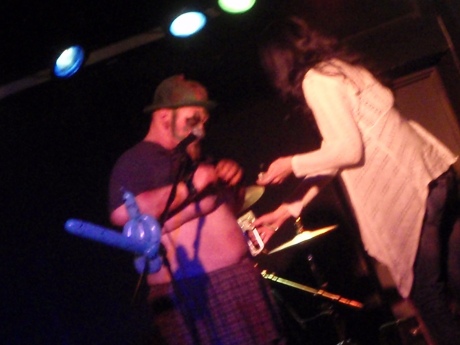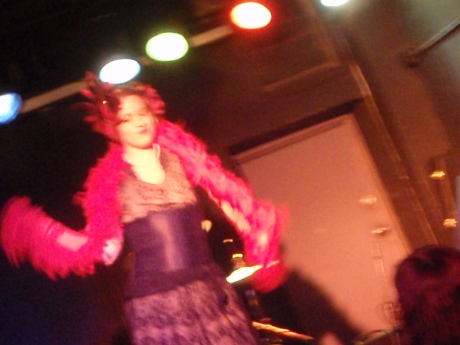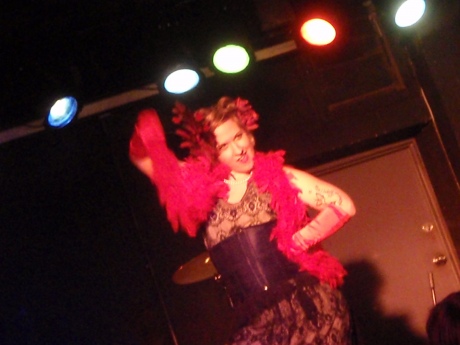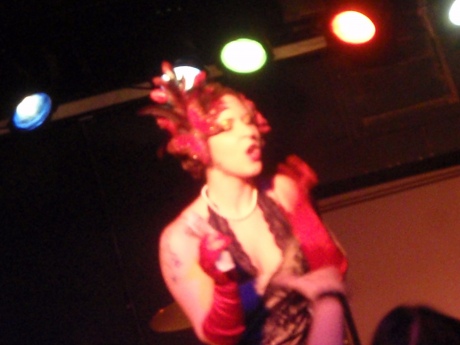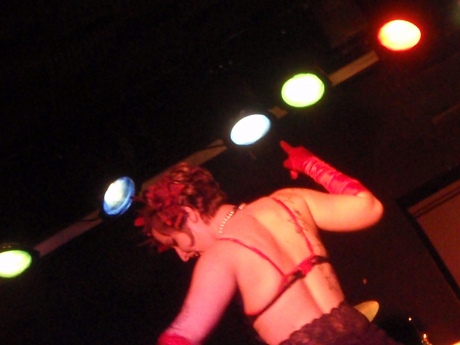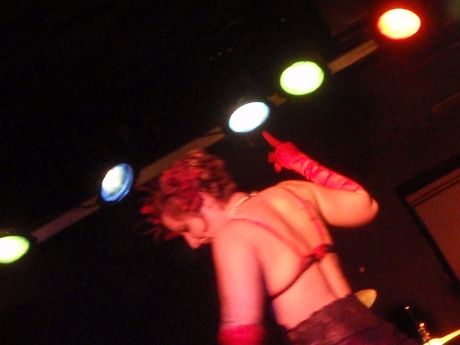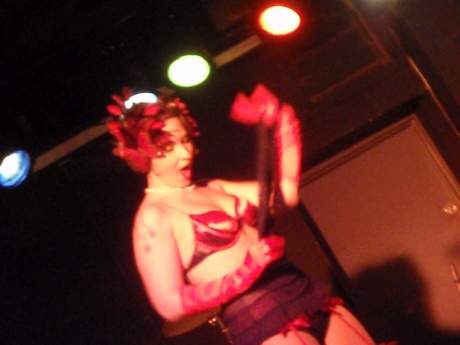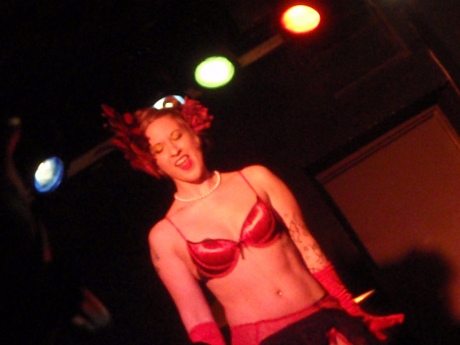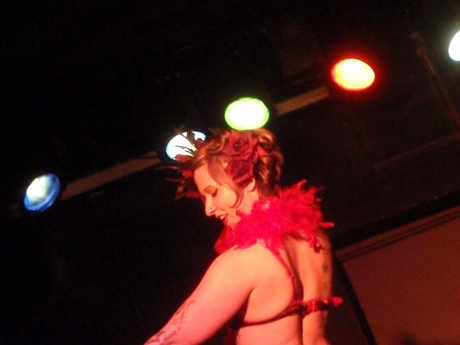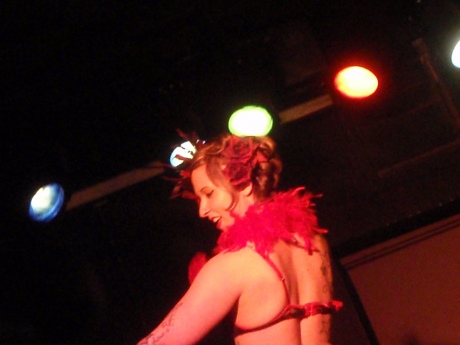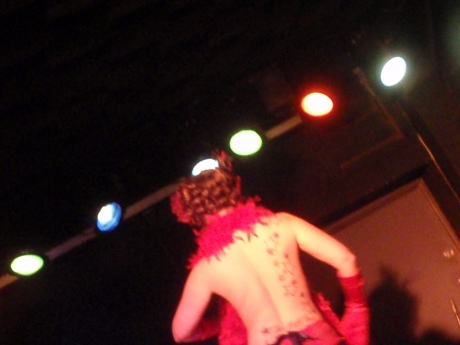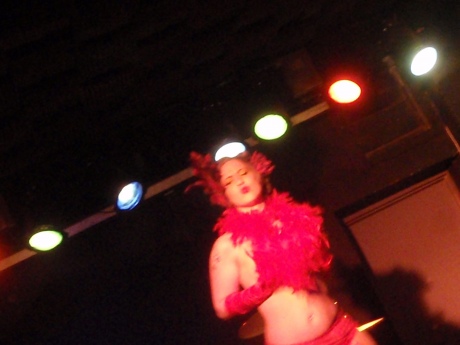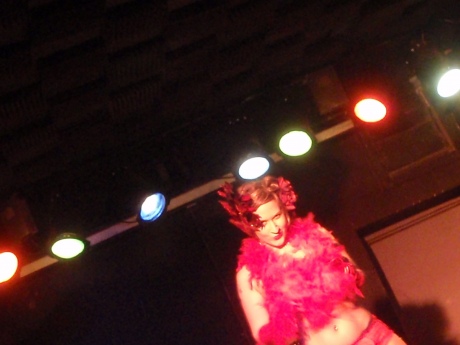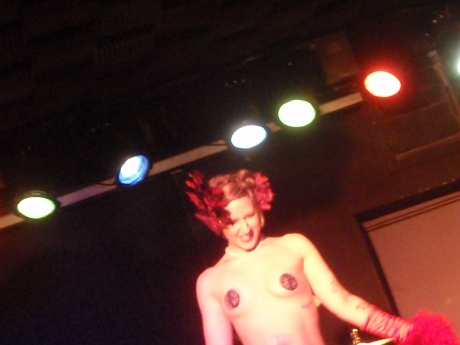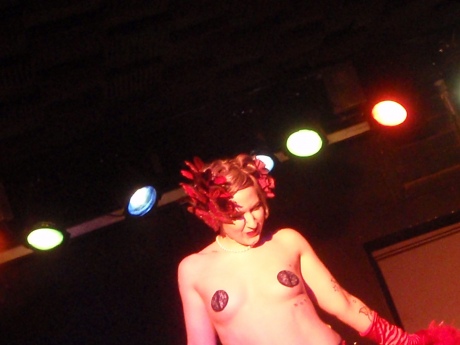 Next up is a band called Filthy Still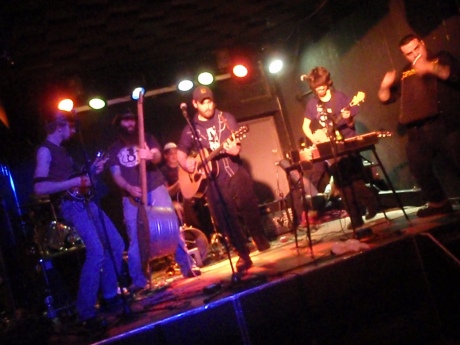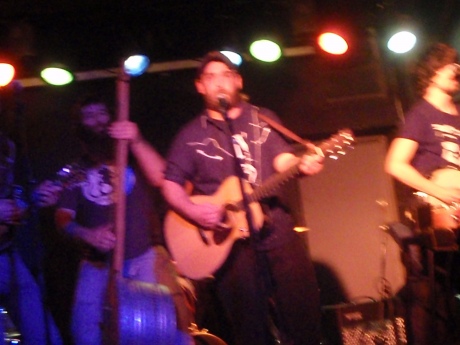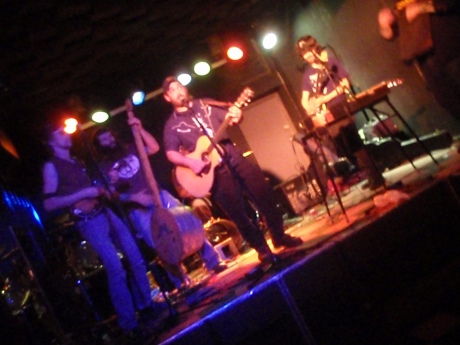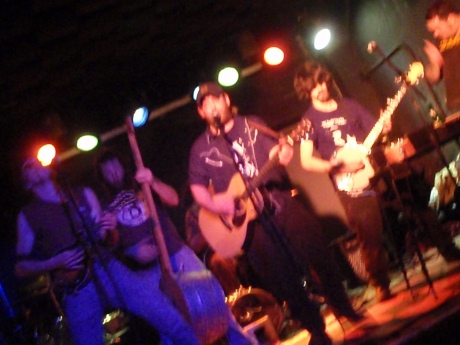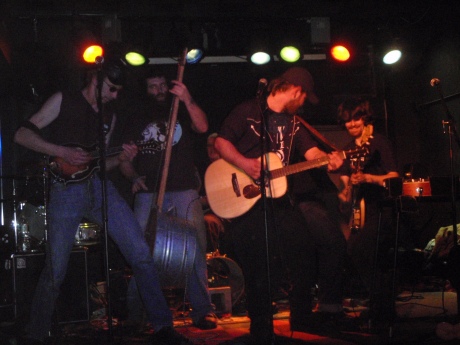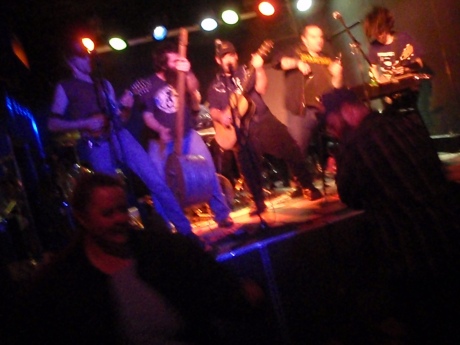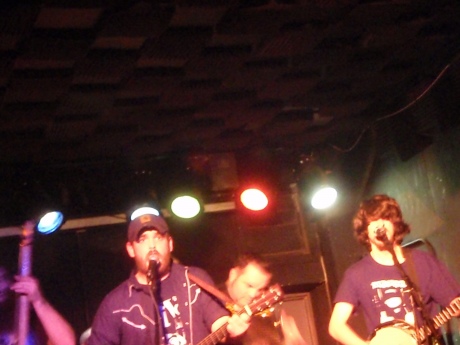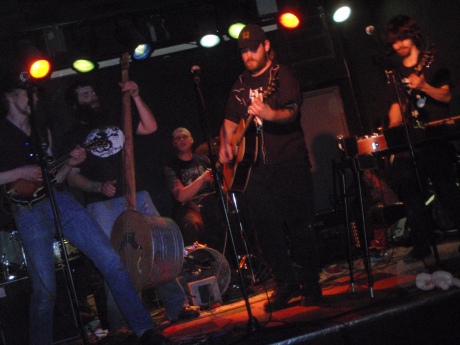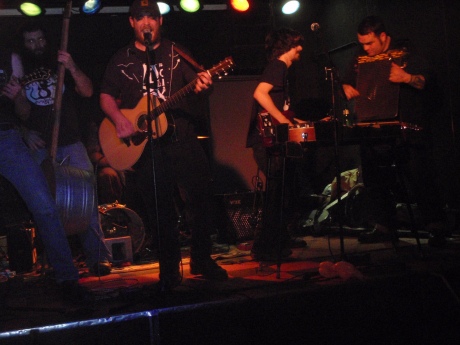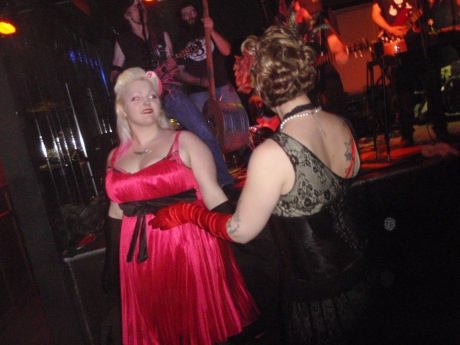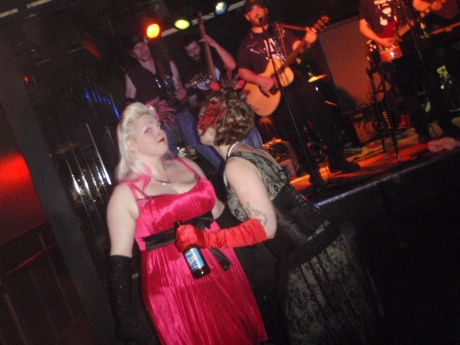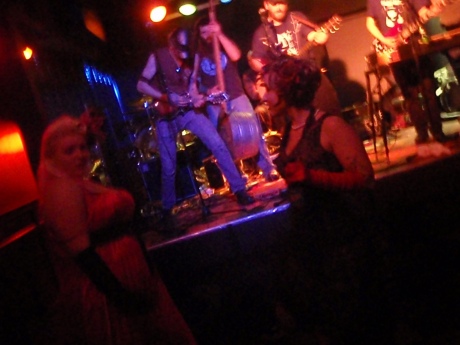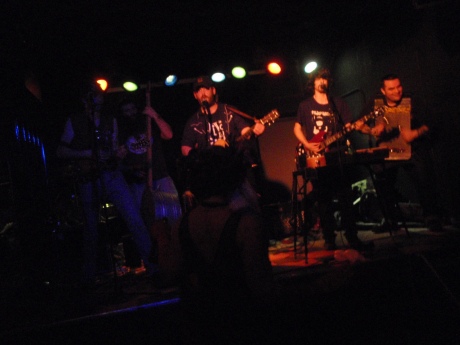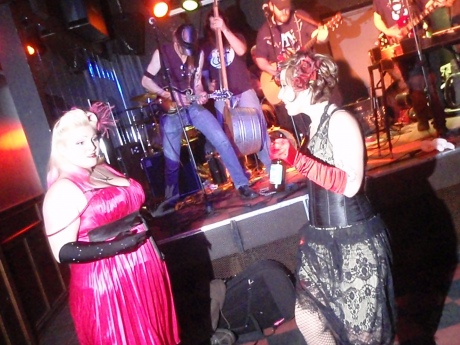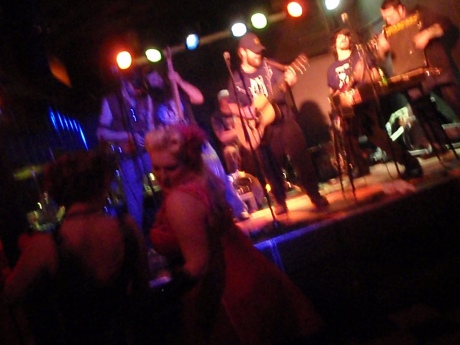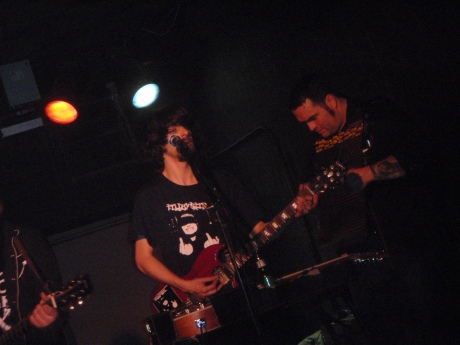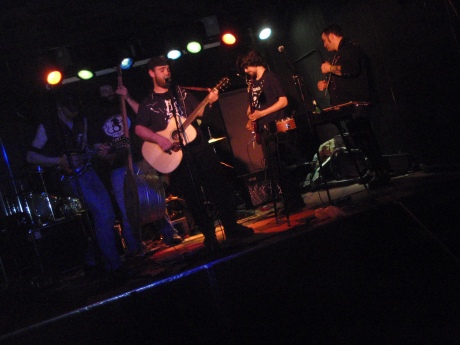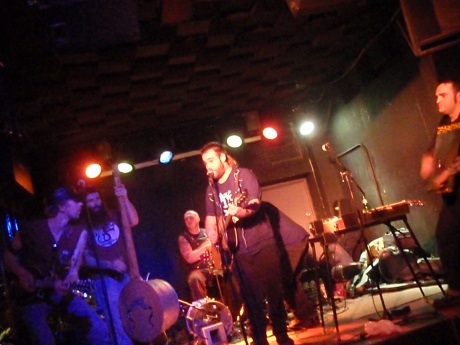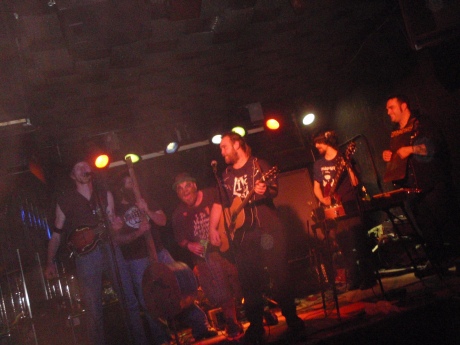 Cat Sinclair aka McCarthy to some..........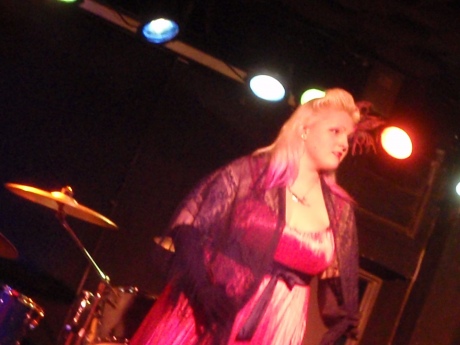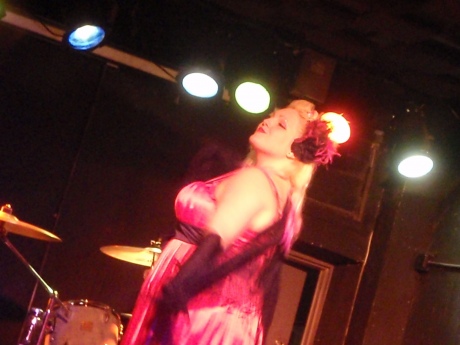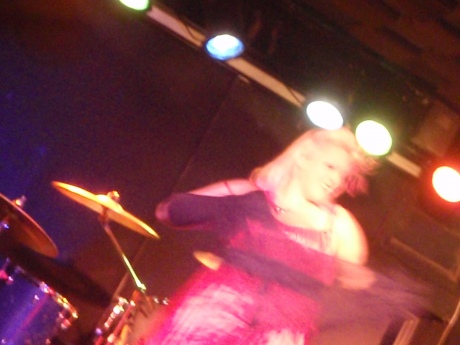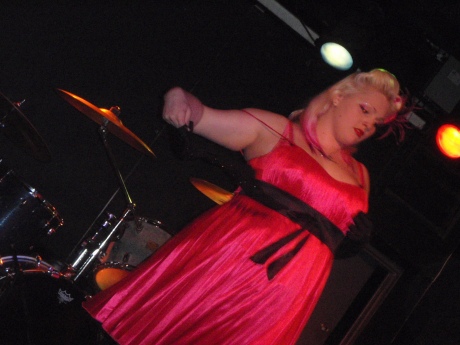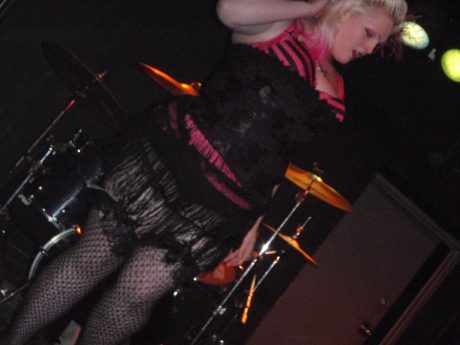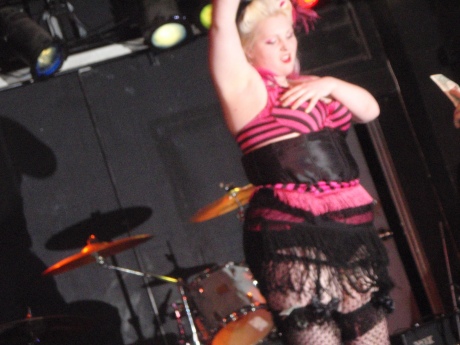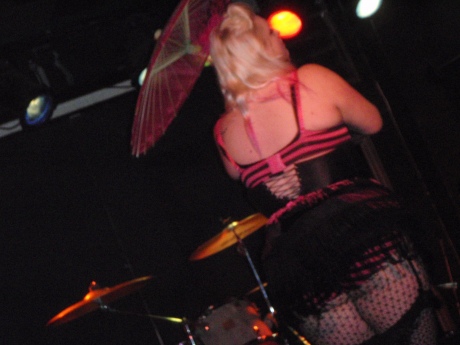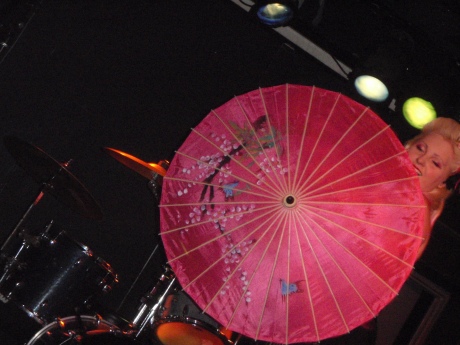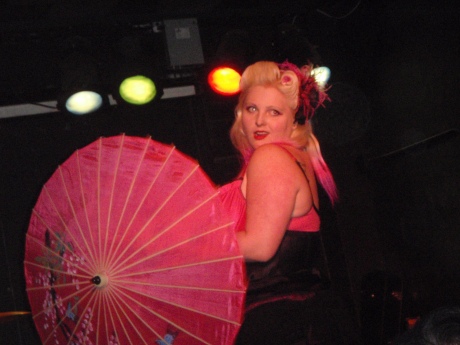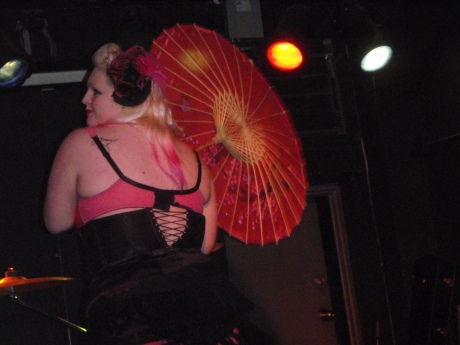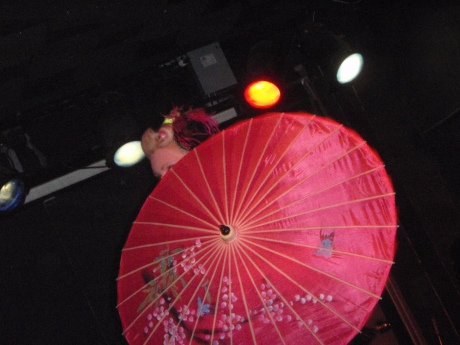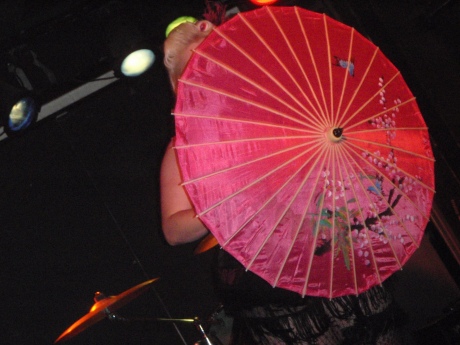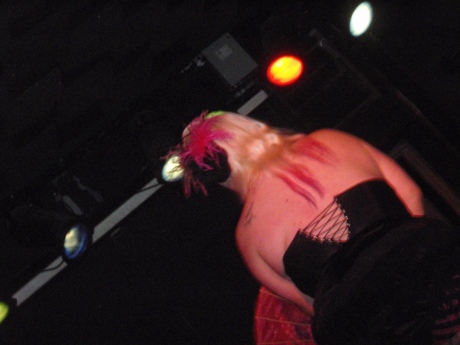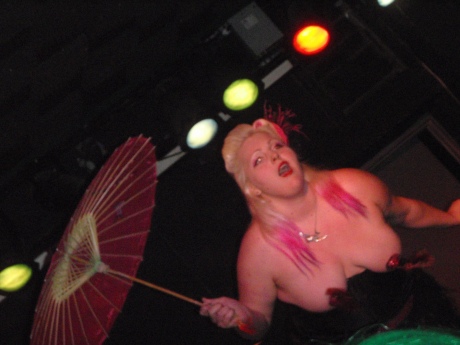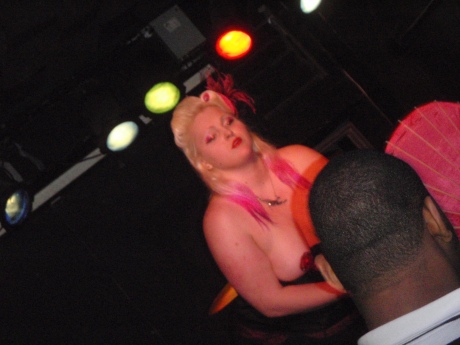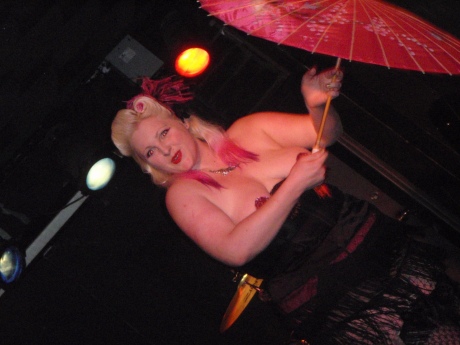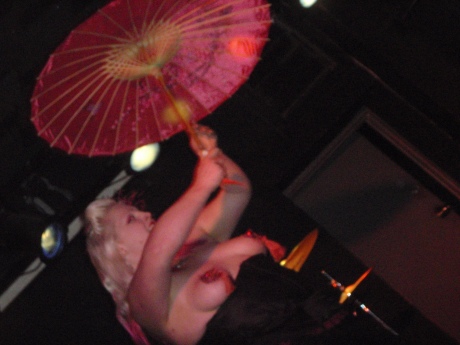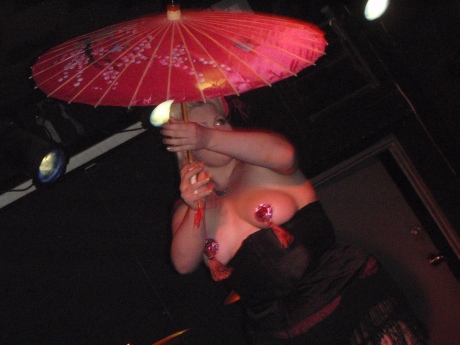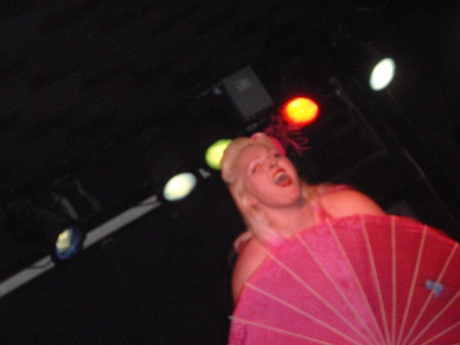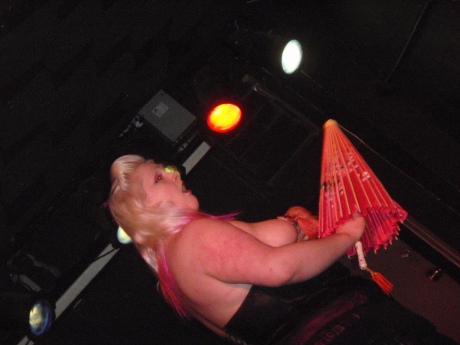 One shot of Hickry Hawkins and the panty sniffers and do a part 2 on monday I guess with more Burlesque.....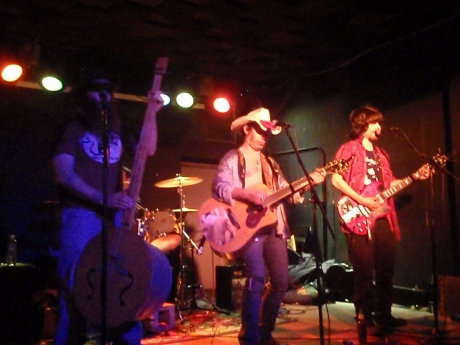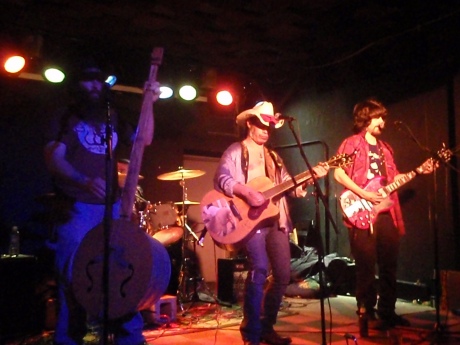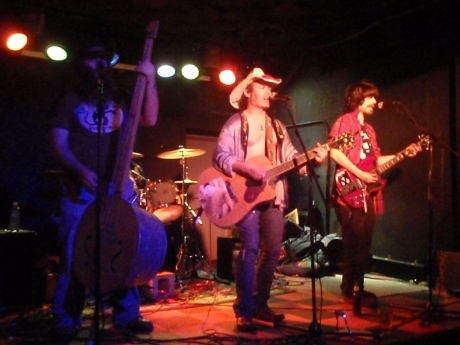 ok 4 so I'm at an easy spot to remember.......


Permalink: Coney_Island_Cockabilly_2_4_2011.html
Words: 262
Location: Buffalo, NY
Last Modified: 04/03/11 04:27
<-- Earlier Entries
Author Info
My Fav Posts
This user has zero favorite blogs selected ;(