Category: photos
06/11/16 12:27 - ID#60530

Art fest west
I was pretty much just looking at art today kinda out of wall space but both festivals where fun I may by something lots of great though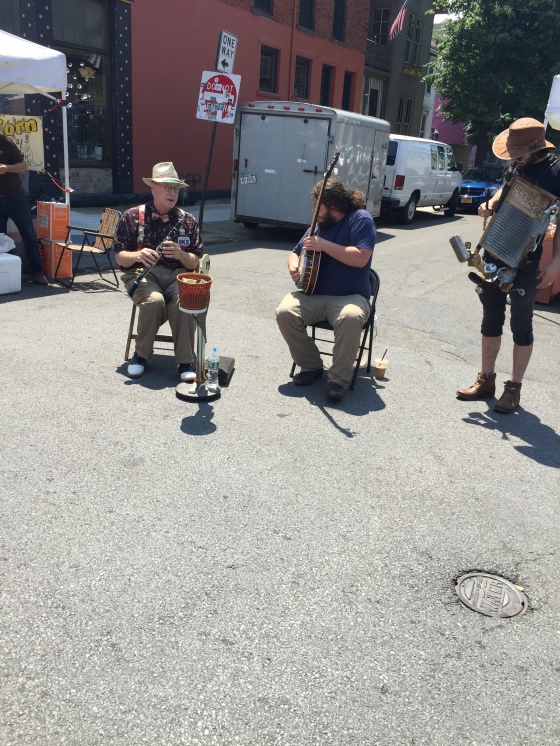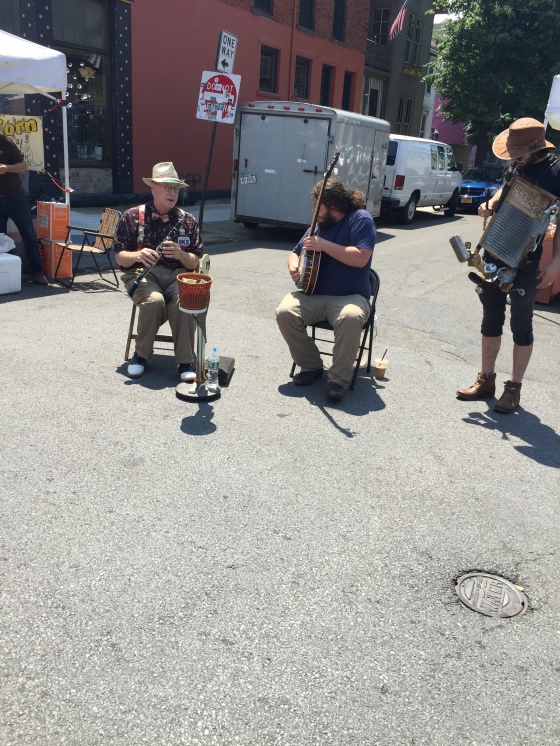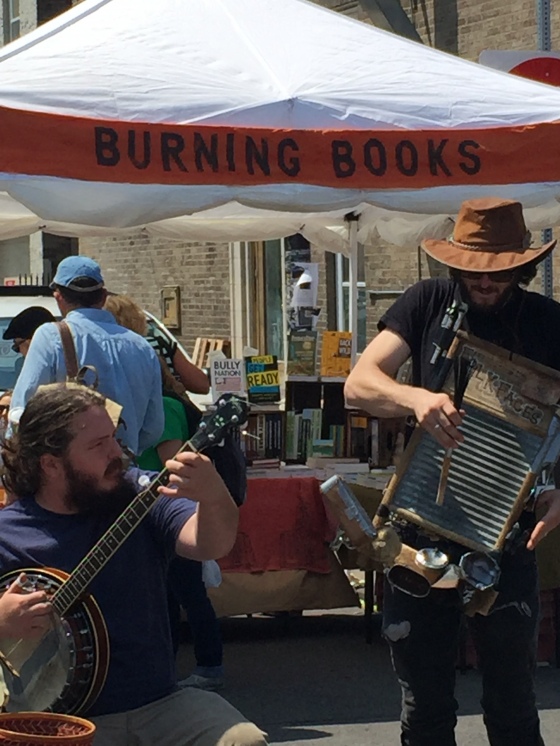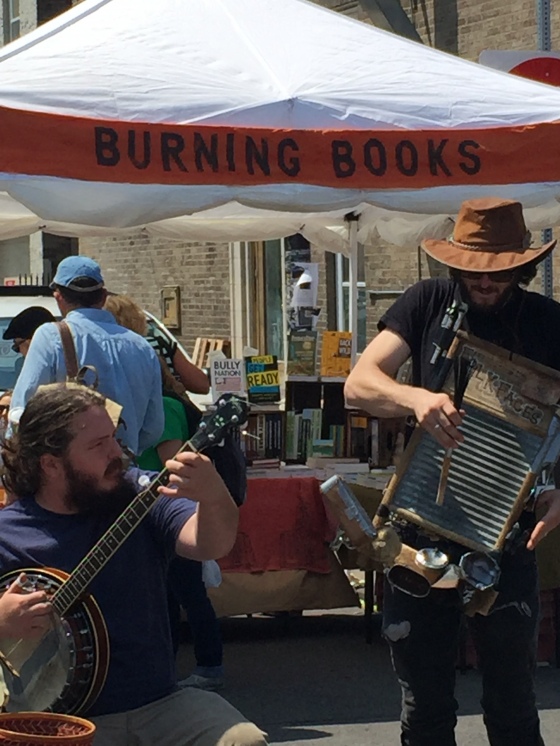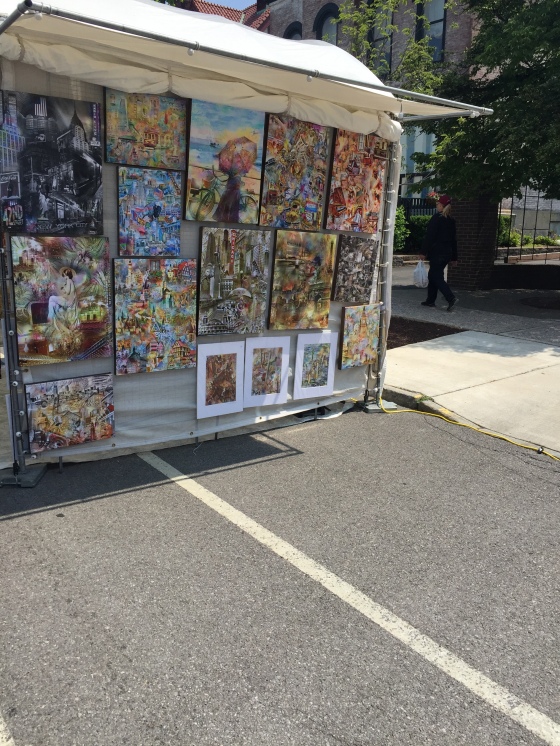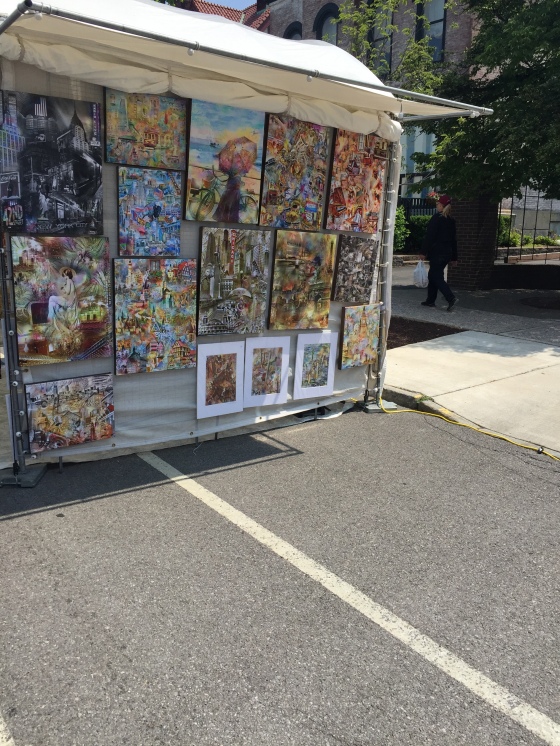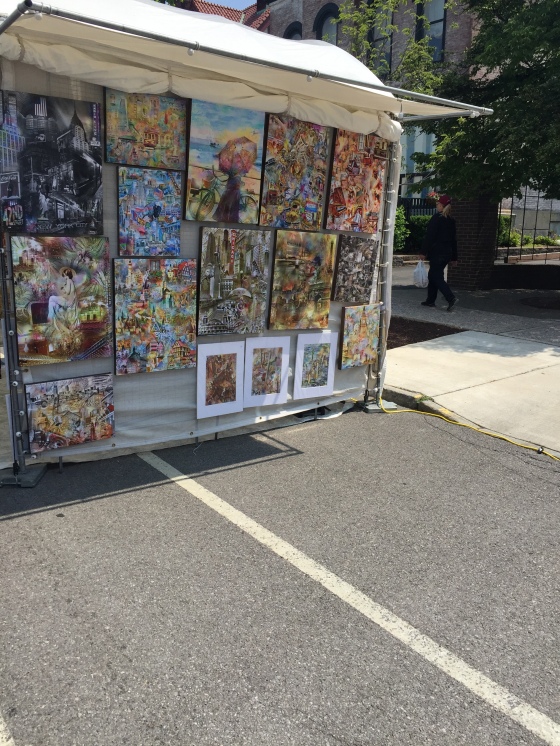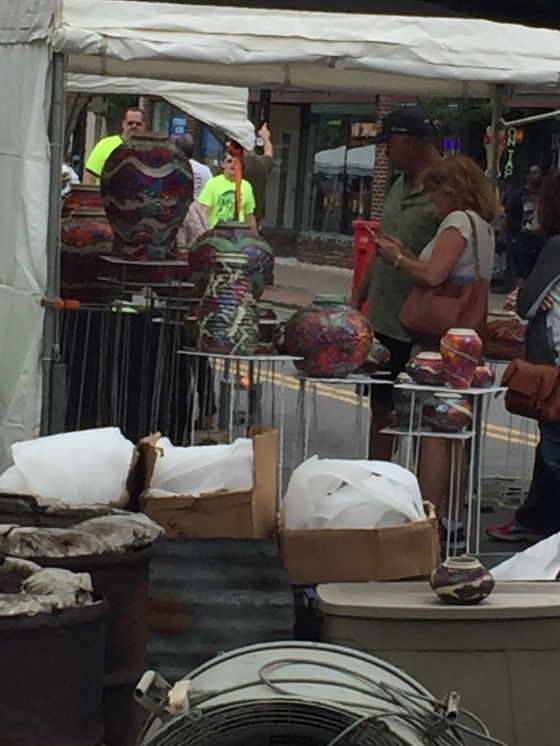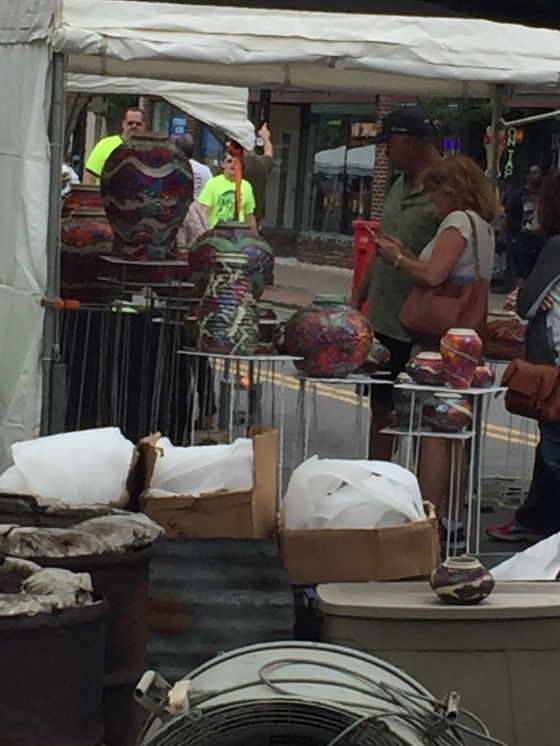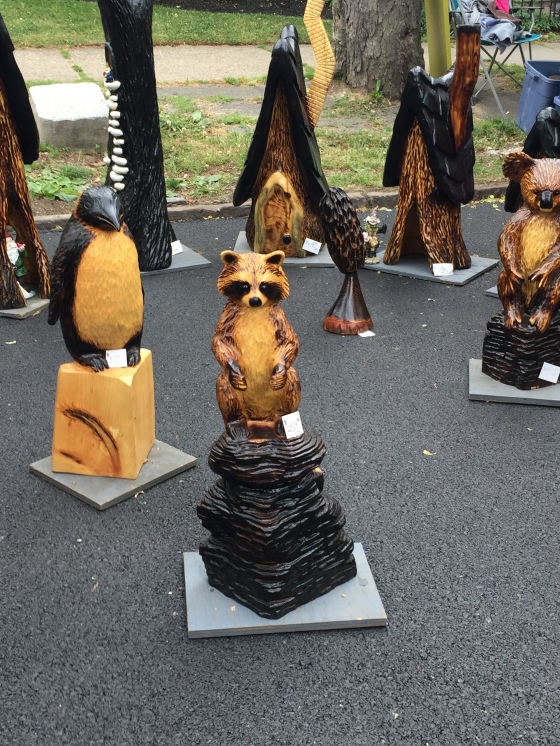 Permalink: Art_fest_west.html
Words: 47
Location: Buffalo, NY
Last Modified: 06/11/16 12:27
Category: photos
06/11/16 11:45 - ID#60529

Art fest


Permalink: Art_fest.html
Words: 38
Location: Buffalo, NY
Last Modified: 06/11/16 11:45
Category: sports
06/04/16 10:36 - ID#60511
Sports and Bandits and Hating that I like them
So I like many guys like sports..... But it is hard to be a fan .... I never watch hockey not only cause the Sabres are bad but wrestling is on like 4 nights a week and there are other shows I like so to watch a hockey game means one is not watching that other show ..... now onto the Bandits ....

I have Season Tickets and they made it to the playoffs they beat the New England Black wolves in two games ..... Last Saturday they lost at home the first game of NLL Championship game .... They play tonight out west (can't spell where they play ha ) at 9pm if they win there is a home game for the tittle next Saturday if they lose the #Rush are the champions .... But the problem is that I miss The Stripteasers tonight ..... I have not seen Burlesque in so long .......

Sometimes I really wish I didn't like sports .... As Much fun as it is to tweet and watch Football on Sundays there is this but I could be doing something else but in the winter no way would I be .......



Permalink: Sports_and_Bandits_and_Hating_that_I_like_them.html
Words: 185
Location: Buffalo, NY
Last Modified: 06/04/16 10:36
<-- Earlier Entries
Author Info
My Fav Posts
This user has zero favorite blogs selected ;(