Category: buffalo
07/12/15 08:49 - 65.ºF - ID#60106

Taste Of Buffalo not live
So I wanted to post mobile on here yesterday but Battery power was a real issue .... I like the hot weather but it and TheSun and groups standing in middle of road was tiring but every thing was good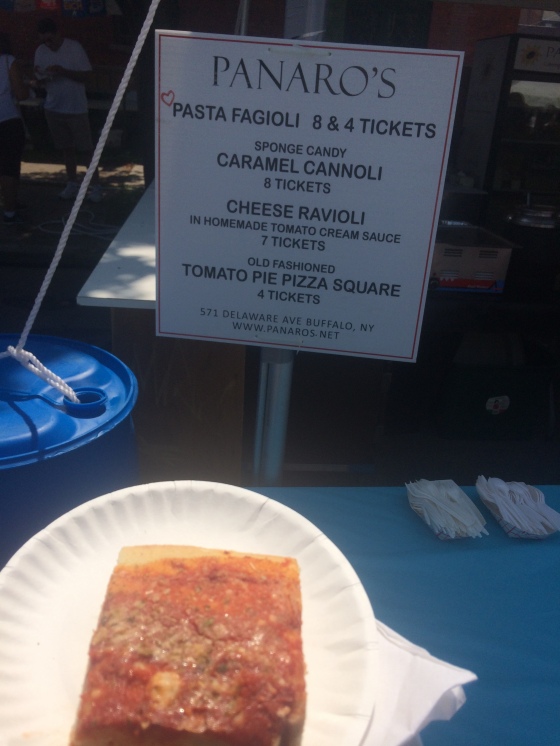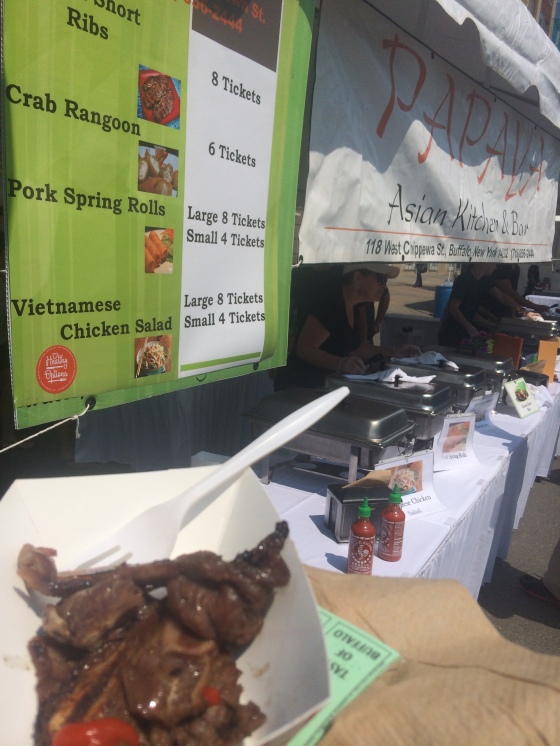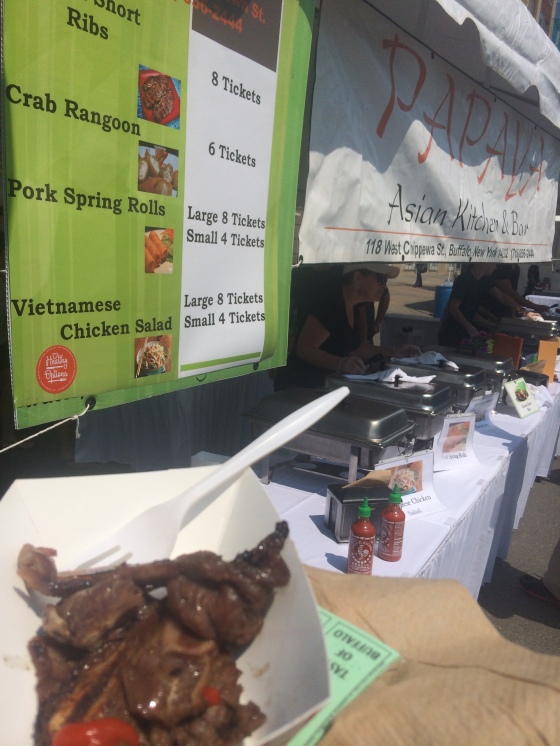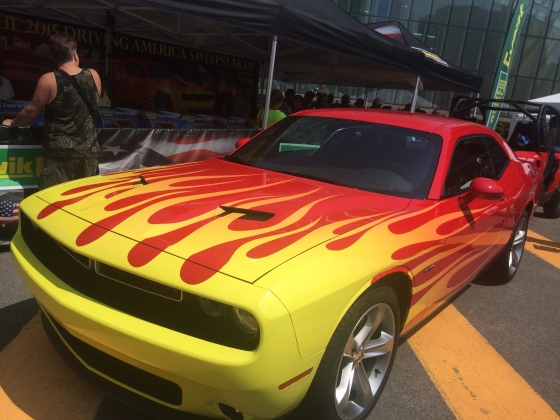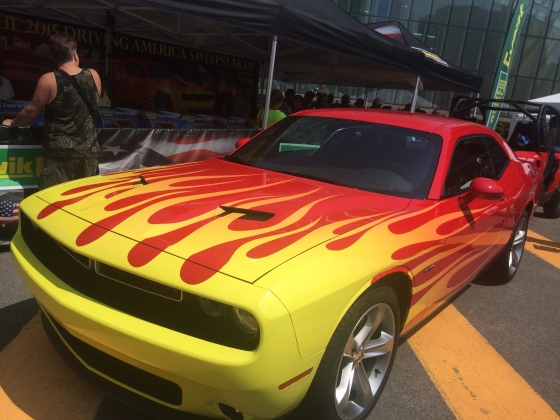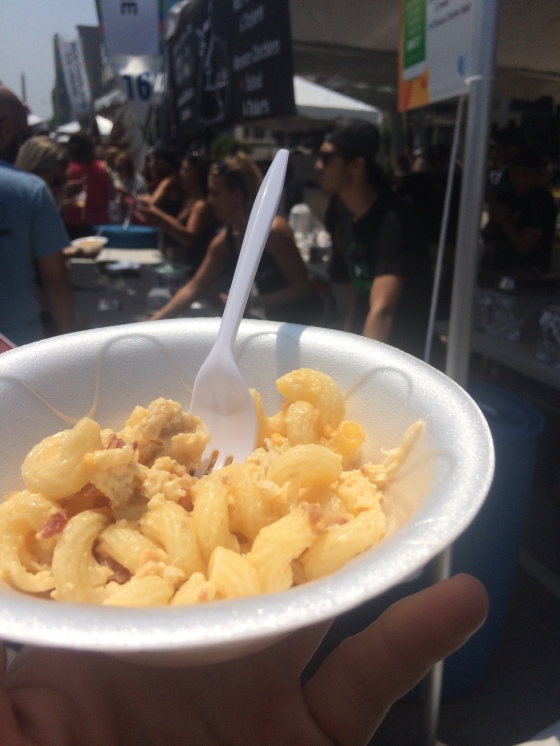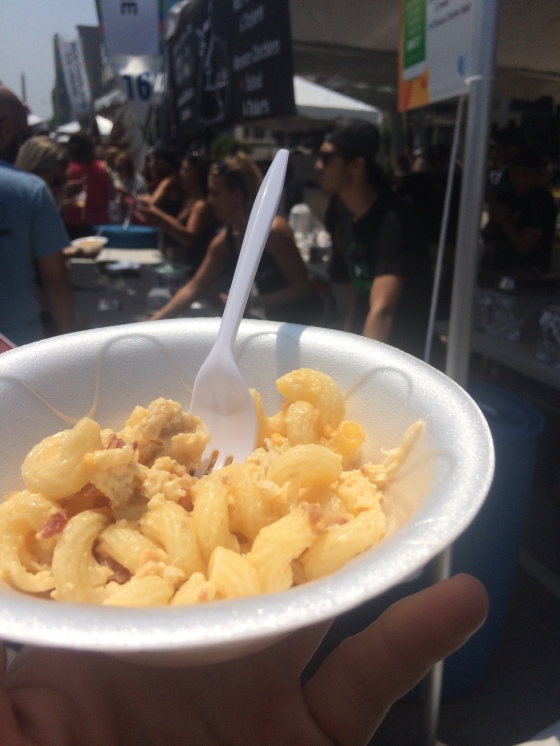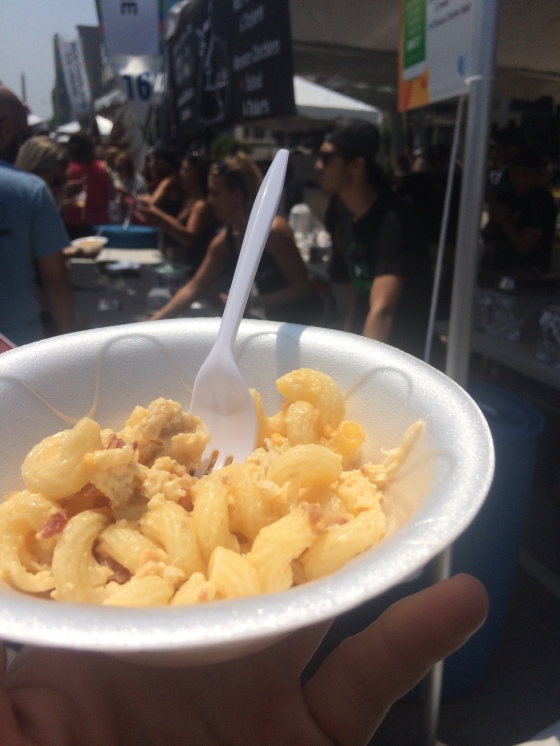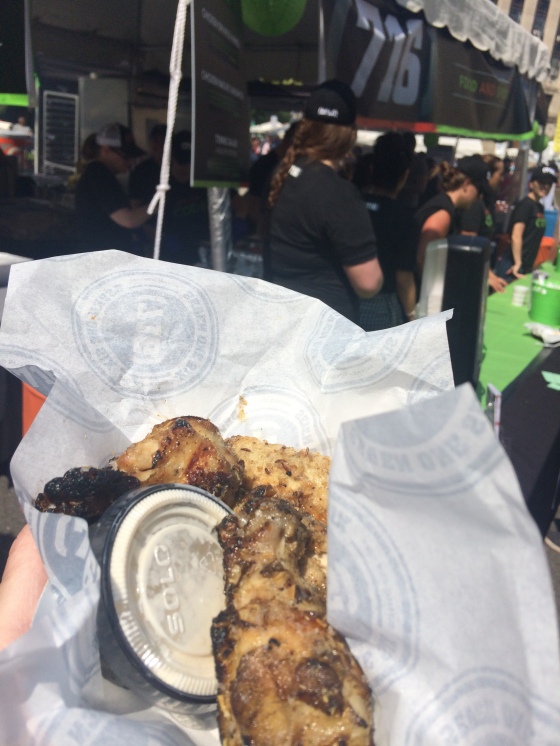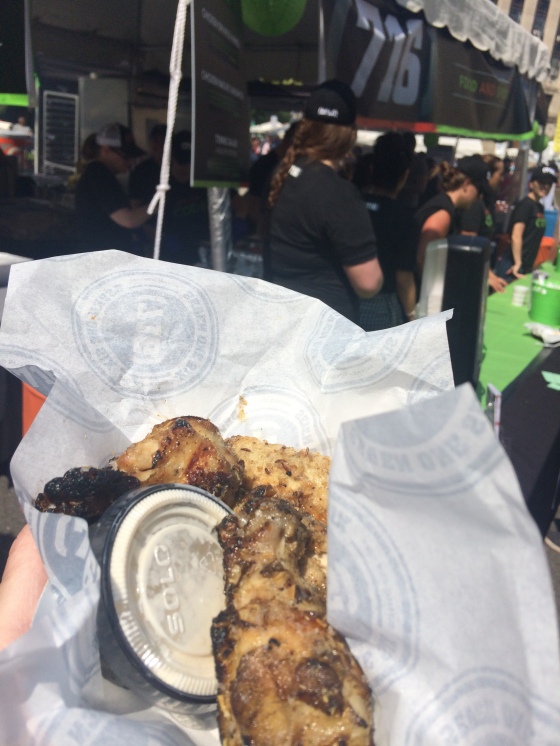 Permalink: Taste_Of_Buffalo_not_live.html
Words: 59
Location: Buffalo, NY
Last Modified: 07/12/15 08:49
Category: photos
07/05/15 10:54 - 74.ºF - ID#60101
2015 4th Of July and more
So There will be pictures but gotta vent first .............
So I had off on Friday the 3rd and I thought about going to see The Bisons and BPO but Work is Physically and Emotionally tiring It is all ways a long day and got longer recently since so much work ..... So I was pretty tired anyway and on 4th was going to be a long day .....
I got to wake up around 5AM for a live wrestling event that was live from Japan on line ... That was great to wake up have breakfast watch wrestling and talk on line then get some rest and off to Ellicotville with Sister and Niece and Friend and Friends mom was going to ... It was BPO and some stars wars music ......
Ellicotville :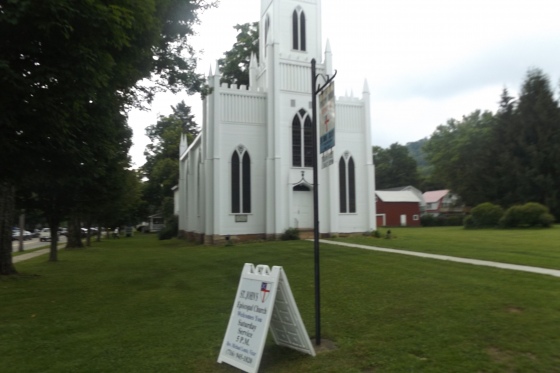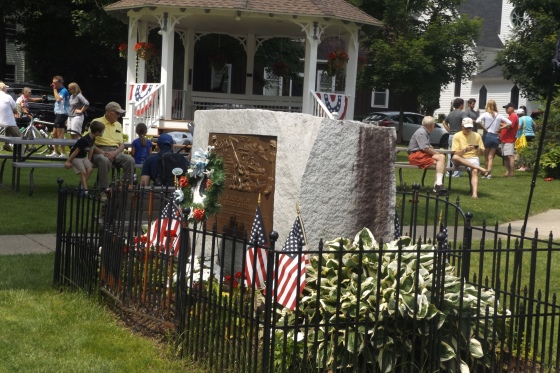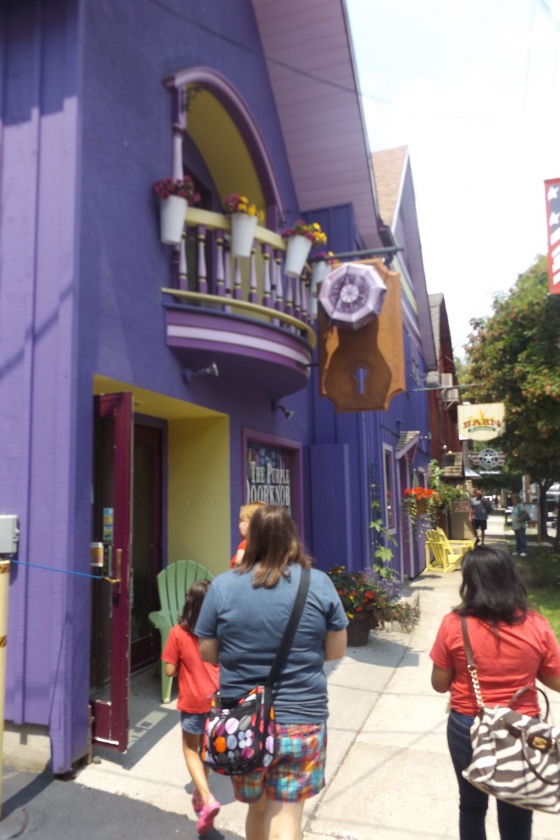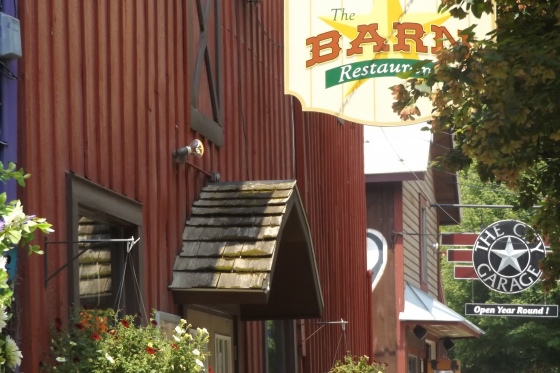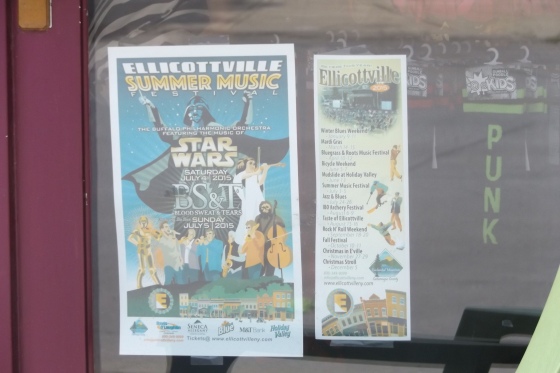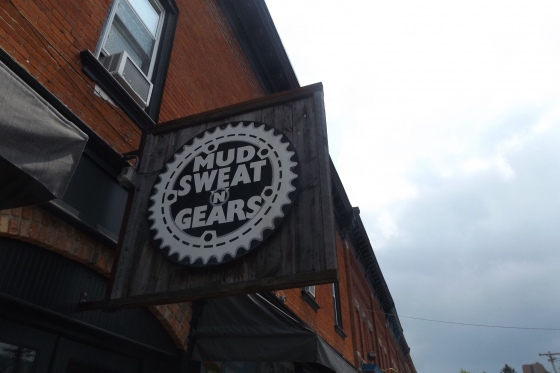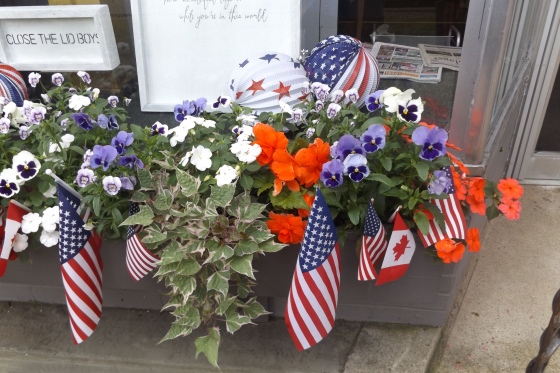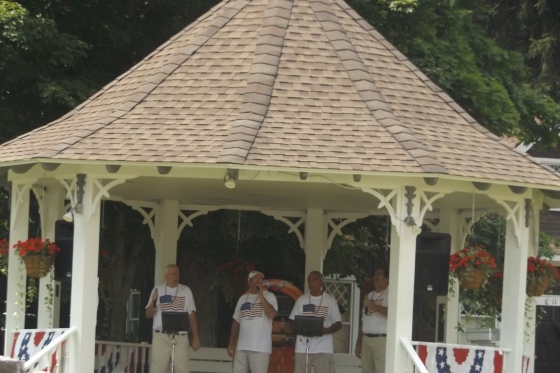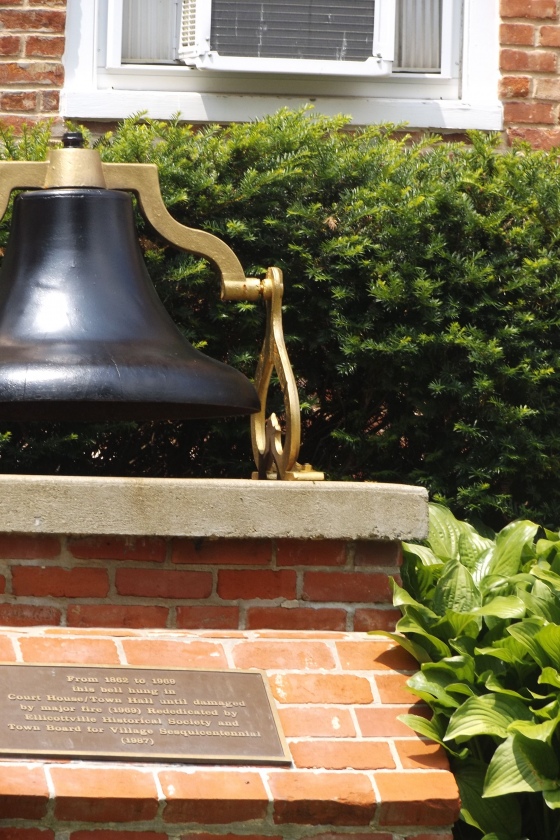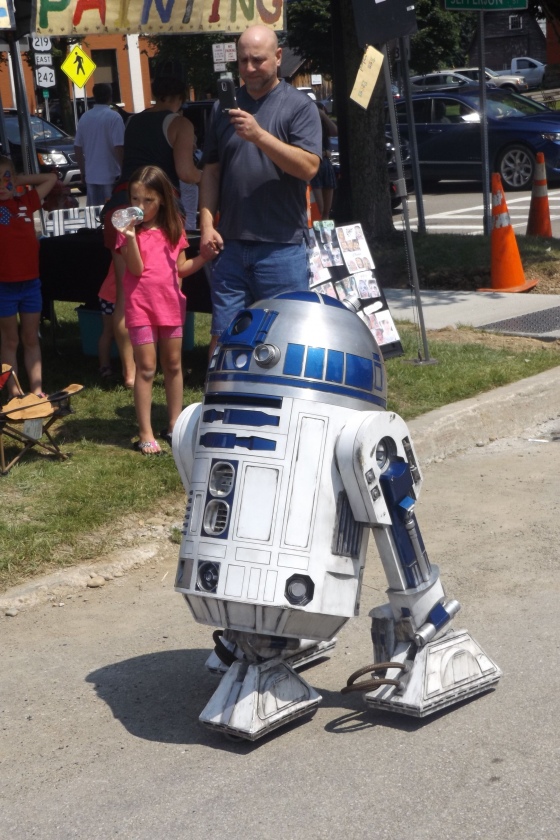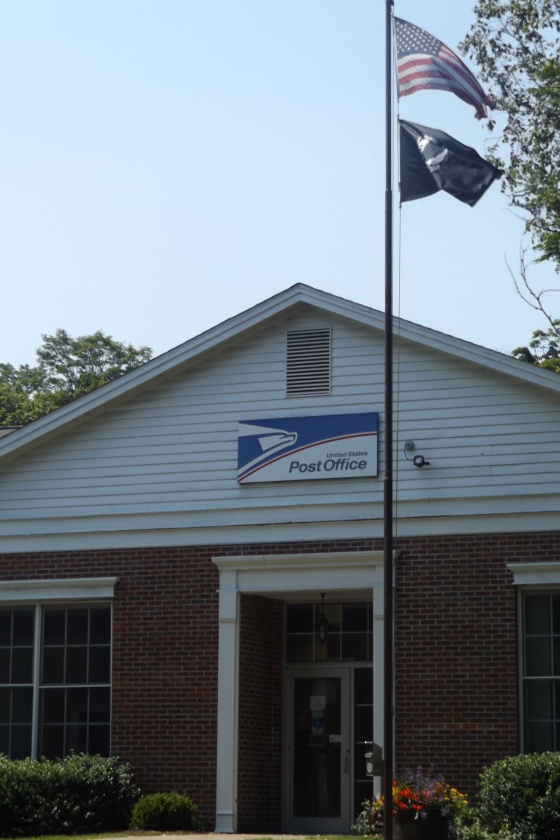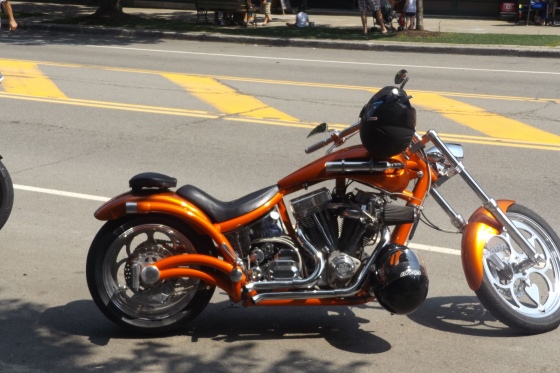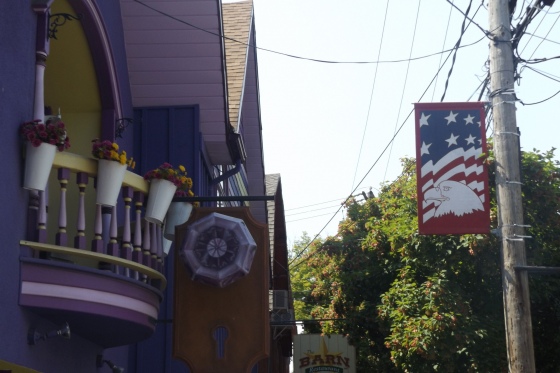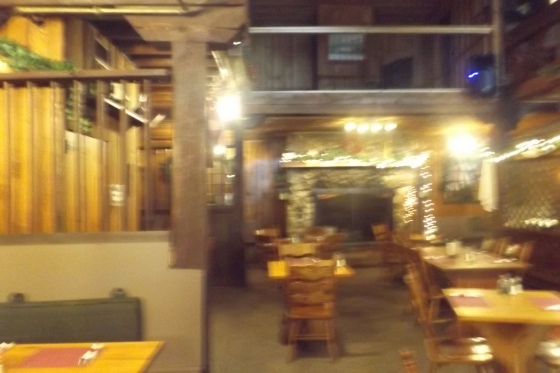 You can't see it (also not sure why double posted ) but my Niece got a lot of Attention for the Skeleton / Day Of The Dead but it glittered and around the Eyes it was pretty cool ........
Holiday Valley: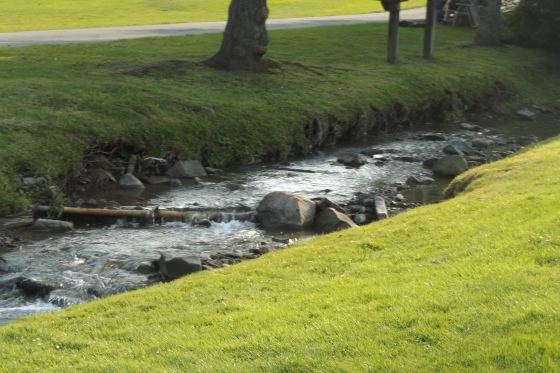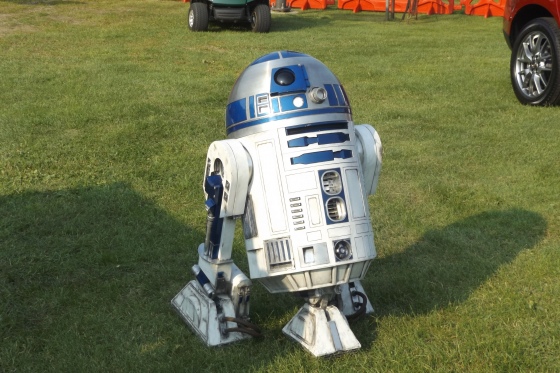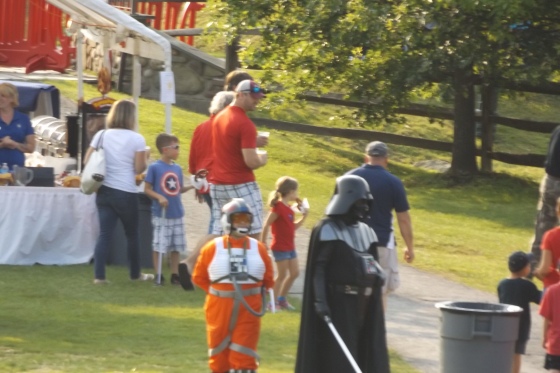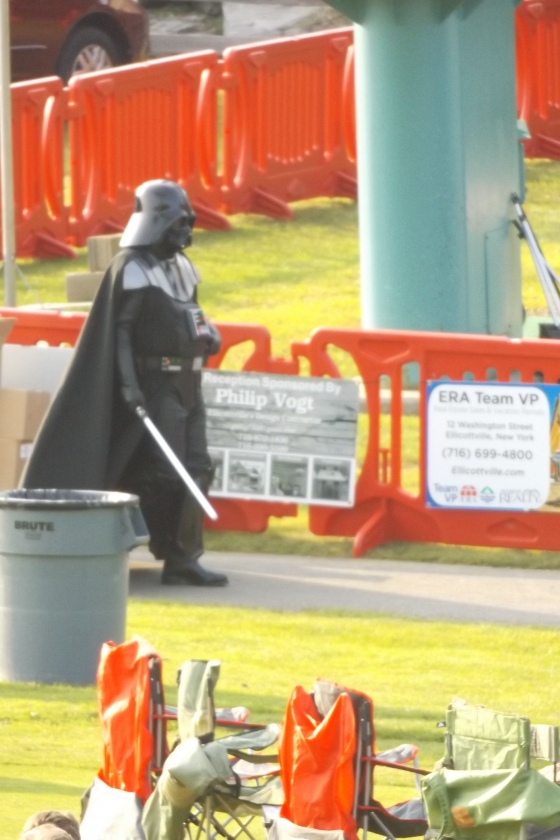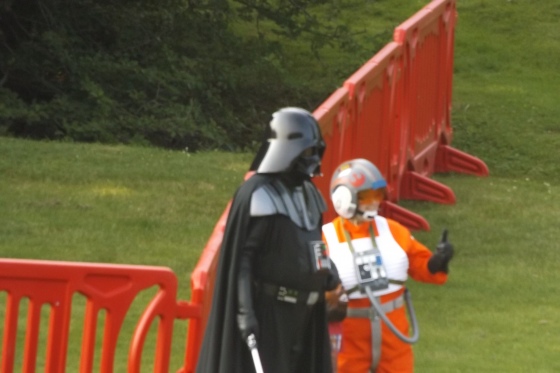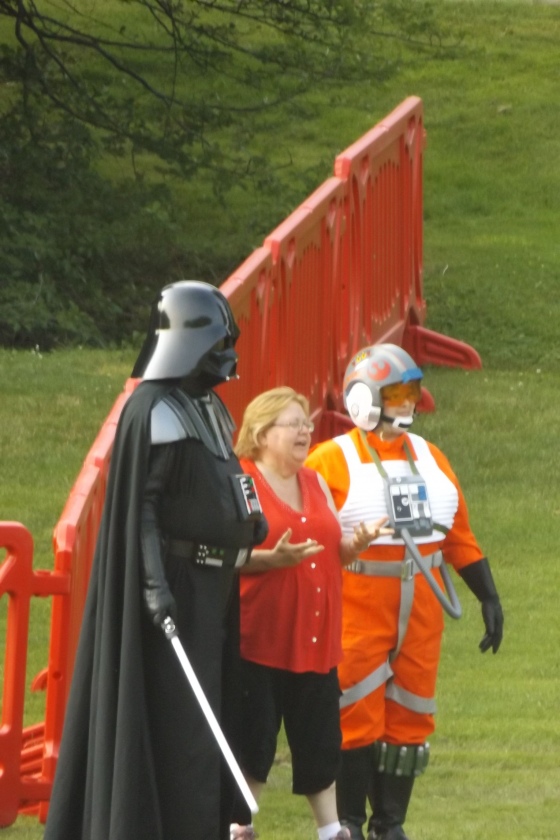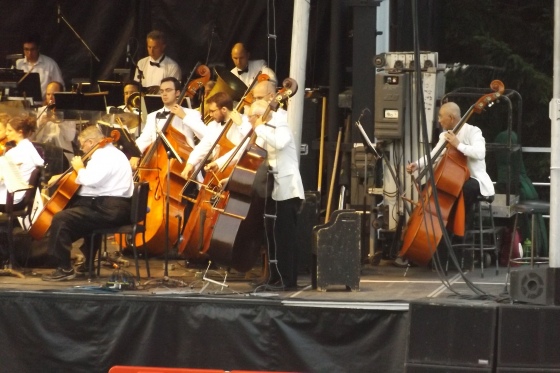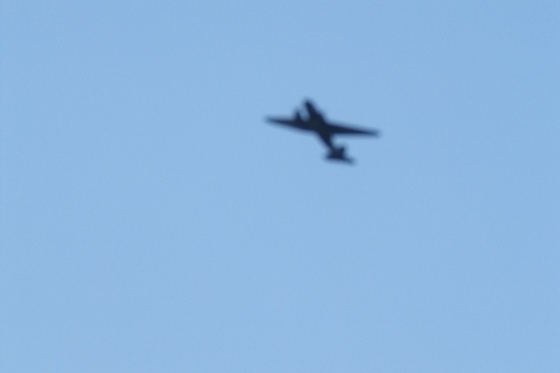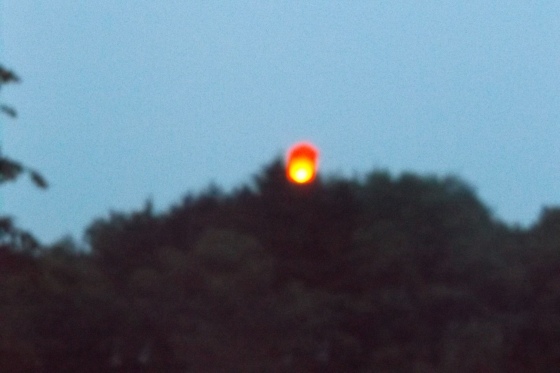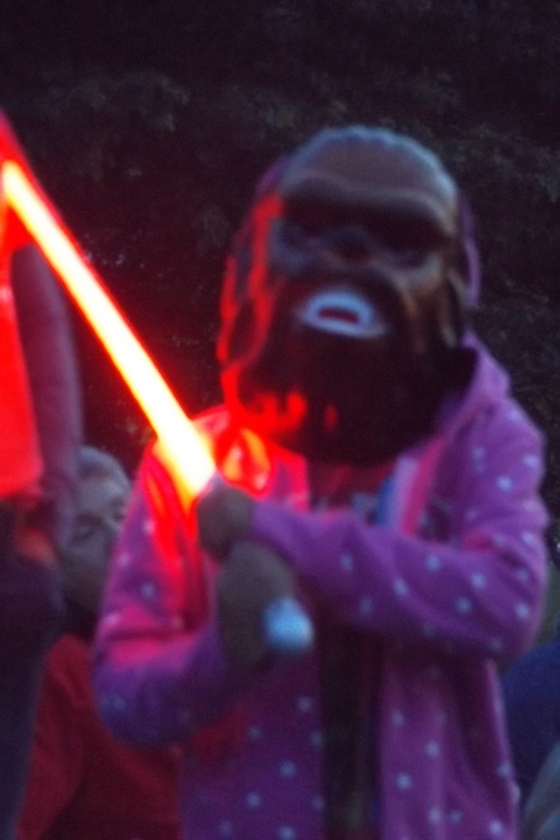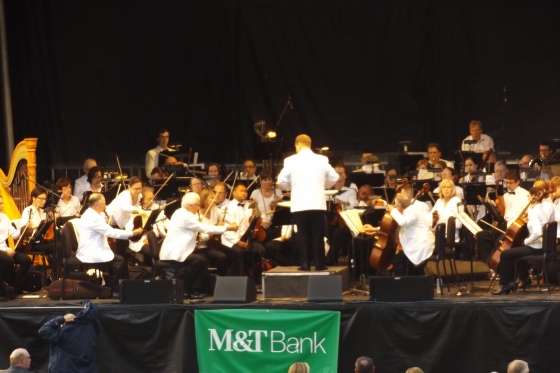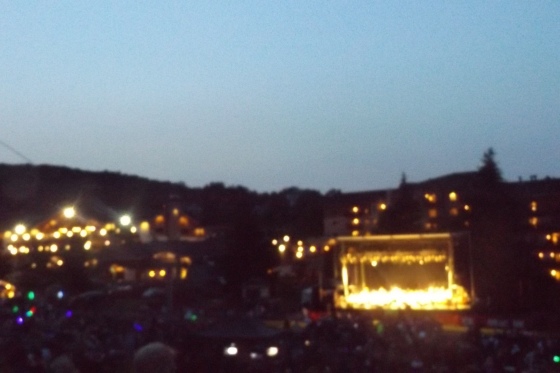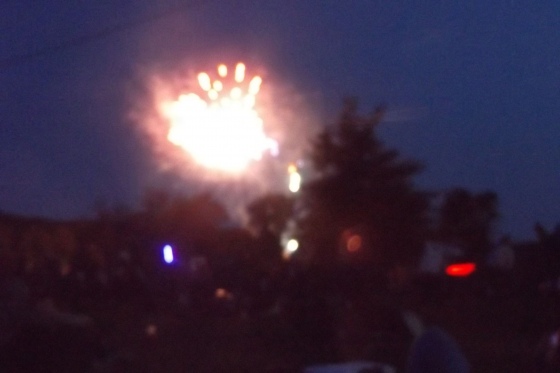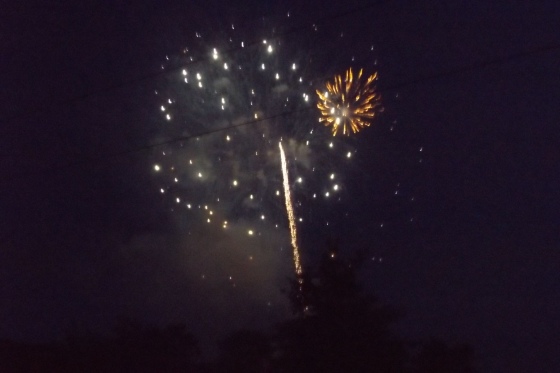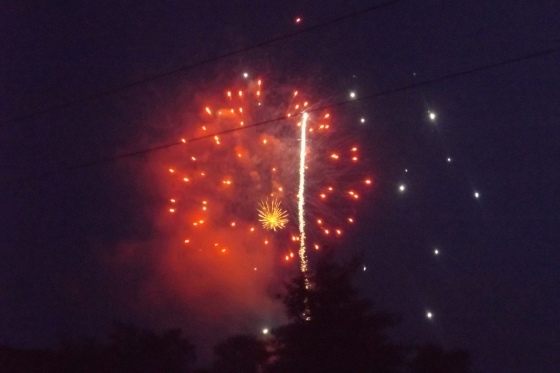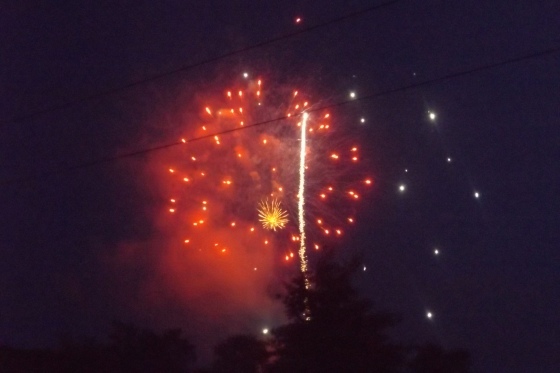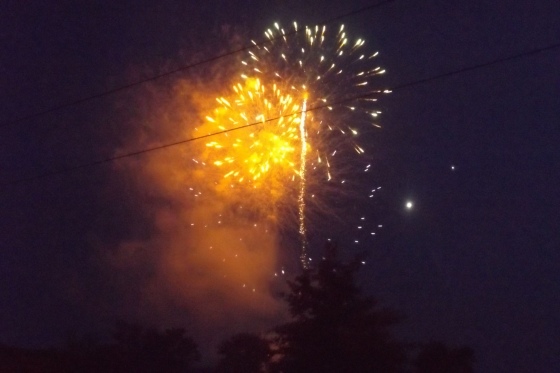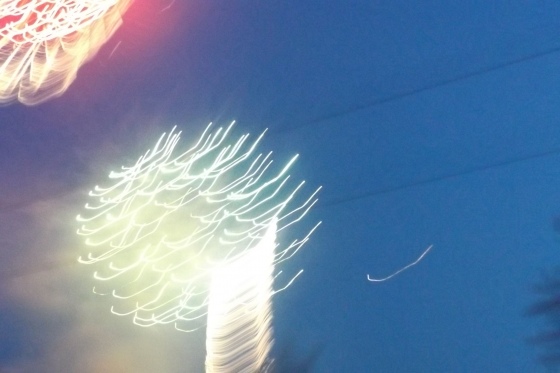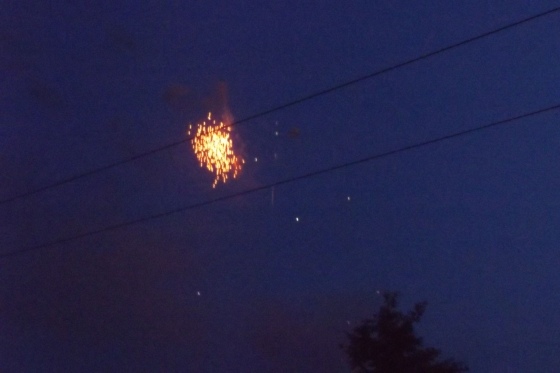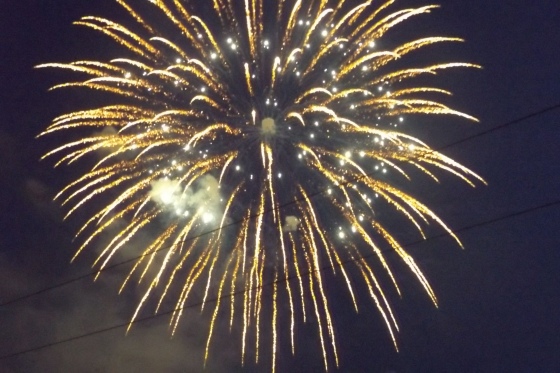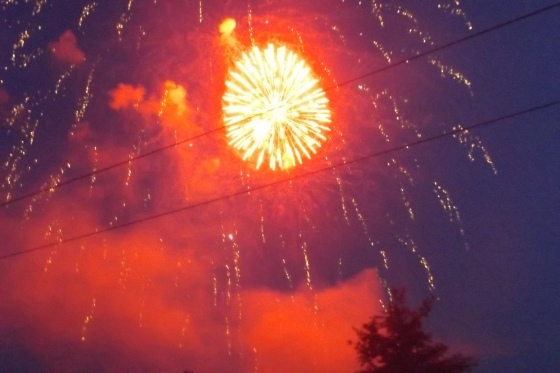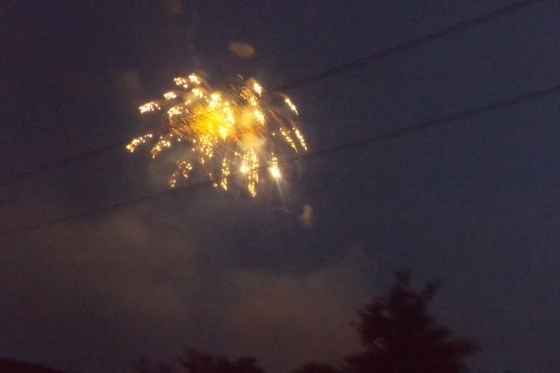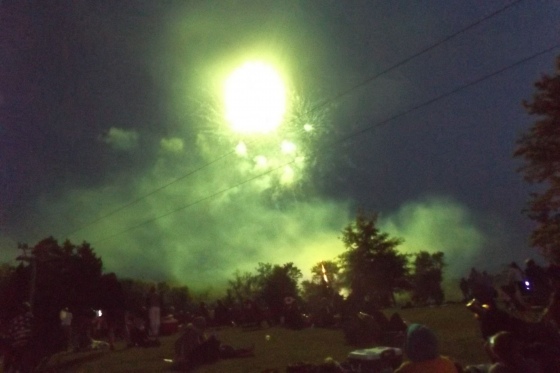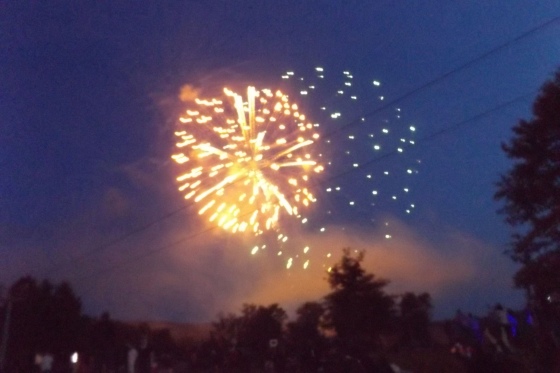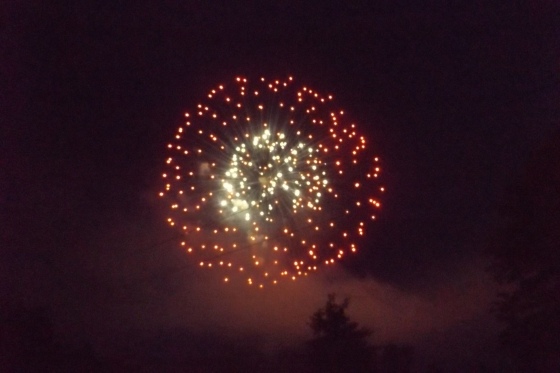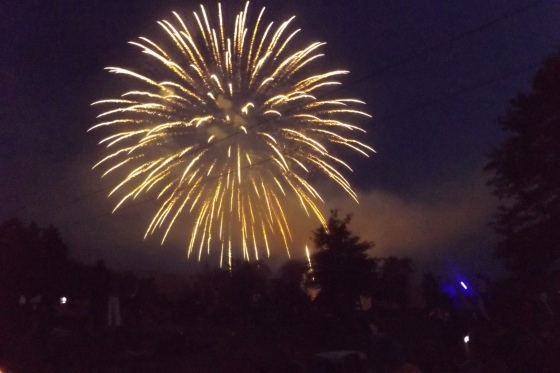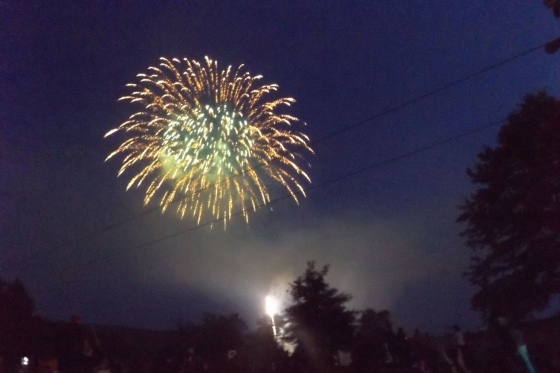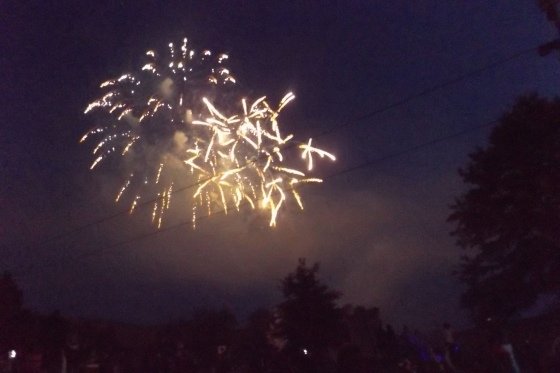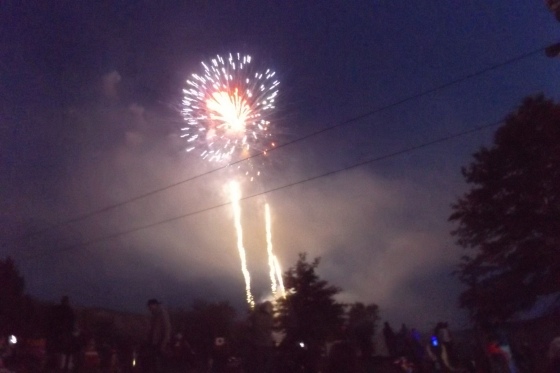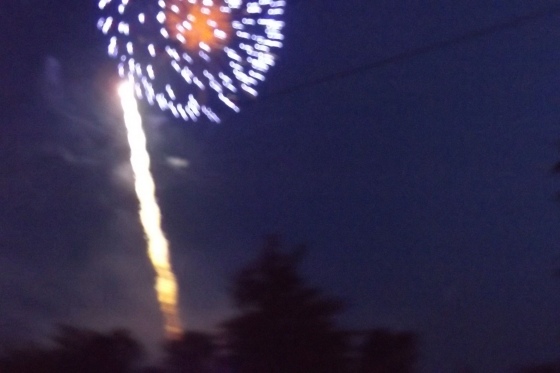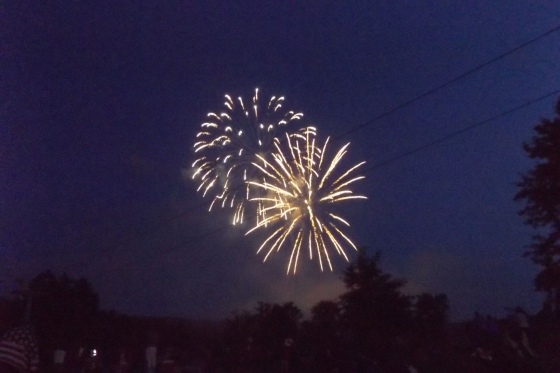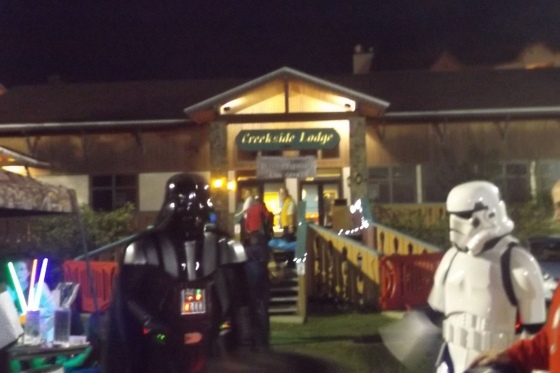 Permalink: 2015_4th_Of_July_and_more.html
Words: 266
Location: Buffalo, NY
Last Modified: 07/05/15 10:54
<-- Earlier Entries
Author Info
My Fav Posts
This user has zero favorite blogs selected ;(