Category: photos
11/05/14 08:00 - ID#59542
Harbor Center Area
On Monday I went to Monday Night Raw and not going to post pictures from that to many I wouldn't know where to start but I did take a few around the arena area .....
First of all the Tim Horton Statue has a chain link fence around it but you can't tell with the shots I took.... I do want to try 716 and didn't make it to the Special Tim Horton's yet ... The odd thing though is how big Harbor Centre looks it didn't seem that big last Lacrosse season ........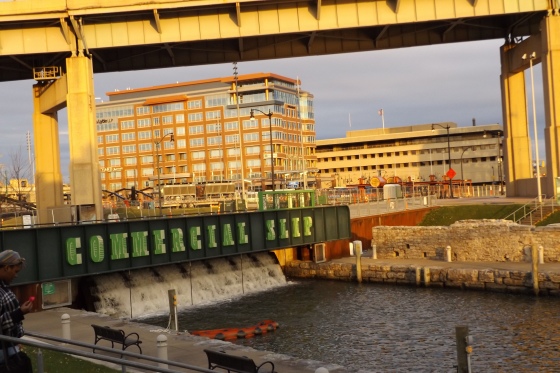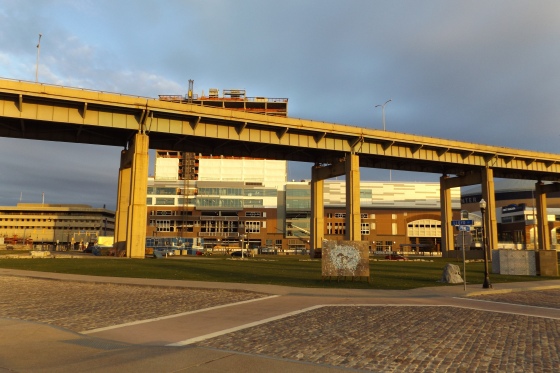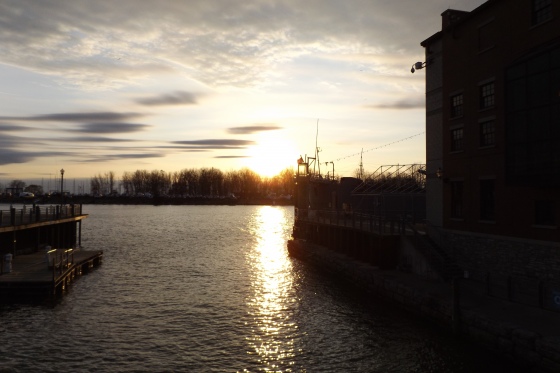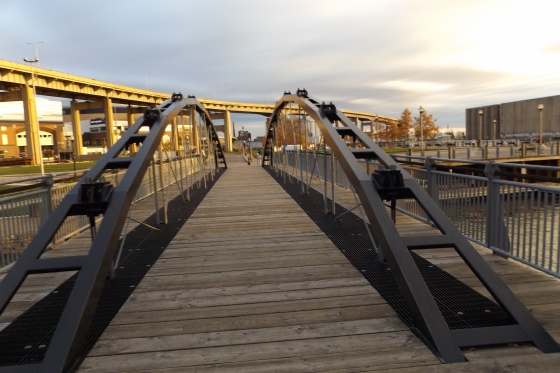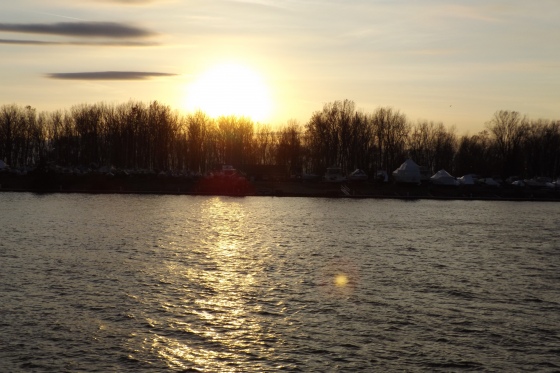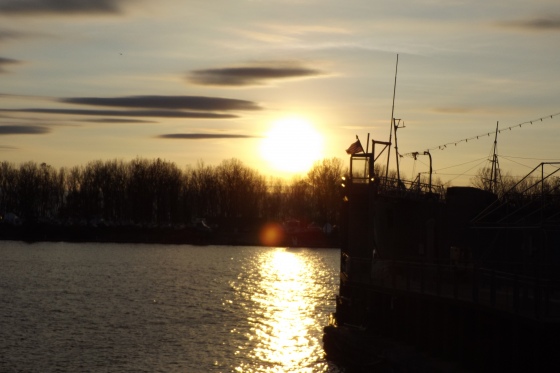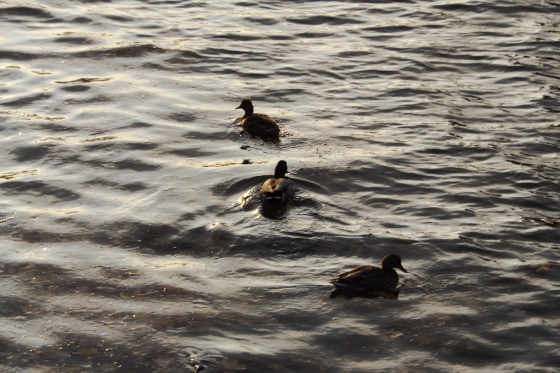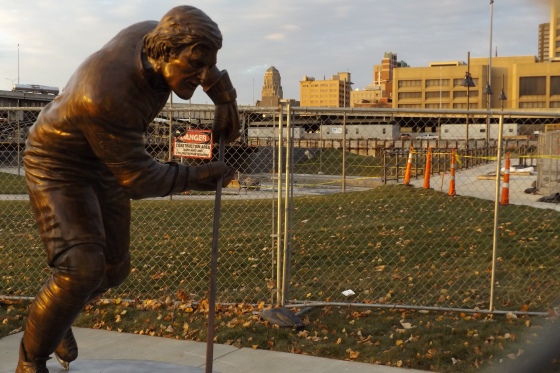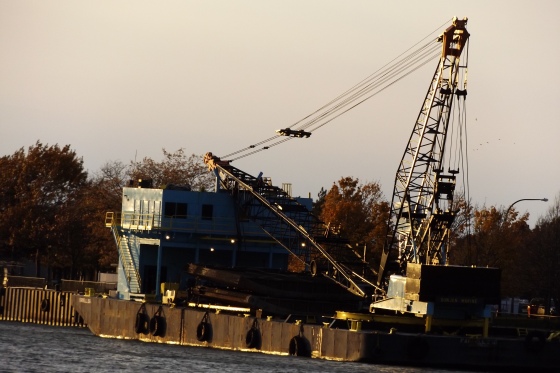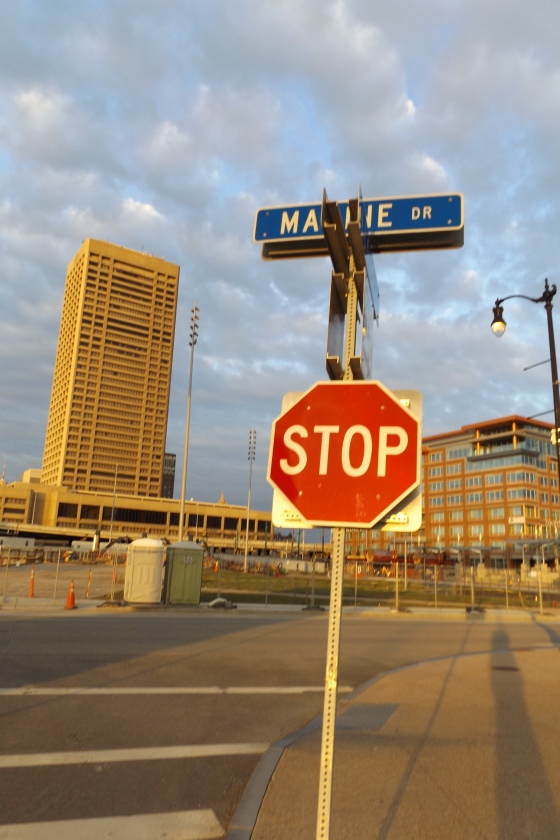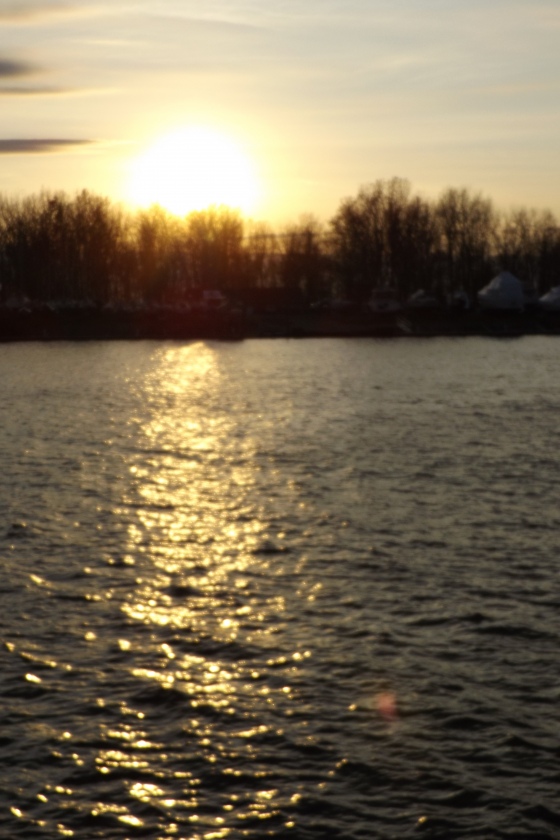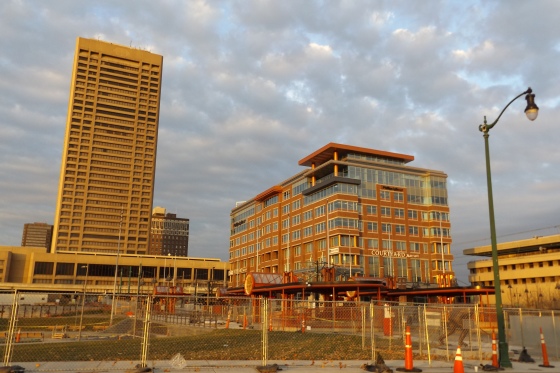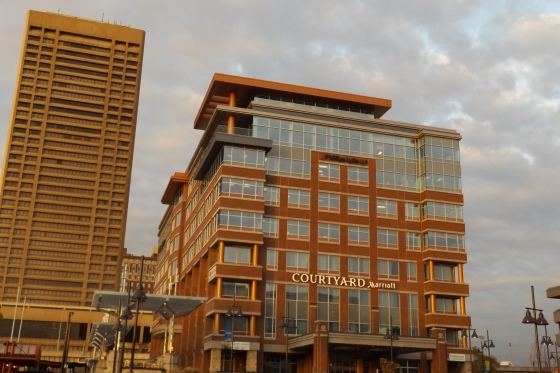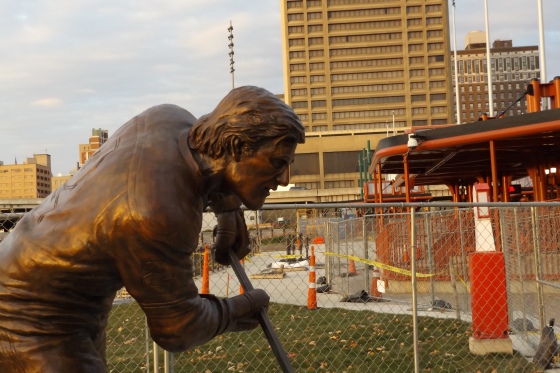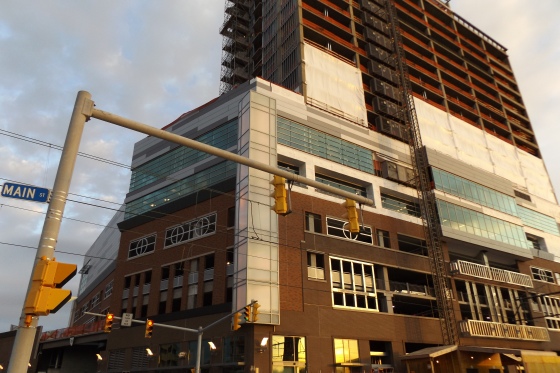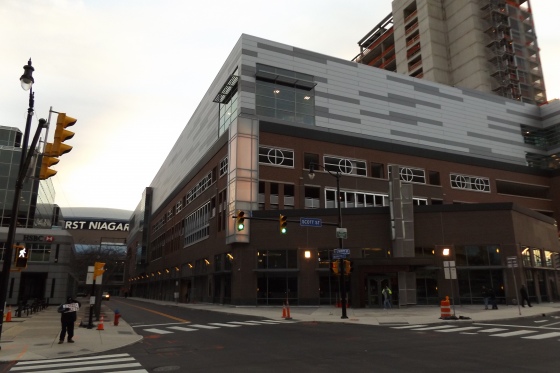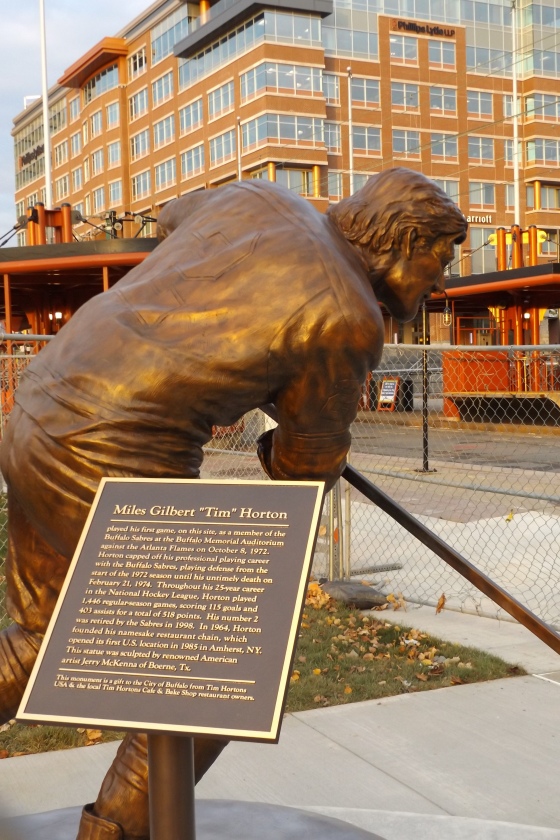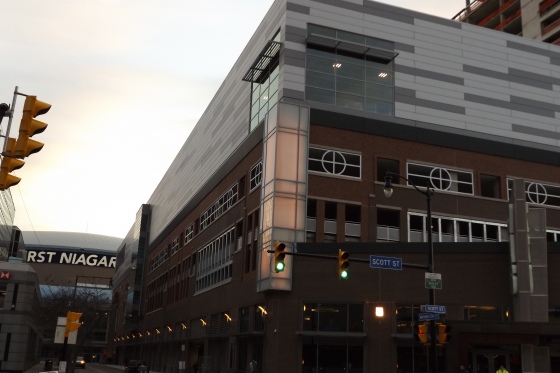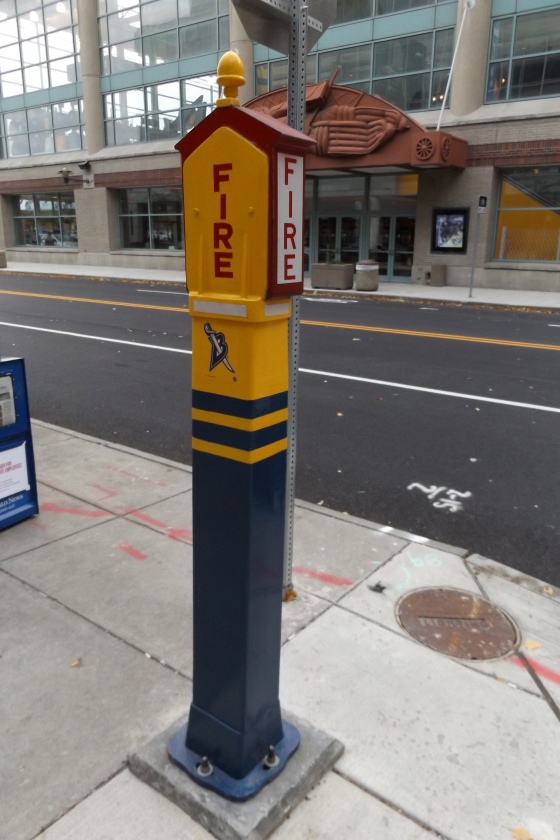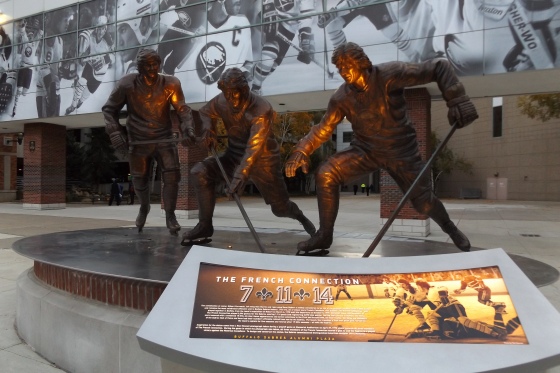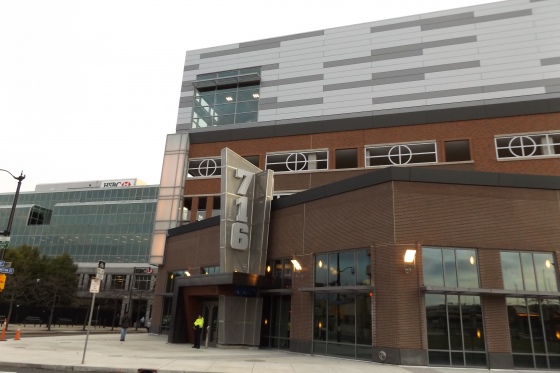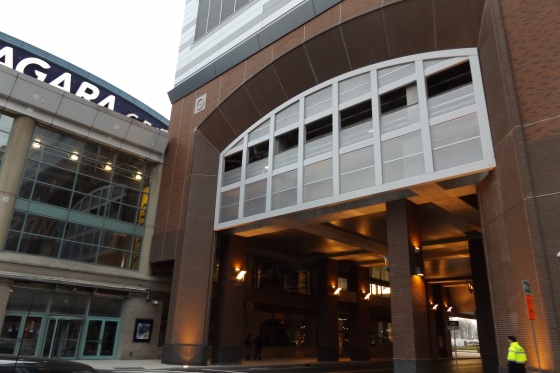 Permalink: Harbor_Center_Area.html
Words: 134
Location: Buffalo, NY
Last Modified: 11/05/14 08:00
11/02/14 06:52 - ID#59541
Sucky Halloween It is my own fault though really ....
I honestly don't know how to start this post or if it will make any sense I do not even get it my self really ...... (I would not call it a panic attack but think anxiety took me out like before I went to parties)
So Back when on Facebook a saw a Halloween Party I was like awesome ... And With it being on a Friday places don't do anything on Thursday and Sat is Nov. I decided that The e-Strip party was where I wanted to be.... I got a costume one day ... Liquor another and drinks another ........
I had everything planned I was going to come home get ready and watch Wrestling till 10 and then leave at 10 and set up the DVR for all this other stuff ...... By The end of the week gets me pretty worn out sometimes it feels so long to me often... So I figured I might not be able to stay to late.........
However (not that persons fault) I knew someone was going who it would be cool to meet and that it would be great to see a bunch of people I have not seen in a long time (sometimes my mind races about things) .... Maybe I have seen some in passing somewhere .... I get home and my cable is out again .... That threw everything off had to call them and get ready and my heart was racing I did not think I felt that bad but watched something on DVR as part of the getting ready... it was really pounding post shower it really was but got together put on costume sat down thought about how I need to shave a bit and then find Camera and batteries
I am not sure how I went out when I sat down I tried to get up but my body would not let me it was still before the time I would have left if cable was working ..... That has happened before (once recently that I can remember hard to explain)
I think Anxiety is what took me out like back before I made it to parties argh I was looking forward to it and let people down........
Oh it gets worse I guess
I have been behind on
(e:strip)
for some time and I was looking forward to taking pictures and starting here with pictures and trying to keep up (computer is in room where I watch and live tweet not where I watch DVR is one big reason and the mobile site is nice but don't use it enough I like the pictures big I guess ?)
Saturday was going to be a great event at Nietches with Burlesque I was really looking forward to that as well ... Was sitting around first so maybe landlord so I can pay rent and watching some stuff on line and called cable still out .... I did not feel right not allergies not sick really but cough and hard to explain when you feel you are not all there almost zombie like so figured best to not go get anyone sick(crowded bar ) or like fall over and had to go get an antenna so did that got it home set it up and was out in about an hour of watching stuff on line .... Yeah out cold .......
I didn't even get to watch a Halloween movie .......Oh but I did see a special or two like 3 weeks ago I think ...... and have had some candy here and there ................
I am working on Monday and going from there right to Wrestling and I wonder if (cause this has happened in past) when I have a series of events if my body like shuts me down and it is like... Nope we are knocking you out so you will be fresh for this ..... but not sure .....
on a side note I have wanted to post about like MIA festival and Chicken Wing Festival but so many pictures I did not know where to start .....
So need to do a better job keeping up with everyone .....
It could also be that I was debating that stupid online video to much and got into like a little war over it.... That could have lead to extra stress argh
Not sure but sure did get a lot of unwanted sleep this weekend and I'm off Tues and Wends cause I need to take time off from work and day after RAW that will be a long day... I do wonder if my body knowing that picked that event and shut me down on others .... I'm guessing the Anxiety (and way over thinking things letting my mind go where it shouldn't have in days prior ) ARGH


Permalink: Sucky_Halloween_It_is_my_own_fault_though_really_.html
Words: 786
Location: Buffalo, NY
Last Modified: 11/02/14 06:52
<-- Earlier Entries
Author Info
My Fav Posts
This user has zero favorite blogs selected ;(