Category: photos
11/02/13 12:36 - ID#58223
2013 Halloween At The 24
First of all thank you to the Hosts it was a lot of fun.....
Me Getting Ready ......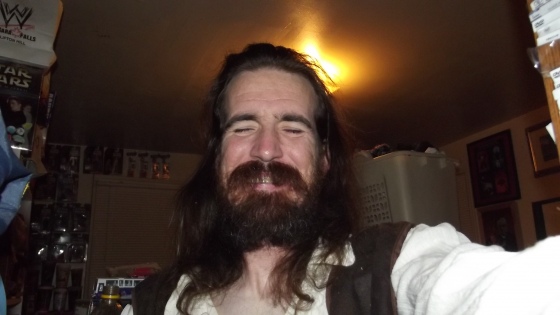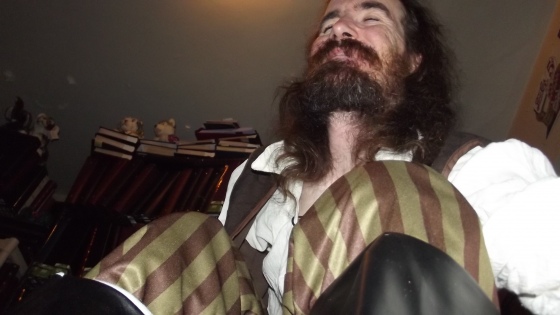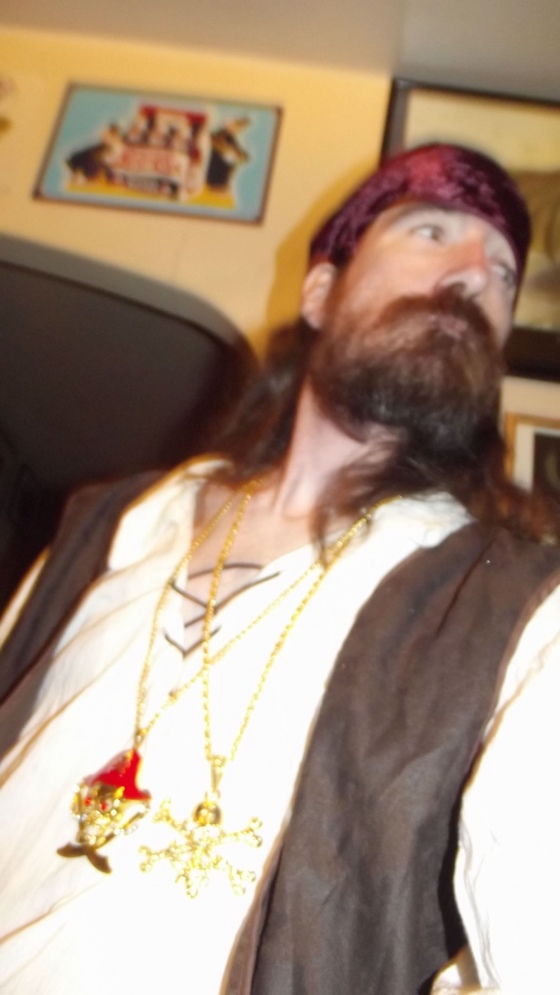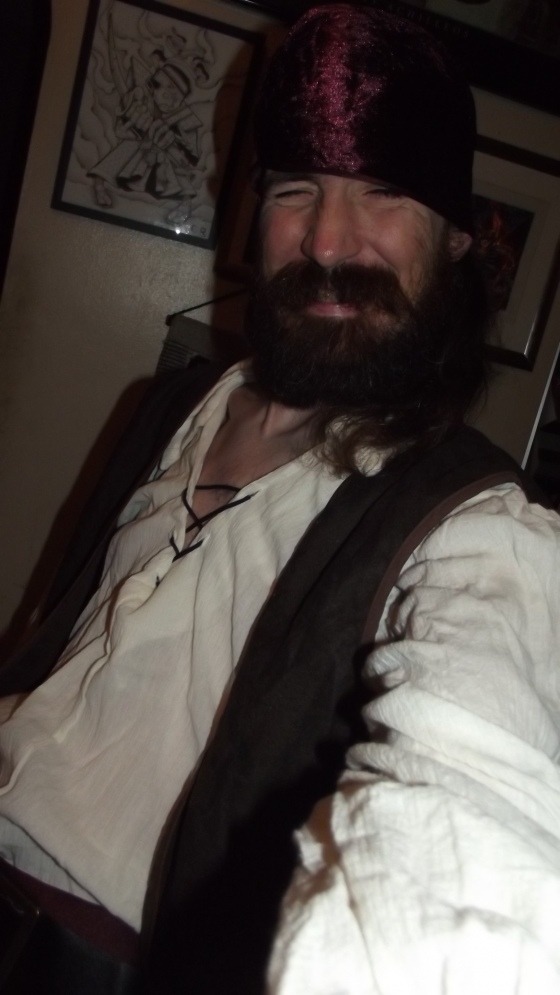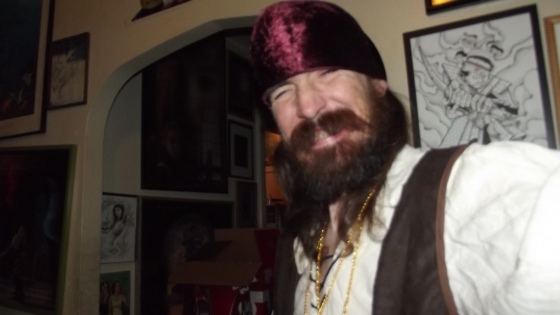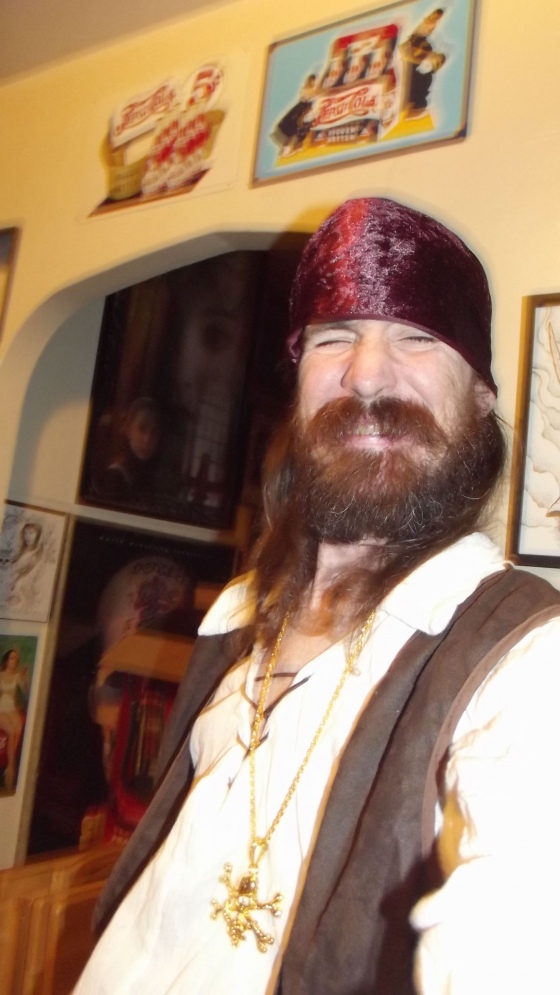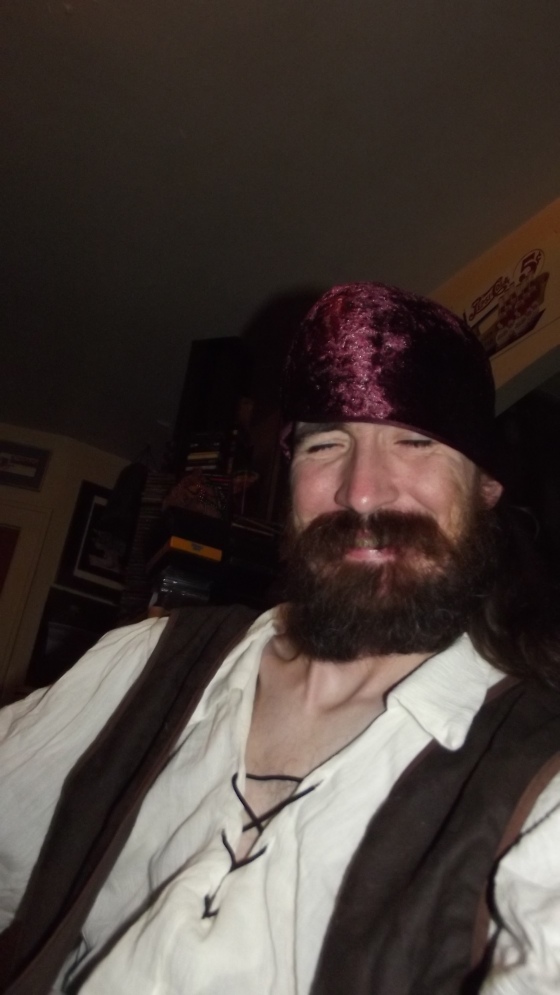 I know I didn't get pictures of everyone and hope more pictures show up here... Now I'm not sure if they will look any different here but my camera was set to 16:9 but once I set it to that never got to Niagara Falls but we shall see how they look....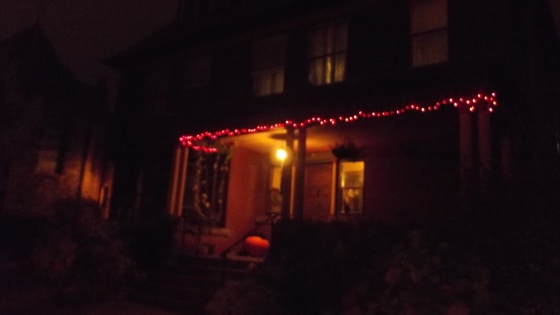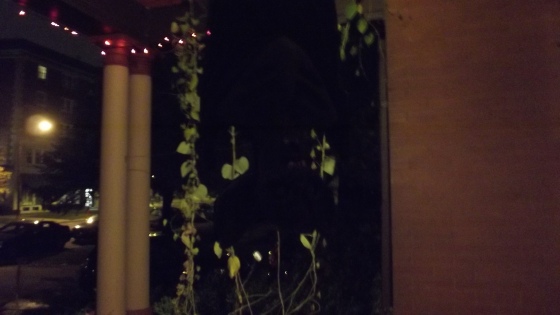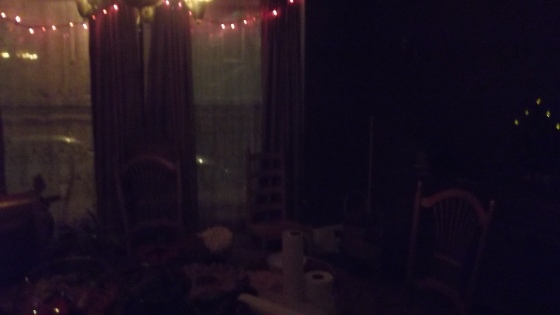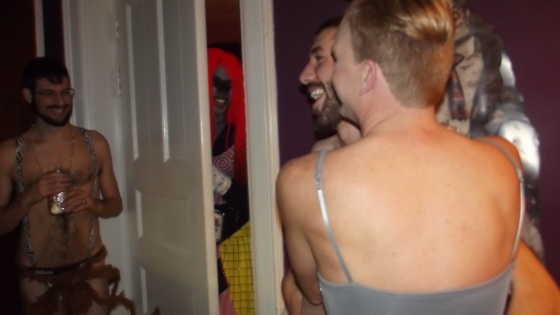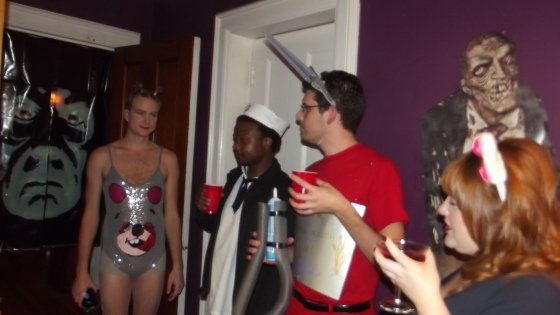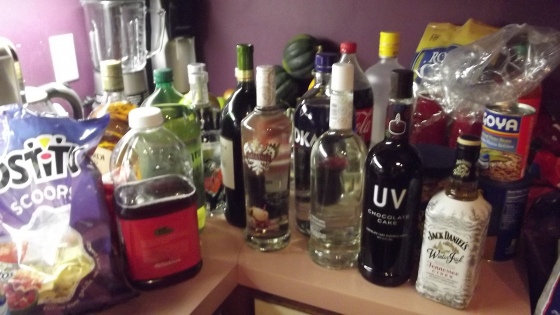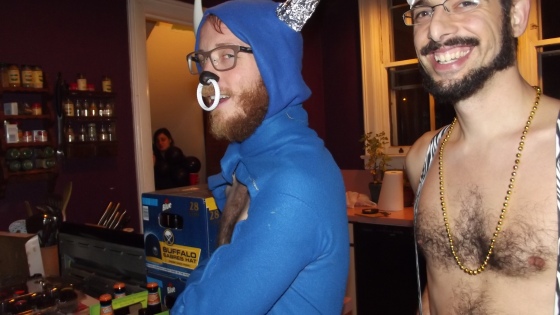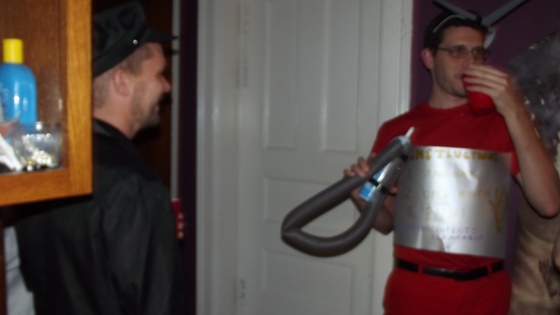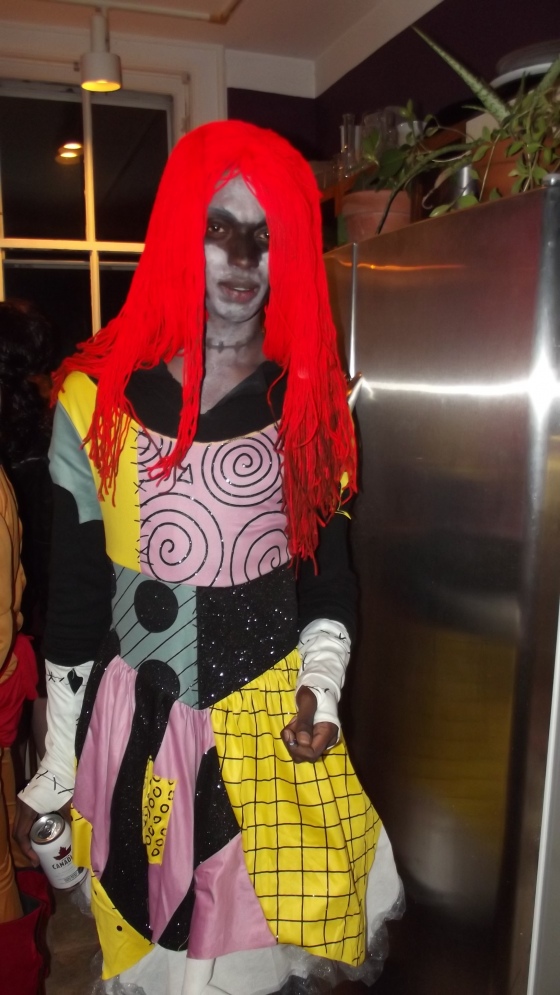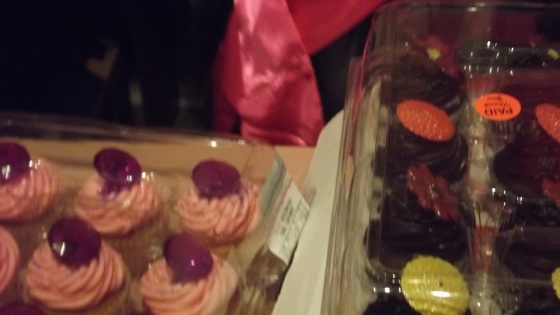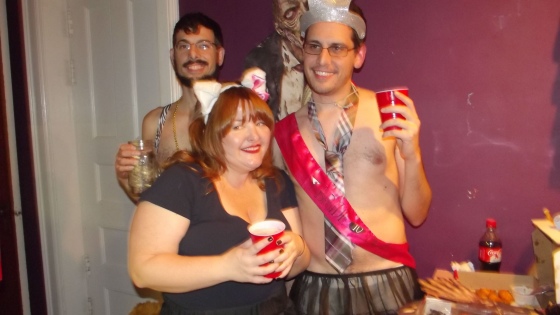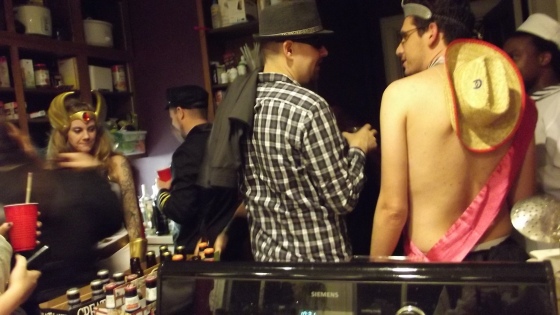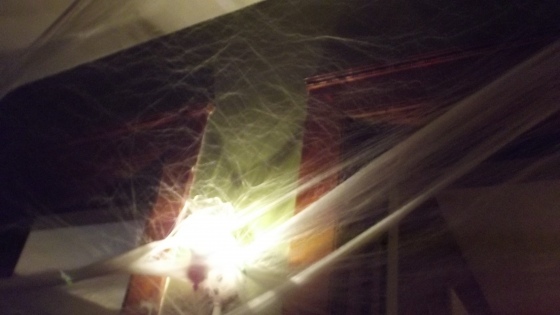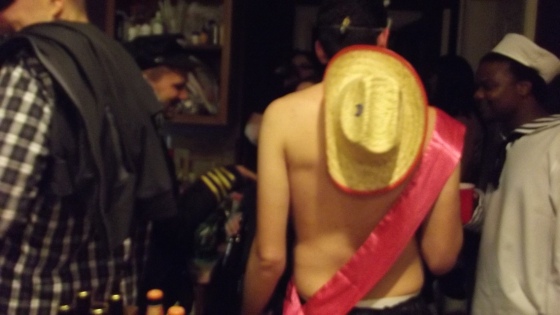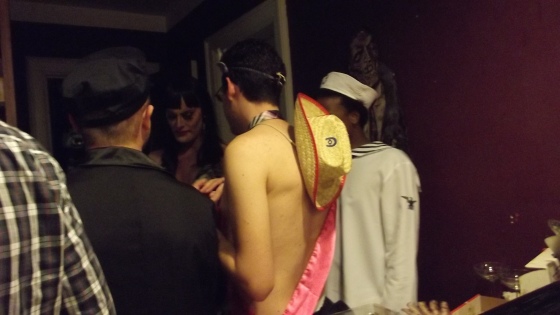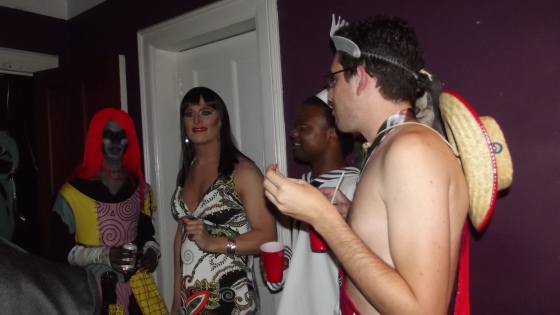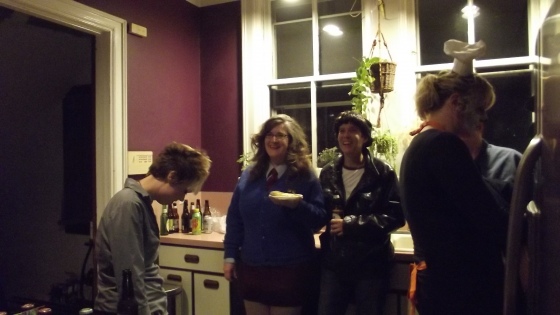 I like that mike changed costumes I think when I left it was number 3.. Not sure who's costume I liked the most 2 faces was great Robin was great but I'm biased towards girls ... but how can one not love Sally by TK .... Lotta great ones .......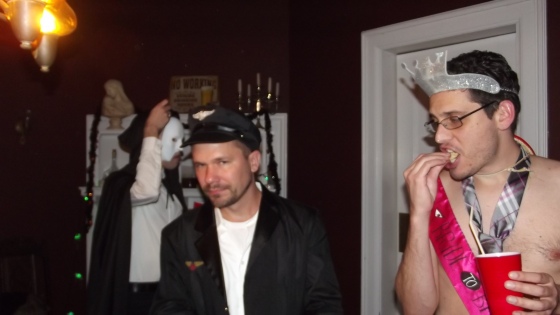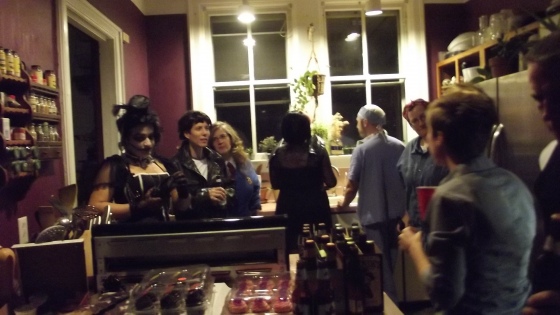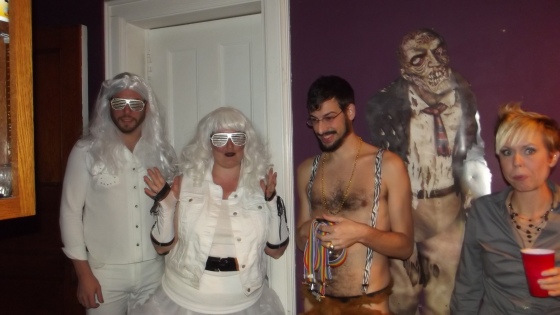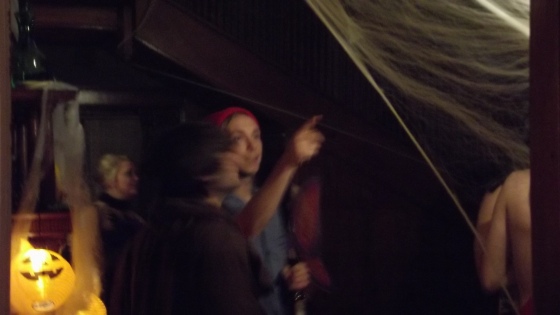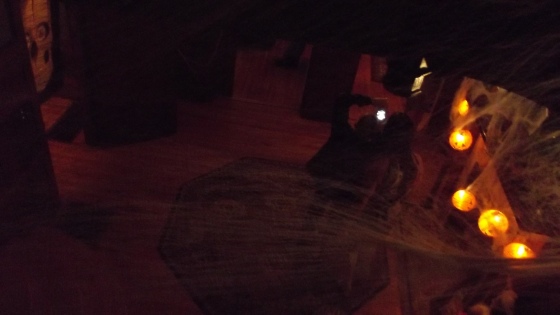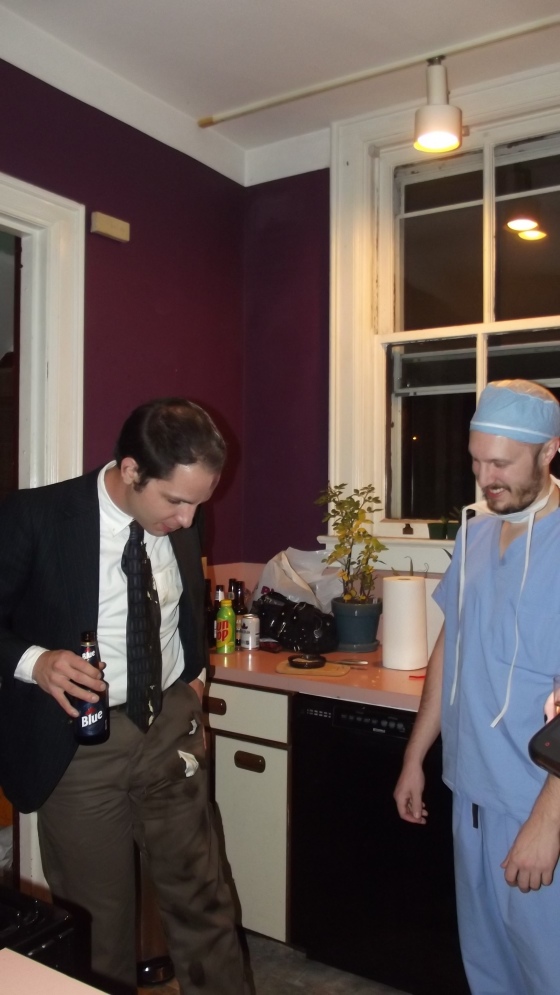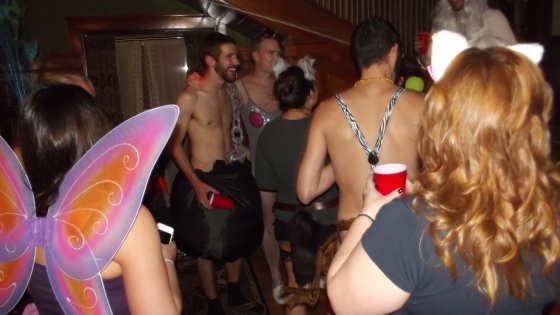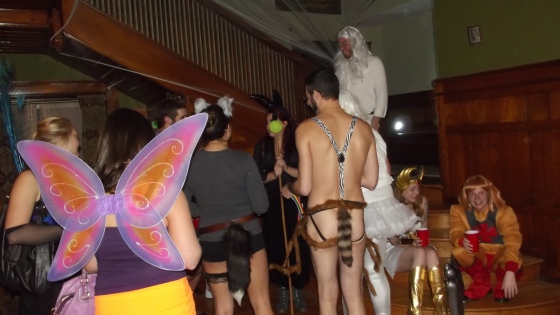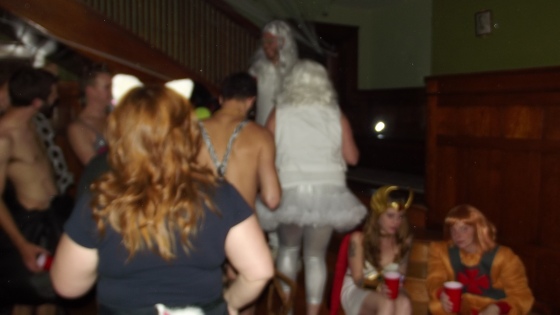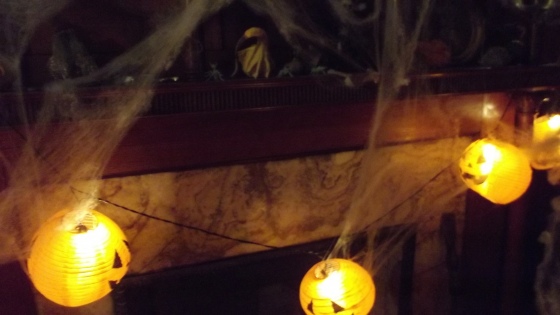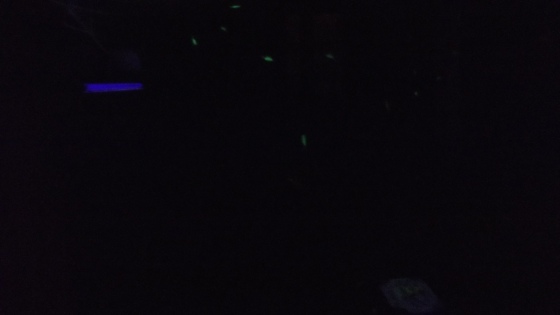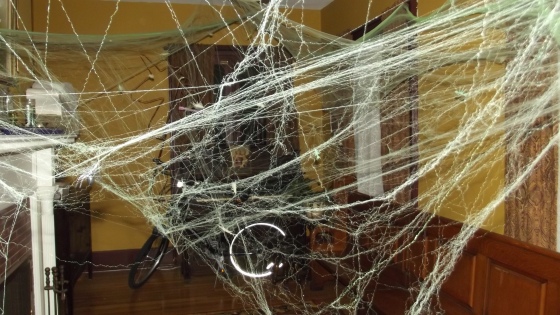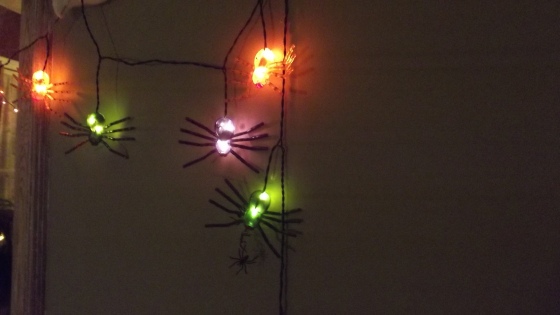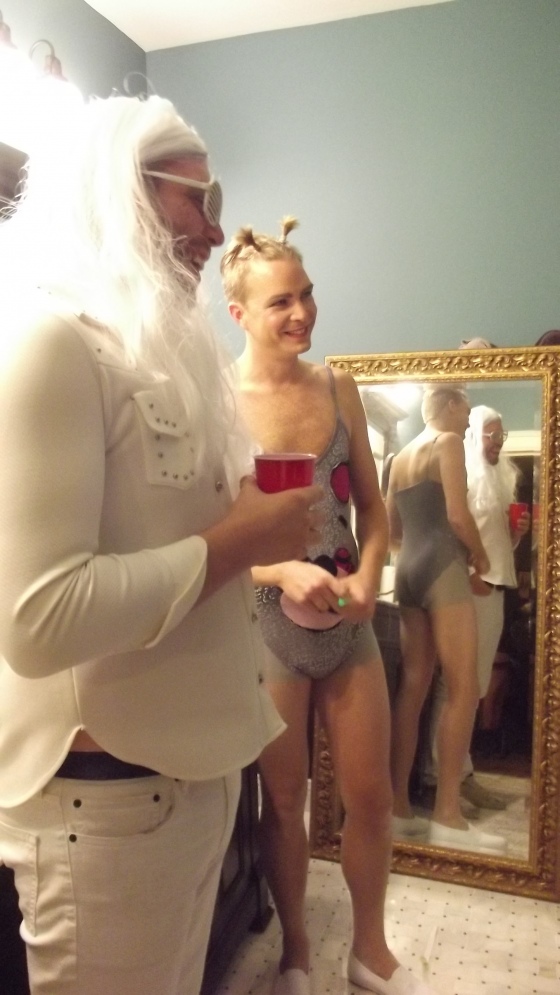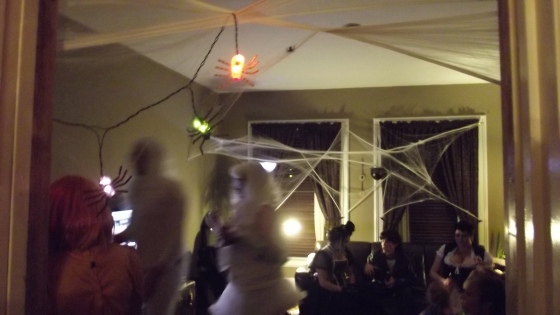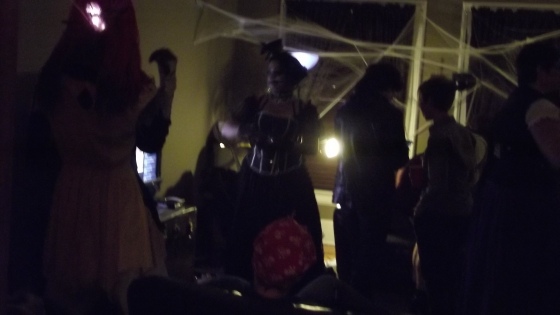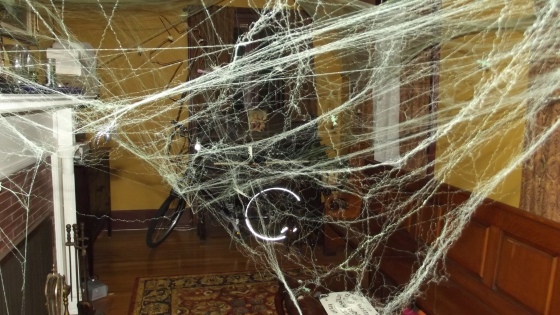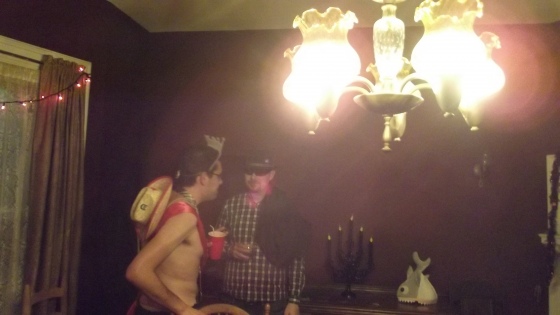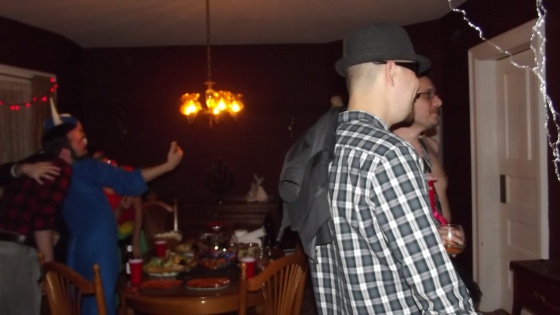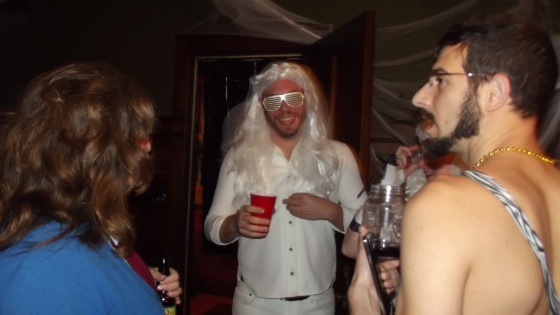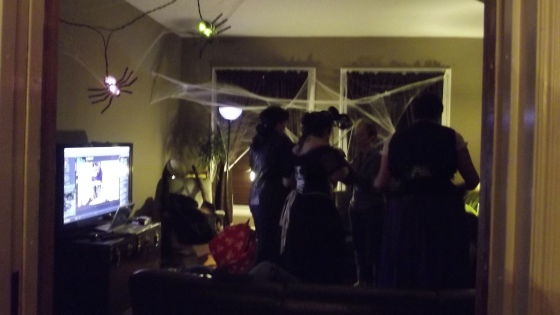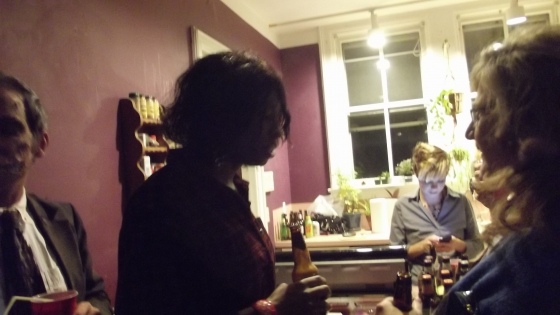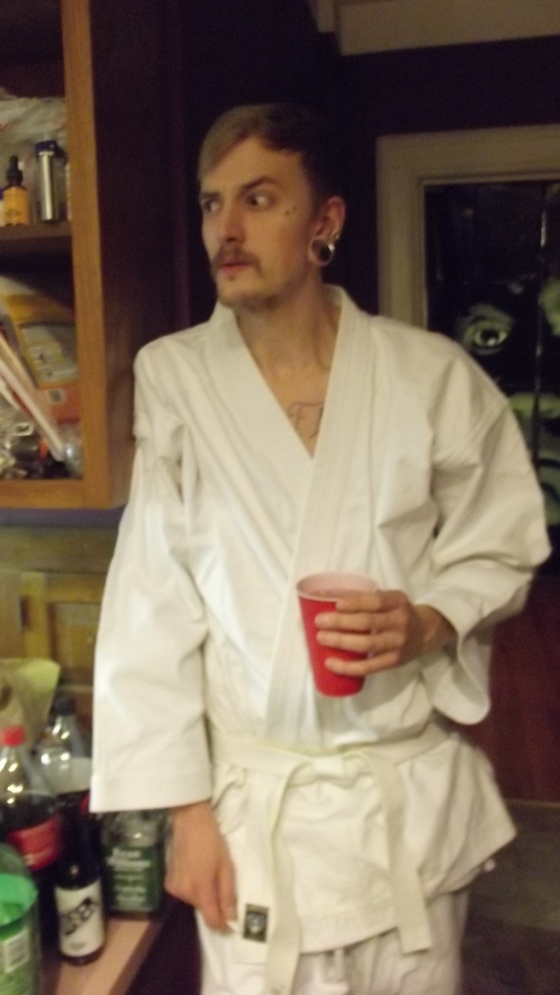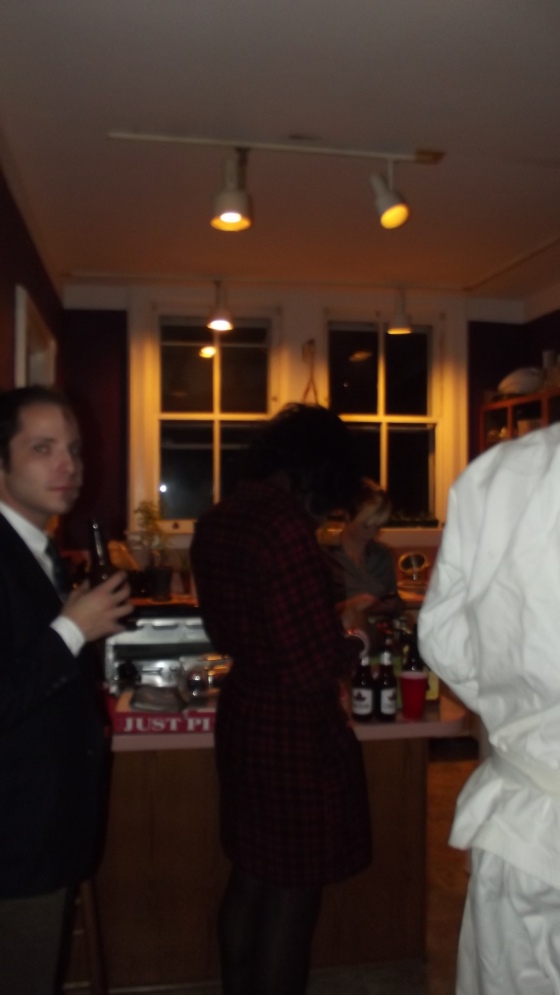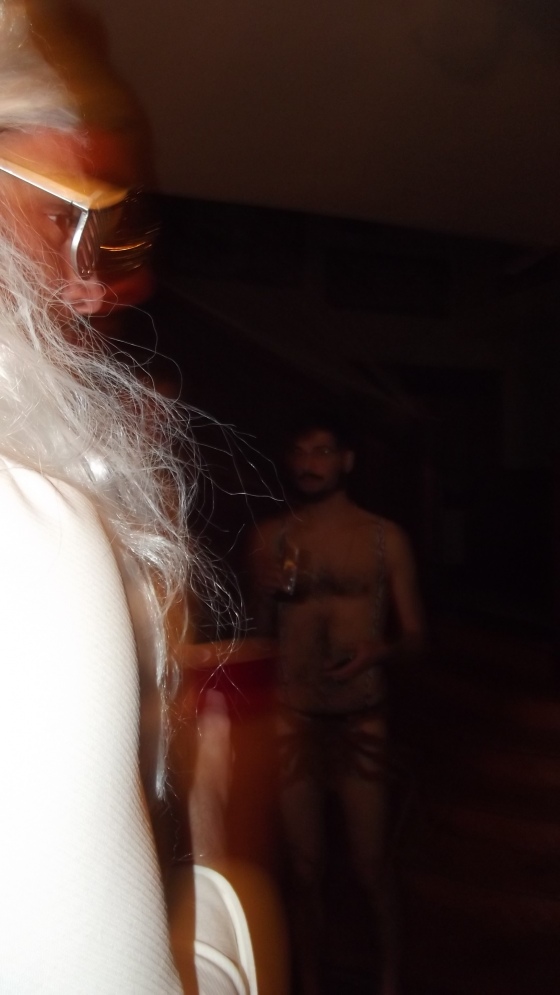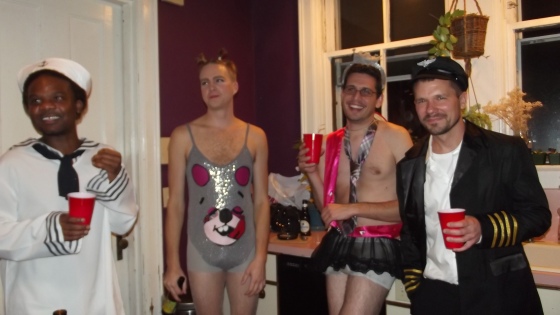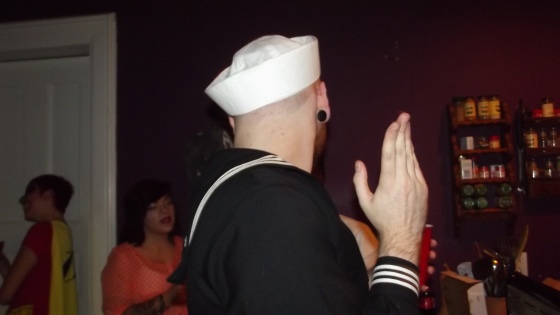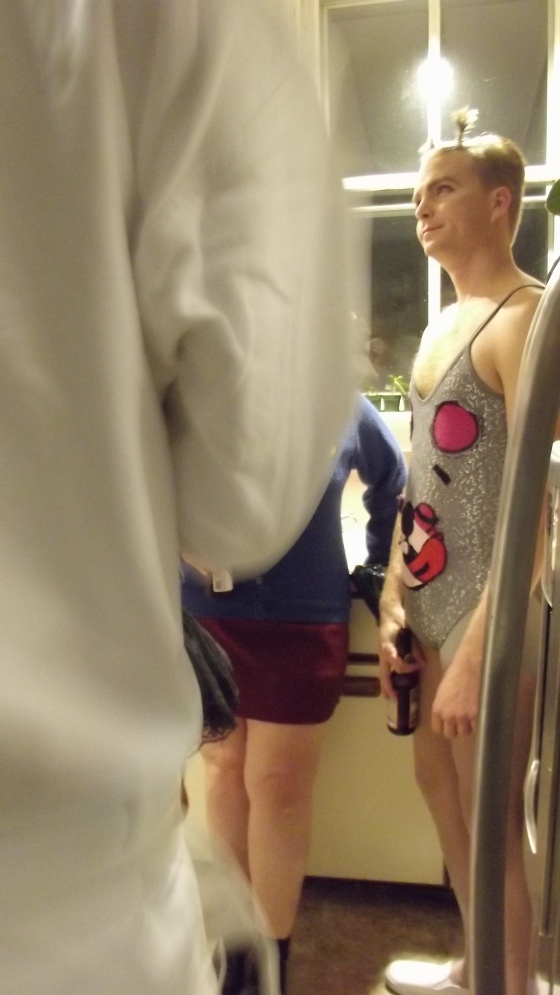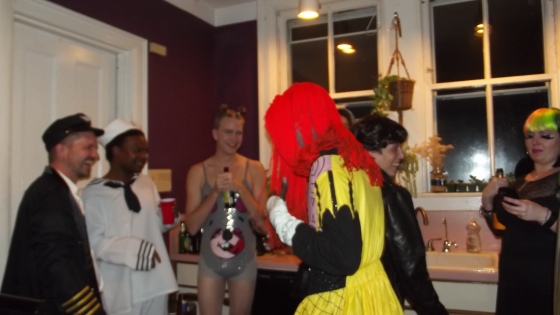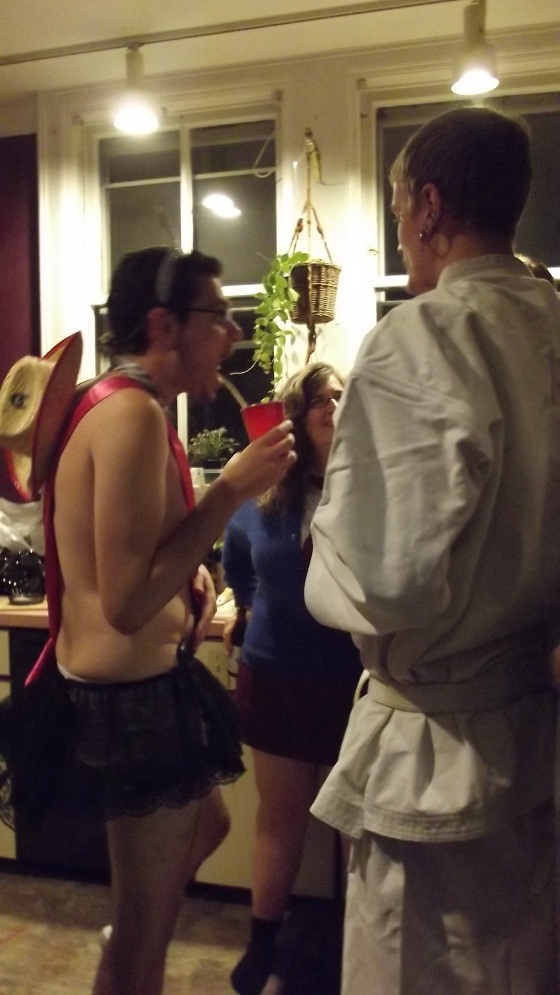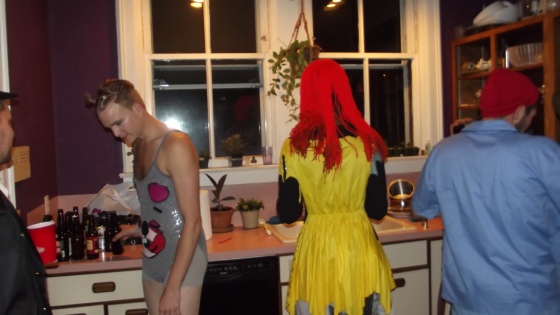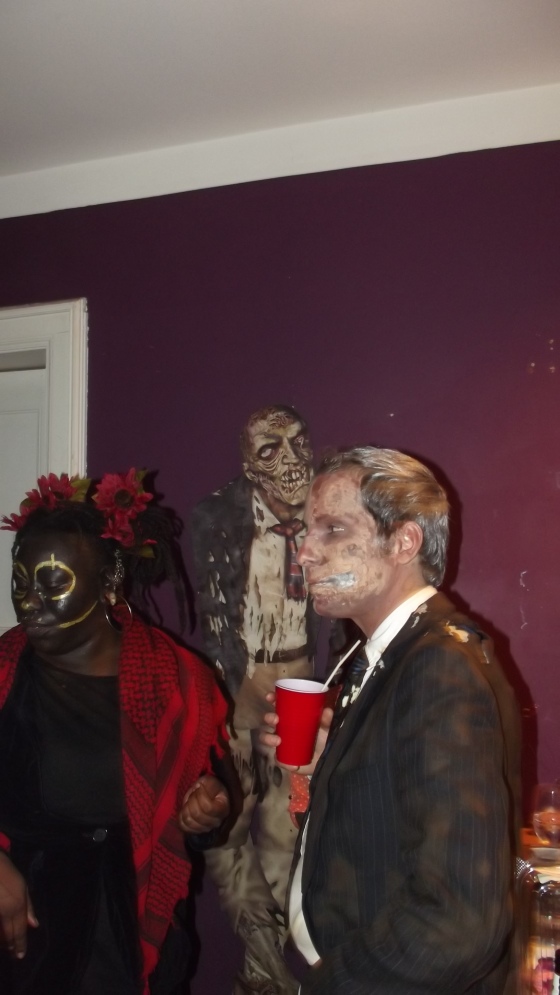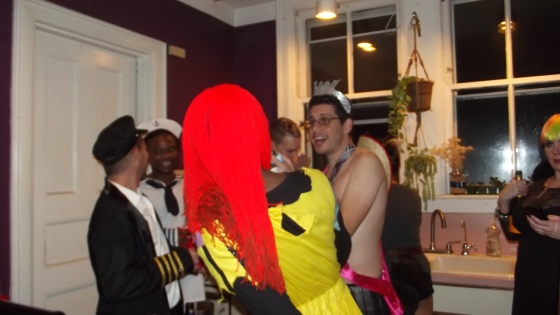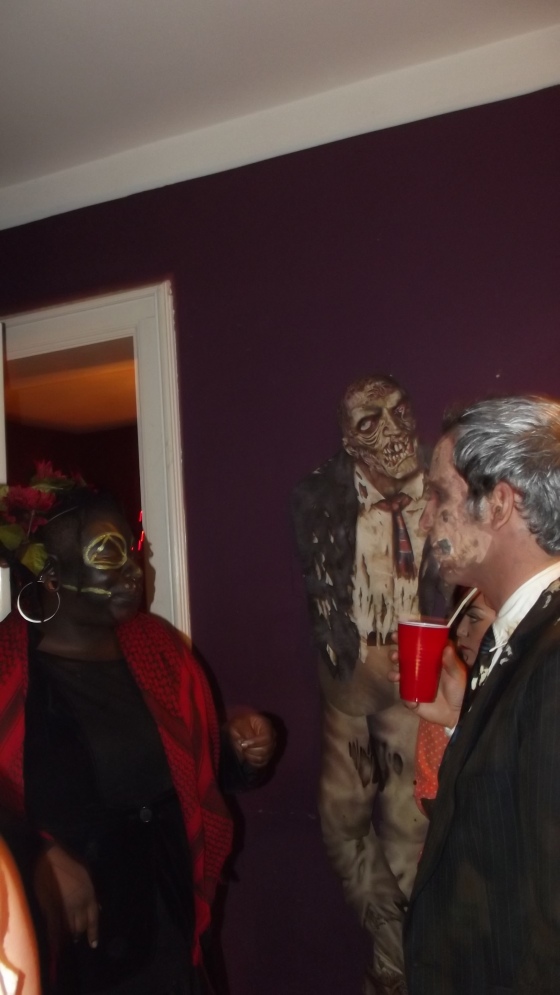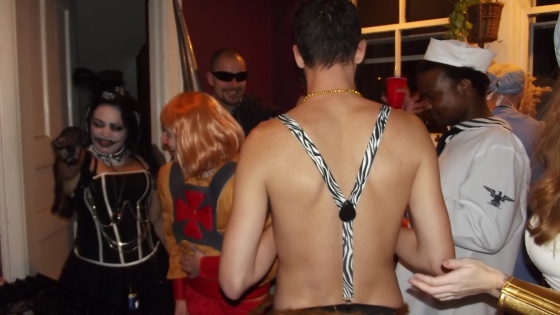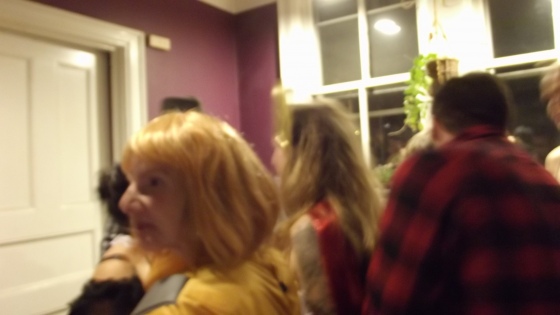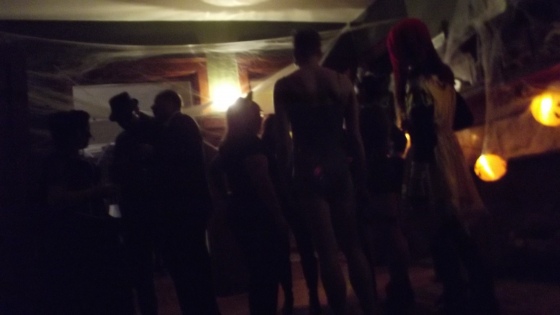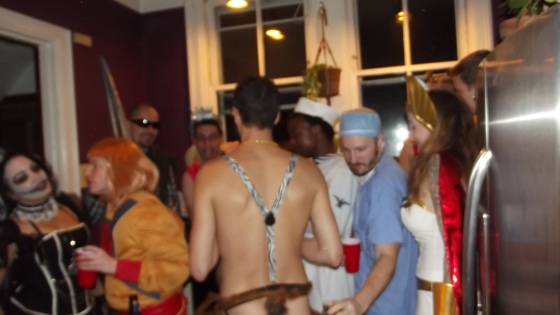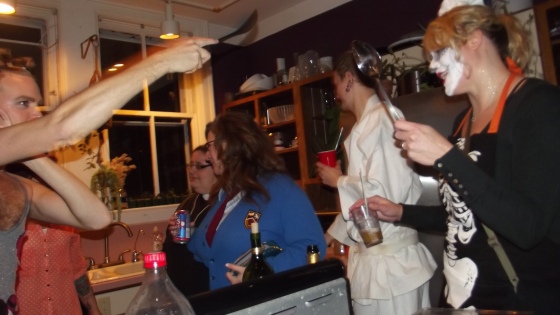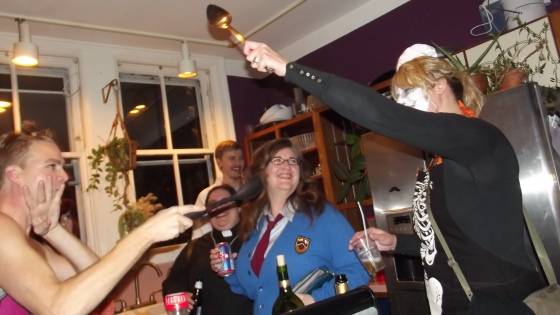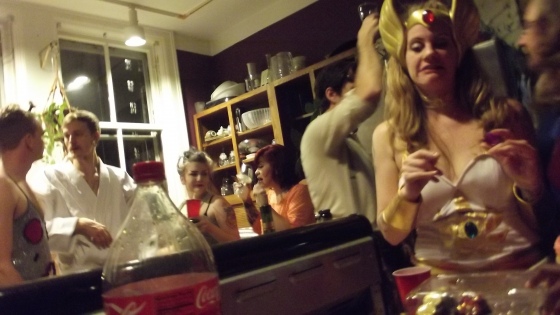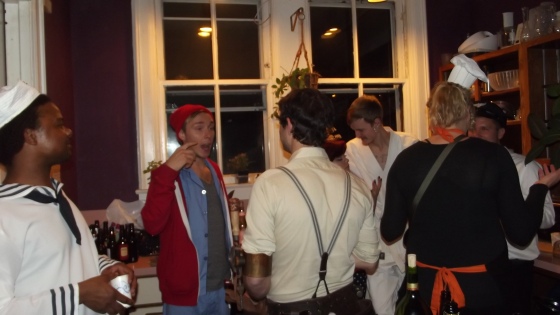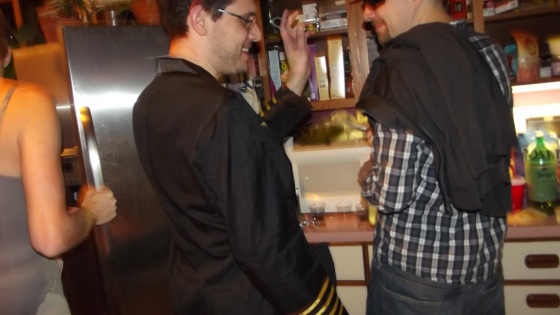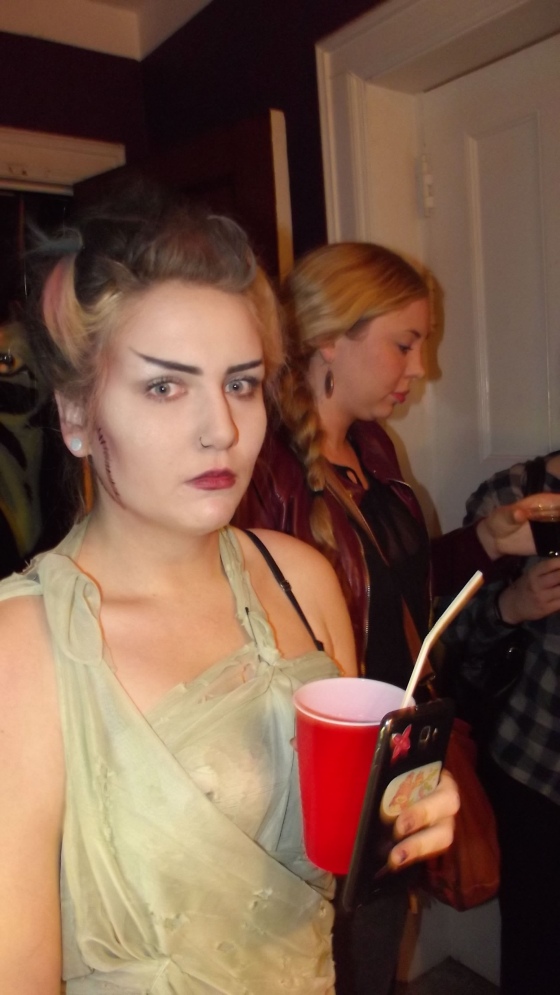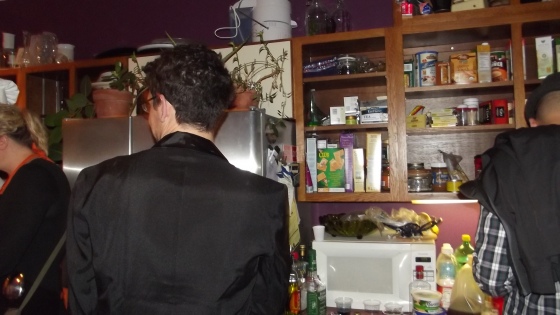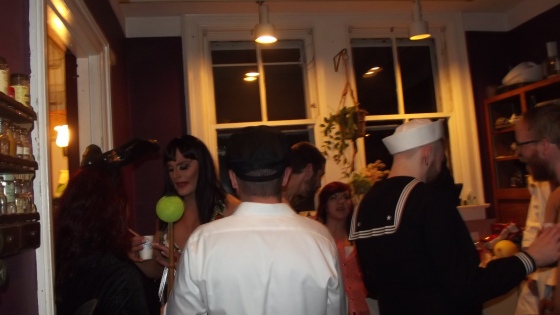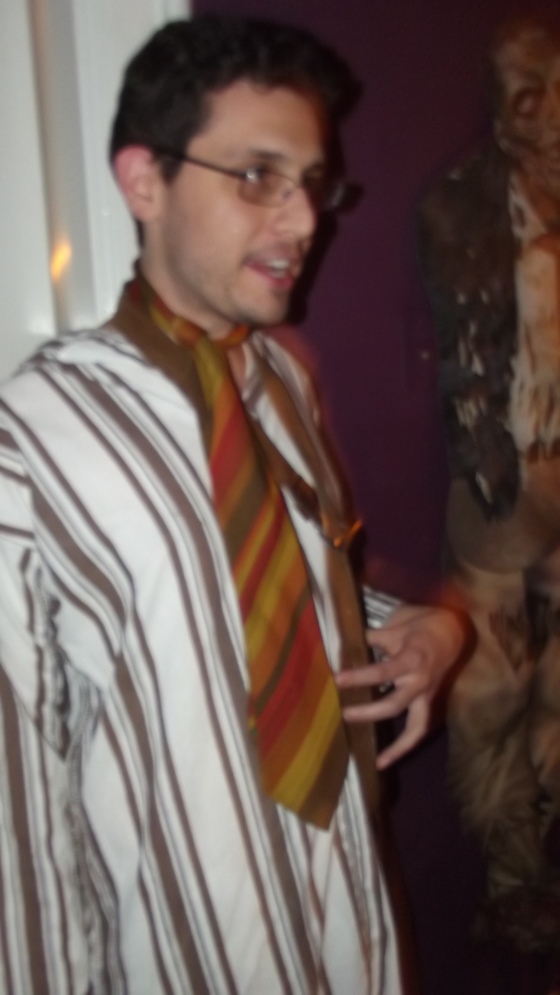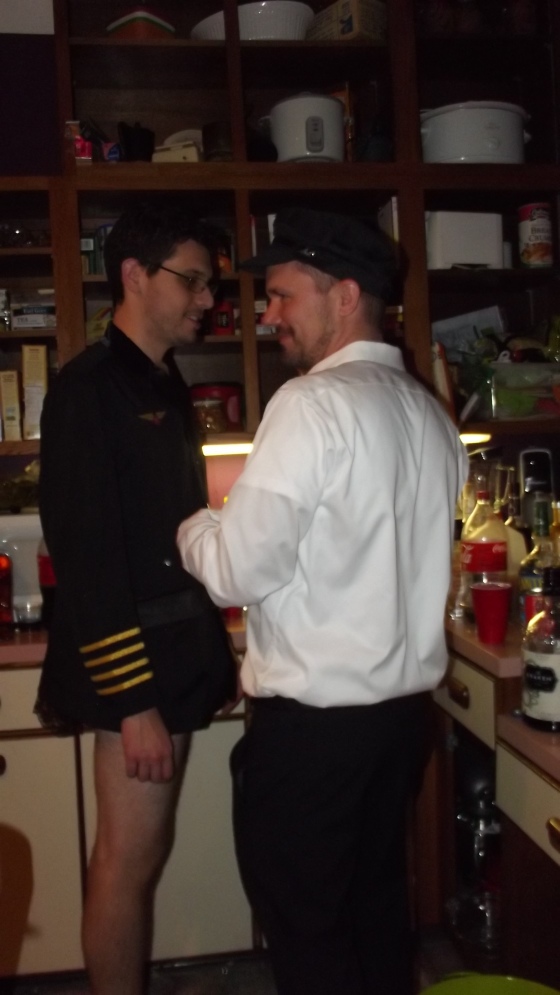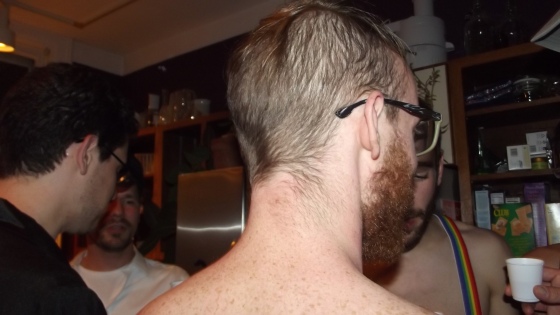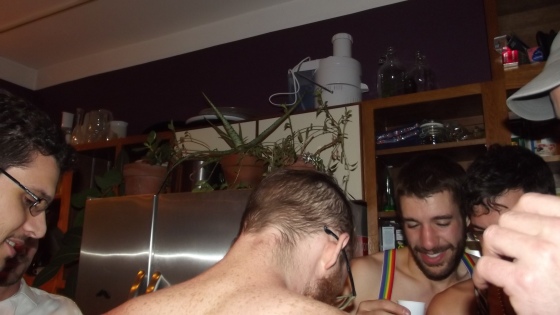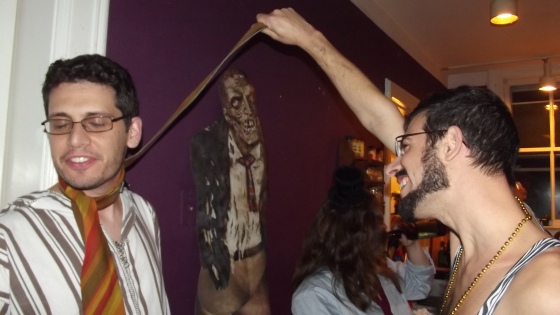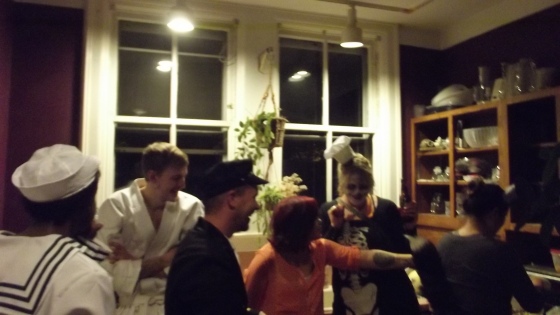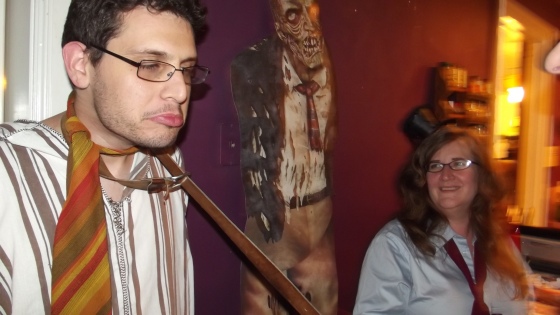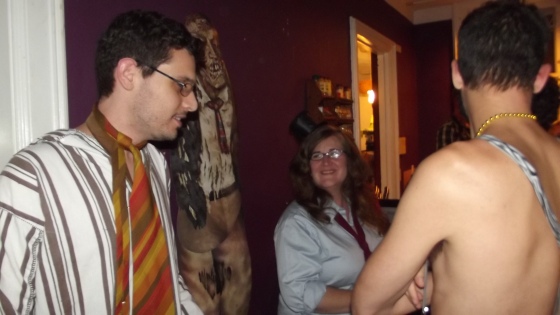 So Once I publish this thinking I need to go to Price Rite and get some food for my place and then at some point after that post photos with tags to face book so .... Again it was a great time thanks everyone.....


Permalink: 2013_Halloween_At_The_24.html
Words: 312
Location: Buffalo, NY
Last Modified: 11/02/13 12:36
<-- Earlier Entries
Author Info
My Fav Posts
This user has zero favorite blogs selected ;(