02/22/14 02:44 - ID#58718
Bit down and work doesn't help
So watching the Olympics is fun I don't like all the sports it is to bad about the USA Hockey Team not getting a medal with Kane from Buffalo and also Ryan Miller of the sabres on the bench it felt like one of those Heart Wrenching Bills loses so kinda feels like a sunday .....

I've been debating if I should write this Not sure if online is even safe... Work has become miserable.... I almost walked out on Friday.... Turns out the new boss has spies or people who go suck up to him... Not by telling the truth when he asks to talk to them.... but running in kissing up to him...ARGh .... The guy is asking me questions now... He changed some stuff up and brought in a Human Resource person... It isn't a Human Resource thing I can't tell her that though.... There is some messed up stuff their in my opinion .... This is more of a way to vent really.... I feel like they are treating me like a little kid... I'm an adult let me do my work and treat me like a man.... ARGh ...... Thankfully I have Friday off if I make it through the week I'll try but argh.... I try not to but is slipping into the weekend ...ARGH ...... I don't think the net is safe to go into details not that anyone here would .......... Facebook for sure isn't .... Who knows what this guy is up to........



Permalink: Bit_down_and_work_doesn_t_help.html
Words: 246
Location: Buffalo, NY
Last Modified: 02/22/14 02:44
Category: photos
02/16/14 01:57 - ID#58693
Bandits Beat Philly 2-15-2014
So Before the Bandits Game I went to the Buffet ... I also bought a Braver Then Brave shirt the money goes to the son of one of the Bandits who has some kind of Leukemia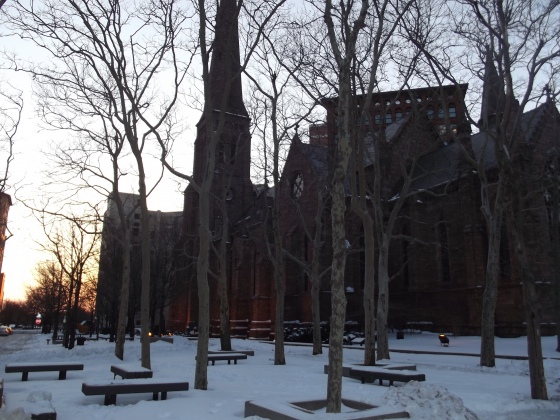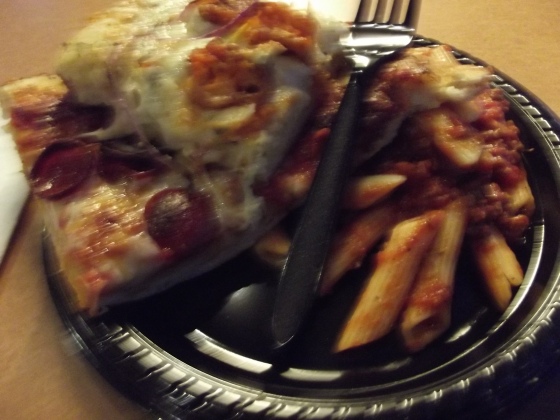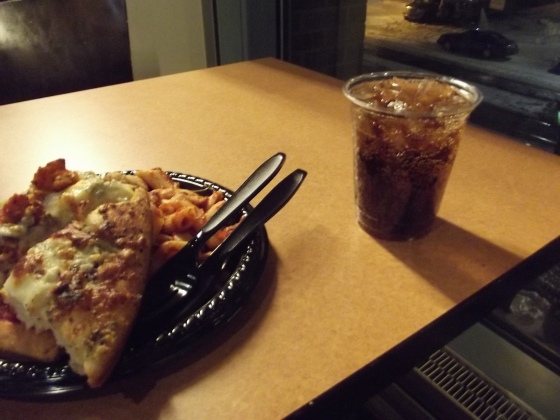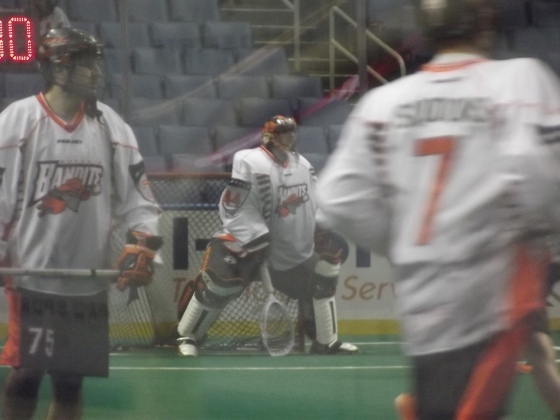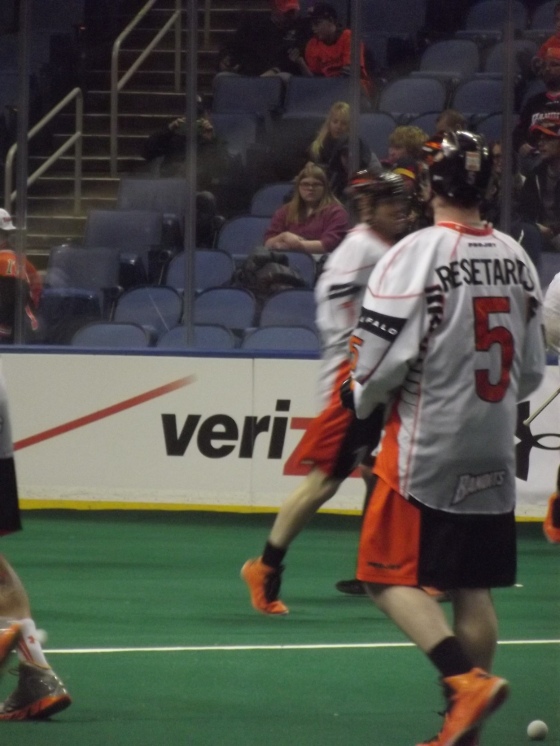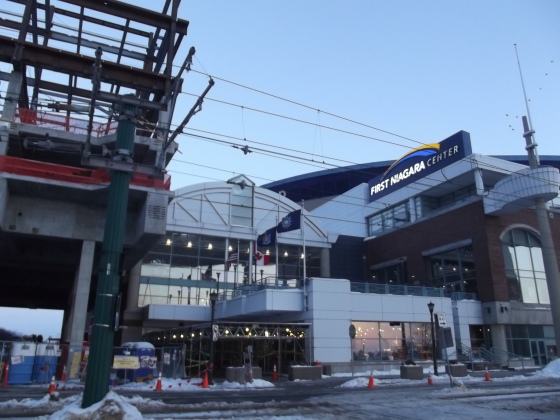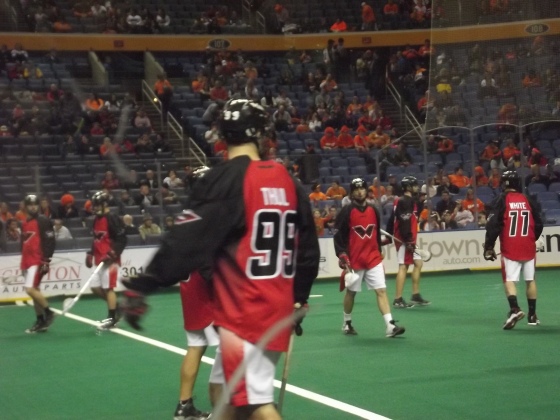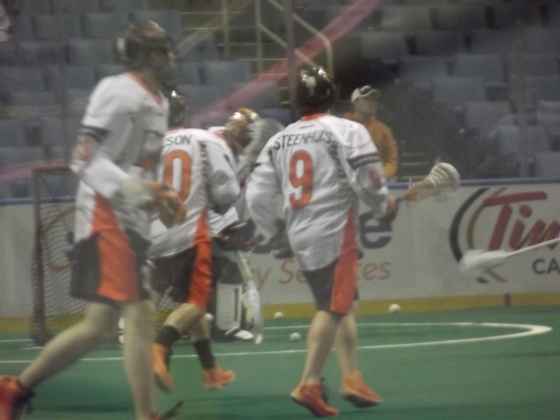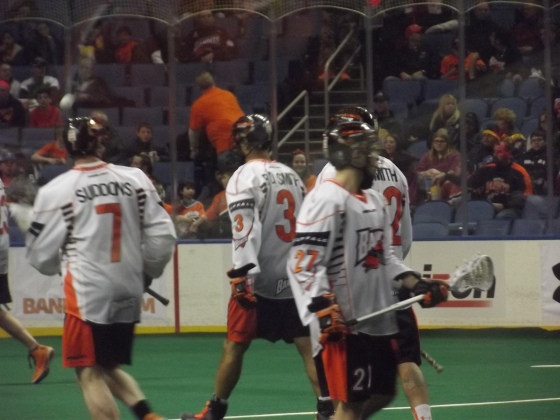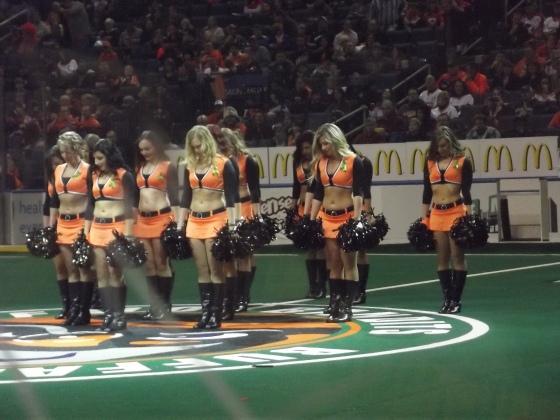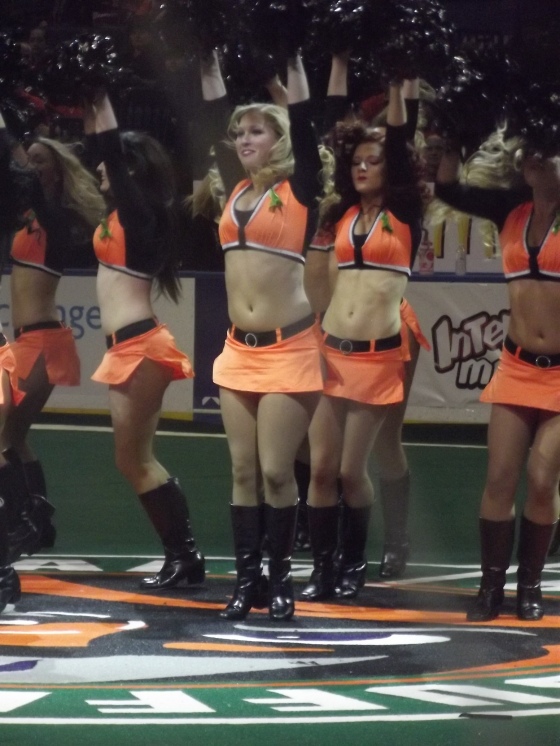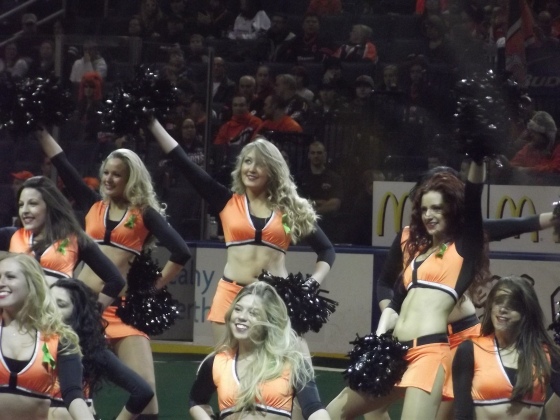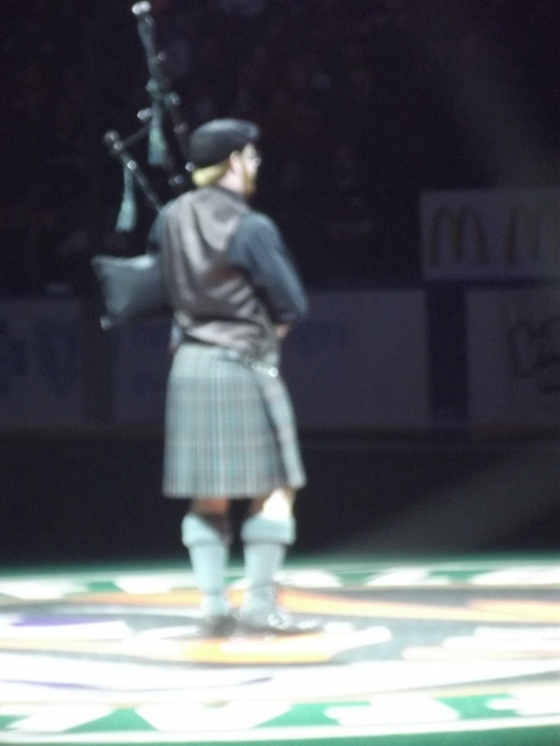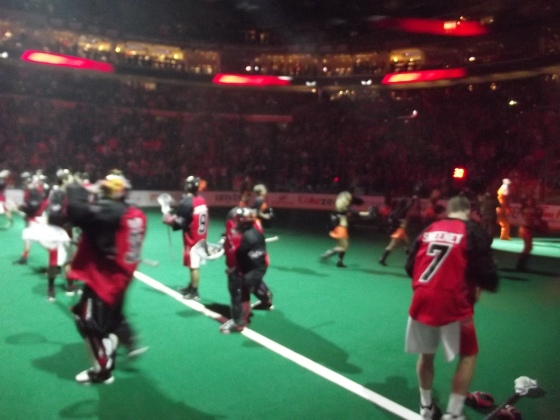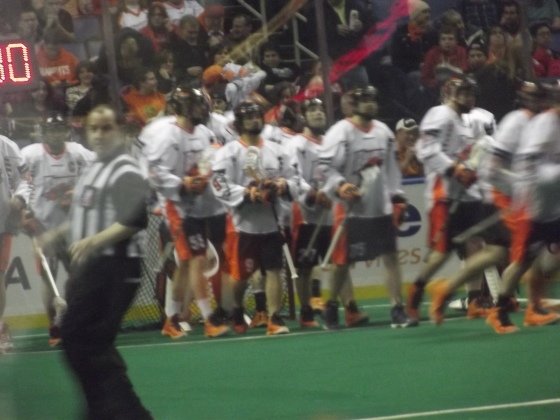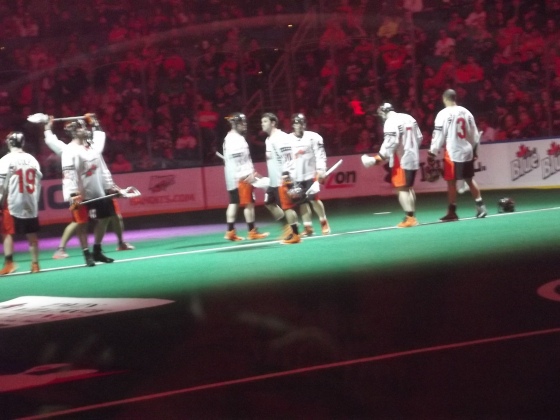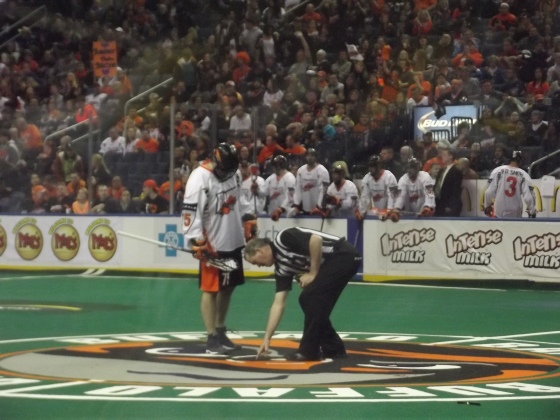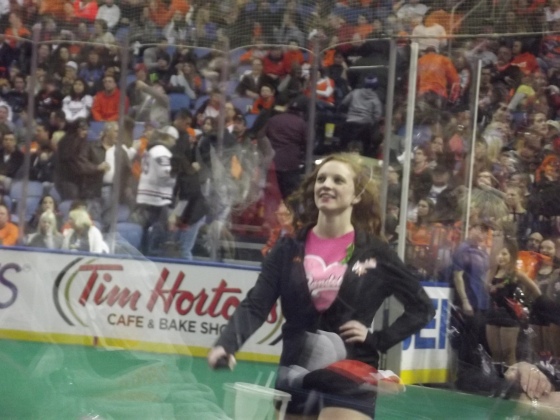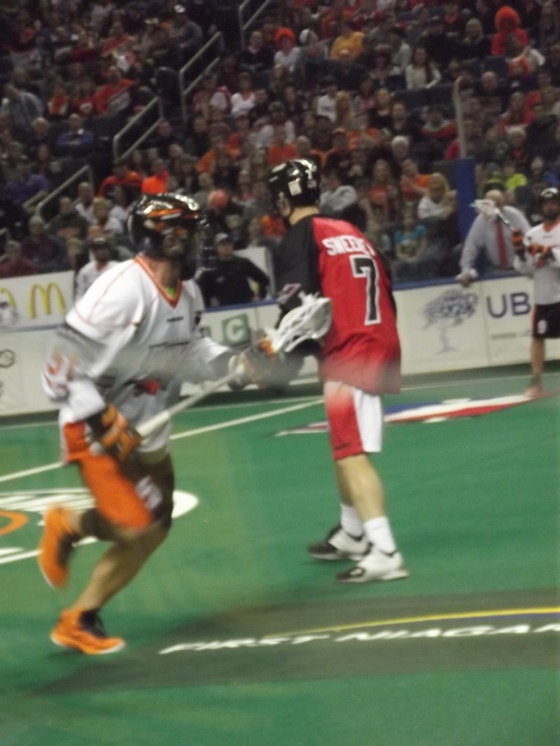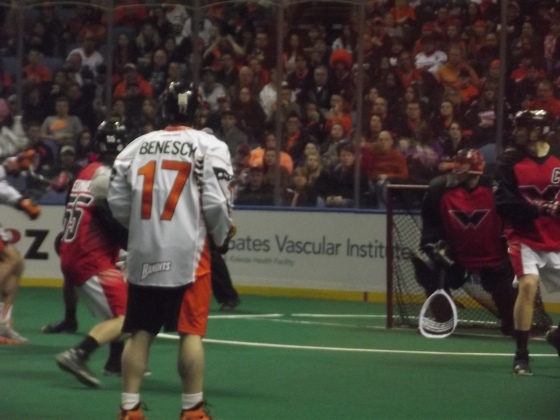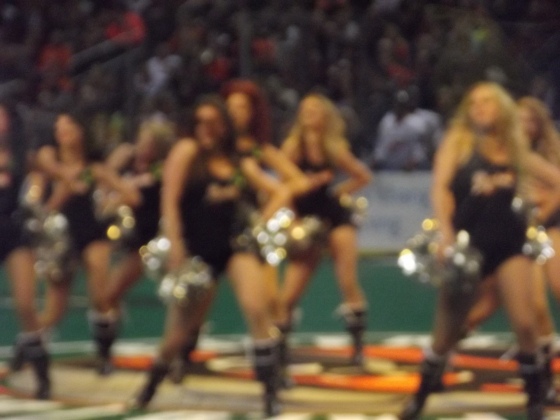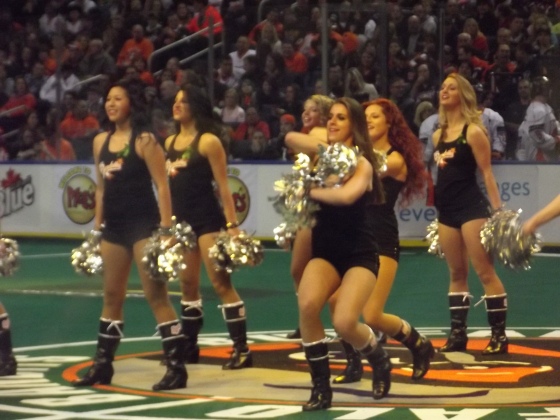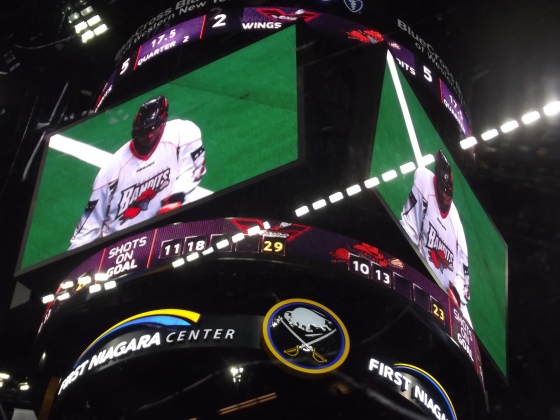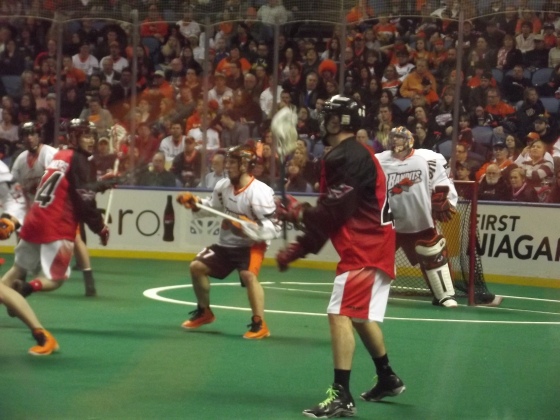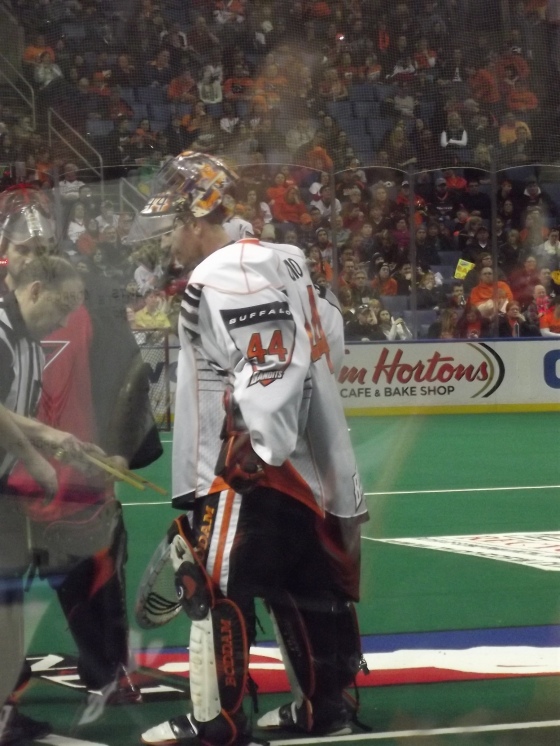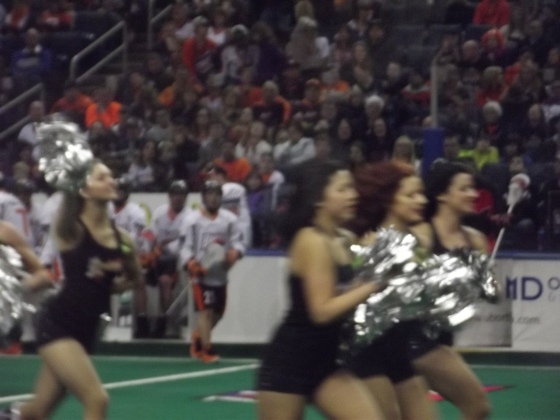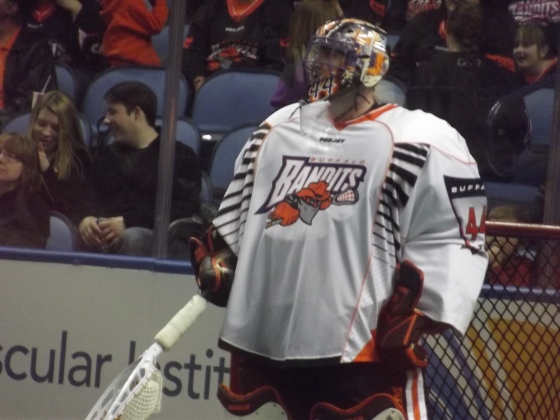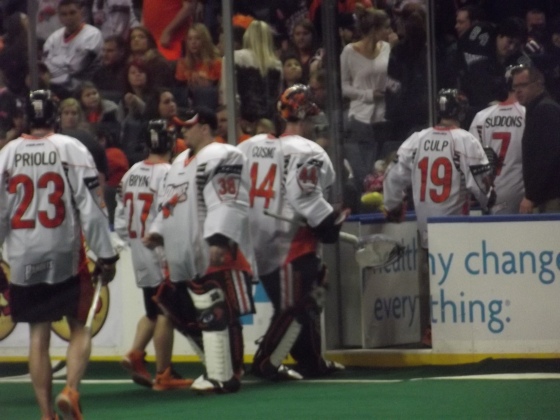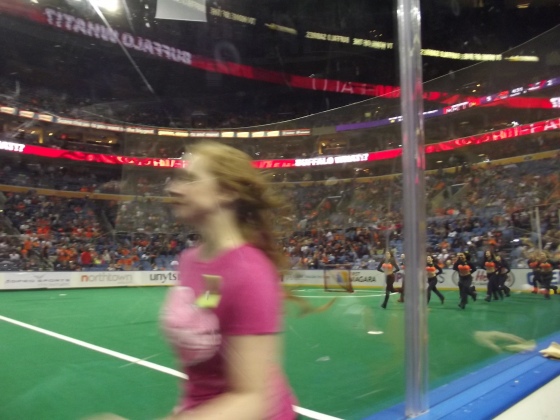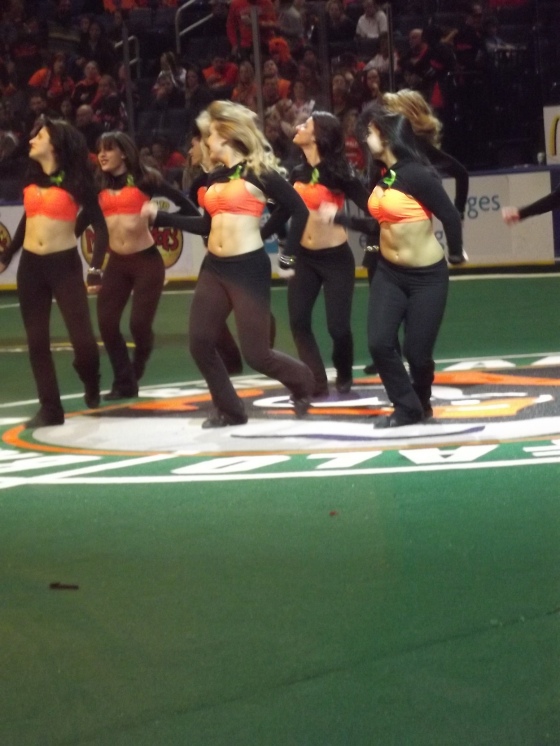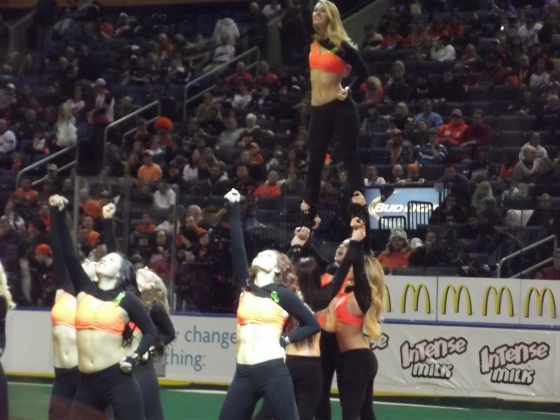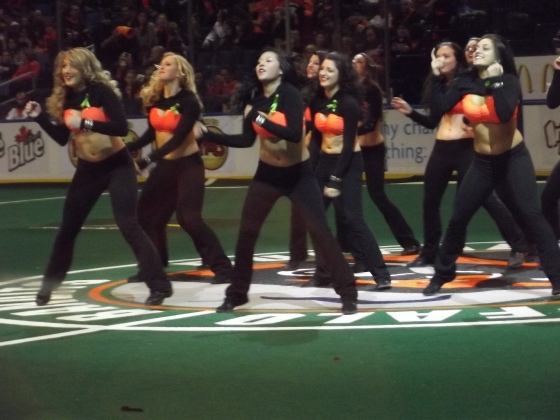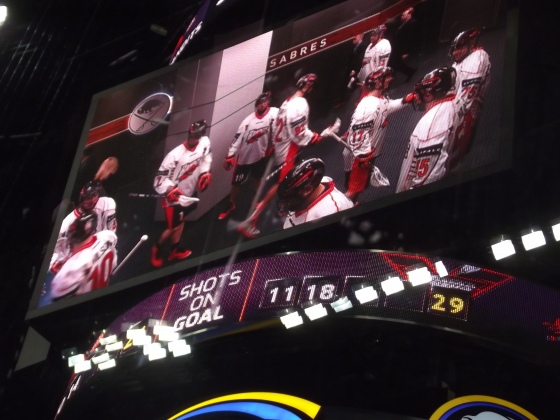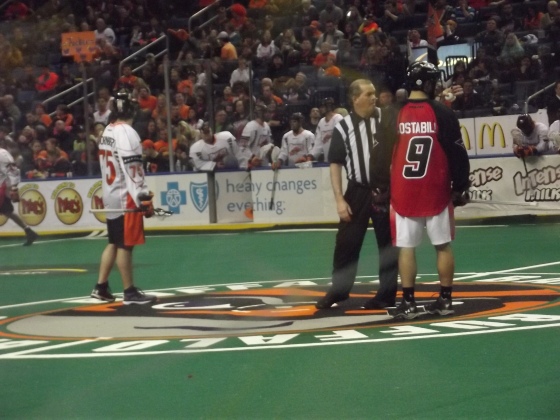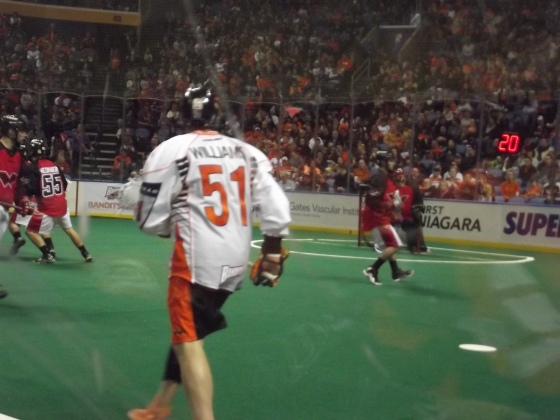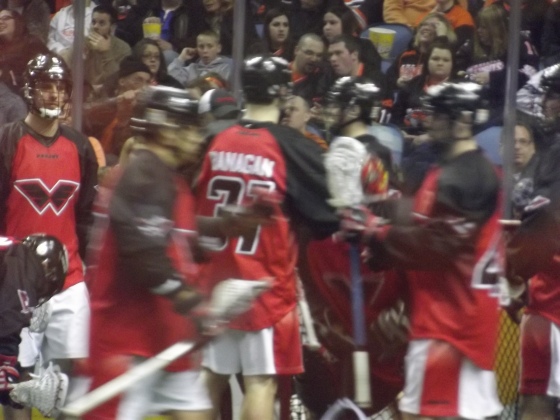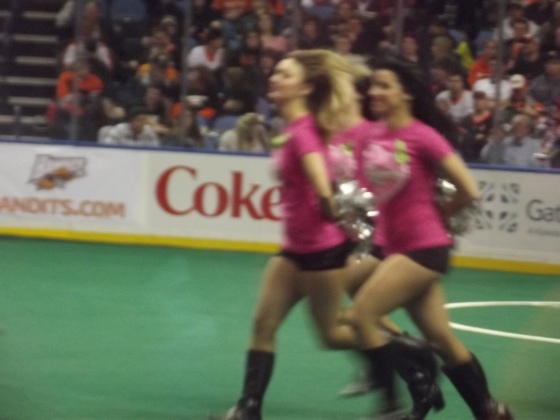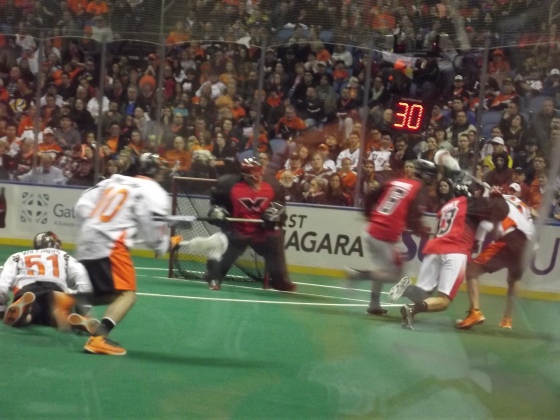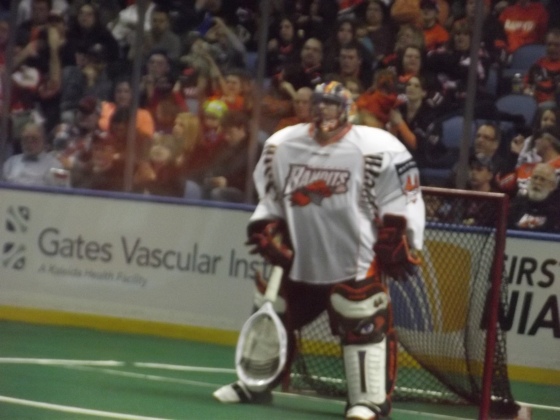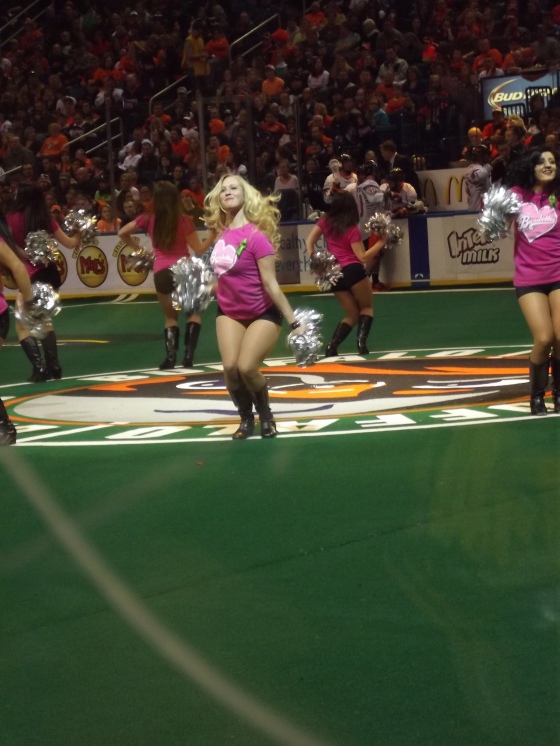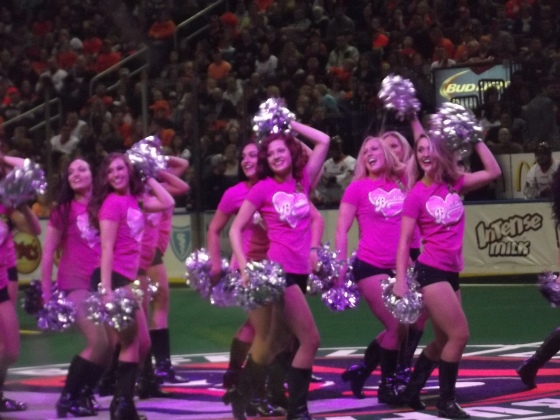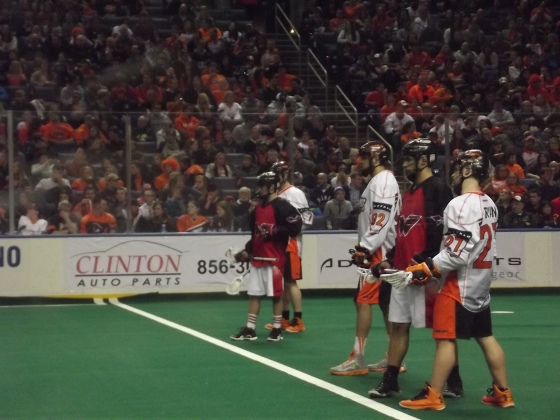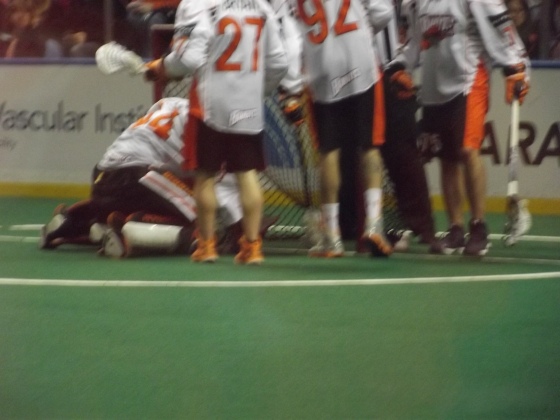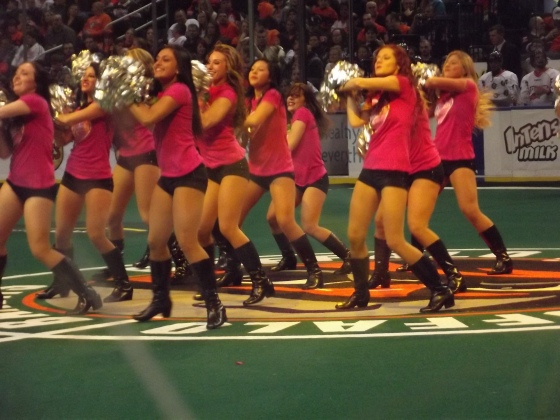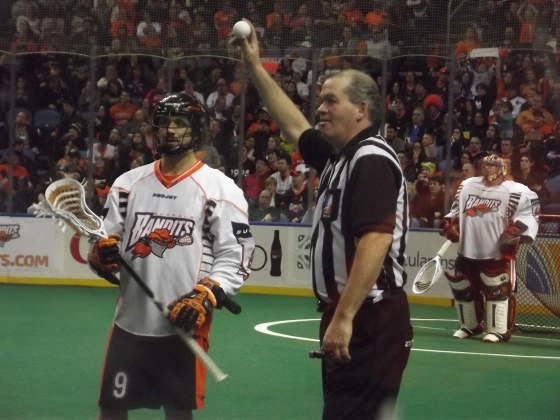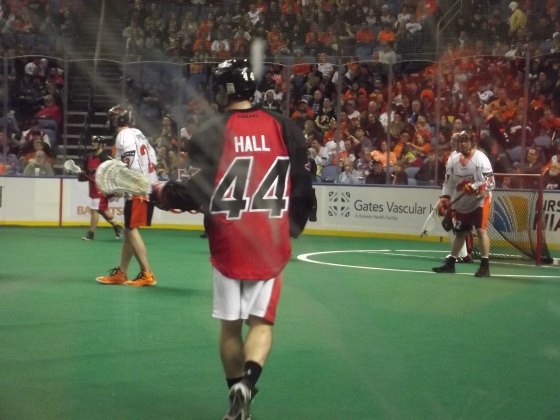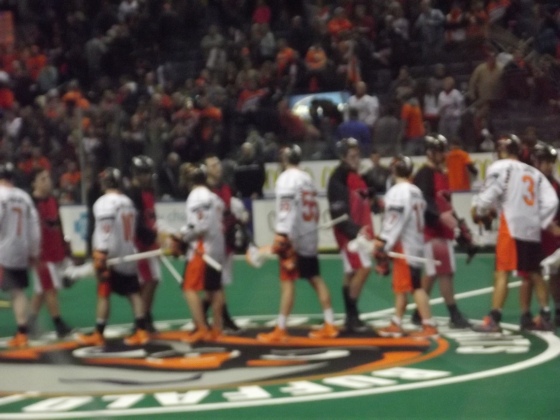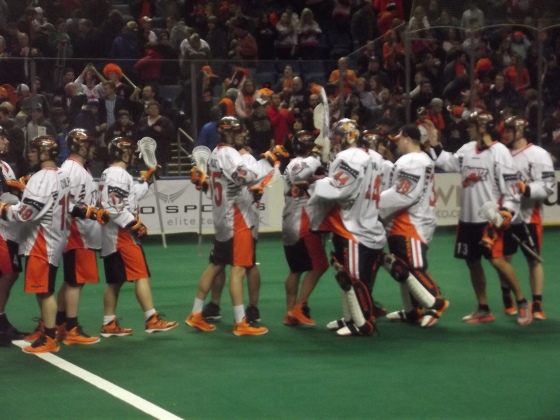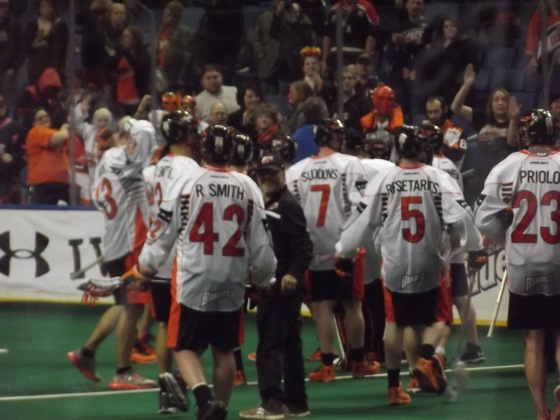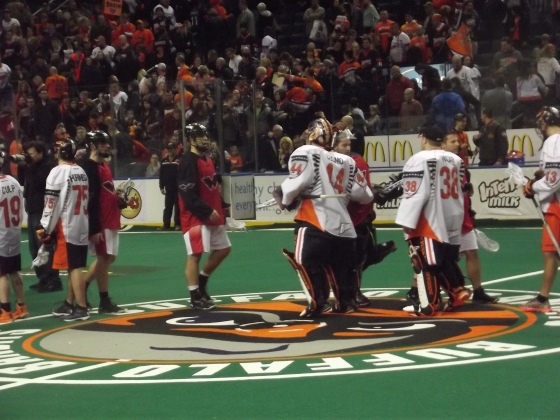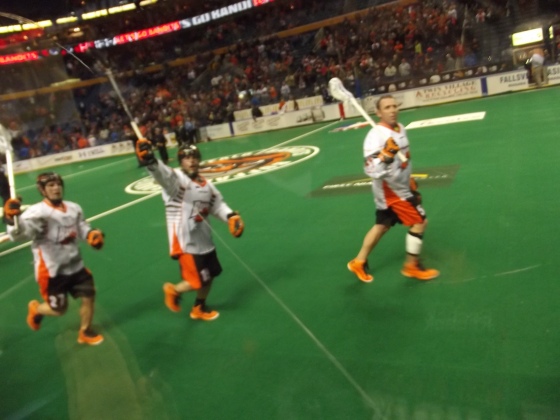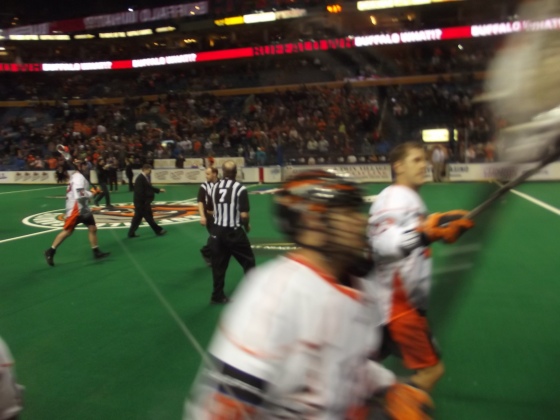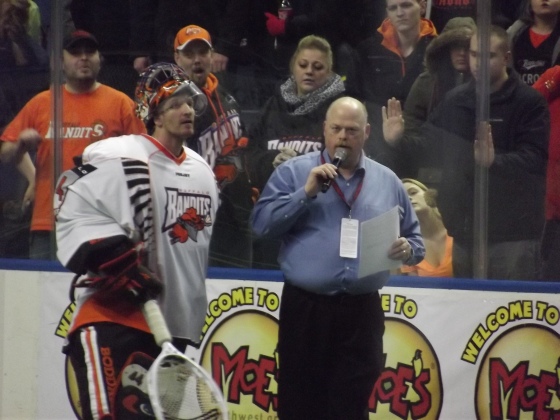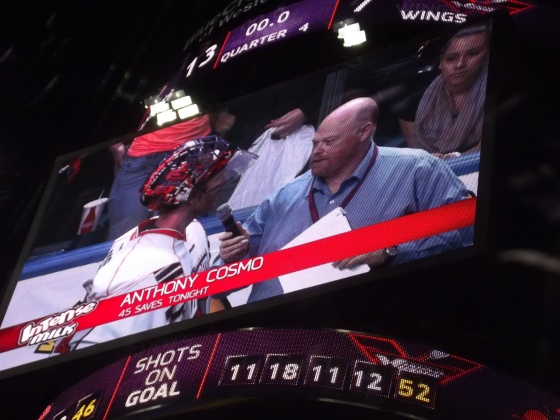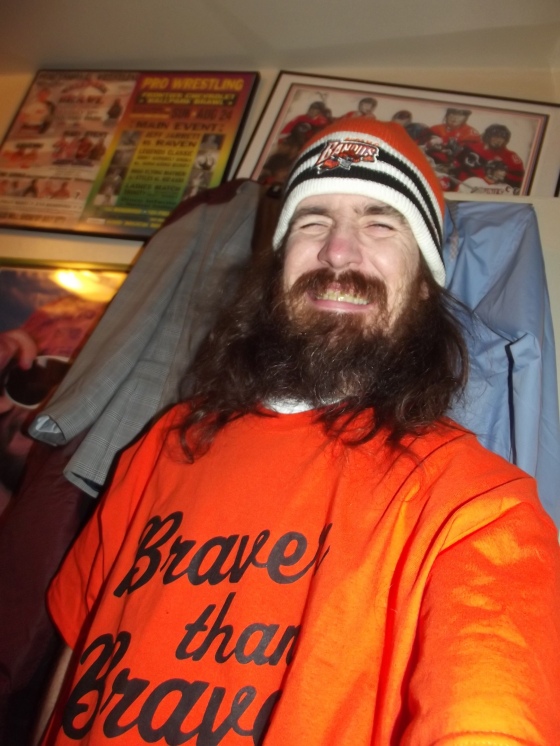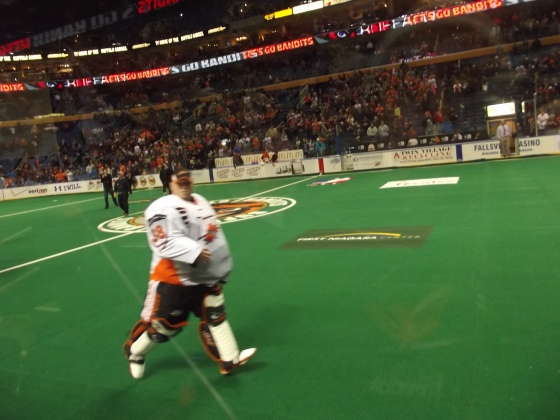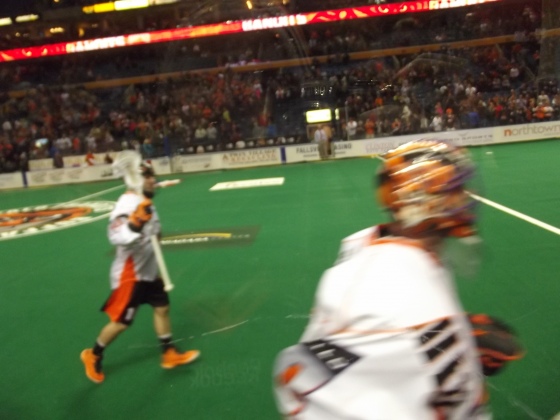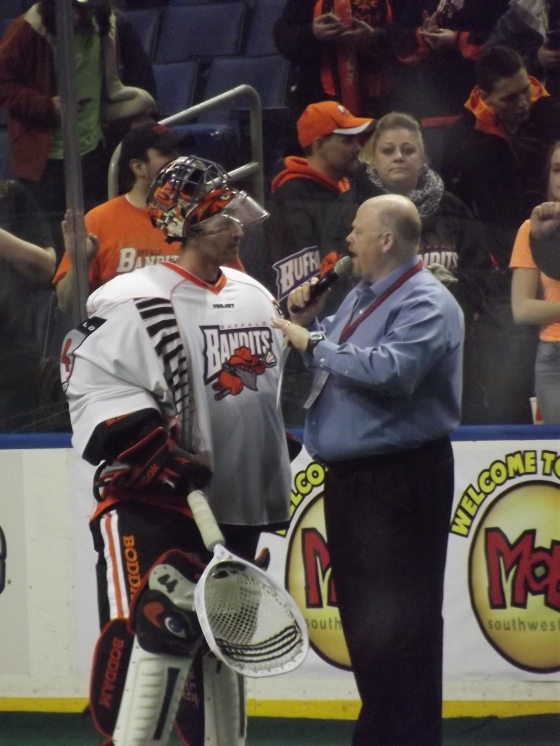 When The Bandits win they do a victory lap and they seem to be doing pretty good so far they have a record that is all ready equal to last seasons if what I read in the paper is correct with 10 more games


Permalink: Bandits_Beat_Philly_2_15_2014.html
Words: 201
Location: Buffalo, NY
Last Modified: 02/16/14 01:57
02/16/14 01:25 - ID#58692
Um Wish I was somewhere great where was I ?
I can admit I haven't been here in some time for sure... Nothing bad really just nothing to political there have been a few things that maybe could have been a blog but others often say things better then I do...... also little short talks about a show don't really make a blog wow I'm mega behind .... I was going to watch the Olympics last sunday and read and somehow I didn't get here so next post will be some photos from Bandits game and I'll see what posts I can read .............



Permalink: Um_Wish_I_was_somewhere_great_where_was_I_.html
Words: 92
Location: Buffalo, NY
Last Modified: 02/16/14 01:25
<-- Earlier Entries
Author Info
My Fav Posts
This user has zero favorite blogs selected ;(