Category: photos
05/20/14 06:24 - ID#59000
Hospice Walk 2014
Nice to have a place to vent.... I like walking and taking photos is nice but this walk isn't fun... Plus there is some drama with my mother and sis part of the problem is that she doesn't know how to talk civilized is what I call it ... Alias photos of the Buffalo Area and around the water front ........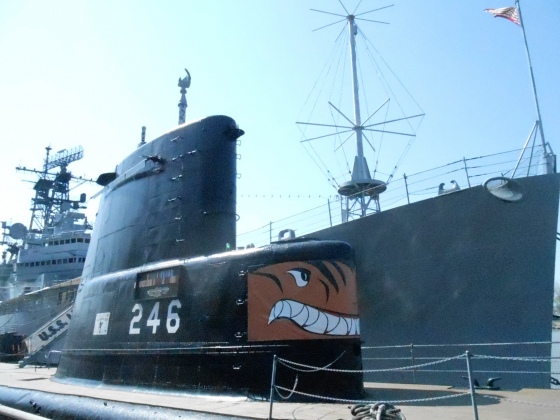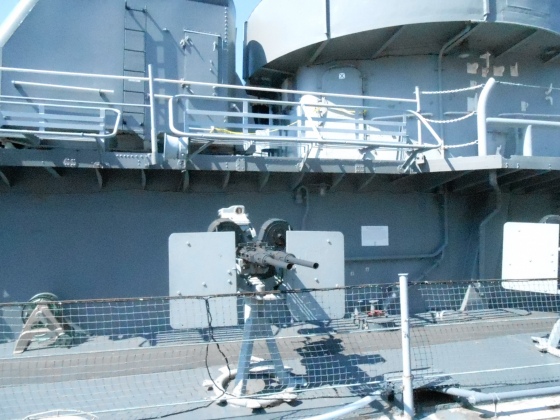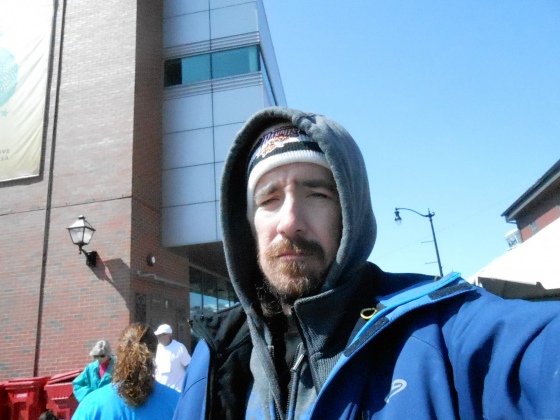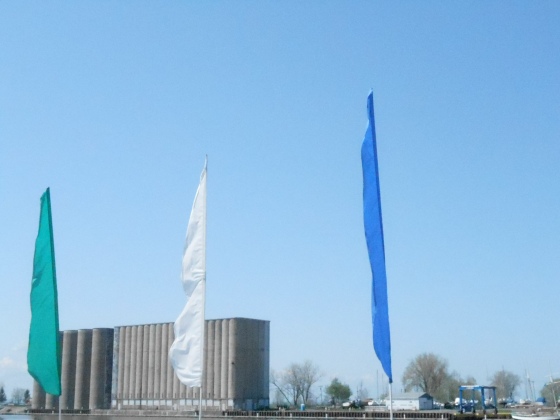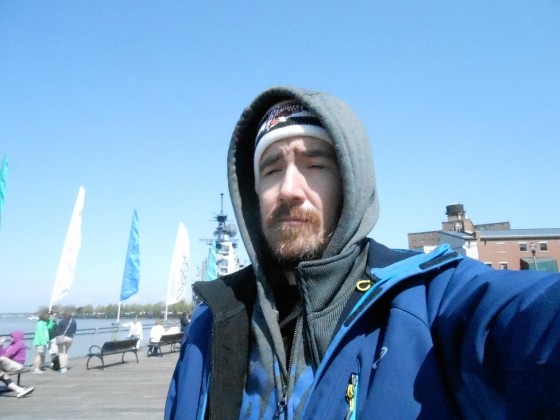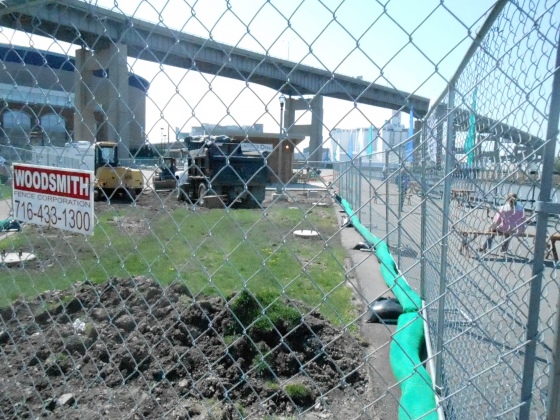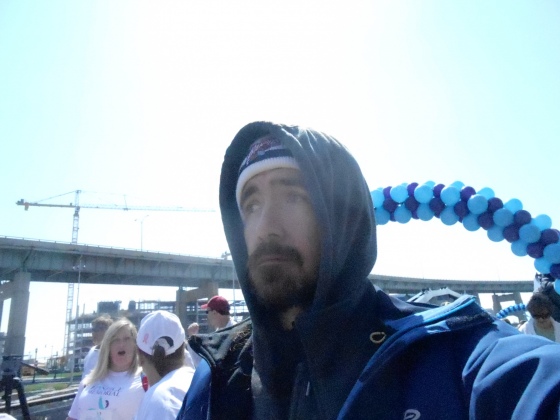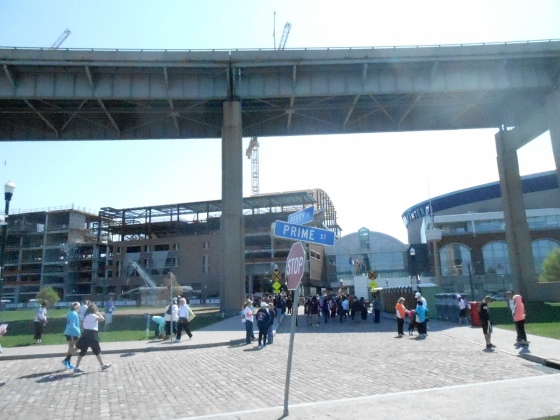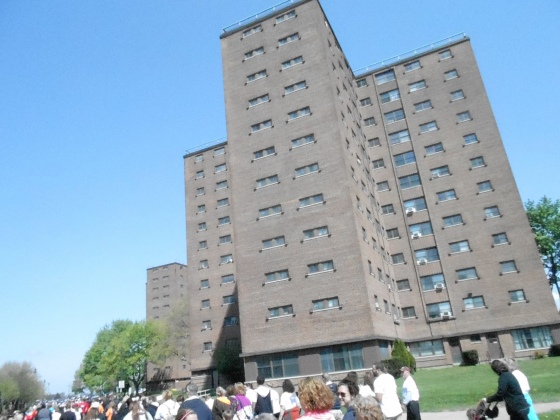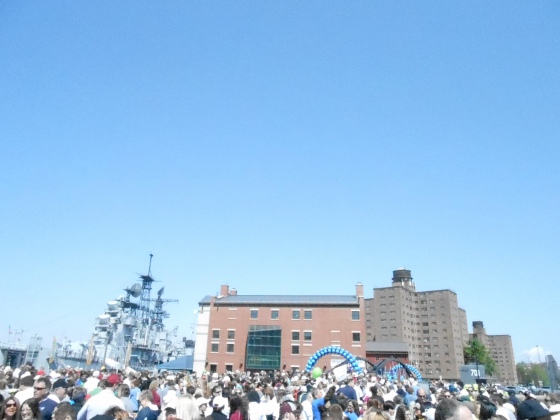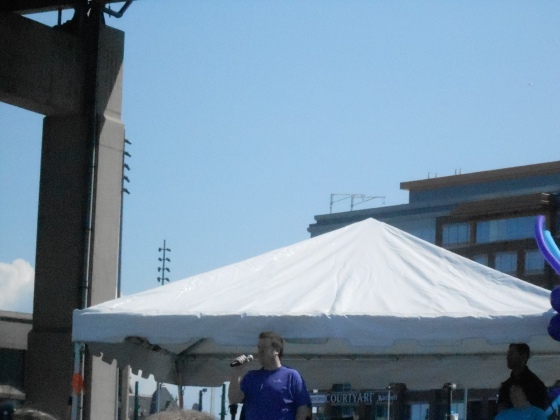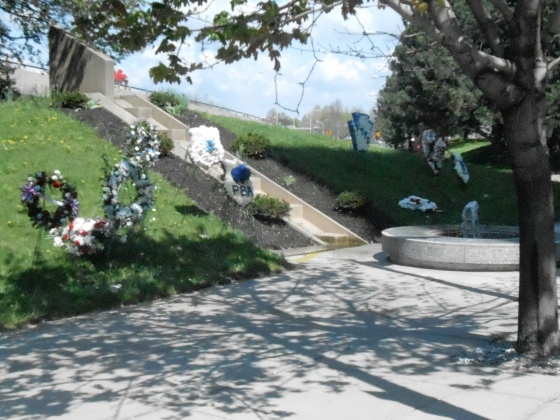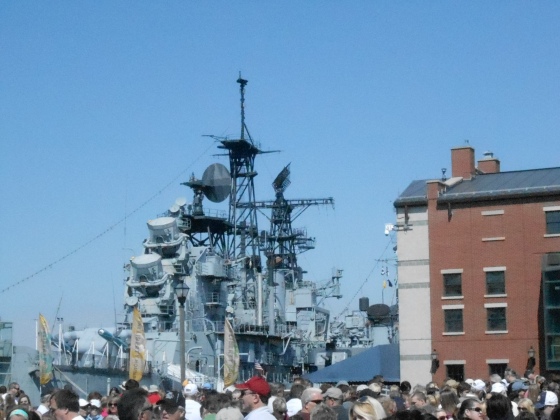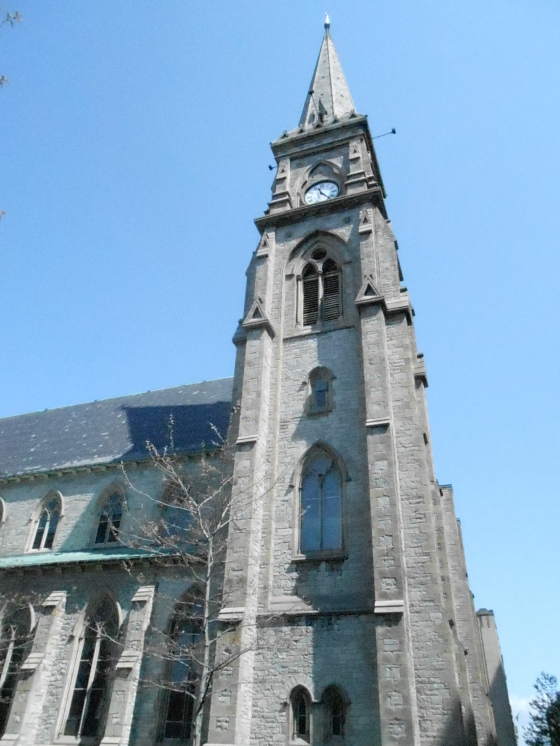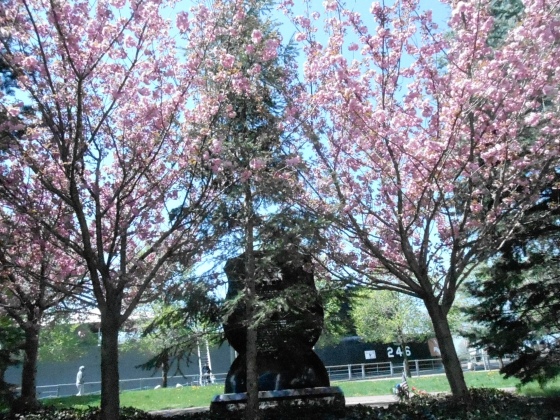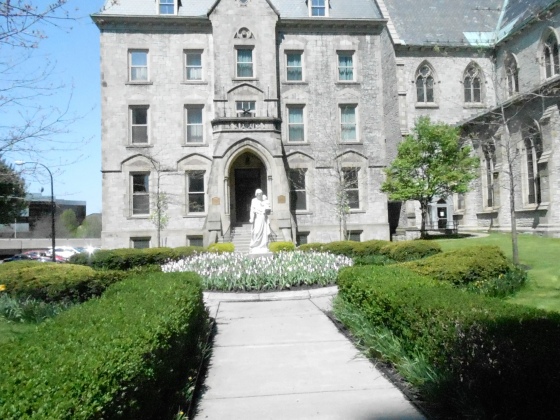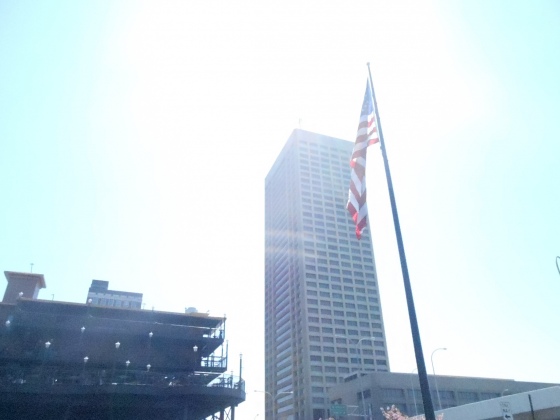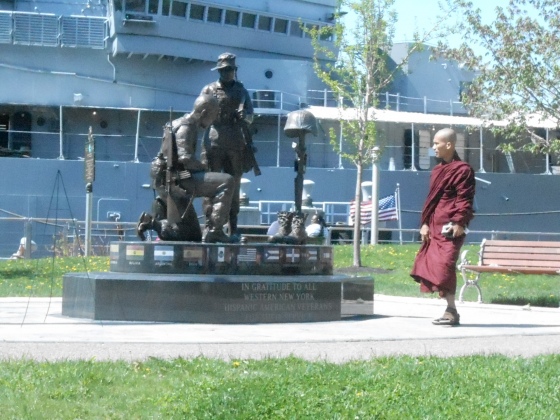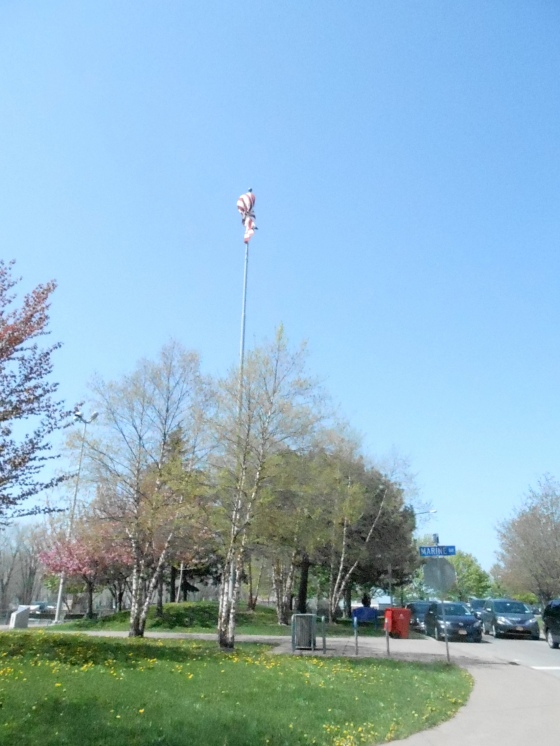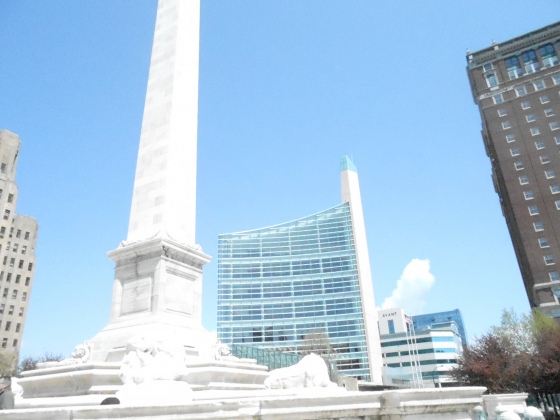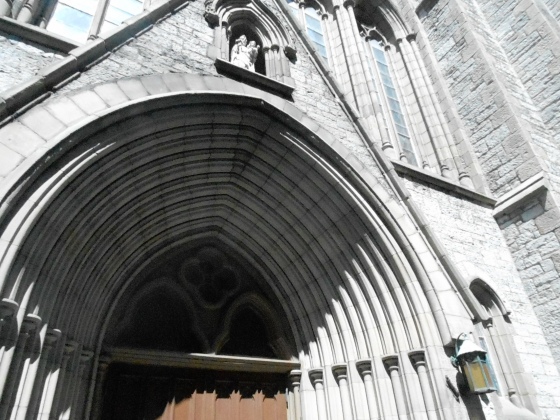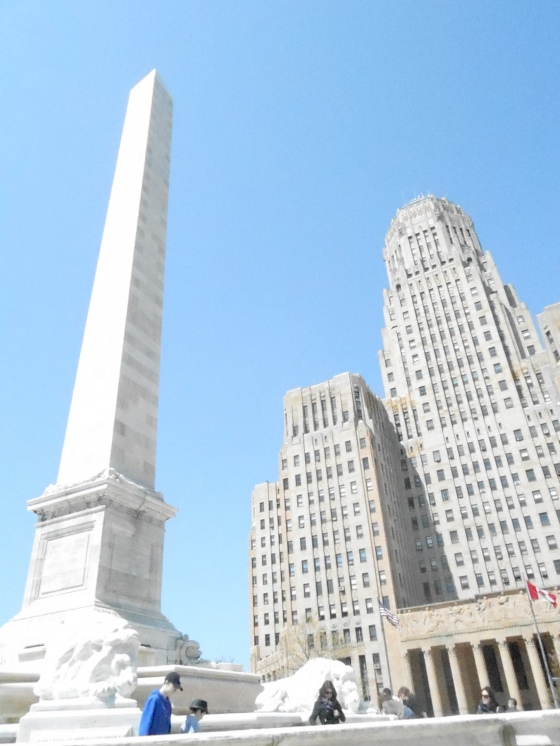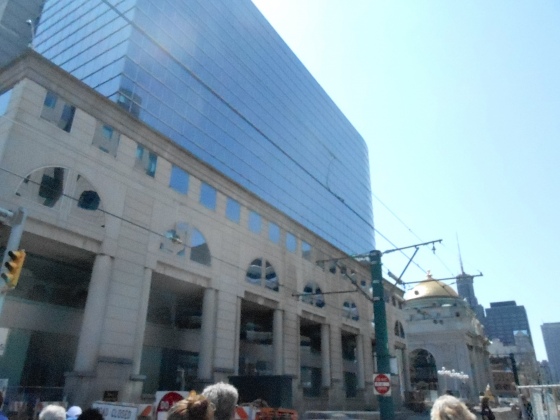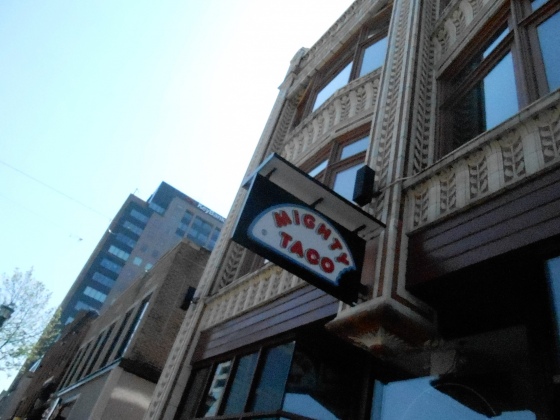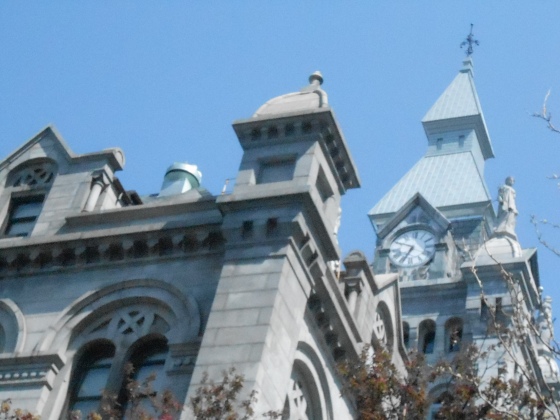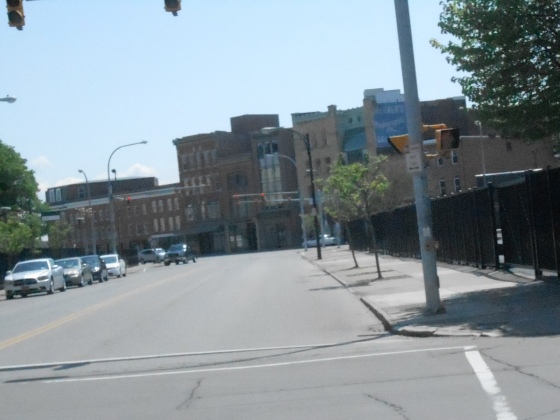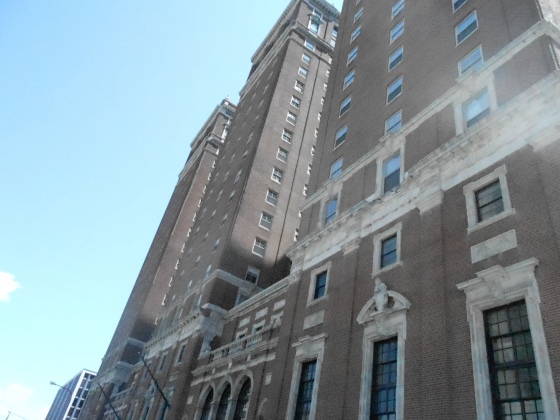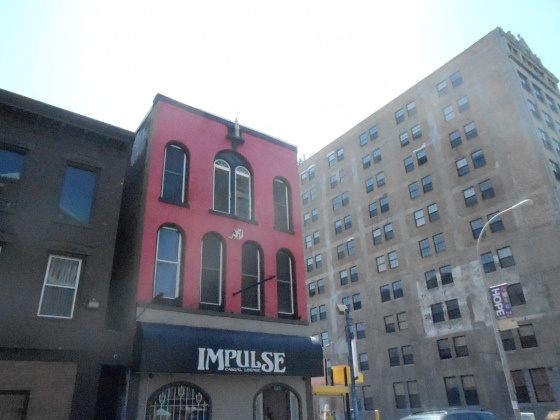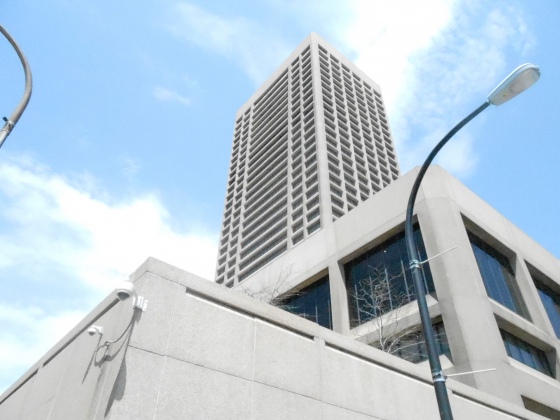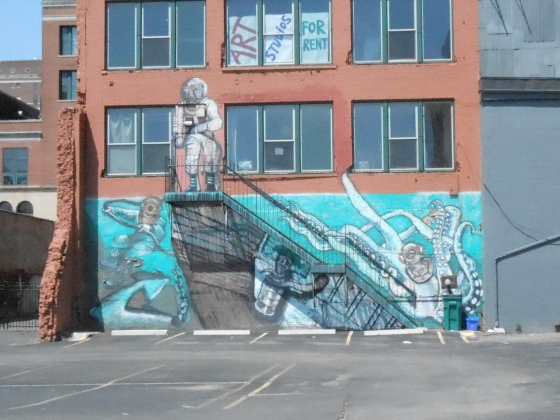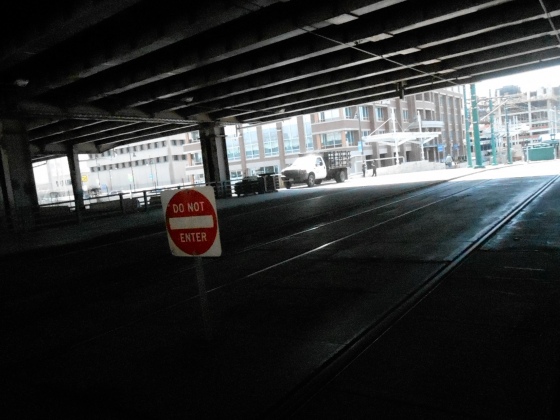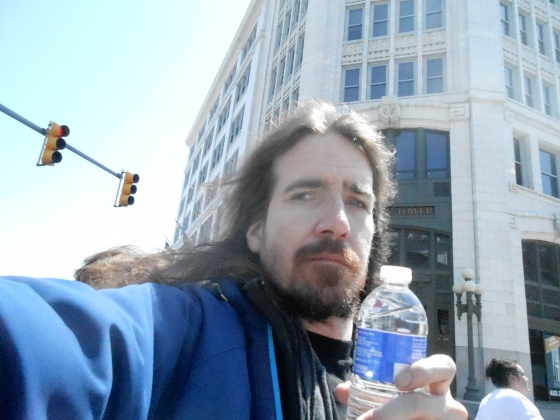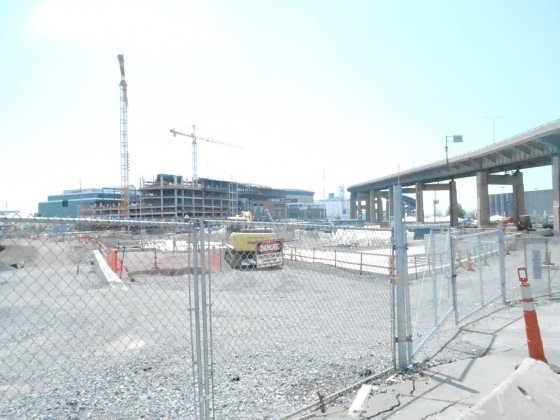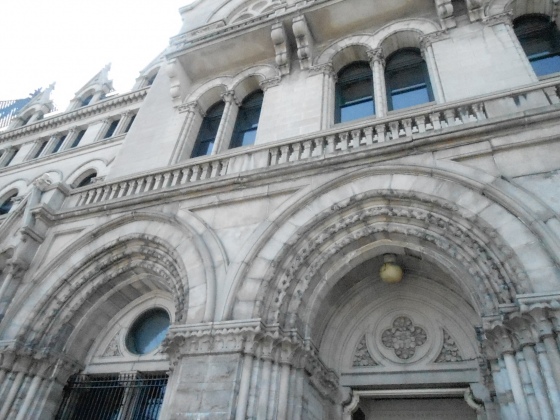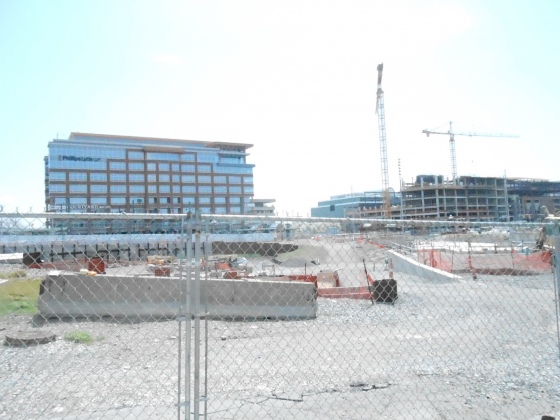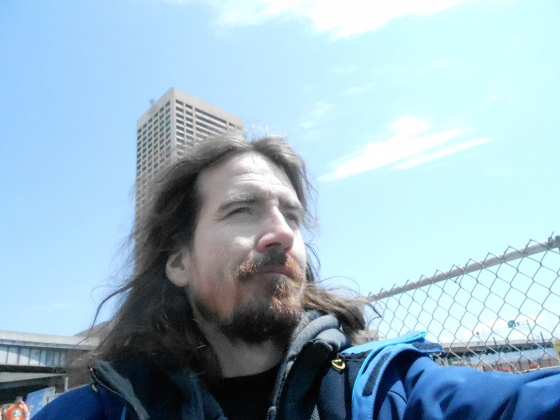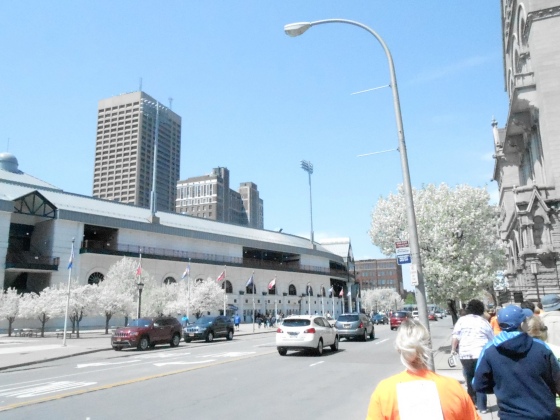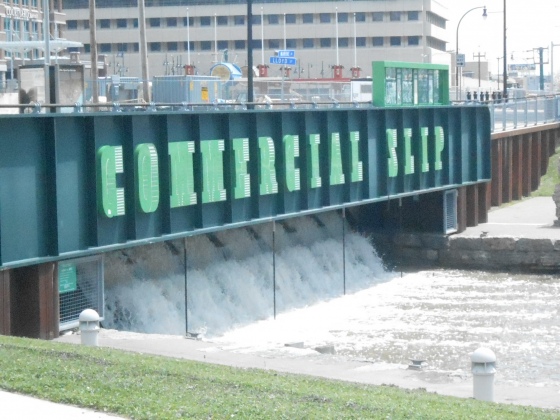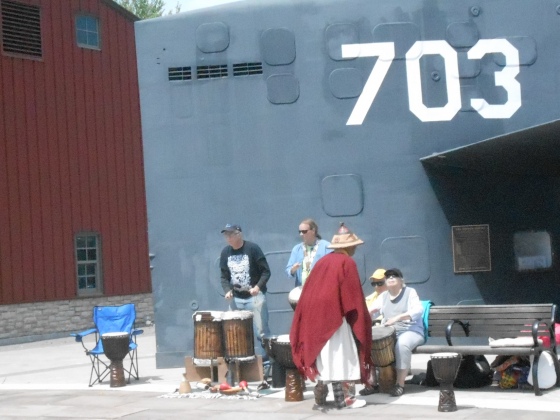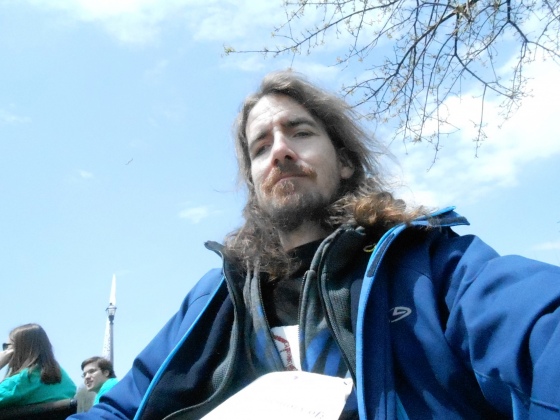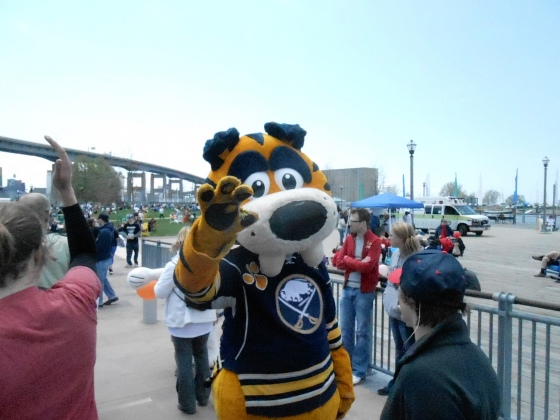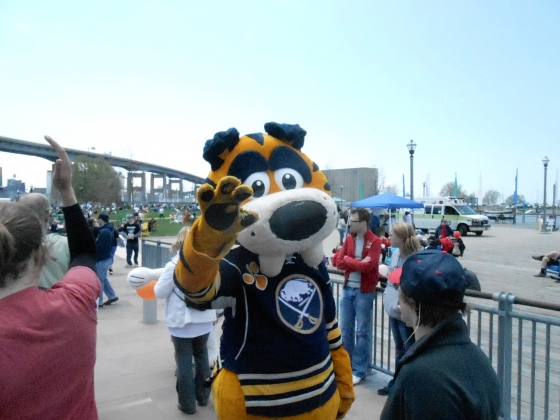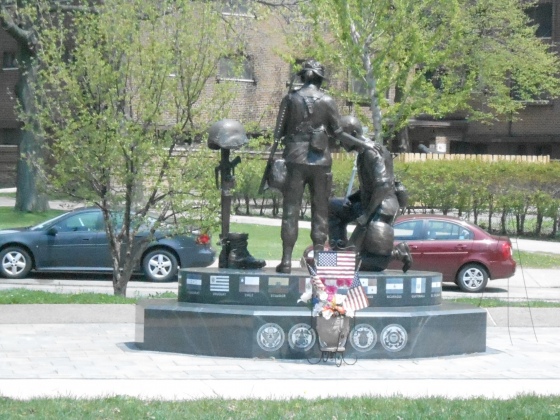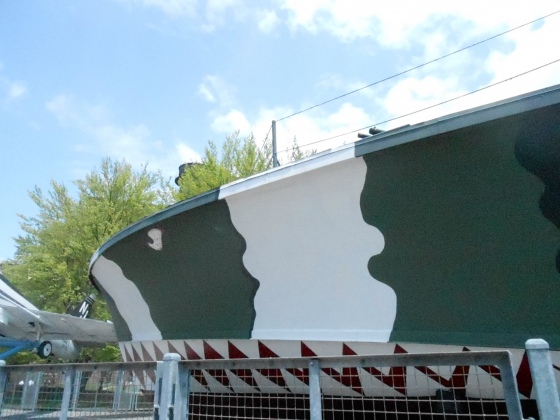 Permalink: Hospice_Walk_2014.html
Words: 153
Location: Buffalo, NY
Last Modified: 05/20/14 06:24
Category: photos
05/03/14 06:56 - ID#58955
Beauty And the Beast
So a Week ago the Bandits lost and are in the playoffs playing tonight in Toronto .... Might have started by time I post this.... Them losing and being on a losing streak I didn't feel like posting any photos..... but in the playoffs the slate is wiped clean you never know.... But not knowing what and where and when they where going to play made me not really be able to get tickets to Beauty and The Beast , At sheas....
That being said I'll get back to that... I hope everyone Enjoys Pride this year ... For mother's day I got tickets to go to a Blue Jays came tuns out it is June 1st I didn't realize last years Parade was so Surreal maybe the word is Epic I hope everyone enjoys it ...... As I do the holiday thing There was what ever Mayday is ? , Sunday is May The 4th Be with you aka Star Wars day ? I'M a fan but it is a normal Sunday to me :) , Monday is Cinco De Mayo but with work on Tuesday that I'm leaving early so I can go to Wrestling I can't party and work clothes I don't like to where to Cantina Loco but maybe tacos to go from Jim's doubt it but whom knows.....
Back to Beauty and The Beast.... Granted the story isn't only a Disney one but the musical is their version of it... I feel silly writing that a musical is different then a movie (unless the movie is the musical filmed on stage they do make those) ... I don't know how the make decisions on this type of stuff... But I think the good Musicals get that it is different and don't try to be the Movie , But they have to keep the story of course... For those who have seen the movie it is so Iconic (might not be the right word) but the singing and animation are so good [to me at least] that at points the musical isn't as good as the movie... But it is still very good and funny in a lot of places and very good... To Compare it to the movie isn't fair of course I really enjoyed it a lot .... Yes it could be tough with lots of young kids there but it wasn't to bad....
The Photos I took are from around the Downtown Area mostly .... I don't agree with tearing that building down and putting up a nice new one... But the difference so huge yeah kinda have to be there.....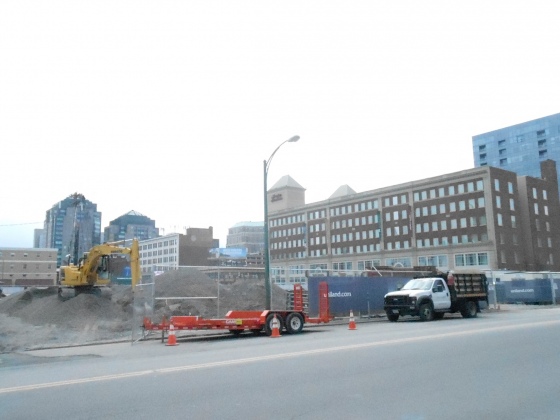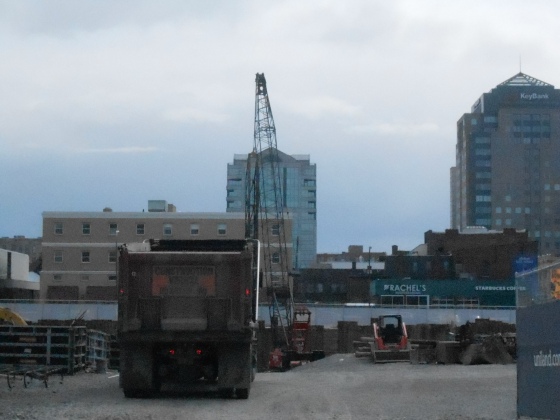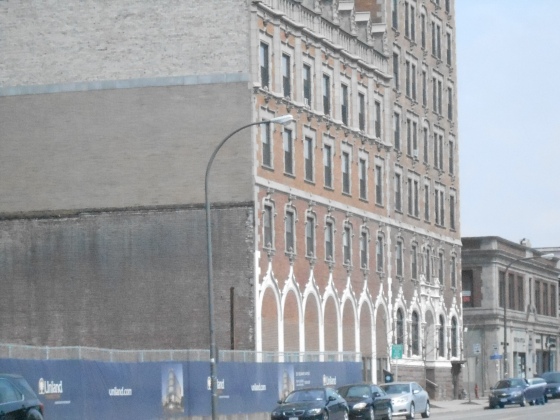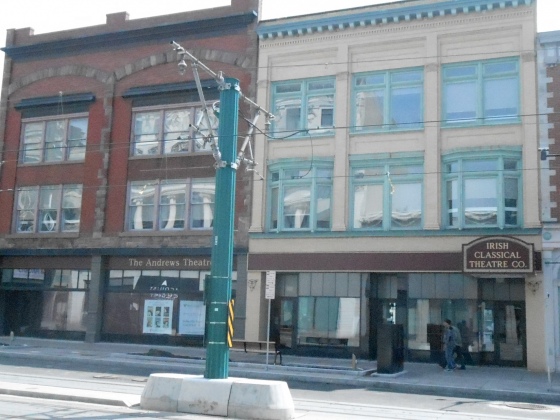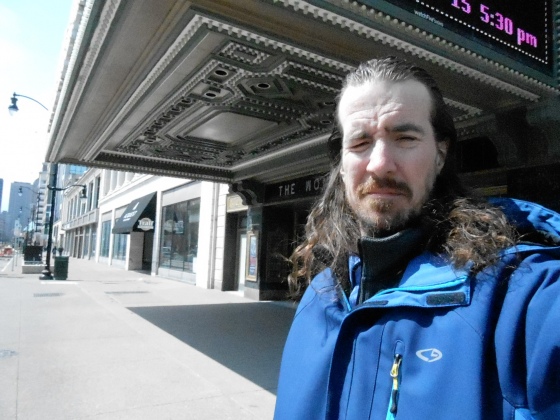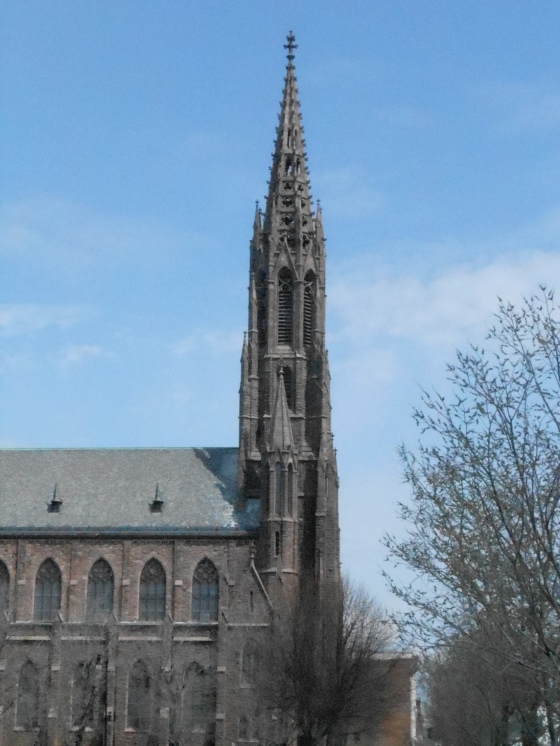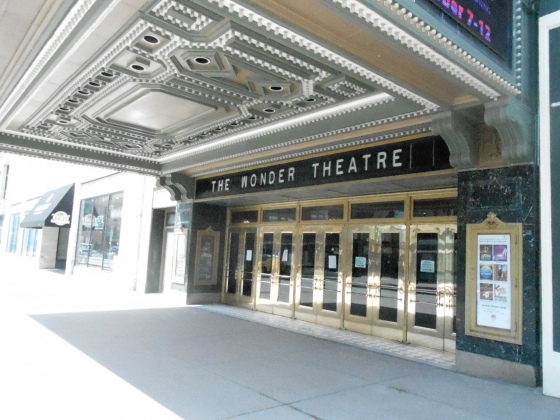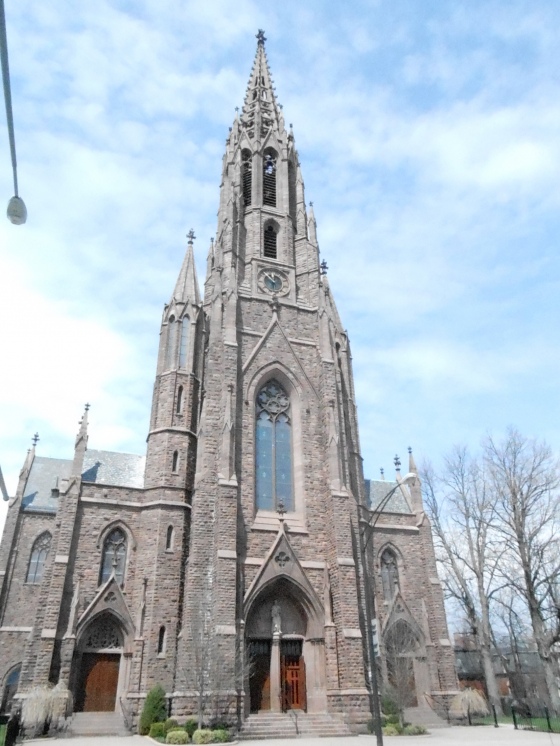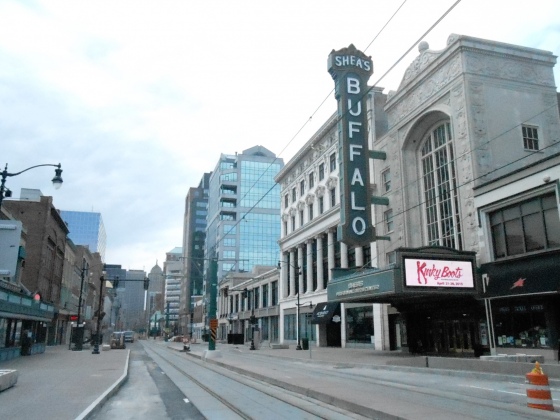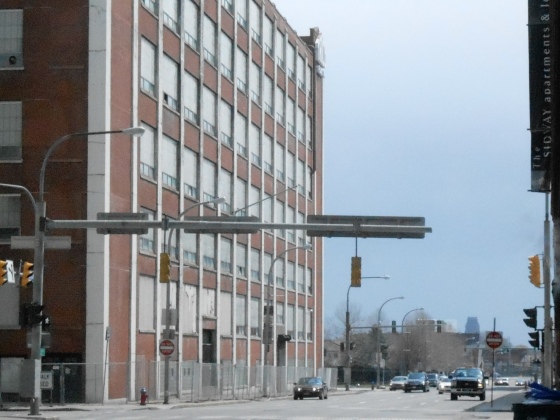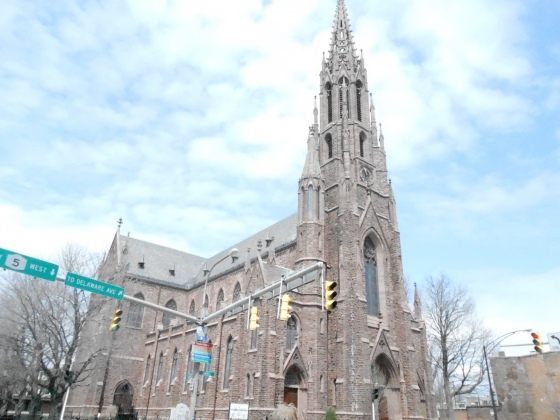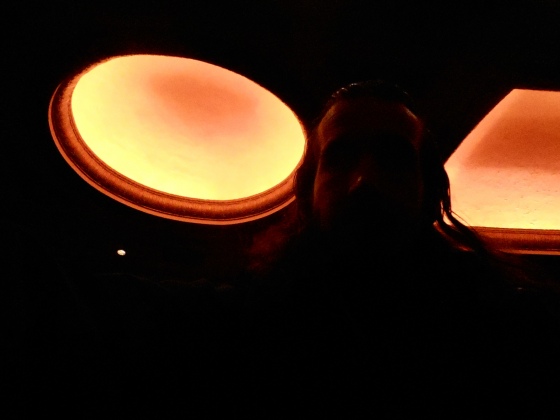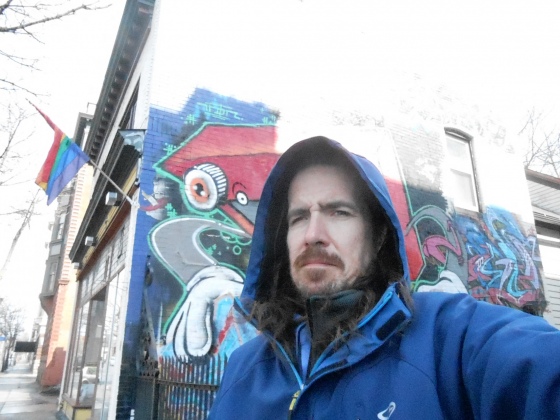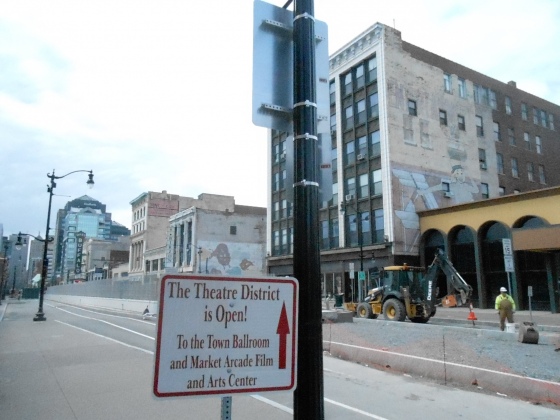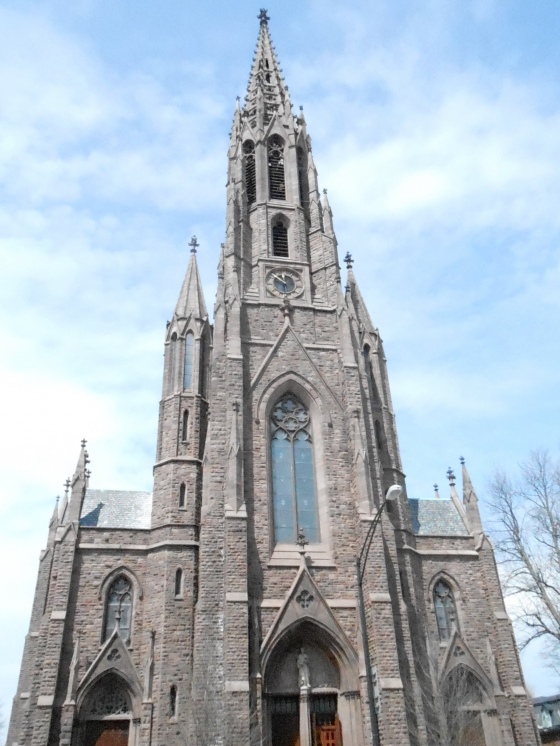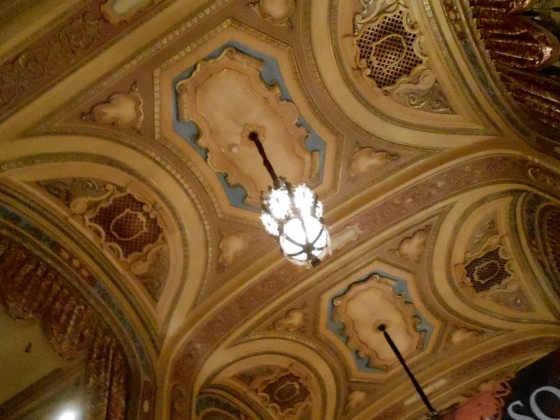 Permalink: Beauty_And_the_Beast.html
Words: 459
Location: Buffalo, NY
Last Modified: 05/03/14 06:56
<-- Earlier Entries
Author Info
My Fav Posts
This user has zero favorite blogs selected ;(