Category: peterazzi
10/02/10 12:48 - ID#52877
Try 2 e:theecarey's
So The Peterazzi has been way behind with lots of pictures taken. Then the next set back was in the storm the computer died. Then with the laptop borrowed IE and Safari at first uploading pictures here worked but that didn't last. So now it is a gateway with 1TB hardrive (few days old) and 8GB of DDR3 what ever that means ram. I thought it would be faster then it is but it is still nice and there are many things to learn on it, now got the Chrome downloaded so we are trying to do the drop files thing to post the pictures from Fat Bobs........ Oh but on the way Had to take some pictures .......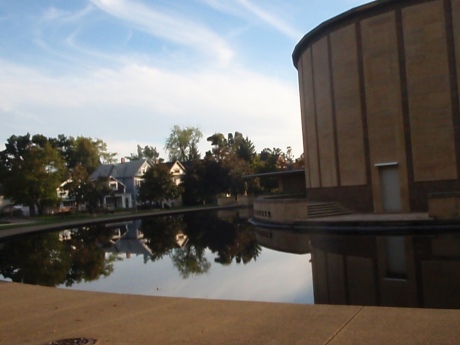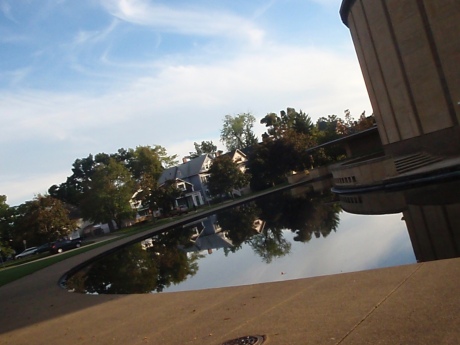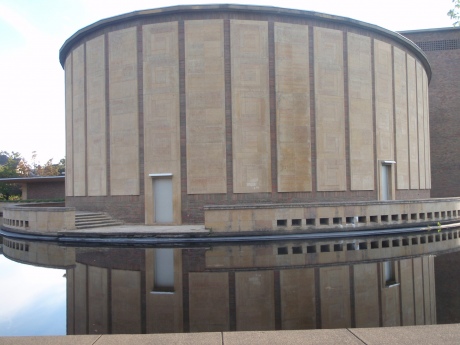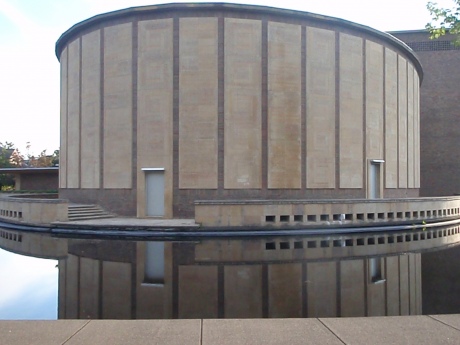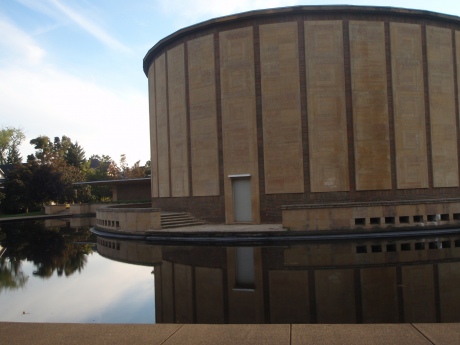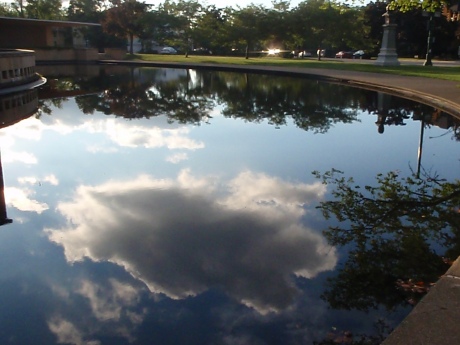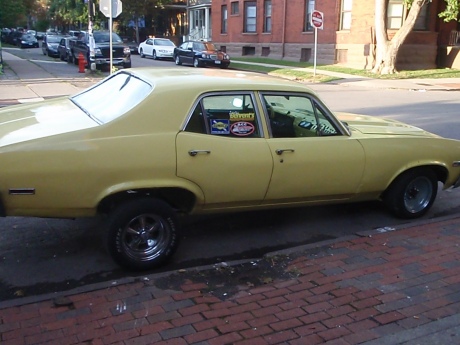 Fat Bob's is a really good place or at Least I really liked it, It kinda reminds me of another place I really like called Famous Dave's. Does it have a different feel yes but food wise they do remind me of each other.......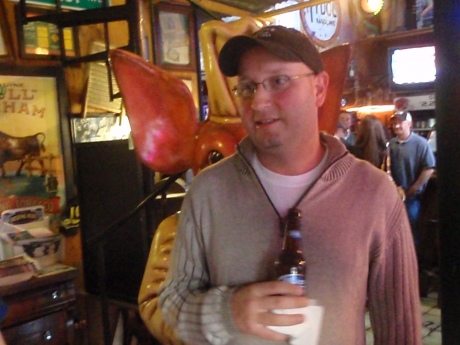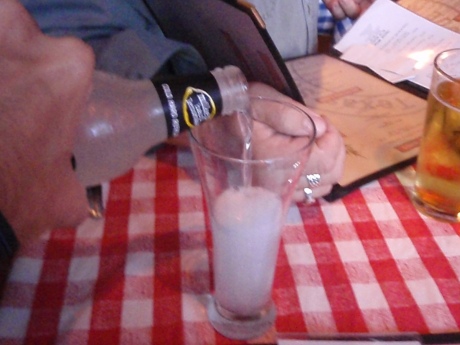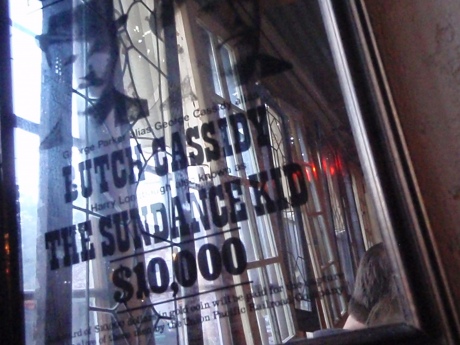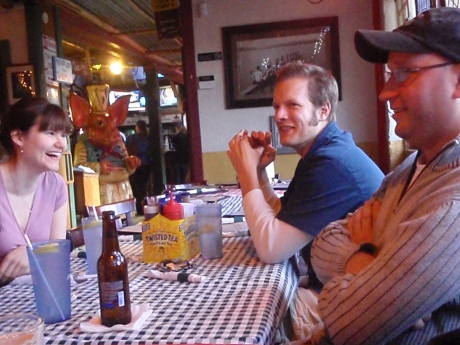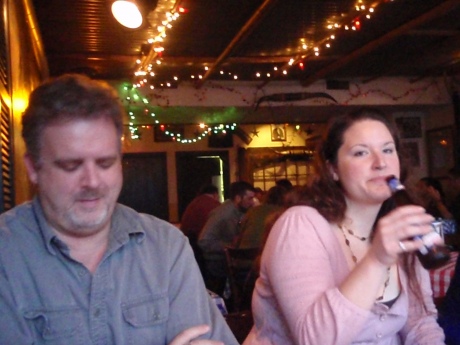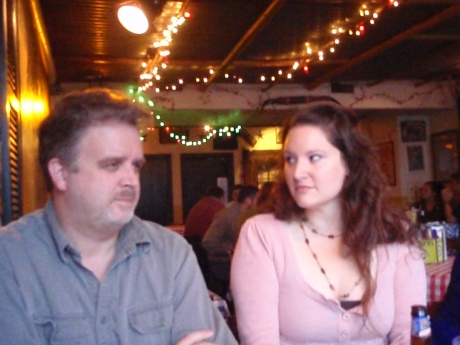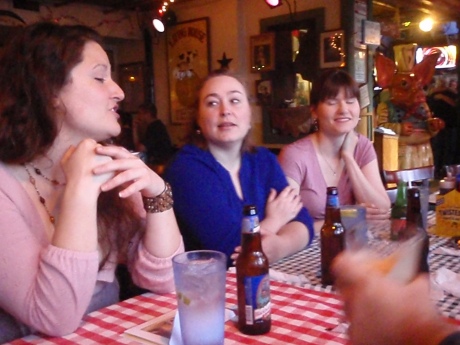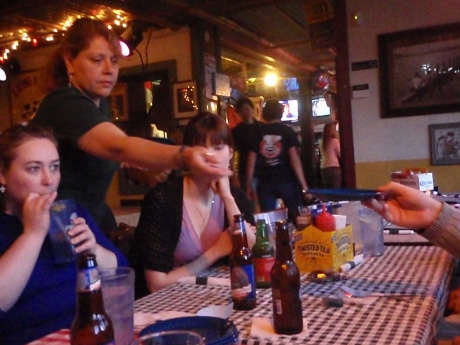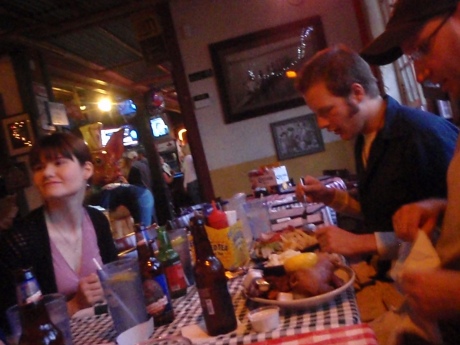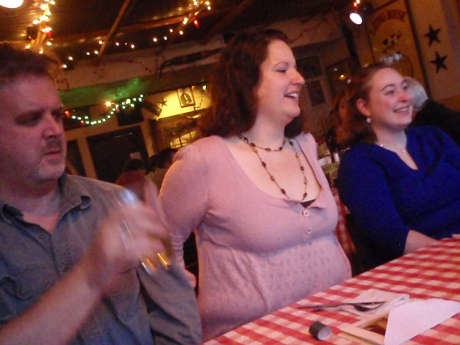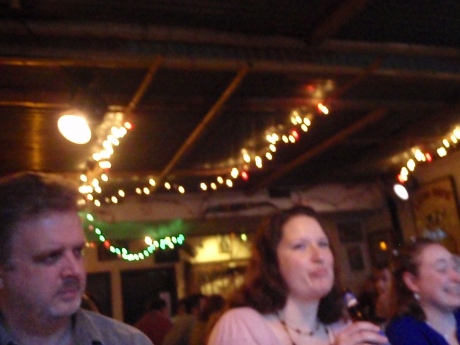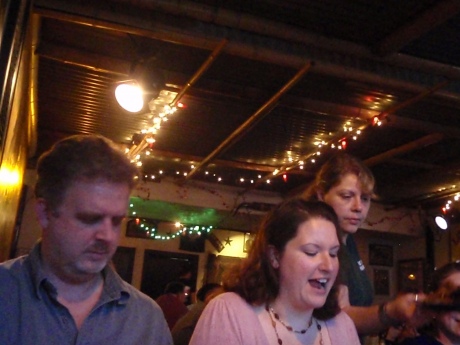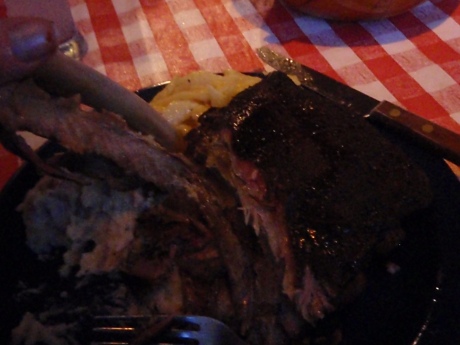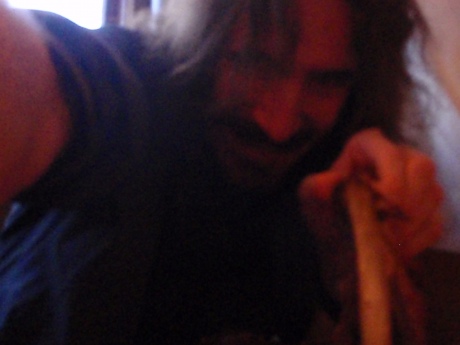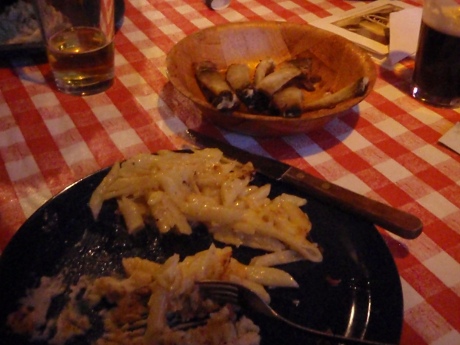 Well dropped a picture wrong and got that big picture on one page so backed up and restored the post so post here and then add more photos in a second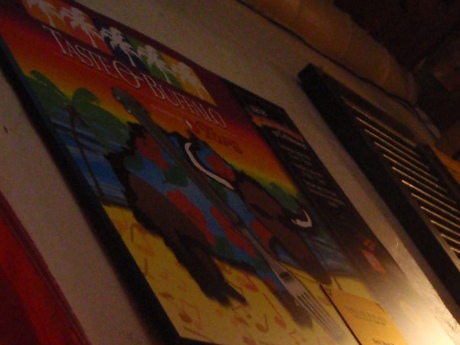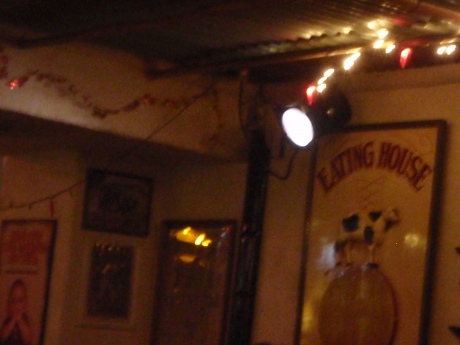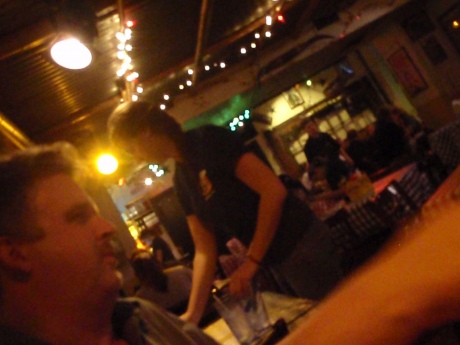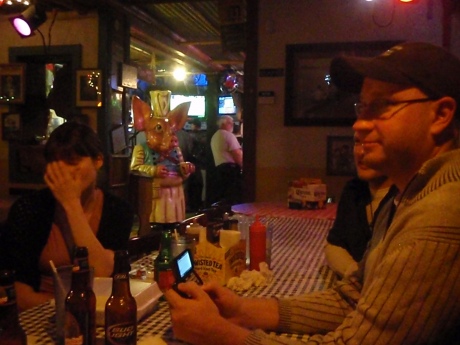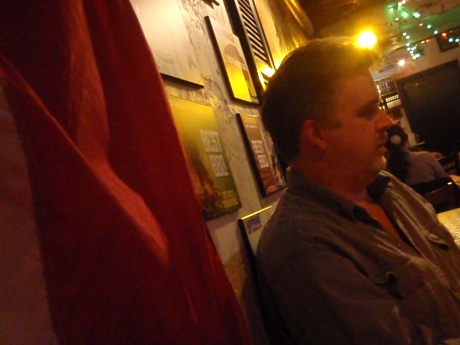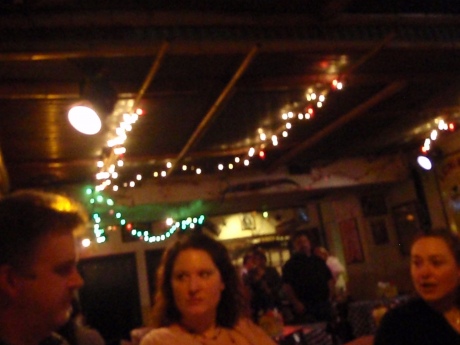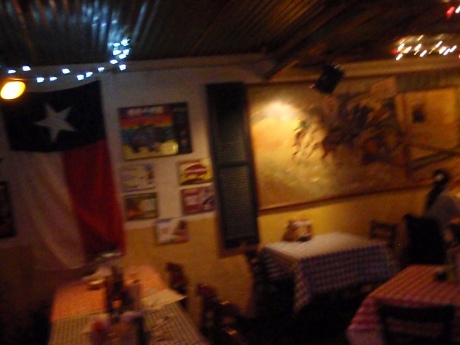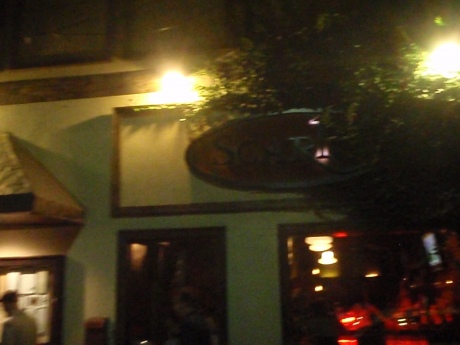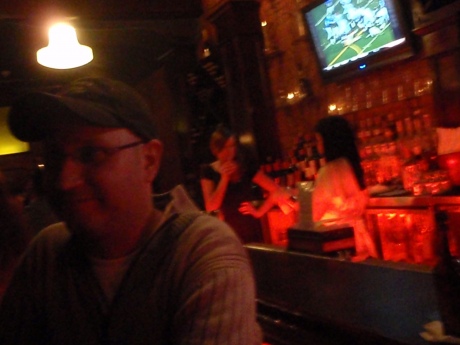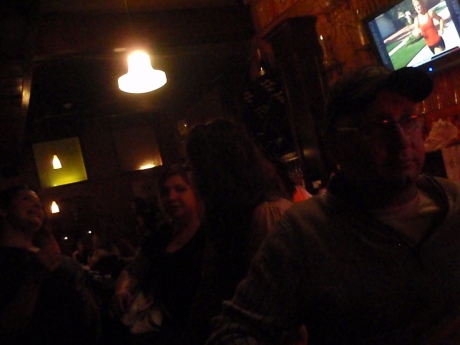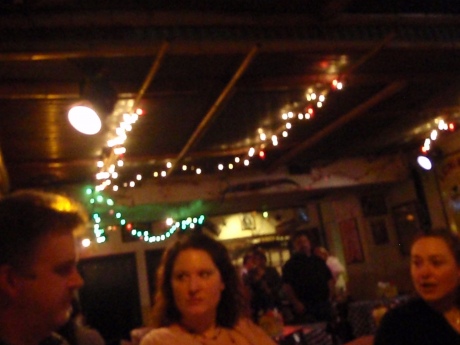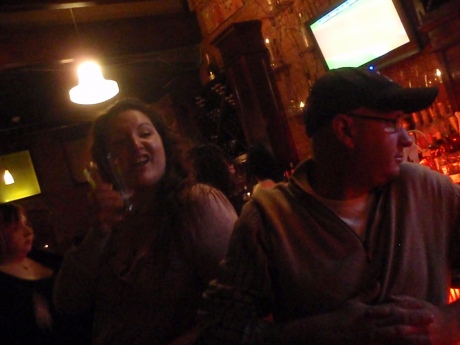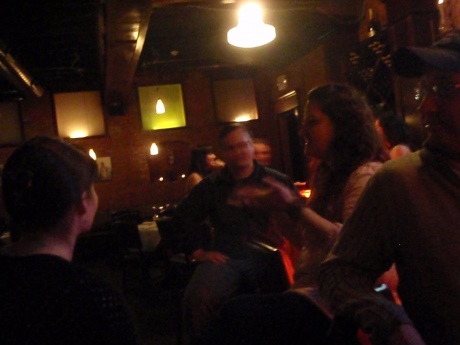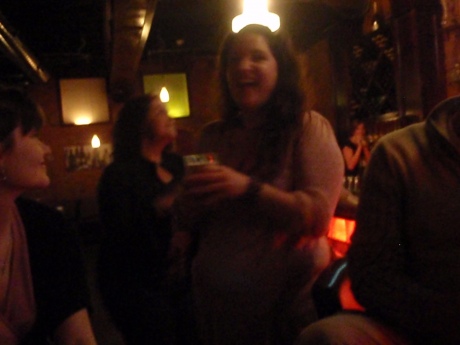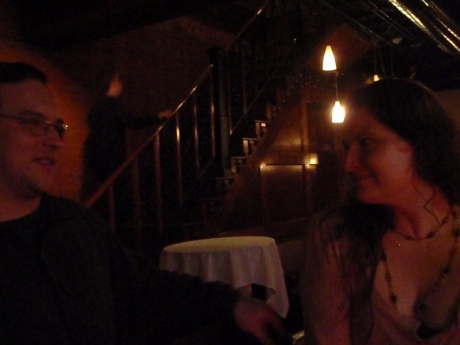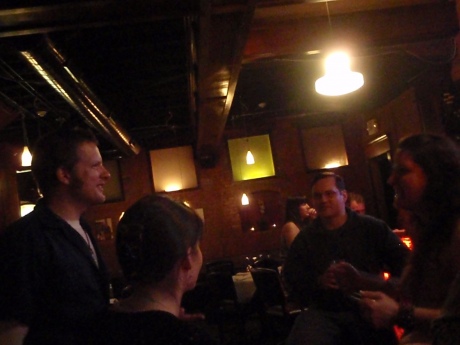 So I admit that I , Wait I mean the Peterazzi got lost as to where he was with the dark pictures in the bar. So maybe you can see Dana and everyone who is there and maybe you can see the nice looking bartenders and nice bar. It was a great time and I really enjoyed my self and even tried a Pumpkin Ale even though I don't really like beer it was ok....


Permalink: Try_2_e_theecarey_s.html
Words: 343
Last Modified: 10/02/10 12:52
Category: peterazzi
08/22/10 10:56 - ID#52510
The Peterazzi has been Busy, um wow,and has a lot of work to do argh..........
So yes life of The Peterazzi is great some times. But it isn't all great all the time either. Yes photo taking for those out there is a good Hobby but sometimes it aint so easy.

So Wendsay day there was a bisons game to attand. Yeah it was a good time. Bisons won, food was good, weather was good. Of course The Peterazzi was out in full effect getting pictures of people on base and the players and runs..........

Thursday was a nice day off for The Peterazzi. But it wasn't really a day off from shoting. The fair with the niece and Sis was a good time, but of course there where Pictures of the neice to be had. Then all kinds of animals and crafts (stars wars and others). Then there where some shows so it was a big picture day. Then later that same night there where on top of pictures from the shows earlier there was Ultimate Night of distruction pictures to take. Those where not easy shots as much of the action was not on that part of the track but it was fun none the less.

Friday The Peterazzi went to Niagara Falls USA. Yes The Maid OF The Mist Photos where a lot of fun to be Taken by The Peterazzi. Some of them with all the water was like just point and see how they come out. That water was intense. Then other photos of the boat and from the boat where able to just take ones time and take. Then after the ride the Peterazzi got to see many other Pictrue Takers as he clibed the steps built into the rock up closer to the falls. Again lets not forget that The Peterazzi had a good time. That was followed by a trip to The Hardrock Cafe and more photos and great food.

So Saturday there was even more work for the Peterazzi. A return trip to the Fair. There was a great dog show, Deep Fried foods, A great tiger and lion show. Watching the Show Horses and Photos was interesting. Those ladies (not all but most) sure are pretty and so are the horses. It was pretty interesting. Then there where other Photos of the fair to be taken like that Organ type ride thing.

Now the Peterazzi still isn't done. He has a few pictures to take at a brunch today. He is also hoping that others besides him self are able to attend. Taking pictures and talking is sometimes tough to ballance. Besides that would make for better pictures anyways......

The Peterazzi isn't even sure how to get all the photos devolped and then they also need to be downloaded. Not to mention uploaded here and to a couple other sites. Oh yeah and then there is the paying for them also. So The Peterazzi has some thinking to do....... The Point is Being The Peterazzi isn't all fun and games, ARGh :)



Permalink: The_Peterazzi_has_been_Busy_um_wow_and_has_a_lot_of_work_to_do_argh_.html
Words: 496
Last Modified: 08/22/10 10:56
Category: peterazzi
05/19/10 08:28 - ID#51683
argh What the fuck is wrong with me
This blog is mainly for me but feel free to read it and comment if ya want. Just gotta get this shit off my chest:
What the fuck is wrong with me seriously.
Often Times I just feel like I want to be left alone, I don't want to deal with anyone (This Isn't true of you
(e:peeps)
). Now I know some of it is just being tired. Plus I have a lot of shit to deal with People wise at work, oh god I don't even want to get into that. I do like people at work, but argh some times the bullshit and lazyness and I can't really explain it. But there is a lot of shit that drives me crazy. LIke today this one person had to leave early and this other person is all nosing into what happened to this person, and the nosy person doesn't even like the other person, arghh..............
I was a single child for a lot of my life so I get the flying solo thing. But still the wanting to just be left alone there is something really wrong with that.
I'm 37 why does my mother, and sis (Neice doesn't really count) want me on a family vacation on a beach. Yeah it will be fun maybe if it happens. But you know what would be more fun, not dealing with them and being alone away from their what ever.
I don't know maybe I just need to find an opeium bar and play Mahjong by my self, argh I don't fucking know. Maybe I just need some Linkin Park or something.
I don't know how to express things in words, so hopefully some comedy will help. I know somethings have to change (less photos for one, not to stop but to cut down on the numbers) but what else not sure, but something needs to.................


Permalink: argh_What_the_fuck_is_wrong_with_me.html
Words: 316
Category: peterazzi
01/31/10 12:00 - ID#50946
Religious Saturday (Legion,Church,Bandit
So The Peterazzi had a good and interesting Saturday. On the way to the movies I decided to take some pictures of the carvings for a cause in front of the Lafayette Church. I have to admit that with how cold it was that my pictures may not be the greatest. I will also admit that it was pretty scary also. My fingers have gone numb before but never that quickly. As I was waiting for the bus with gloves back on, I swore I felt the cold moving up through my forearms and it did freak me out a bit. Well here are the pictures.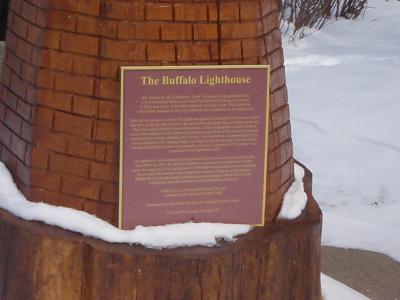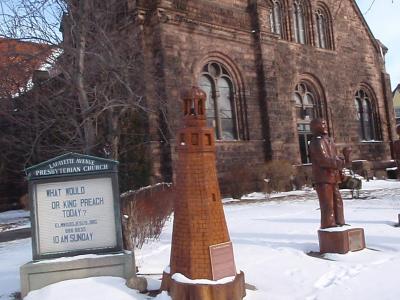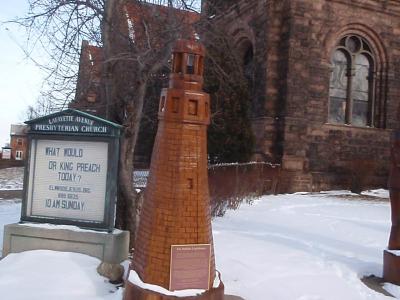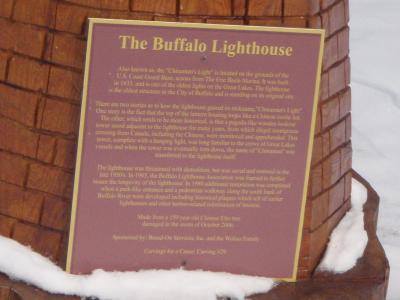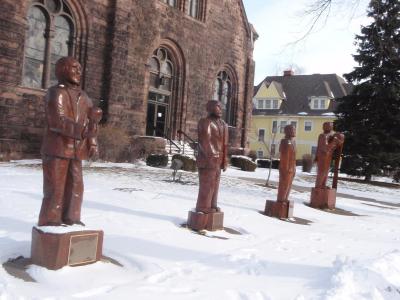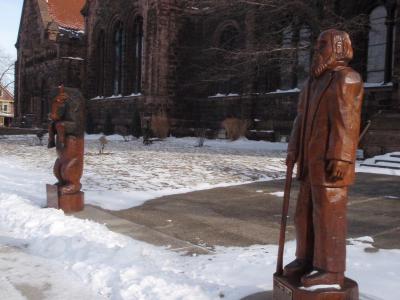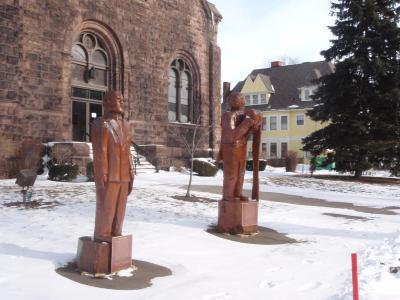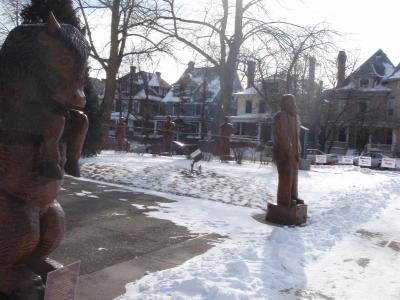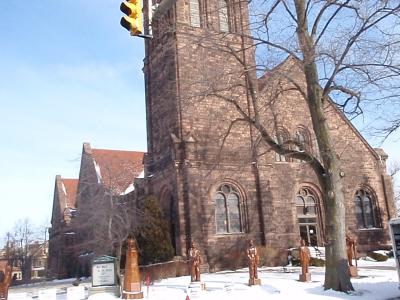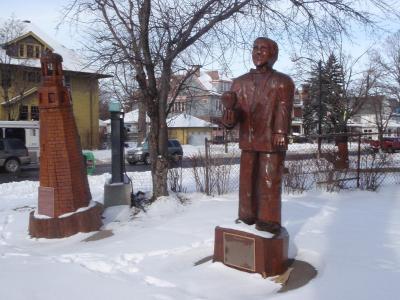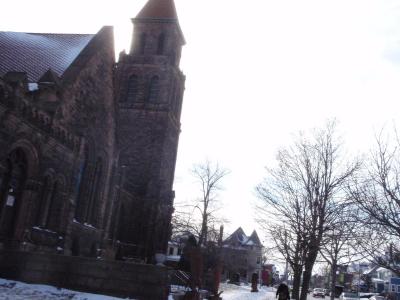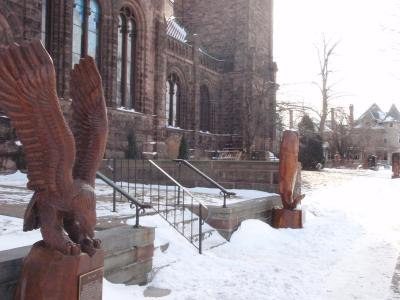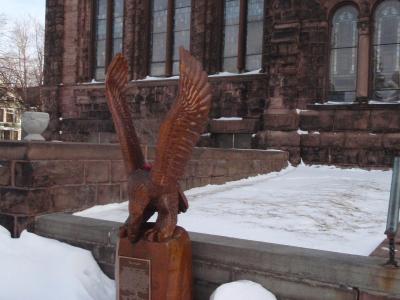 Well so then it was off to the movies but there is two pictures I have to share first from the elmwood area. If this is your bike that has to suck. But also this is a symbol of something but not sure what it is a symbol of draw your own meaning from it, I know I found it interesting.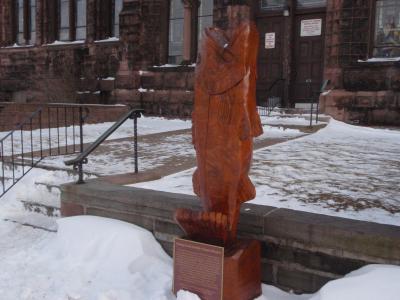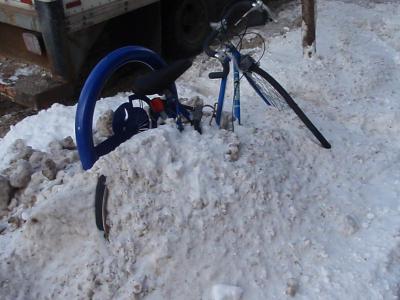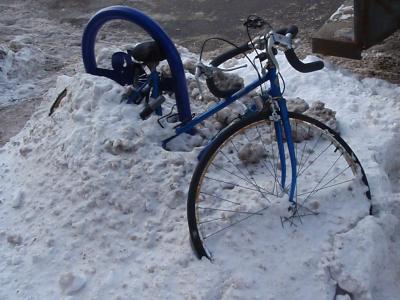 Not sure why there are 3 pictures when I only uploaded 2 but once this is published maybe it will make sense.
So the next thing was onto the movies. I went to see legion. I liked it. If you haven't seen the preview it is about God decides to wipe out humans again but one Angel Has faith in one person so he doesn't take the order from god to kill this child and he helps fight off the angel and army trying to kill the unborn baby. I thought it was pretty good. Now I don't know how people of the faith and the pope and the vatican feel about this movie. Yes it is an action movie but I think even with all the killing they would like it. The reason is that there is some stuff about Faith and Mercy and my general sense is that it isn't a movie they would bash but I could be wrong. I know I liked it.
So after the movie I had a few minutes so I tried to eat at Wendy's I love there food but they where so slow that it didn't happen. Here are some pictures from the way home on the bus.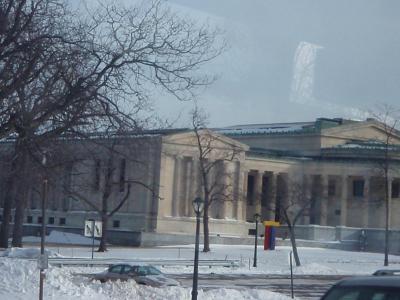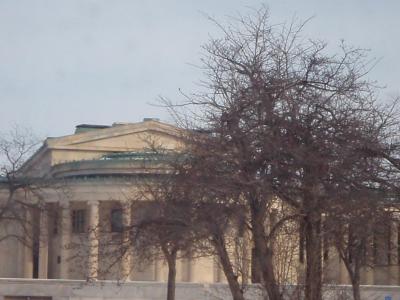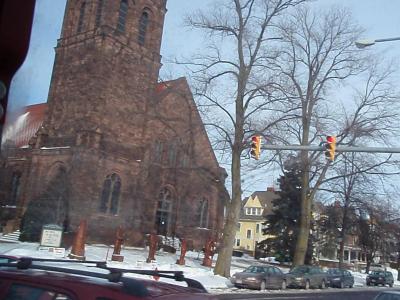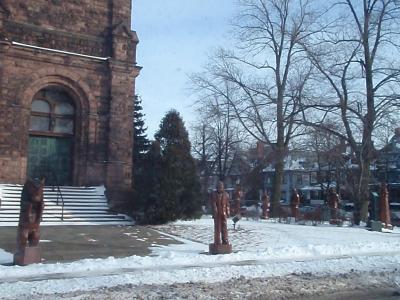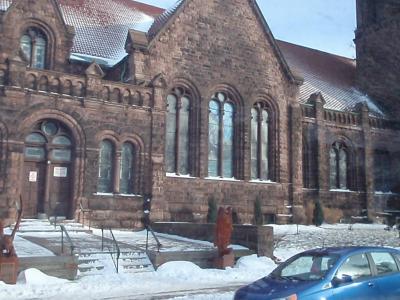 Some might ask how is a bandits game Religious well it isn't but they do share some things. The one I mean is Faith. I don't mean the preying before or after games like in football. I do think that is a nice thing to see when players who just fought as enemies go and prey together. I also don't mean when people prey for their team to win. What I mean is that assuming your team is good or at least has some good players you have faith (well sometimes just like that other faith) that they will win. Yes some of it is hope also (but if barrack doesn't do what he said he will he will kill hope since that is what he ran on). But when a game is close you have faith that your team will win. There is no prof that they will and on side's fans wind up being on the wrong side but it is faith no less. I know this fits better at a football game where one team is driving and those fans have faith that they will score and win and the other fans have faith that the defense will stop them. But it is the same thing. Well it is a miracle the bandits won, ok not really but they did win.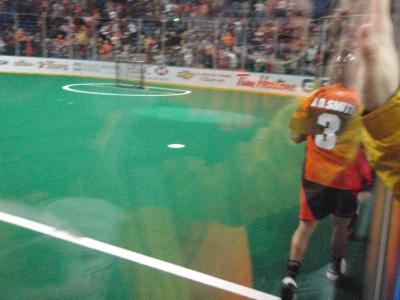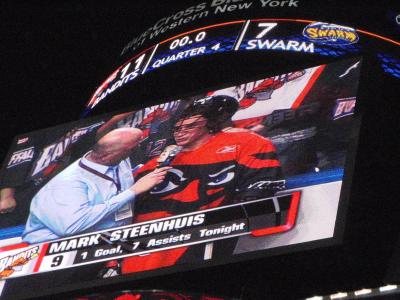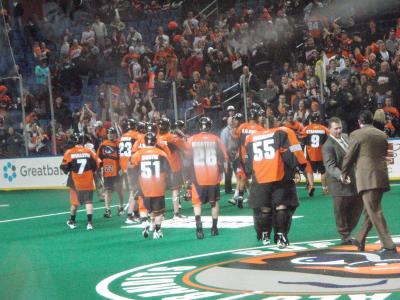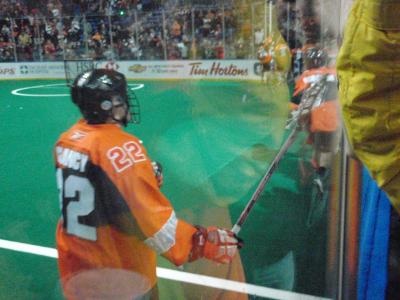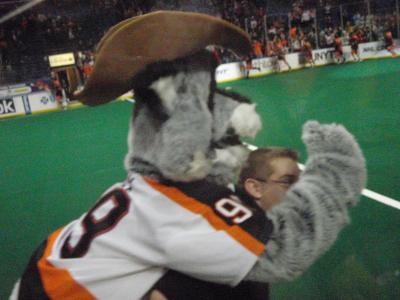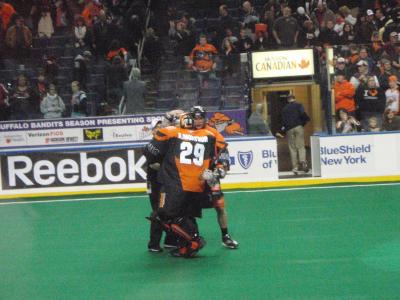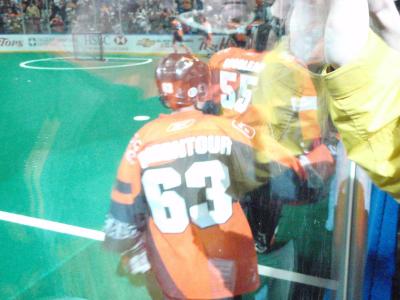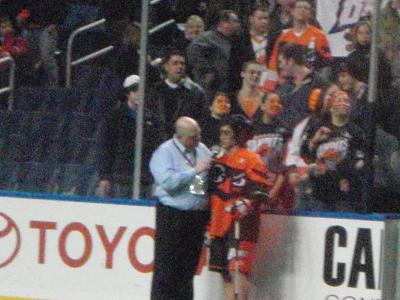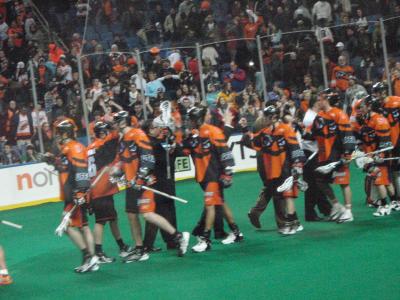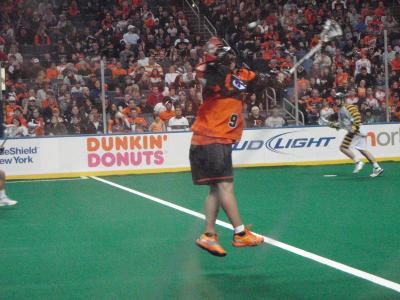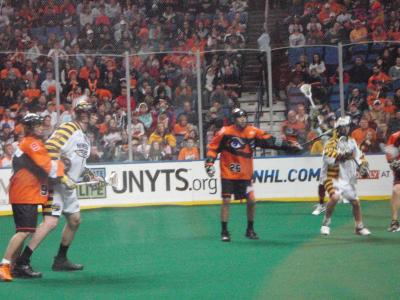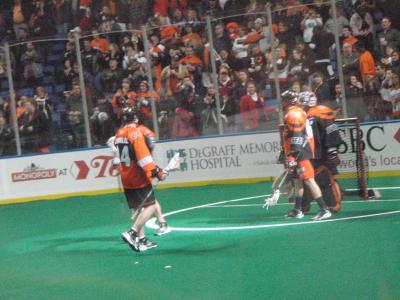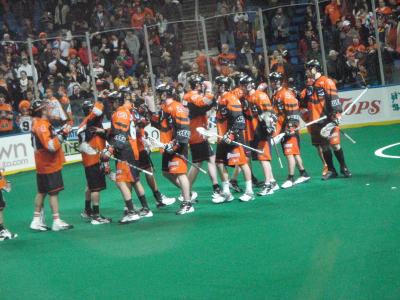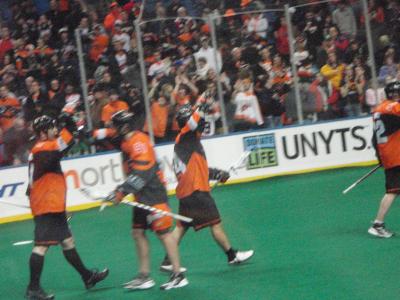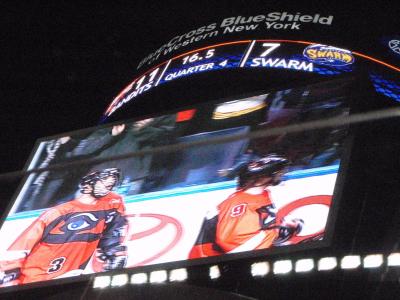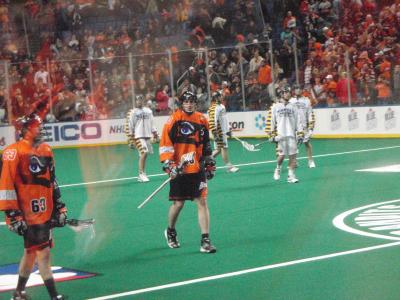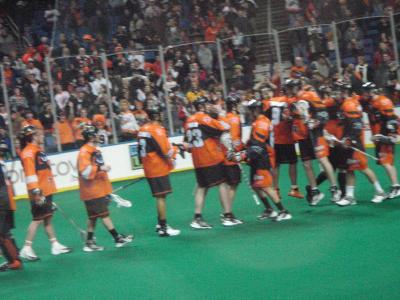 Time to go Watch Winter X games so I'm out of time Hoping to make a Badits post and call it part two or maybe just do all the Bandettes not sure what the peterazzi will do yet. Oh yeah I dropped the 3rd person my english skills aren't good enough to do it convicingly so..................


Permalink: Religious_Saturday_Legion_Church_Bandit.html
Words: 728
Category: peterazzi
01/29/10 06:53 - ID#50934
Two Sides of snow Humbling
So Yesterday I woke up to go to work and wind up going out side to find the pretty snow. Yes the snow was very lovely. I can admit that. I didn't know we where getting any so it was a nice surprise and yes it was a little bit deep.

I work out near the Thruway Mall well now it is the plaza. I didn't want to chance walking in the street. Hey them cars and trucks move fast and who knows how the ground. That snow on harlem was deep and that sure felt like one long as walk, I was pretty tired out by it.

That snow your feet goes down into is a lot of work to walk in it is really tough. For those that don't know at work I pick orders some times people might call it pick and pack or order selecting. So I do a lot of walking and picking up of boxes all day long. So I assume that I'm in good shape and in some ways I am. But in terms of the kind of shape where you have to like run 3 blocks, 1 mile or maybe 7 no way so it sure was an eye opener.

That brings me to a point that I have made before and so have others. Just because you are thin doesn't mean you are in good shape. People assume this all the time. Just like there are people who are overweight and and in good shape, quick example is Offensive/defense line football players . I know I eat a lot of crap but am still thin but some people eat healthy and all ways put on weight so people should assume so much.

This leads me into my next point. There is all this debate over the health care system. Some people don't want to pay for illegals some don't want to pay for abortions some thing a government plan will lead to all kinds of problems. But again as is true many times in this country we are fighting the health care fight backwards.

Insurance Companies want to make money and the more the better. You pay them so that if you get sick you are covered. But most people get really sick or are sick a lot or you are healthy and so you have low cost. But what if you could get a high % of those sick people well or atleast much better. Well then that would help keep costs down and profits up and then there would be enough money for everyone to have some kind of health care.

How you do this is tough people don't want to change and not in this country what you do is improve the health of the food. Yes fast food is bad for you and even some of the stuff that is supposed to be good for you has dies and chemicals and all kinds of stuff in it. Think about anything diet or lite. For it to taste the same how do they do that, well they use some chemical. That has to be worse for you then sugar.

I'll use my self as an example. Part of the problem is that in America we eat food for enjoyment. I won't say all the time but..... Some people won't eat left overs. When you go to a movie you have to get snacks same is true at sporting events, well for some it is only beer but same thing. I don't do the beer thing but during a football game I have to have something to do or I don't know what to do with my self, my hands have to do something, that is part of watching the game.

I don't know how to get people to eat better, it is a slow process and I know it wouldn't work on me. I'm sorry I have to enjoy what I'm eating.

There should also be some way that encourages exercise. I'm not saying go run 5 miles, at some point the impact will do damage but maybe non impact or low impact stuff. This would also help the country get healthier. Hey maybe the first step is using the wii for kids who sit around and eat and play video games all day.

The point is that there every year in every city is some guy or multiple guys who go out and shovel and don't know how much work it is and cause them selves to have a heart attack, but if these people where in good cardovascular shape they would still be alive.

Back to the snow as I left it was blowing and it was hard to see and that wasn't fun. Later in the day I read Mike's post about the Blizzard of 77' it was a good post and I wish I had time to post this yesterday. It was a fitting day yesterday for the anniversary . Again walking was more of a work out then I needed and man it was cold and took forever to warm up. I'm now tired of the snow and cold. If I skied I would love it. I have to venture out on saturday that should be interesting.



Permalink: Two_Sides_of_snow_Humbling.html
Words: 878
Category: peterazzi
01/25/10 07:08 - ID#50910
Taxes?
Well I haven't even got my W2 and thoughts are ragging about how to spend the money. This assumes that I will get any back. There are rumors that most people will get back less money and how it ties into Barrack changing how much they take out. It makes sense that if they take out less then you won't get as much, we shall see.

The First thought is to go out and buy a nice computer with lots of memory. Hey that way I could be online and upload and download pictures as I watch stuff on TV. Plus it would give me more time to do other photo stuff and maybe even play some of those games on myspace and facebook.

But then there is the Idea of traveling. I don't mean like cross country plane tickets are a lot and going through check points is a pain. There is no passport so going to Toronto is out, I've heard Montreal is amazing but isn't it a bit far again no passport. I would love to take a train up to NYC and do the explore time square, go see the statue of liberty, and maybe Go to some broadway or off broadway play or Musical, Not sure if that Rock Music one is still around and I heard there is some greenday one that would be amazing. I could also just do the go there for a day so I could say I'm been there that kind of thing. I would also like to visit Pittsburgh. I'm not a Pirates Fan but I could take in a game. What I really would love to do is go to a penguins game there, but that won't happen. I have never been to boston not sure what there is to do there but is that where they turn the waterway green for st. Patrick's day? There is all ways a redsox game. I also want to go see Chicago. Do they still have all the gangs like they did years ago? Don't want to see that part but would love to see a Blackhawks or White sox game and I do want to take pictures at Millennium Park. Of course any of these trips would expand the picture taking of the peterazzi and would be fun also.

Then there is another part of me that says spend the money on storage stuff and all the picture frames for posters you have or at least a bunch of them.

There is another part that says that money would come in good for if the sabres make the playoffs, the peterazzi has never gone to the playoffs.

There is another part that says hey there are some things you might want to try, that the back of art-voice is good for...........

Then there is the TV, movies and sports side that say dude get a Blue Ray player and a medium size 1080p HD TV and then get a HD DVR box from Time Warner. But then the downside is they would need to hook up another line I think, not sure about that really.

Then there is a small part and this is very small that thinks, dude do you really need the money donate some of it to someone who does need the money. I don't see that happening.

The other option is that there are all kinds of festivals and concerts during the summer and other months and it can go into the bank so I'll have money for those events. Ah who knows.



Permalink: Taxes_.html
Words: 597
Category: peterazzi
12/27/09 11:23 - ID#50666
Birthday 2009 Part 2
One Thing about Birthdays is that as one enjoys them there are often other things that would also be enjoyed. In the case of Peterazzi this is true. Yes time with family is good but there is also that other side. What one thinks and what one would do in reality are two different things. That other part all they wanted was a Young College Age temptress who knows how to use multiple belts and candles in all kinds of ways and her hot TS Room mate. But that is all ways a conflict for all people on what to do on their birthday. Yes it would be great to a bar or grab a bottle at home, but if you can't remember the fun times was it fun........ In Any Event here are pictures from Famous Dave's BBQ Dec 23, Two Thousand Nine.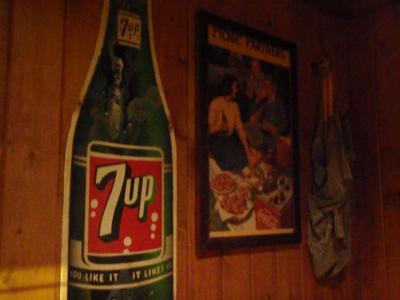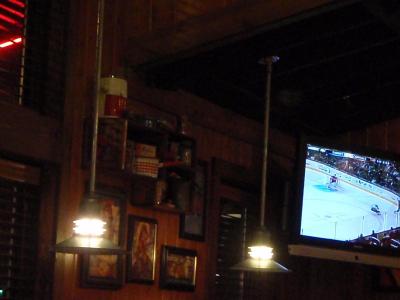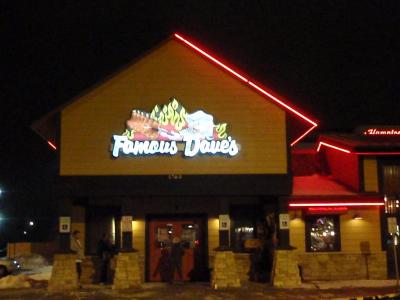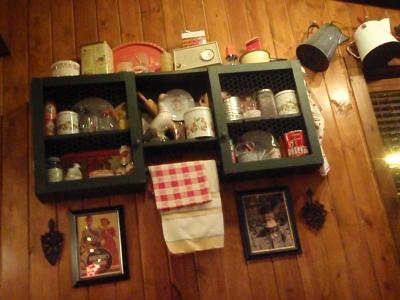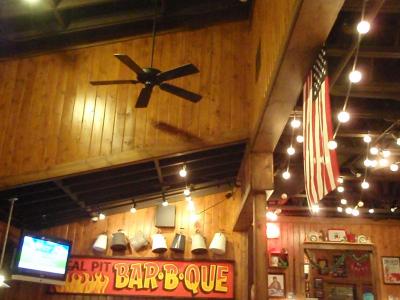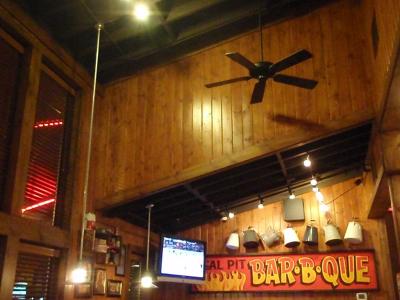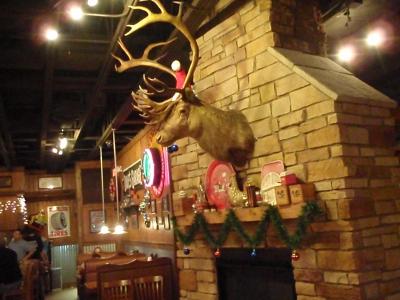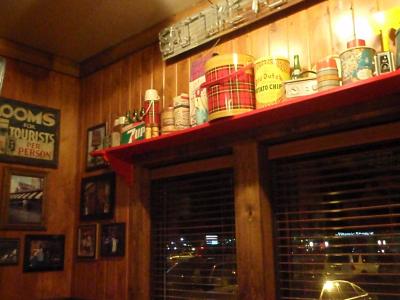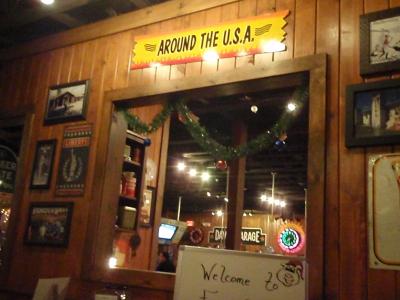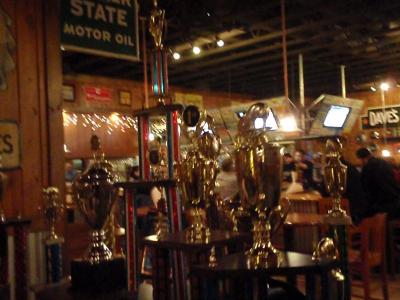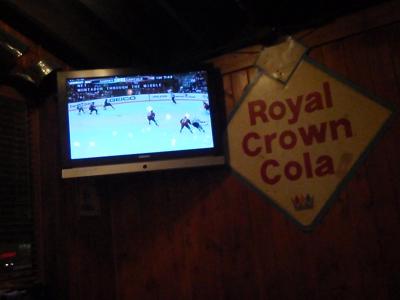 For Those Wondering the Food there is very good. Well everyones taste is different so it is hard to say plus they have stuff as one can tell all over the walls and show sporting events.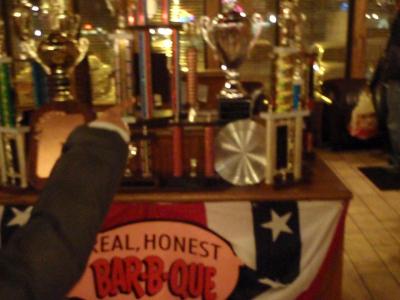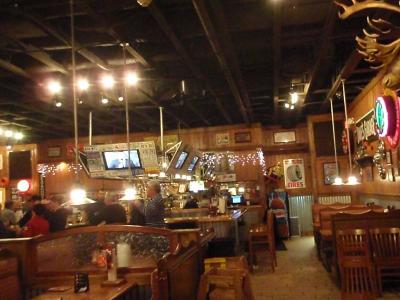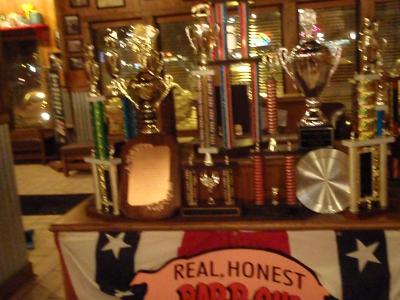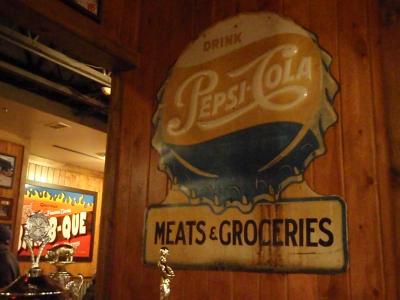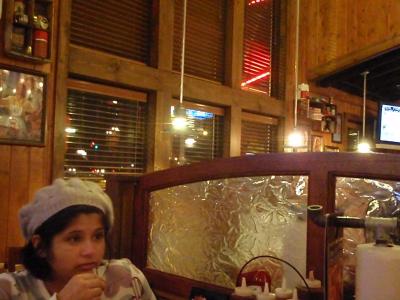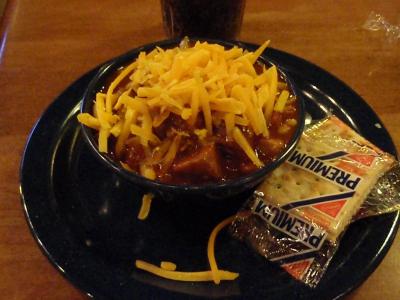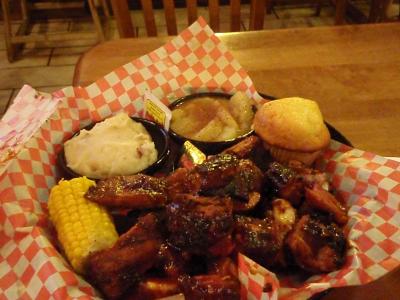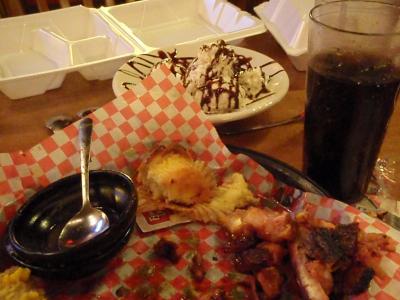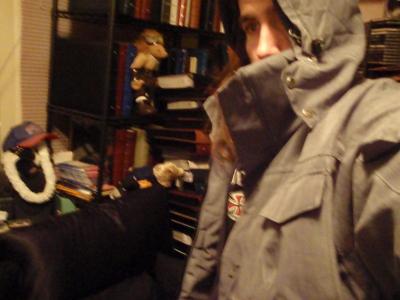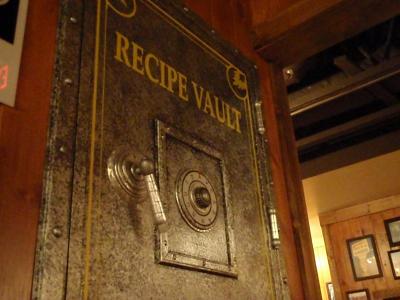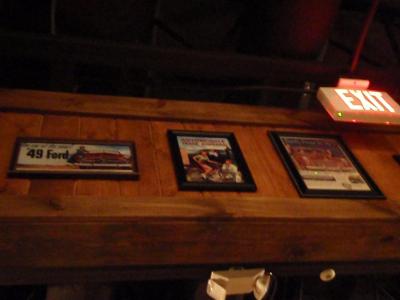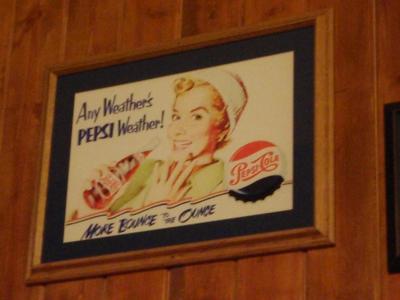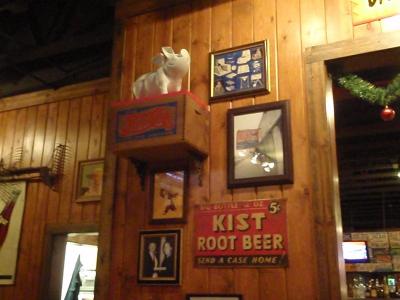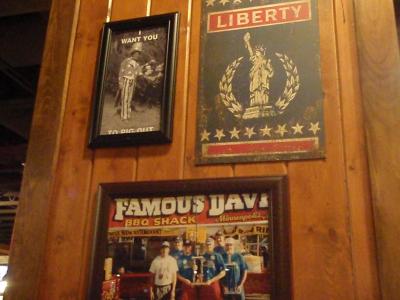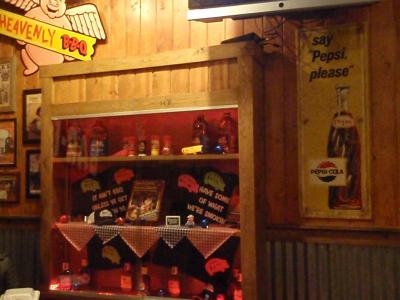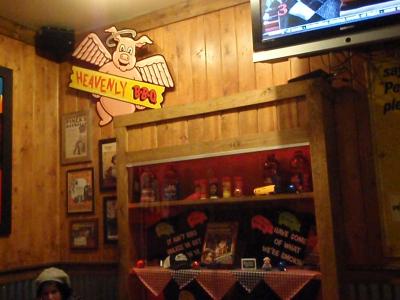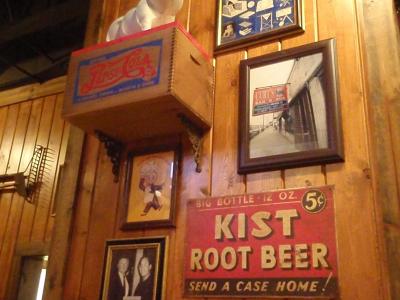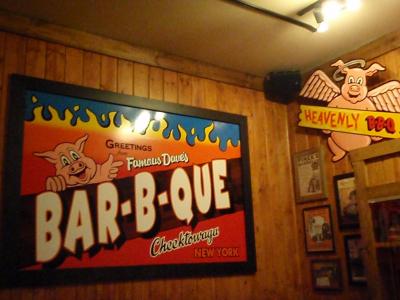 There Is a Picture of the New Winter Coat. NO picture can really show how many different pockets there are and how great of a Birthday gift it was, that was and is pretty cool. Birthday Part 3 takes place on Tuesday for the next Sabres vs. Penguins game. Those are going to be a lot of pictures to put away and get developed then the next Night A christmas Gift to him self will be TSO and I'm sure a bunch of Photos will be taken and posted from that as well.


Permalink: Birthday_2009_Part_2.html
Words: 329
Category: peterazzi
08/14/09 07:29 - ID#49538
Saturday Peterazzi hits the Fair
Well if anyone cares (I still think sometimes that no one reads this) (and if anyone does that they don't care). I don't know why I feel that way sometimes. The Peterazzi bought a new camera that was a bit more then he planed but it is water Prof and freeze prof and dust prof. Not sure how true that is. It wasn't the really costly ones but was more then the one I thought I was going to get. So I guess the plane is first to find out how to charge the battery and hope that is like an overnight thing. Then Wake up in the morning and find his way to the Fair and see what happens and see how the pictures come out and maybe they will get posted on Sunday we shall see what happens.



Permalink: Saturday_Peterazzi_hits_the_Fair.html
Words: 140
Category: peterazzi
08/12/09 08:09 - ID#49518
The Fair?
So this weekend District 9 opens and I really want to see it. Maybe I'll go see it Sunday will it play Downtown? But Saturday I want to go to Erie County Fair also known as America's Fair and I heard at one time it was called the Hamburg Fair. The Bus Demolition got moved to Thursday and doesn't start til 8pm so Not sure I would make it home so I won't be going to that this year. Yes there are New Things Like there is a Tiger Show, that I have to see. Then there is some kind of like Sea Lion show or something that would be nice, and then you can buy stuff and eat Fried Foods, it is all ways a good time. The only down side is I have to decide what to do about my Camera. I wish I had the money to get one of those really good Water Cameras. They have cheaper ones. I wonder how the zoom works so that no water gets in? I do have a non digital one maybe I could try that one out, it has been so long though. Then I have an Advantax one again here it has been a long time. Both of those would need a test. The odd thing is though to put those pictures on line you need to get a disc for each roll of film, that seems odd. I could go get a cheap Camera (saw one at Office Max add that doesn't look to bad) but then, on the other hand I would love to get one with like a 5 or 6x Optical zoom. I have to make my mind up quick Sat. Morning will be here quick.



Permalink: The_Fair_.html
Words: 290
Category: peterazzi
07/26/09 06:45 - ID#49387
The Great Flood that almost Killed him
Yes He was out and about at The Garden Walk when the blowing rain came out of no where. So he thought he was safe until today when he was taking pictures and out of no ware his screen went dead. So he was shooting blind. Hopefully where he got it will fix it for free that may be a Monday or Tuesday task. Well here are a few photos from "The Flood" . It was also a weird weekend since he was propositioned for drugs then the same guys wanted to know if he could help them out, what, you sell drugs help your self out. Then on the way home was told a black lady who he thought was asking to talk to someone behind him that she wanted to know if he wanted his dick sucked and that she swallows. That is something you can't really get on the street unprepared for. He of course said no and ran into a buddy of his it was strange.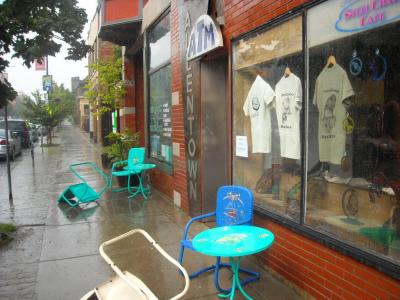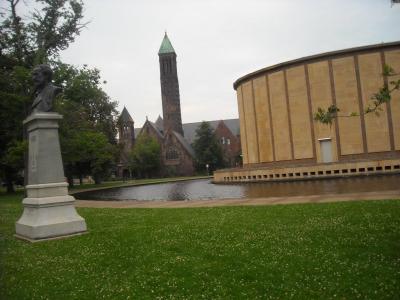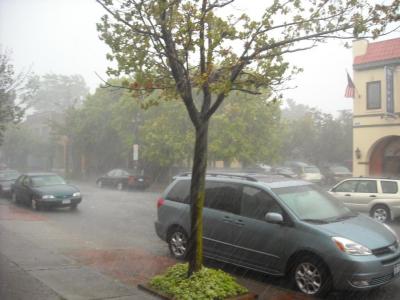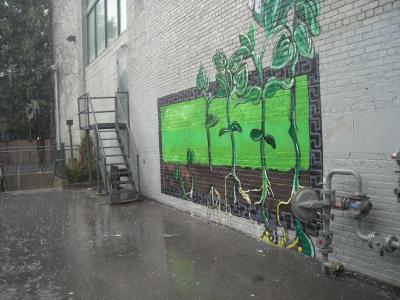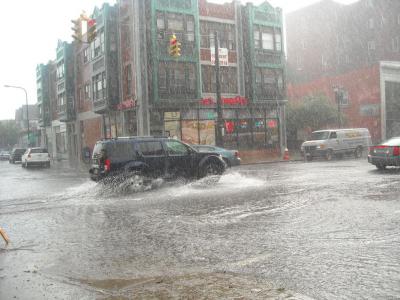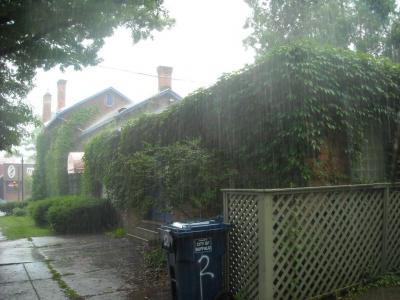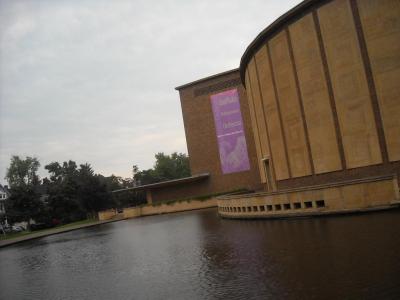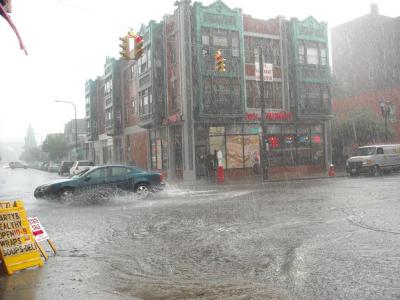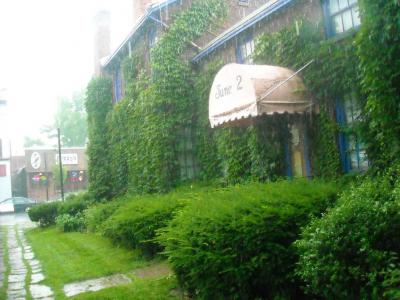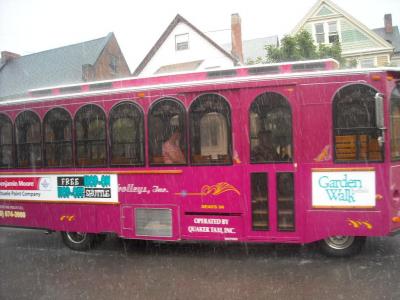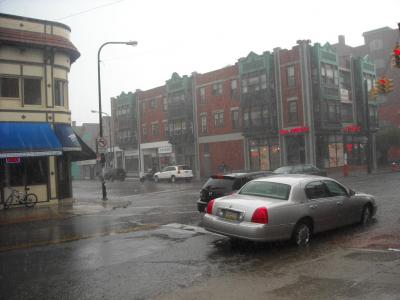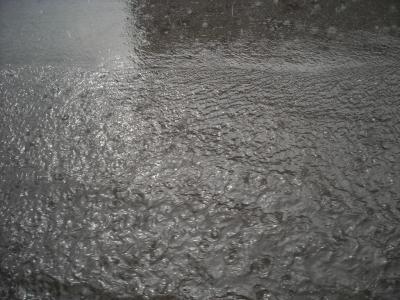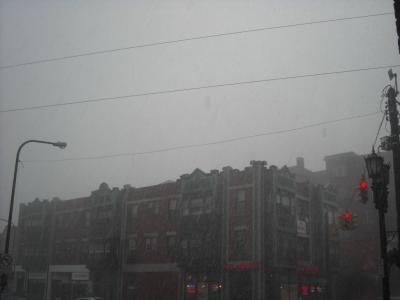 So Two Pictures before the flood but during the rain where added


Permalink: The_Great_Flood_that_almost_Killed_him.html
Words: 207
<-- Earlier Entries
Author Info
My Fav Posts
This user has zero favorite blogs selected ;(