Category: photos
08/17/14 06:41 - ID#59313

Parade 8-16.-14
So I was supposed to do this yesterday but went out to get some snacks and should have bought more but noticed they had no parking signs I should have grabbed big camera and missed the start I think and phone got full but a few pics from Caribbean parade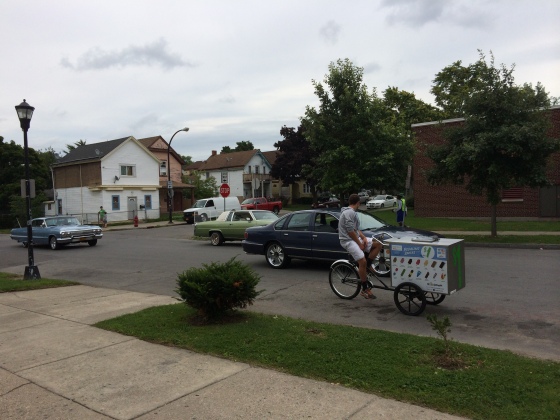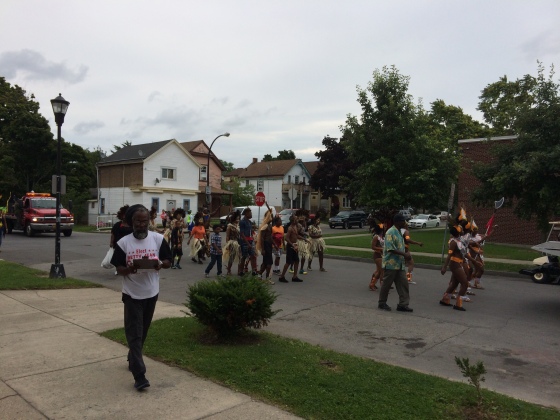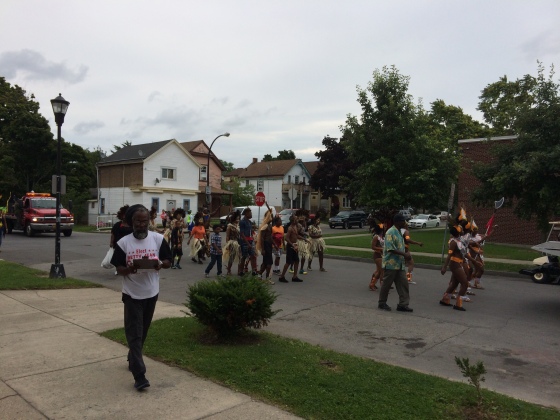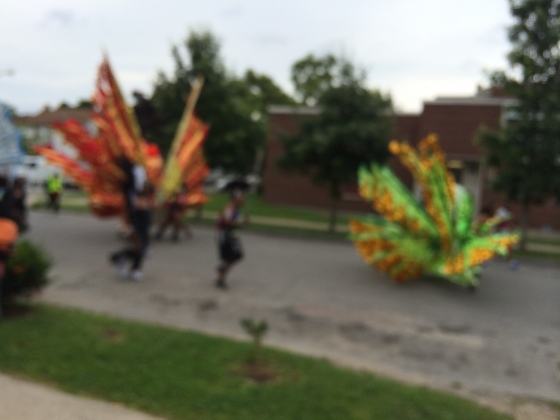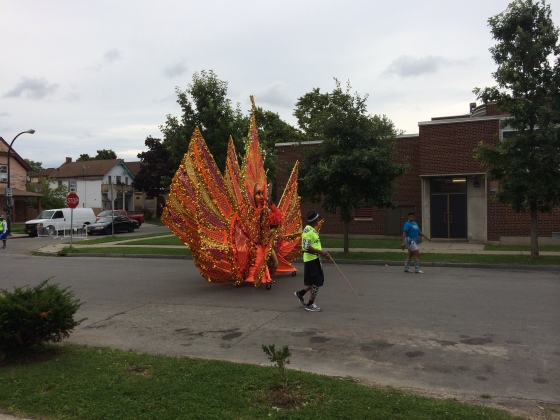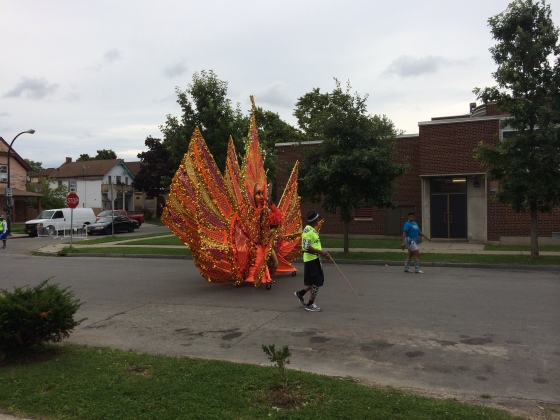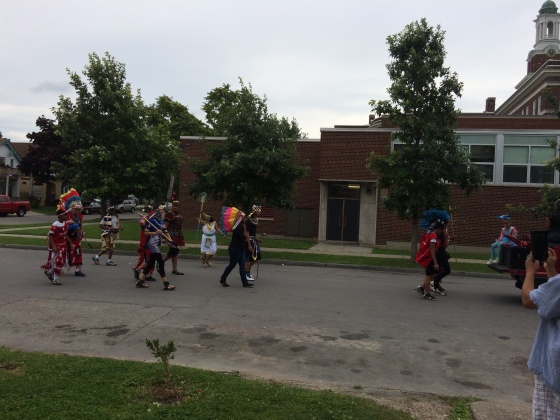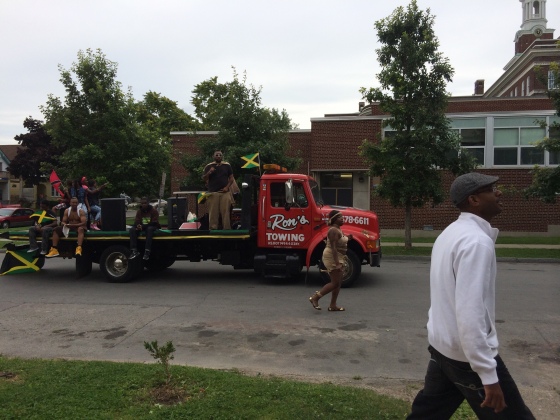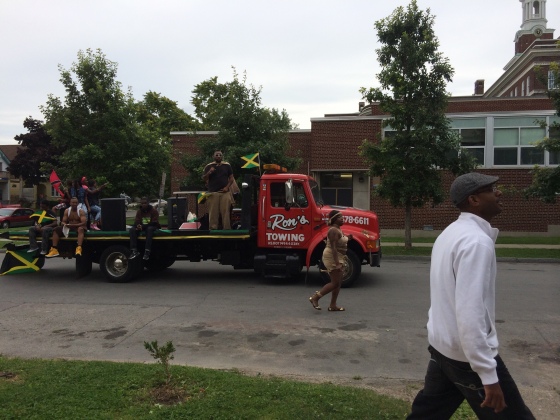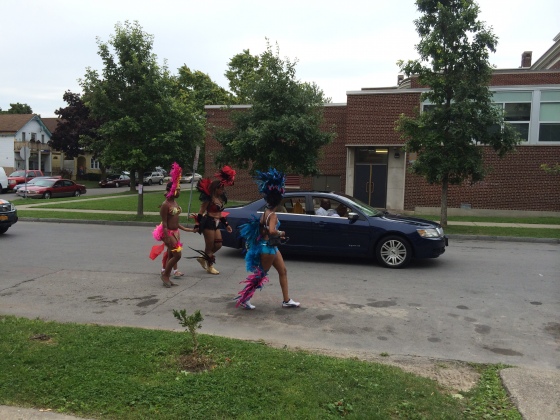 Permalink: Parade_8_16_14.html
Words: 70
Location: Buffalo, NY
Last Modified: 08/17/14 06:41
Category: photos
08/14/14 07:50 - ID#59297
Erie County fair day of the Wallenda Walk
What I think is so great about The Fair as we call it round here is that there is stuff for everyone .. You could go see all the animals or go on all the rides go to the places they have music I go for the shows... Not to mention the Grand Stand stuff Tonight is an event I haven't been to in a long time Ultimate Night of Destruction They have like the Bus demolition derby and like figure 8 racing maybe a couple monster trucks (that use to be its own show) think it is tonight ... Last night was lady Antebellum I thought about going but don't know their music well enough .... Maybe someone goes just to try food they normally wouldn't try or the midway stuff .... I'll try to give a good sampling and then at the end the Walk ... It sounds odd but I've only seen him walk on TV so with out commentary it seemed strange ..... I didn't stay for Laser Light show or Fireworks I could have but getting home on a Sunday post 11PM is walking so.......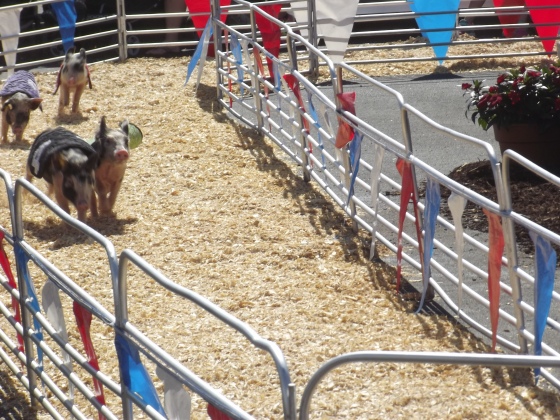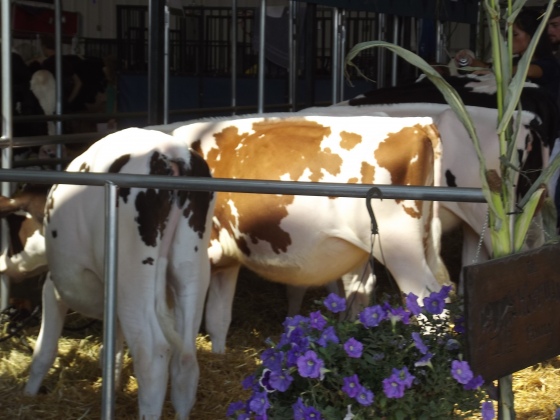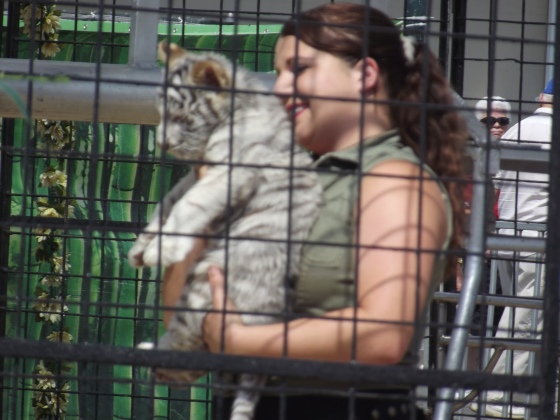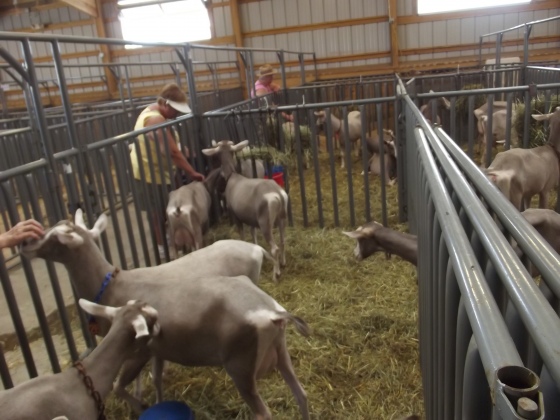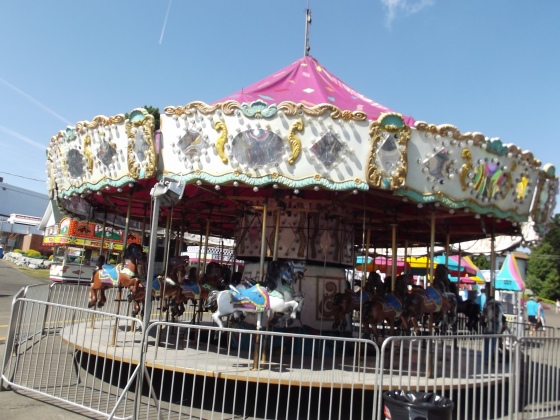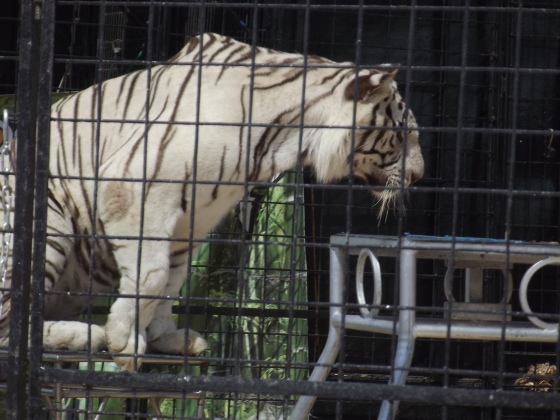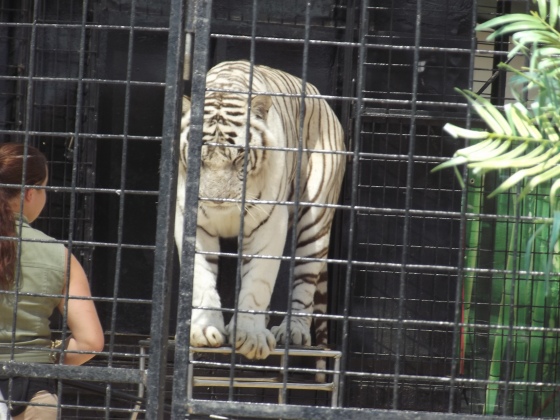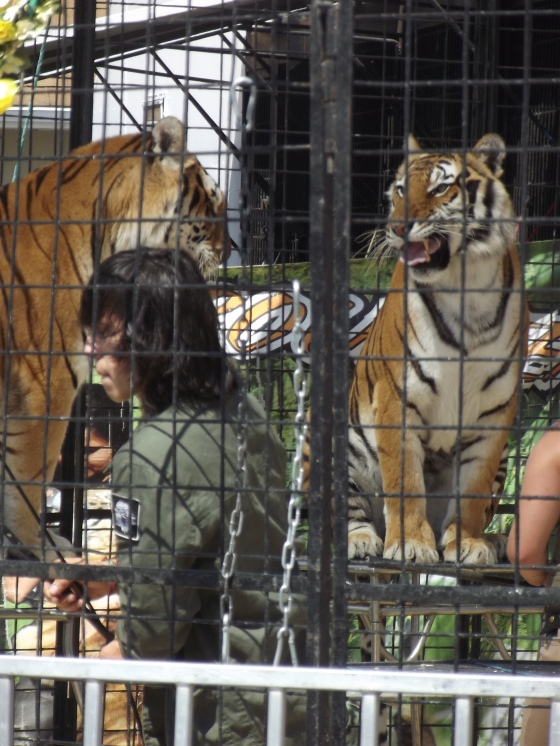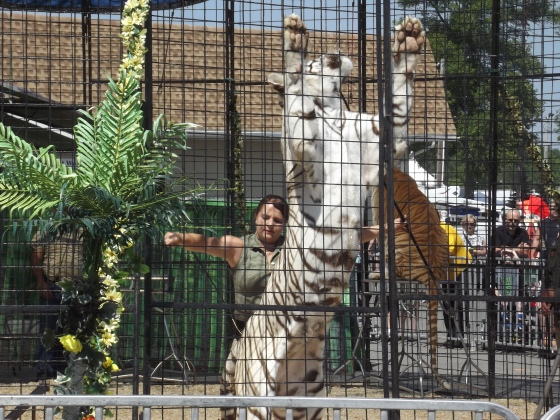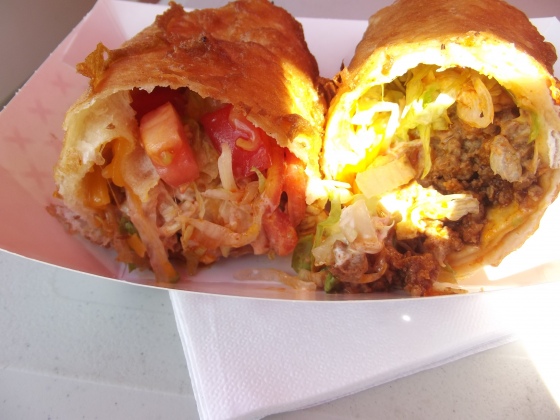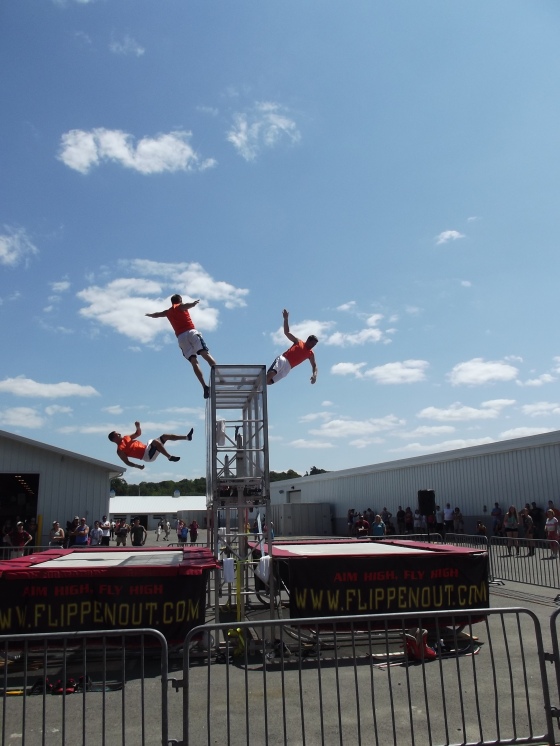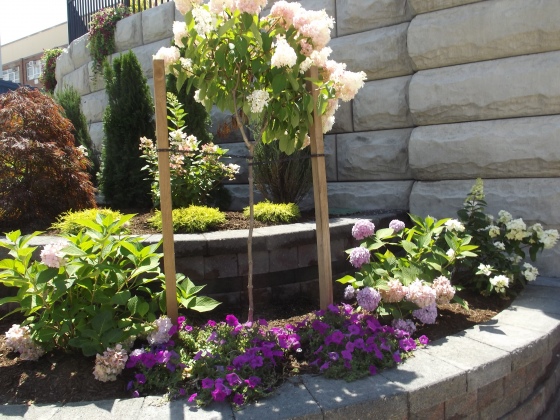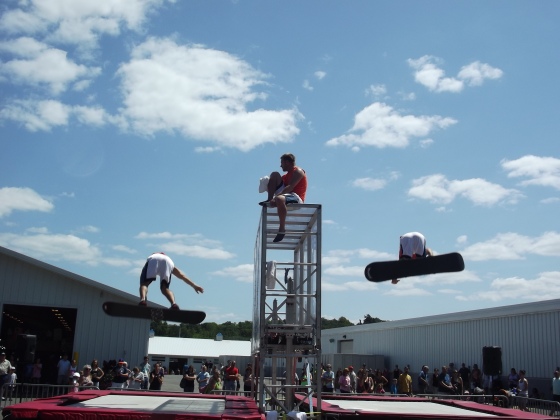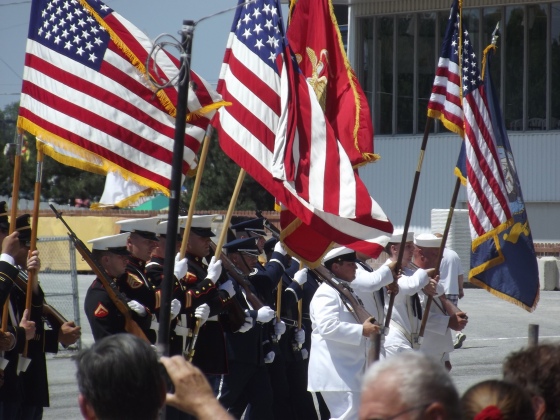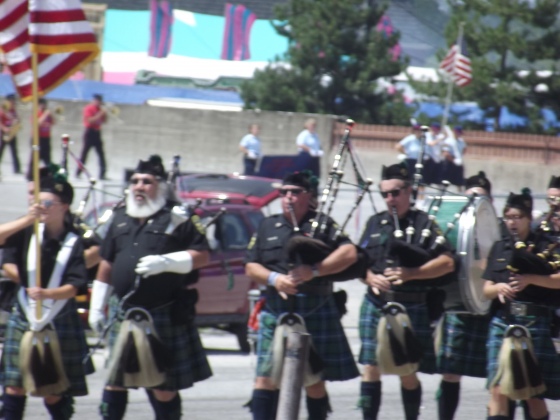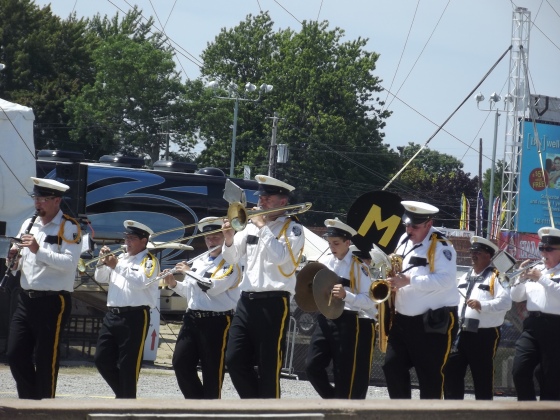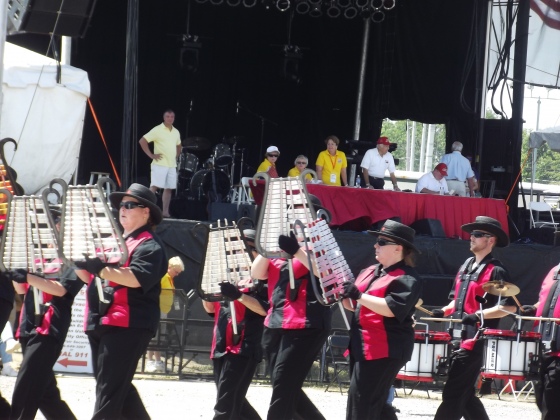 It was Veterans Day at the Fair they go in for free and there was a parade in grandstand so I just put up a few pix ....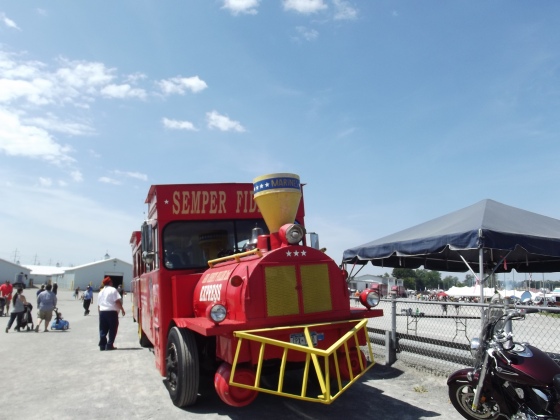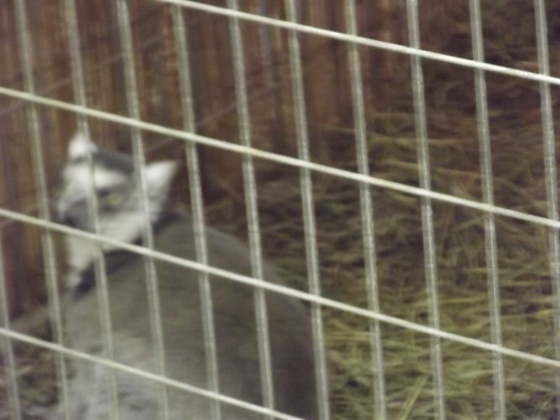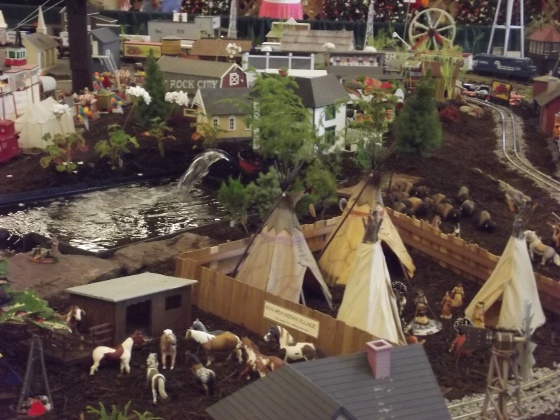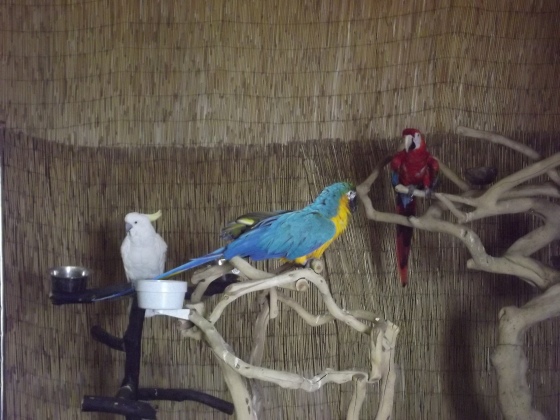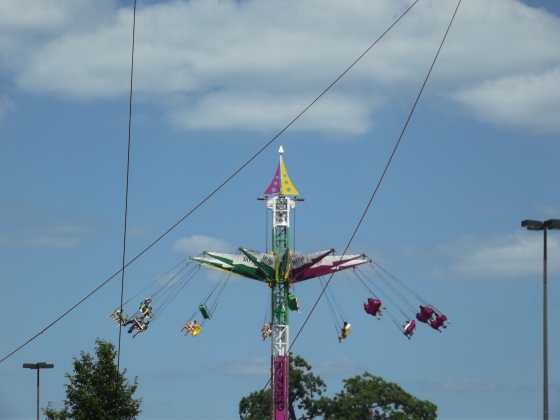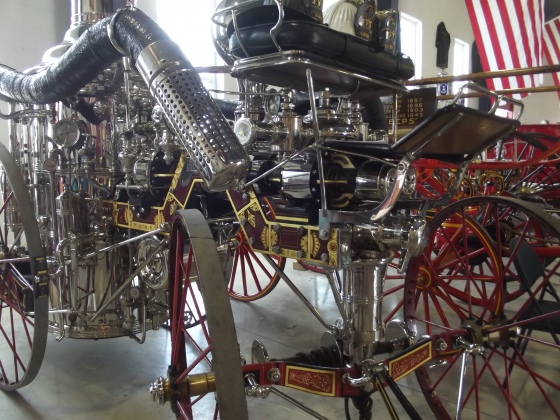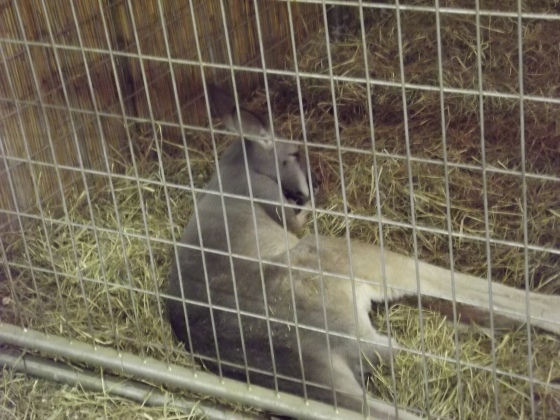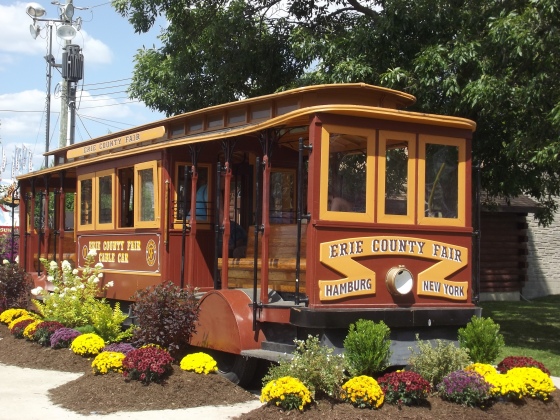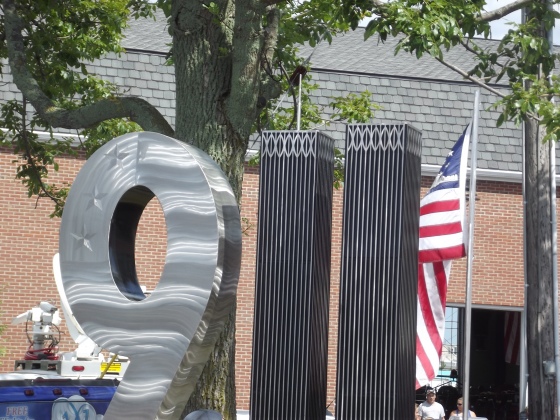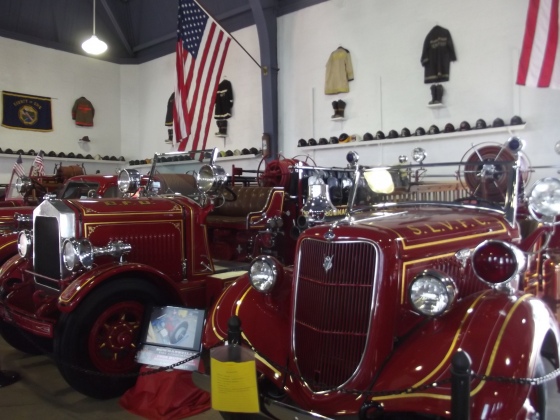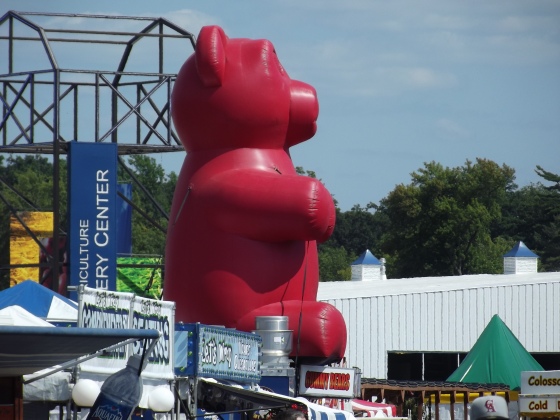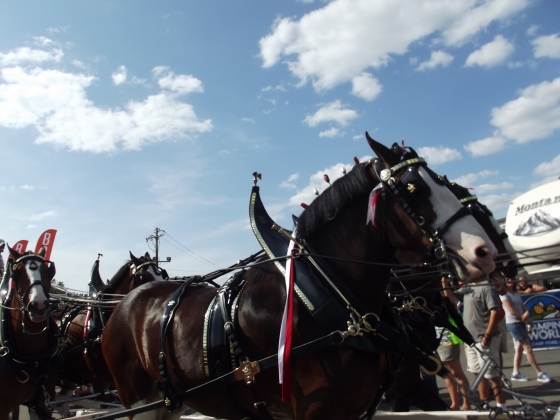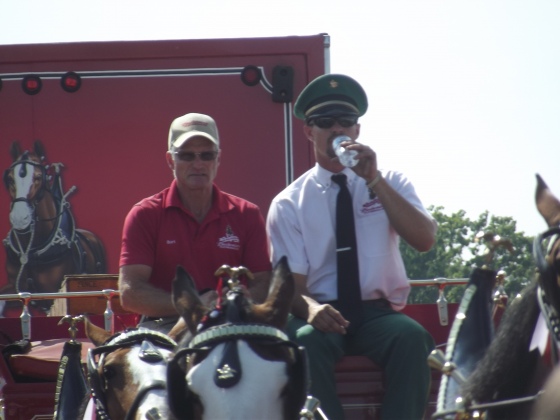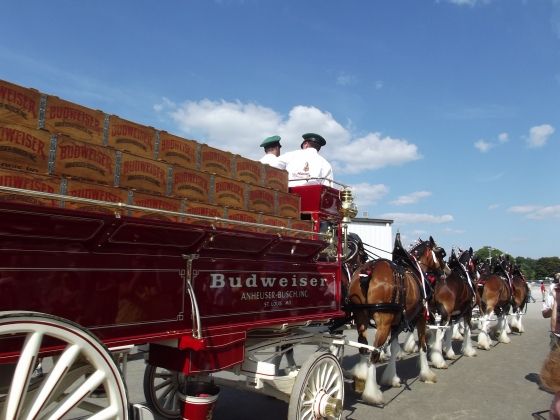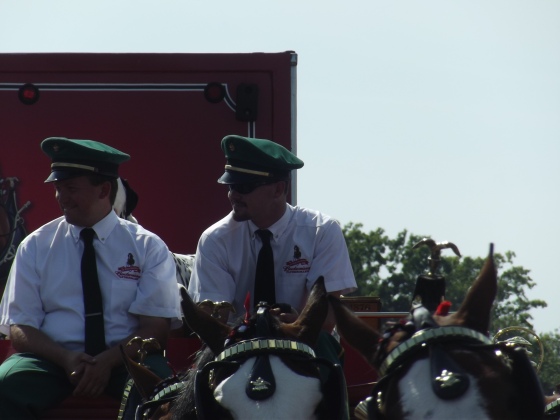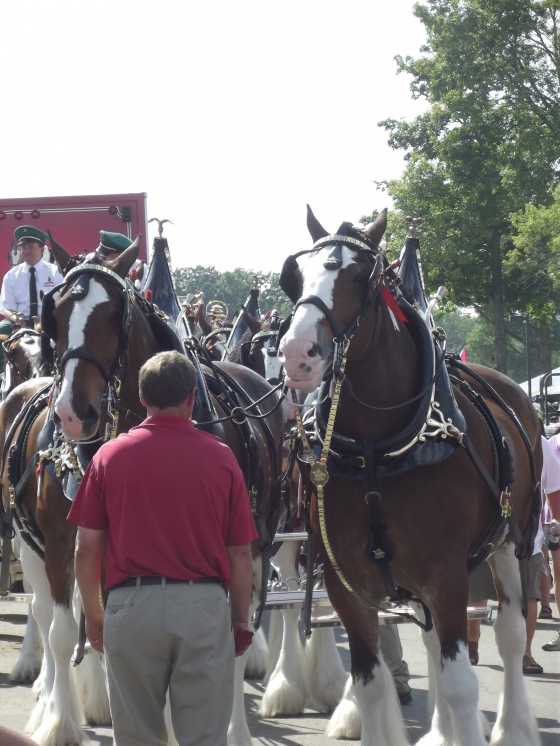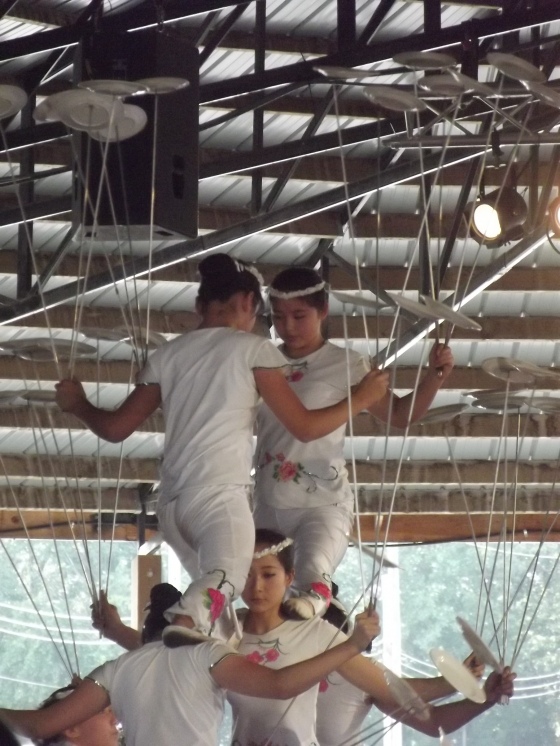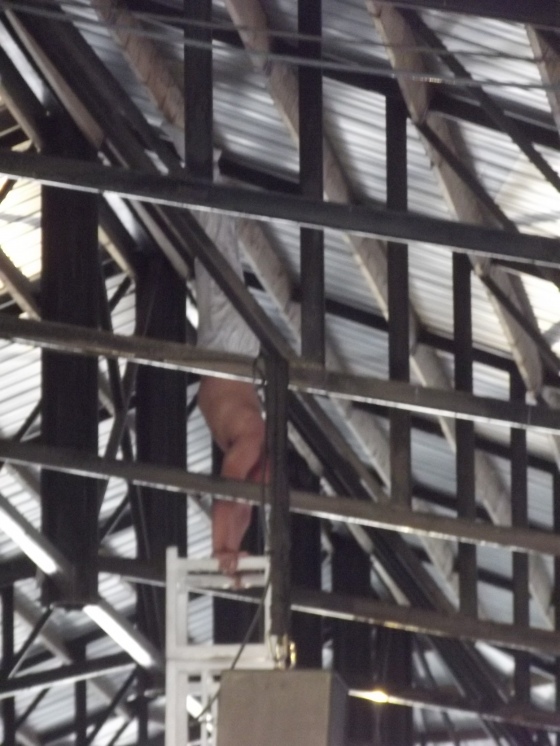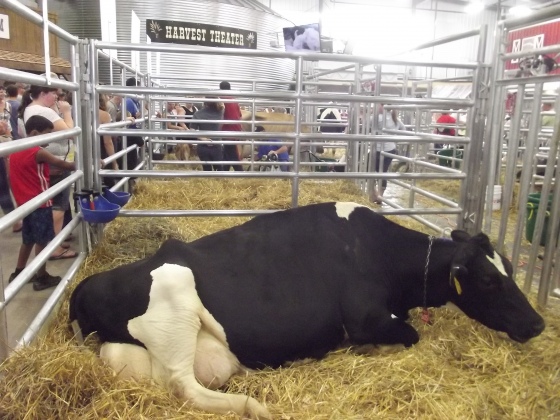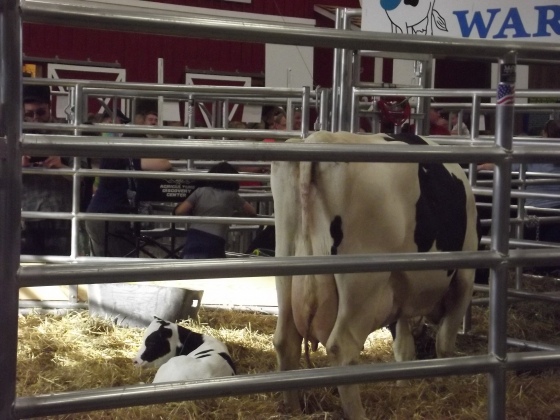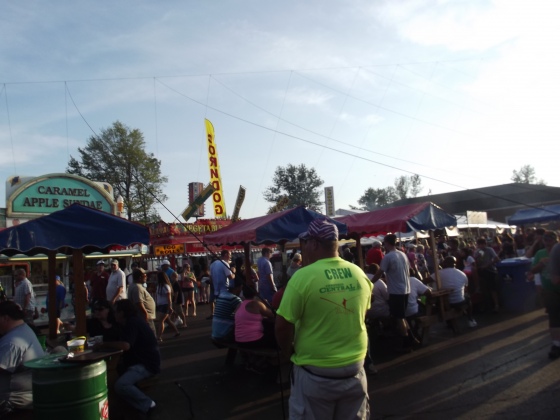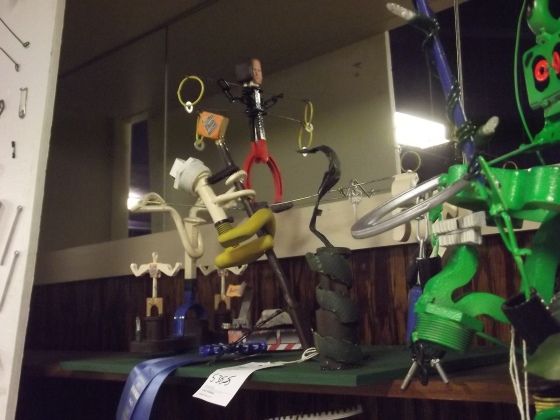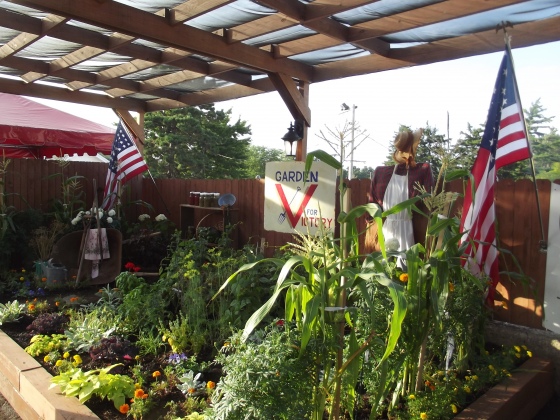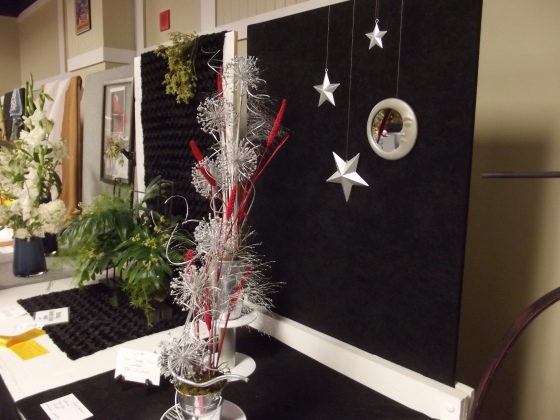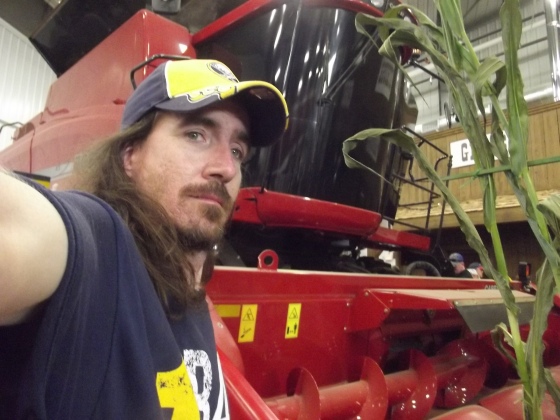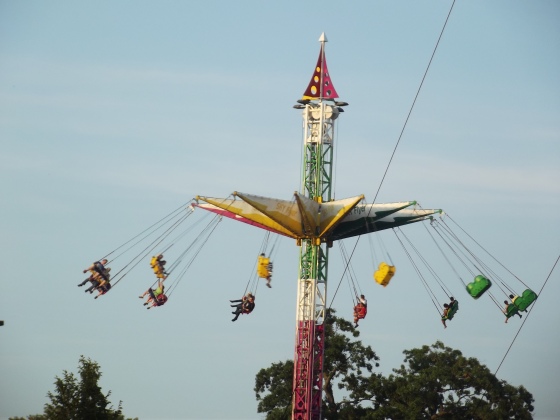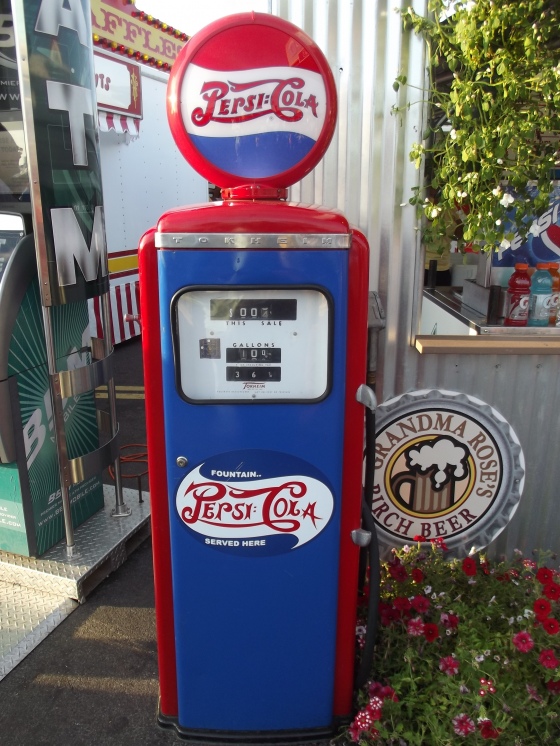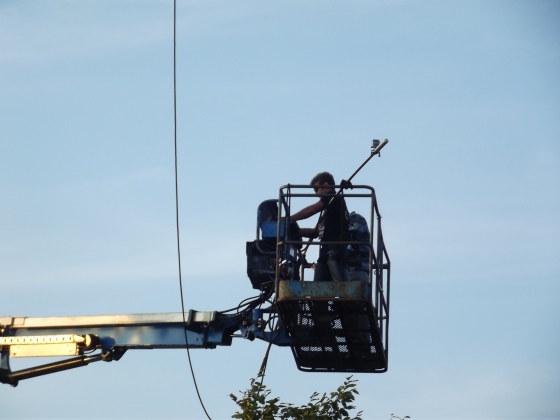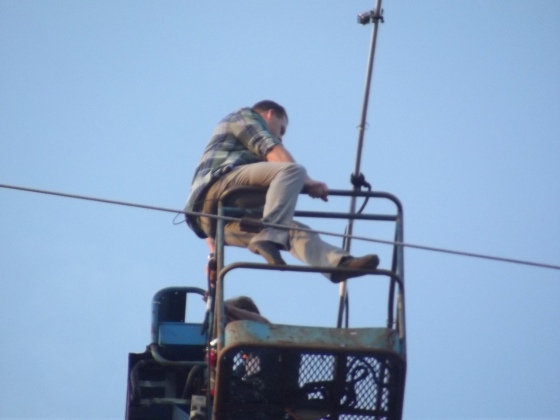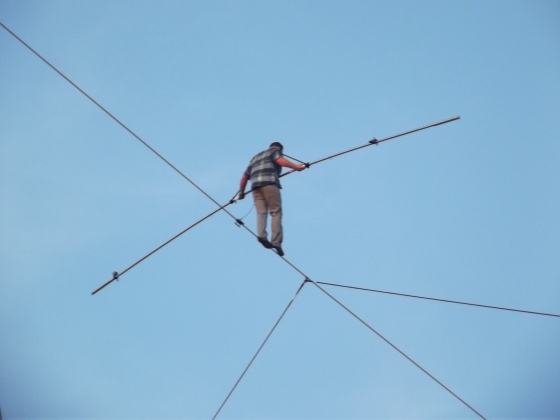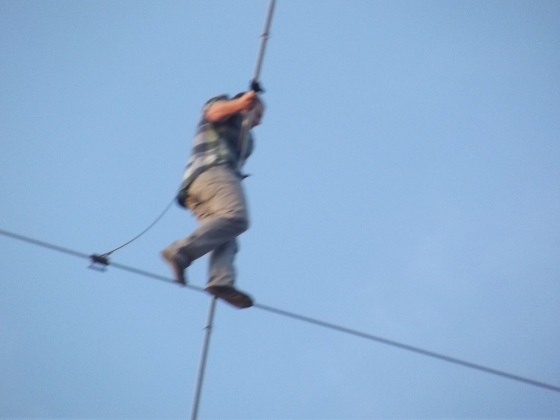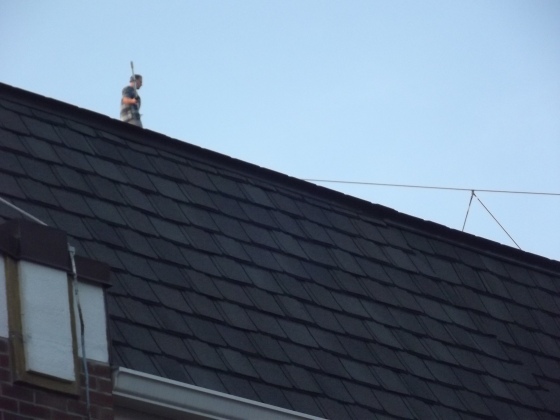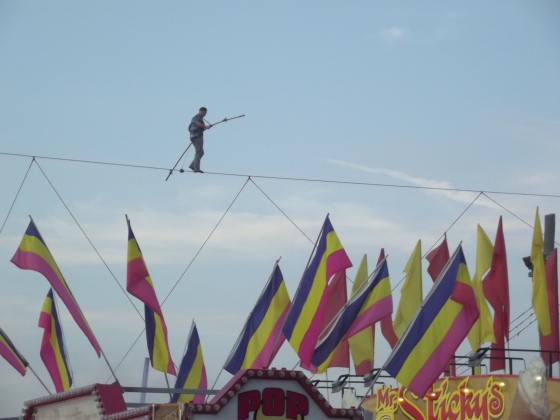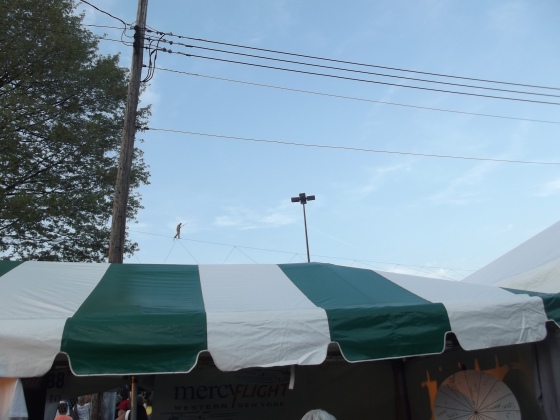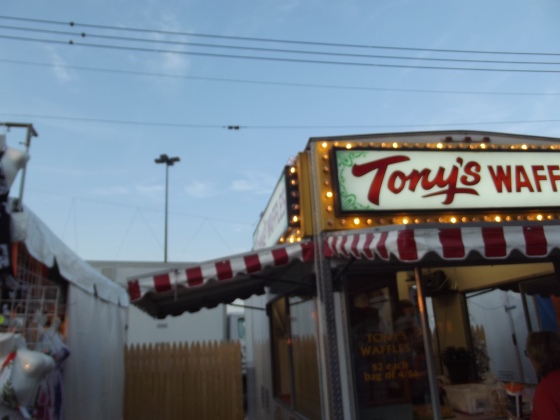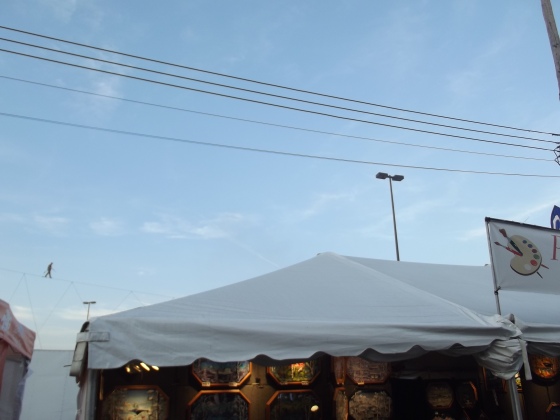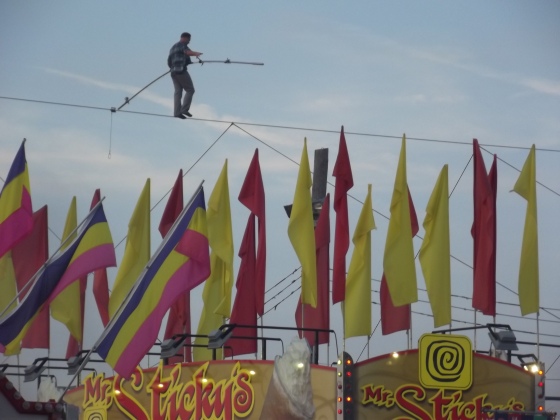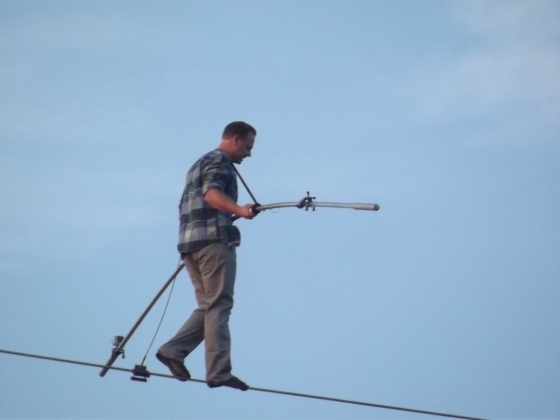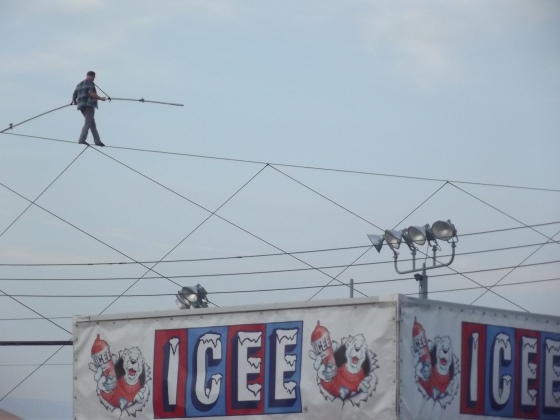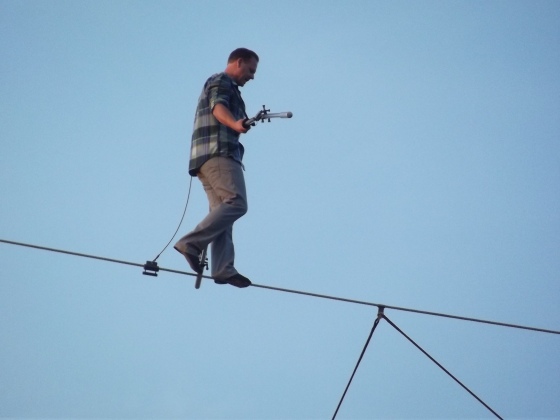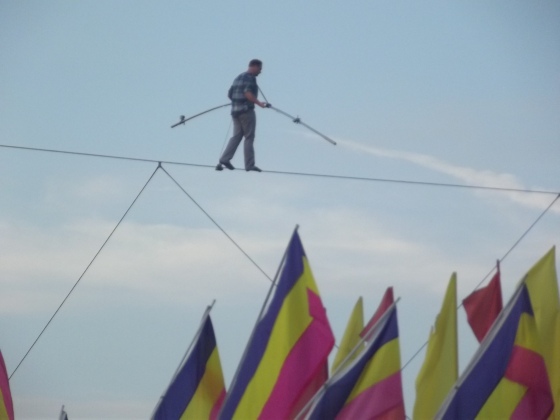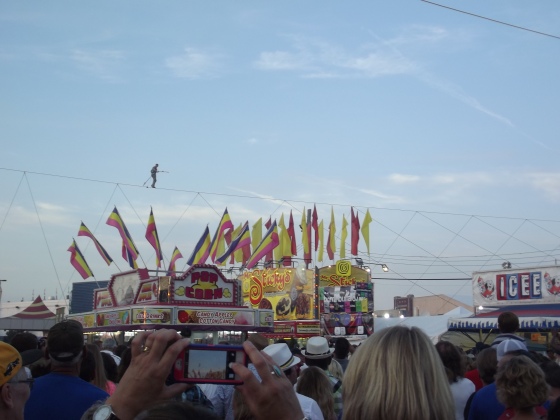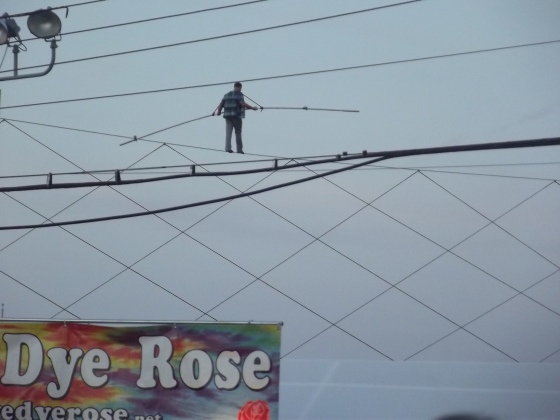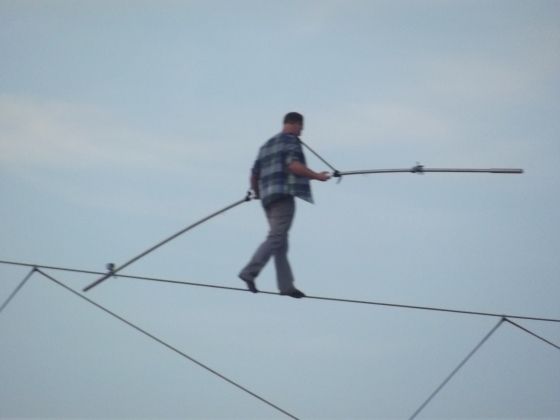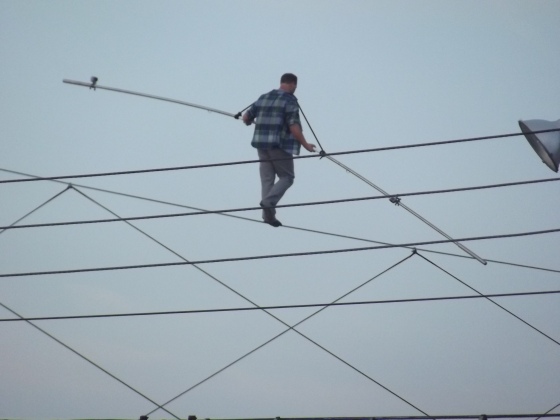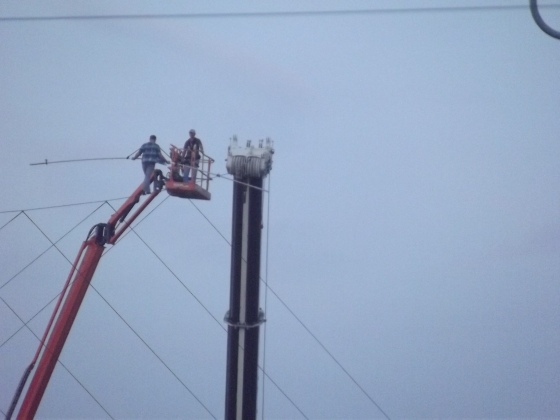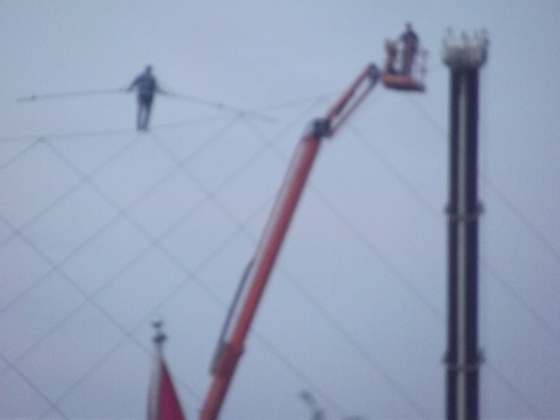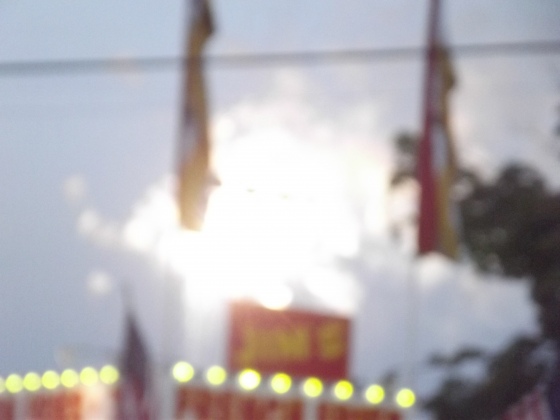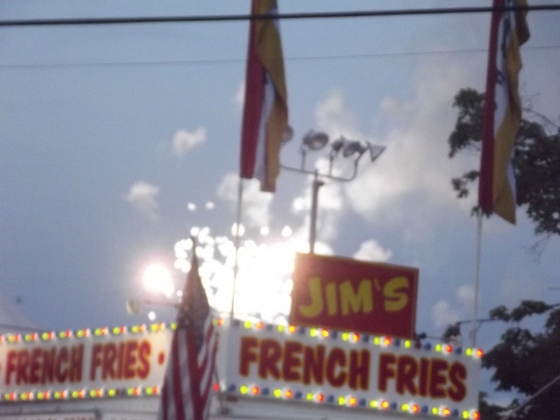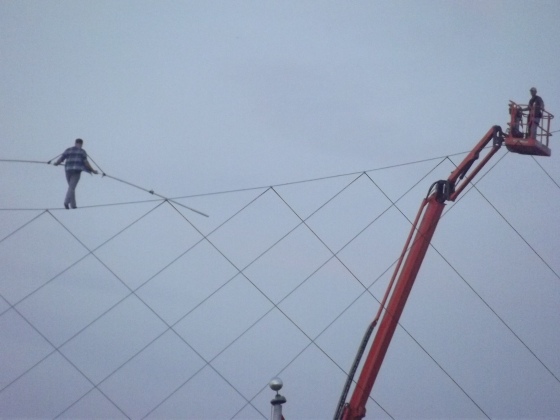 Ok I need to explain the walk I guess Nik got lifted up in a lift thing to the wire near the front of the fair grounds close Firehouse building and then walked the wire kinda over the midway area and then into the grand stand area ... Now once he was out of rang blocked by a building I moved to the left a bit and got some more shots there is one that looks like he is standing on the building.... Now the thing is in some spots he is quite far away so he is small now all the way zoomed some shots are close up but then from where I was you lose that he is over the Fair you kinda needed a different angle but I got some .. Where like you would get rides in front or behind him but I hope that makes it more clear ....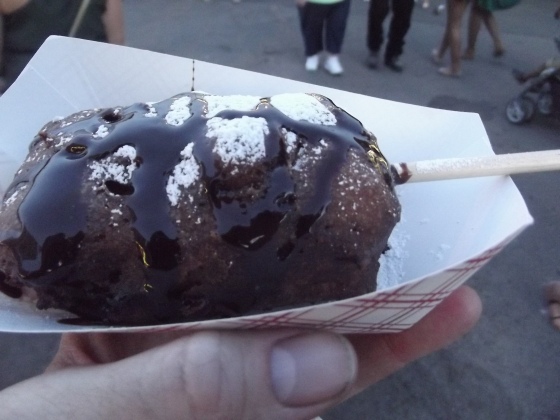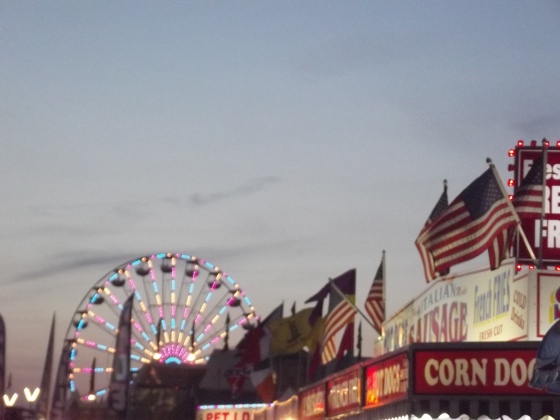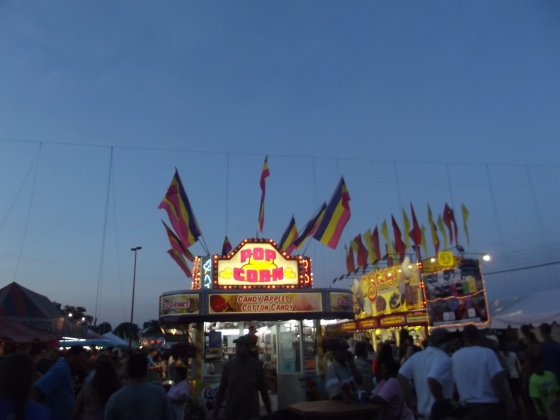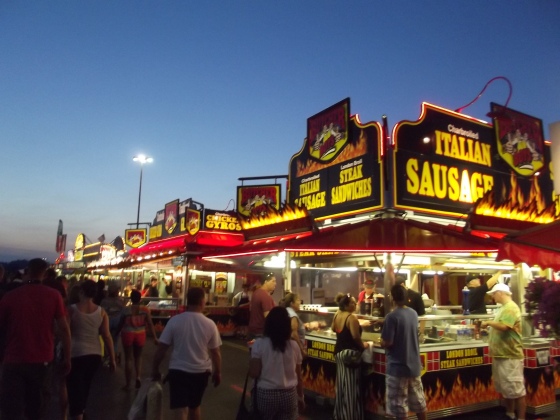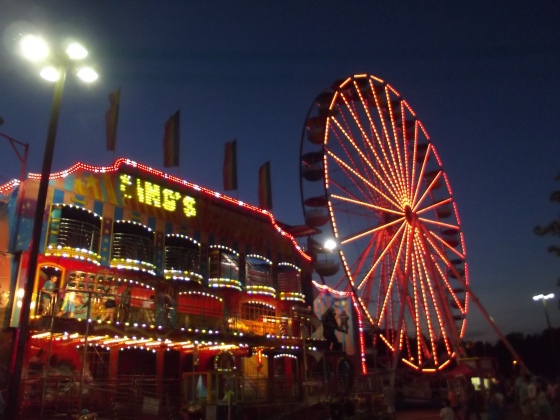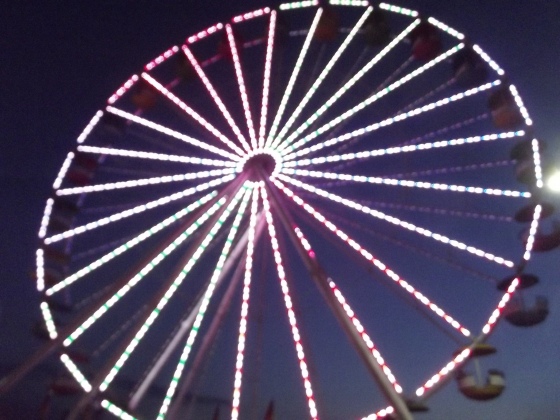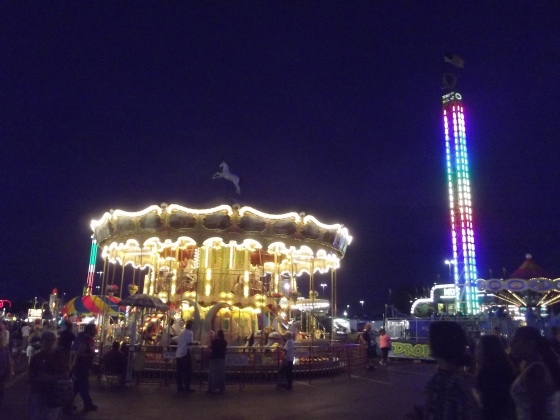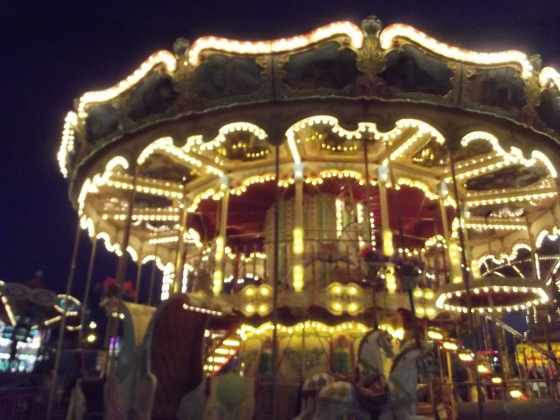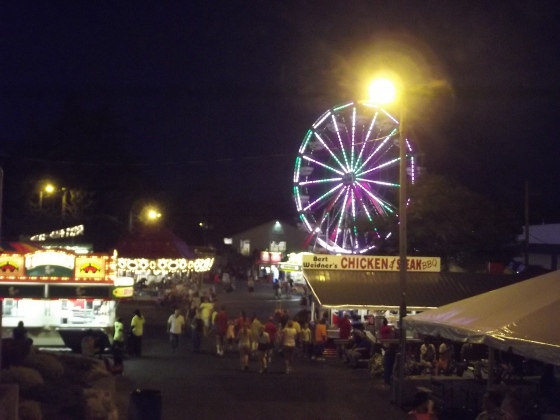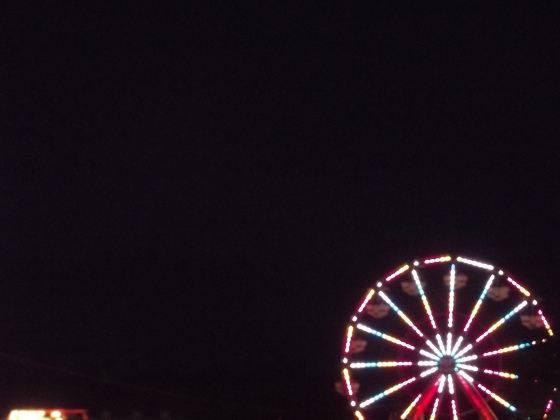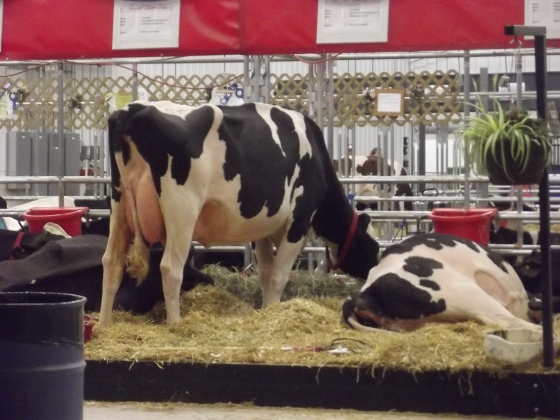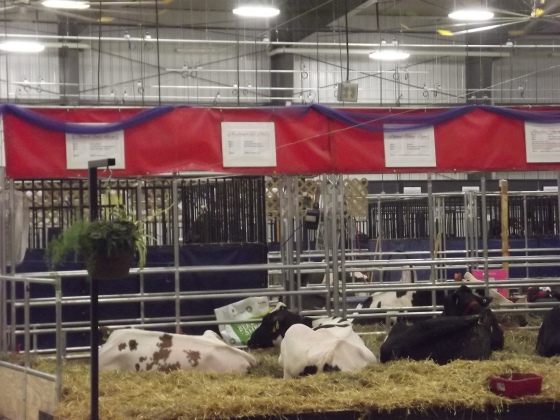 Permalink: Erie_County_fair_day_of_the_Wallenda_Walk.html
Words: 537
Location: Buffalo, NY
Last Modified: 08/14/14 07:50
08/13/14 08:04 - ID#59294
iphone and keeping up argh
So I admit I have been having trouble keeping caught up on
(e:strip)
.... This sounds weird and I'm sure it is but when I post I like to be caught up ... So like back during Infringement festival (Yes I admit I missed a lot of great stuff part of that was location part of that was conflict with sports) and me forgetting about an event... But I did go to 2 events and they where fun ... But at the time I was so behind that I didn't post.... Plus there was the garden walk I saw some fire dancing and this drag burlesque type of show at 9th ward I missed Draglesque at marcello's .... Hoping to post pictures to recap the fair from Sat. on here on Thurs. Now a few things just to vent a bit some thoughts ....
-The iphone is cool and fun and all but oh my gawd it is expensive what the fuck was I thinking I didn't get they add a line charge and Data argh what should have gone through sprint I think argh wow or maybe if I just went to apple store they could have crafted a more suited to me plan argh ......
-iphone is it just it but you can do all this cool stuff (I only know a few things I can't play music or make art videos like in the ads sometimes typing is tough enough or sliding and you wind up some place else ) But Sunday I went to The Fair and the Battery died on my way home.... The battery tech needs to catch up to the smart phones some how... It use to be you could swap them out in the old phones and think Samsung has a new one that you can .....
---
> That is part of the reason I forget to mobile post on
(e:strip)
plus with out a zoom that I know of it kinda has to be right in front of you close to be a good shot .... With batteries that don't last the entire day can I really post to multiple sites ???
Also the Robin Williams death hit me harder then it should ? Wrestling was on so that took me out of that funk we will call it.... But it still lingered the next day argh.....
So Hoping I can get back into the habit of reading here and not getting behind ...The Mobile site is great but I don't think my phone sees video on it for some reason oh might be a Safari thing and need to look into uploading video my self .....
I know there is stuff I missed that I wanted to post about but I don't remember what ............


Permalink: iphone_and_keeping_up_argh.html
Words: 453
Location: Buffalo, NY
Last Modified: 08/13/14 08:04
<-- Earlier Entries
Author Info
My Fav Posts
This user has zero favorite blogs selected ;(