Category: photos
10/28/12 09:52 - ID#56859
Sorry No Stripteaser Photos....
So taking photos is fun I admit... But sometimes I do feel a bit of pressure not a lot but a tiny bit.. Last night was bad it was kinda bad.. Little back story for those that are reading this (Well I assume a couple are) Back when Navy Week was going on I took pictures and my camera would show things normally take a picture and (think it is a processor not really sure) and when you hold it down colors went wacky kinda purple... In other words the water camera is kinda shot.. Not sure what would happen if I can shoot black and white....

Ok so onto last night.. There was a Halloween thing at Nietches with the stripteasers, costume contest and some bands.. Last year it was a lot of fun.. So wasn't sure if it was at 9 or10pm two different times on line.. That being said with working a few hours in the morning bit early day... Now rain makes me kinda want to stay inside and watch movies.. But also I don't want to damage the camera. So I had these weighing on me a bit.. But I figured I would go and if not then I could at least watch a movie and 9pm but before I could make up my mind what to do I was out... Think it was the I don't know everything (I bet if anyone reads this is sound pretty dam girlie argh)... So I didn't go out didn't see the movie didn't get to watch the anime nor did I even get to set up the DVR for it....ARGh... Kinda takes me back to days when I would say yeah I'll be at the party then crash out...For those that where on the site then....

But the thing that is hard to explain is I feel like I let people down.. It isn't that I was like I'm your picture guy. It isn't that others don't take pictures..But I've been to events and other people take pictures but they don't show up for others to see.. So yes I feel as though I've let people down :(

So Wens. Is Halloween and I was hoping to take pictures at the zombie walk before the witches ball... But again maybe if the rain is coming down I can hide out some where and get some shots... Was thinking about going to it as well it would be cool...But can't stay to late with the early wake up for work.. I know one should never plan based on weather but with the camera one kinda must but I don't like it.... So we shall see what happens maybe some Zombie Photos will show up.. If the storm doesn't knock out the power and we don't get :) 3 feet of snow.. Someone eats some bad meat and the zombies become real :)

Just not a good not to sum up and I do feel like I did kinda let people down in a way...............................




Permalink: Sorry_No_Stripteaser_Photos_.html
Words: 506
Location: Buffalo, NY
Last Modified: 10/28/12 09:52
Category: computers
10/26/12 04:53 - ID#56857
New Computer...Computing
So with the picture taking and going to things I really needed my own computer... Some time back I was going to get one but then my mother's died so I got a new one and it is decent... That is the one I use and will still use some.. But as an example when I come home from say Nietches or Even a sabres game can't go over there at 11 and download pictures... Plus Say I'm watching a show like the talking dead and they go online after the show or one of the stars is answering questions live during the show you can't do that.....
So don't get me wrong Laptops are cool and everything but I so have no idea how to use those mice they to me seem tough... Of course if I learned on one sure I'd get it down at some point...
Now I will admit those touch screens also looked pretty cool.. Not even sure if they came with a key board some of them... But the problem there was how do you play a game like Zombie Pets... Maybe one could get a mouse.. But maybe if I had a smart phone.. But do touch Screens have DVD driver one can't really tell.....
Of course PCs are pretty good but what brand and where... To be honest those 3 day sales or one day deal things piss me off.. and so do those here is a code everyone gets a different % off.. You mean on 1,000 bucks some people might get 35% and someone else only 5% randomly argh...
So it took some time to decide what I wanted and I still wasn't sure... So I saw hey Windows 8 is out might as well get one of these and do the preorder thing...
I tried Dell and Best Buy and office depot on line..... The thing that is odd was the office place advertised windows 8. But yet on there page they send you windows 7 then you pay like 14 for the new version.. Some places it was advertised free...Best buy I think... But had a bad thing with their tech support so argh... I almost got this really cool tower...Maybe I should have?
Now the thing with dell is. Maybe I misunderstood or maybe they had a bad webpage... But it seemed they had two or 3 ways to get computers.. They had the towers only or they had all in ones that had touch screens and non but they don't have the tower.... Again though the base price never stays that and here is what leads to my grip.......
Yes I did read an article about windows 8 and did see some stuff on QVC and the option to use the touch screen all those window things or tiles does look cool I admit... But I guess that is really aimed at tablets... OH yeah my grip Ok I get that you will get some trial software. But Microsoft Office shouldn't be one of them! When the company sorry I don't know the correct term makes the operating system that runs how it looks and feels the programs it makes and is on the computer should (OFFICE) should be full... You shouldn't have to pay extra to get them... Now some might disagree with this Mircosoft I'm sure.. But when you advertise that you are coming out with a new version and one that from the ads at least is very different you at the very least if you are buying it new shouldn't have to pay for the full version of office..ARGH....
Oh that reminds me I need to check into Virus protection.... Think If I can find it I might have Norton I can use ? One thing I do have to give props to QVC on is I've seen many computers where they give you like 2-4 years of it.. Yes I get that it is a different company and I guess 6 months free is better then none....
on a side note at work I freaked out they use some form of IE ... And twitter had changed... I for those on twitter who like to look at pictures (Zoo and Nuts are great penthouse isn't bad either) but when you clicked on it took you to another page... So I thought maybe it is a windows 8 thing that they changed how IE works there? I use chrome thanks to
(e:Paul)
... And this site.. But that brings up another point I've seen ads for some type of Chrome laptop or maybe they call it a note book or ultra book... Wonder if that is any good? The reason I ask is that I may at some point go the lap top root so I can blog or post as I watch something on the better TV.....
Still have to decide whom to go with on the internet... Guessing Verizon so I don't need anyone coming into my house and My Crime Warner bill is all ready pretty big so...
Hopefully this means I'll be on here more and my photos will be more current.. we shall see....


Permalink: New_Computer_Computing.html
Words: 854
Location: Buffalo, NY
Last Modified: 10/26/12 04:53
Category: photos
10/06/12 12:31 - ID#56813
Skiffling Oct. 2012 Sports...
So Yeah I admit I have been reading lately on the site but haven't had much to say.. Maybe Twitter causes me to think in only 175 types even though it is 140 but in terms of a little blast like hey that biker went through a red light isn't really a blog ...ARGh... So do I have more MIA pix to post gotta look into that some time... But last night was The Skiffle Minstrels ... Good time and great food... Oh the food was good... I quickly saw
(e:mrmike)
and
(e:Lindyfix)
dances at the shows some times so here are the pix....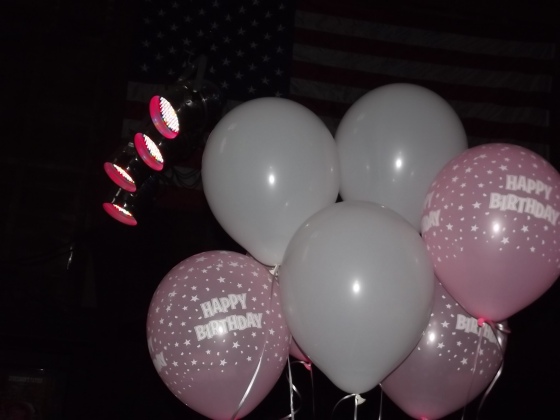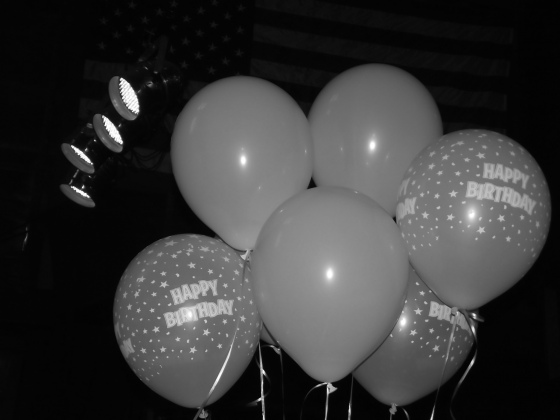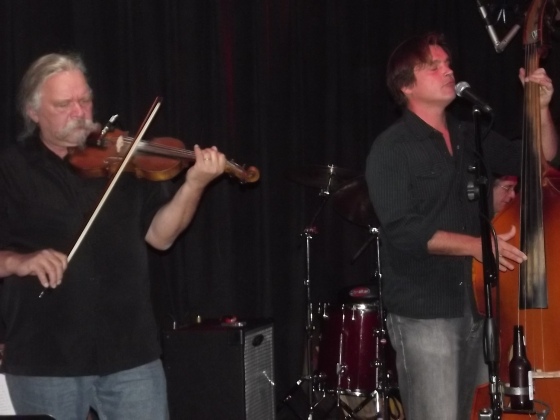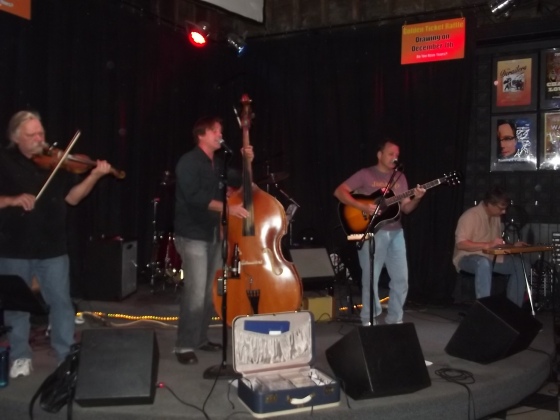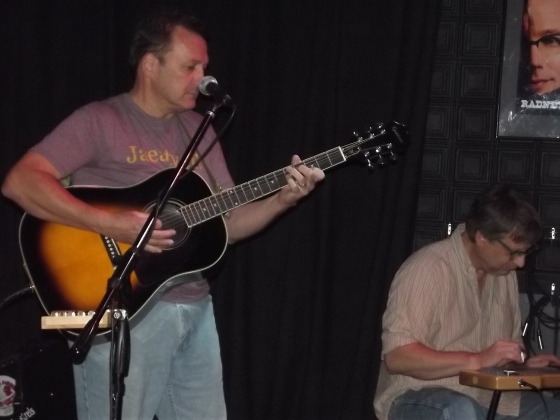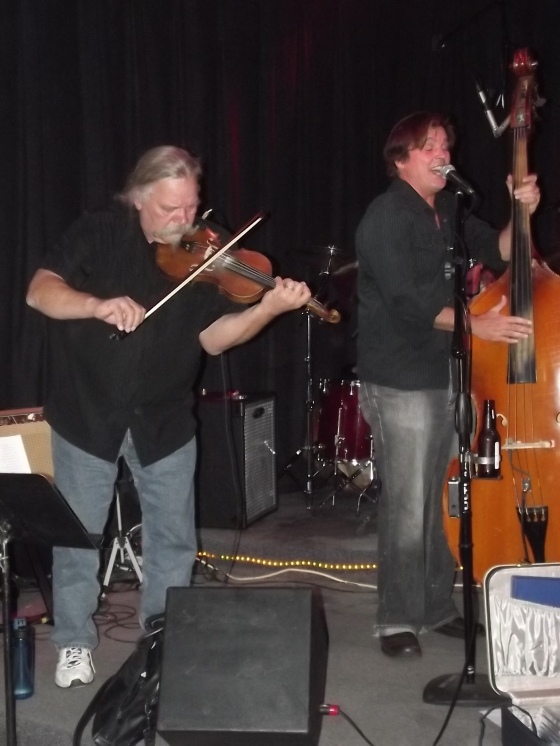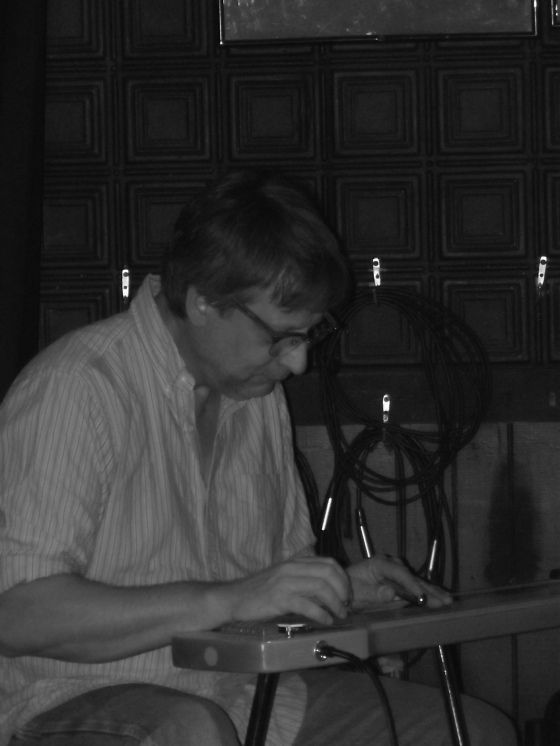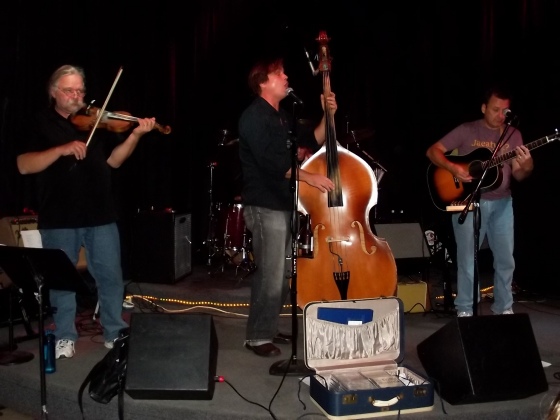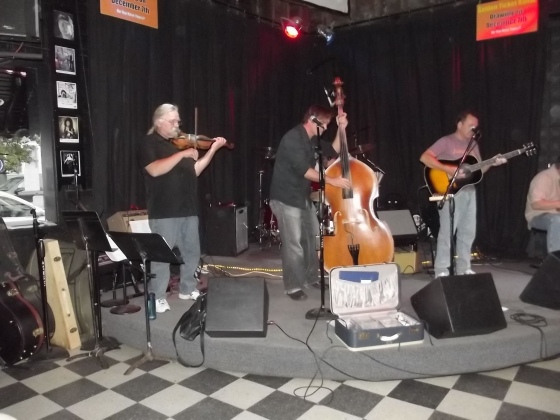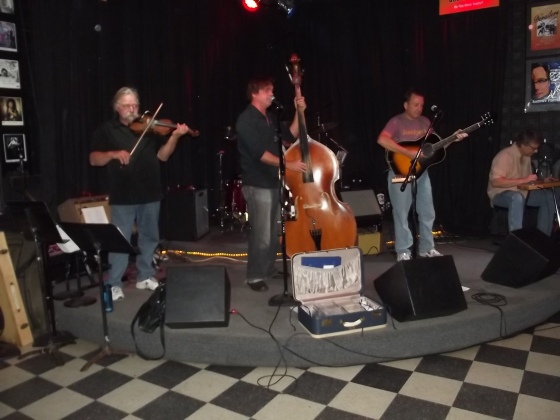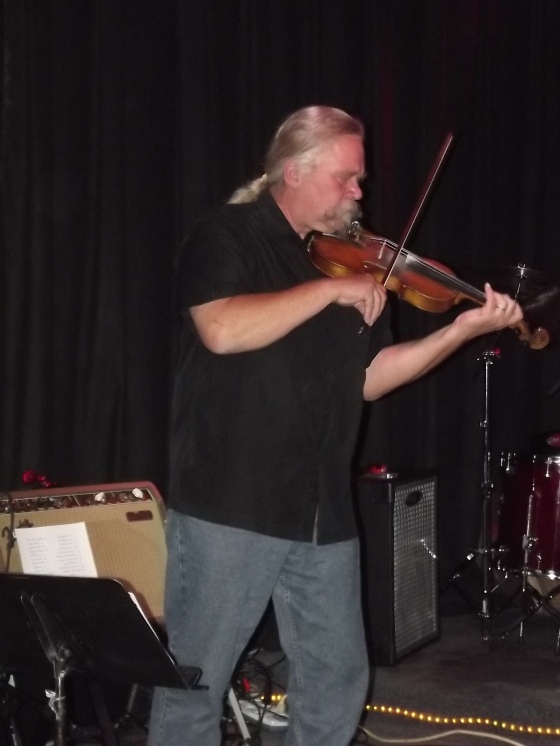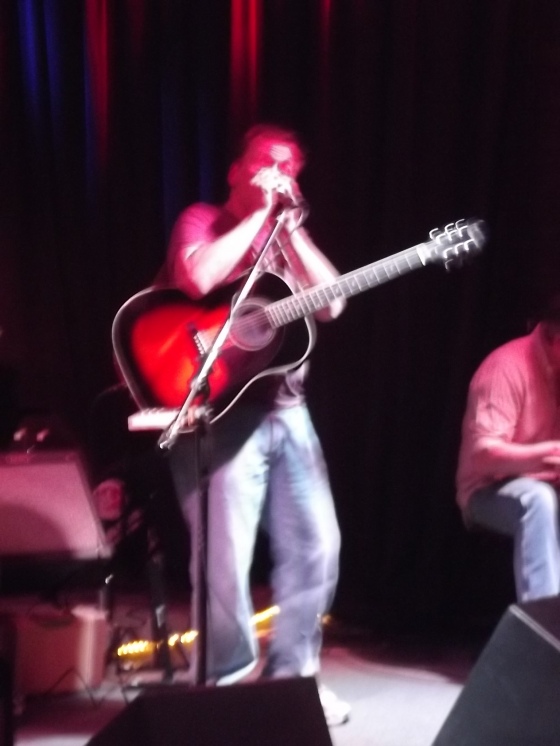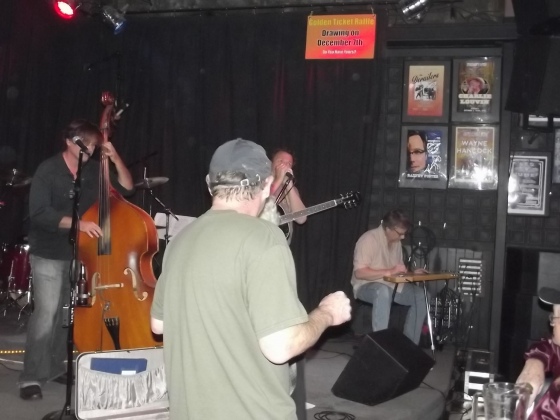 So Sportsmen's has this some kind of new cheddar Burger and it is great finally they had it... Oh and 10 wings all gone should have taken a picture at the end to ?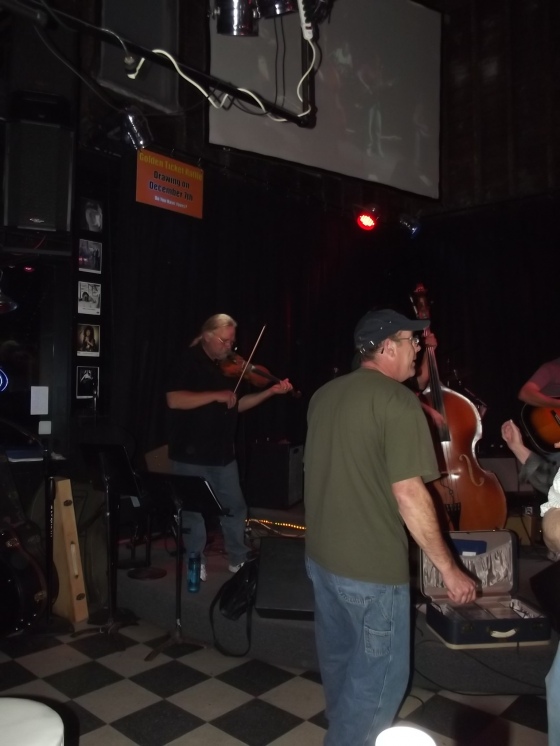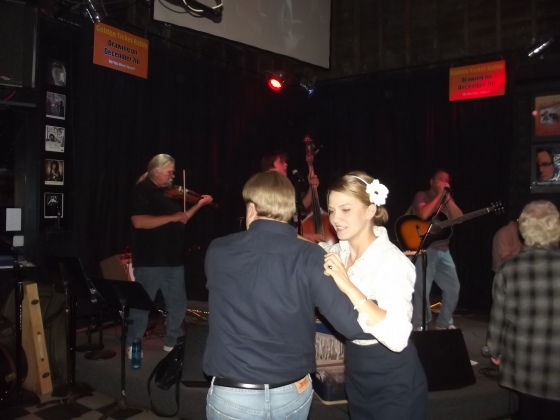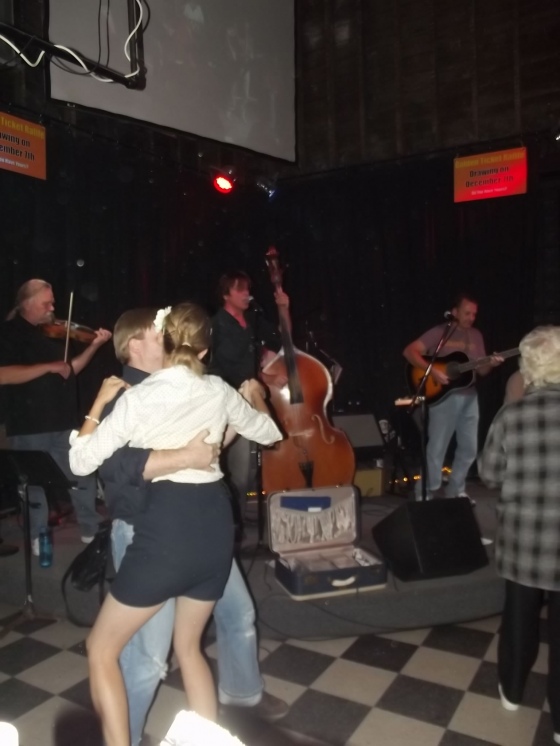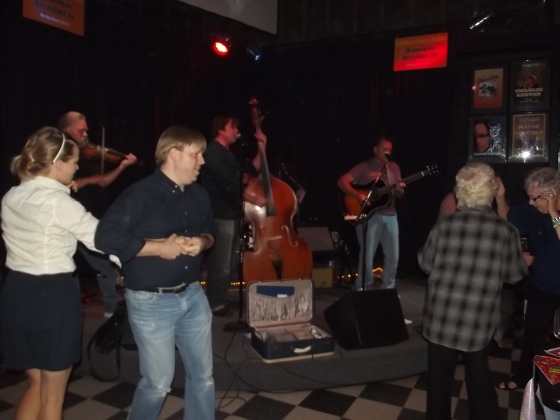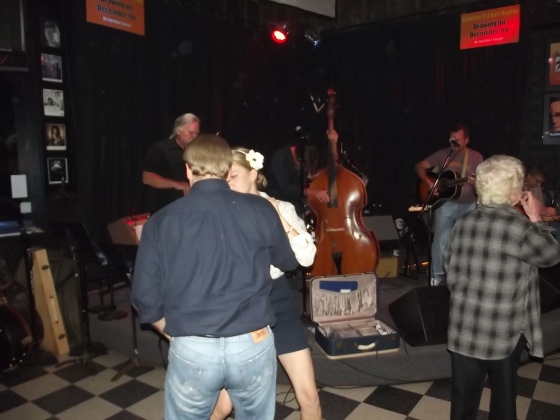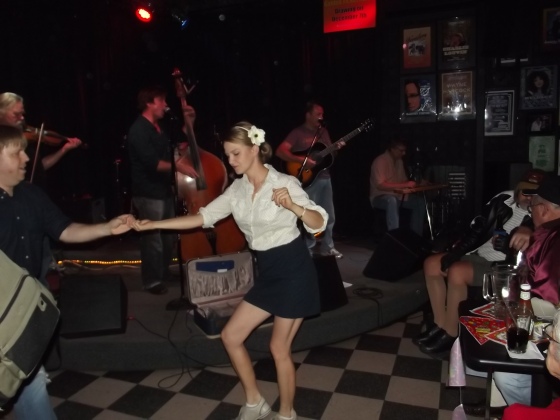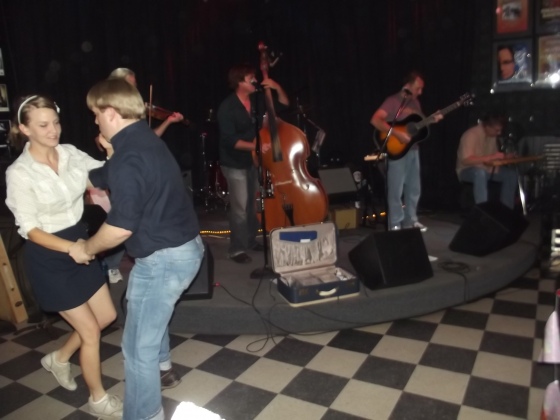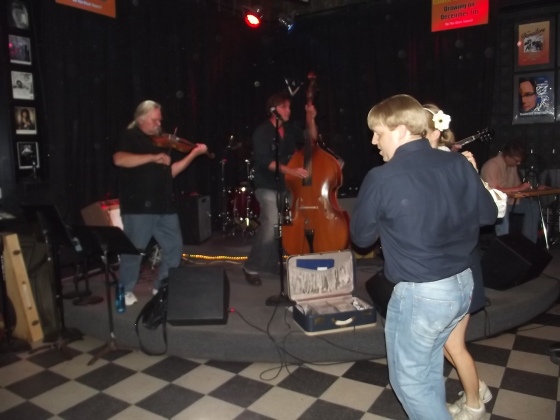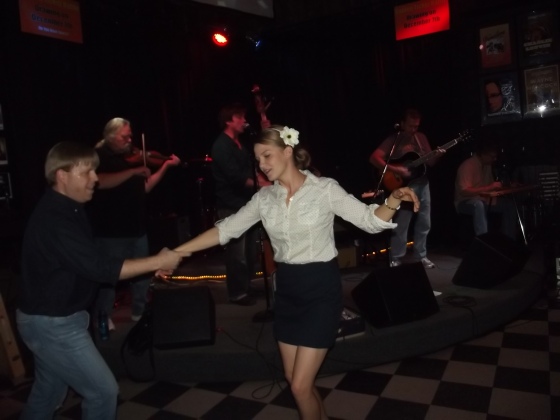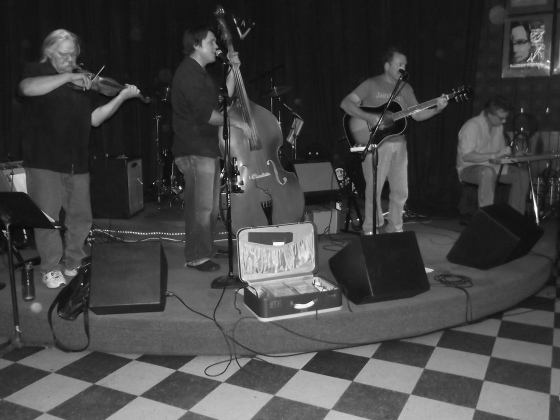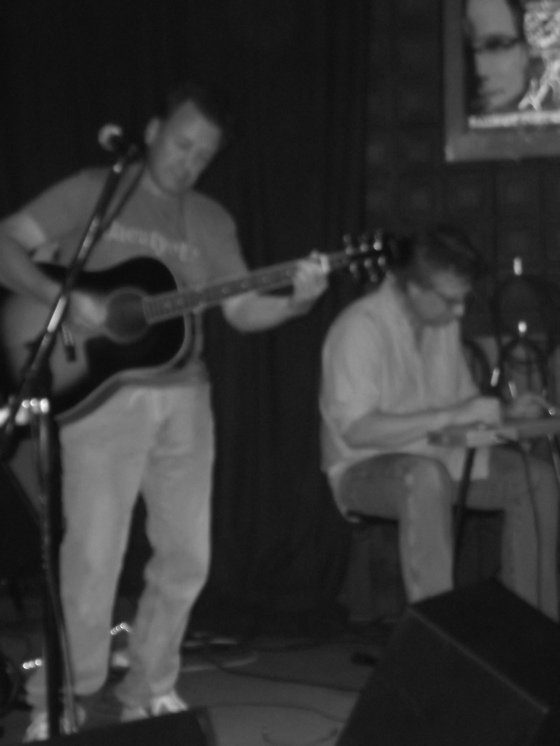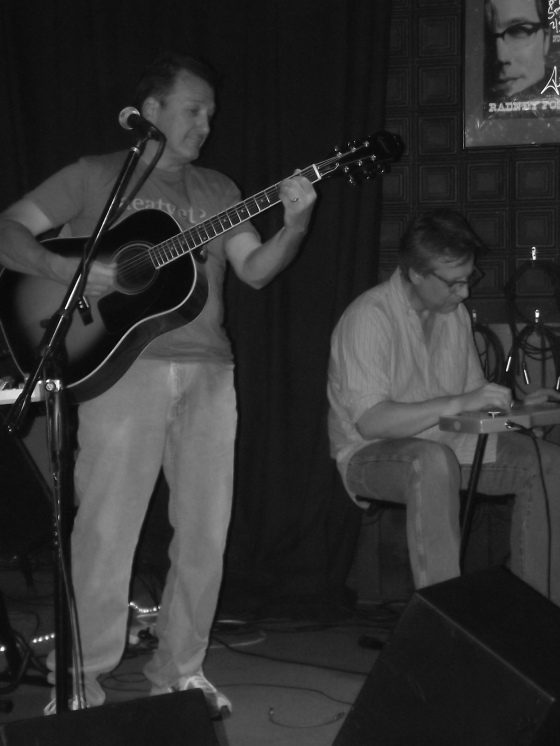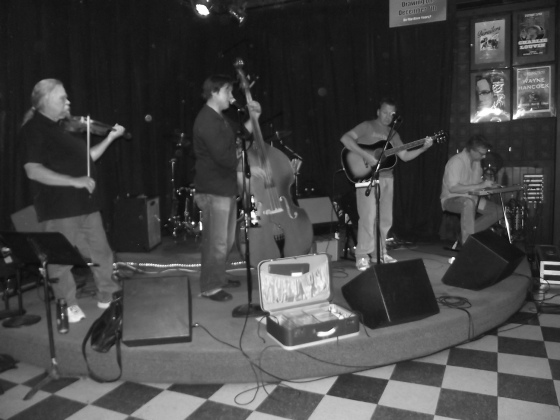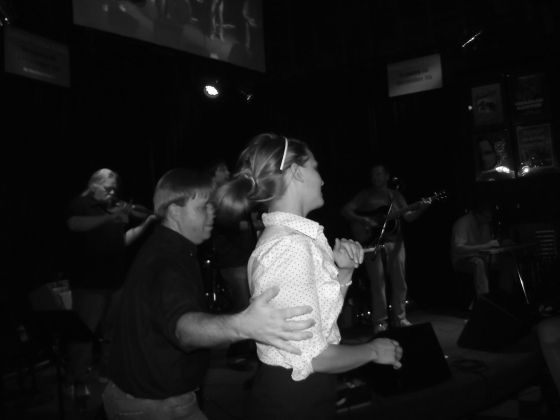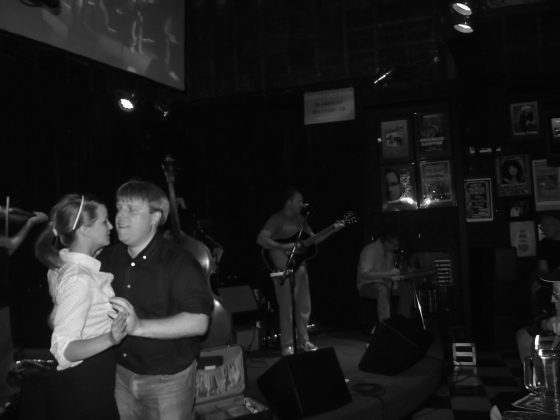 Permalink: Skiffling_Oct_2012_Sports_.html
Words: 219
Location: Buffalo, NY
Last Modified: 10/06/12 12:31
<-- Earlier Entries
Author Info
My Fav Posts
This user has zero favorite blogs selected ;(