Category: photos
04/20/14 07:40 - ID#58920
Easter 2014
So Today I went to Aqua with Mother , Sister, and Niece it use to be something else it is on the water.... It is hard to tell in the pictures but the ice near the docks is going to the left and ice further out flows to the right ......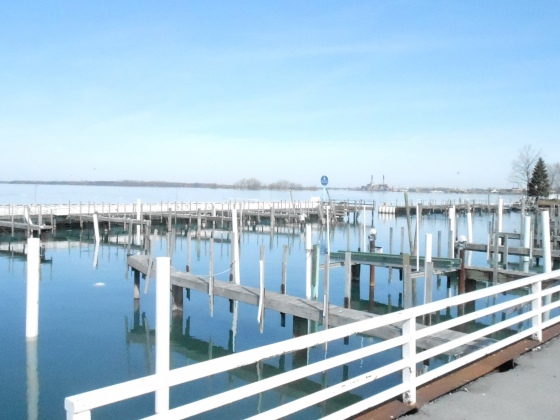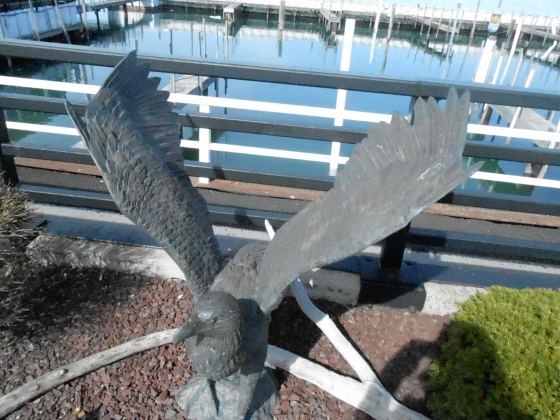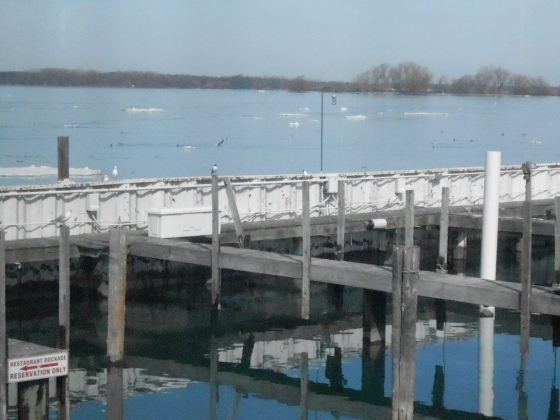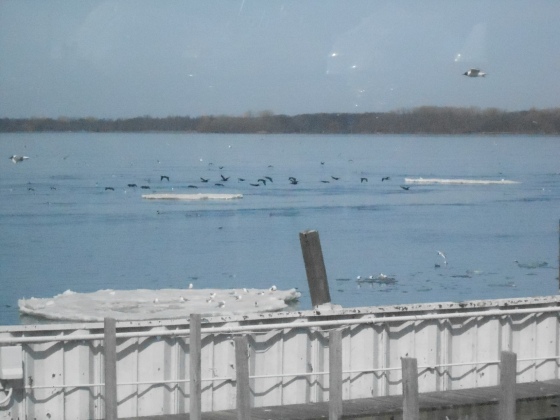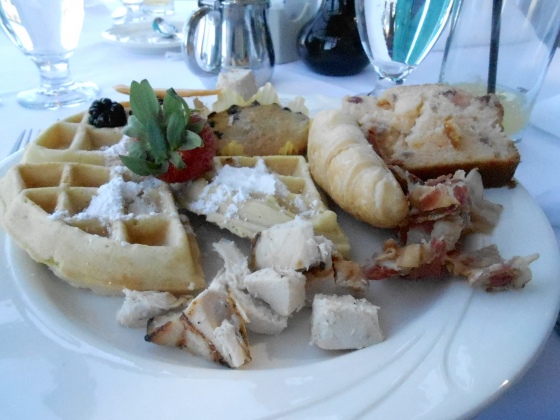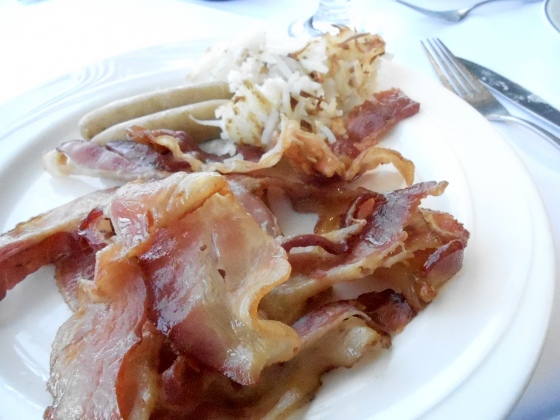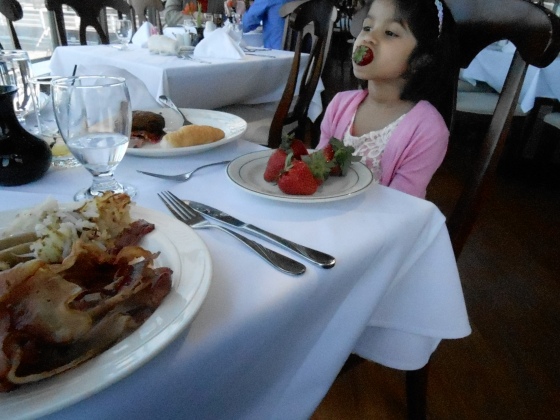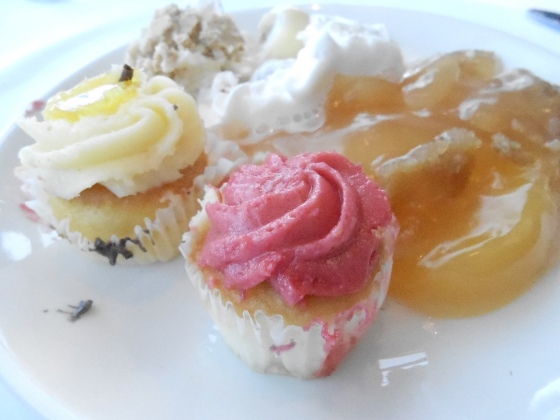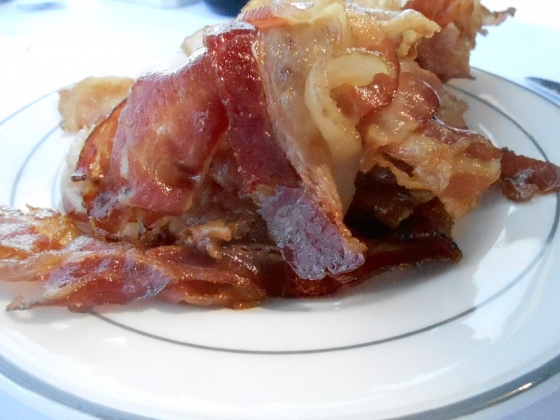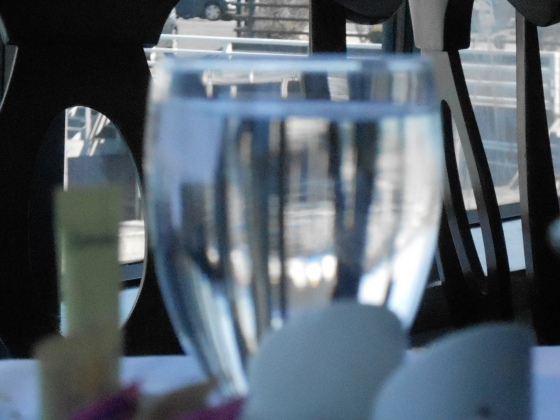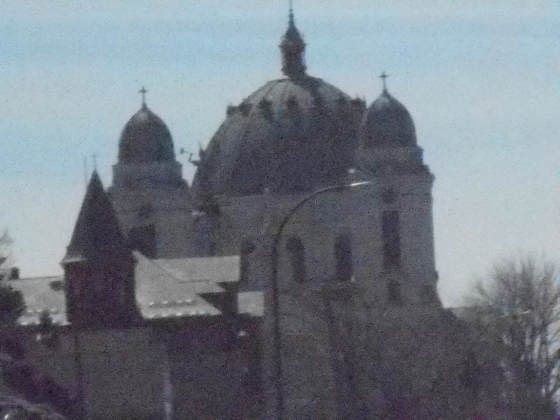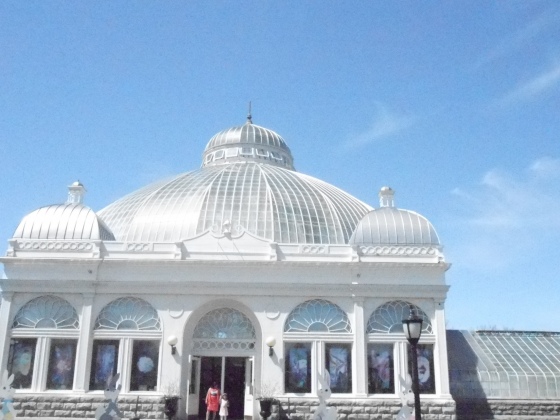 We then went to the Botanical Gardens it was a nice time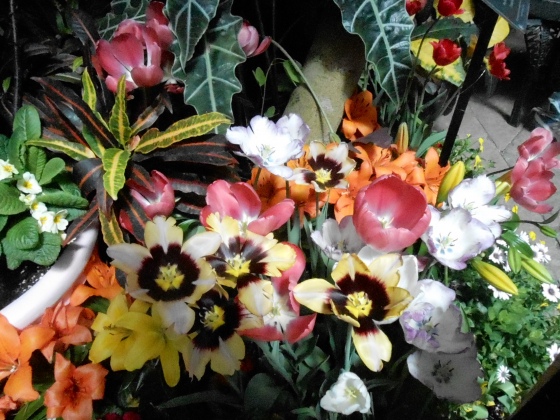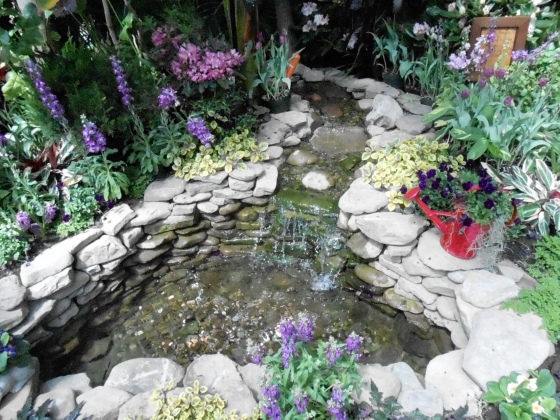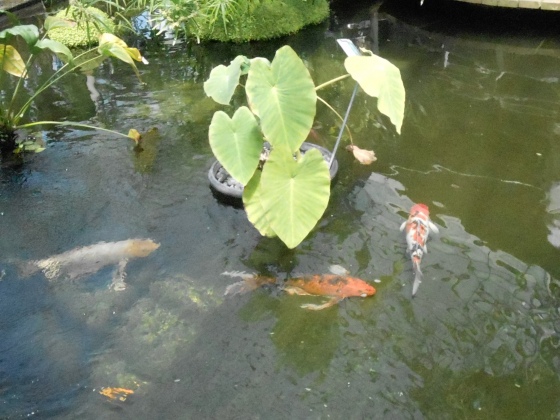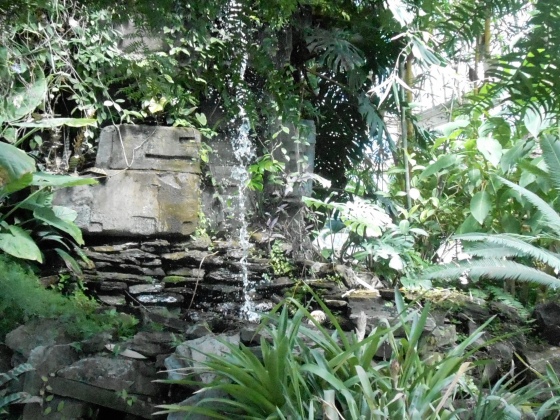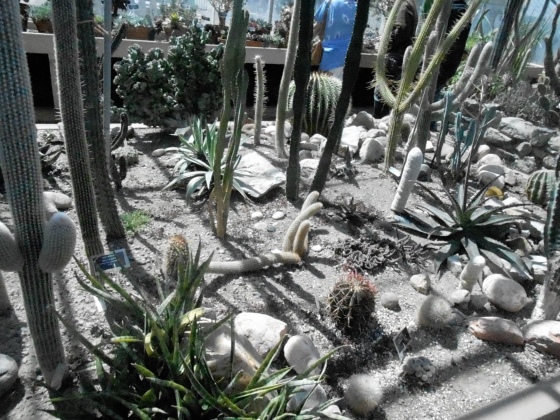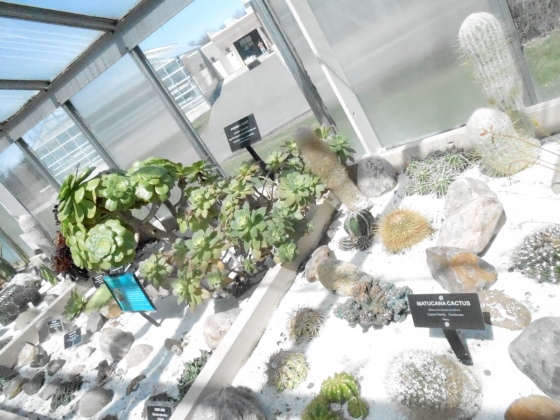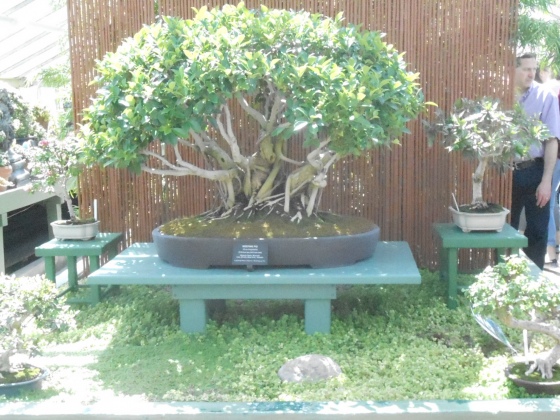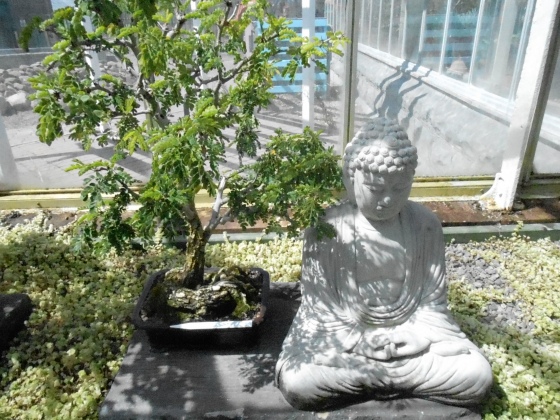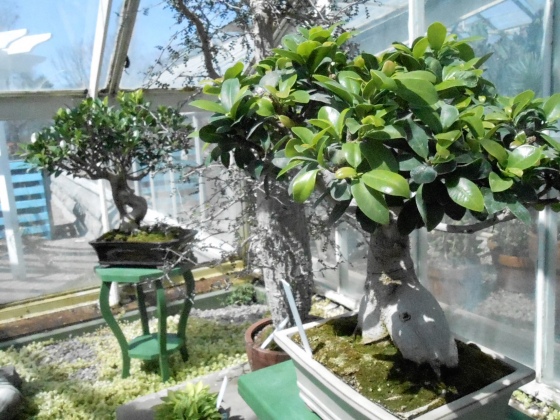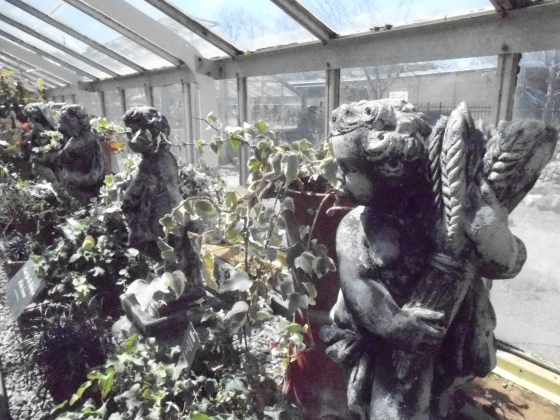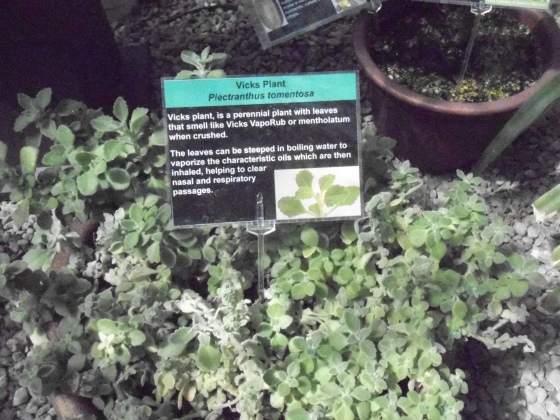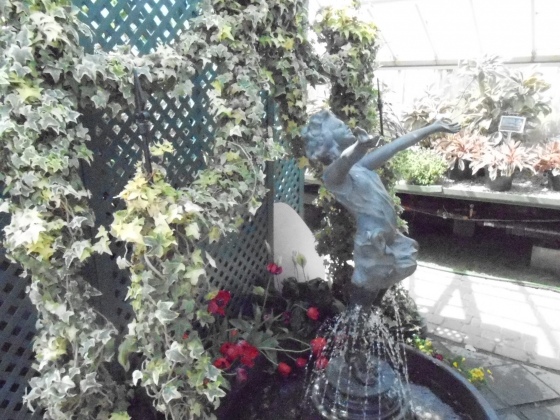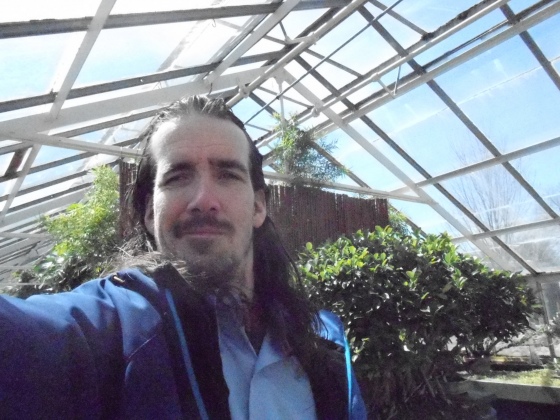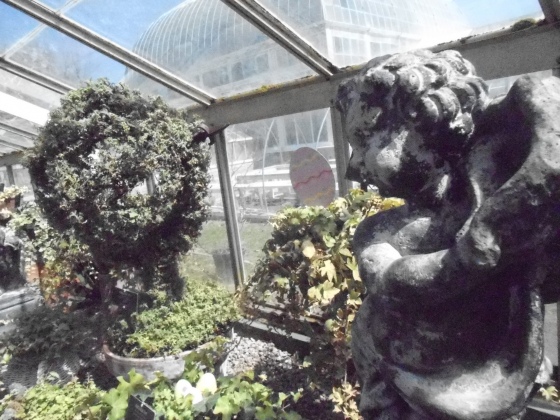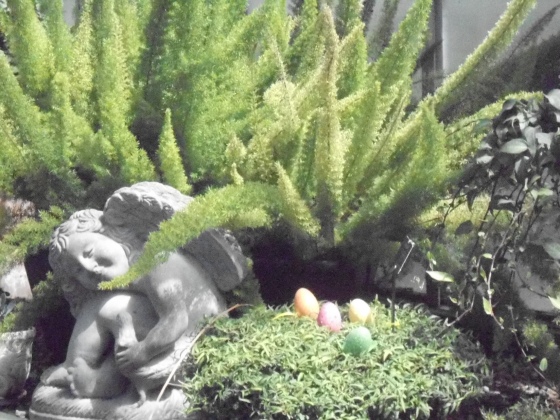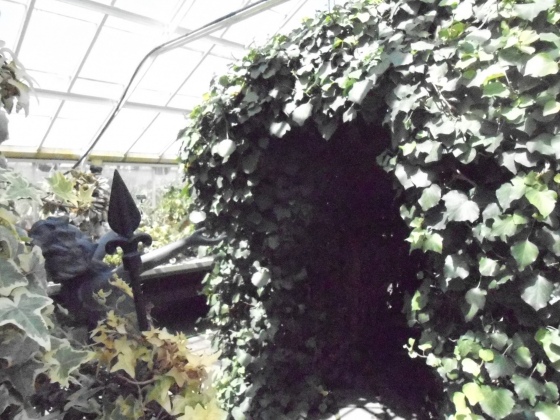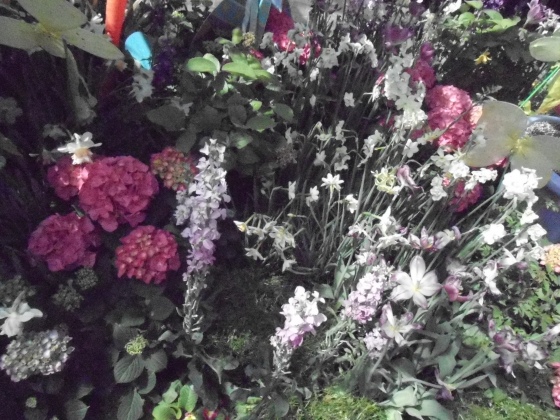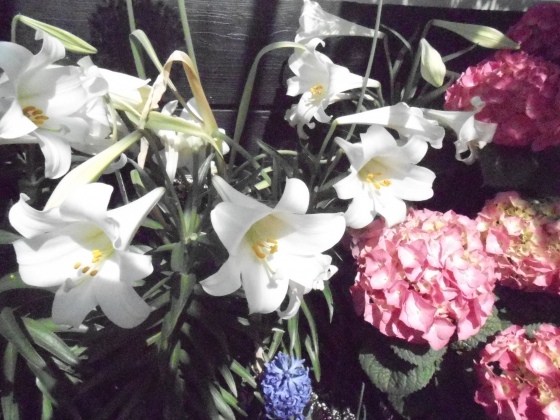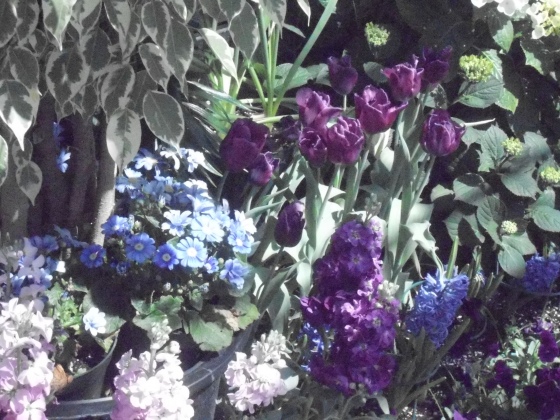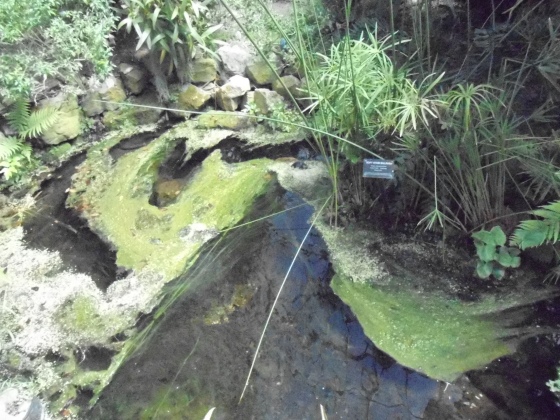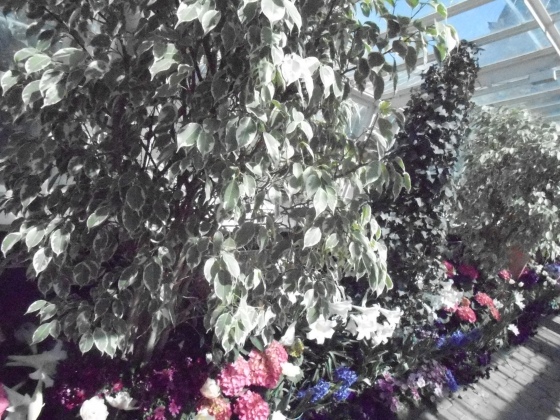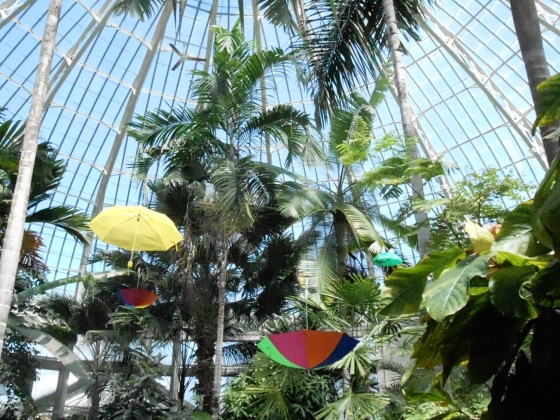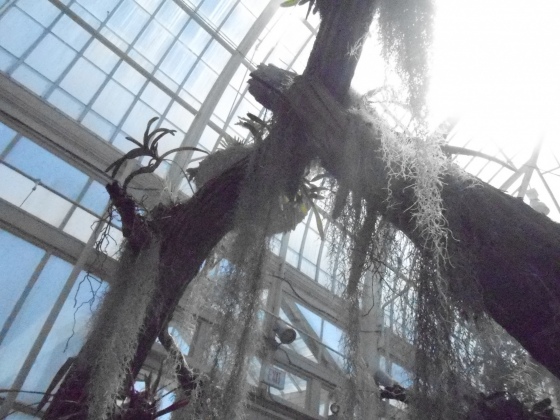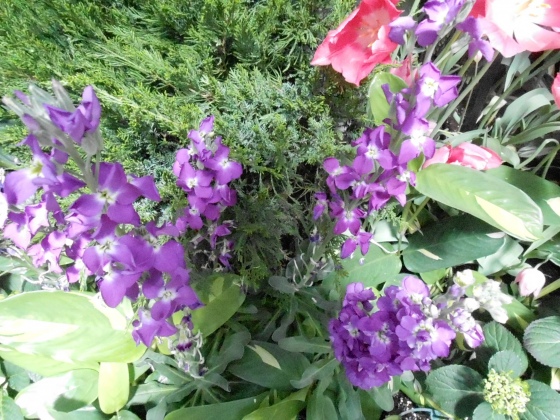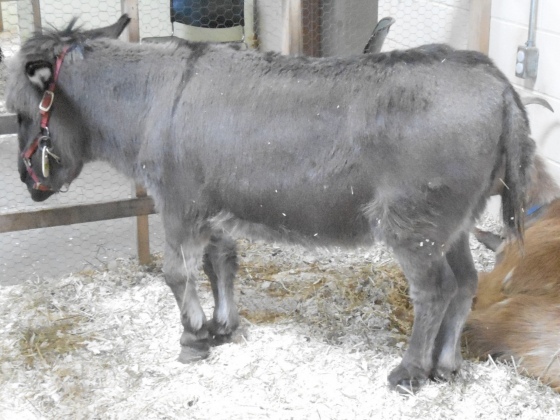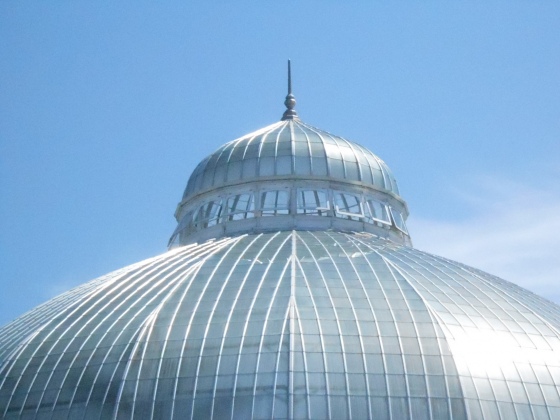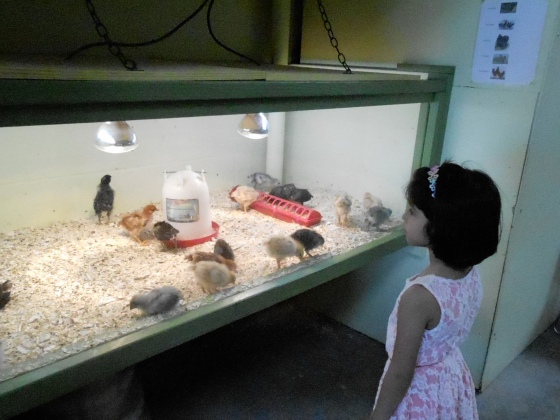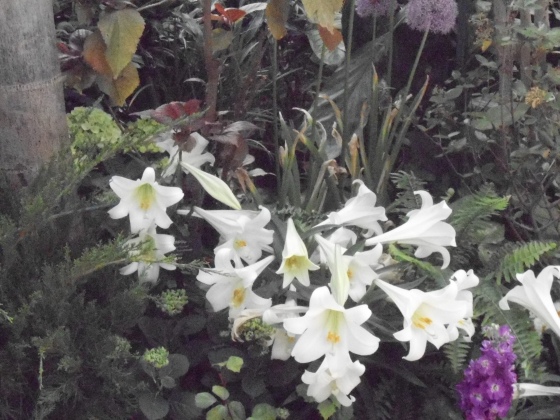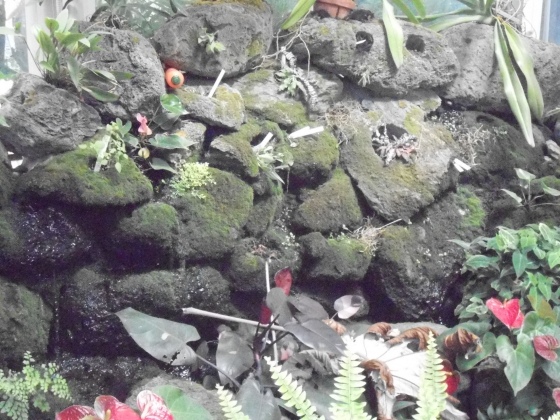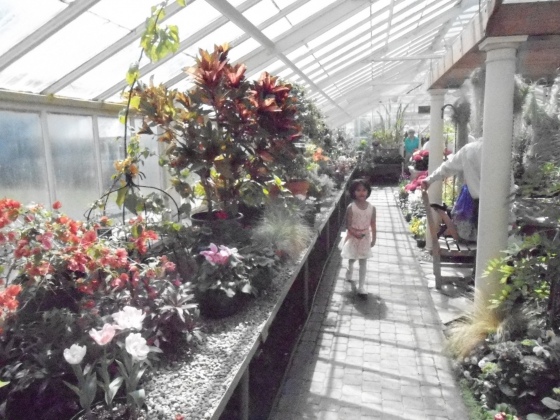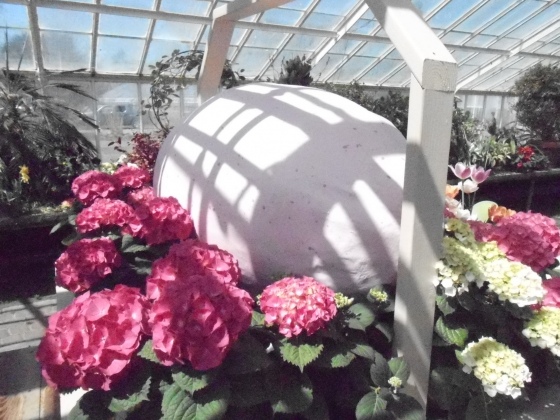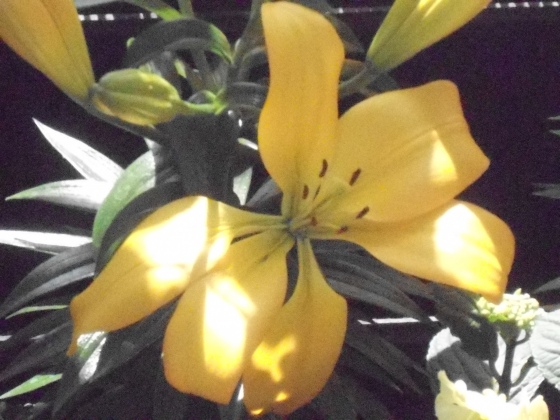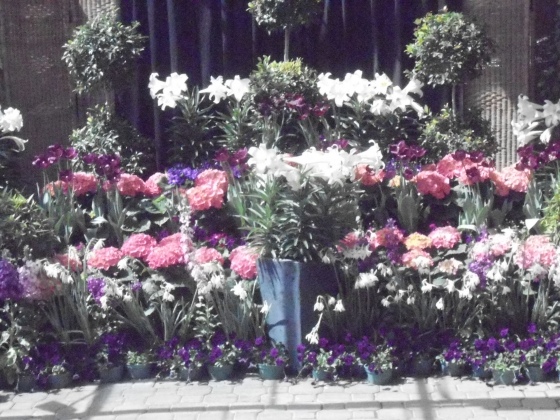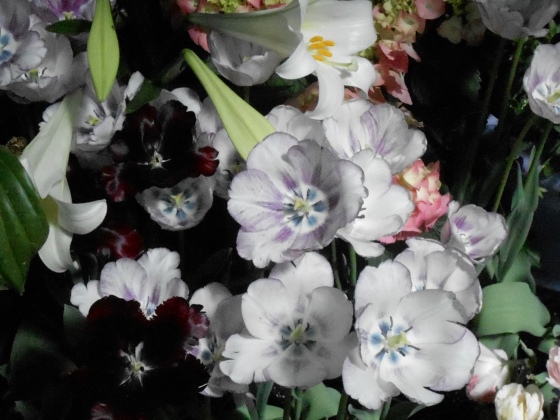 Hope I posted about the right amount of photos.... Sometimes holidays are tough... This one was ok .......


Permalink: Easter_2014.html
Words: 178
Location: Buffalo, NY
Last Modified: 04/20/14 07:40
Category: photos
04/13/14 02:34 - ID#58897
Canada and the Falls
So I can admit I almost didn't go to falls yesterday there is some stress with that.. Will they let me in and will I get back in and again almost didn't go.... With the new ID I want to make sure I can get in before I try to go some place like Toronto.... Plus if my mom wants can go to a Blue Jays game just to go.... So my goal or is that goals of getting into Canada and Getting back into US I got those done... Yes even the questions did make me nervous and with the enhanced ID it did take a few minutes and seemed longer then people with passports but maybe they don't like how I look.... Plus I could go for fun at some point also..... But I didn't make it to any of the cool or chain places on either side..... It takes me time to get out of the house on the weekend as I wake up and get ready ..... Then I just felt like getting home... Just incase I couldn't finish the food or it hurt ......
Some other notes are that it took a long time at both boarders ... I think there where groups there... I did see some cheerleaders Some of them held up a pyramid and then took a picture... Also there is construction going on and still the winter season kinda yes still parts are frozen .... I did see a couple of the Asian Model look some people did the take the picture of them Jumping in air it was fun ..... Now to just figure out how many pictures are enough and how many would be to many .........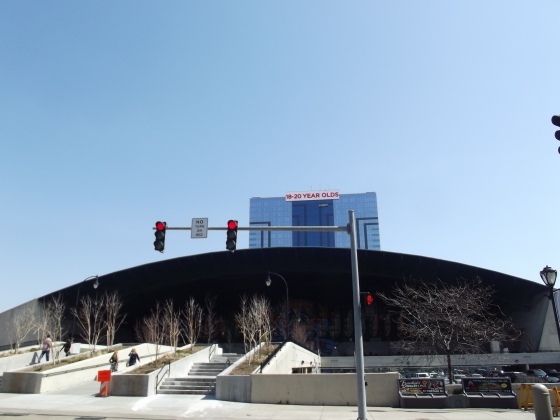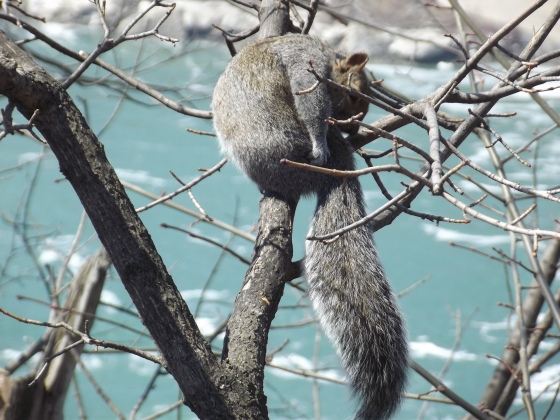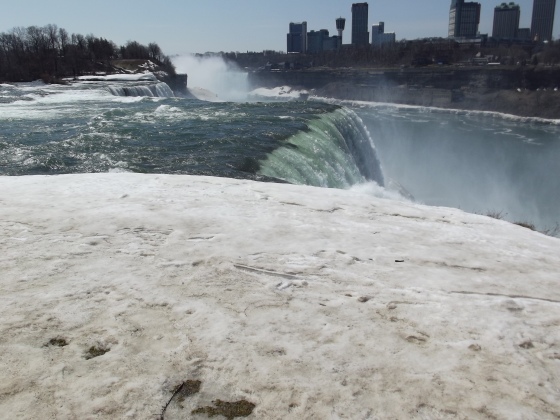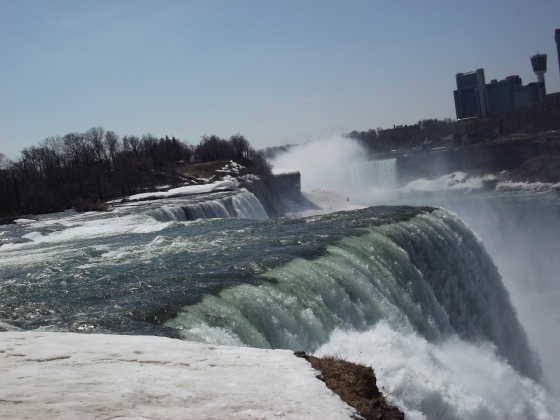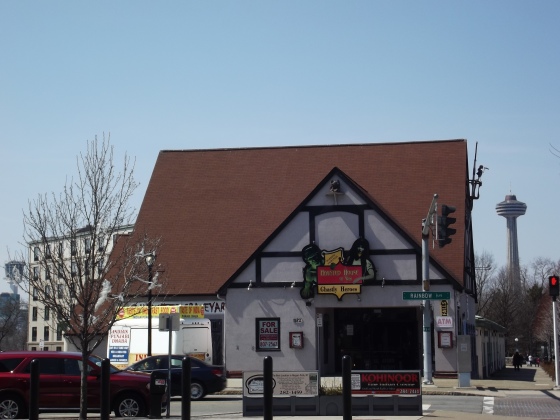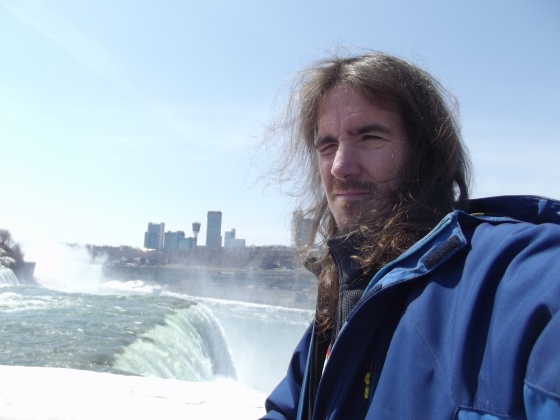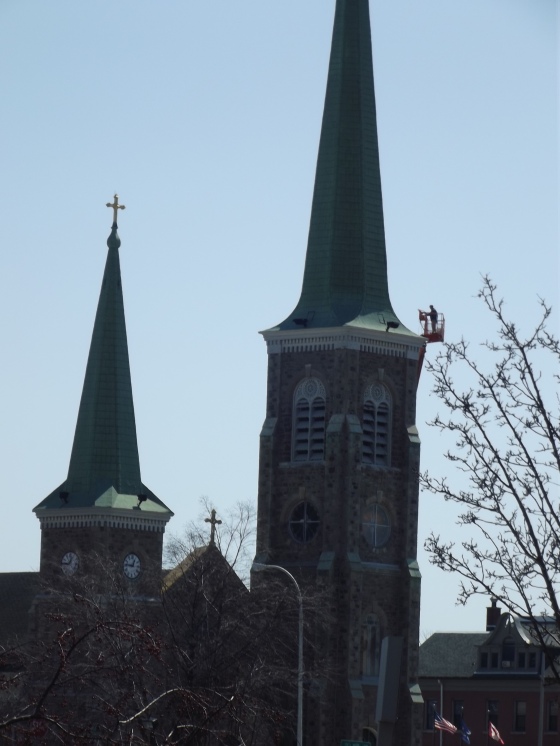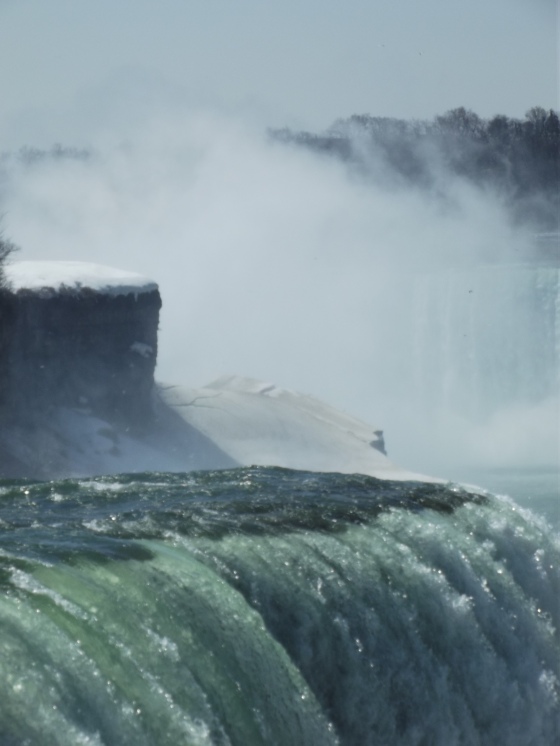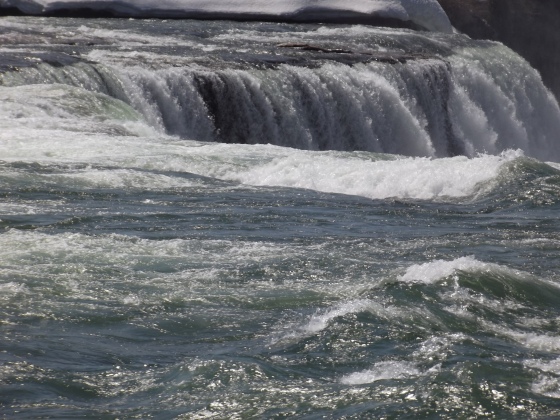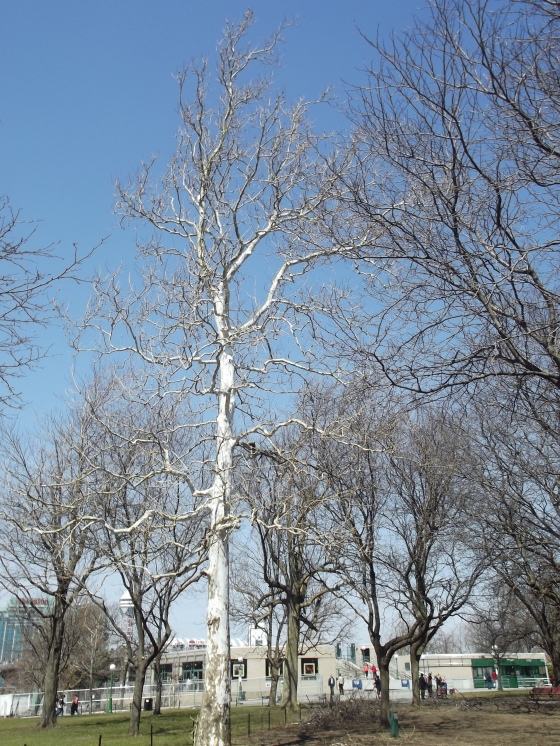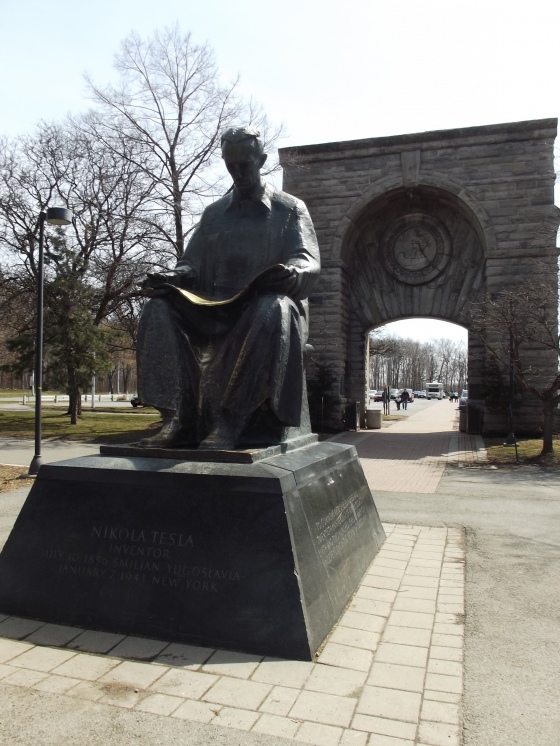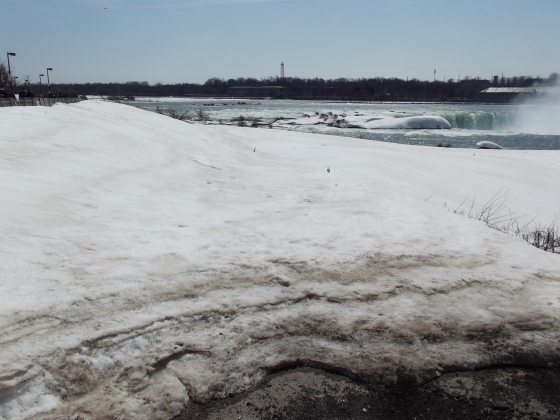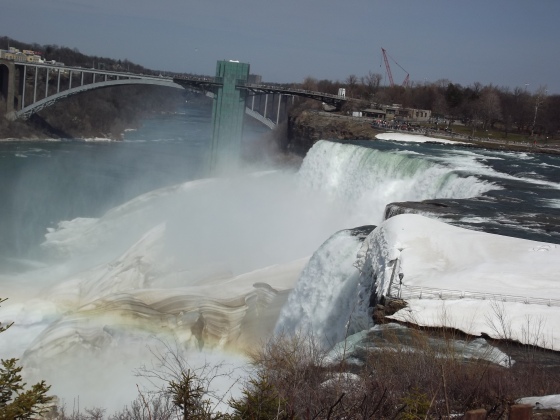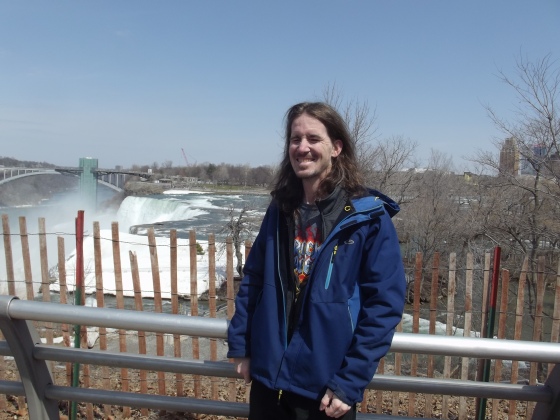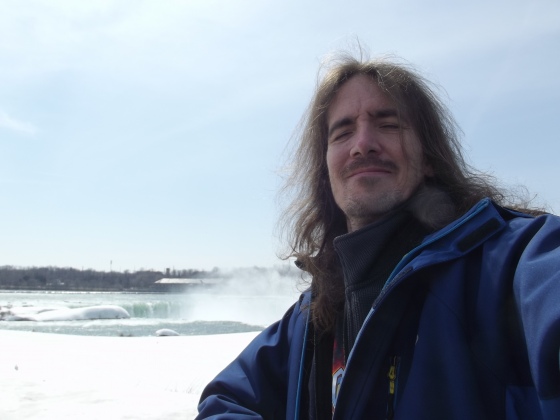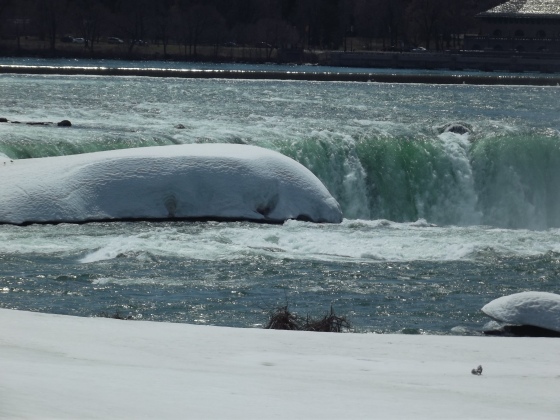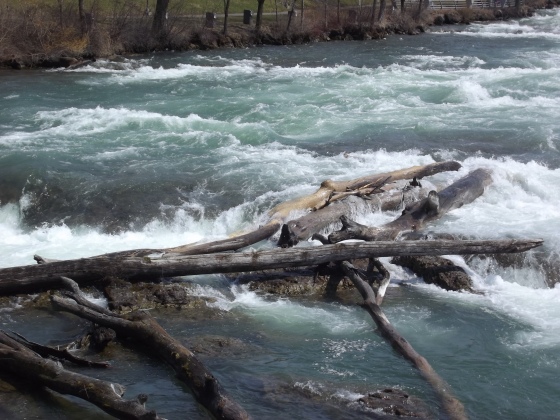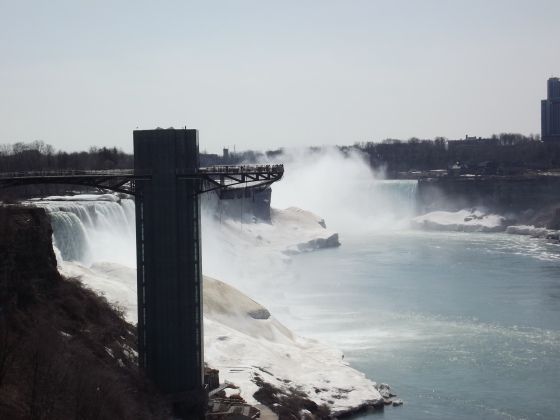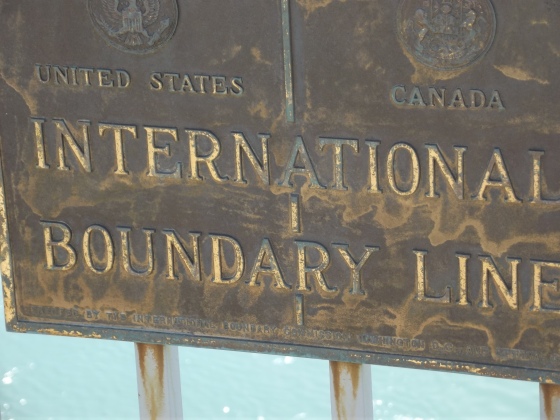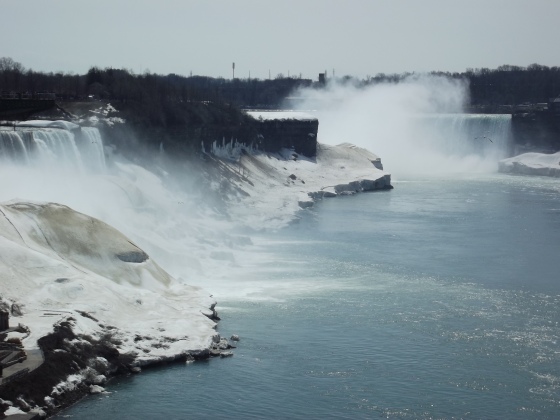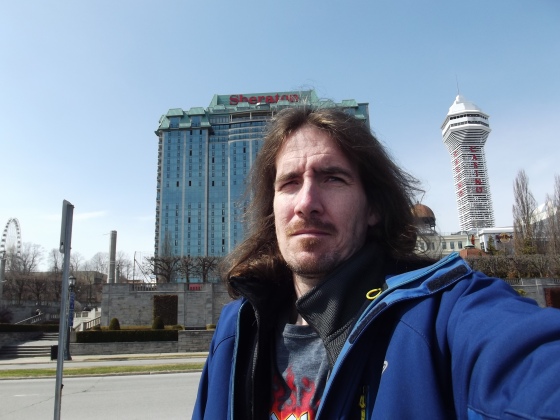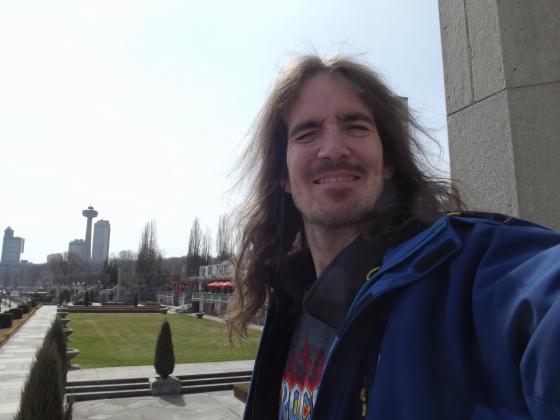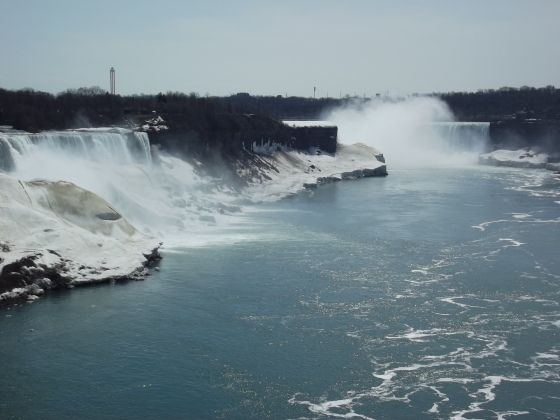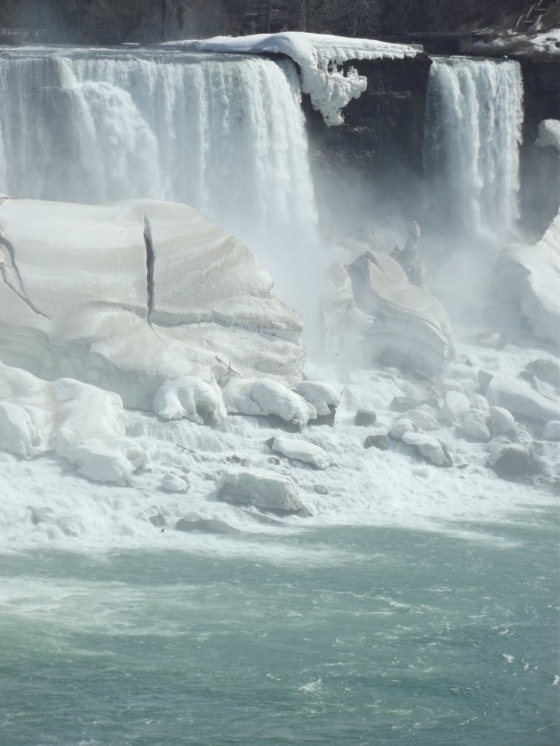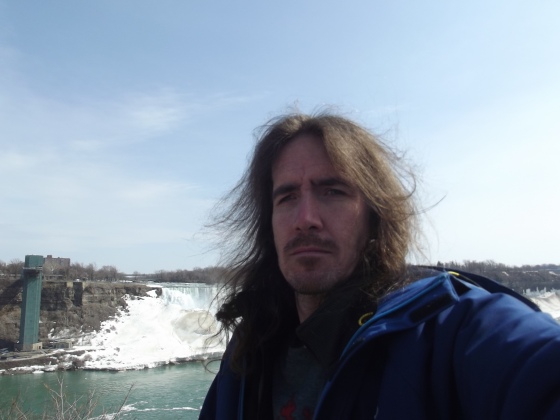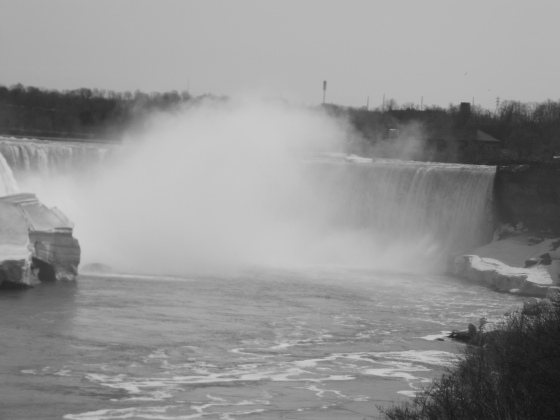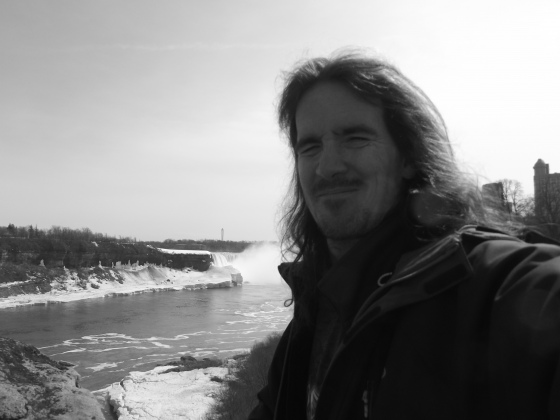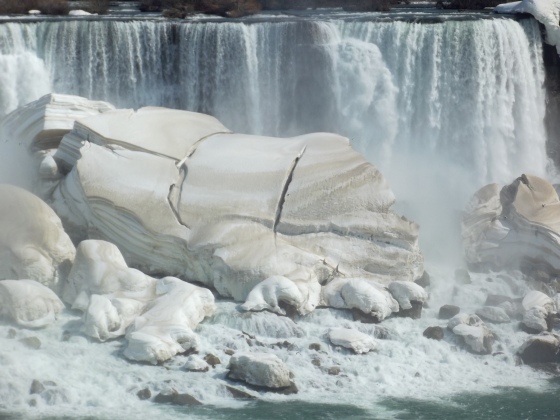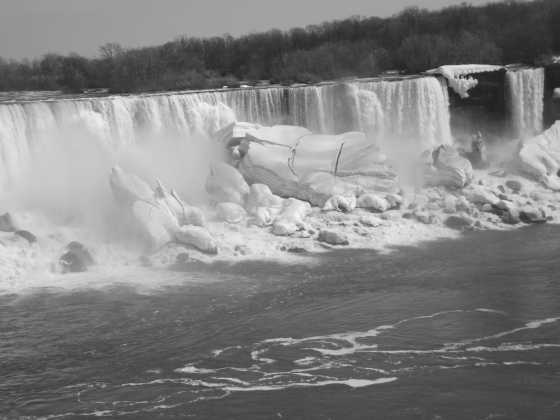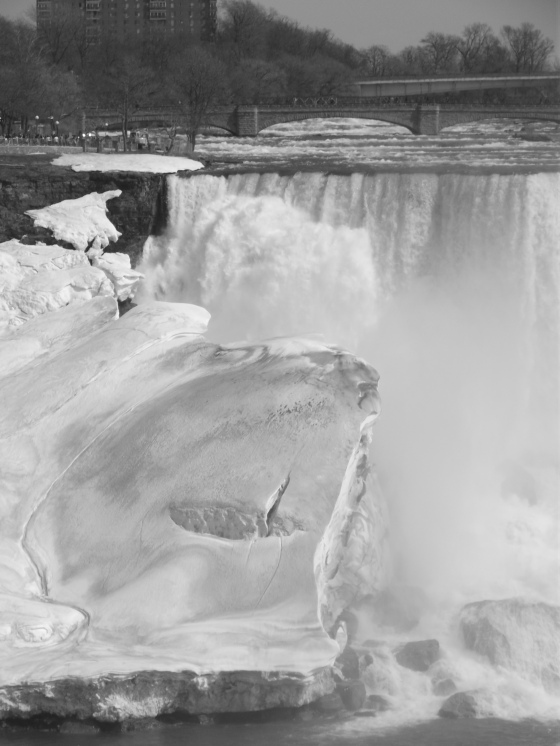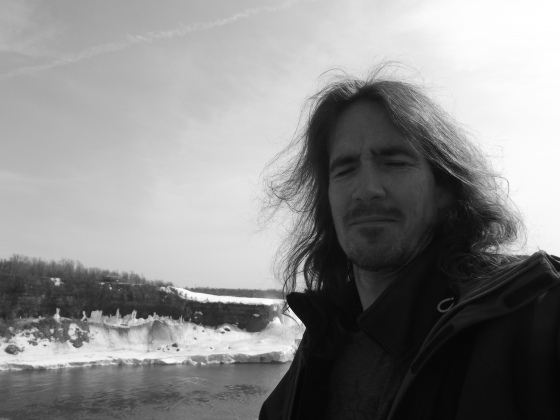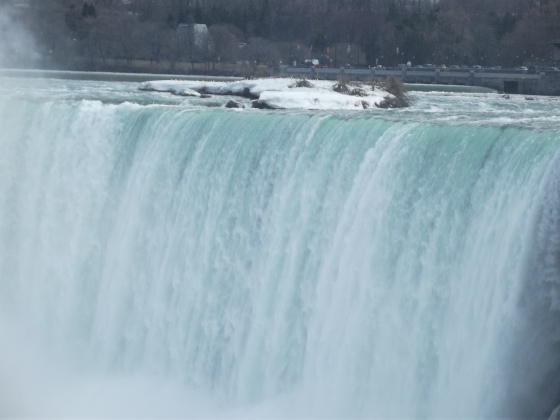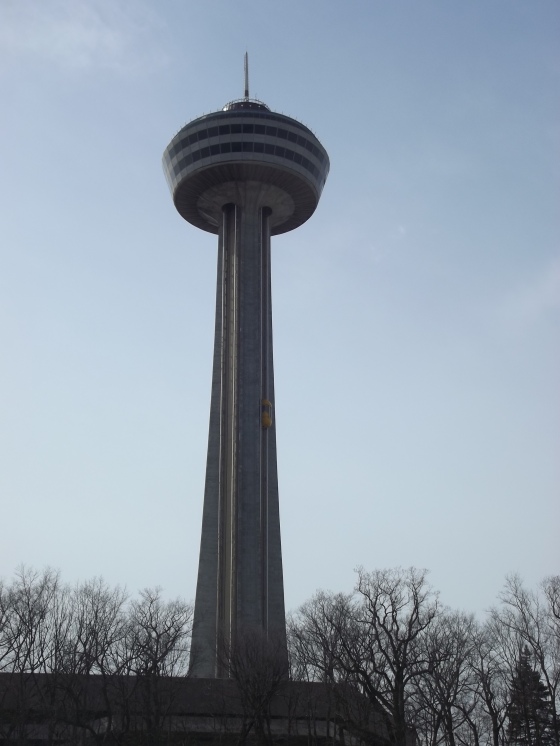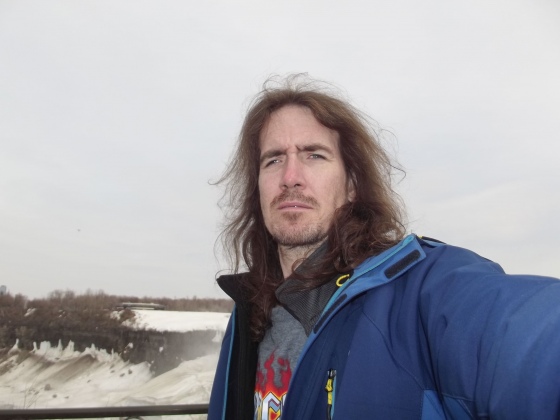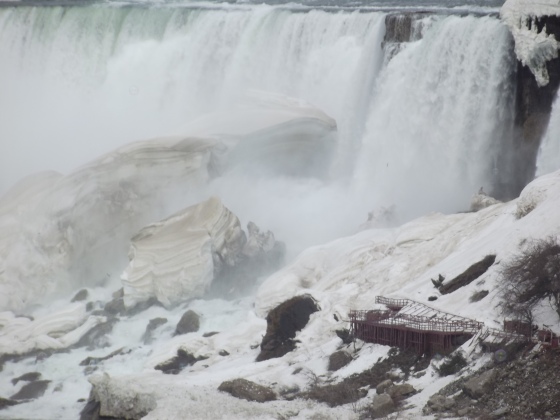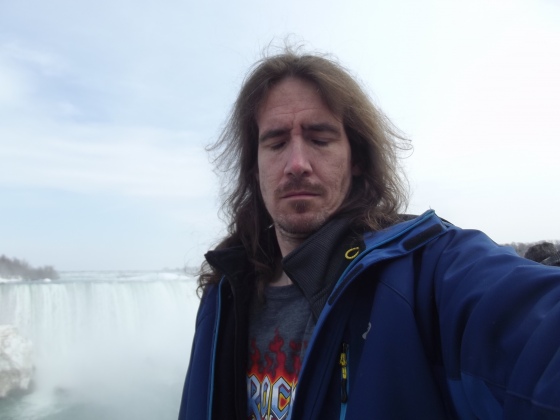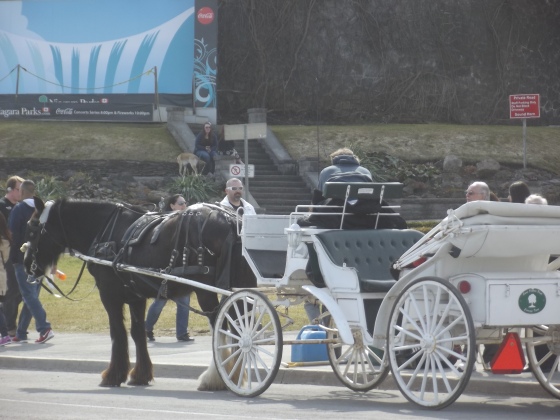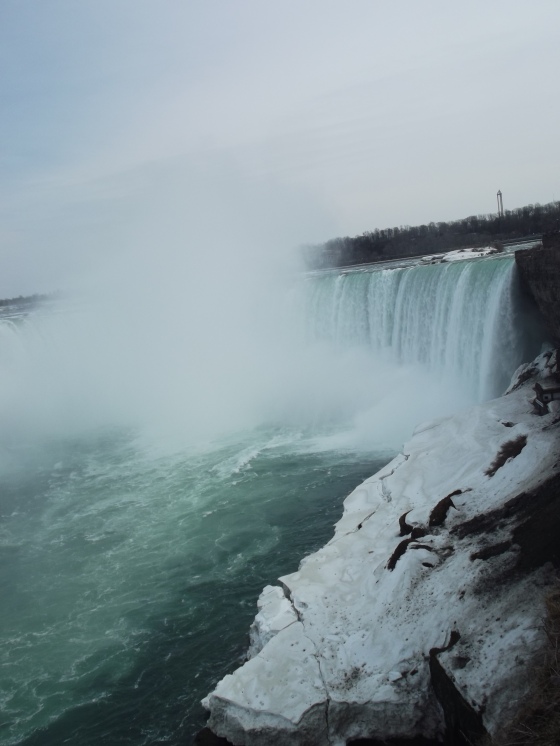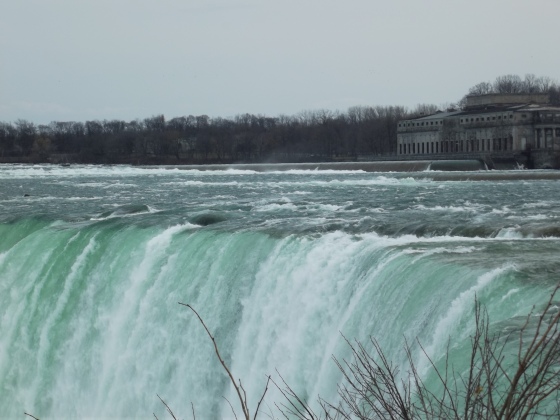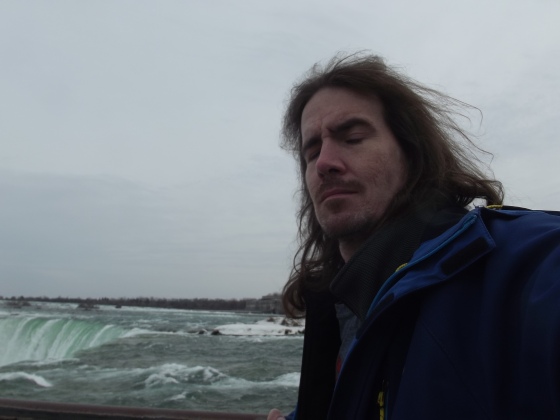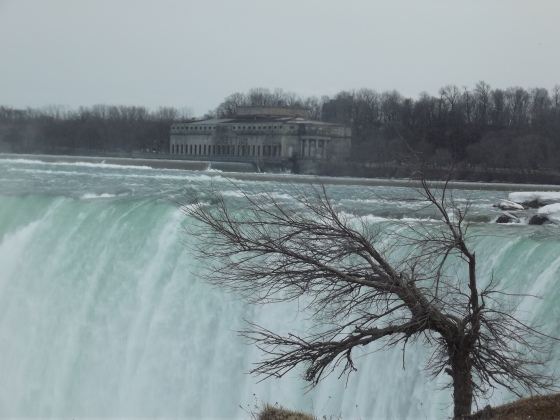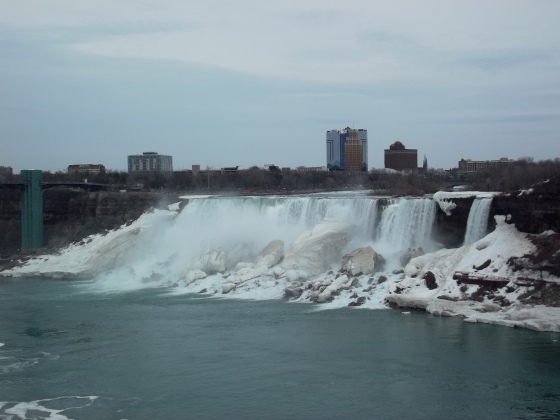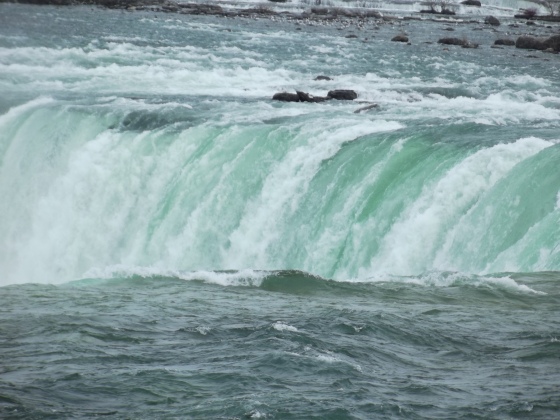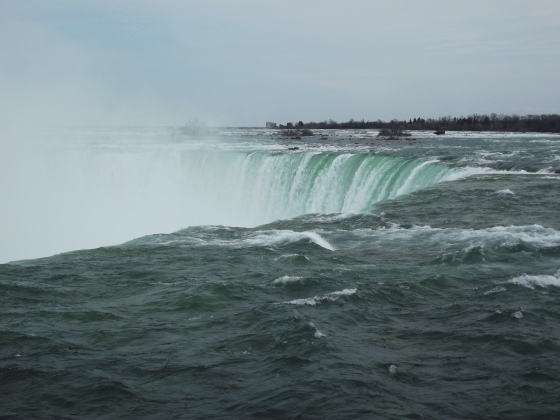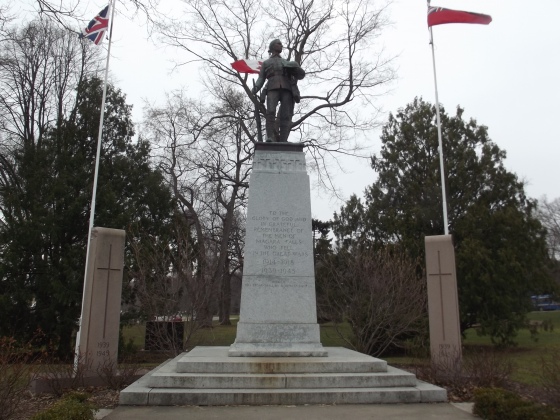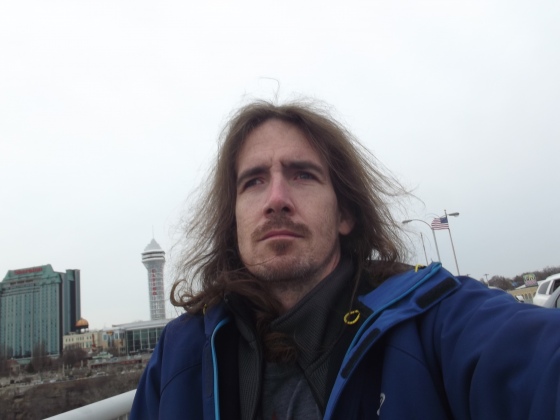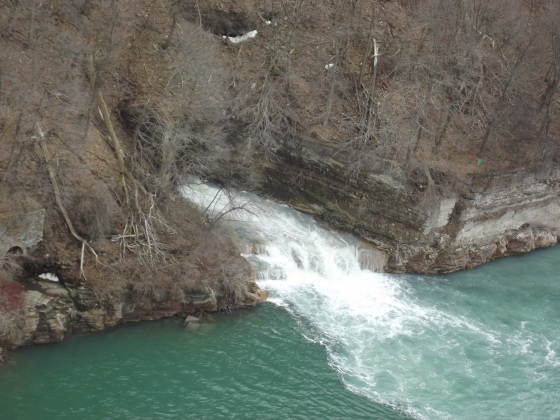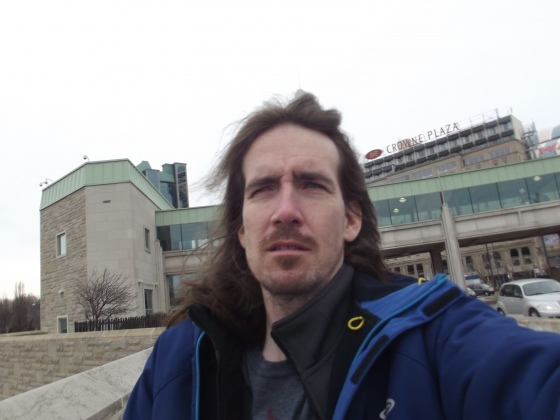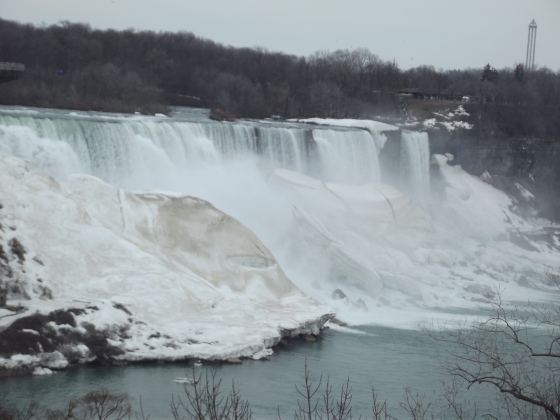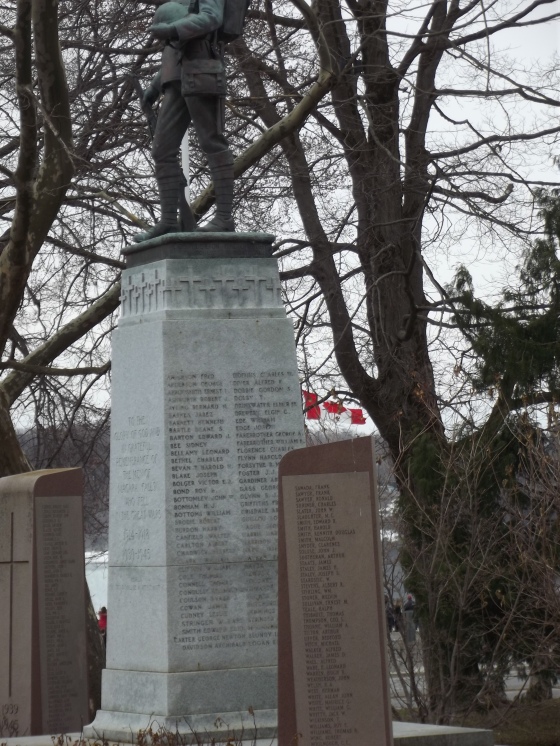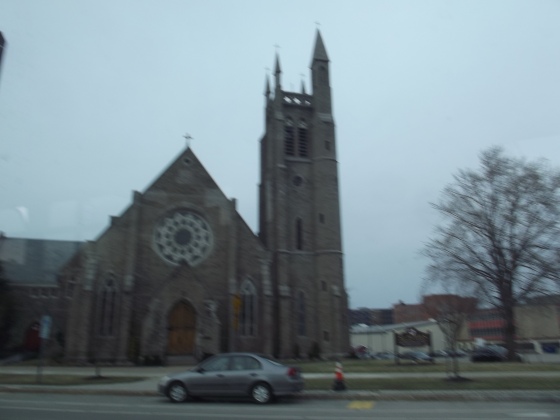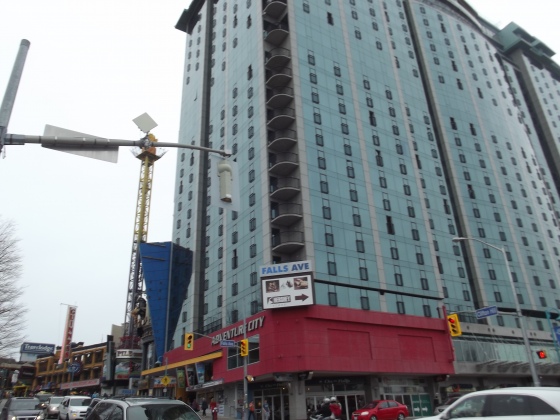 Sure the pictures aren't in exactly the order or right order hope it was about the right amount... I'd like to go back to the falls for fun .... I have never been to any of the strip clubs there ... and there is other fun stuff to do also I'm sure not sure if the WWE store is there.....
I forgot to mention that it felt odd catching the 40 Bus I use to catch it all the time like every day for work and that felt a little different... It has been so long since I've been to Canada (Since I couldn't get in or back into USA is maybe more correct) and not sure how longs since falls when I took pictures on maid of the mist... I would like to check out the boats on canada side and try maid of mist again.... I'm guessing it won't happens but who knows.....


Permalink: Canada_and_the_Falls.html
Words: 552
Location: Buffalo, NY
Last Modified: 04/13/14 02:34
Category: photos
04/05/14 09:14 - ID#58864
Bisons Opening Day 2014
So I guess Picture wise I'll post some photos from before game and the bisons did win and not really pictures during game don't want to post to few or to many finding that balance is tough sometimes ......I was able to eat a Burger and fries and had a drink..... But I didn't see all the new stuff they claimed to have ..... Did I miss them ? or are they not there yet ? maybe that stuff was all at Petibones or something I missed ?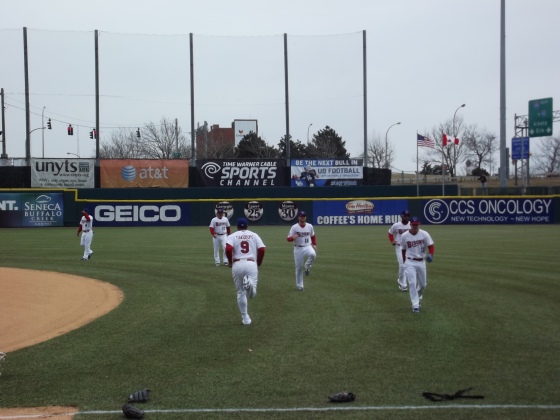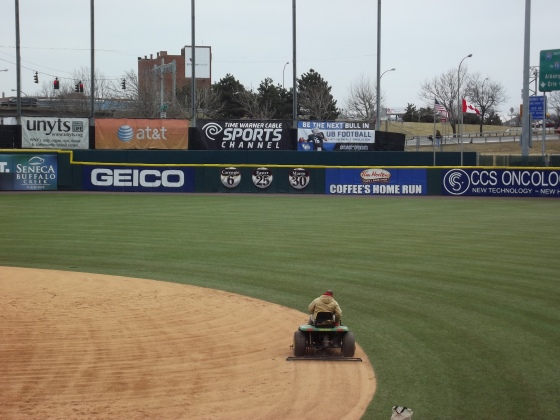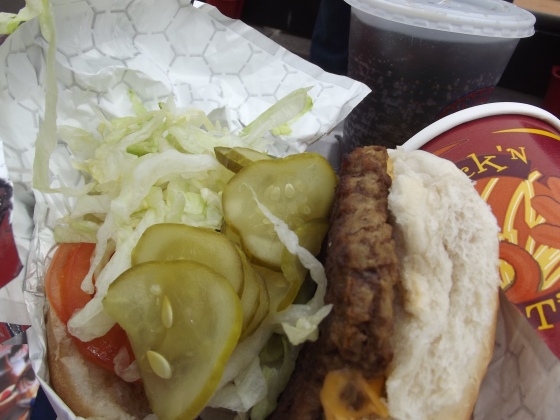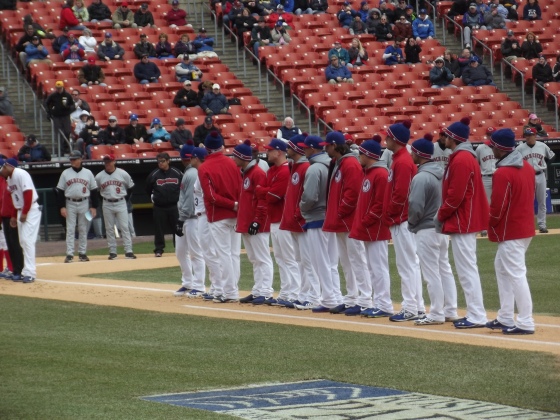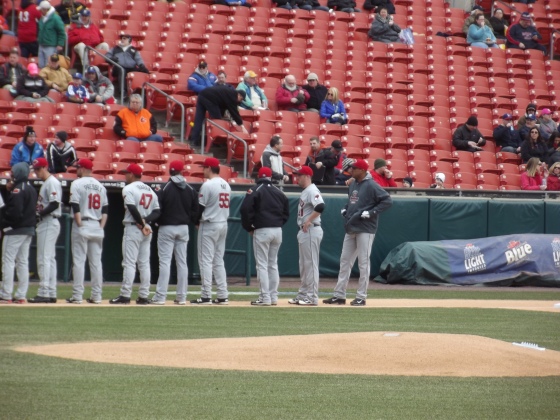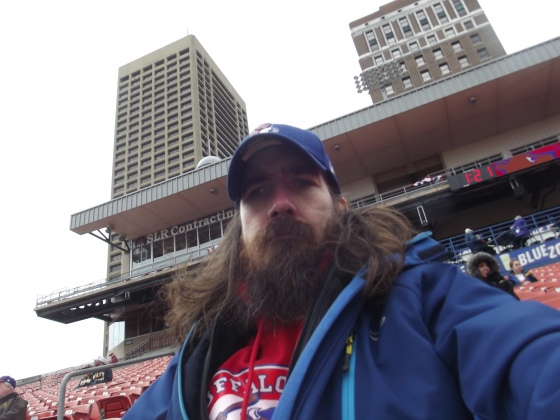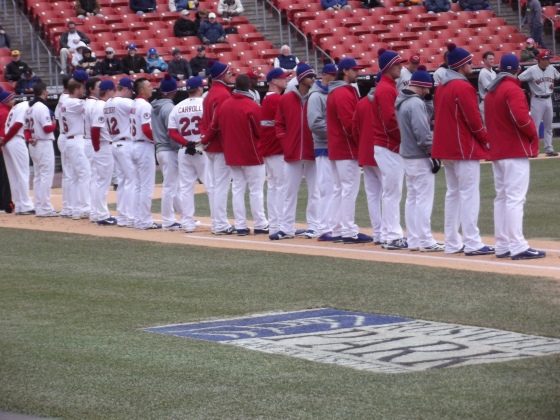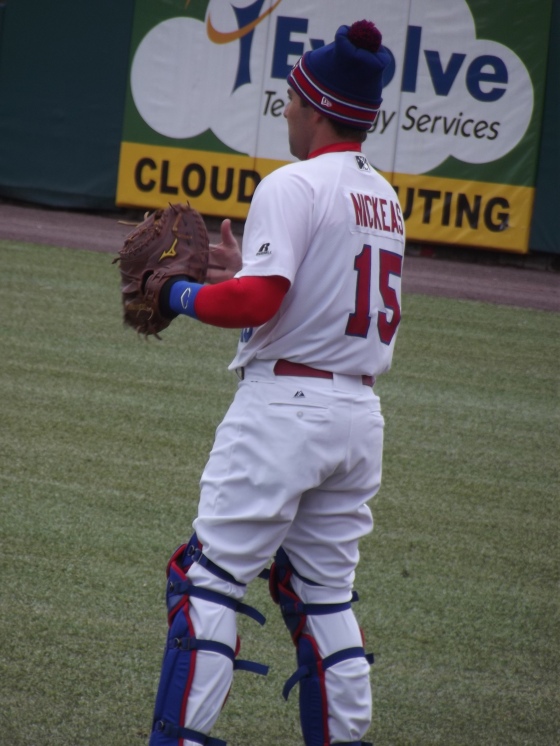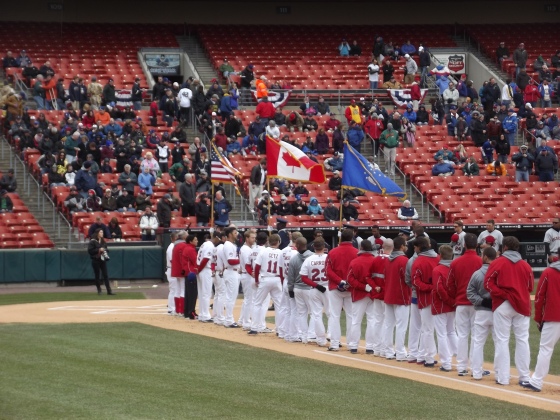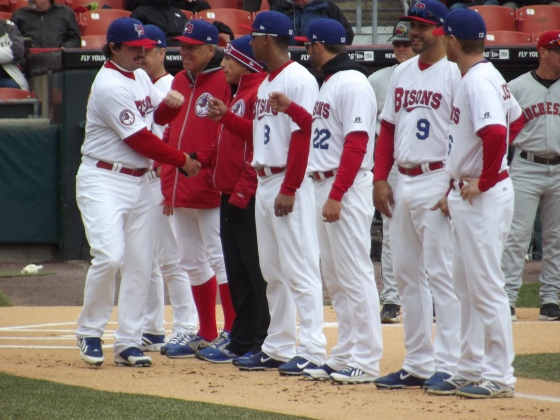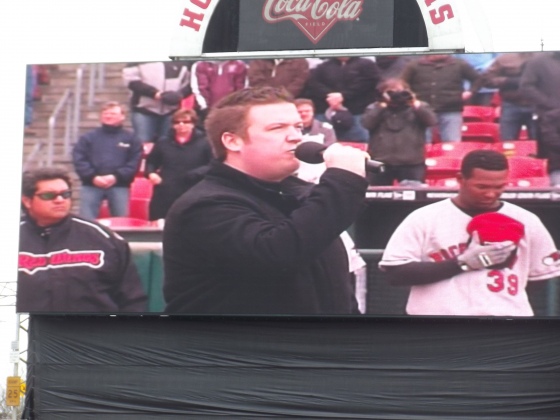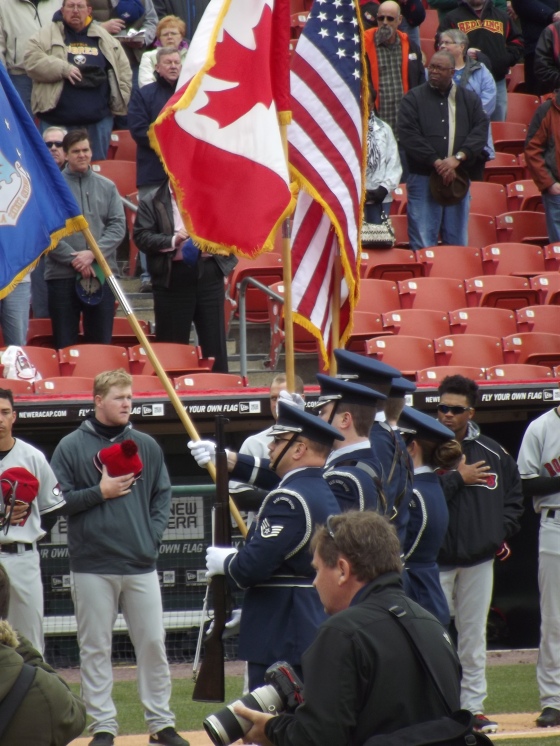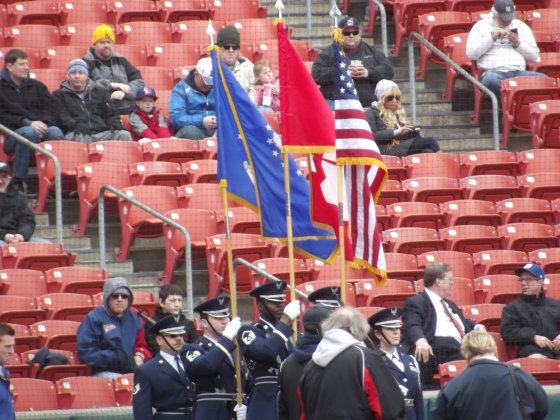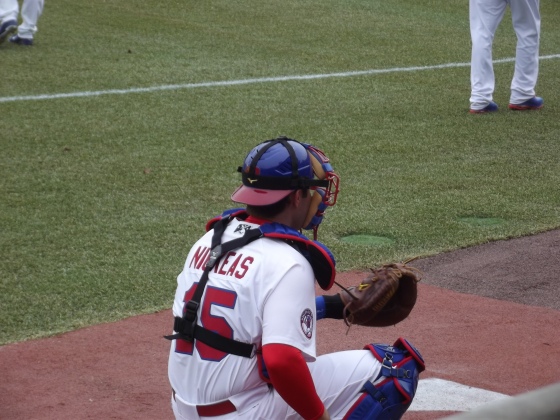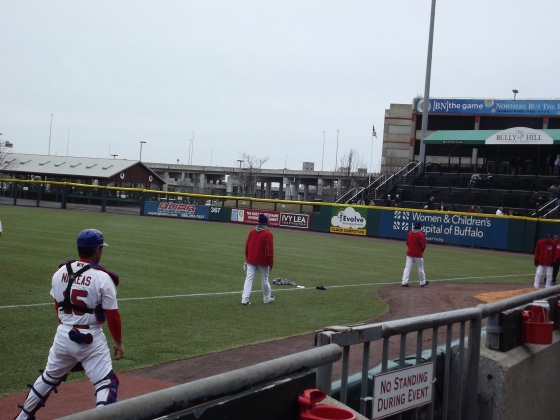 So sorry I just have to vent here a little bit.... Last year I was supposed to go with Mother and Sister had the tickets maybe even niece but had the bed bugs so was alone...... Alone again this year they where all busy and that is cool.... Dealing with my family is so tough some times it really is argh... Mothers Birthday got drama filled last night argh... So for those with great families who all ways get along and when you talk can do so civilised be glad you have an amazing family ... Not bashing the family just I don't know .......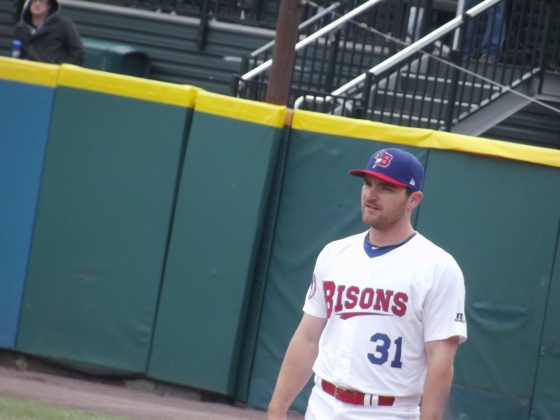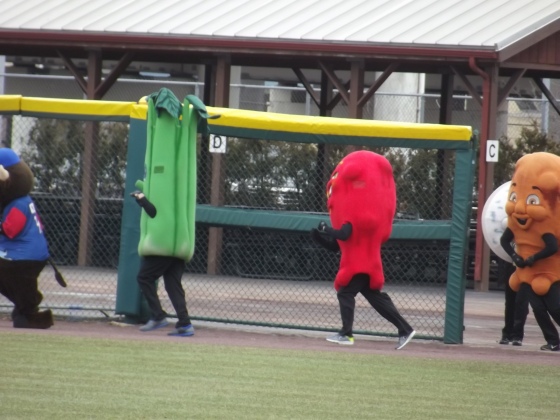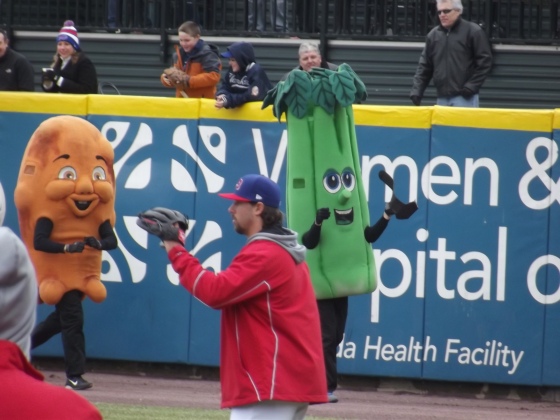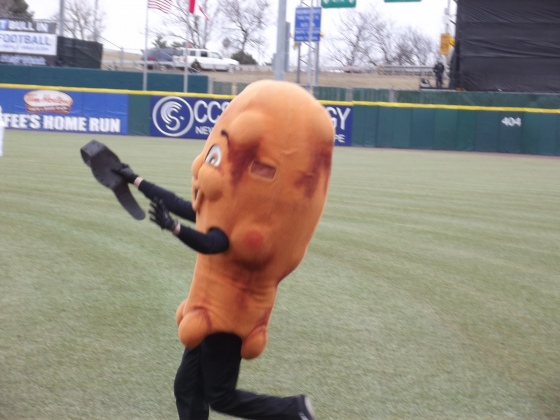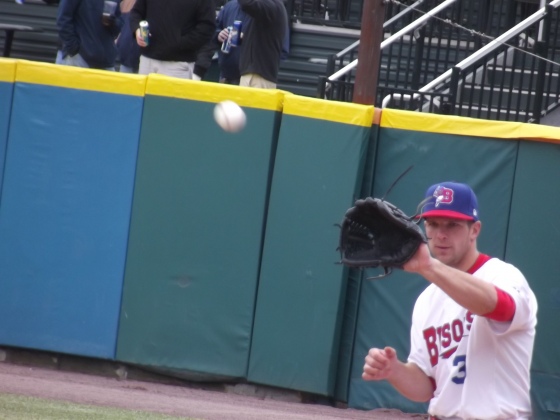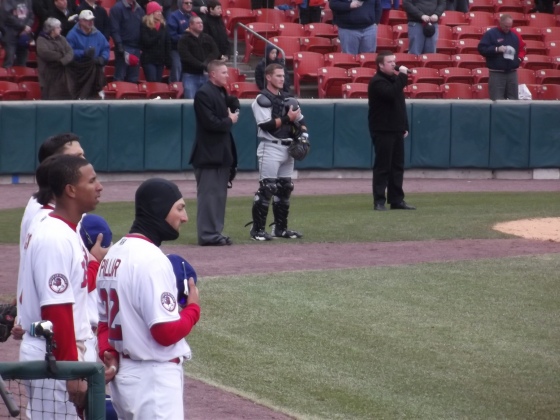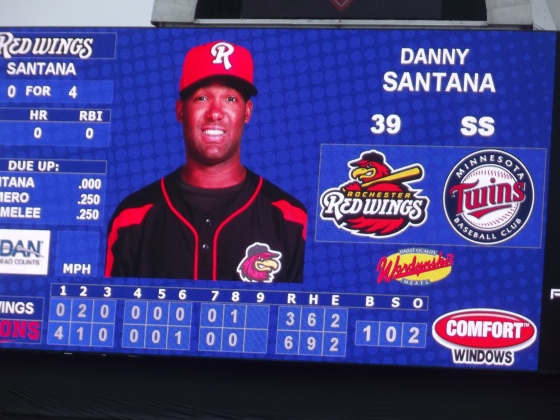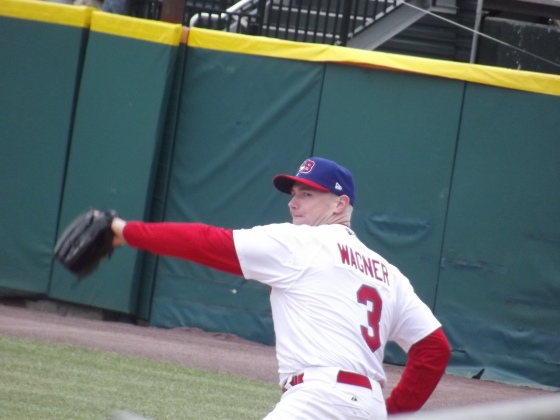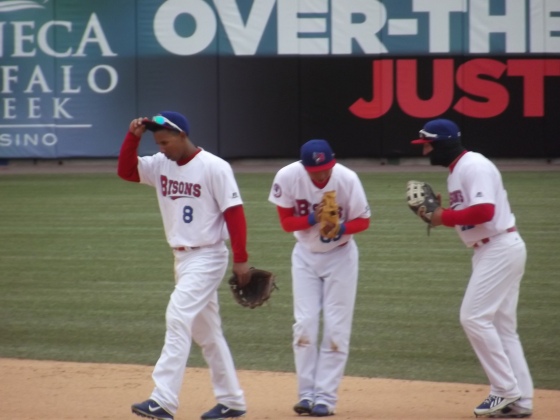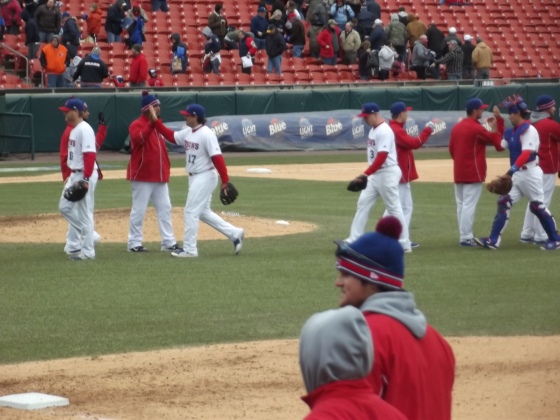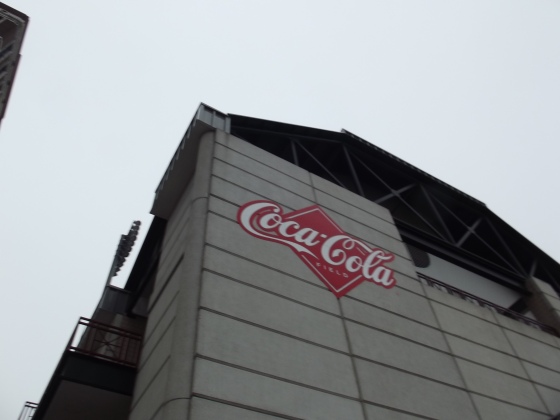 Well I will admit I was in Row C so I thought I would be in the third row but it was the first row where I was no A or B so really had to pay attention .... Not sure how clear that was in photos I posted hope I put up the right amount .... by the end of the game I was freezing didn't start out that cold .......


Permalink: Bisons_Opening_Day_2014.html
Words: 314
Location: Buffalo, NY
Last Modified: 04/05/14 09:14
Category: photos
04/02/14 08:23 - ID#58851
Construction Sheas Rock Of Ages
So to be clear I don't think it was worth the money to give the company tax breaks so we can tear down a building that is working to put up a new building when what was the HSBC tower that is on both sides of the street over the Metro rail tracks is like almost empty .... But I took Photos of the wreckage and photos at sheas for Rock Of Ages ..... It was fun and funny ....... Oh a Night time photos .....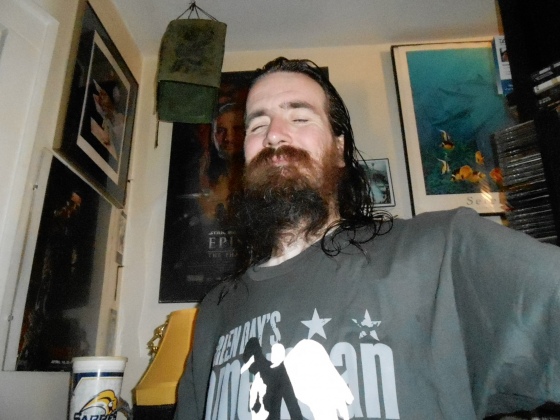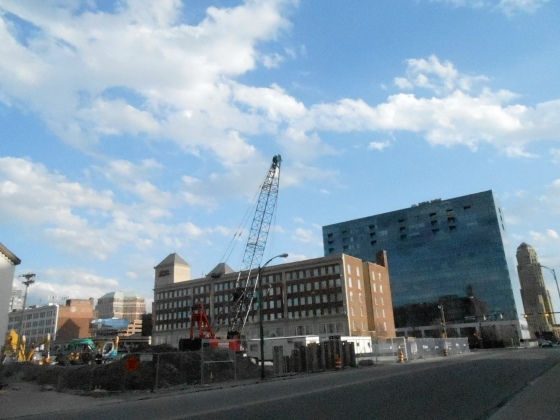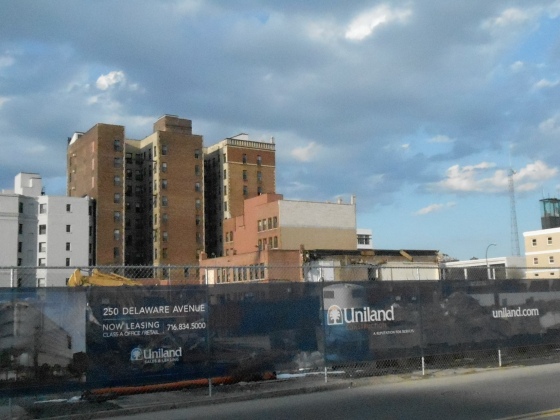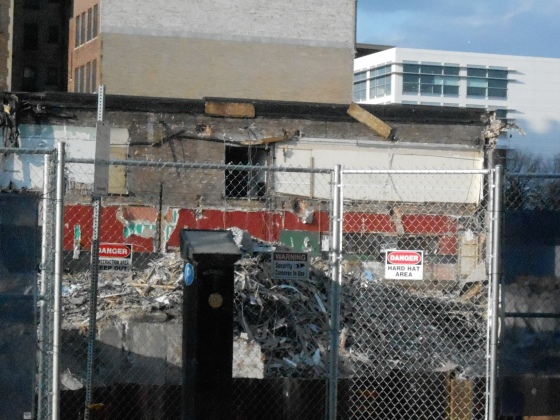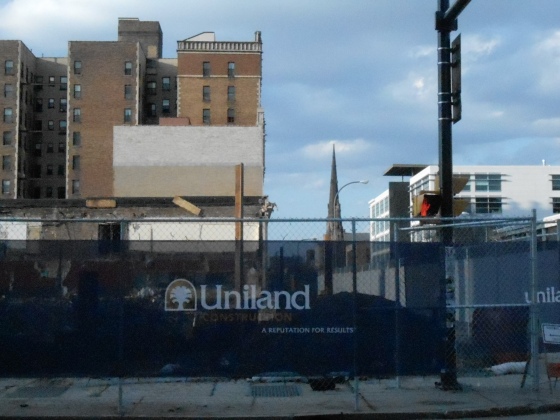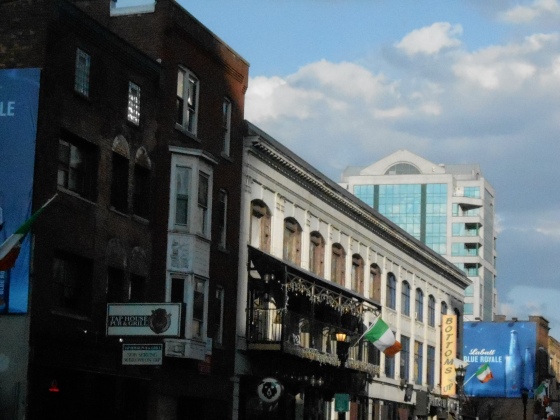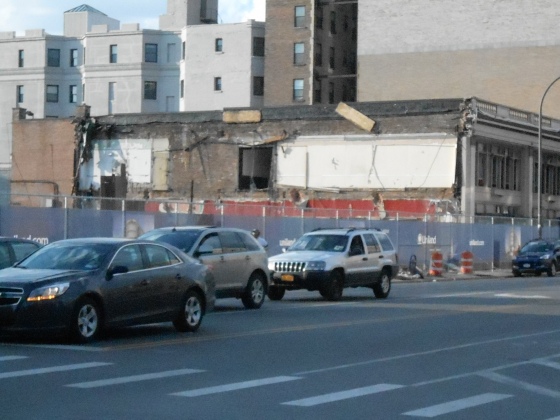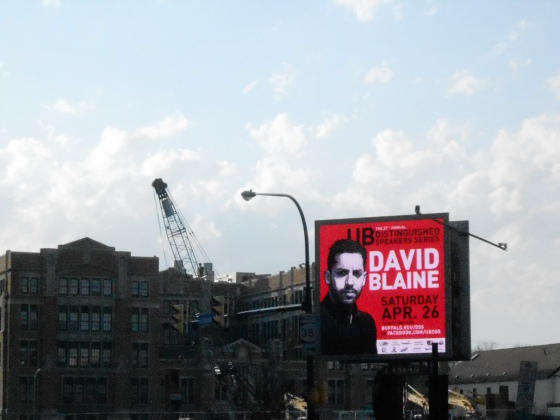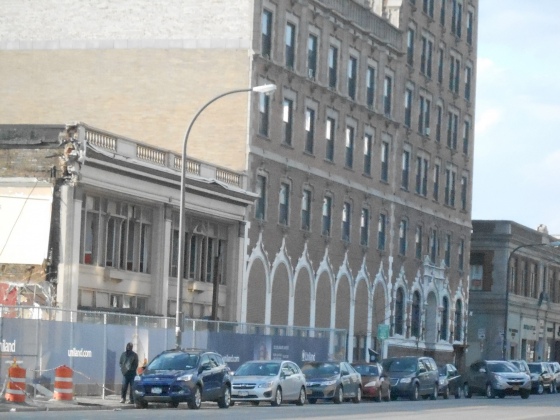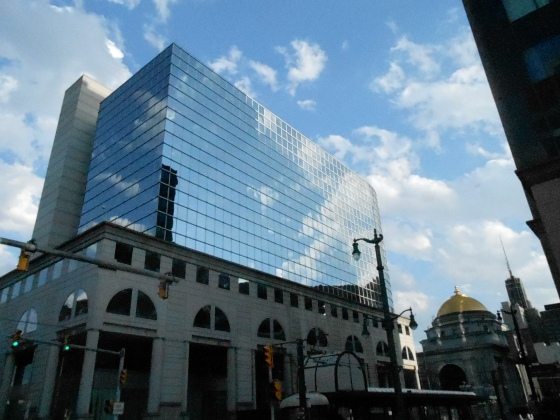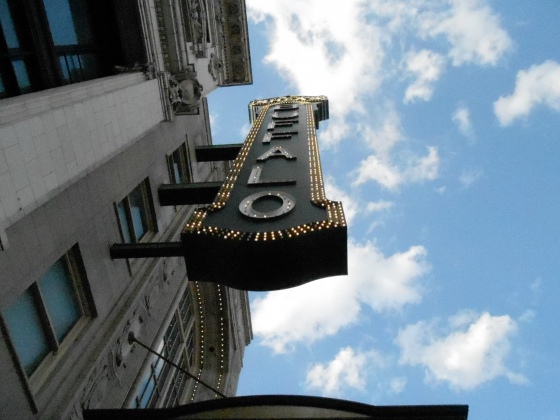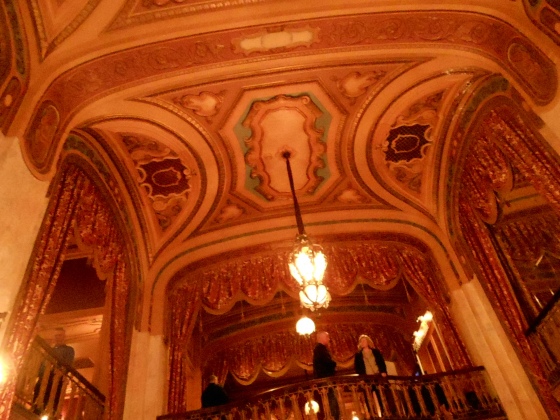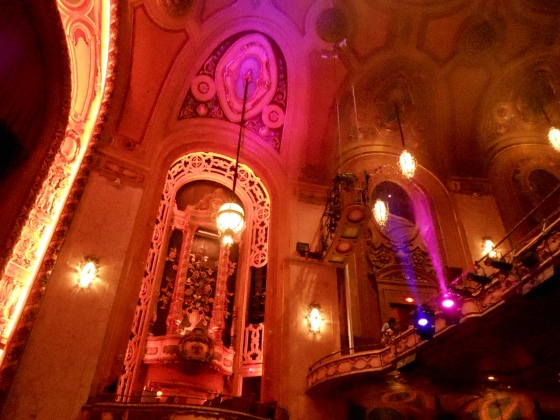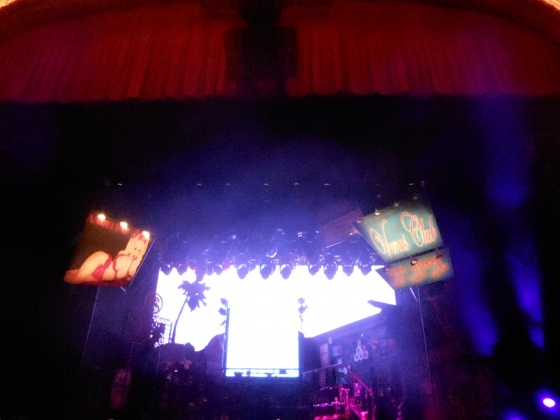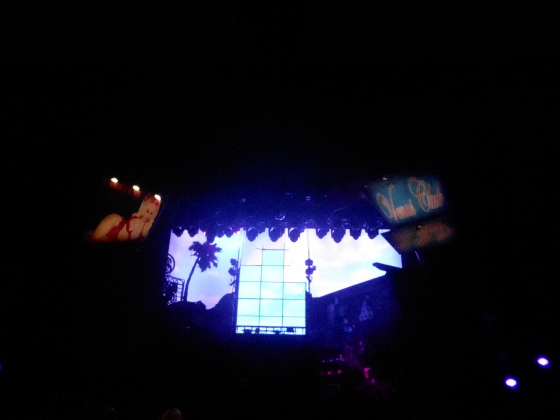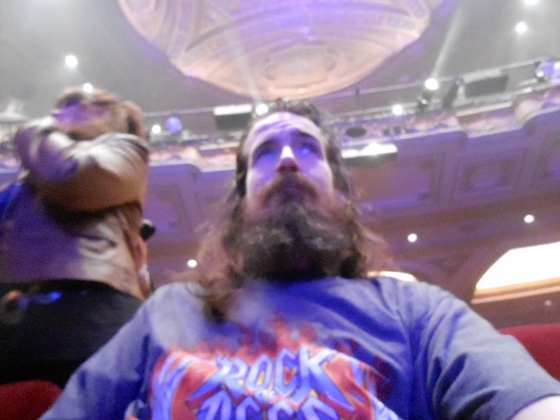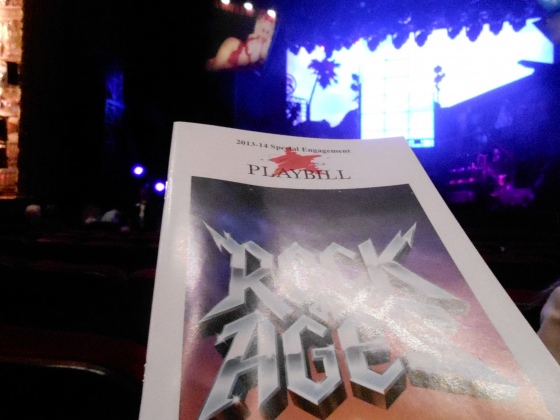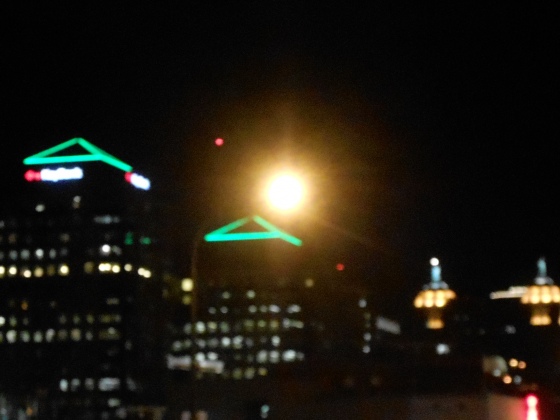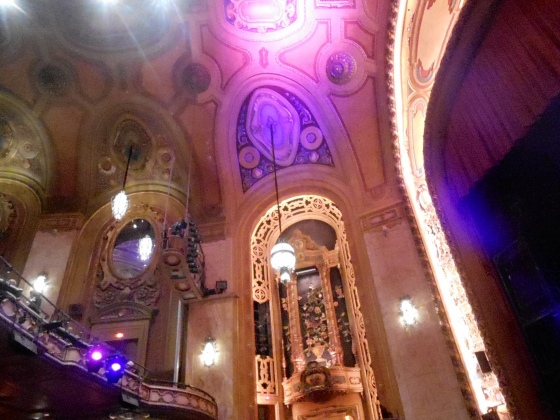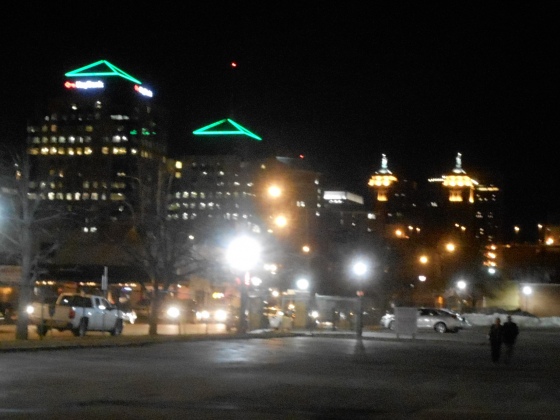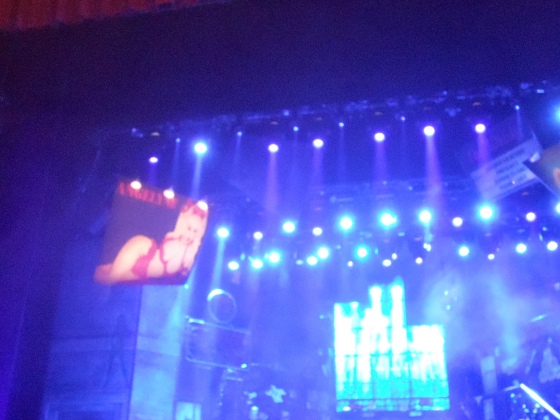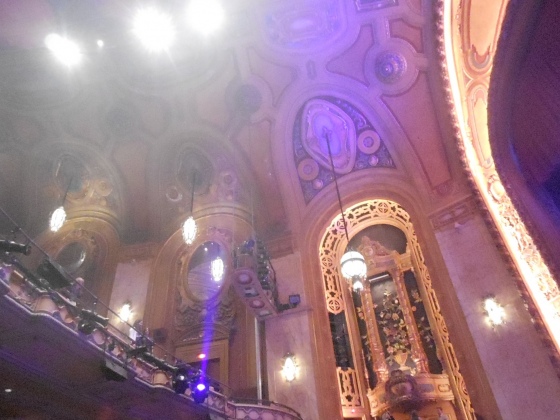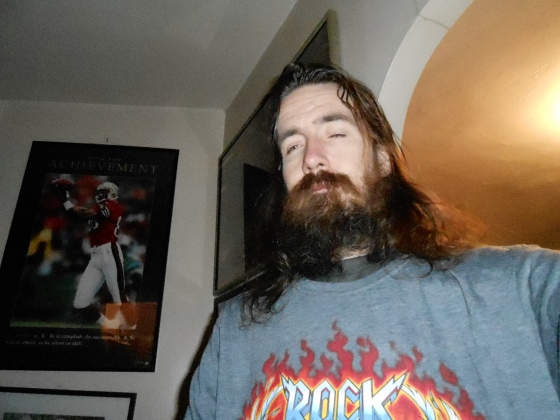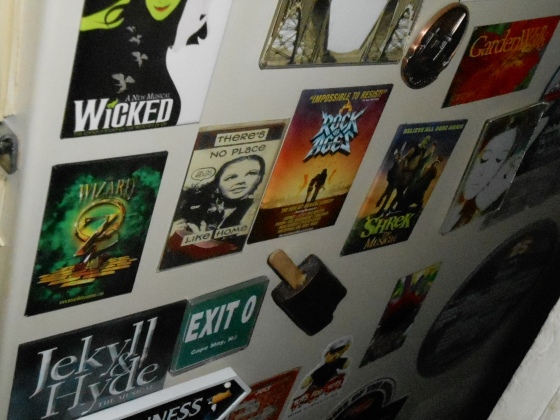 I first heard of Rock Of Ages when it was in Toronto I think but I couldn't go not sure if I needed ID or not back then... Saw them perform on one of those early day shows Today maybe and they where great and last time I missed it but not this time.... I did see the movie though based off of the musical and it is different cause it is a movie but in the movie they had a few Def Leopard songs and here it was one post show and not having the rights to started the show and it was great.... Also in the movie they had the songs by one band sang by different bands .... The Musical was different then it but really good and funny... Lost my train of thought in there hope people like the pictures ....


Permalink: Construction_Sheas_Rock_Of_Ages.html
Words: 277
Location: Buffalo, NY
Last Modified: 04/02/14 08:23
03/30/14 06:21 - ID#58843
Baseball and Spring ? +
So I meant to write this blog last night... But .... I was tired and "The Rain" often puts me in a mood not depressed , Not Down, Sleepy maybe glad I was inside and when I woke up I had to do some shoveling Yeah I know it is Buffalo and sometimes it snows on Easter and this year it isn't the first time I'm sure but it falls on 420 ... Just wish spring would get here .... Although the Rain would make it spring just not the it freezing and sticking to ground part..... I just want it to be nice on Thursday and rain stay away.....

Granted on Tuesday I get to work to home to the shower change thing then off to Rock Of Ages it will be fun but my Energy will be low (Still so much food I can't eat and soft food moves to fast to eat before a Musical )

Thursday Is Buffalo Bisons Opening Day ... I can admit I never go to as many games as I want to .... I'm Not a Hot Dog and Beer guy... Not even sure what I'll be able to eat Cotton Candy for sure :) but other then that... But having a day off for that is a tradition ... I just don't want it to rain I'd like to see the entire game and not get wet ... I can also admit as great as Baseball looks on HDTV (Better then in Person) [Yes the grass is greener and you don't lose sight of the ball somehow ] It is boring on TV I just can't get into it..... But something about opening day and starting anew .... I guess the Major Leagues had some push to make Opening Day a Holiday ... The Petition got a lot of signatures.... But to me it is silly cause the home opener is different for different teams (Cause if everyone had it on the same day no one would have anyone to play ) Now they could set it up so it was only two days but still..... I'm not even sure when it is....

That being said I don't think I've ever been to Major league opening day ... I'm sure I haven't ... I'm hoping to make it to Niagara Falls once it gets warm and if that works hope to make it to Toronto and it would be nice to take in a game up there.... There are other things as well I bet they have a huge Pride Parade... Hockey Hall of Fame... Maybe even some "Night Life" "Walk on the wilde Side" hey who am I kidding I don't have money like that.... I miss Toronto, Canada, and Blue Jays games, and yes they are now the Bisons Major league team.... We shall see what happens but hope spring is here soon and that besides the rain it shows up Thursday.... But if it is like most opening days it will be very cold .............



Permalink: Baseball_and_Spring_.html
Words: 489
Location: Buffalo, NY
Last Modified: 03/30/14 06:21
Category: life
03/25/14 08:36 - ID#58831
Dentist Soon
So I never really post about what I'm going to do... But little scared , little stressed, little nervous .... Sedation Dentist today .... Pulling teeth .... Part of what lead to this is my long day or seems long to me every day.... and me in a way being old school hard to explain here really ... But part of it is that we have all worked with people who where great at there job and people who aren't and the second part scares me a bit... Even great workers make mistakes and there is a part of me that is scared it could be me...... I'm sure that it will be fine ... But also the not knowing and the wondering about what the drugs will do ??? Well we shall see I guess ....



Permalink: Dentist_Soon.html
Words: 129
Location: Buffalo, NY
Last Modified: 03/25/14 08:36
Category: photos
03/22/14 10:58 - ID#58813
Motorama 2014 Friday
So even though I can't drive I've all ways loved cars since a kid... But I think I only have 2 car posters but do have a few collectible ones .... This isn't an import nights event I think to see one of those you have to go to Toronto and there are other car shows around here I think Quaker Stake and Lube and there are lots of other ones locally .... The Motorama is all weekend and I think today they have star wars characters today...... It is tough to know how many photos are to many and how many isn't enough so I'll try and hope people like them .......
There where People protesting I think it was about school cuts downtown ....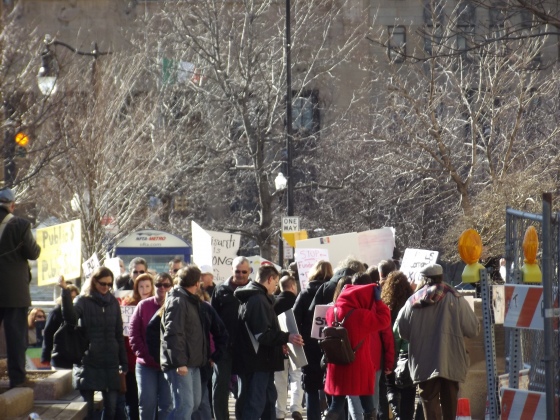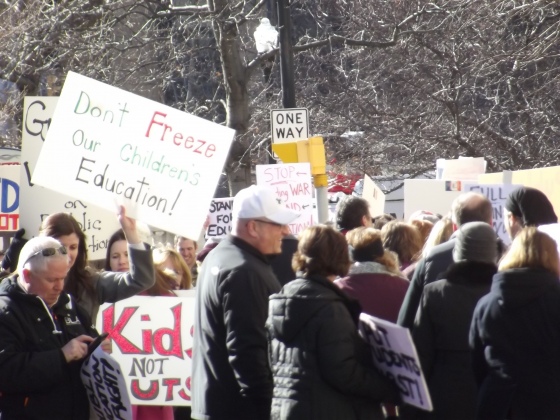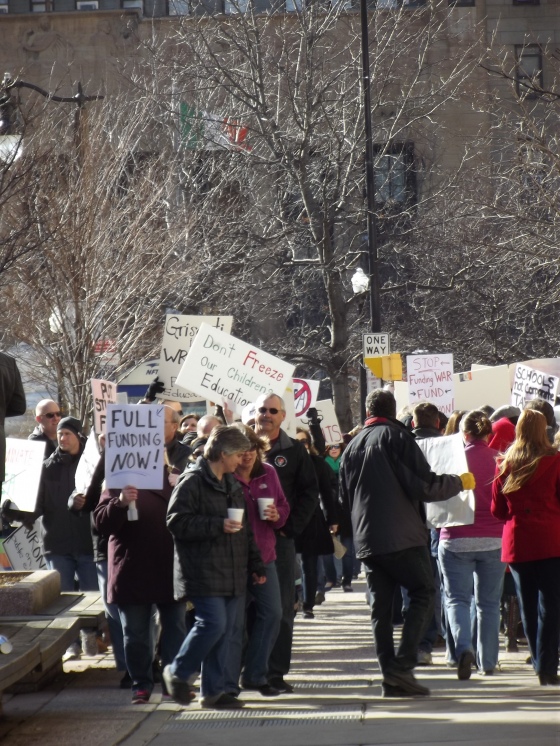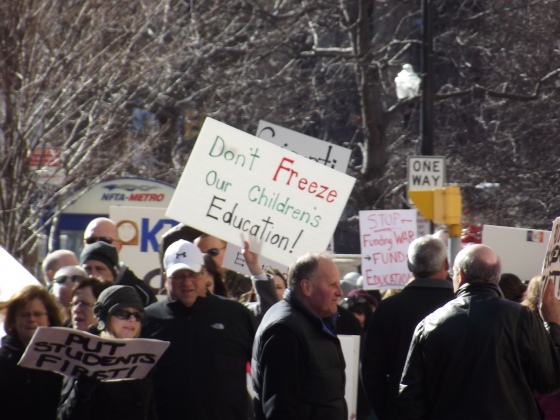 Now to all the cars .....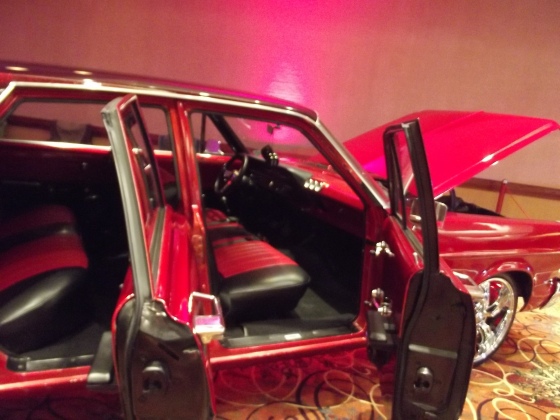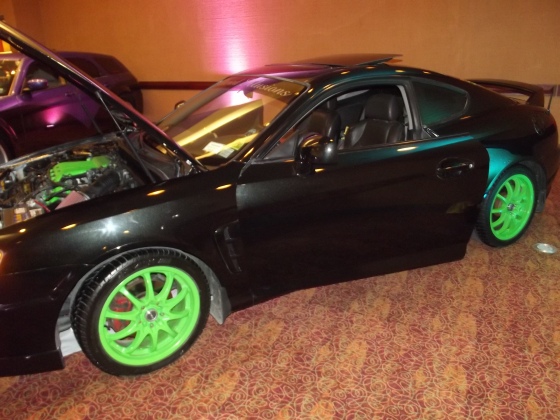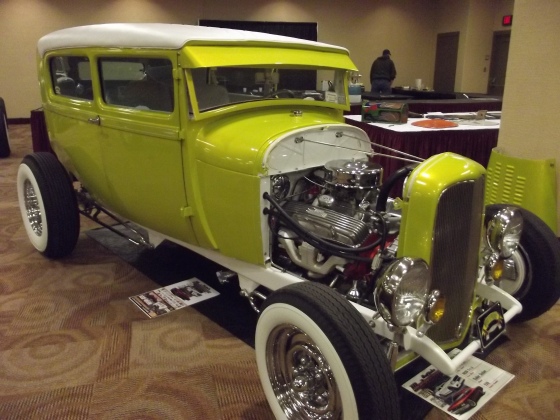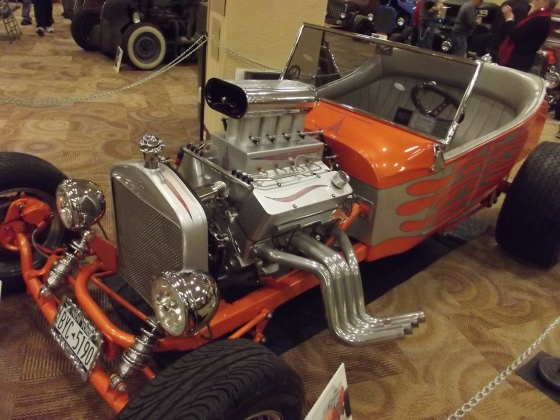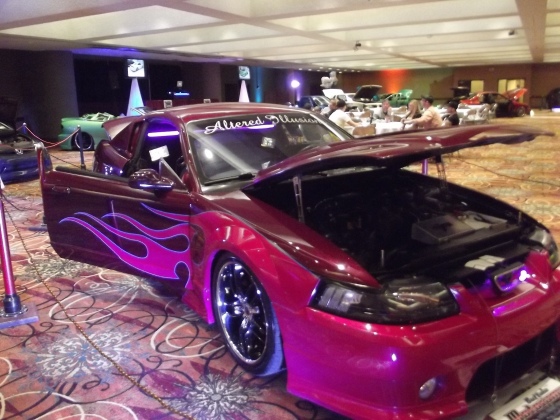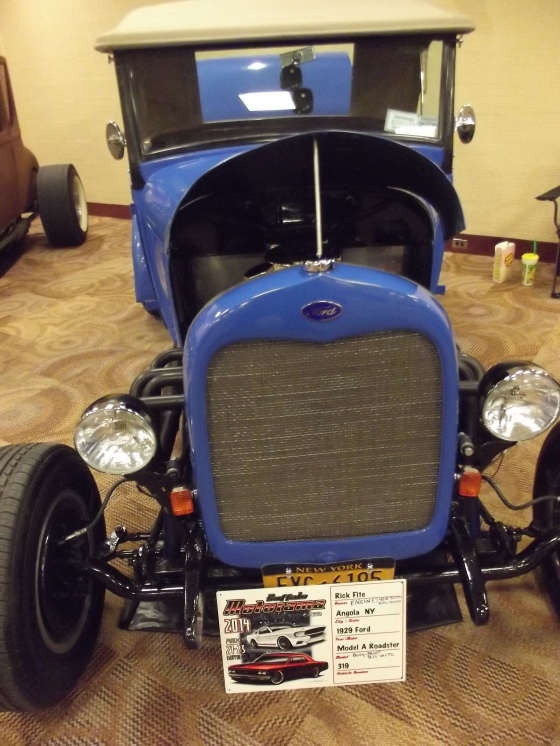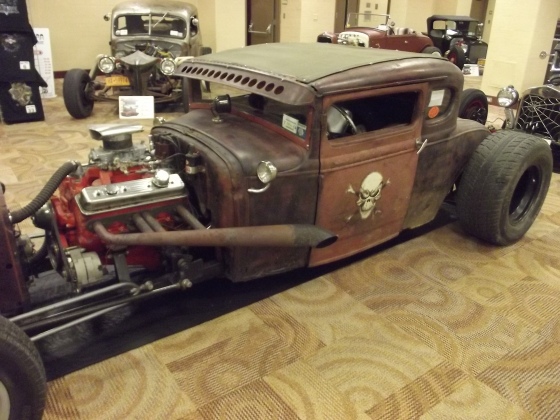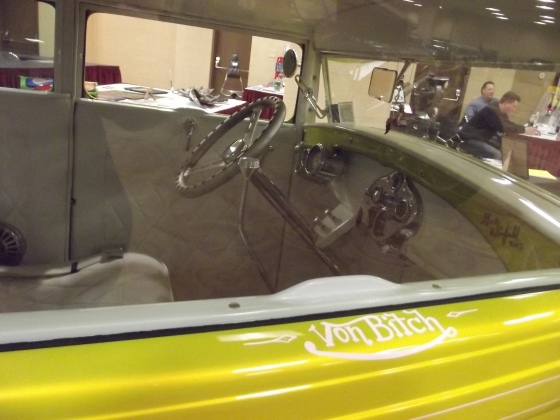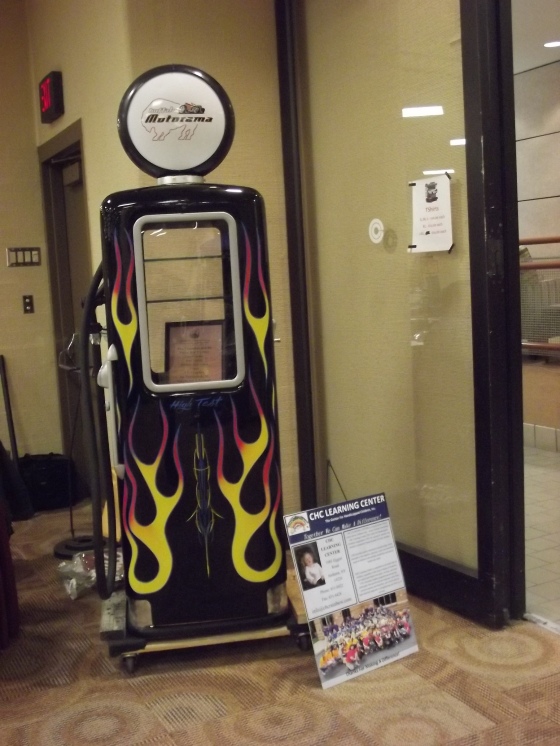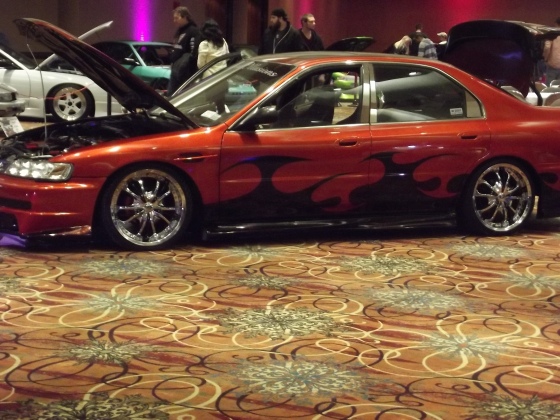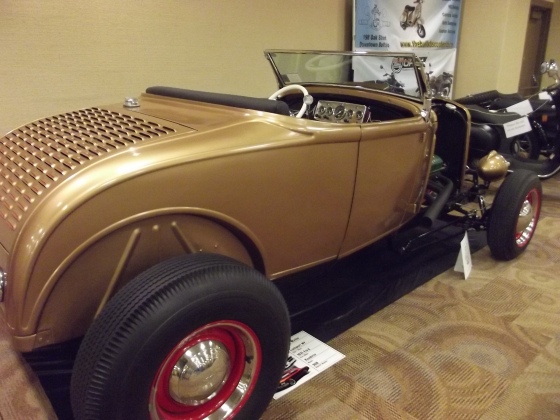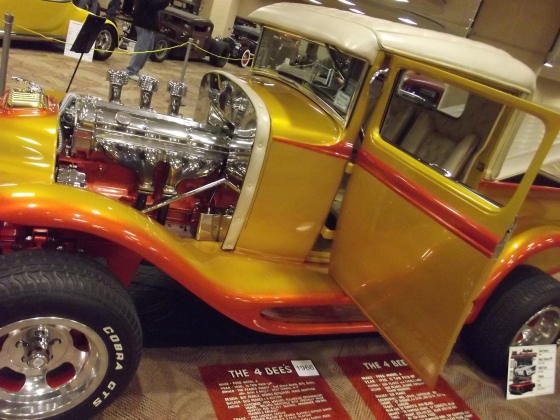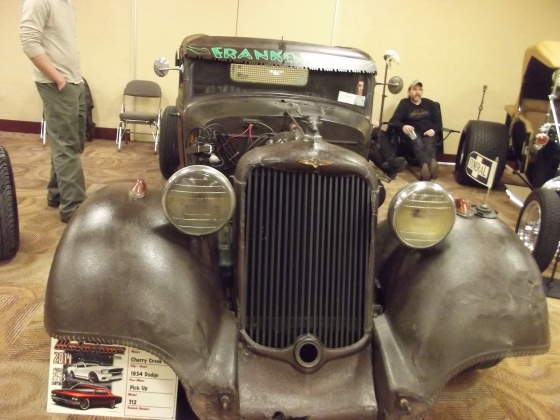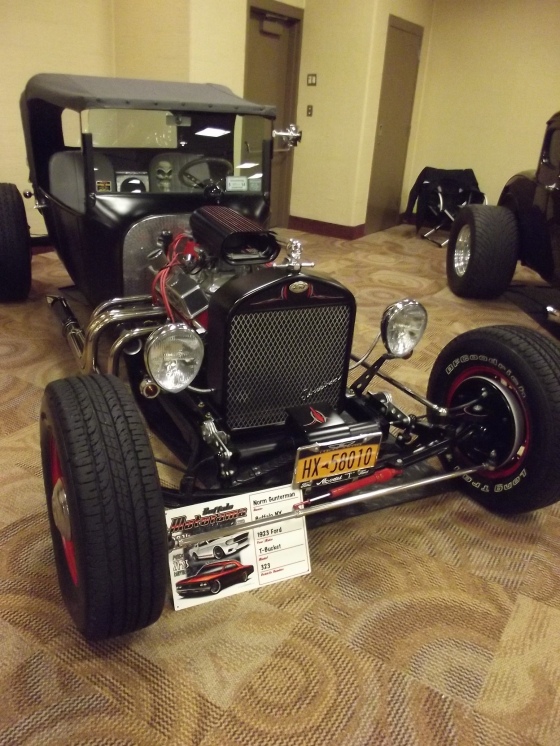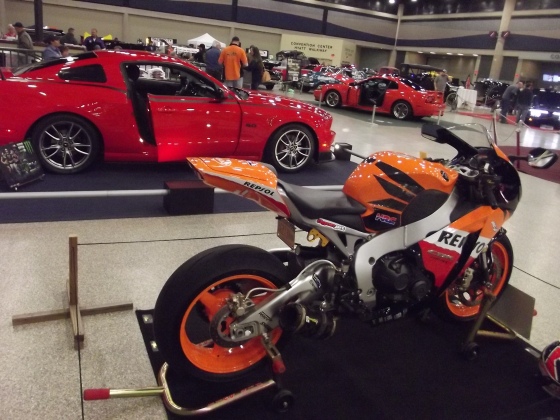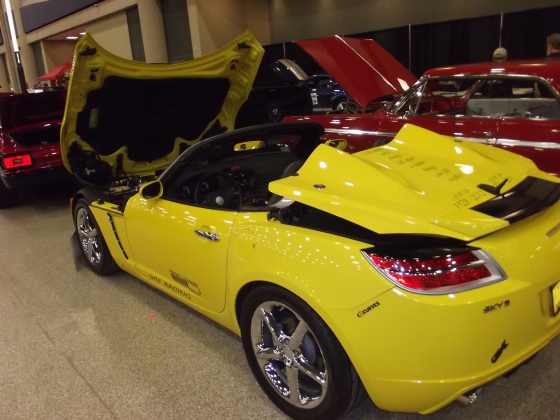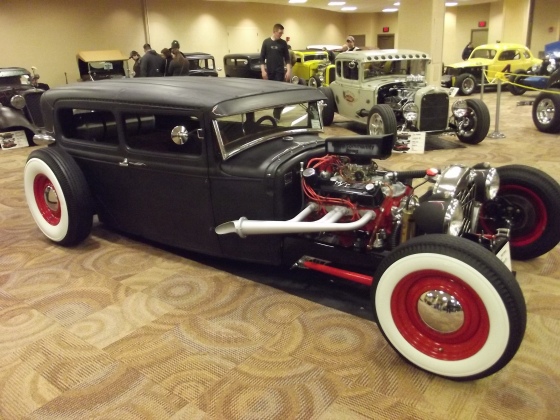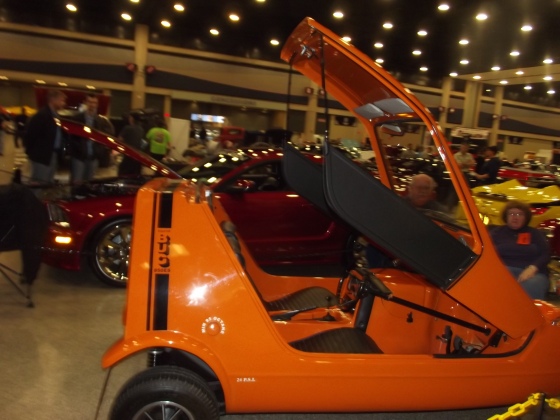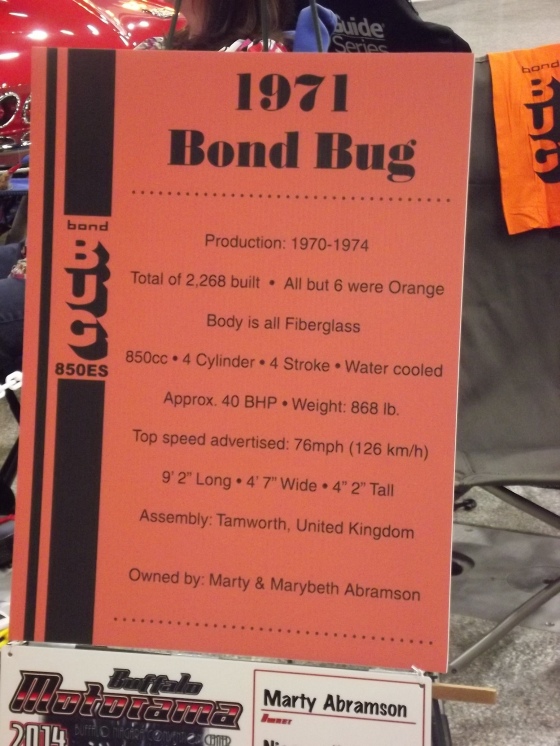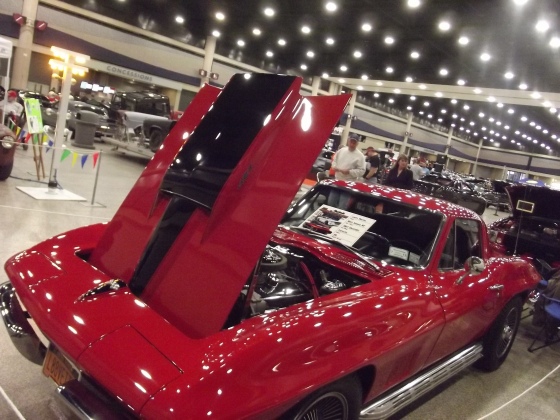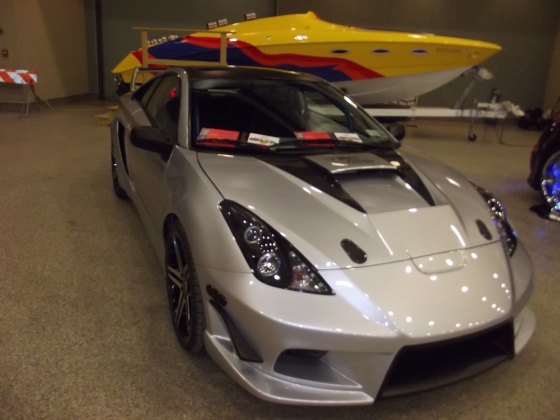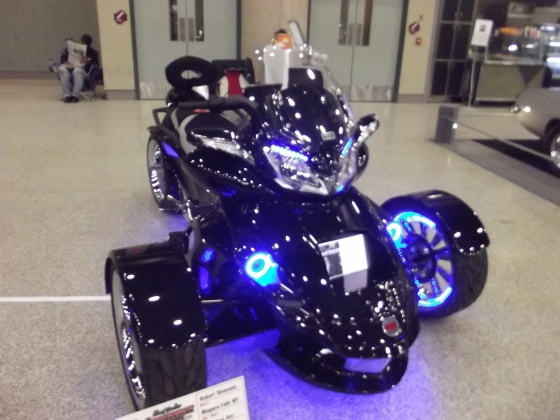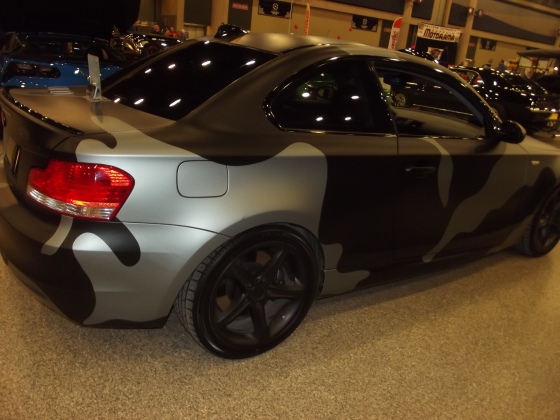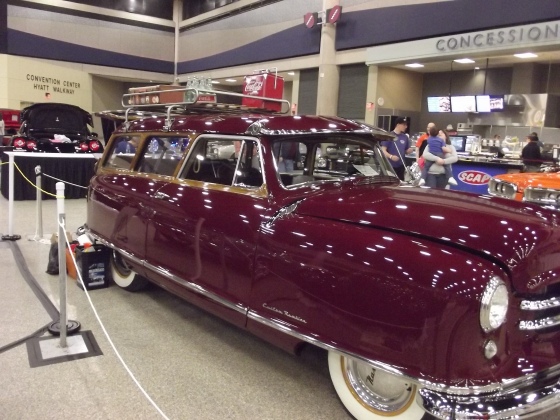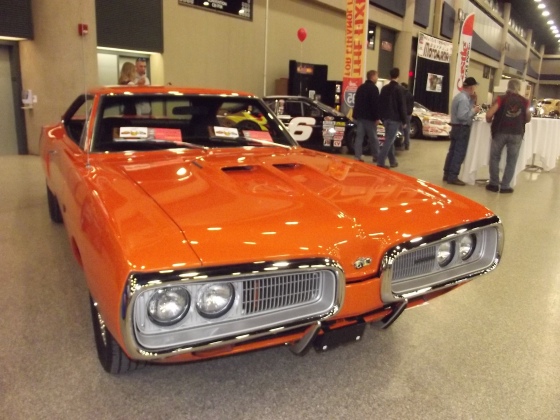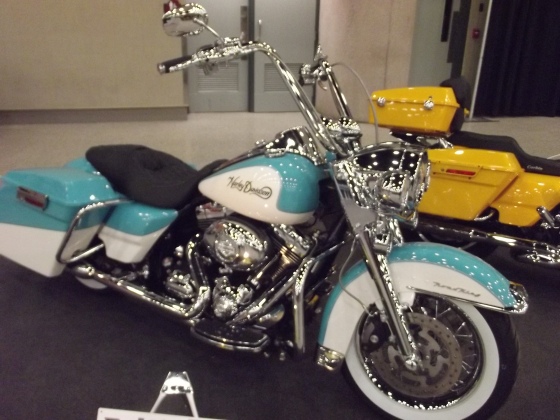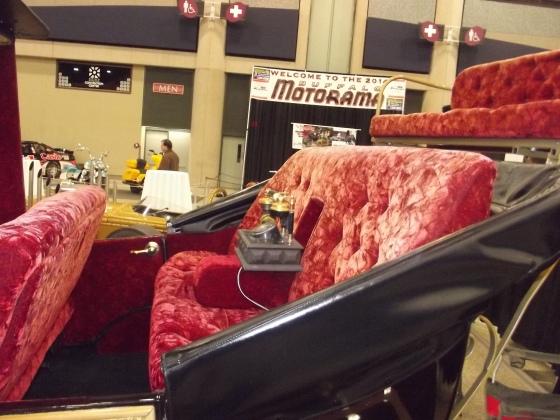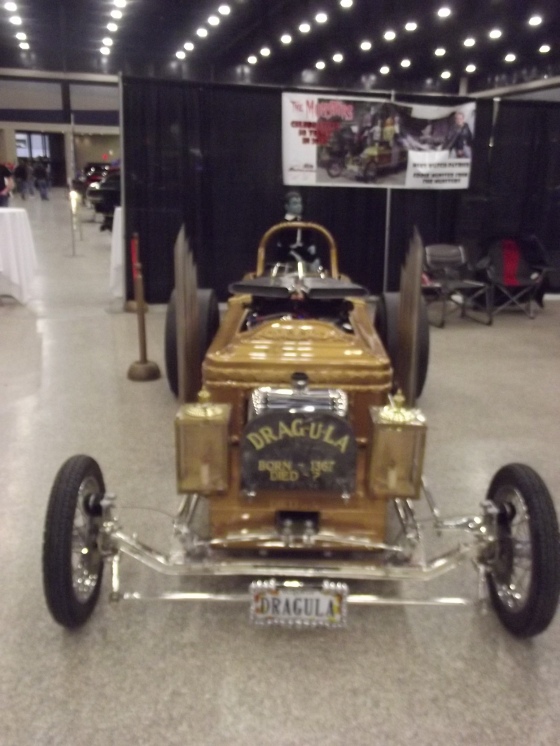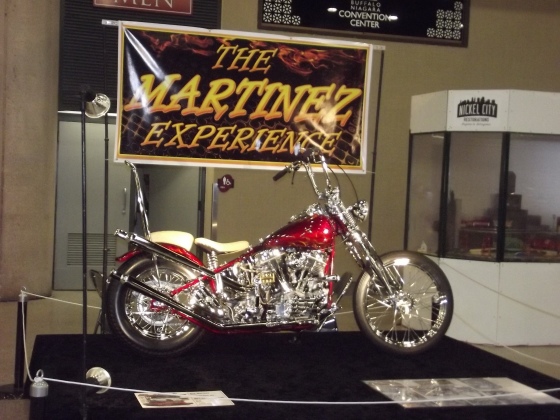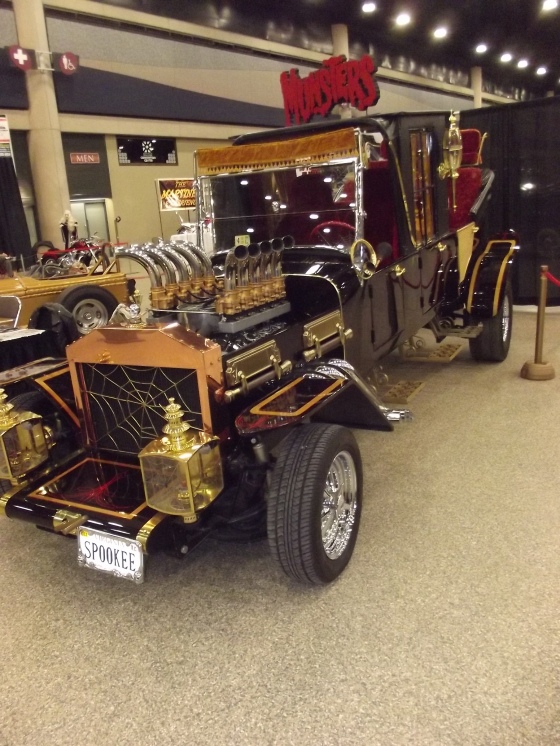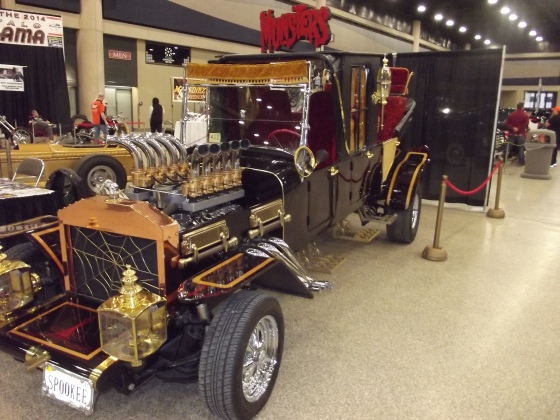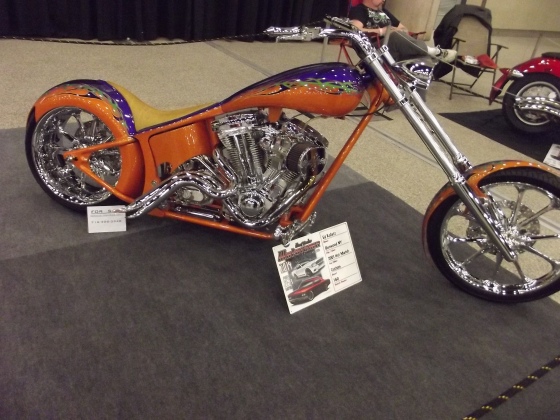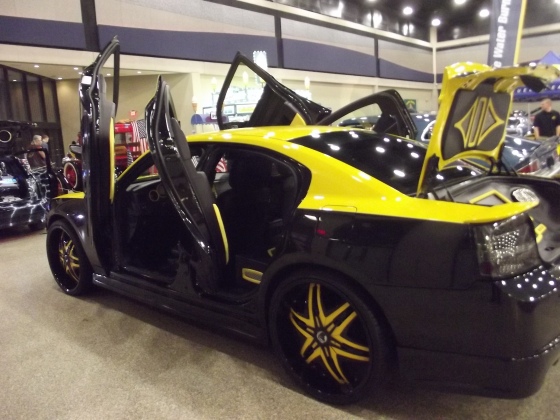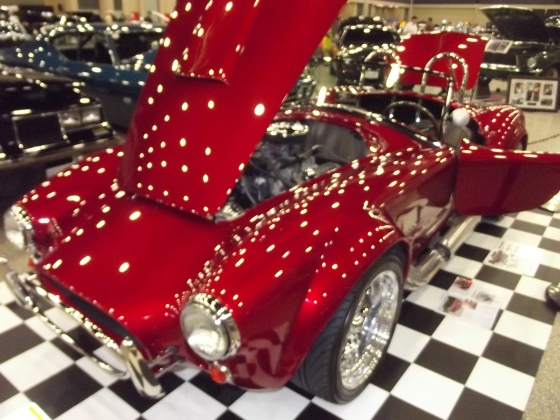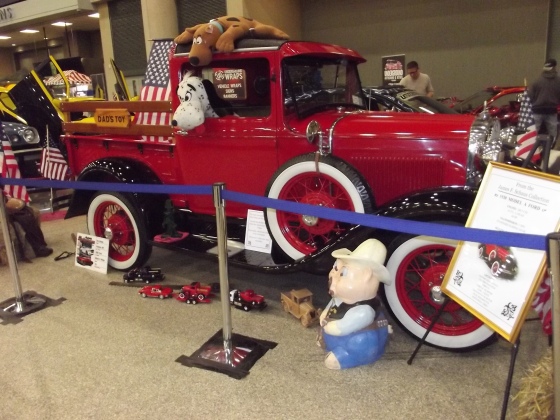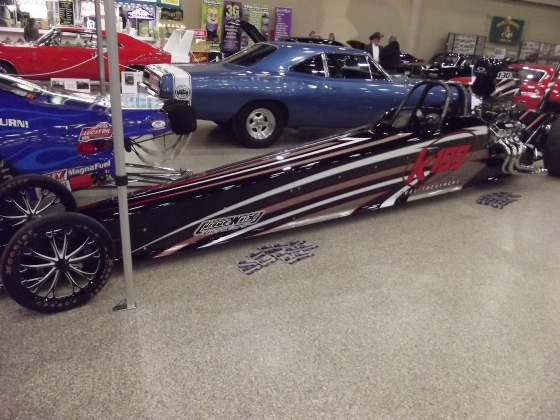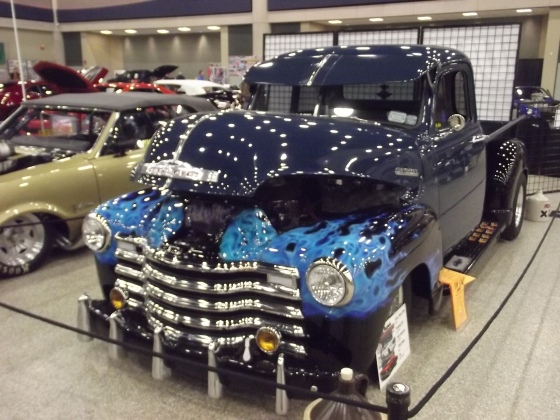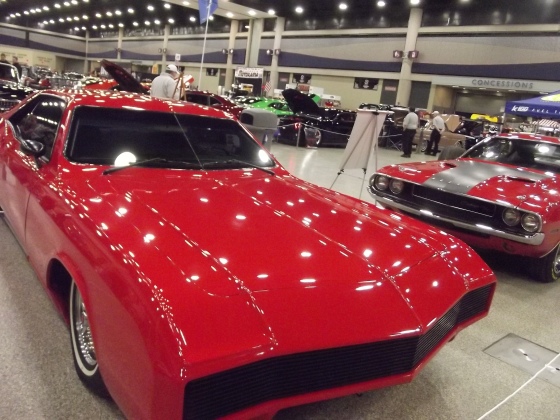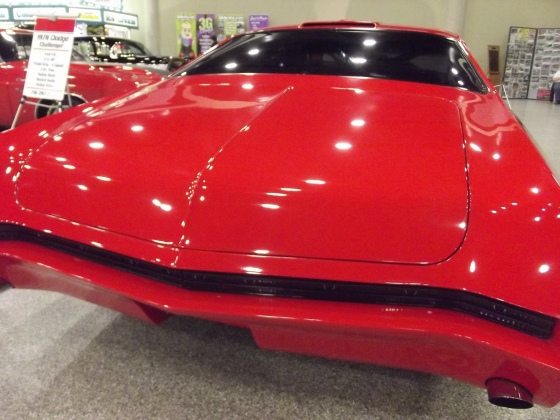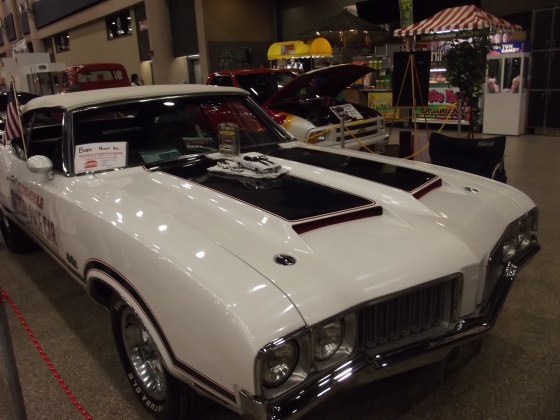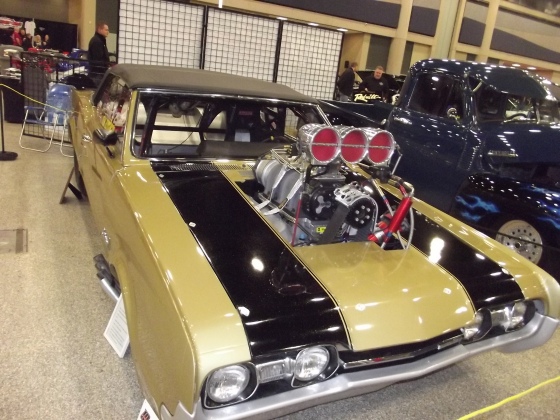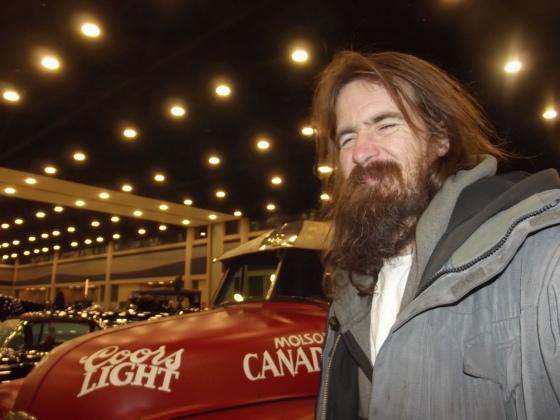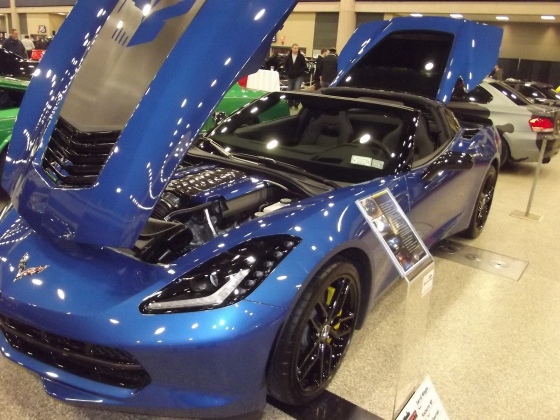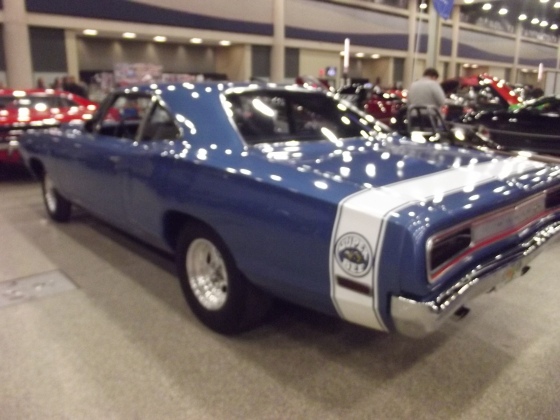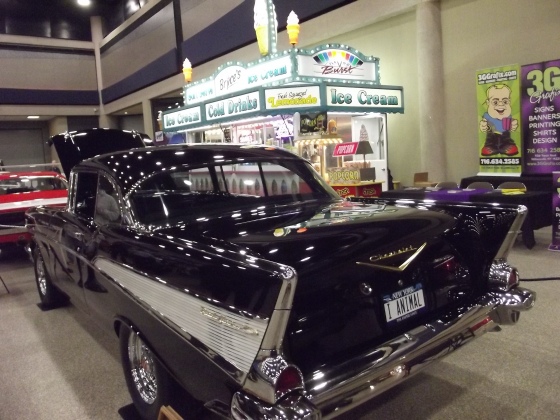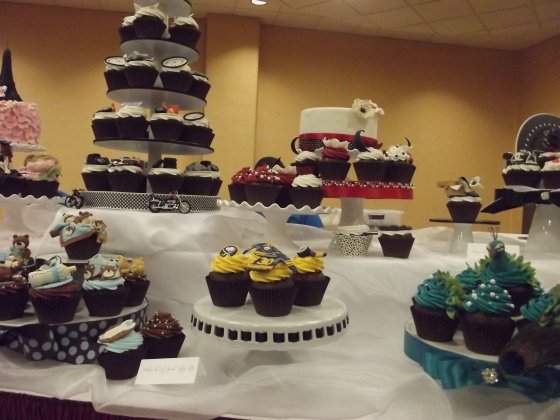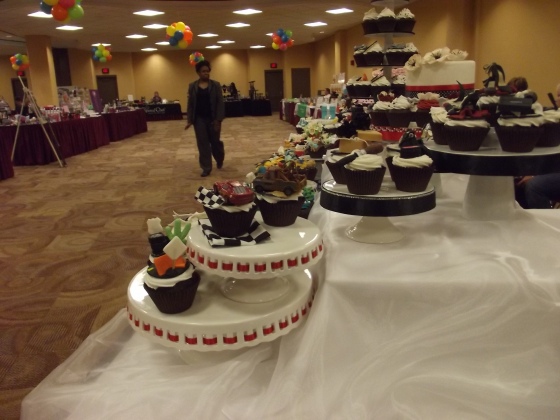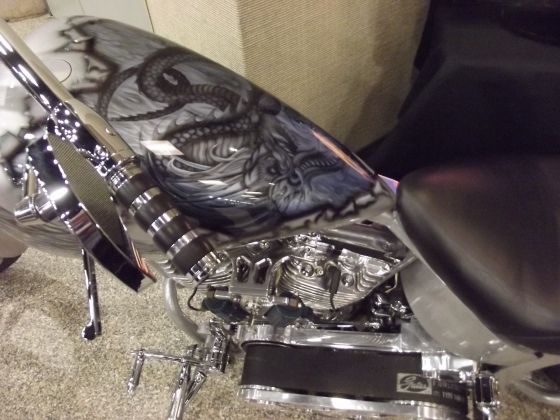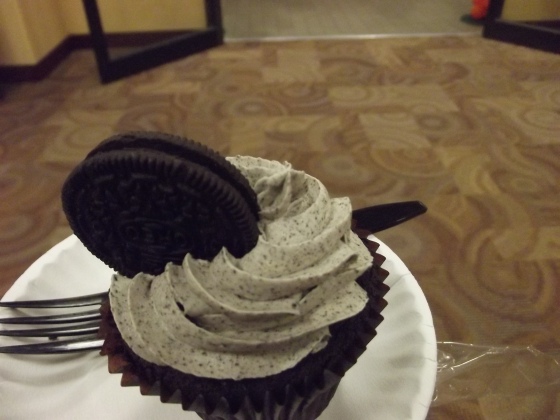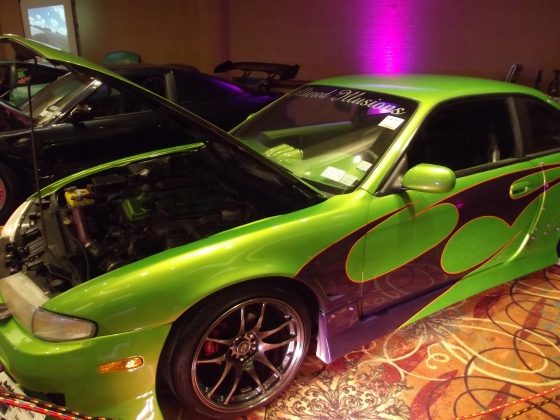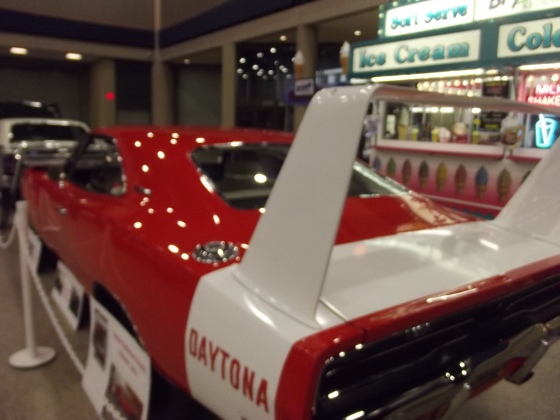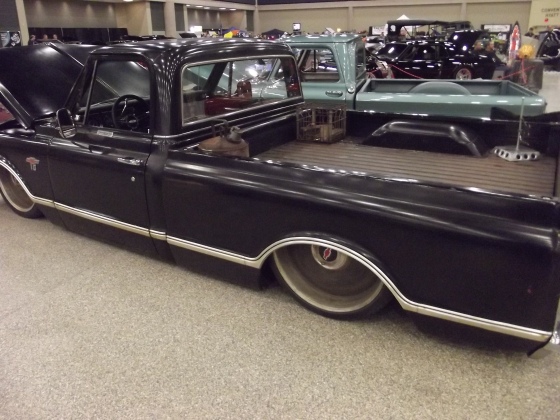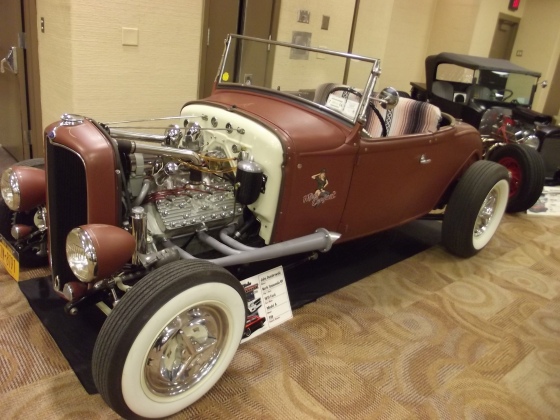 Permalink: Motorama_2014_Friday.html
Words: 248
Location: Buffalo, NY
Last Modified: 03/22/14 11:11
Category: photos
03/20/14 08:15 - ID#58804
ST. Pats Day Parade
So part of me thinks that Buffalo needs to do like other cities and but barricades along all of Delaware ..... Now granted maybe I don't get it .... I go to the parade and stand in front of Walgreens (Would have loved to have found The Cheesy Chick but with the meds for my tooth problem food movies through me to fast to take the chance sometimes ) and I'm right by the driveway lots of space no one around and once parade starts people who could see fine step right out in front of me I wanted to either grab guy by shoulder and pull him in or step right out in front of him and a bunch of people did it as well .... Now there was one open spot but if I would have moved I would have made others not able to see.... but things changed over time so here are some shots of the parade ..... I would have loved to drink but
1. It was freezing and as it was fingers went painfully numb by the end
2. Antibiotics and drinking don't mix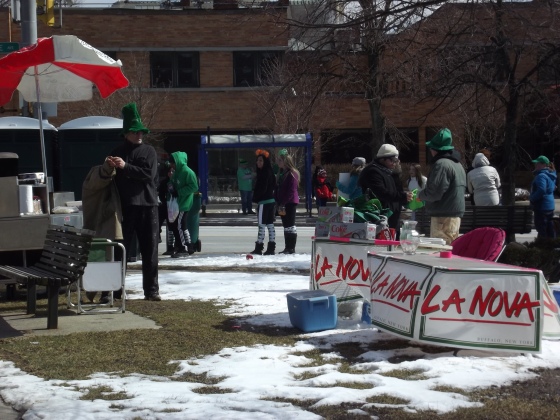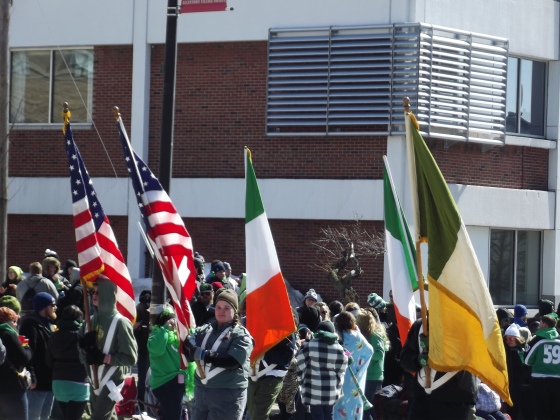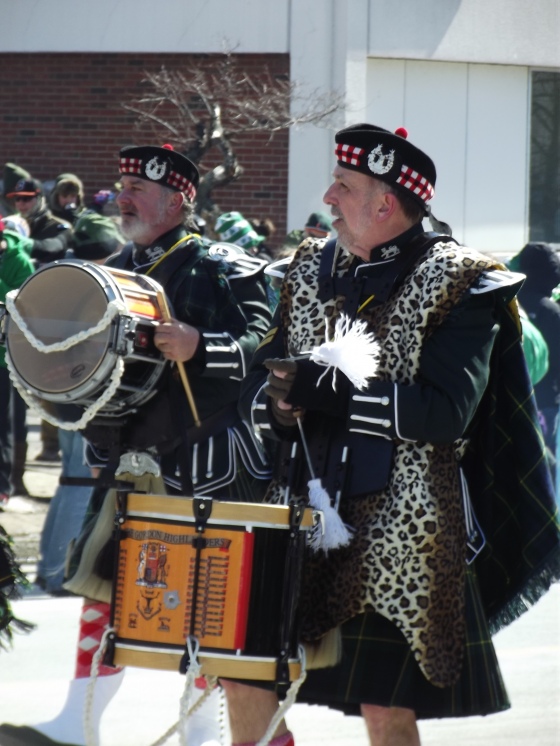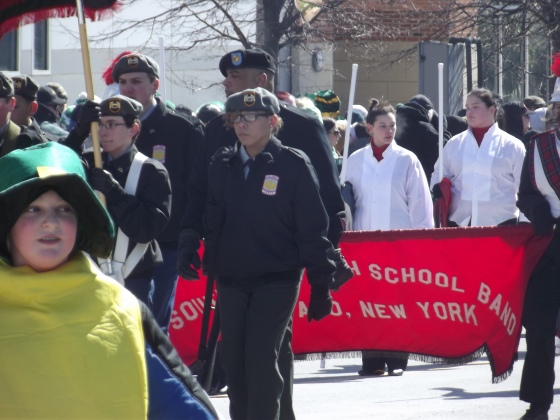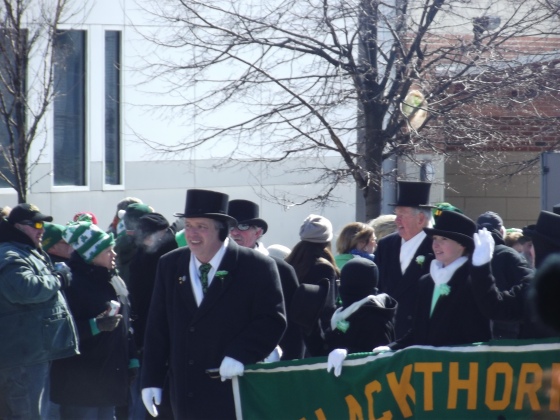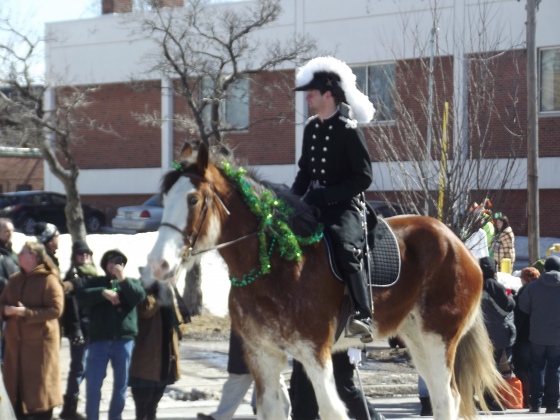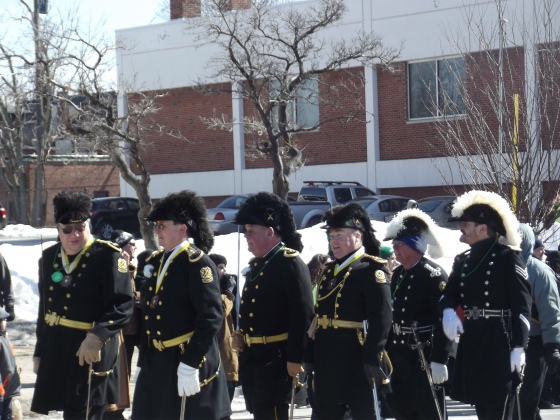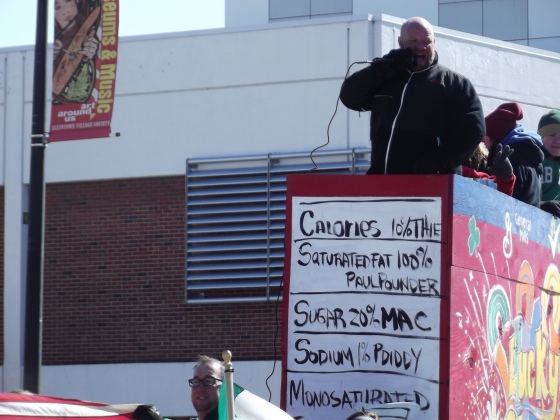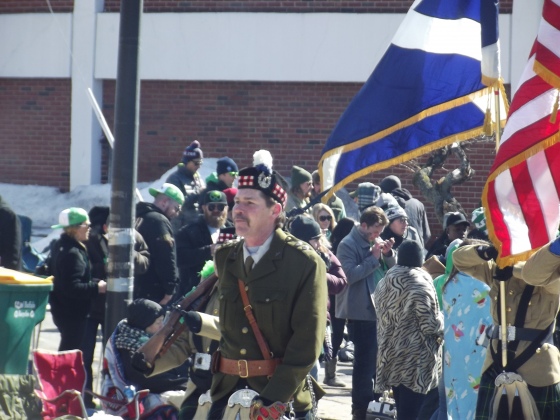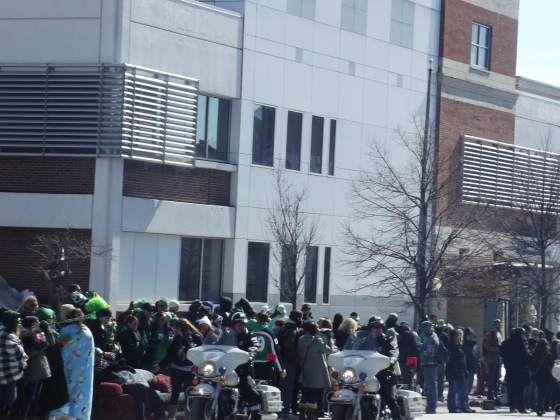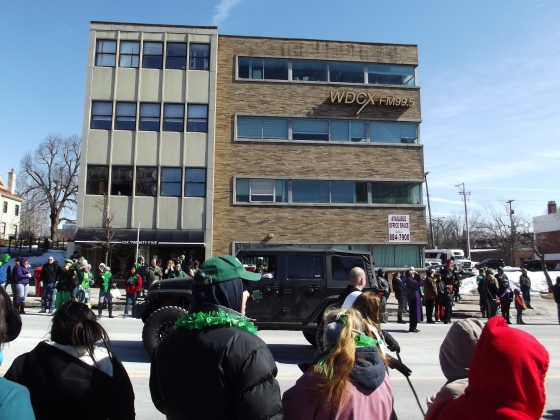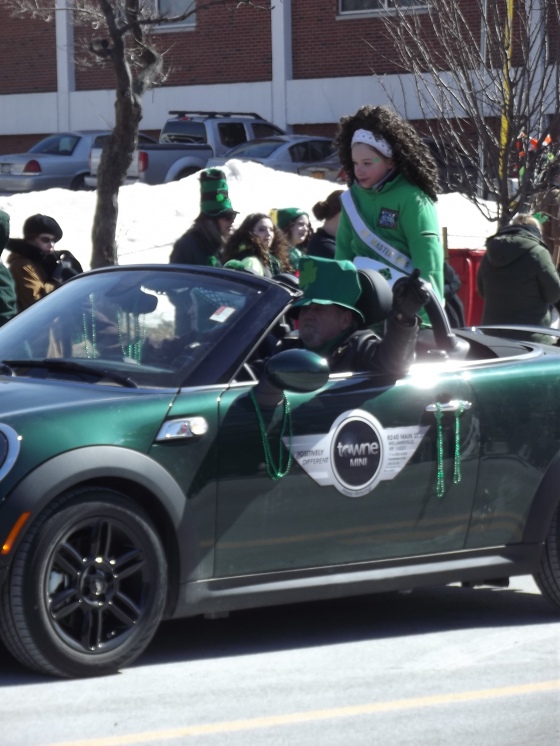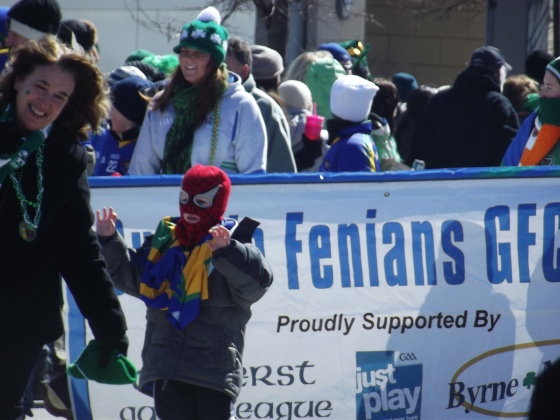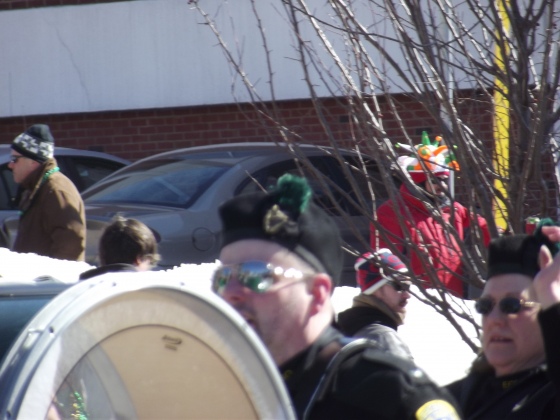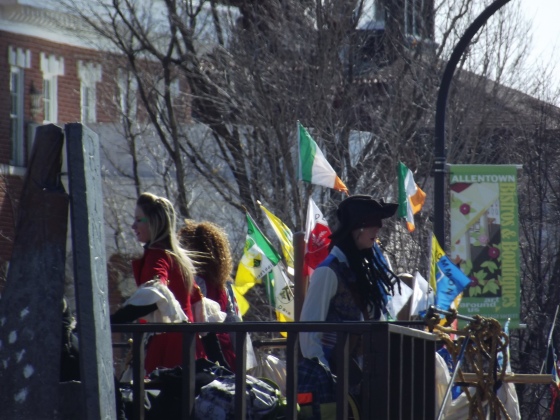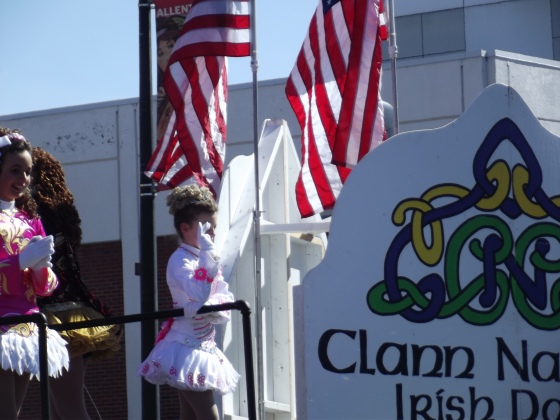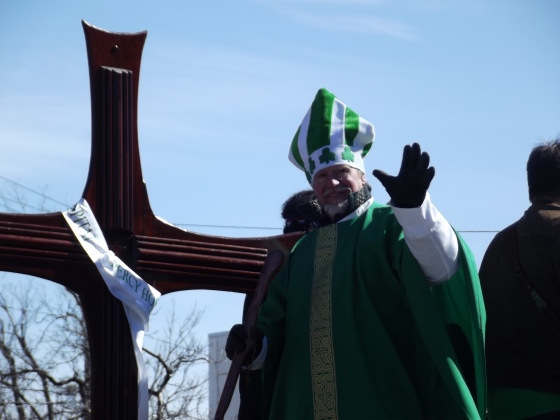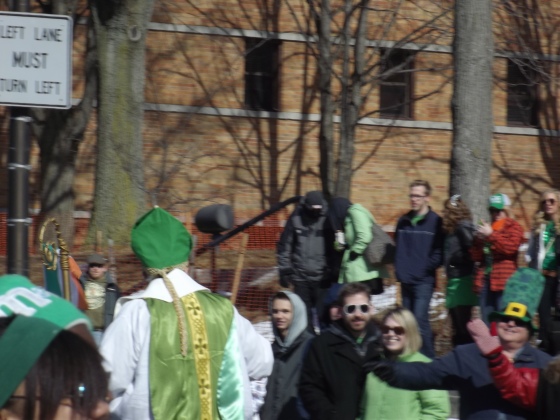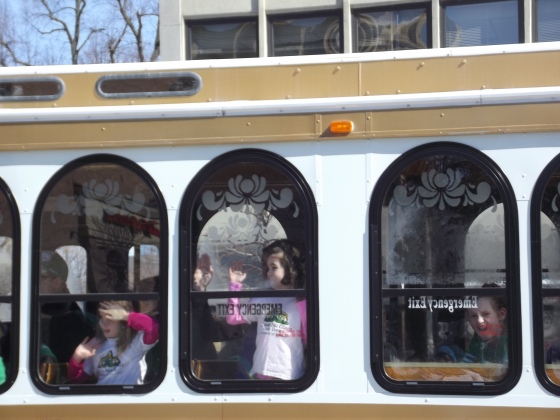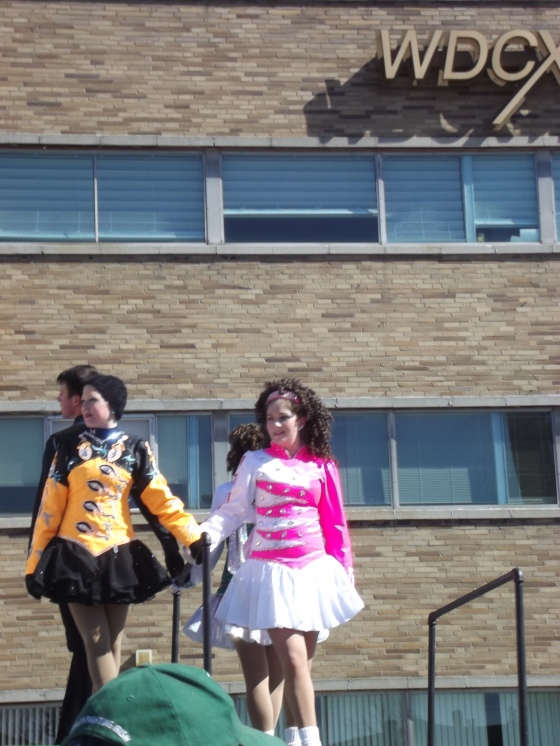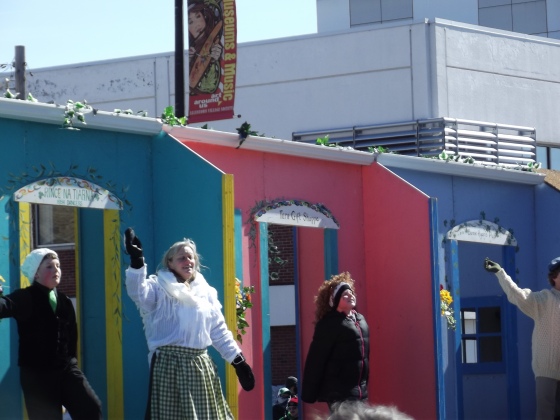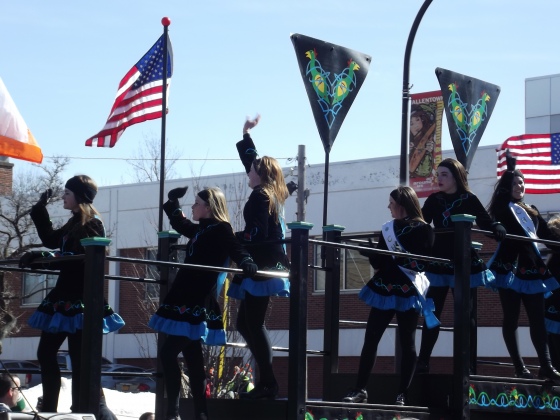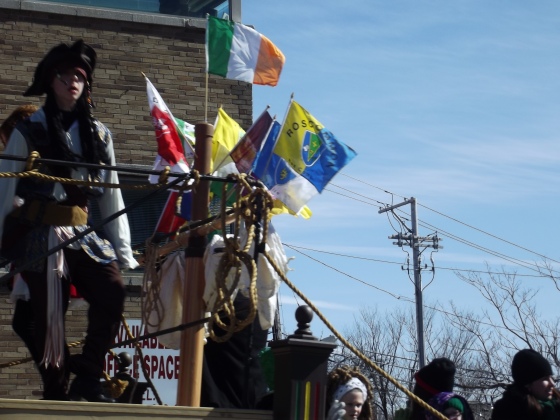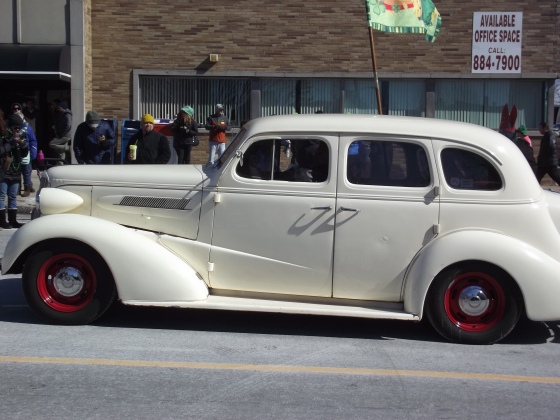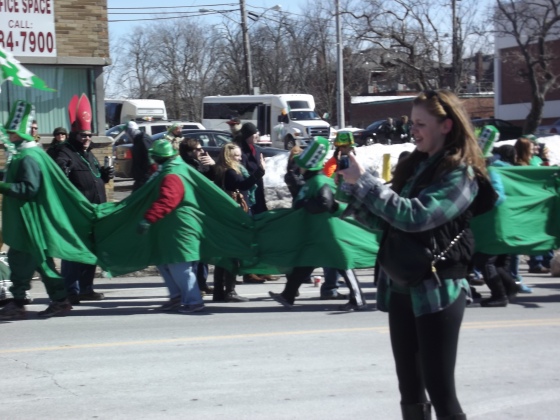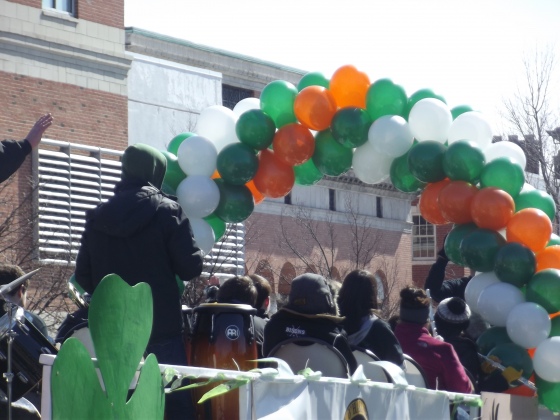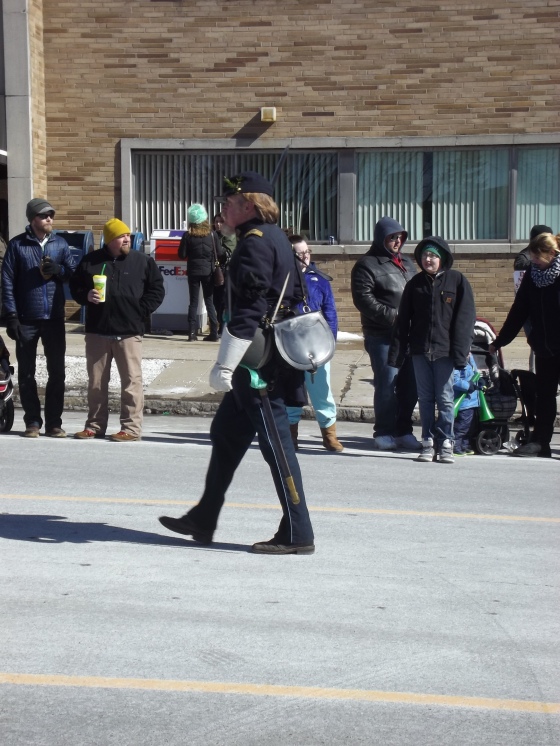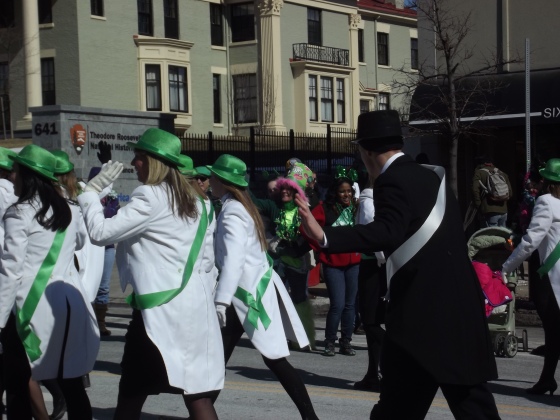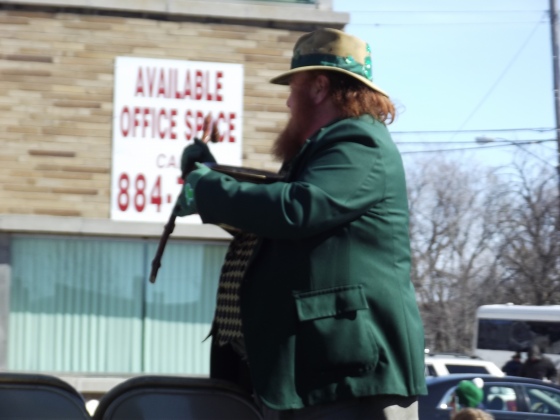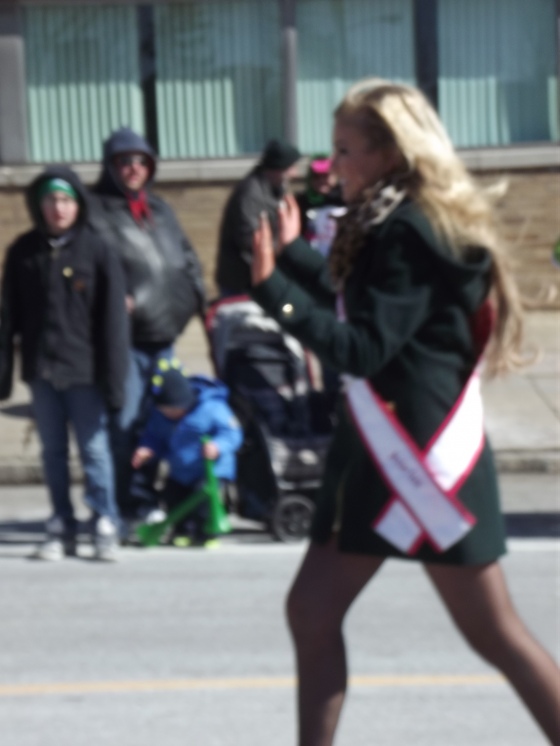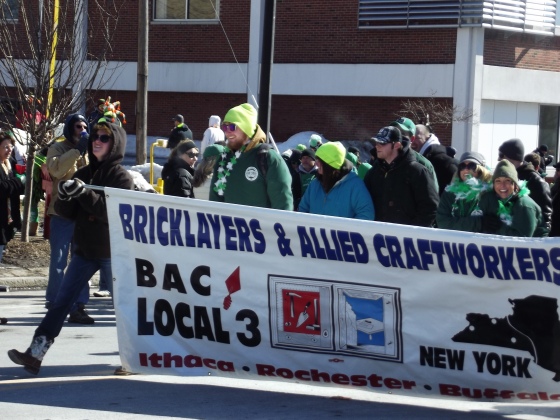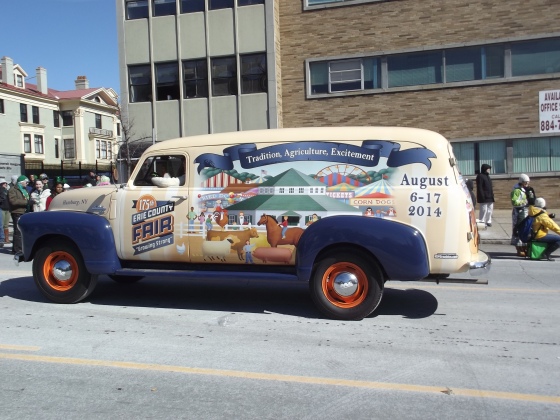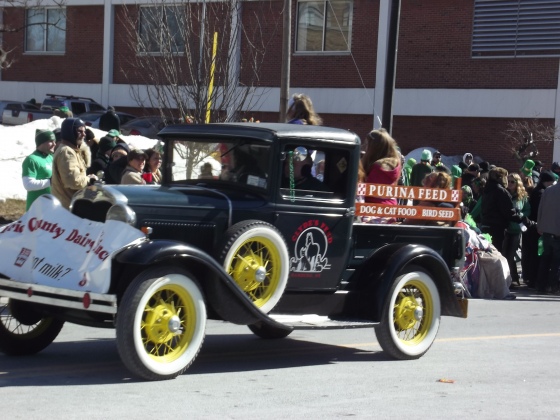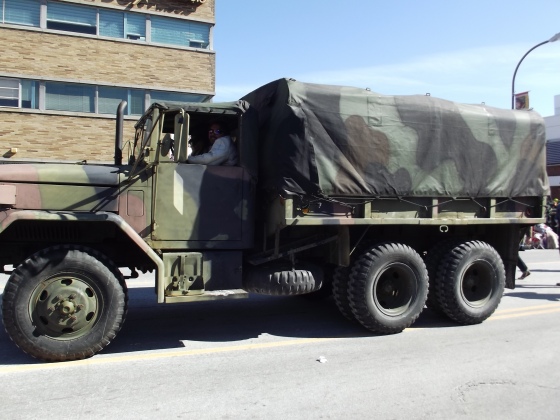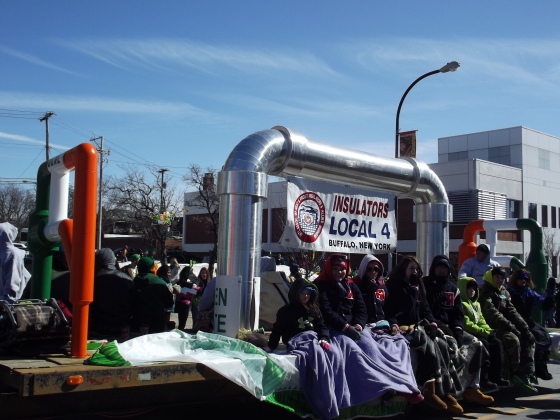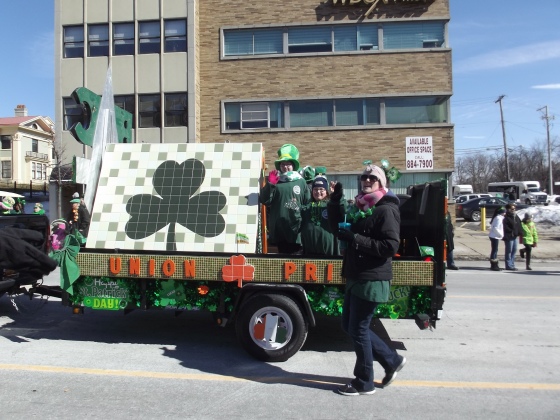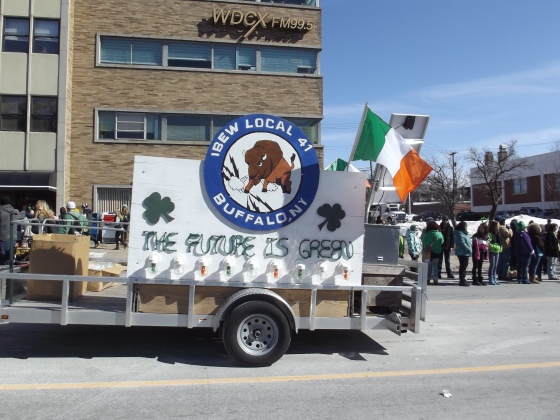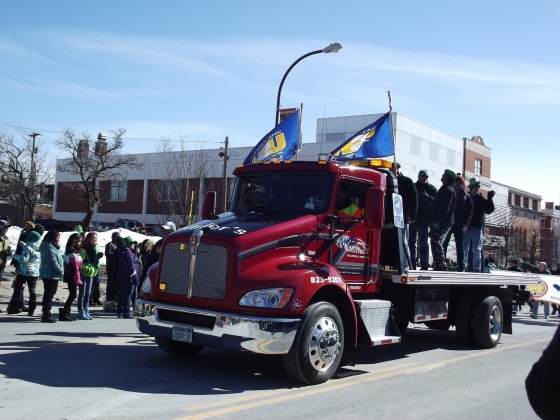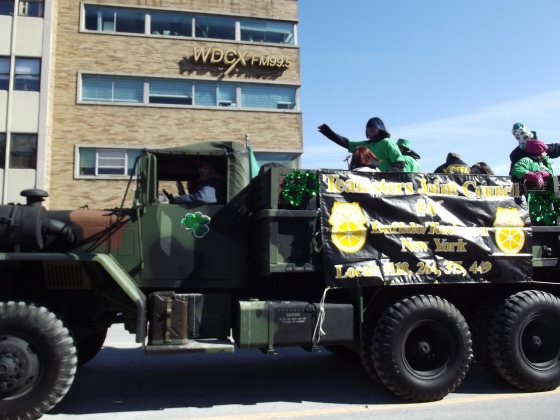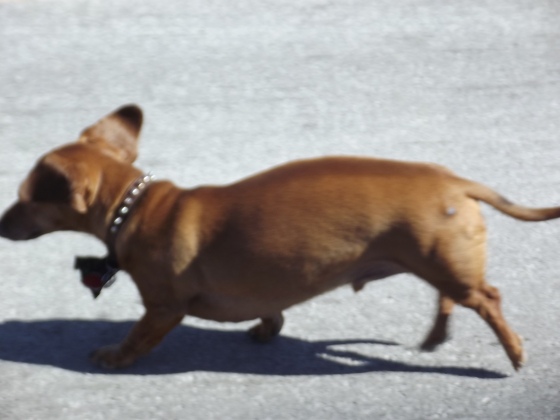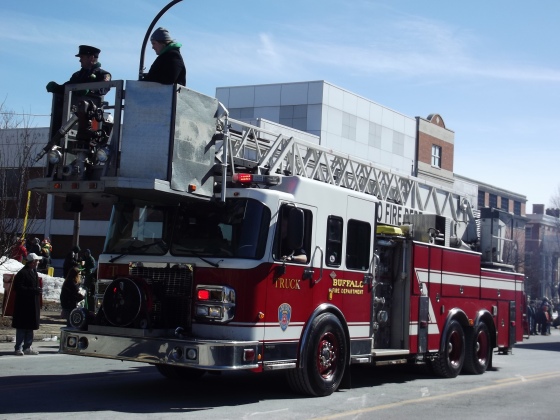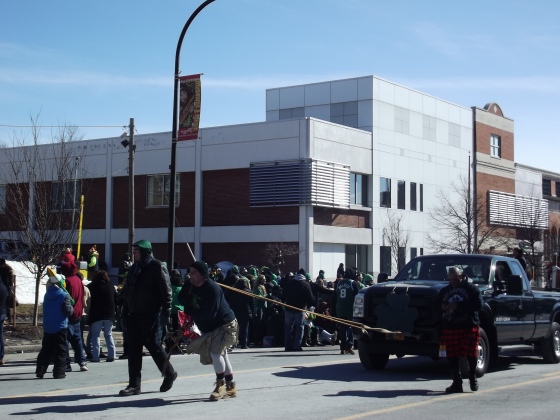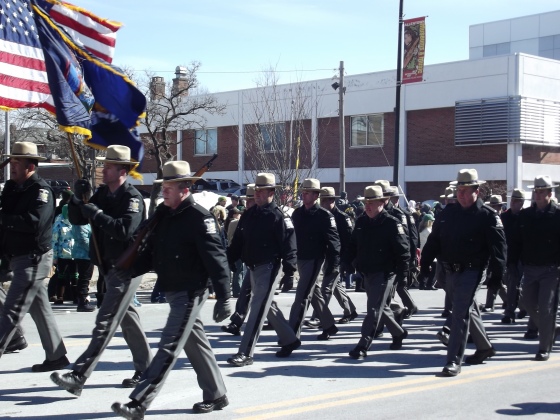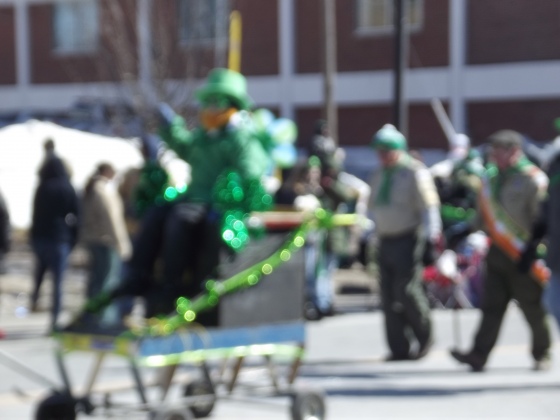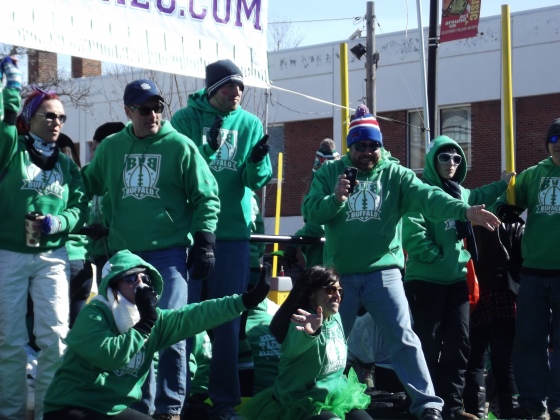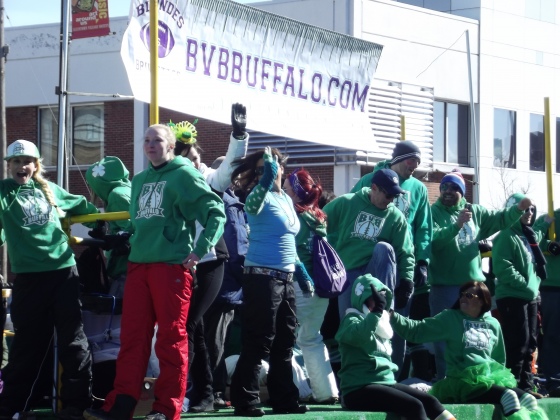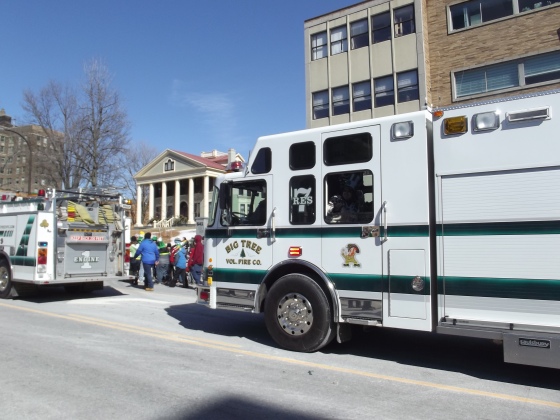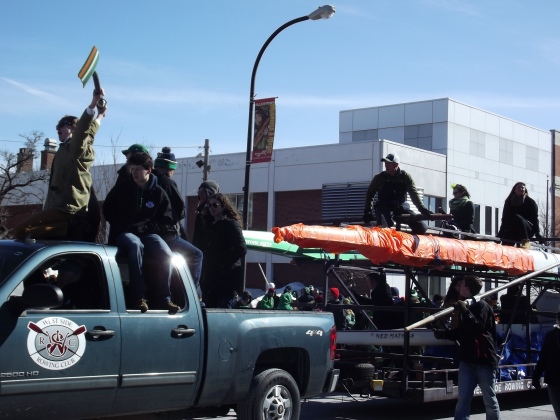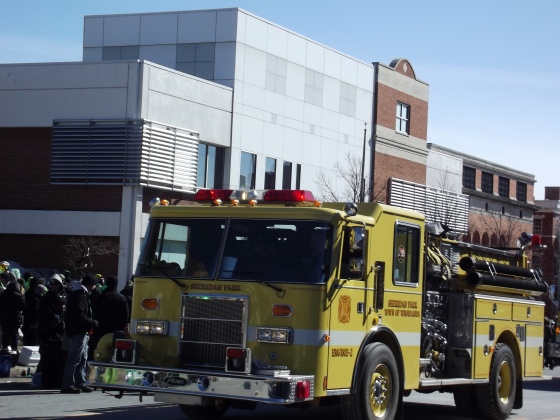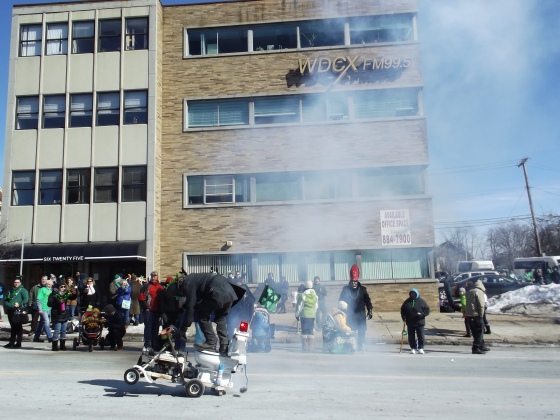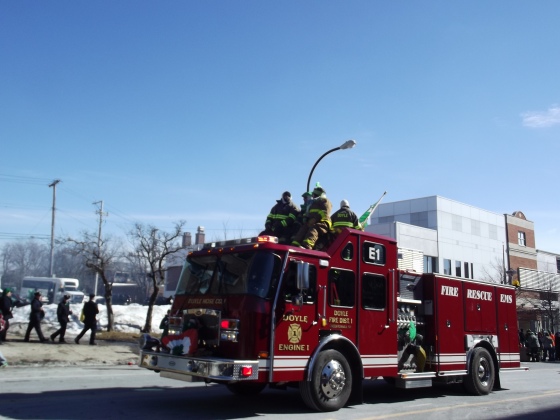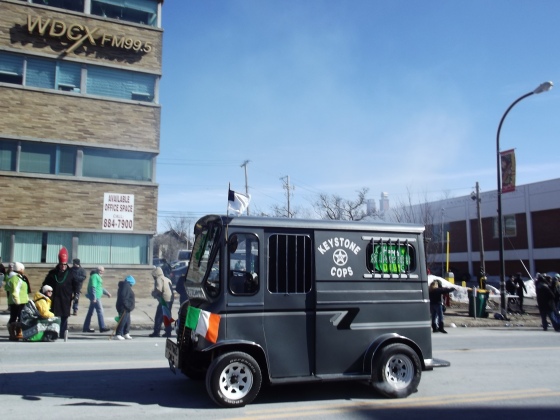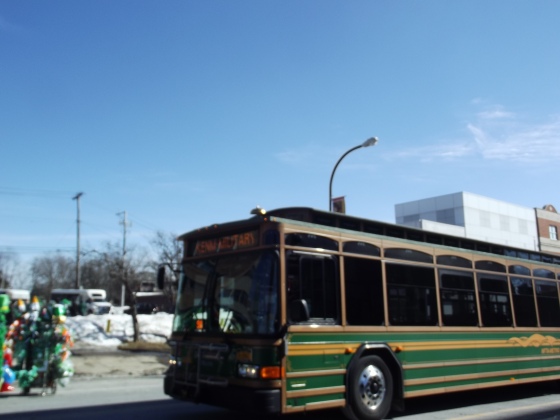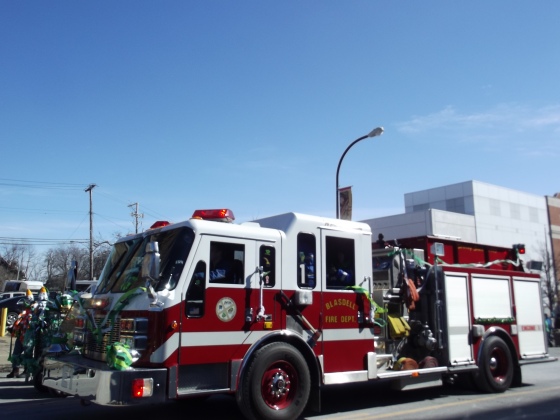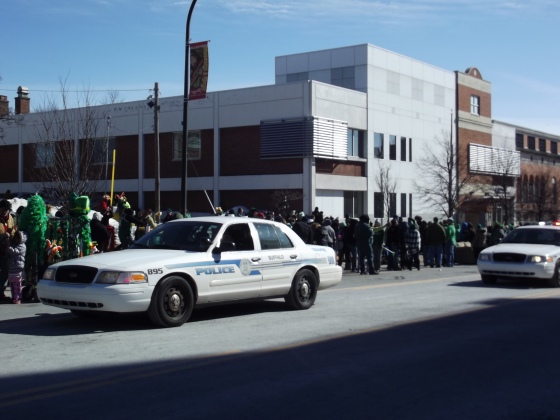 Permalink: ST_Pats_Day_Parade.html
Words: 299
Location: Buffalo, NY
Last Modified: 03/20/14 08:15
03/02/14 03:06 - ID#58754
Sheas American Idiot
Friday Went to see American Idiot The musical Or is that Rock Opera of Green Day's Music it was fun and really good no real pictures of the show just sheas and me After it with a little bit of art on my walls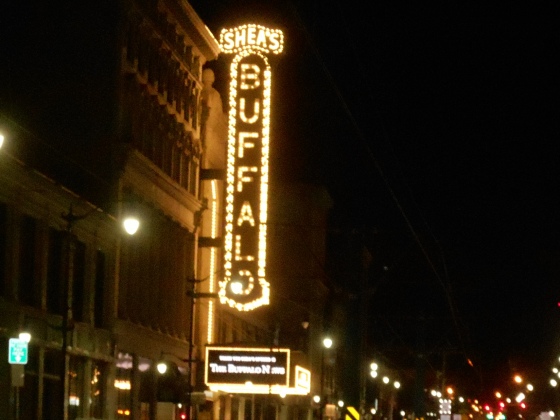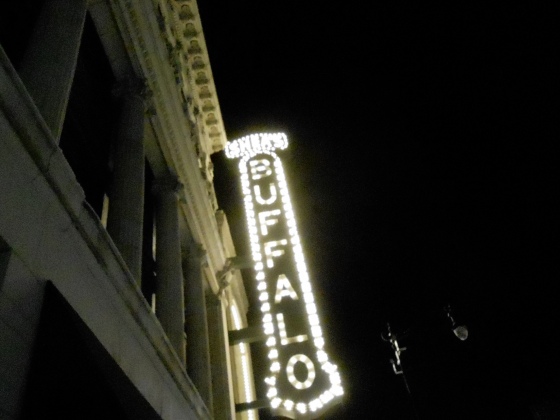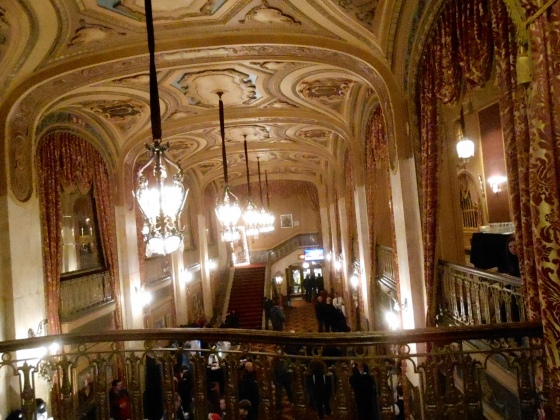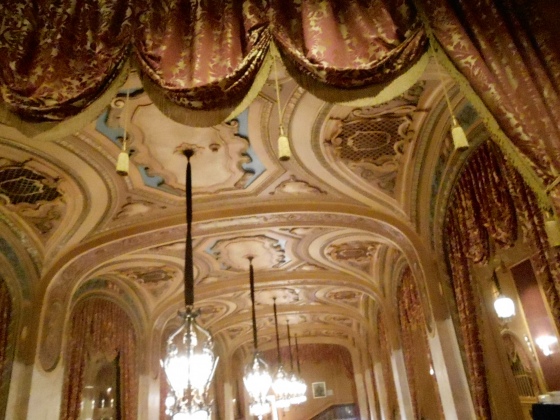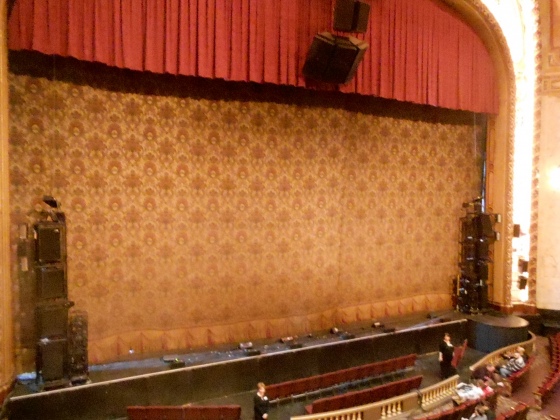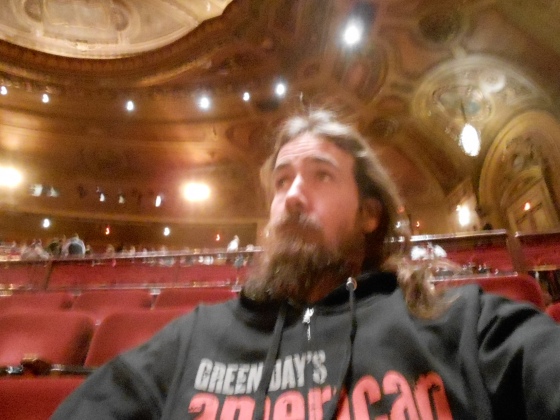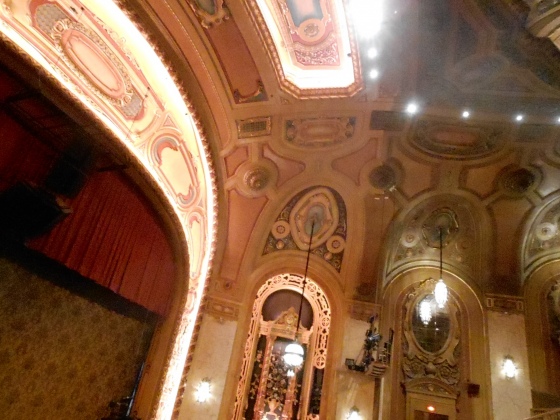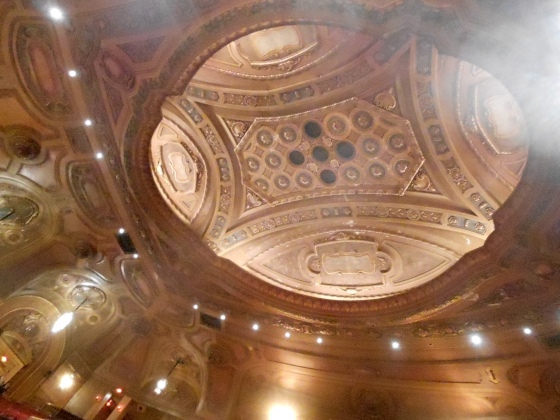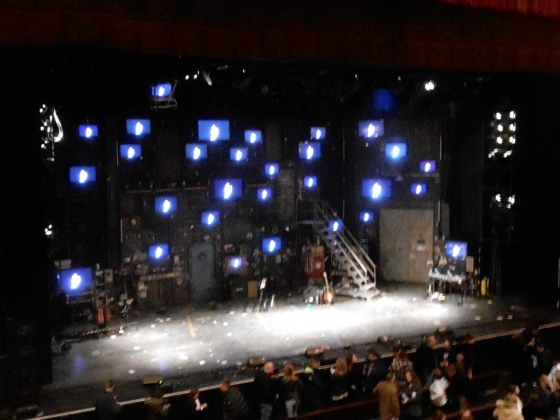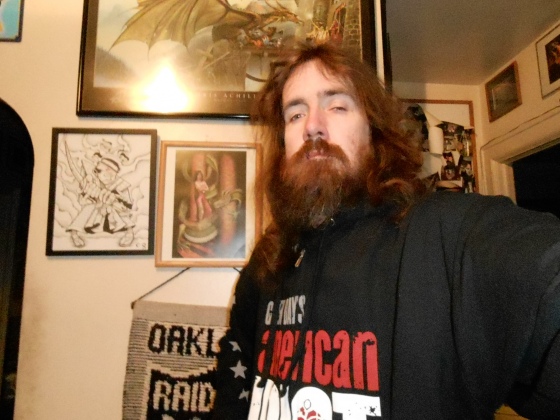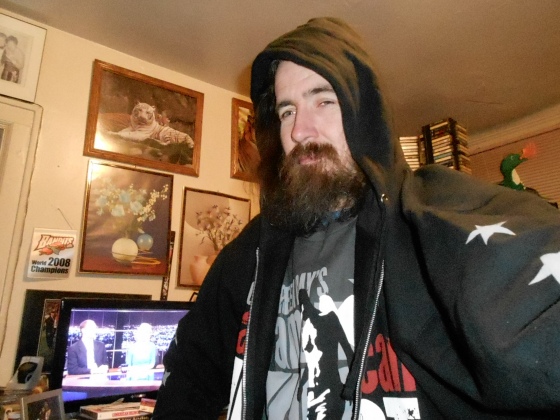 Permalink: Sheas_American_Idiot.html
Words: 68
Location: Buffalo, NY
Last Modified: 03/02/14 03:06
02/22/14 02:44 - ID#58718
Bit down and work doesn't help
So watching the Olympics is fun I don't like all the sports it is to bad about the USA Hockey Team not getting a medal with Kane from Buffalo and also Ryan Miller of the sabres on the bench it felt like one of those Heart Wrenching Bills loses so kinda feels like a sunday .....

I've been debating if I should write this Not sure if online is even safe... Work has become miserable.... I almost walked out on Friday.... Turns out the new boss has spies or people who go suck up to him... Not by telling the truth when he asks to talk to them.... but running in kissing up to him...ARGh .... The guy is asking me questions now... He changed some stuff up and brought in a Human Resource person... It isn't a Human Resource thing I can't tell her that though.... There is some messed up stuff their in my opinion .... This is more of a way to vent really.... I feel like they are treating me like a little kid... I'm an adult let me do my work and treat me like a man.... ARGh ...... Thankfully I have Friday off if I make it through the week I'll try but argh.... I try not to but is slipping into the weekend ...ARGH ...... I don't think the net is safe to go into details not that anyone here would .......... Facebook for sure isn't .... Who knows what this guy is up to........



Permalink: Bit_down_and_work_doesn_t_help.html
Words: 246
Location: Buffalo, NY
Last Modified: 02/22/14 02:44
<-- Earlier Entries
Author Info
My Fav Posts
This user has zero favorite blogs selected ;(