02/23/12 04:00 - ID#56113
My Own Converse Nail
Since i stumbled upon the video of the Converse Nail
(e:LeeTee,55989)
i have wanted one of my own.
Well, today, i went to the nail salon (NO WAY i could do it myself!) and had a converse nail done on each hand -- ring finger for both as per the nail tech's whim :o)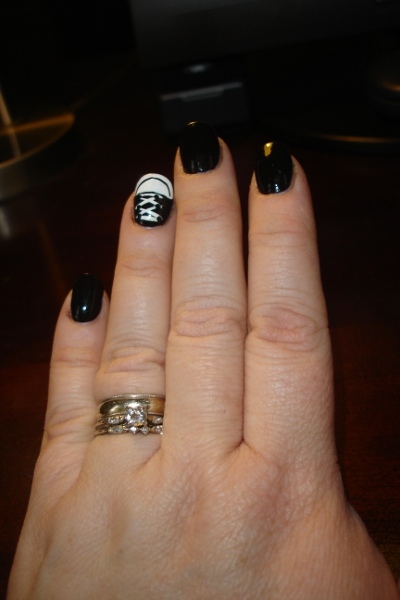 Permalink: My_Own_Converse_Nail.html
Words: 57
Last Modified: 02/23/12 04:00
02/15/12 10:19 - ID#56063
What's a Girl to Do?
New Chucks from TJ Maxx.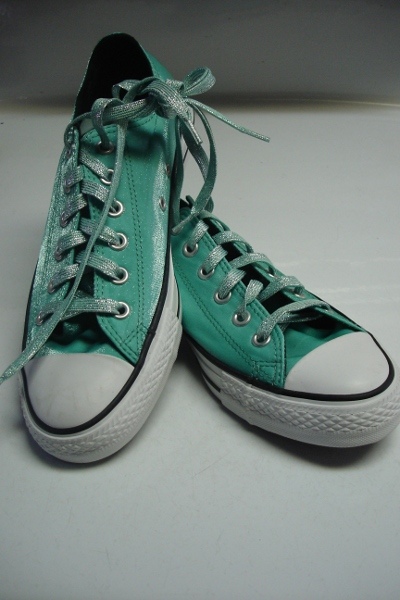 Very crowded closet shelves with lots of beautiful chucks.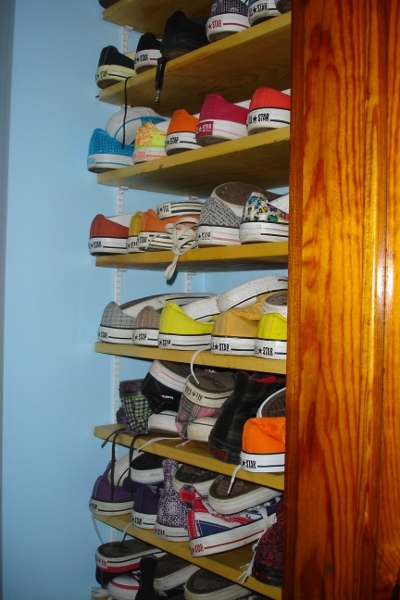 Lonely chucks among the very few Non-Chucks shoes.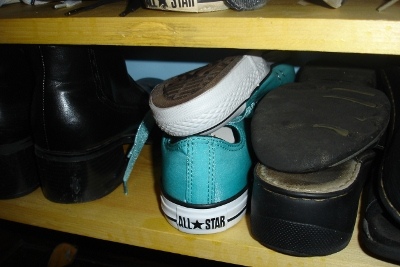 Does this mean a reorganization project in the future?!?


Permalink: What_s_a_Girl_to_Do_.html
Words: 37
Last Modified: 02/15/12 10:19
02/13/12 01:44 - ID#56058
What Is it With Buffalonians and Driveways?!?!
uh, yeah, dude, it's our driveway. it's not a parking lot. and i don't care how long you will be there. our driveway equals our property and if you want to be on our property, you need to be invited to do so. next time, i won't be polite. i will just get you towed.



Permalink: What_Is_it_With_Buffalonians_and_Driveways_.html
Words: 55
Last Modified: 02/13/12 01:44
<-- Earlier Entries
Author Info
More Entries
My Fav Posts
This user has zero favorite blogs selected ;(