Category: pictures
10/17/10 11:09- ID#52965
Sunset Oct 15 2010
I just took these randomly as I was driving home on Friday.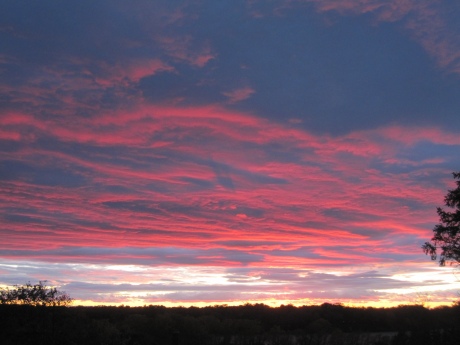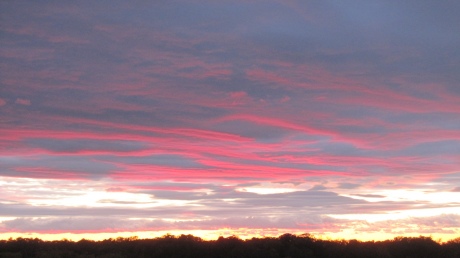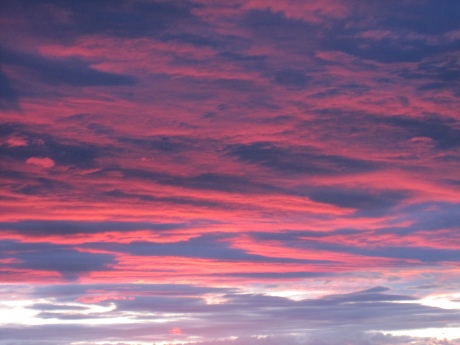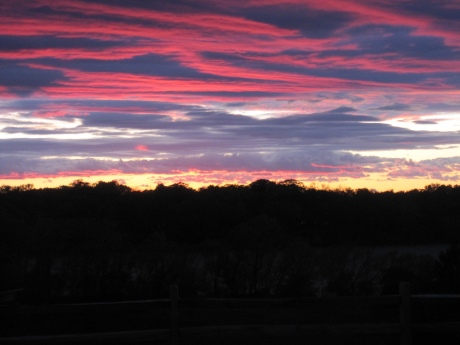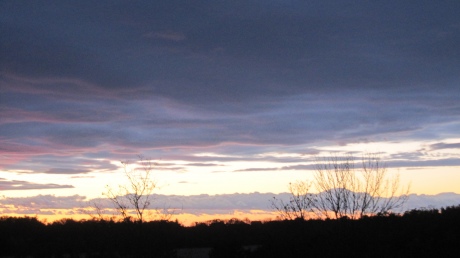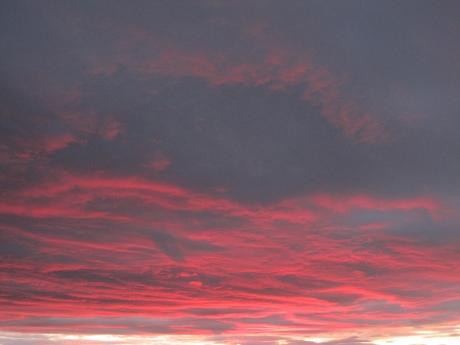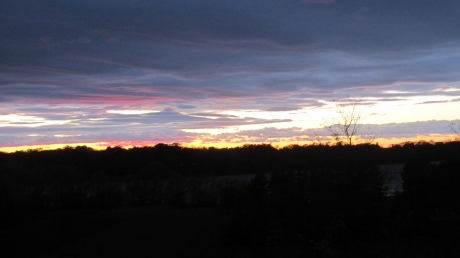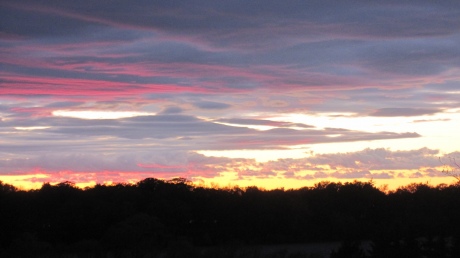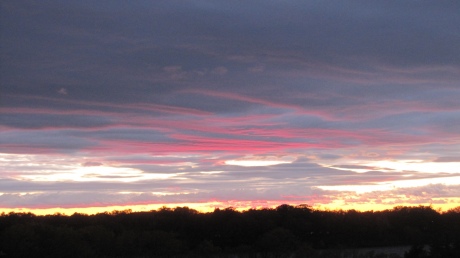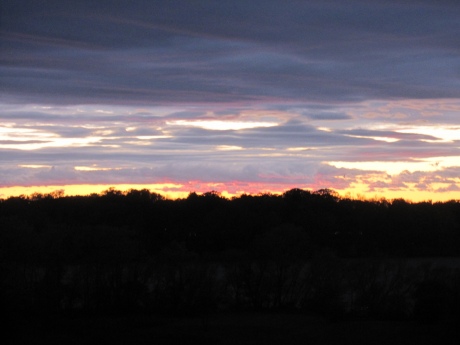 Permalink: Sunset_Oct_15_2010.html
Words: 34
Last Modified: 10/17/10 11:09
Category: pictures
09/27/07 03:04- ID#41361
CNE Cont part 2
More pics from my photo dump
I was just happy to get back to the EX after an absence of a very long time. It was also good to see the Food building expand its seating capacity. I did end up taking an outside pic of the CNE Casino, it's the old Better Living Centre. All I can say is I hope to get to a FC Toronto game before the season ends. I'm not one of soccer/football but the atmosphere was just insane. It's great that they built a stadium on the old C.N.E. Grandstand site.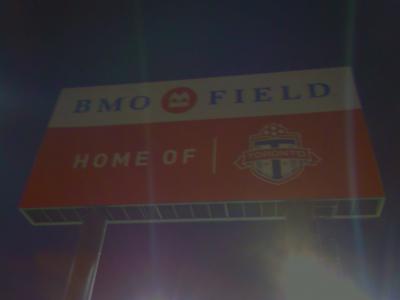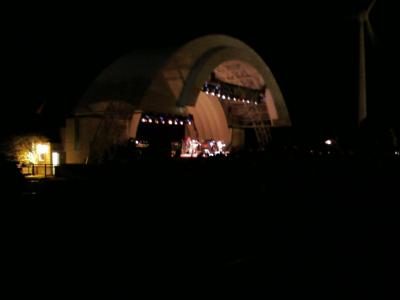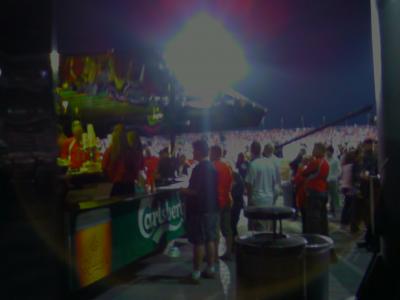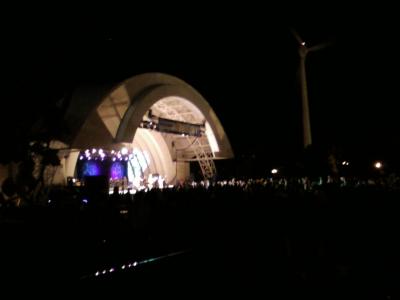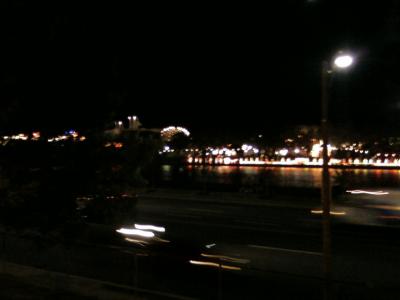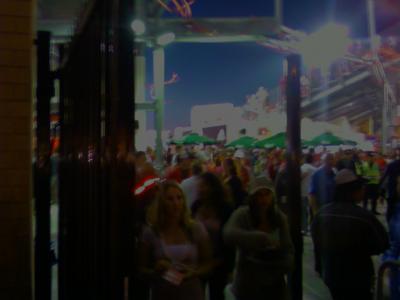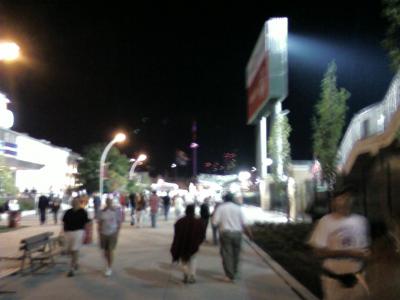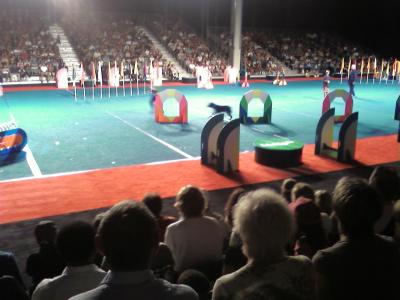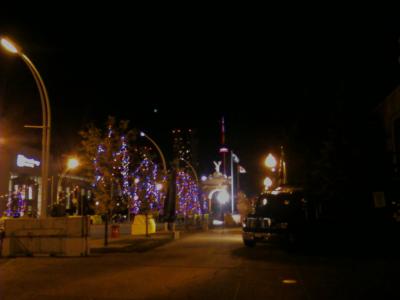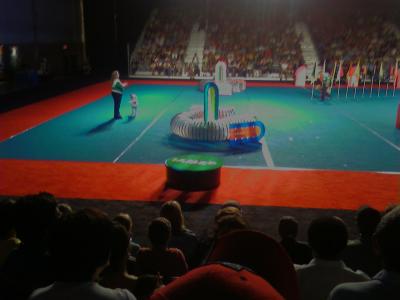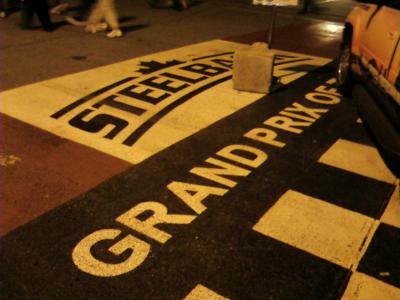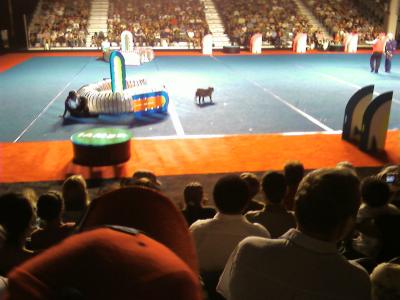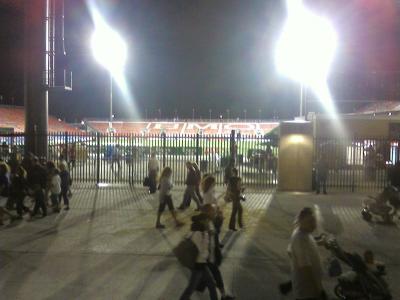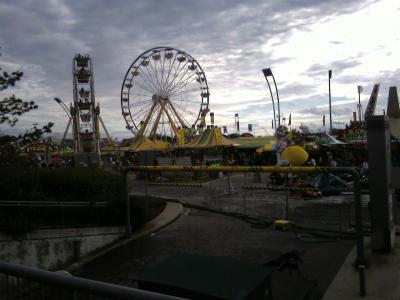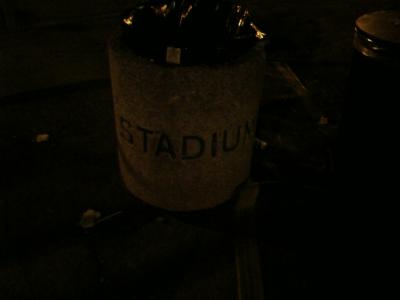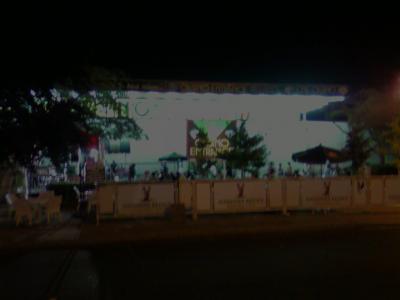 Permalink: CNE_Cont_part_2.html
Words: 116
Category: pictures
09/27/07 02:58- ID#41360
C.N.E.
This is a photo dump from the end of summer. I ended up going to the Canadian National Exhibition in Toronto. Baiscally the pictures are of me taking the train in, the parade that they had through the midway, BMO field where FC Toronto of the M.L.S. played D.C. United when I was there, The IAMS super dog show, Sloan in concert at the band shell, the national trade centre where they were selling almost anything you could think of in a agricenter at the Erie County Fair kind of way.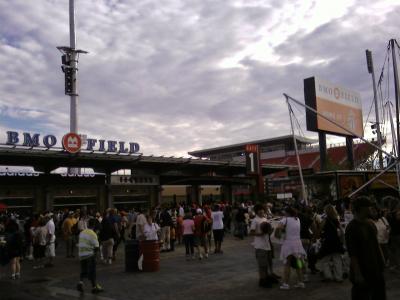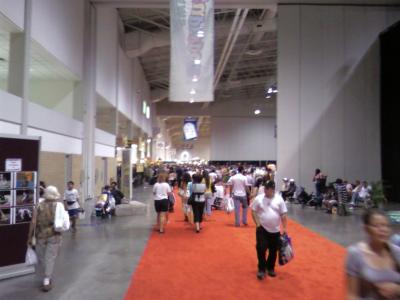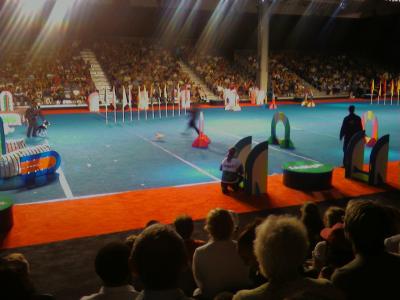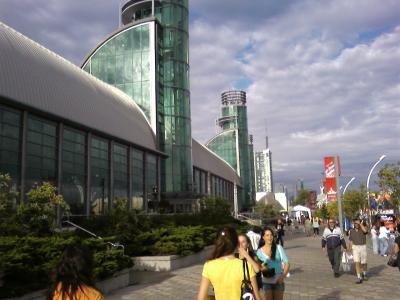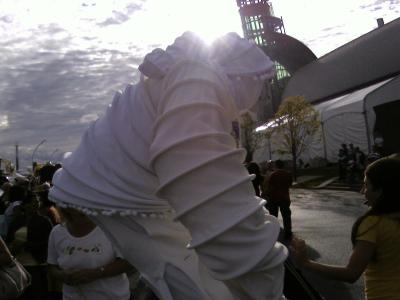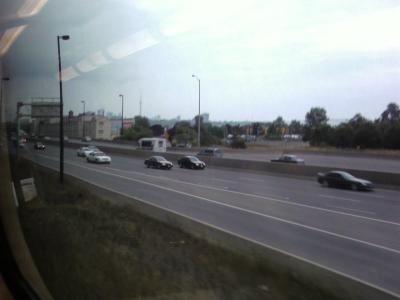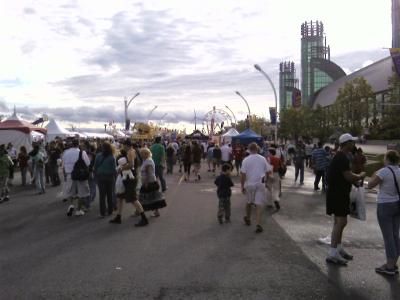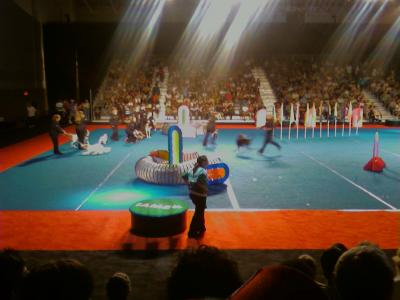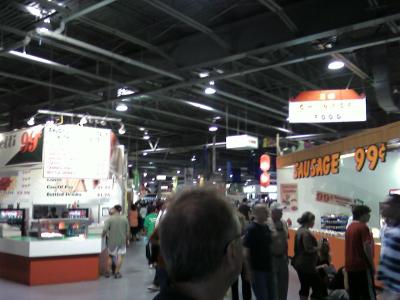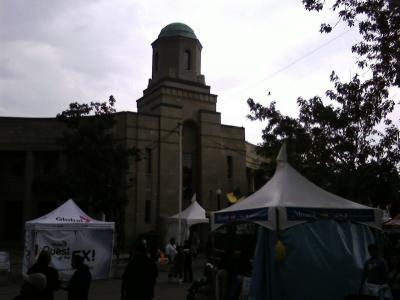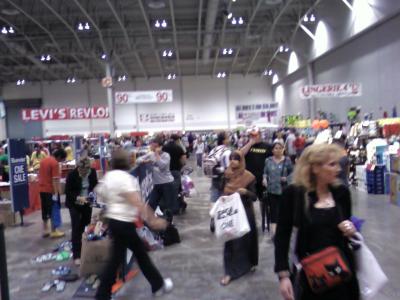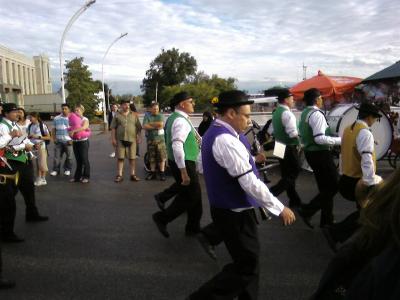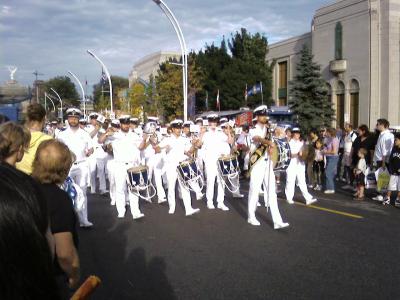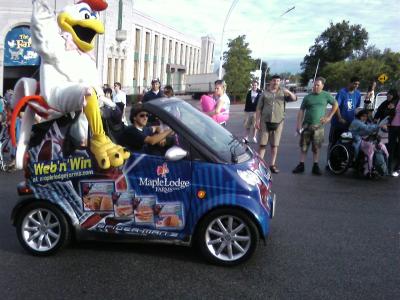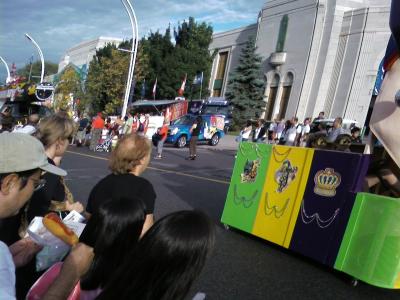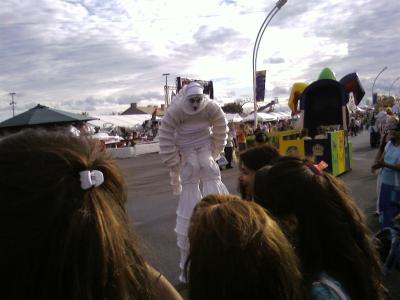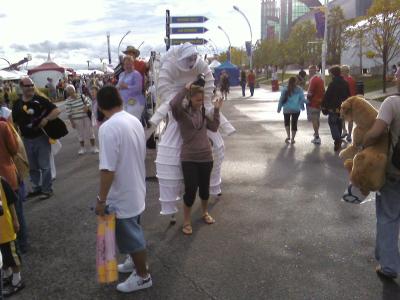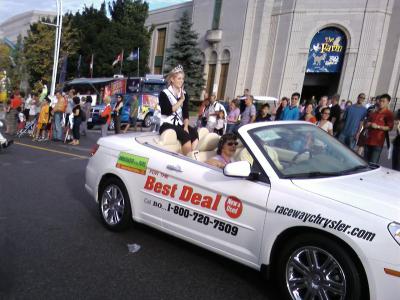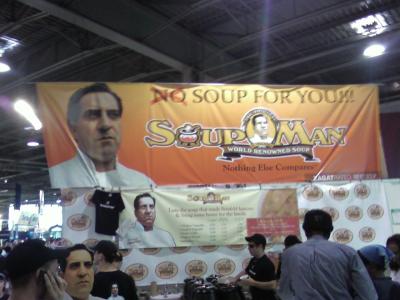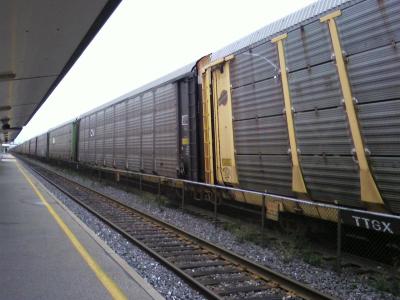 Permalink: C_N_E_.html
Words: 121
<-- Earlier Entries
Author Info
Category Cloud
My Fav Posts
This user has zero favorite blogs selected ;(