09/23/09 09:23 - 71ºF - ID#49843
taken from Tony Robbins's Tweet
if U come 2 a relationship thinking about what UR going 2 get -U will get a world of pain.Great Relatinshps R only created by giving! tr
Yea, so freaking true. I don't know what she was trying to get from me but it obviously blew up badly.


Permalink: taken_from_Tony_Robbins_s_Tweet.html
Words: 47
Location: Youngstown, NY
Category: sabres
09/18/09 01:21 - 52ºF - ID#49802
Summer is Over
Yea the Sabres had a game tonight.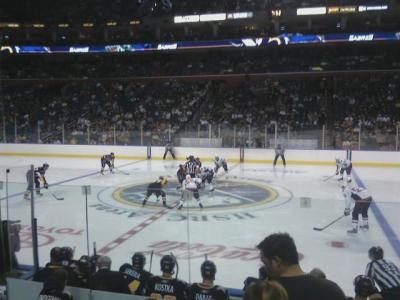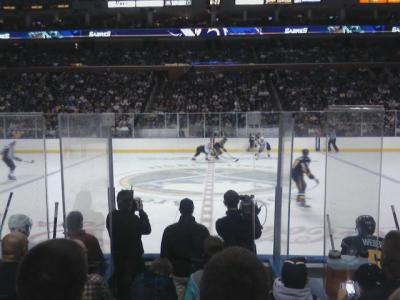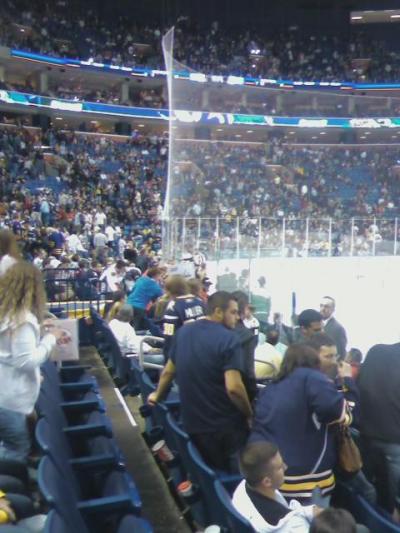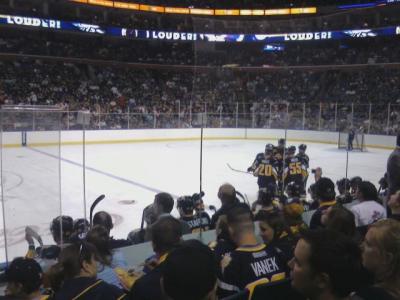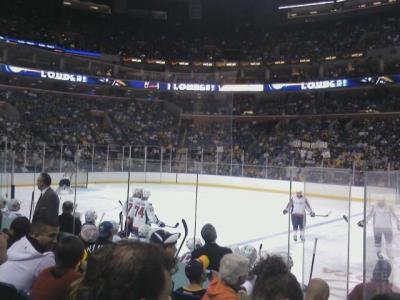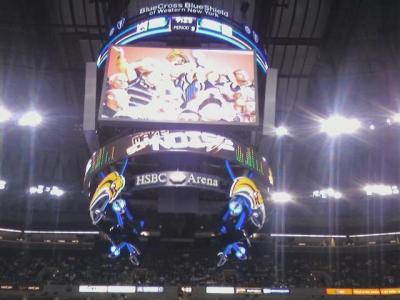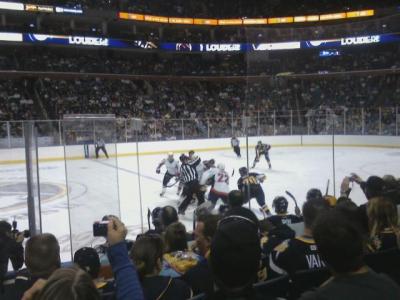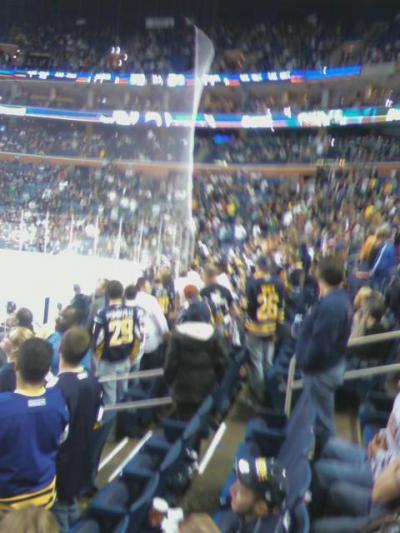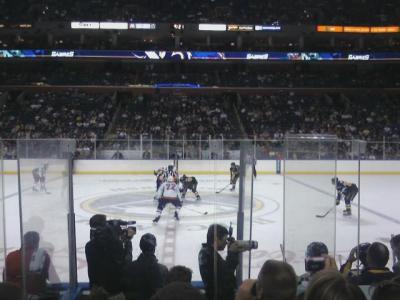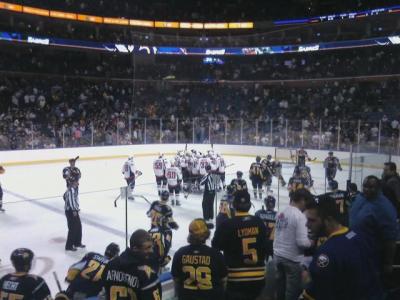 And of course staying with the theme of the week, they blew the game in the last minute as Washington tied it up 15 seconds after the Sabres took a 3-2 lead. Then they subsequently took 2 late penalties which ended the game in OT as the Caps scored a quick goal a minute in.
Anyway I was glad to get to the arena.


Permalink: Summer_is_Over.html
Words: 81
Location: Youngstown, NY
<-- Earlier Entries
Author Info
Category Cloud
My Fav Posts
This user has zero favorite blogs selected ;(