Category: photos
11/03/15 06:36 - ID#60309
Bonus nice day in Fall
So I took a nice stroll through Delaware Park & Hoyt Lake the other day. Maybe it was the time of day (early afternoon) but I didn't hear the traffic (possibly due to the reduced speed on the 198?)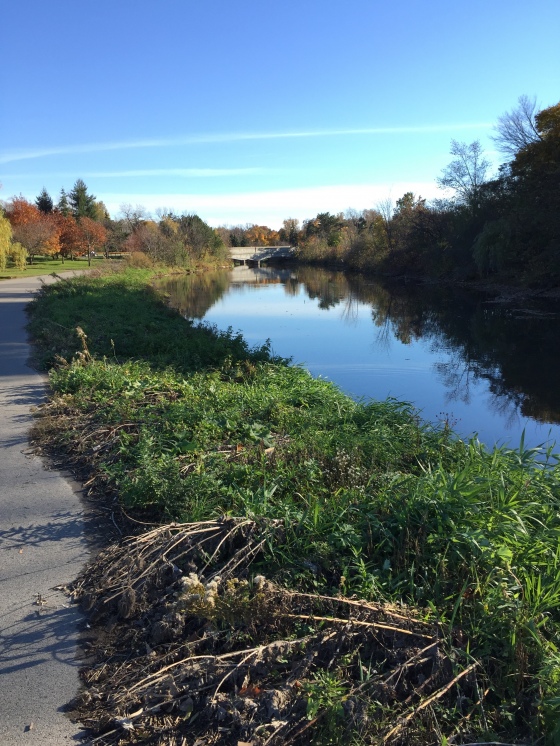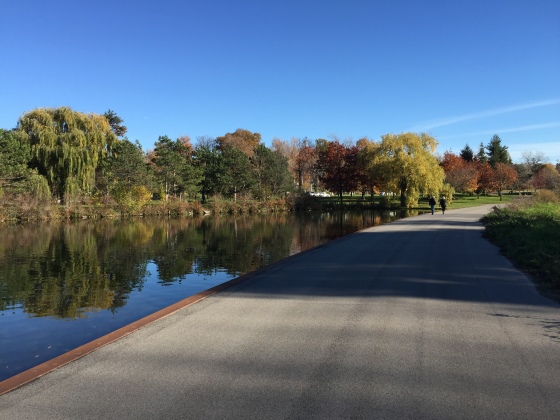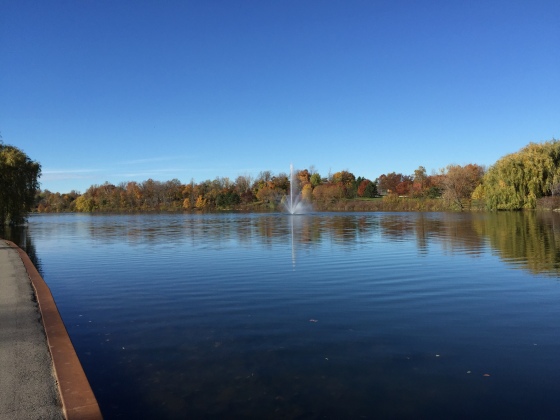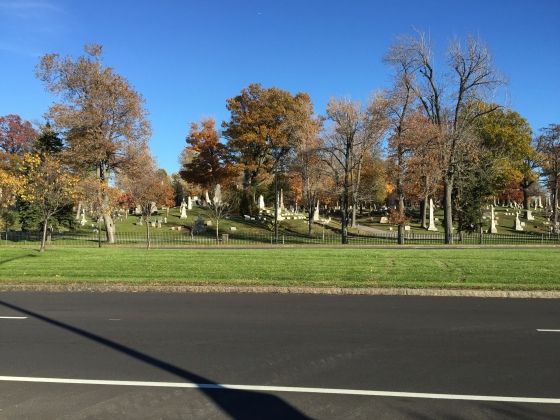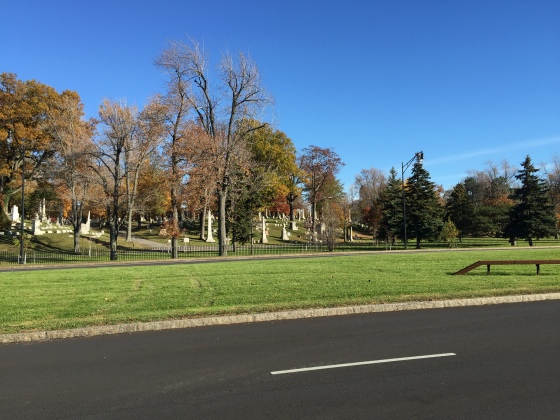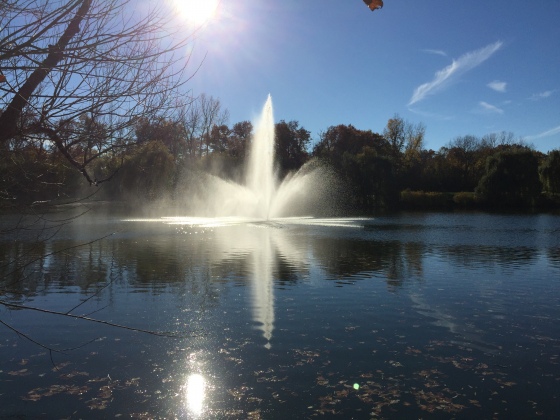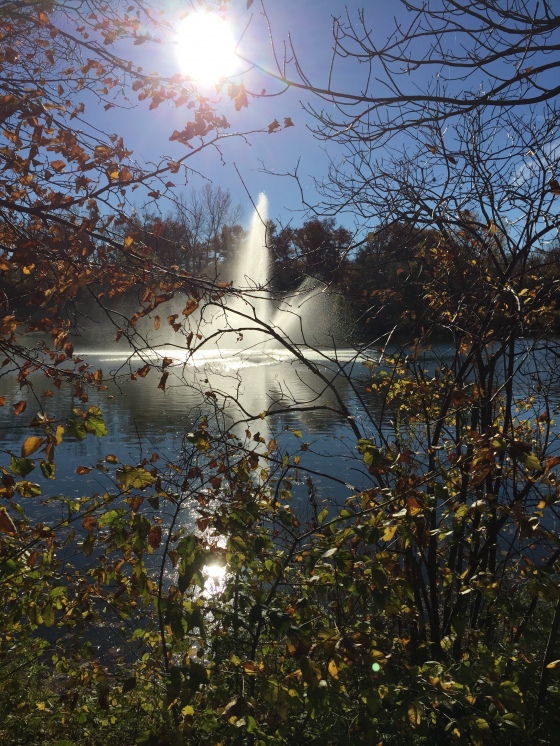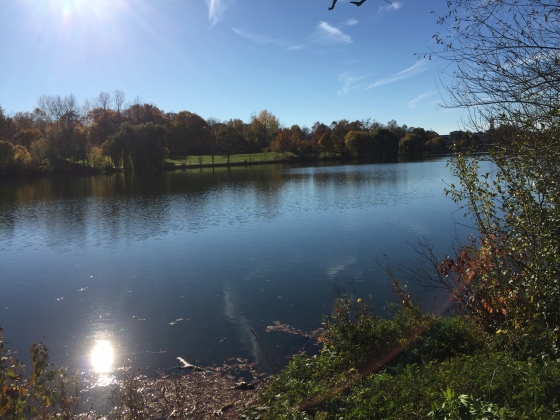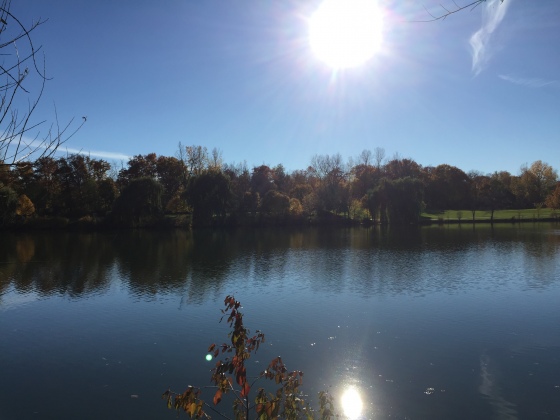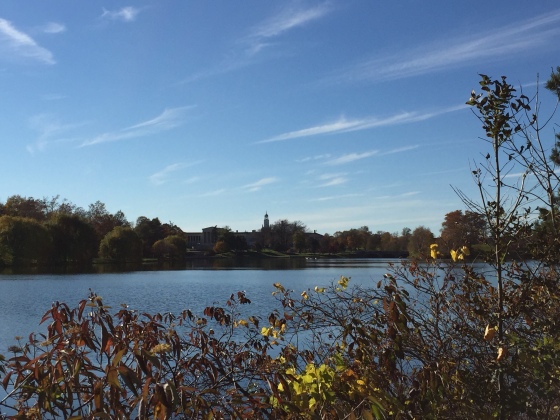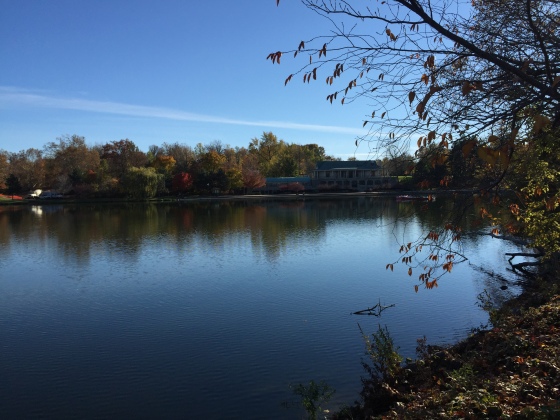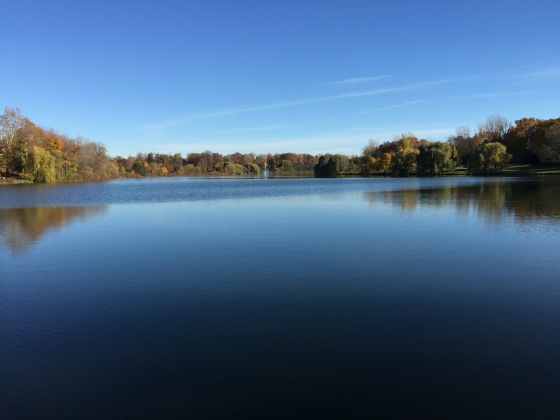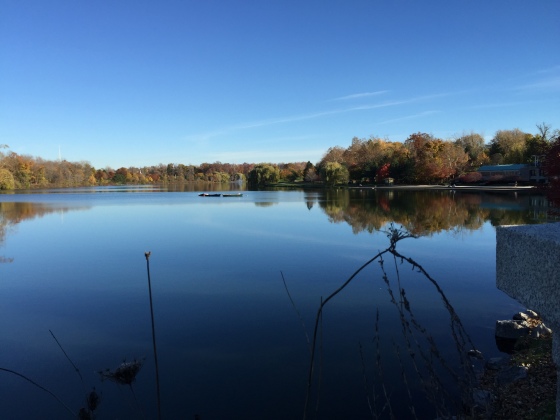 Permalink: Bonus_nice_day_in_Fall.html
Words: 65
Location: Youngstown, NY
Last Modified: 11/03/15 06:37
Category: halloween
11/01/15 08:11 - ID#60307
Party
It was a blast, simply put. In an odd way I just get all warm & fuzzy when I get to visit. It's a safe place that feels great to be around & in.
I wish
(e:metalpeter)
could feel the same way.
Honestly we all go through some stuff in this life. God knows I lost a good years going through some BS. It's hard to get to the point where you can cut loose & accept the cards you have been dealt & move on. There is so much that I wish I could/still do, but I just live one day at a time. Sometimes to my detriment as some people just lose their stuff at me when they see my post on fb, but It's my life not theirs.
Anyways here are a few pics from a great night. This isn't as good of a job as the Peterazzi could do, but just to fill the void.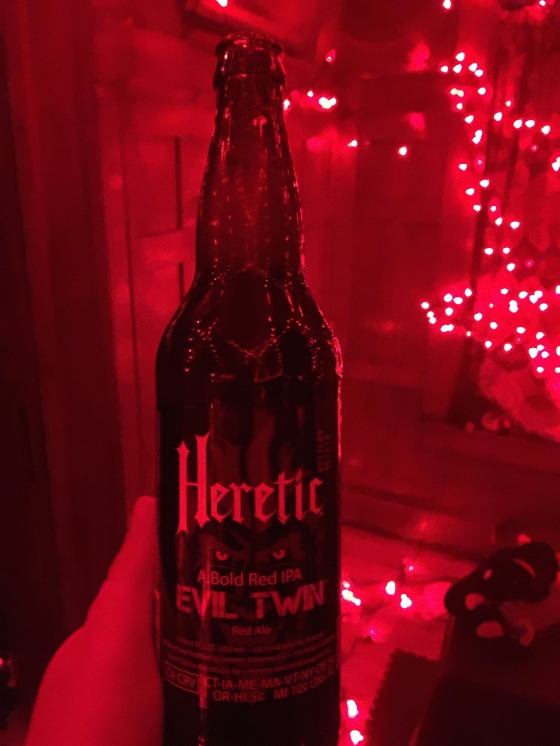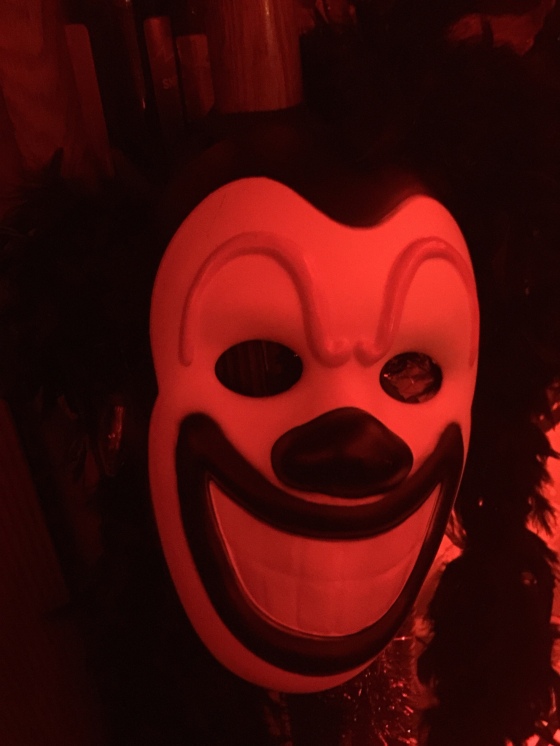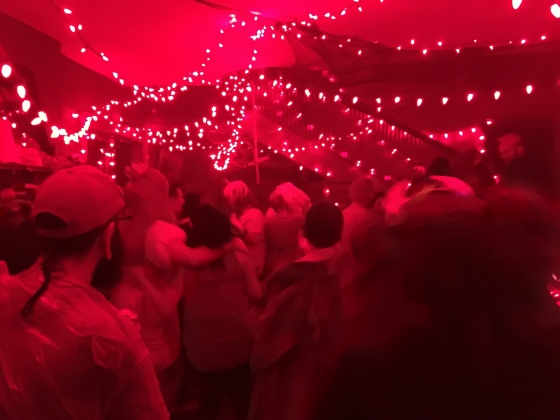 Permalink: Party.html
Words: 165
Location: Youngstown, NY
Last Modified: 11/01/15 08:11
<-- Earlier Entries
Author Info
Category Cloud
More Entries
My Fav Posts
This user has zero favorite blogs selected ;(